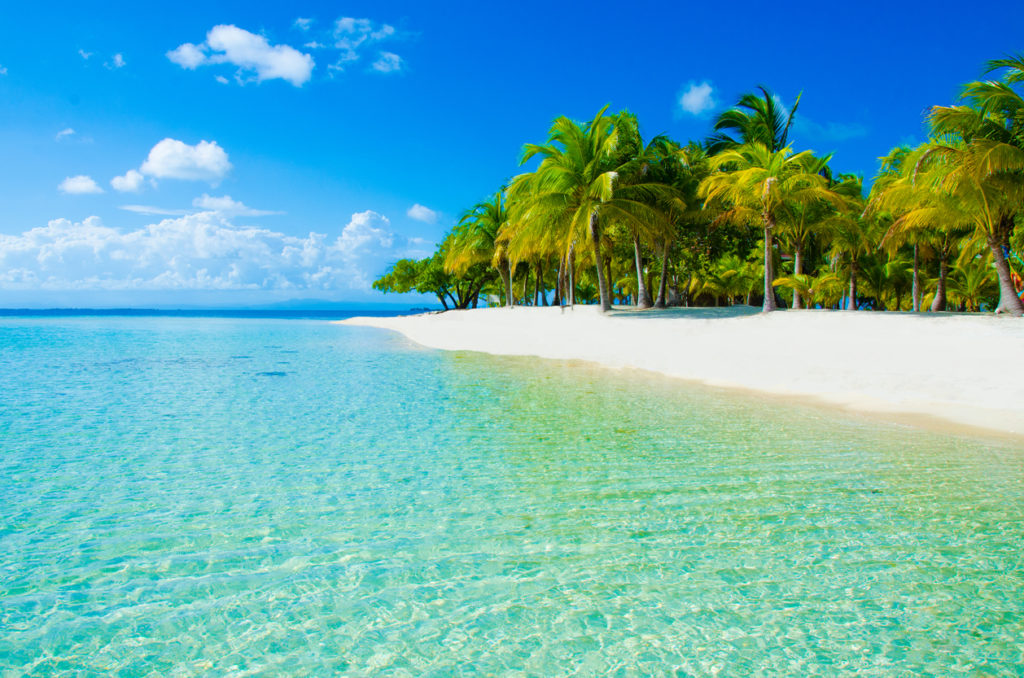 Once the land of the wise and fascinating Maya civilization, Belize still hides most of its secrets in a lush jungle away from tourist crowds. Sandwiched between Mexico and Guatemala and caressed by the Caribbean Sea, Belize is a corner of paradise that abounds in wildlife, historical sites, and, as expected, fantastic ribbons of white sand and mesmerizing turquoise waters.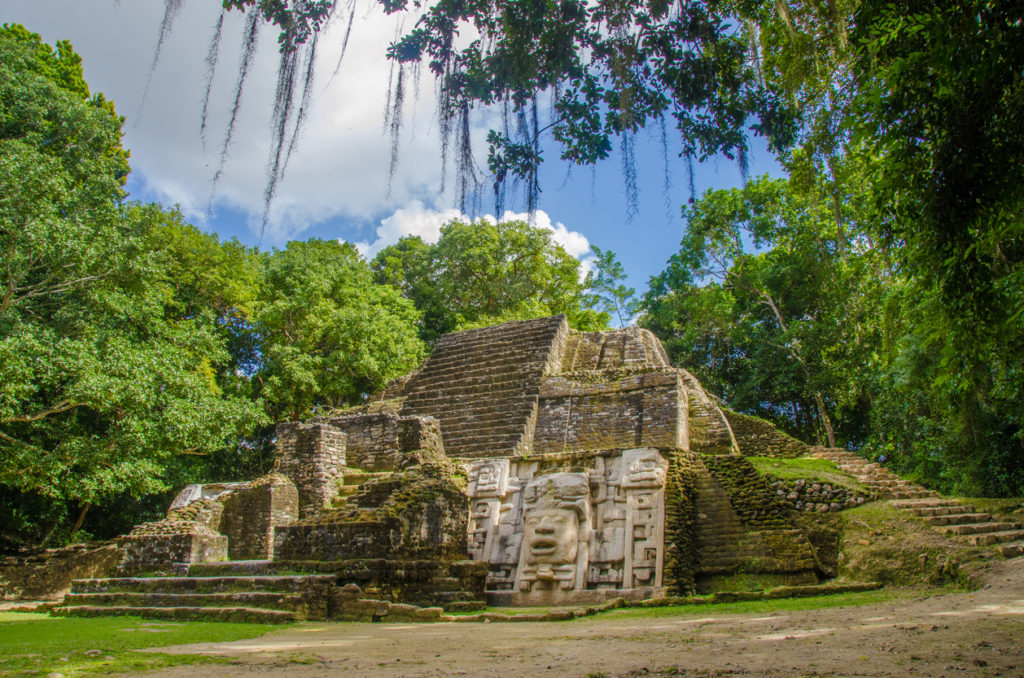 Discover the triumphant ancient world of Belize
Many visit Belize for its spectacular beaches and outstanding diving spots but there's an entire ancient world awaiting in the green forests of Belize. The most famous ancient city in Belize is Caracol, a sleepy settlement dominated by the presence of crumbling temples and pyramids that tell stories about the long gone Maya world.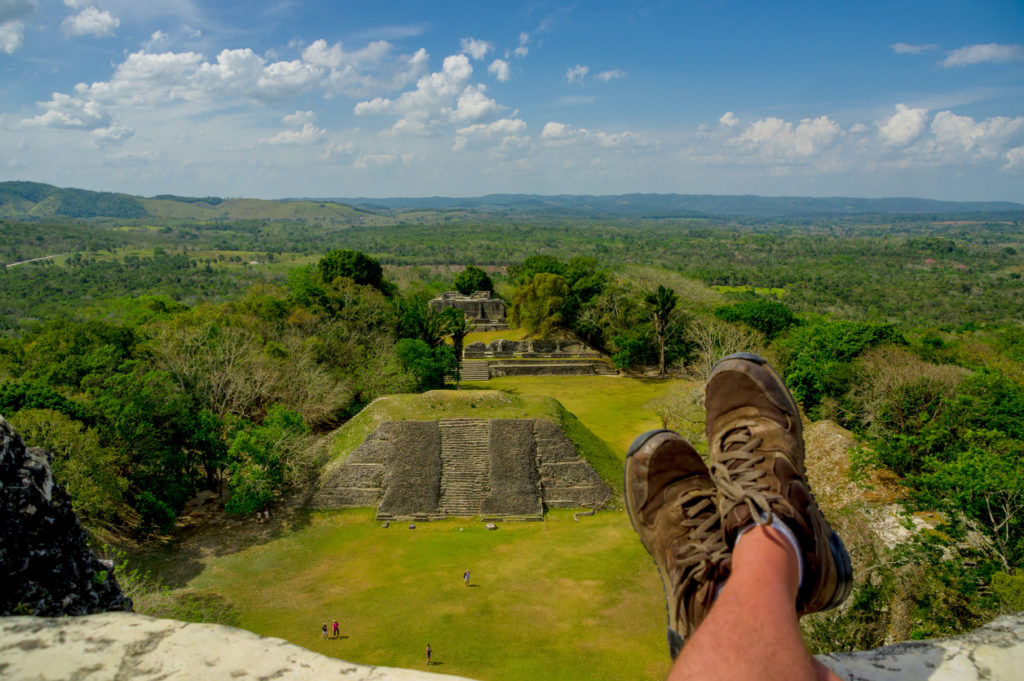 Continue your immersion into Belize's ancient past and explore the ruins of Xunantunich, home to some of the most fascinating carvings in the Maya world. The ruins tell stories from around 200 AD and all seem to bow in front of the majestic El Castillo Temple that watches over the site and the Mopan River.
Drive to the Maya temple at Altun Ha to discover another important Maya center dating from 250 BC. The site is famous for its large quantity of jade that was discovered here along with an impressive ornate caved of a Maya god made out of jade. Take your time and wander through the temples and plazas that adorn this site and don't miss a visit to the Temple of Masonry Altars where the fabulous jade hade was discovered.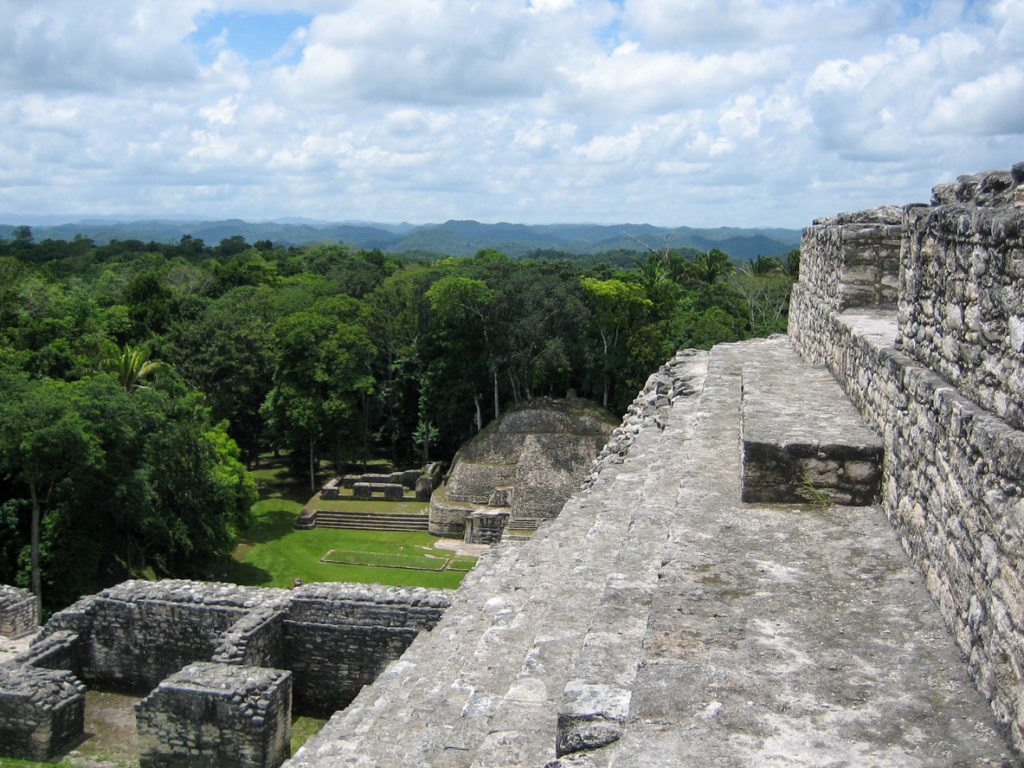 The modern cities of Belize are rather small and not at all as fascinating as the lost cities, but if you want to spend a few hours in San Ignacio, you'll discover a charming place and a superb botanical garden, while Punta Gorda will give you a chance to meet the last remaining indigenous communities of Belize. If you don't have time to visit Belize City, the country's capital, don't be disappointed! The city might be considered an authentic example of real Belizean life, but if you rather prefer to head directly to the islands, no one will judge you.
Belize City is often the gateway to the islands of Caye Caulker, Cayo Espanto, and Ambergris Caye, and the places where the Caribbean magic happens. Expect to encounter everything you've seen on your screensavers and more! From flawless white sands and hypnotic waters to cozy beach bars and chic restaurants, the islands of Belize are what dreams are made of!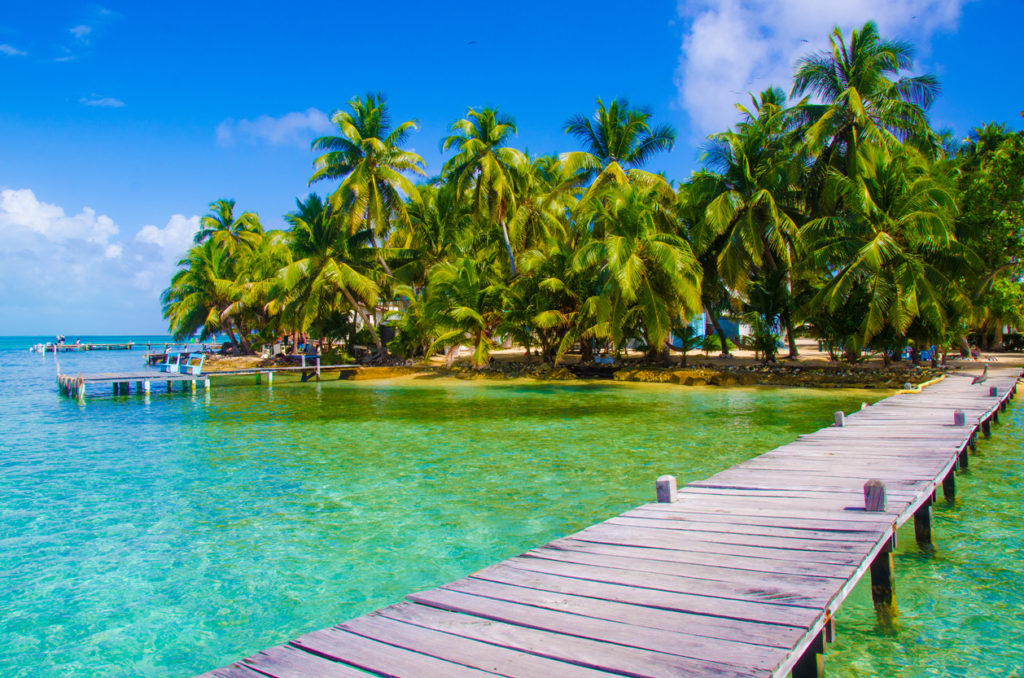 Embrace the serenity of the beaches and thrills of the jungle
While the infinite beaches of Belize wrap your senses in utmost relaxation and serenity, the jungle sharpens them and dazzles you with an abundance of spectacular flora and wildlife. The most popular destination in Belize, Ambergris Caye attracts travelers with an abundance of fun things to do, most of them related to its infinite ribbons of sand and crystal clear waters. The coral reefs and dive spots are spectacular, while the beaches are simply too beautiful to be described in the words of mortals. Add to this, great seafood restaurants and a vibrant nightlife and you've just stepped into one of your most exotic and beautiful dreams.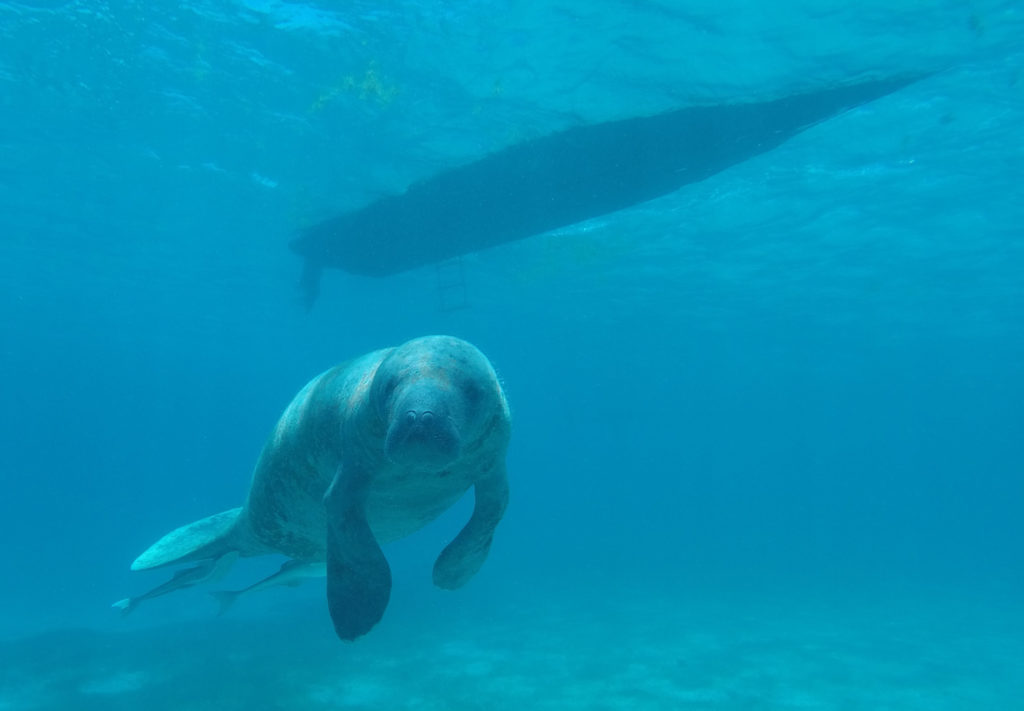 Travelers in search of quiet coves and secret stretches of sand often find each other exploring the pristine coral cays of Caye Caulker. The destination is a magnet for windsurfers and kite-surfers too due to its incredibly clear water. Moreover, from time to time, the sea becomes the scene of a captivating spectacle performed by playful stingrays and dolphins.
Make sure you'll get your chance to swim with the stingrays and dolphins and visit the Hol Chan Marine Reserve, home not only to a great population of stingrays and dolphins, but also to sharks and manatee. You just need to take to the water and you'll quickly be surrounded by curious marine creatures happy to make your acquaintance.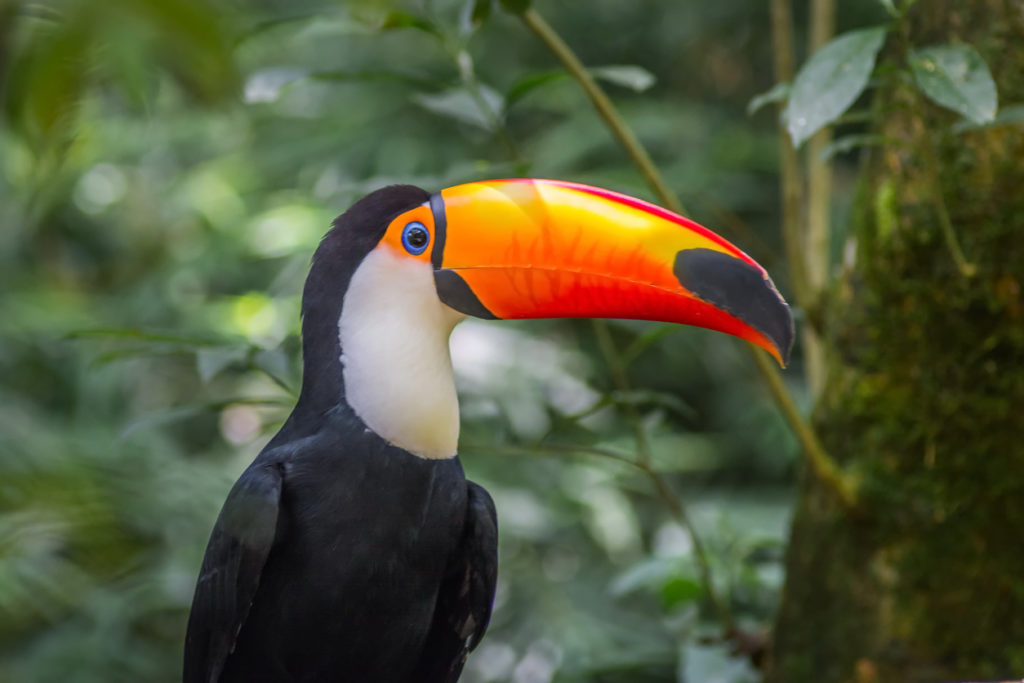 Experienced divers probably already know that their top destination should be Belize's barrier reef and its magnificent Blue Hole, one of the best dive sites on the planet. With a depth of 120 meters, this spectacular blue sinkhole can often be found on the bucket lists of many adventurous divers.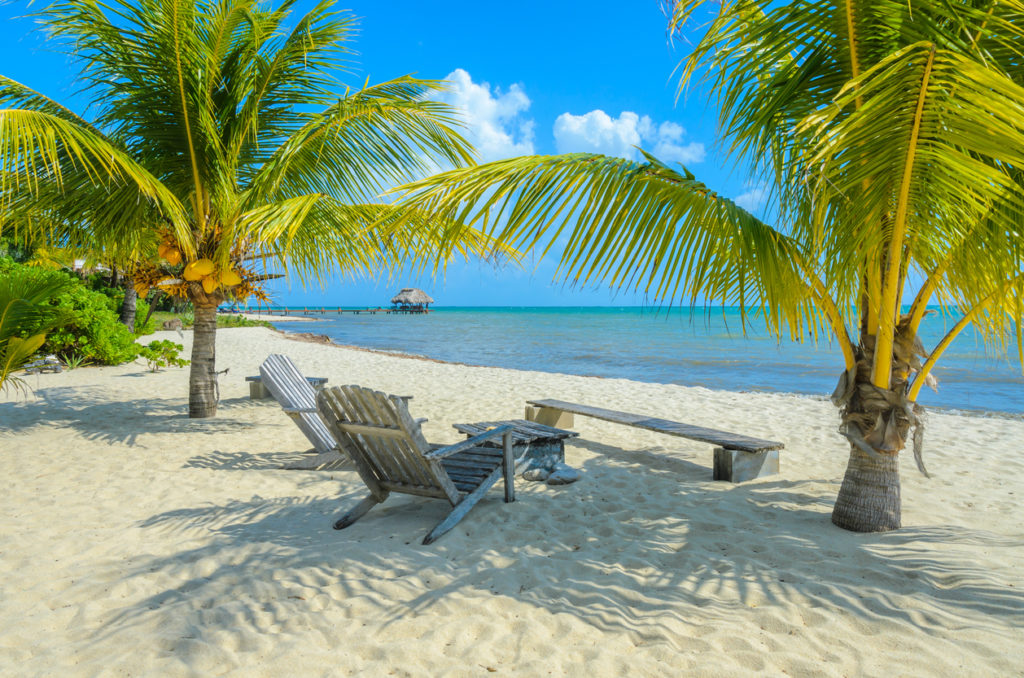 For a change of scenery, plan a hiking trip to the Mountain Pine Ridge Forest Reserve in Cayo district. The reserve is home to the sublime Hidden Valley Falls and delights travelers with amazing views, as well as epic waterfalls. It's also a great place for kayaking and horse riding, as well as birdwatching. If you want to spot more unique birds, visit the Half Moon Caye Bird Sanctuary, where you'll be welcomed by the rare red-footed booby and a plethora of other superb bids. Curious about Belize's wildlife? Head to the lovely Crooked Tree Wildlife Sanctuary, home to a variety of animals, including monkeys and reptiles, as well as to the Cockscomb Basin Wildlife Sanctuary, a beautiful tropical forests that covers an area of 40,500 hectares dedicated to the protection of jaguars.