Nature reigns supreme in Iceland, a land where majestic glaciers live in harmony with steamy hot springs and rugged fjords, and where volcanoes rule the country and, as a matter of fact, the entire continent, as they please. Iceland is home to about 130 volcanoes of which 30 are still active. So, if you're into volcano adventures, you will definitely want to set foot on this volcanic land and start exploring.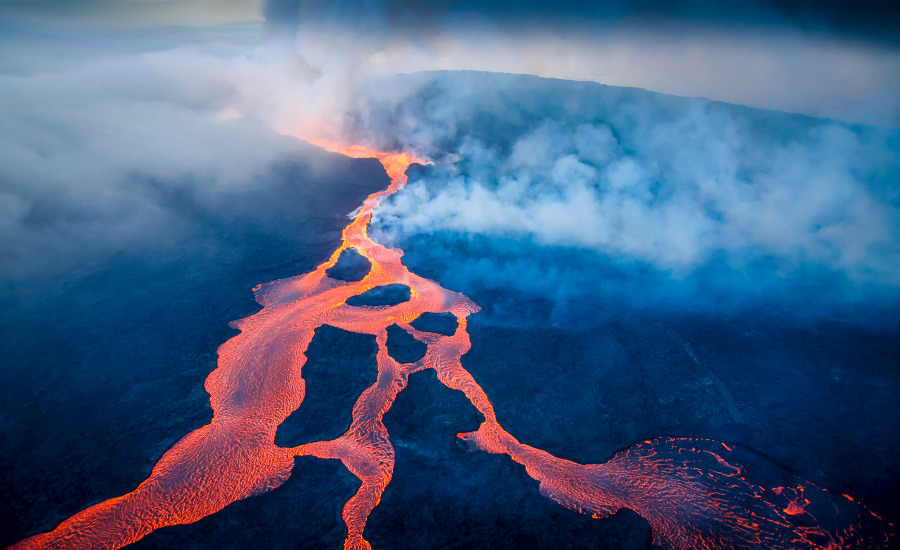 The abundance of volcanoes in Iceland comes as a result of the fact that Iceland is situated on the edge of the Arctic Circle, atop two tectonic plates and one of the most volcanically active hot spots in the world. While this is absolutely fascinating for us, who get to live in places where nature doesn't threatens with rivers of hot lava, I don't believe Icelanders are very in love with their volcanoes, especially if they have to live in their vicinity. However, I can tell you for a fact, following a conversation I had with an Icelander, that as long as the volcano eruptions happen far from inhabited areas, they really enjoy those "tourist eruptions" because they contribute significantly to local tourism and the country's economy.
Volcano eruptions – fascinating and threatening at the same time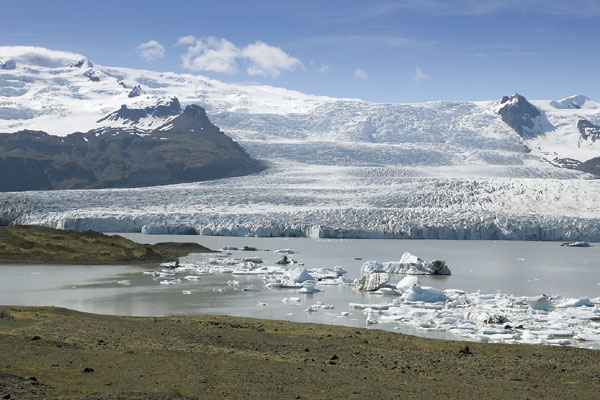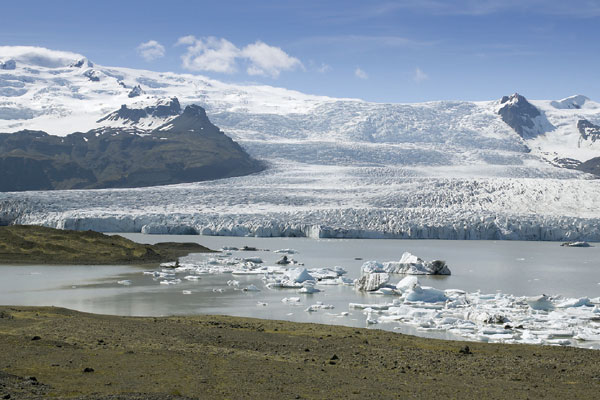 You probably remember that the last massive volcanic eruption in Iceland happened between August 2014 and March 2015 in Holuhraun in Bardarbunga, north of the Vatnajökull glacier. And if you don't remember this eruption, you certainly remember the Eyjafjallajökull (yes, it took me a few minutes to get the name right) eruption that took place in 2010. I for sure remember it, because I was stuck at the Schiphol Airport for a few days because of the ash cloud that was touring Europe – good thing they have Heineken there!
However, despite the havoc that volcano eruptions have the power to cause, I am truly fascinated with them since they are indeed one of nature's wonders. So, Iceland was my go to place when I decided to tour a few volcanoes. Truth be said, I recommend booking tours, if you're planning a volcano adventure, because it's not only safer this way, but you get to find many interesting things about each volcano.
Nevertheless, it's possible to get to some volcanoes on your own, as long as you know your maps, have attended the Bear Grills' school of survival techniques, and you have a bad ass 4X4. I am a bit dramatic here, but better safe than sorry!
Snæfellsjökull – the entrance to the center of the Earth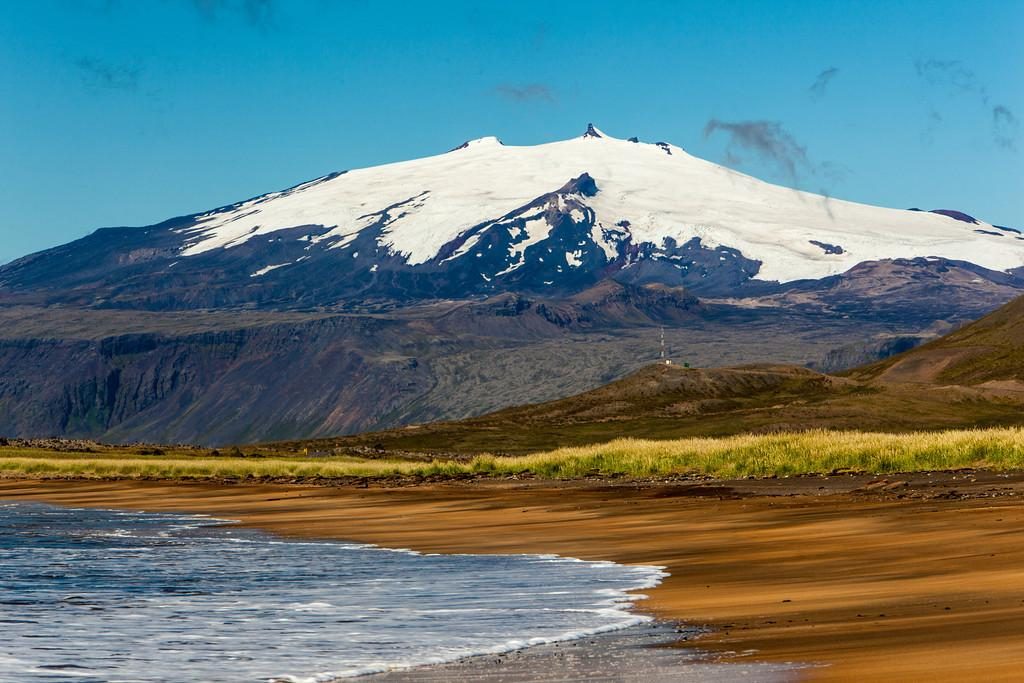 Just like with other attractions, volcanoes too are ranked according to their popularity and, of course, accessibility. I will talk now about the "do it yourself" volcano tour of Snæfellsjökull (1.446 m), which is actually a 2 in 1 attraction – both the smallest glacier and one of the most famous volcanoes in the country.
The volcano received a part in Jules Verne's book "Journey to the Center of the Earth", being attributed the role of the entrance to the respective center, and is also considered to be some a huge source of energy, so expect to find people interested in the supernatural and spirituality. Now, I don't think they just throw a coin in the volcano and make a wish, but they sure believe it has the power to calibrate energy or something like that.
The volcanoes last eruption took place in 261 A.D., so this is one of the nice volcanoes in Iceland. The best way to get to know this volcano is by hiking. After you reach the parking at its foot, put aside about 3 to 5 hours to get on top. The volcano is situated on the Snæfellsnes peninsula, reachable from Reykjavik.
Hekla – the legendary entrance to Hell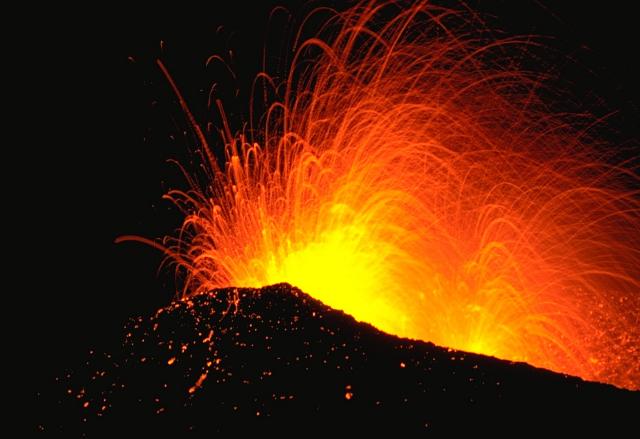 My friends and I preferred to take on the Hekla volcano, one of the most active volcanoes in the country. While in the past this volcano's rage was catastrophic, it seems that its fury is now more tempered and, despite the fact its last eruption took place back in 2000, it's no longer a threat for Iceland. But, it might be a treat for those who believe in Heaven and Hell, because it seems that this is entrance to Hell. Although this theory has been destroyed by two scientists who climbed on the volcano for the first time in 1750, its legend is still catchy.
Getting there is not very complicated – but it can only be done by car, and the trail up to the top will take about 4 hours – by foot, of course. The views captured from its top prove one more time that we definitely need to forget about pride and vanity, and readjust our self-importance in comparison to nature's greatness.
Hekla is not a crater, but a summit, however you can see small craters on its sides. This volcano still puffs its steam from the ground reminding visitors that it's still alive and kicking. The trail to get on top is not at all complicated – I've done it, so it shouldn't be a problem for anyone. There are actually two trail heads, and you can get to the lower trailhead even with a small car, while a 4×4 will definitely take you the upper trail head. Don't worry if you find more than one path along the way, they all lead to the same place.
Öræfajökull – no entrance, just a really cool volcano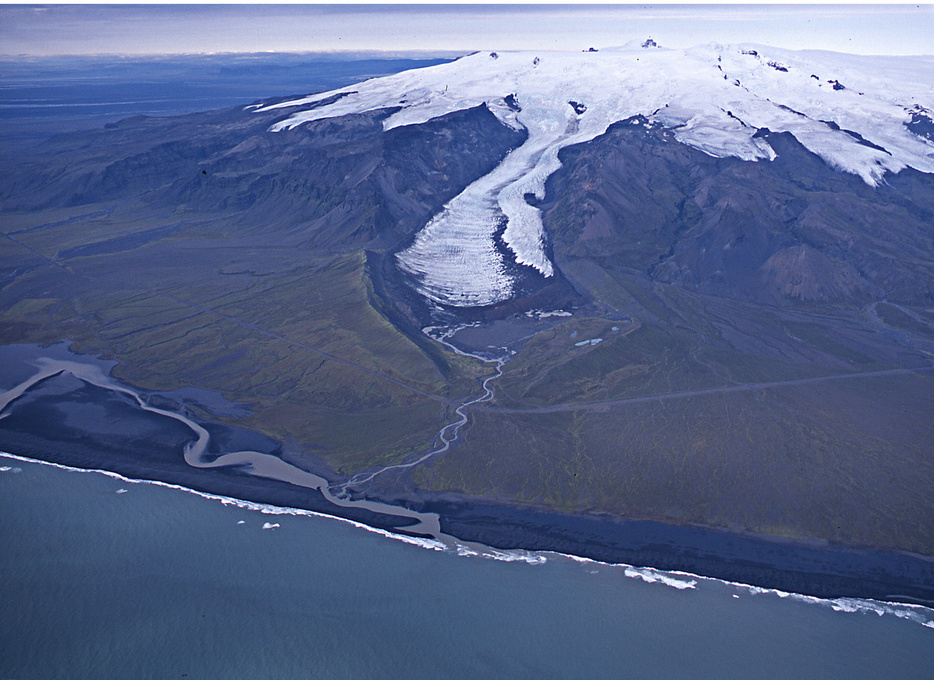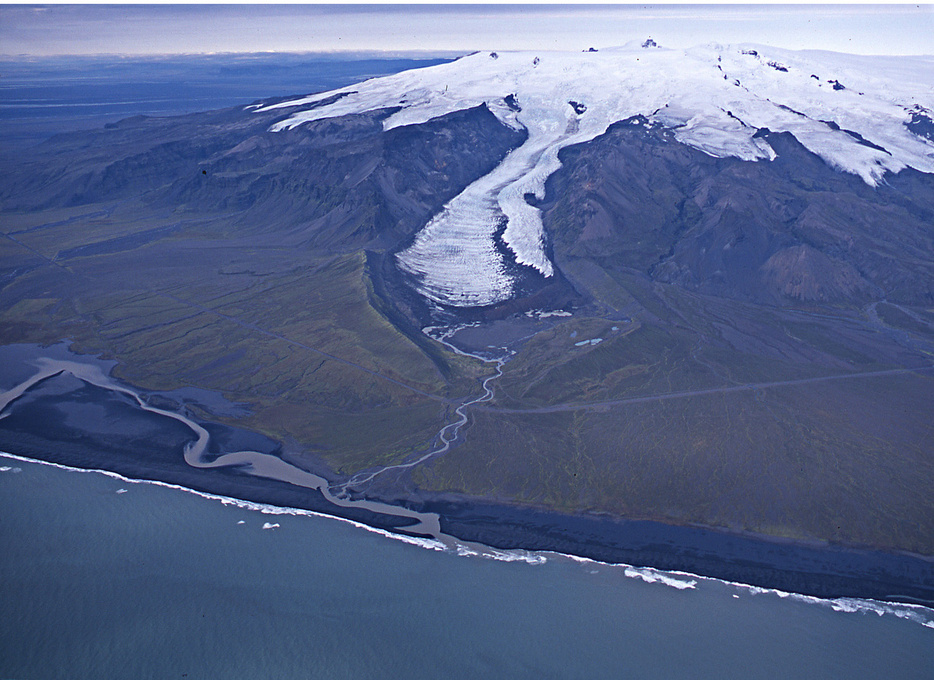 Another fascinating volcano is Öræfajökull (2.110 m), which is also the highest peak of Iceland. This volcano hides under the biggest glacier on the continent, Vatnajökull. As a matter of fact, this glacier is the biggest glacier in the world, if you don't take into consideration the polar ice caps.
The volcano erupted last time in 1727. Although the hike is not very difficult, it takes about 15 hours from start to finish, thus it's best to take part at one of the tours organized by the companies you can find in Skaftafell national park, where you will also find the volcano itself. The hike starts at 5 am, so you will probably want to spend a night or two in the national park. The scenery here is absolutely breathtaking and it would be a shame to miss it.
And, of course there are about 127 more volcanoes to discover in Iceland! If you're into volcanoes and an Icelandophile, you probably just have to move here for about a year or more.