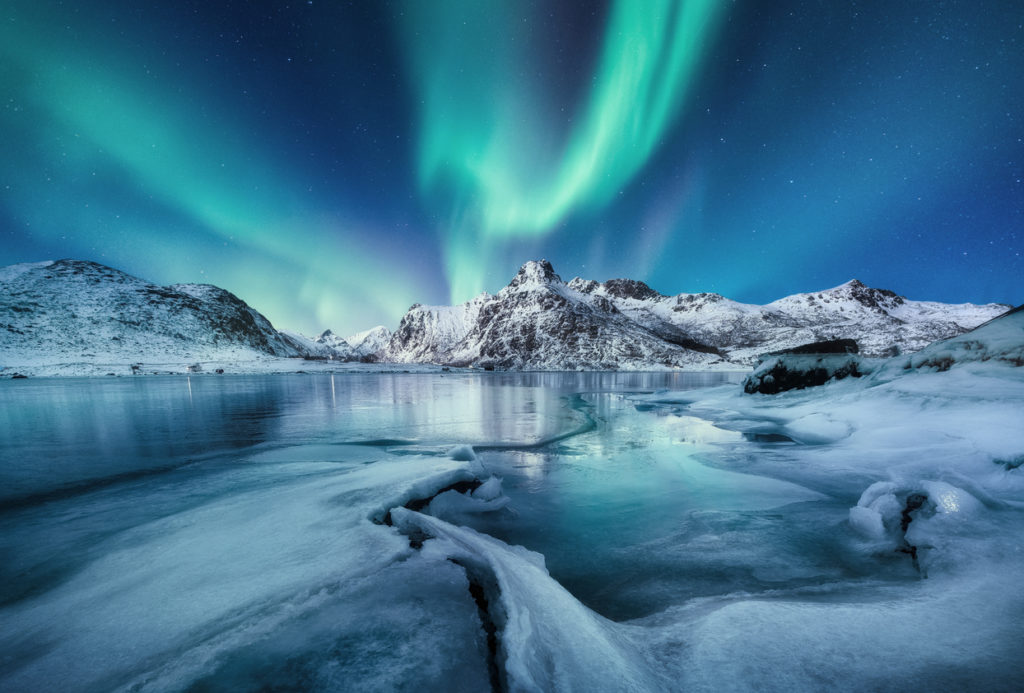 Why is this the perfect moment to try an Arctic exploration tour? One could say it's now or never. Because of the climate change, many of the landscapes and seascapes we now take for granted might not be here in the future. Destinations like the Great Barrier Reef and Antarctica are threatened by the rises in the global temperature so there's no better time than now to plan your exploration tours to admire them in all their splendor. The threat is so real that the last-chance tourism is becoming a real trend among travelers eager to travel to places that might disappear in the future.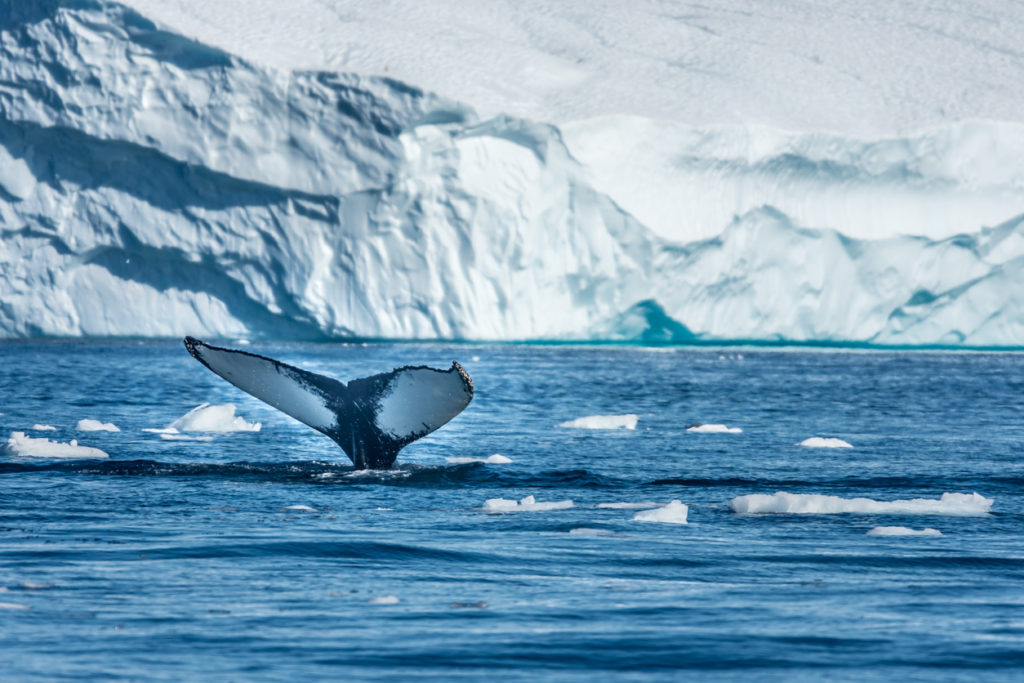 Arctic expeditions are unlike anything you've ever been a part of. They are exhilarating journeys that give you the opportunity to discover unique wildlife and spectacular landscapes while getting out of your comfort zone and testing your limits. If you're ready to explore the Arctic region, you'll be glad to know there are many countries from which you can embark on such a magnificent journey. And there are also many styles of travel! However, the best way to enjoy an Arctic exploration tour is onboard an Arctic expedition cruise. The Arctic regions are not exactly Paris or Rome, so a DIY expedition tour is not the best idea although it is doable but always with an experienced guide.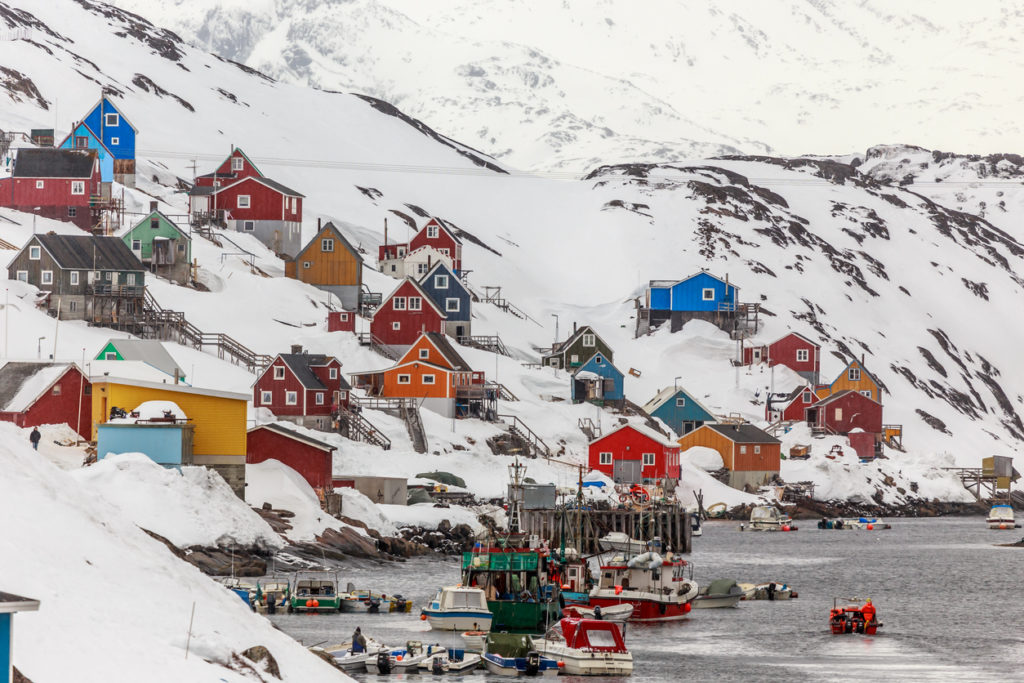 Greenland
The largest island on the planet is often the departure point for Arctic exploration tours. It's situated mostly north of the Arctic Circle and that why it's no surprise that more than three-quarters of the island is covered by ice. A great region for polar exploration, Greenland is often sought for the chance to witness the surreal phenomenon of the Northern Lights in winter or to admire the midnight sun in the summer. Its spectacular icebergs dressed in an impressive variety of colors float nonchalantly in the sea and create an unforgettable seascape, while its breathtaking fjords make from any journey on sea a fun and thrilling experience. During your exploration tour you'll get to admire Arctic tundra and dramatic peaks and visit Inuit settlements, the living proof that despite the harsh conditions, the Arctic region is not as inhospitable as it seems. If you're up for a longer Arctic adventure, you can always combine a Greenland cruise with an Iceland, Svalbard or even North American journey.
Recommendation: Silversea Cruises – 10-day Reykjavik to Kangerlussuaq cruise (mammoth glaciers, picturesque villages, Viking history)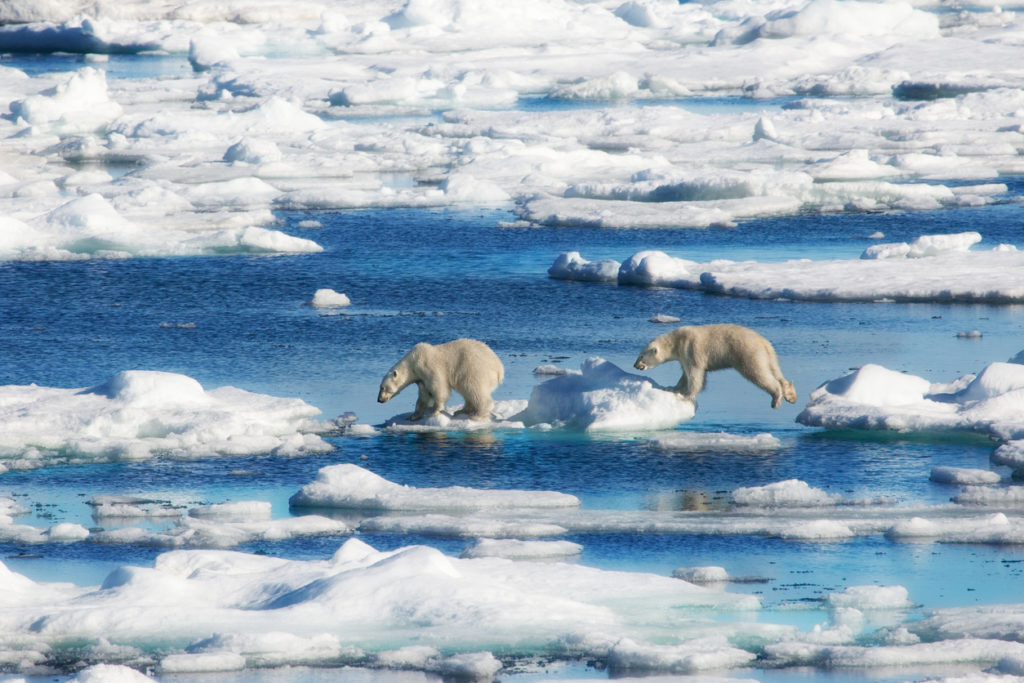 Svalbard
Svalbard awaits a few hours north of Oslo but it's as wild and arctic as it gets. Situated halfway between Norway and the North Pole, in the heart of the Arctic Ocean, Svalbard introduces explorers like you to impressive Arctic wildlife and superb scenery. Untouched by time or civilization, the landscape of Svalbard is rugged but, unfortunately, quite fragile. Expect to encounter glaciers, fjords dressed in ice, majestic mountains, and polar bears. If you're lucky, you might even get to admire the incredible Northern Lights that make an appearance especially in October and February, when the light is blue during the day and magical at night. Your exploration tour will probably start in the quirky town of Longyearbyen, a colorful destination and the perfect place to get ready for your encounter with polar bears and infinite colonies of seabirds.
Recommendation: Oceanwide Expeditions – 7-night cruise to North Spitsbergen (walrus and seal-watching at Poolepynten; hiking in the mountain regions of Ymerbukta)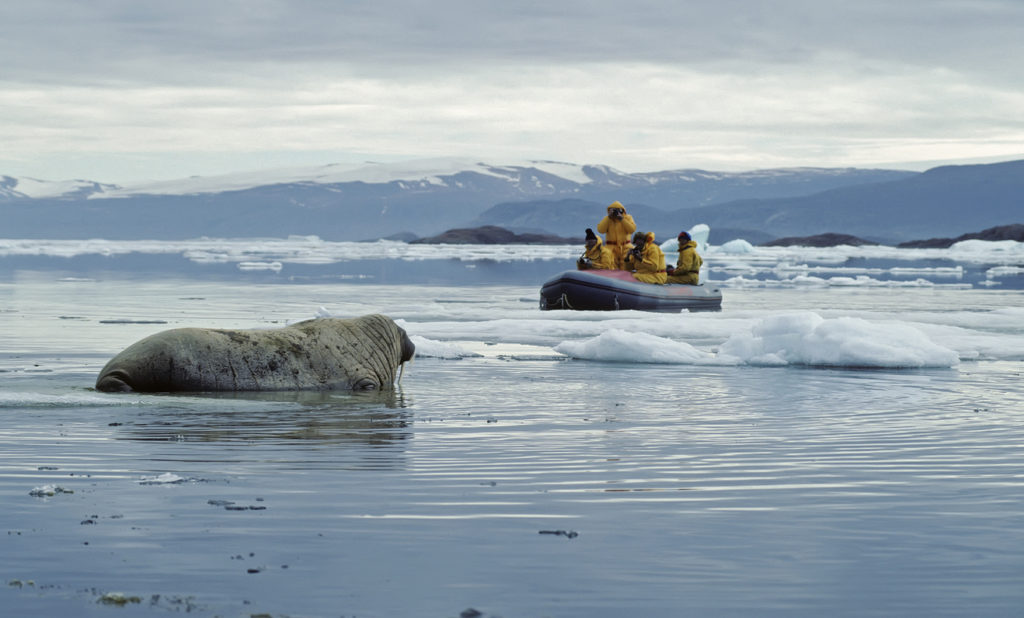 Canada
You can't talk about Arctic adventures without mentioning Canada. An Arctic adventure tour in Canada will not only give you the opportunity to admire see polar bears in their natural habitat but also to witness thousands of belugas, as well as narwhals, the unicorns of the sea. A Canadian Arctic trip invites travelers to admire some of the most dramatic scenery they've ever seen, a vast immenseness of ice adorned with deep fjords and valiant glaciers, tundra, and solitary islands, as well as rugged mountain ranges. But this is not all! Travelers will have the chance to discover the rich Inuit culture, admire wildlife and find out more about seafaring history. One of the most popular Arctic experiences in Canada is a journey to the Northwest Passage. You'll be cruising through waters that are home to whales, walrus, and narwhals, and you'll get the amazing chance to spot polar bears, arctic foxes, caribou, and muskoxen on the superb islands of Baffin, Prince Leopold, and Devon. 
Recommendation: One Ocean Expeditions – 12-nights Classic Northwest Passage & Baffin Island (tales about Sir John Franklin and his lost expedition, polar bears, Beechey Island, Devon Island, Inuit communities)