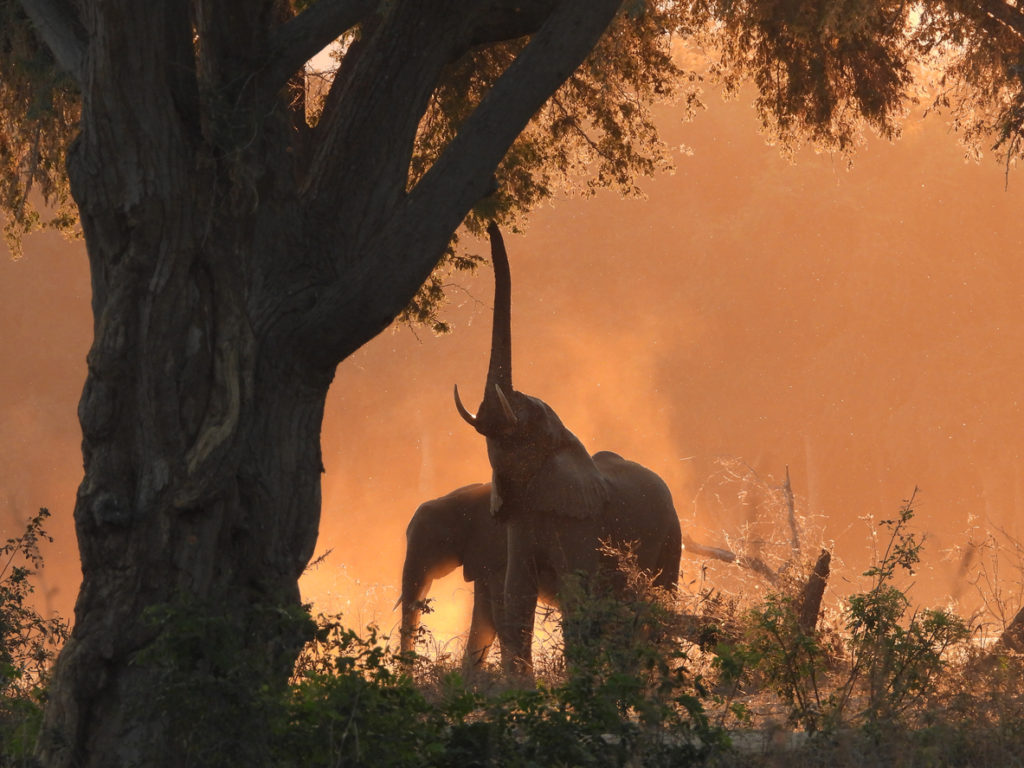 Located in Southern Africa is a beautiful country, Zambia. It is known for its stunning natural beauty, wildlife, and rich culture. One of the best ways to explore and experience the wonders of Zambia is to embark on a safari adventure. Zambia offers unique and unforgettable safari experiences that are one of a kind.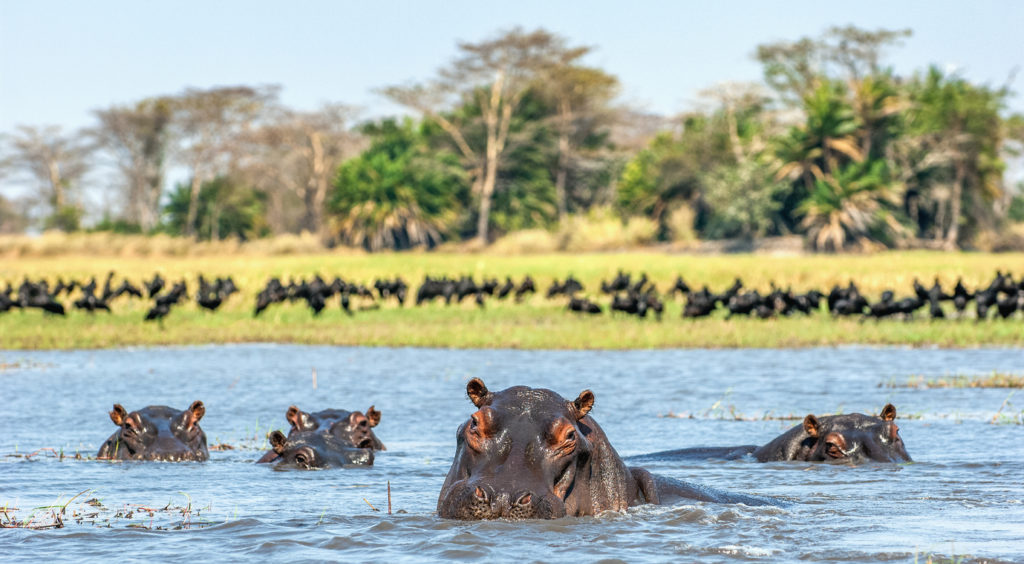 See the wildlife
Did you know that Zambia is home to some of the most diverse wildlife on the African continent. The country boasts 20 national parks and game reserves, making it an ideal destination for wildlife enthusiasts. Zambia is known for having one of the largest elephant populations in Africa! Over 30,000 elephants are roaming the country's national parks and game reserves. They are primarily found in the Lower Zambezi National Park and the South Luangwa National Park. Not only does Zambia have the largest elephant population, the country is also home to one of the largest lion populations, with over 4,000 lions residing there. You can also expect to find many leopards in the Luangwa national park, which provides a really thrilling experience when spotted! If you visit the Luangwa Valley and the Zambezi river, you can definitely expect to see a hippo. There are over 40,000 hippos residing in the national parks, and are truly spectacular to see.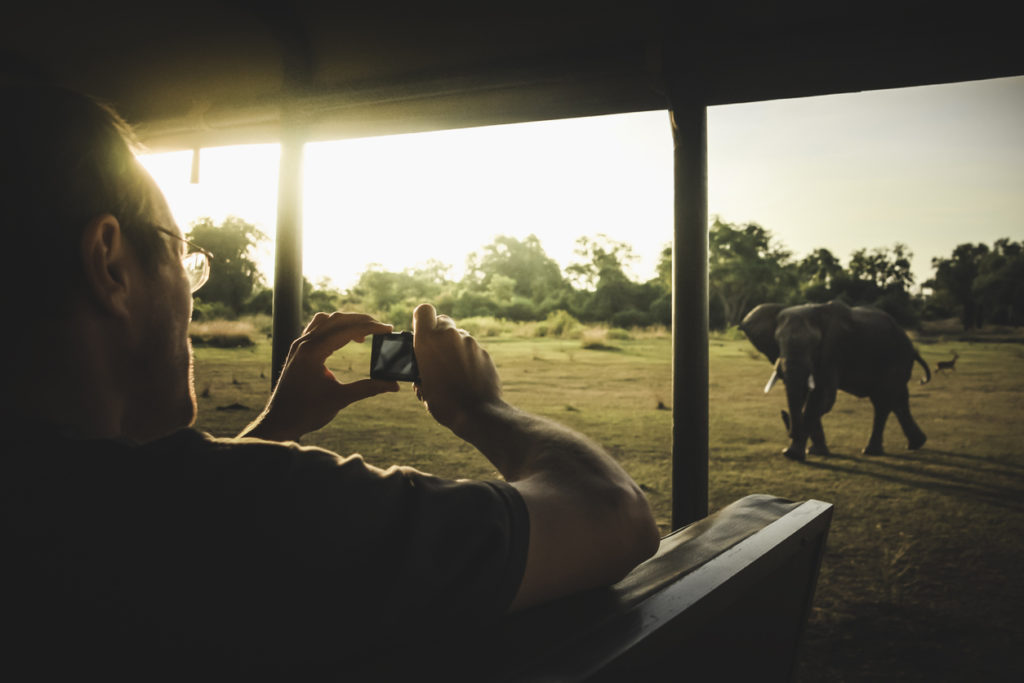 Zambia offers a unique and diverse safari experience, unlike any other. As the country has many parks, they are less crowded, which allows for a more exclusive wildlife experience. You can immerse yourself in the vast wilderness and observe the animals in their natural habitat, which is truly spectacular.
Moreover, Zambia is the birthplace of the walking safari. Walking safaris allow you to explore the bush on foot, accompanied by experienced guides, and have a closer encounter with the wildlife. You also get to learn about the country's local culture and history. A well worth experience.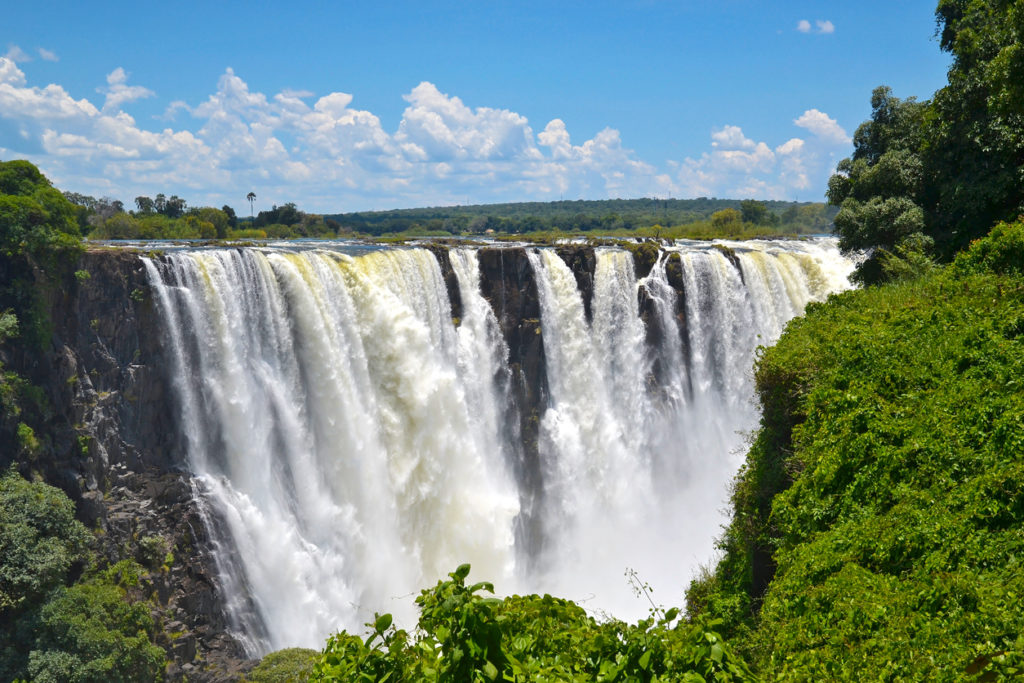 Spectacular Natural Wonders
Zambia boasts some of the world's most spectacular natural wonders. Victoria Falls, is located on the border of Zambia and Zimbabwe. The falls are a breathtaking sight. You can take helicopter flights over the falls, and for those who are brave enough, bungee jump of Victoria Falls Bridge for an adrenaline-packed experience.
Other beautiful wonders in Zambia include the Kafue River, the Luangwa Vallet, and the Zambezi River. These natural resources provide habitats for diverse wildlife species and offer endless opportunities for safari enthusiasts.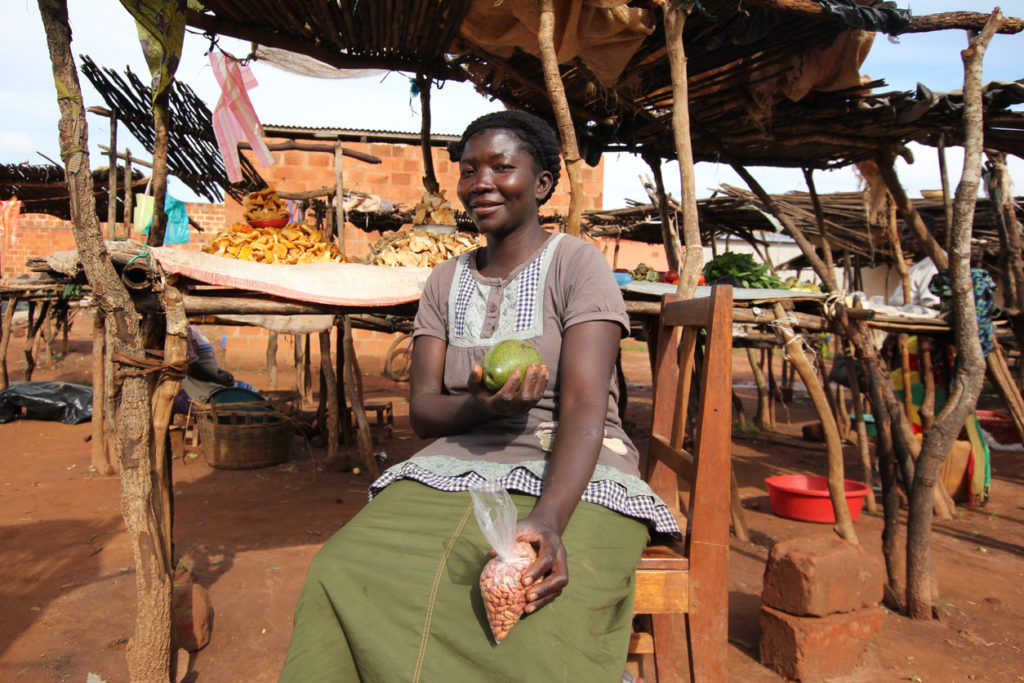 Meet the locals
Zambia is known for its really friendly and welcoming people who make all visitors feel at home. The locals are always ready to help and interact with tourists and provide insights into their culture and way of life.
Visitors can participate in traditional ceremonies such as the Kuomboka and the Lwiindi, where they get to witness traditional dances, music, and cuisine.
Be sure to ask about the animals also, as the locals are very knowledgeable about the wildlife and can offer valuable insights into the animal's behaviors and habits.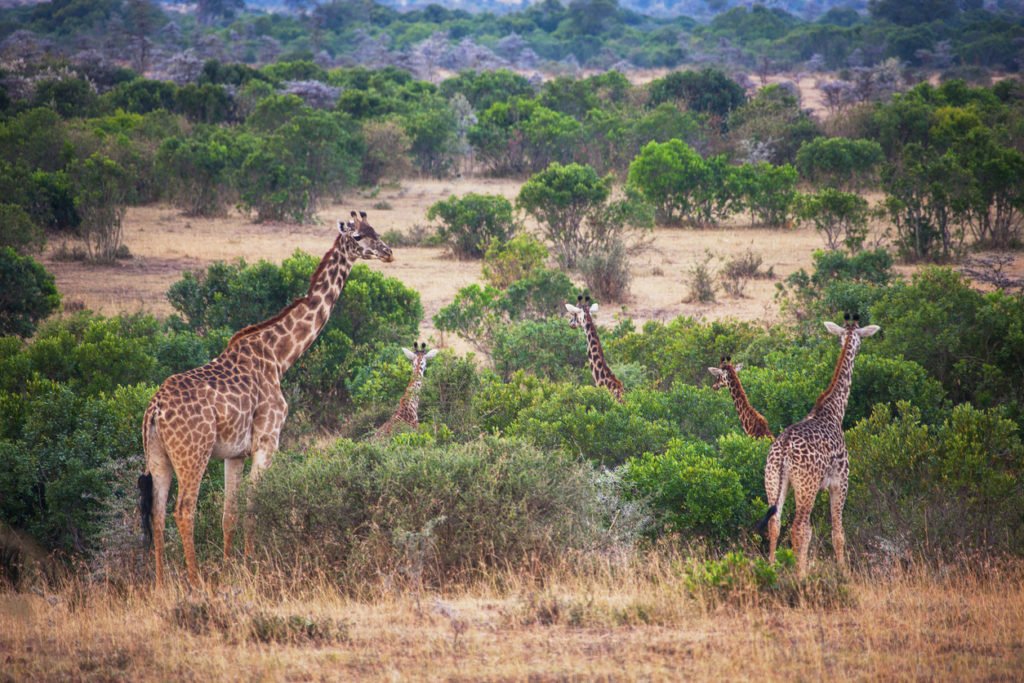 Incredible accommodation
Zambia has a wide range of accommodation options to suit all visitor's preferences regardless of budget. From luxury lodges to budget campsites, visitors are spoilt for choice. Most lodges are located in or near national parks, offering panoramic views of the surrounding landscapes and wildlife. Visitors can choose to stay in traditional thatched roof chalets, campsites or modern hotels.
Zambia is extremely committed to sustainable tourism to ensure the natural resources and wildlife are conserved for future generations. Many lodges and campsites are built with eco-friendly materials, and the activities offered are designed to minimize the environmental impact.