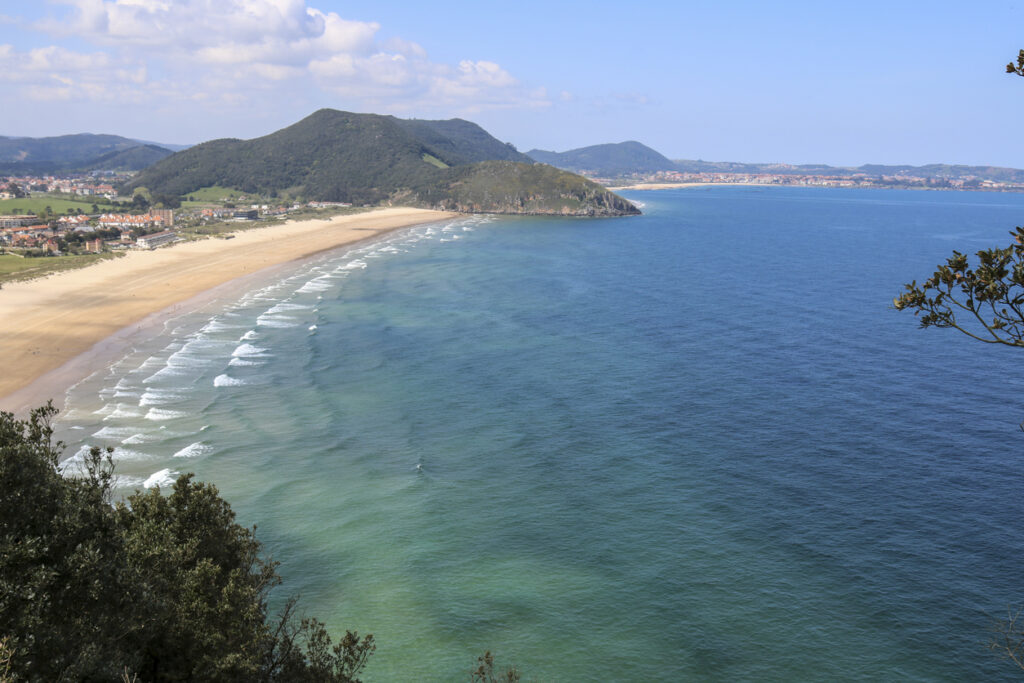 Why not Escape to Cantabria. Framed by the Cantabrian Mountains, between the Basque Country and Asturias, awaits a destination of an outstanding natural beauty. Cantabria is the second smallest region in Spain but a true masterpiece created by Mother Nature.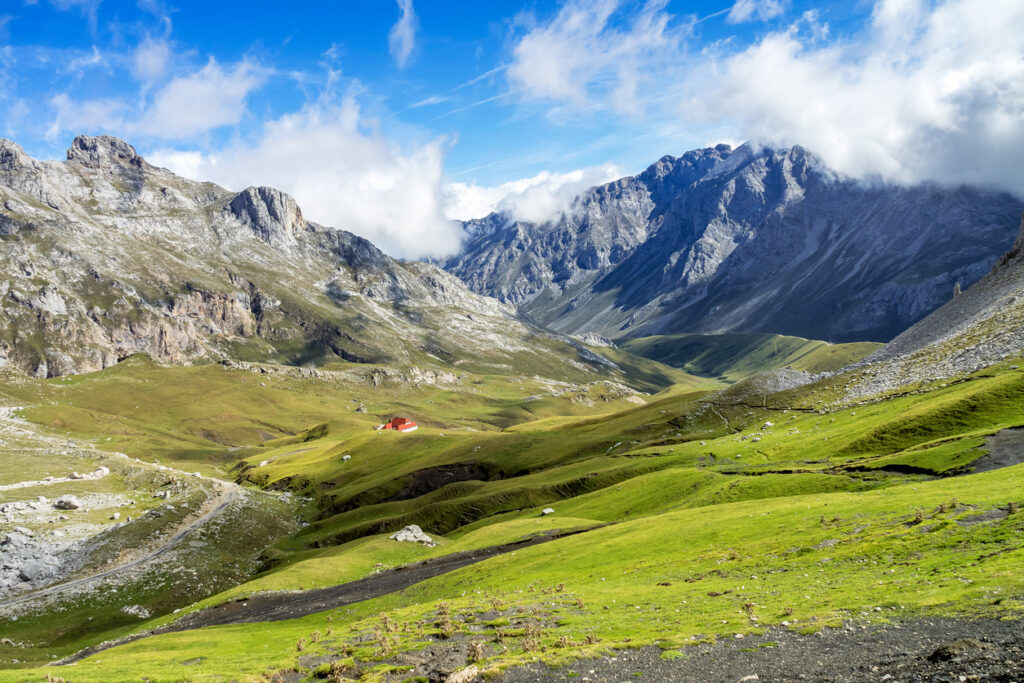 Whilst the region boasts lovely and interesting urban centers, like Santander, Castro Urdiales, and Comillas, Cantabria is mostly visited for its unspoiled green coast and windswept beaches, and for its infinite winding roads that lead to breathtaking mountain views, estuaries, fishing ports, and secret coves.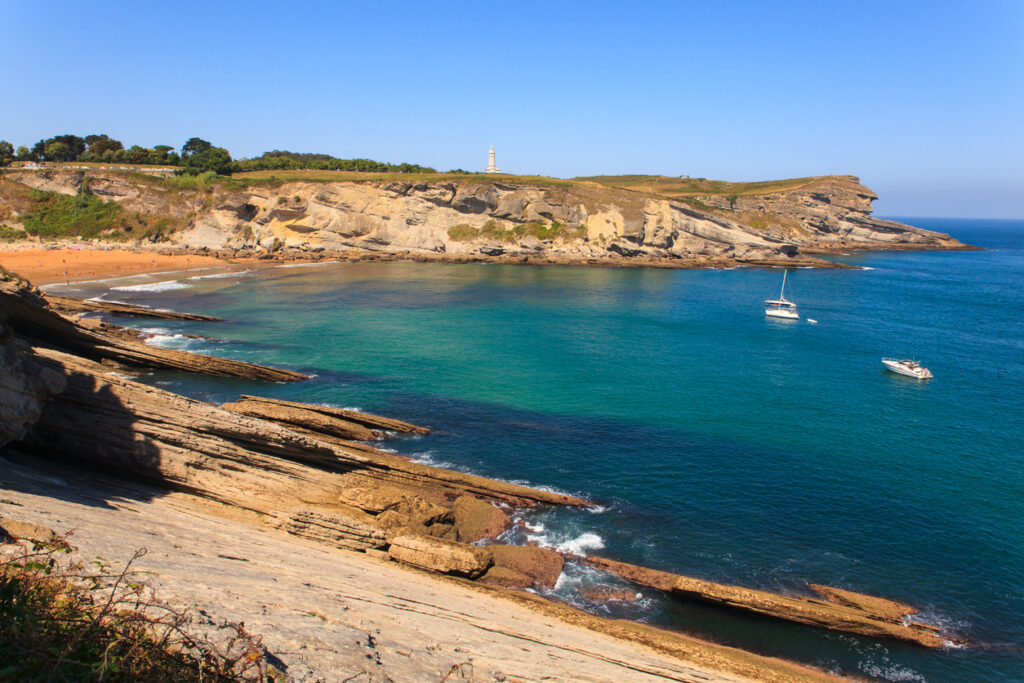 Despite being still raw and untamed, Cantabria welcomes travelers with gorgeous seaside resorts dotted with hotels and resorts for all budgets, fine restaurants, and lively cafes. The region has 130 miles of superb coastline ideal for days spent in the sun, long hikes, and daydreaming. Adorned with meadows and forests, wildflowers and alpine streams, Cantabria is a stunning destination for travelers eager to return into nature's calming embrace. Have we tempted you to Escape to Cantabria just yet? read on…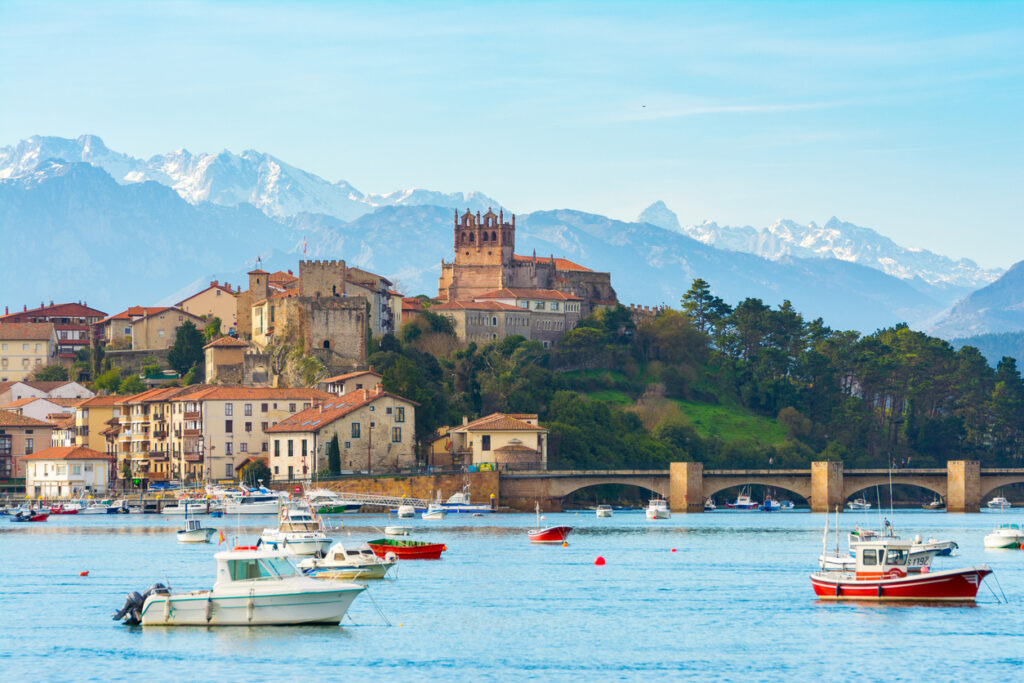 Urban Cantabria
Many journeys of exploration start from Santander, the region's capital, an important natural port. Known for its majestic Victorian-style Palacio de la Magdalena, dating back to 1908, Santander also impresses visitors with the Gran Sardinero Casino, a lovely Belle Époque structure that overlooks a superb Blue Flag beach. The beach suburb of El Sardinero lures travelers with an abundance of seafood bars, a beach town ambiance, and a floral paradise.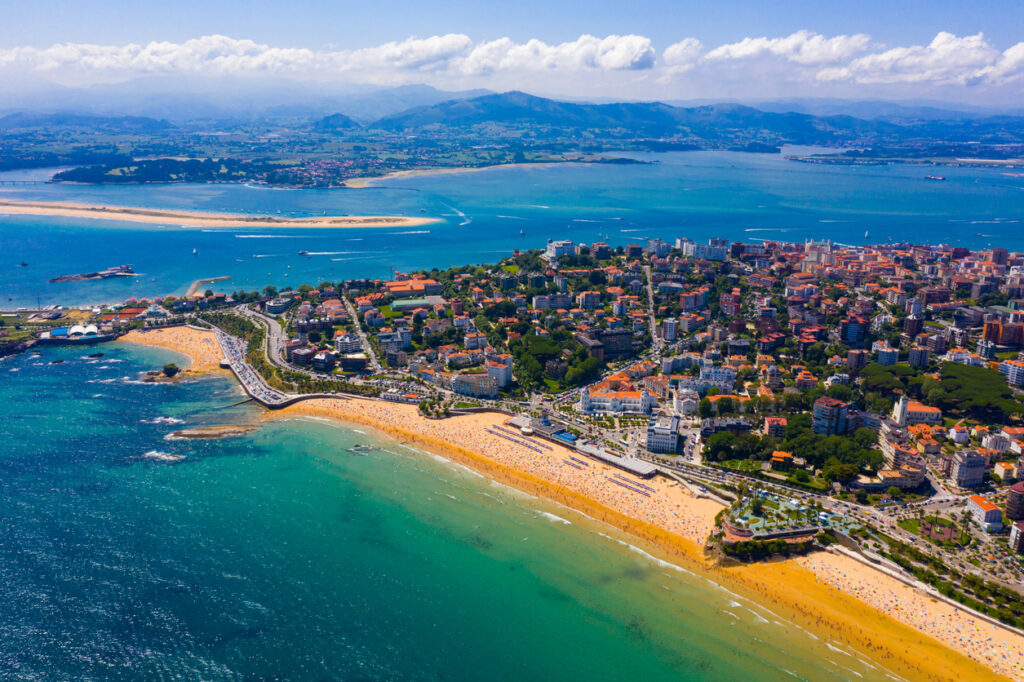 Quieter than Santander but pretty and interesting nevertheless, Castro Urdiales attracts tourists with the Castle of Santa Ana, the magnificent Gothic church of Santa Maria de la Asuncion, and a modern lighthouse. In and around the town, travelers can relax on lovely beaches and admire colorful boats on the horizon.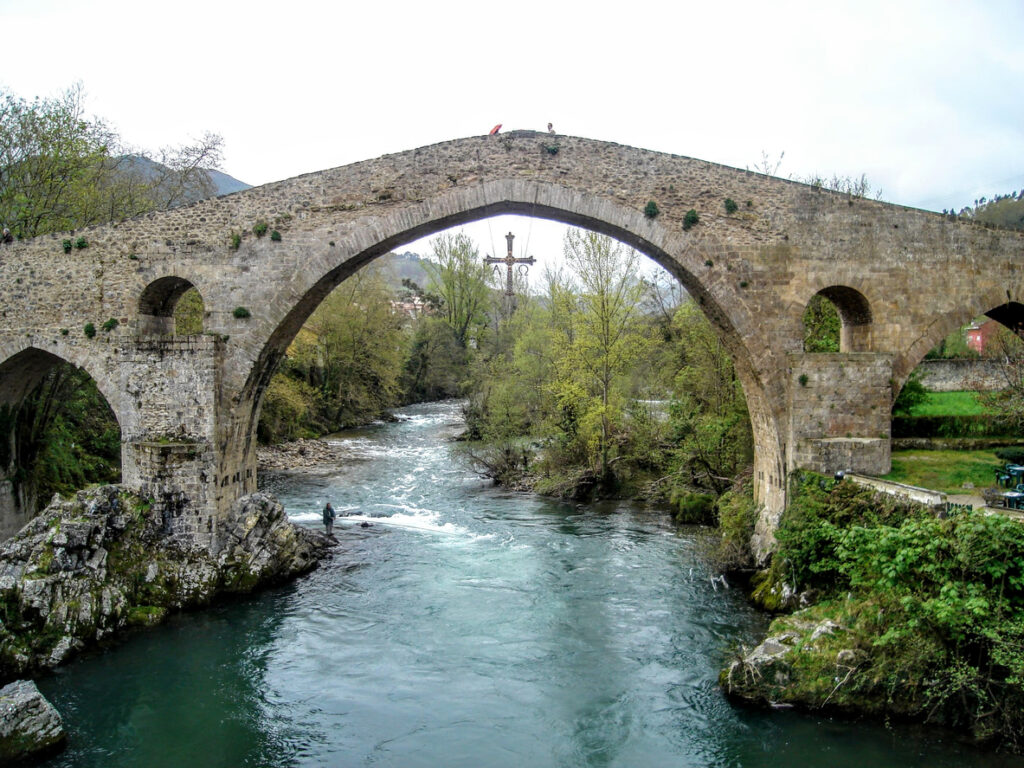 History buffs will fall in love with the gorgeous medieval town of Santillana del Mar, a Cantabrian settlement boasting robust brick houses with terracotta-tiled roofs and wooden balconies, patrician mansions, rustic farmyards, and a maze of cobbled streets.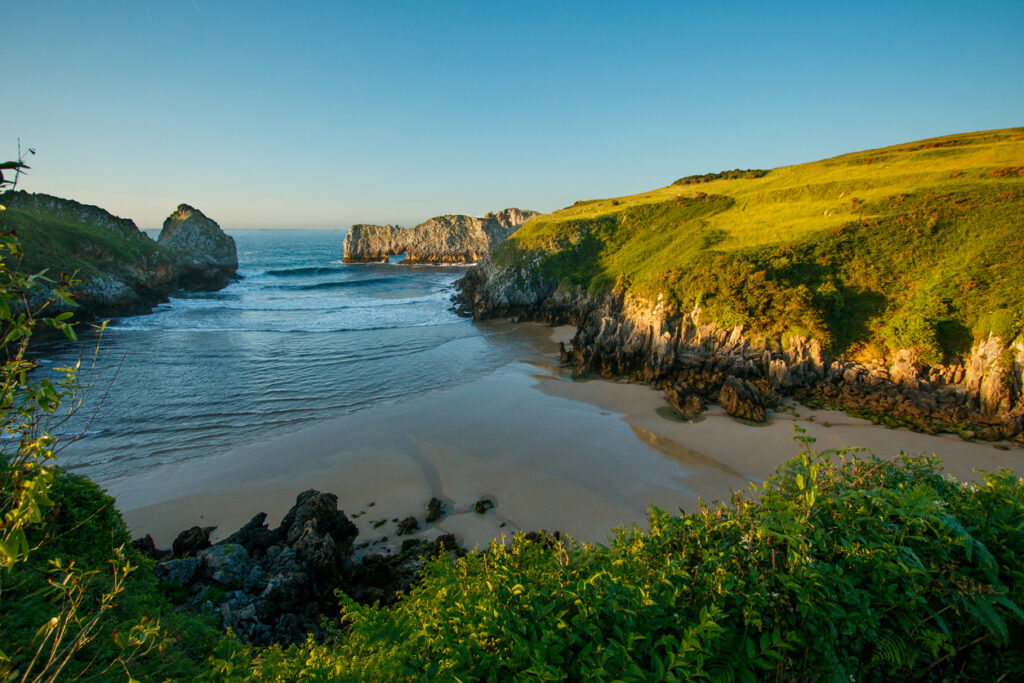 The north end of the village is home to the Collegiate Church of Saint Juliana, mostly visited for its superb Romanesque cloister, while at the other end awaits the Museo Diocesano that displays religious carvings.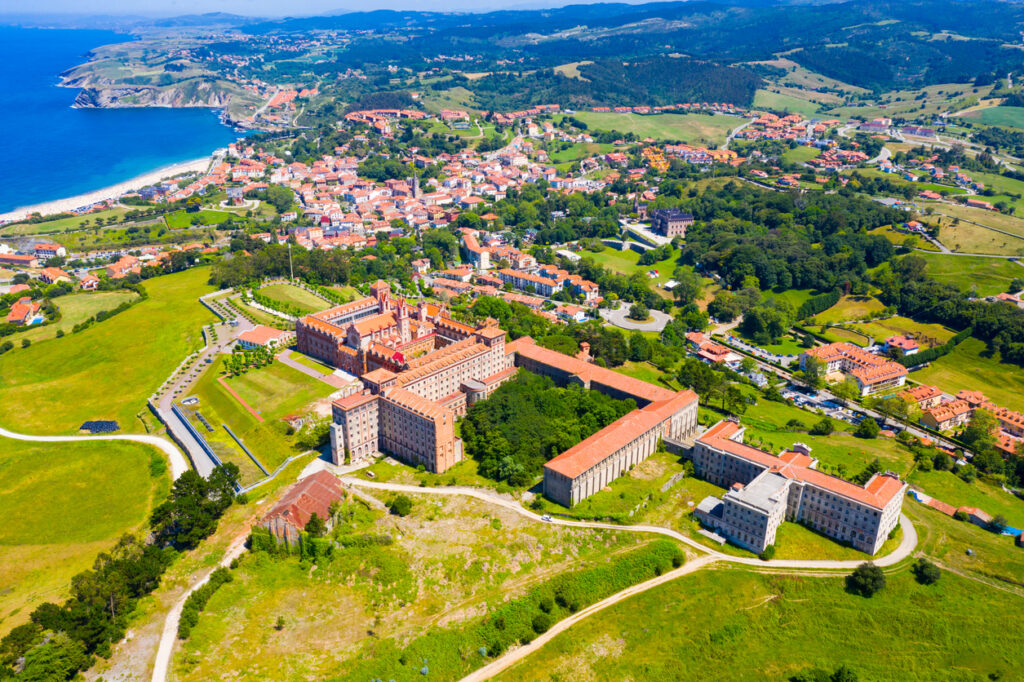 The picturesque town of Comillas is one of the most beautiful destinations in Cantabria, a little settlement that houses one of Gaudi's masterpieces, El Capricho – a beautiful summer villa, as well as the impressive palatial Pontifical University, one of the best academies in Spain and a surprising appearance in such a small town. The town itself is a photogenic destination lined with colorful facades and pretty squares, while its pleasant urban beach only adds to its charm and appeal.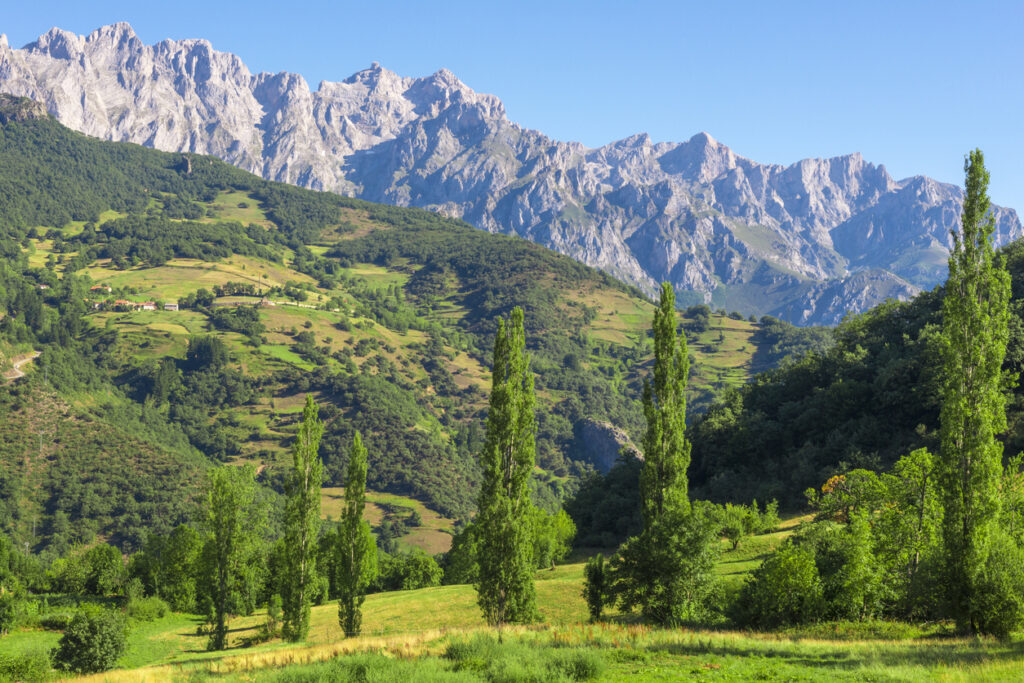 Spectacular Cantabria
Cantabria's outstanding beauty awaits on the off-beaten tracks, in the forests and on the mountains. Inland Cantabria is adorned with deep valleys and forested hills. Here you'll discover little villages untouched by time, green pastures and the silhouettes of limestone mountains.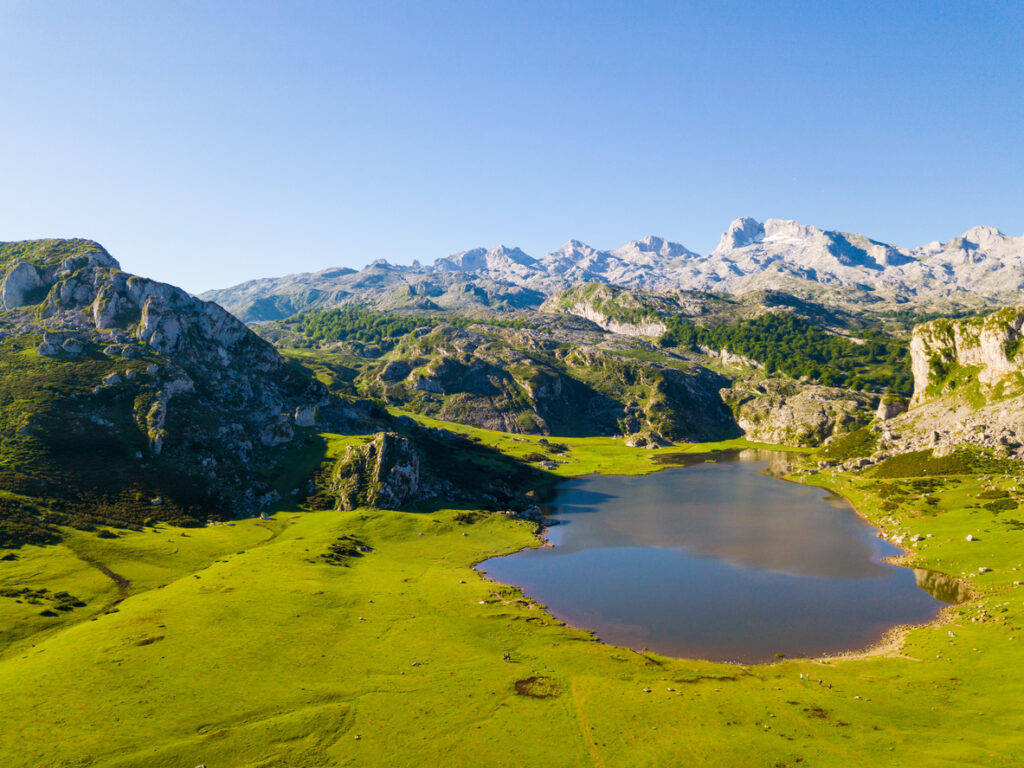 One of Cantabria's most famous trails is the Northern Way of the Camino de Santiago pilgrimage, a superb route that dazzles with breathtaking views along a rugged coastline. Along the way, you'll discover dense forests and green valleys, herds of goats and roaming sheep. Stop for lunch at the Albergue de Guemes, a traditional hostel that caters to pilgrims on the Camino de Santiago and is run by a priest and volunteers.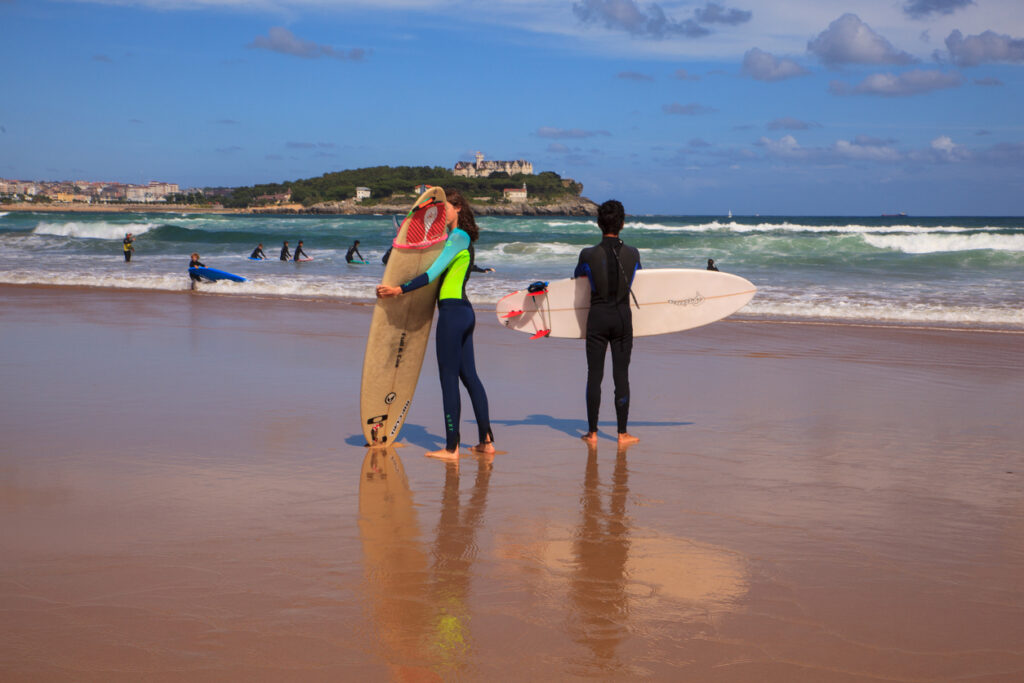 Another route that promises to delight visitors with gorgeous views and fascinating sights is Camino Lebaniego, a hiking route ideal for those who want to discover Cantabria's countryside and admire majestic peaks dressed in forests and meadows and reaching for the clouds. The route is dotted with pretty redbrick towns and local bars, ideal spots for a refreshing drink and small talk with the locals. More hiking can be done in the Picos de Europa national park situated 25 km from the coast, a magnificent and dramatic area dominated by soaring peaks, incredible gorges, and deep valleys.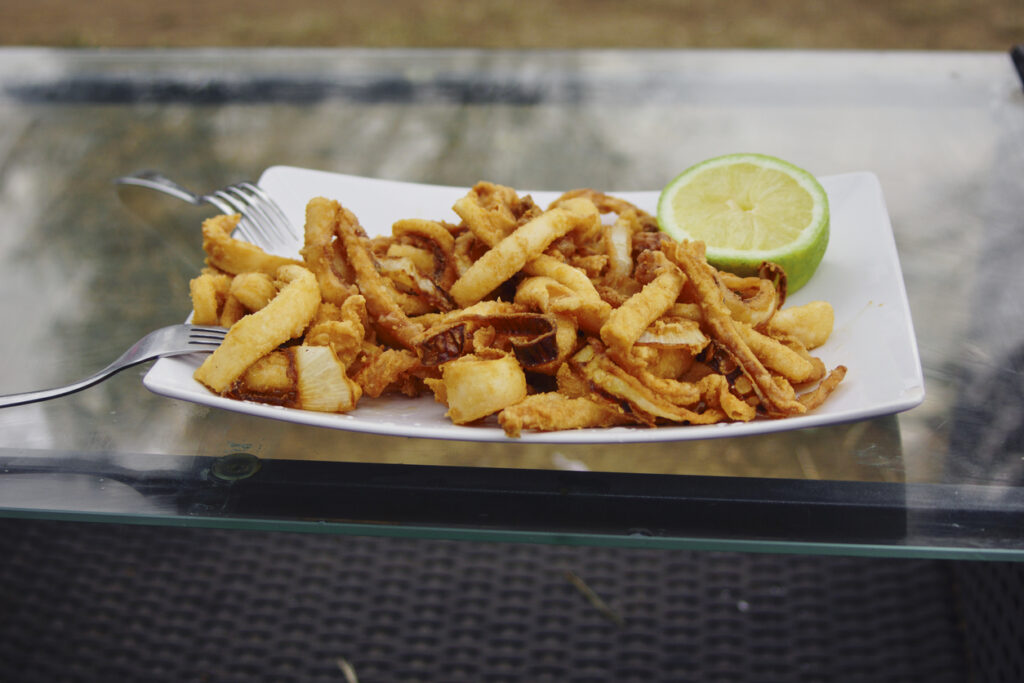 The routes reward hikers with beautiful views and lovely scenery. If along the way, you'll get the chance to taste queso de cabrales, don't hesitate to try it. This is a traditional blue cheese usually matured in caves just one of the delights of food found in Spain. One of the most popular attractions in Cantabria is the legendary Altamira Cave situated only 1.5 km from Santillana del Mar. Also known as the Sistine Chapel of cave art, this sensational cave is decorated with paintings of antelope, bison, and horses dating back to more than 14,000 years ago. Unfortunately, the cave has been closed to the public to protect the paintings. However, you can visit the Altamira Museum that houses a replica of the cave – Neo Cueva and has many interesting details about the life of the prehistoric man.
Please include an Escape to Cantabria in your plans for the future.