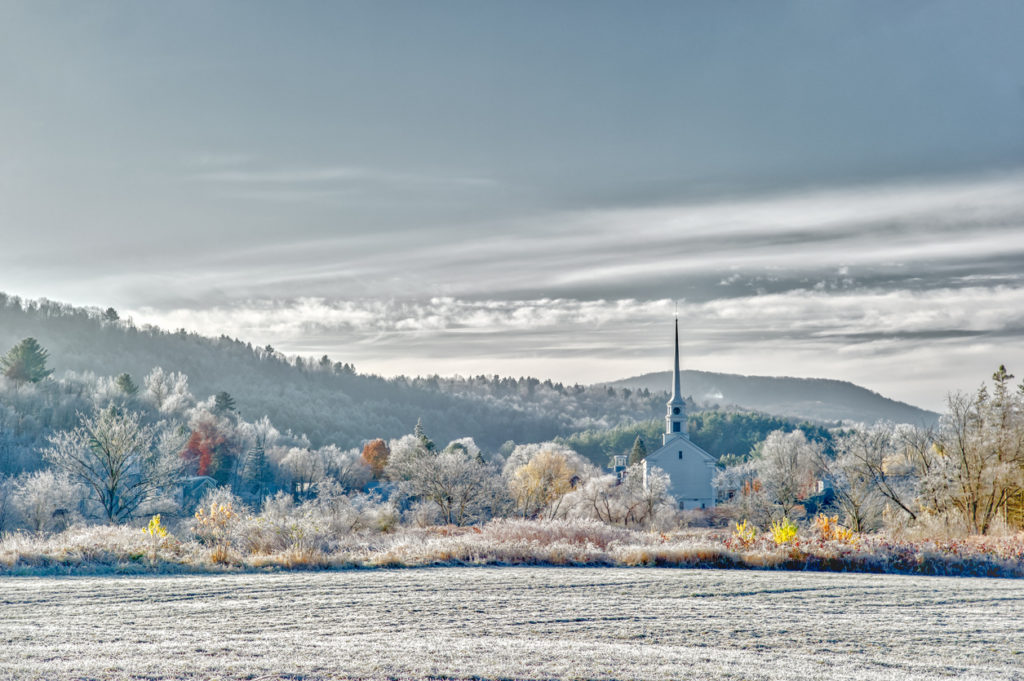 The world has its winter wonders—snow-draped icons like the Alps and Aspen—but tucked away in the heart of Vermont lies a snow-sprinkled gem that boasts a charm all its own: Stowe.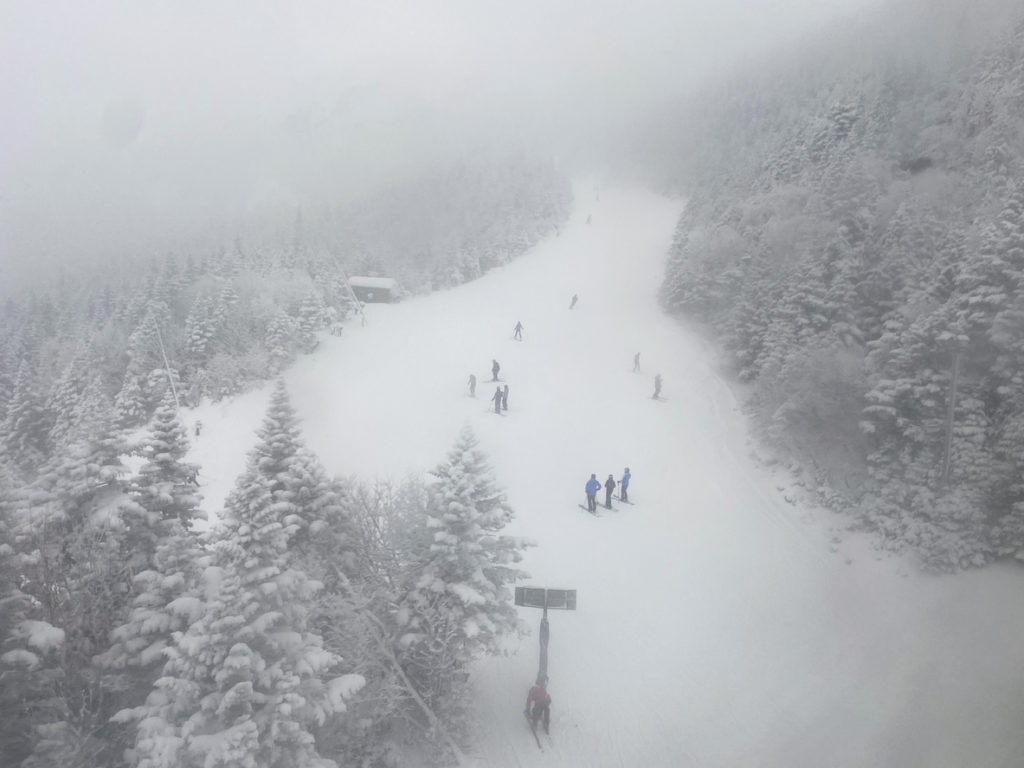 As the first hints of winter settle in, Stowe is transformed into a snow globe of enchantment. The mountains stand tall, their peaks frosted, beckoning skiers and snowboarders alike. Whether you're carving down the famed slopes of Mount Mansfield or exploring the gentler trails of Spruce Peak, the thrill of the descent is matched only by the beauty of the snowy expanse.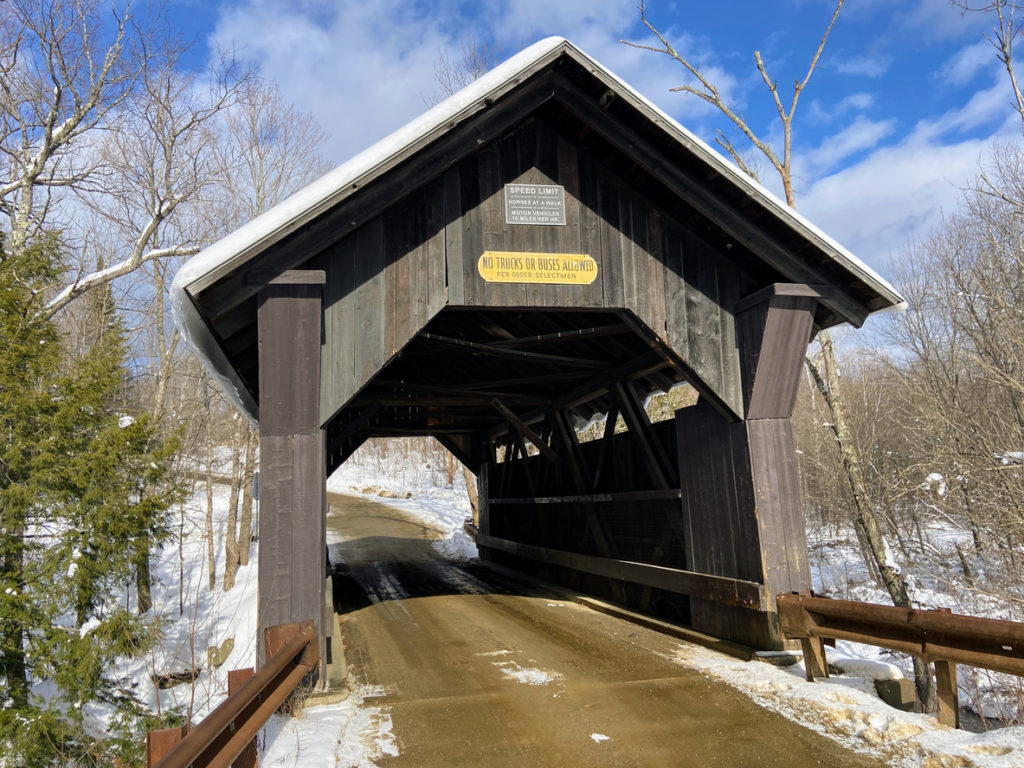 But Stowe isn't just about downhill dashes. The historic village, with its church steeples reaching for the sky and quaint wooden bridges over the Little River, is the picture-perfect backdrop for winter strolls. Wander along Main Street and discover artisanal boutiques, cosy cafés, and eateries serving up mouthwatering Vermont fare. Taste the state's famous cheddar or indulge in maple syrup-infused delights.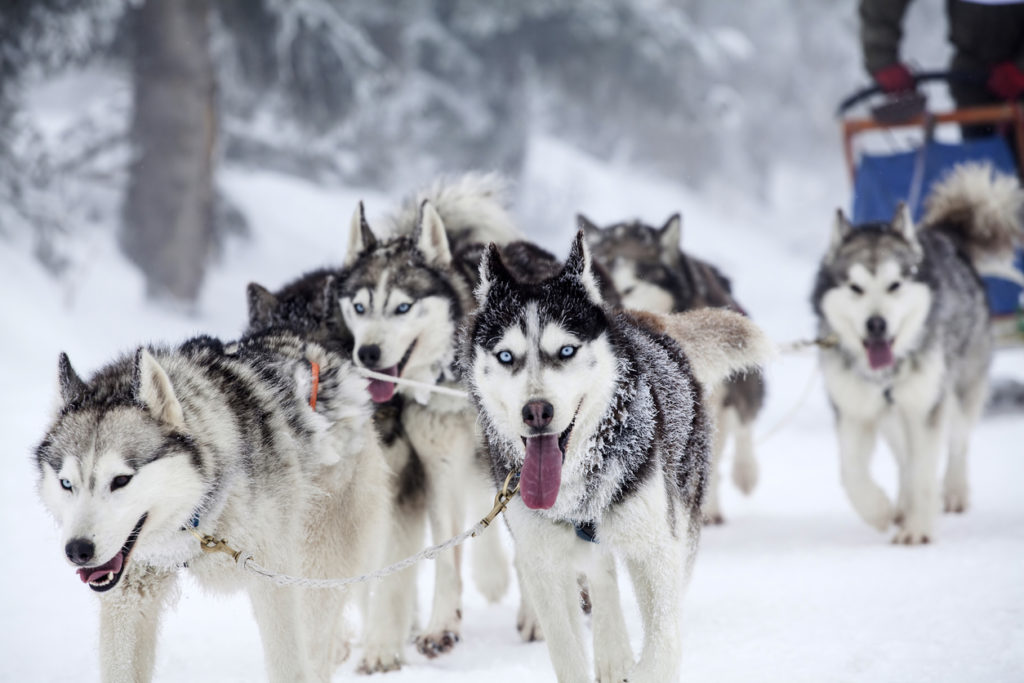 For the adventurous at heart, dog-sledging offers an exhilarating journey through frosted forests. Alternatively, snowshoeing beneath towering pines, with nothing but the soft crunch of snow underfoot, provides a tranquil escape.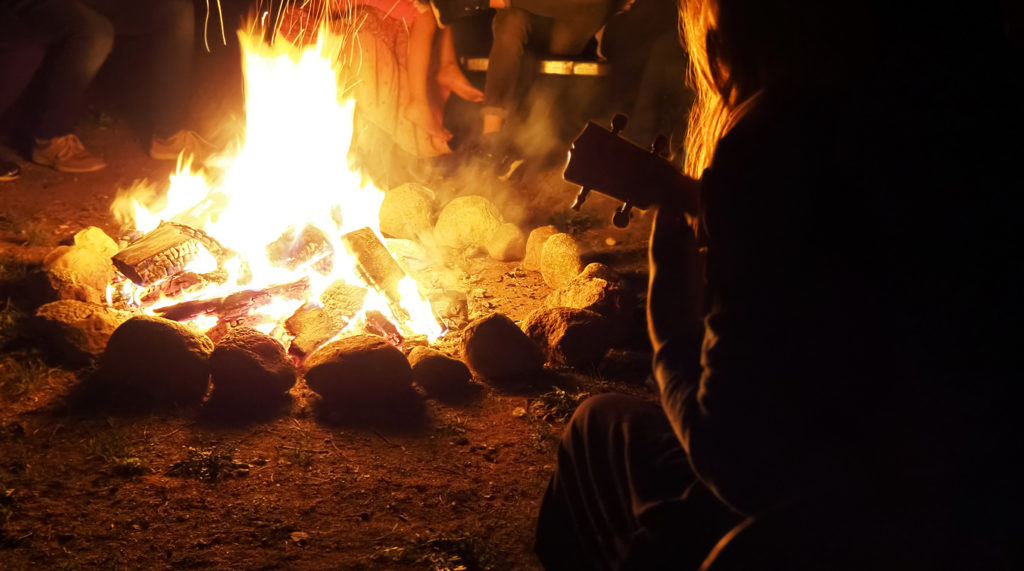 Evenings in Stowe invite relaxation. Dive into local lore at a fireside storytelling session or watch the stars twinkle from an outdoor hot tub. Accommodations range from luxurious resorts with spa services to rustic cabins that exude old-world charm.
Local festivals, like the Stowe Winter Carnival, bring an extra layer of magic. Ice sculptures glitter in the daylight, while lantern-lit parades create a fairy-tale ambience at dusk.
Stowe's allure doesn't end with its landscapes and activities. It's the sense of community, the warmth of its people, and the stories shared over mugs of hot cocoa that truly make it a winter wonderland.
If you've ever dreamt of stepping into a winter postcard, Stowe, Vermont, is where that dream comes to life. So, pull out those woollen mittens, dust off your skis, and lose yourself in the beauty of a Stowe winter.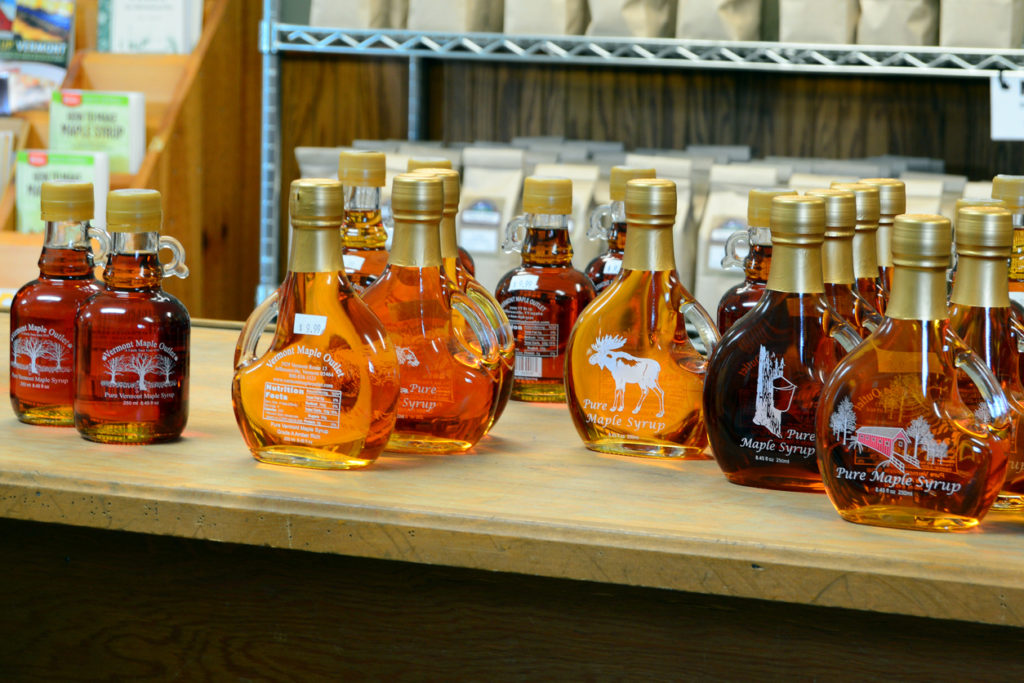 Beyond the frosty activities, Stowe reveals itself as a hub of culture and history. The Vermont Ski and Snowboard Museum is a trove of memorabilia, where tales of snowy escapades from yesteryears are chronicled. If arts pique your interest, the Helen Day Art Center showcases the talents of local artists, offering a warm escape from the chilly outdoors.
Foodies will not be disappointed, either. Vermont is synonymous with farm-to-table dining, and Stowe is no exception. From the heartwarming comfort of a pot pie at a local tavern to the sophisticated flavors of gourmet dining, the town tantalizes every palate. And yes, there's always room for Ben & Jerry's ice cream, a Vermont original, even in winter!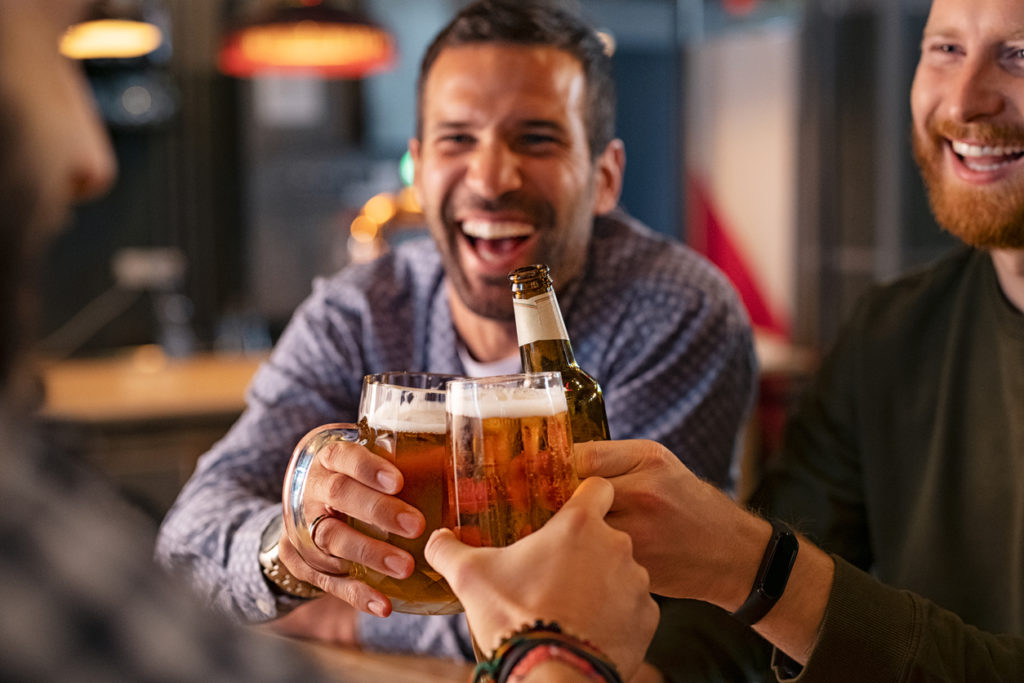 Wine and dine isn't all. The town's breweries beckon. Sip on craft ales or partake in a brewery tour; let the golden hues of lagers contrast with the white blankets outside. For those looking to warm up from the inside, a tasting session at the local distilleries with Vermont-made spirits is just the thing.
What makes Stowe truly special, though, is its ability to blend tradition with the contemporary. Amidst all the modern amenities, the town retains the charm of a bygone era. Horse-drawn sleigh rides through snow-covered meadows evoke nostalgia, reminding visitors of simpler times.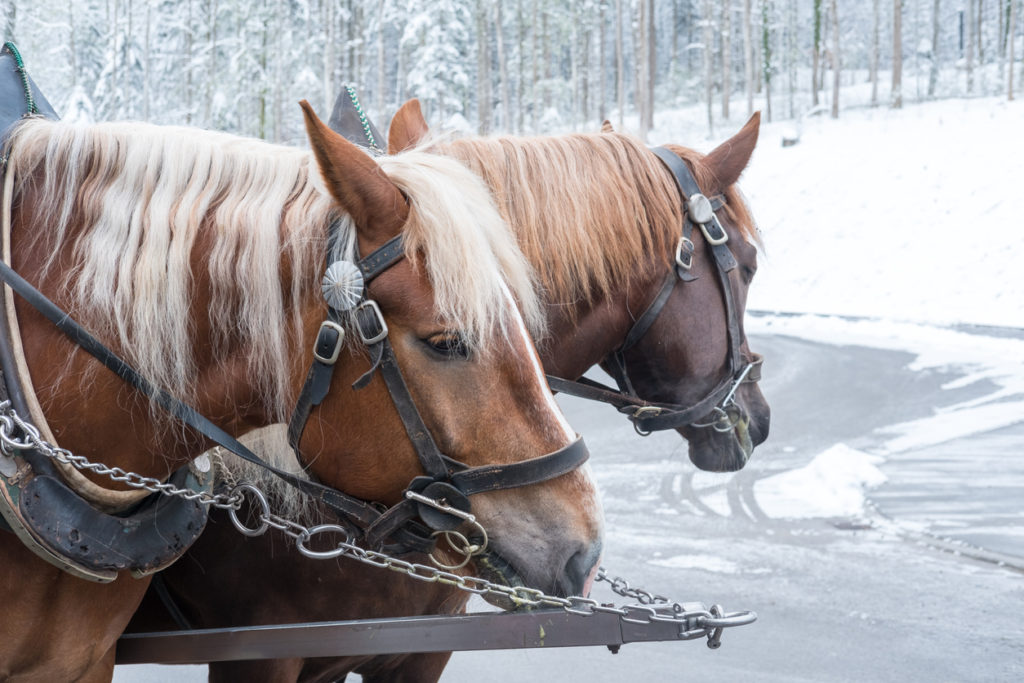 As the winter season ends and snowflakes give way to the first buds of spring, Stowe continues to shimmer, but with a different light. The promise of a return, another winter filled with snow-kissed adventures, lingers in the air.
Stowe isn't just a destination; it's an experience, a winter reverie waiting to embrace anyone willing to venture into its snowy embrace. Whether you're a winter sports enthusiast, a lover of culture, or simply in search of serenity, Stowe, Vermont, awaits.