Kissimmee, Florida, is a charming city in the heart of the Sunshine State. It is known for its proximity to major theme parks such as Walt Disney World, Universal Studios, and SeaWorld, making it a popular tourist destination. However, there is much more to Kissimmee than just theme parks.
Nature and Outdoor Activities
One of the biggest draws to Kissimmee is its natural beauty and abundance of outdoor activities. The city has several parks, lakes, and conservation areas, making it a paradise for nature lovers. You can take an airboat ride through the Everglades to see alligators and other wildlife up close, go fishing on one of the many lakes in the area, or take a hike or bike through some of the local nature trails. You can also rent a kayak or paddleboard and explore the scenic waterways!
Kissimmee has plenty to offer for those seeking an adventure. You can take a zipline tour over the treetops, ride a hot air balloon over the city, and even try indoor skydiving. Plenty of opportunities for adrenaline junkies to have a bit of fun!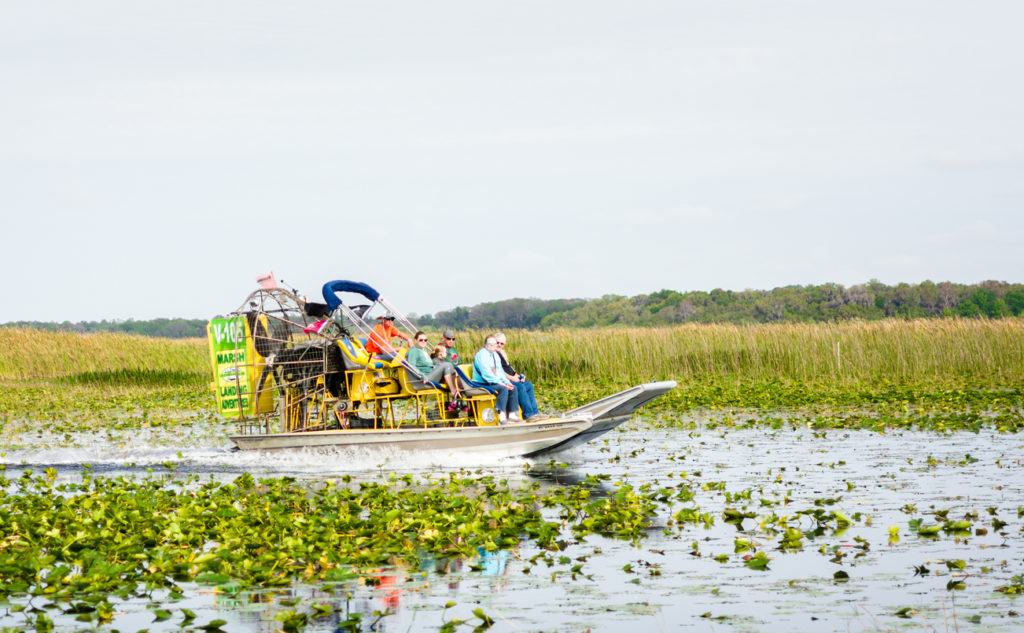 Culture and history
Kissimmee has an exciting history that is worth exploring. The city's downtown area is full of historic buildings and landmarks, such as the Monument of States, which is a tower made up of stones from all 50 states of America. You can also go on a walking tour of the downtown area to learn about the city's history and see some of its oldest buildings. If this is something that interests you, make sure you visit The Osceola County Welcome Centre and History Museum, where you can learn all about this,
Kissimmee is also known for its vibrant arts scene. The Osceola Centre for the Arts hosts plays, musicals, and other yearly performances. The city's historic train station has been converted into an art gallery showcasing local artists' art, which is well worth a visit. You can also attend one of the many cultural festivals in Kissimmee throughout the year, such as the Osceola Art Festival or the Latin Food and Wine Festival.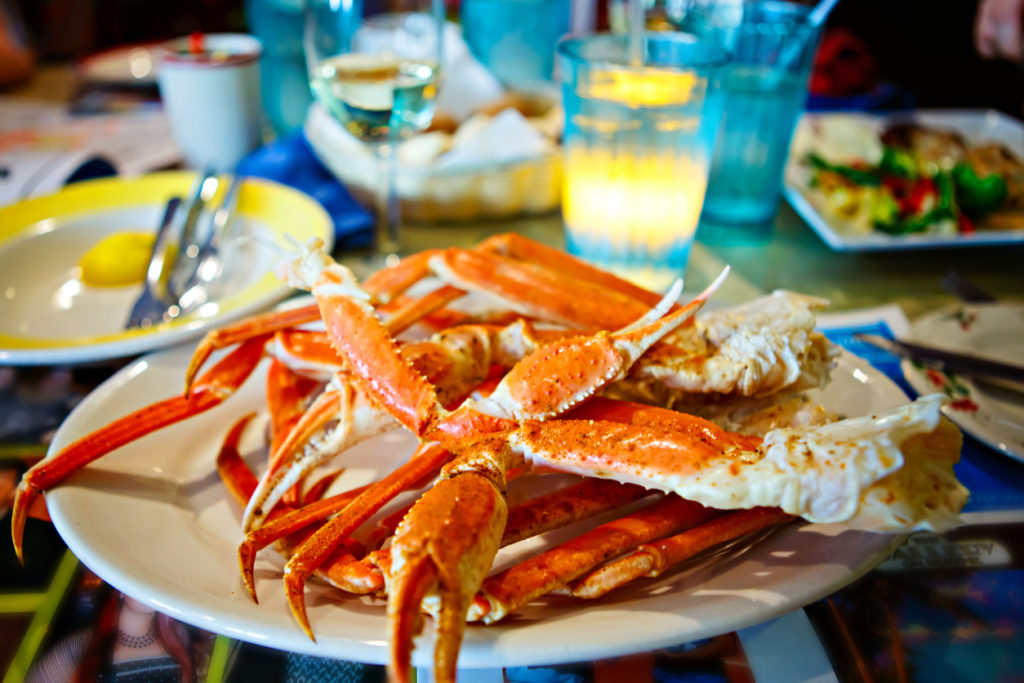 Shopping and Dining
Kissimmee has plenty of options for those who love to shop and dine. The city has several shopping centres and outlet malls where you can find great deals on designer brands. The Loop is one of Kissimmee's most popular shopping destinations, with various stores, restaurants, and entertainment options.
When it comes to dining, Kissimmee has something for everyone. The city has a diverse culinary scene, with restaurants serving everything from classic American fare to international cuisine. Try some of the area's best barbecue, seafood, and Latin American dishes. If you're looking for a unique dining experience, Kissimmee has several dinner shows where you can enjoy a meal while watching a live performance.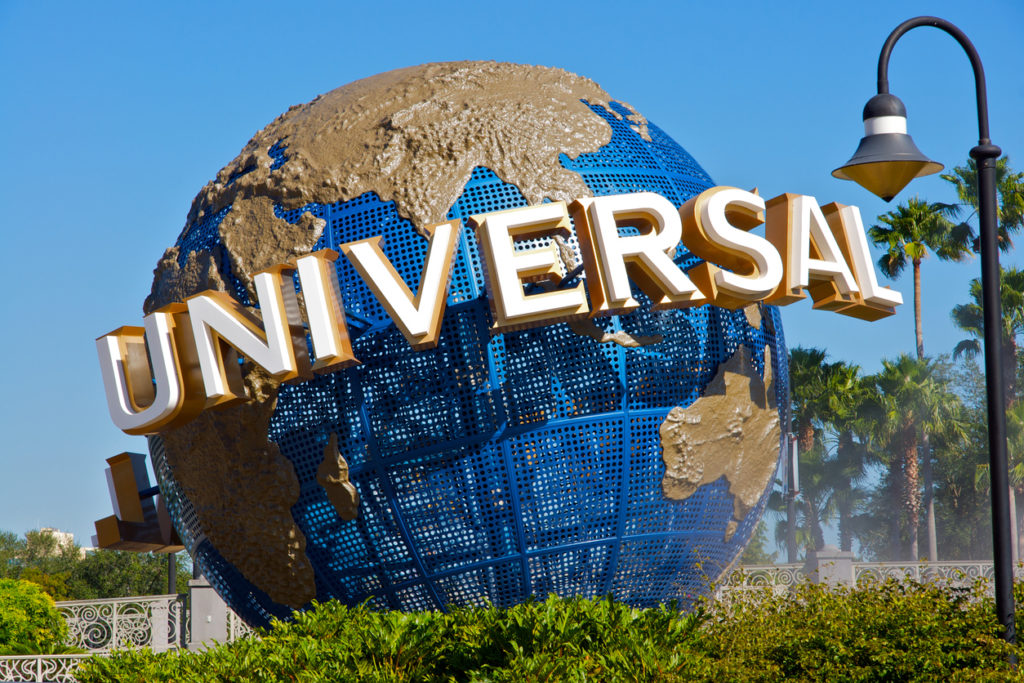 Theme Parks
Of course, no visit to Kissimmee would be complete without a trip to one of the area's world-renowned theme parks. Walt Disney World is the most popular attraction in Kissimmee, with four separate parks to explore. You can visit the Magic Kingdom to see classic Disney characters and ride iconic attractions like Space Mountain or head to Epcot to explore the different countries of the world. Epcot is more focused on technology and innovation, and it allows visitors to explore different countries of the world. Hollywood Studios is all about the movies, with attractions based on popular franchises like Star Wars and Toy Story.
Universal Studios is another popular theme park in Kissimmee, with two separate parks: Universal Studios Florida and Islands of Adventure. Universal Studios Florida features attractions based on movies and TV shows like Harry Potter and The Simpsons. Islands of Adventure is known for its thrill rides, including the Incredible Hulk Coaster and the Jurassic Park River Adventure.
SeaWorld is a marine theme park with animal shows, aquariums, and rides. Visitors can see dolphins, manatees, stingrays, and other marine animals up close and learn about marine conservation efforts. SeaWorld also has a water park called Aquatica, which features water slides, lazy rivers, and other water attractions.
In addition to the major theme parks, Kissimmee has several smaller attractions worth checking out. Gatorland is a popular wildlife park where you can see alligators, crocodiles, and other reptiles up close. A great experience for all of the family. Old Town is a shopping and entertainment complex with classic car shows, live music, and carnival rides. These non-popular theme parks offer a more unique and authentic experience of Kissimmee's local culture and attractions.