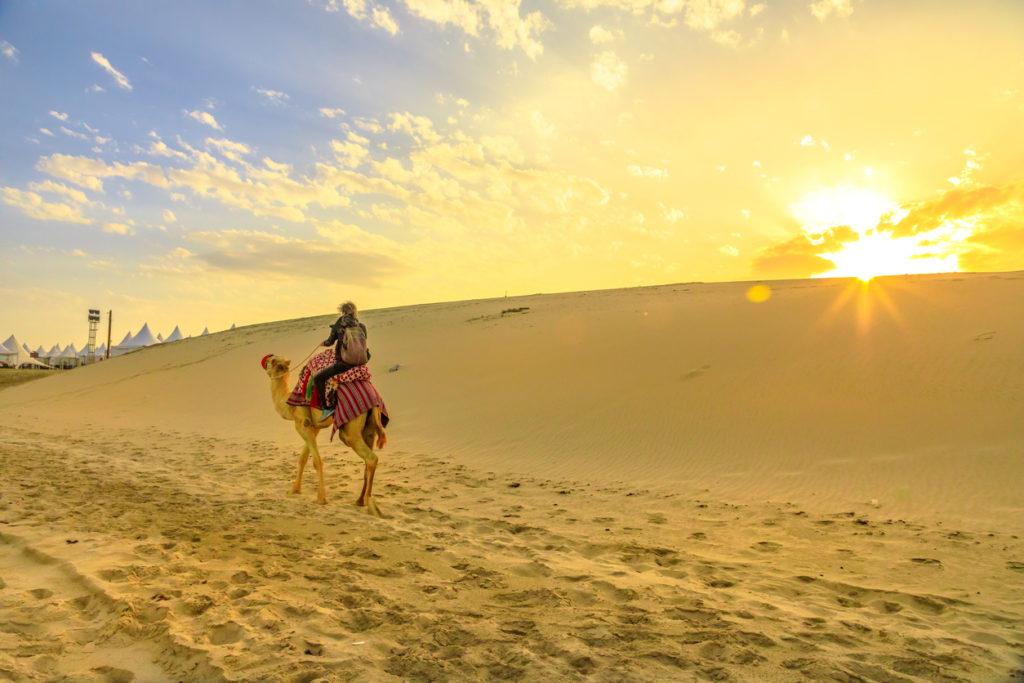 If you explore Qatar now, you will find it hard to believe that only a few decades ago the country was a small fishing and trading hub. After the discovery of oil in the 1940s, Qatar realized is destined for great and, above all, grand things. Its galloping development has turned Qatar into one of the richest countries on the planet. From futuristic skyscrapers and glitzy malls to colossal stadiums and luxurious hotels, Qatar is determined to make up for its hundreds of years of modesty.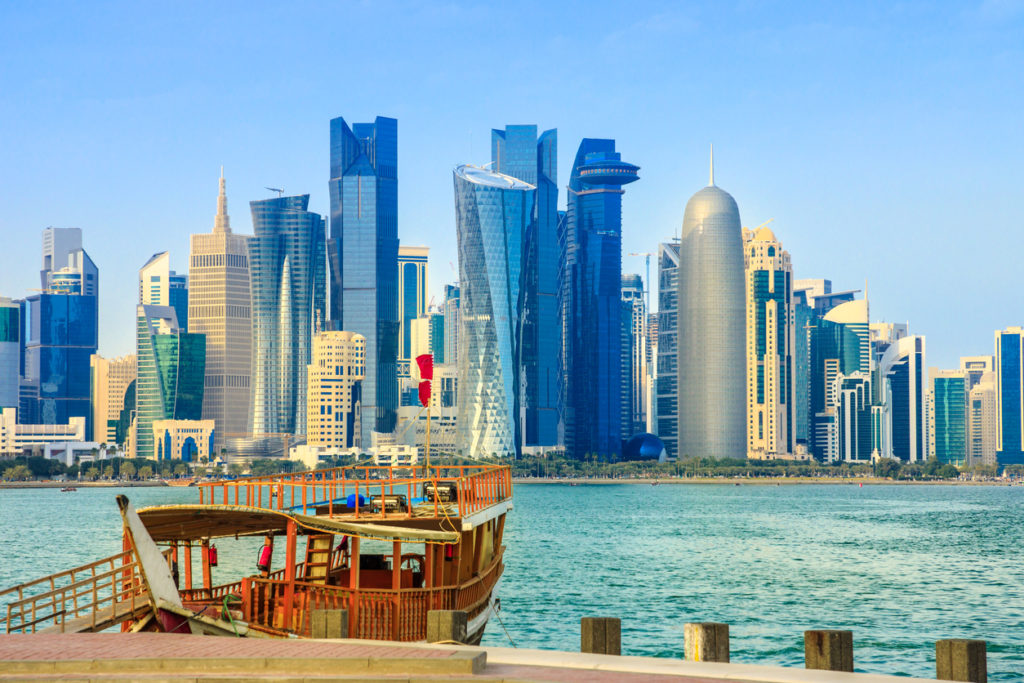 Much of the country gravitates around Doha, Qatar's capital. Over half of its population lives in and around Doha with many of its other towns hiding between oil compounds. However, once you see beyond the country's oil fields, you'll discover attractions worthy of your attention. With superb beaches and incredible dunes, traditional activities, like camel-racing and falconry, and interesting culture and art, Qatar proves that it's more than a transit gateway to worldwide destinations.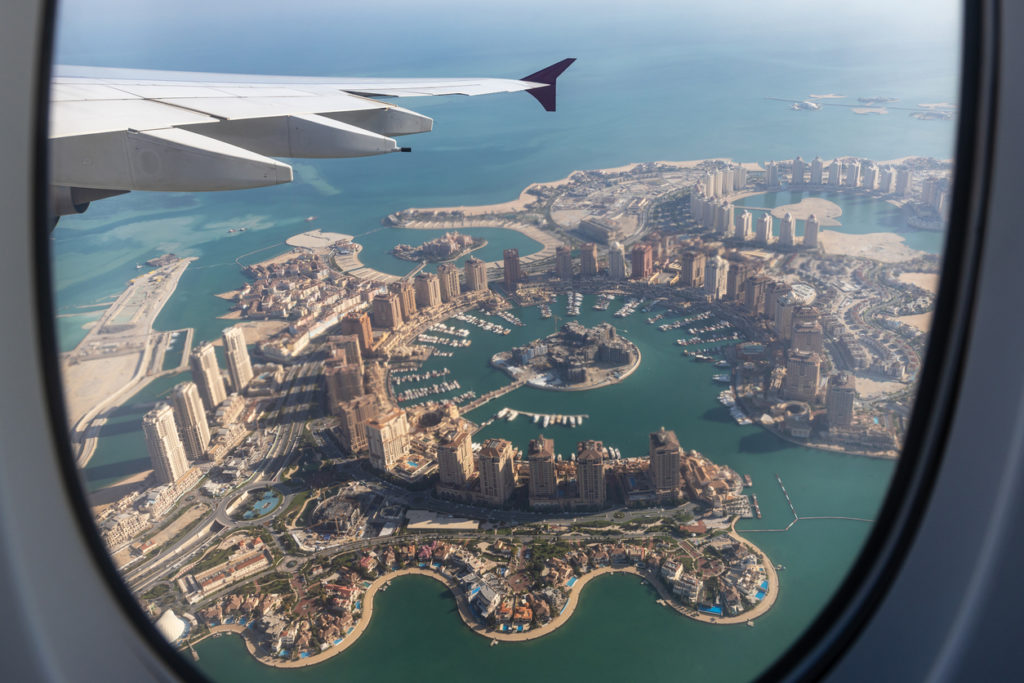 Feel the pulse of Qatar's heart in Doha
Doha is the heart of Qatar. A city like no other dipped in futuristic splendor, Doha likes to impress and take your breath away. With gargantuan skyscrapers, labyrinthine shopping malls, excellent restaurants and a bourgeois art scene, Doha doesn't shy away from attention and praise. Designed to be glamorous, elegant, and addictive, the city provides numerous entertainment opportunities, especially within the walls of the Katara Cultural Center.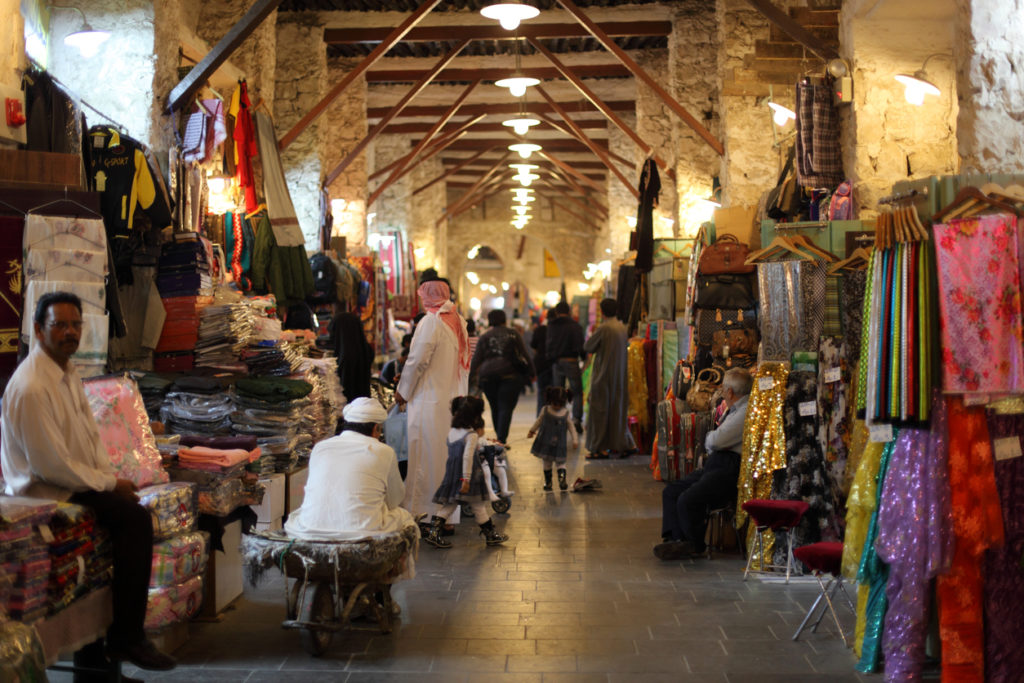 If you want to catch your breath and discover Muslim art, a tour of the Museum of Islamic Art will be your oasis of tranquility inside the city. Impressive due to its superb architecture and translucent pool that captures its reflection, the museum houses an impressive collection of paintings, ceramics, textiles, and manuscripts. Complete your tour of Qatar's history with a visit to the National Museum and then head to Souq Waqif for a chance to test your bargaining skills and familiarize yourself with a more traditional lifestyle.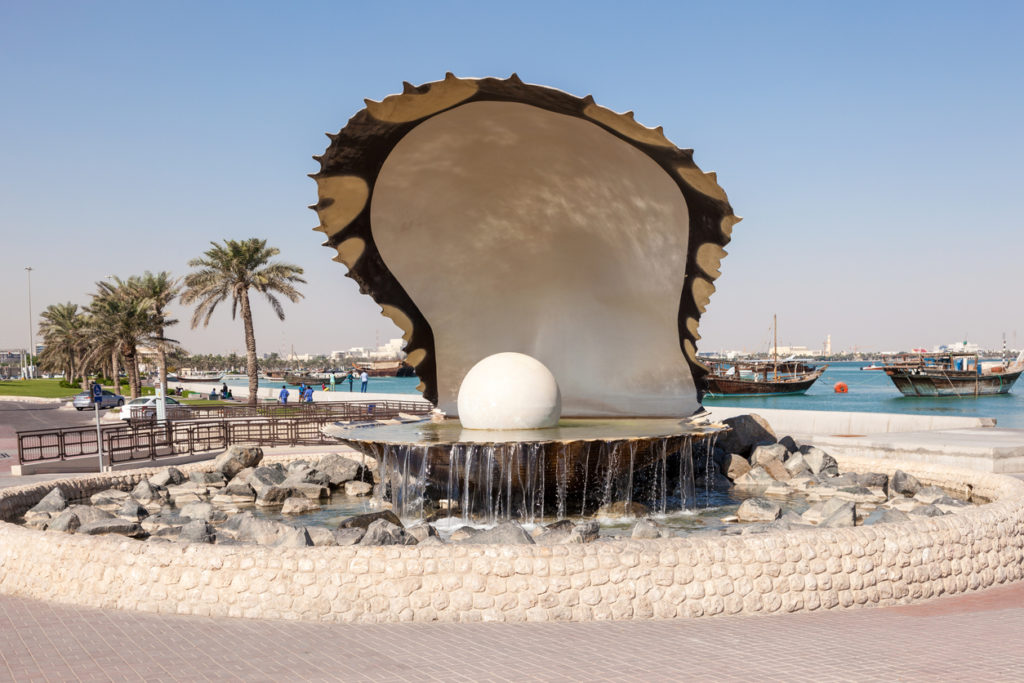 If the epitome of luxury is what you are looking for, Pearl Doha is the place to visit. An artificial island, this is the home of some of the richest people in the country. While you won't be able to visit their extravagant villas, you can enjoy fine dining at one of the many posh restaurants on the island, as well as a very expensive cup of coffee at one of the most sophisticated cafes in Qatar.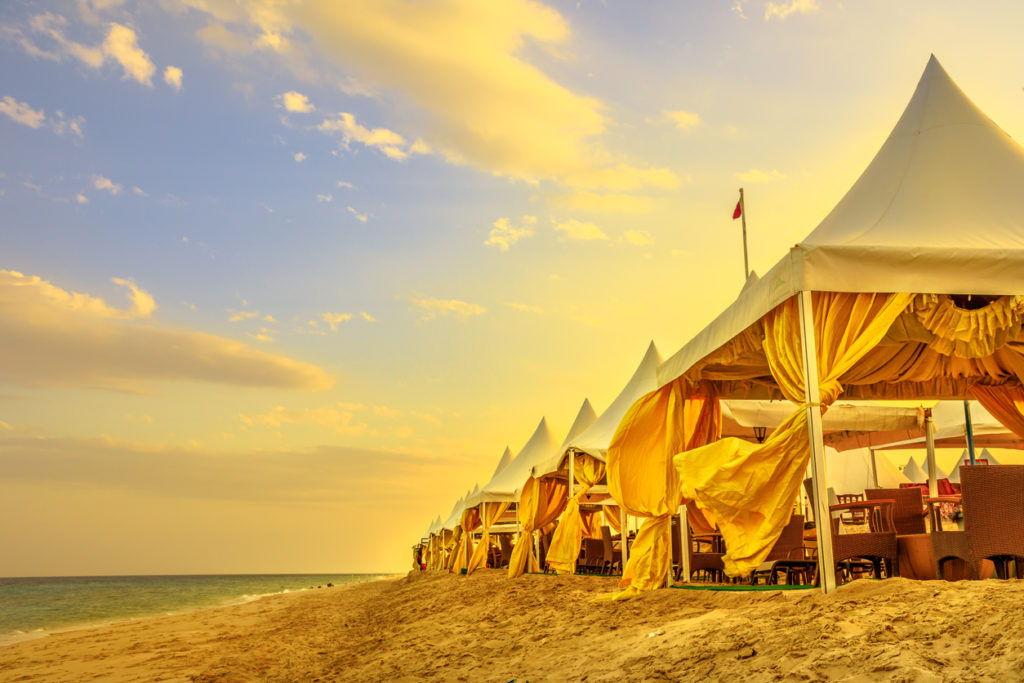 Venture outside Doha for authentic experiences
Outside of Doha, awaits the infinite and intriguing desert best discovered by booking a safari adventure on a dune buggy or 4×4 vehicle. 60 km southeast of Doha, lies the surreal Khor Al Adaid or the Inland Sea. It's a marvelous painting that illustrates the sea spilling over the desert. The scenery is enchanting. Dotted with various flora and fauna, it exudes an overwhelming sense of remoteness and calm.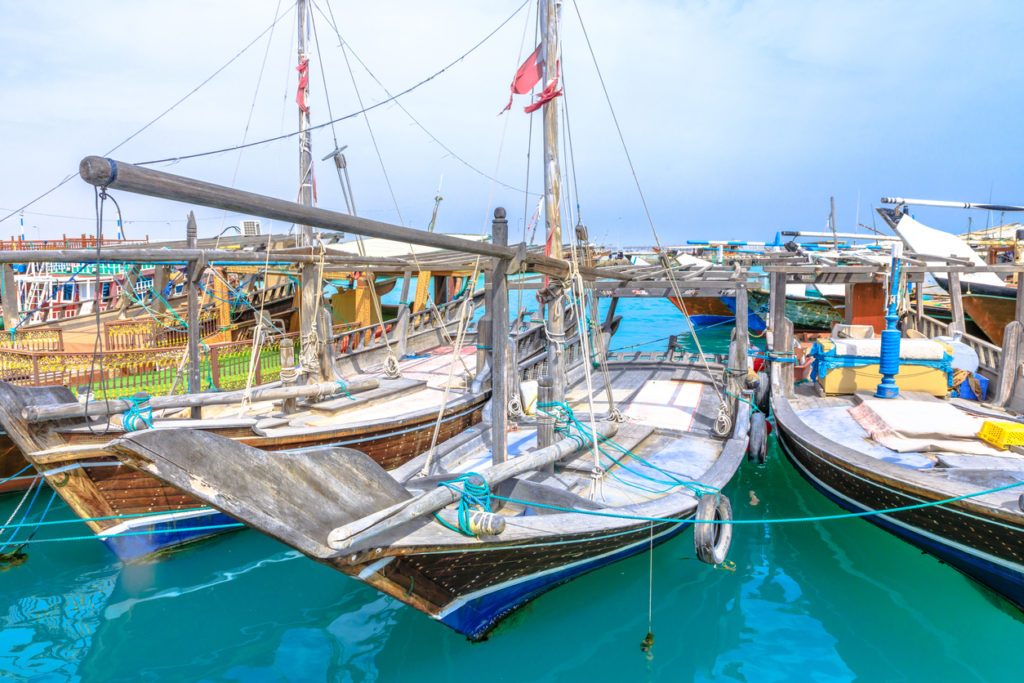 Families will love to spend a few days in Al Khor, a city situated only 50 km away from Doha. Welcoming visitors with a laidback ambiance and superb beaches, Al Khor is perfect for fun days spent away from the hustle and bustle of Qatar's capital. However, don't think that you will get bored here. The city has a Family Park, a huge dairy farm, as well as a playground, and a horse riding center.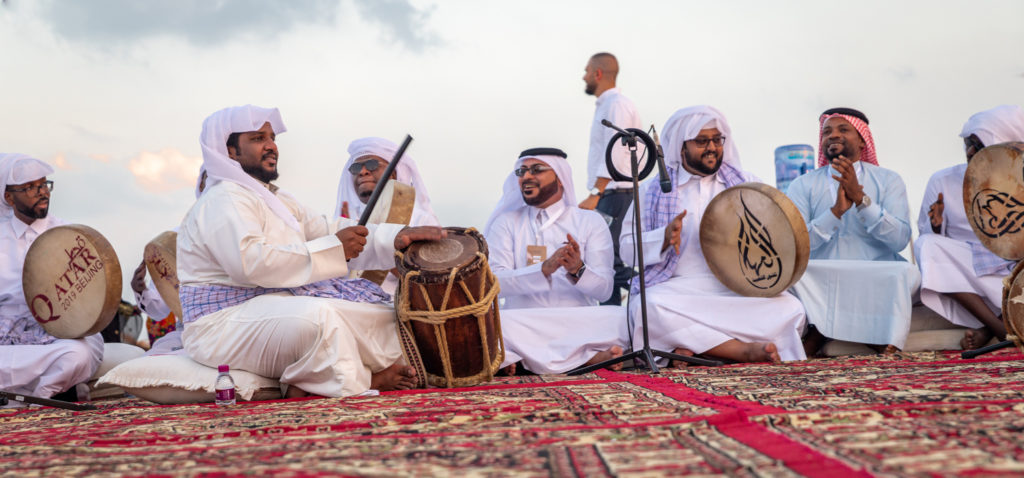 History aficionados will enjoy a trip to Al Zubarah situated about 100 km northwest of Doha. This is the perfect example of an 18th century Gulf merchant town. Al Zubarah was once a prosperous pearl fishing town and crowded port. The town dates back to the 1760s and is currently part of the UNESCO World Heritage List. One of the most interesting attractions in town is the fortified settlement of Qal'at Murair but no traveler leaves Al Zubarah without also visiting the prominent Al Zubarah Fort. Even though the fort is a relatively new addition to the area, dating back to 1938, its architecture and imposing presence are memorable.