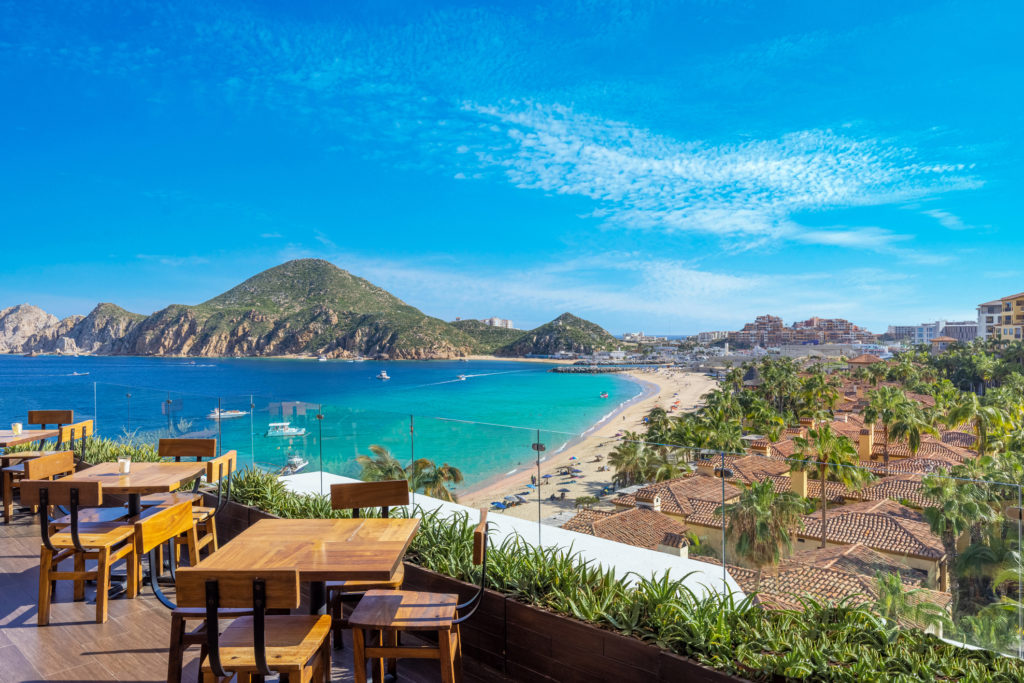 In the southernmost tip of the sun-soaked Baja Peninsula, where the Sea of Cortez dances with the Pacific Ocean, you'll discover a haven of adventure and relaxation – Cabo San Lucas. Affectionately known as Cabo, this coastal city enchants with its pristine beaches, vibrant nightlife, and awe-inspiring natural wonders.
From the moment your feet touch the warm, golden sands of Playa El Médano, you'll understand why Cabo San Lucas has captured the hearts of many. The crystal clear waters, offering fifty shades of blue, extend a welcome as warm as the Mexican sun. Let's embark on a journey to explore the hidden gems and popular attractions of this captivating Mexican resort city.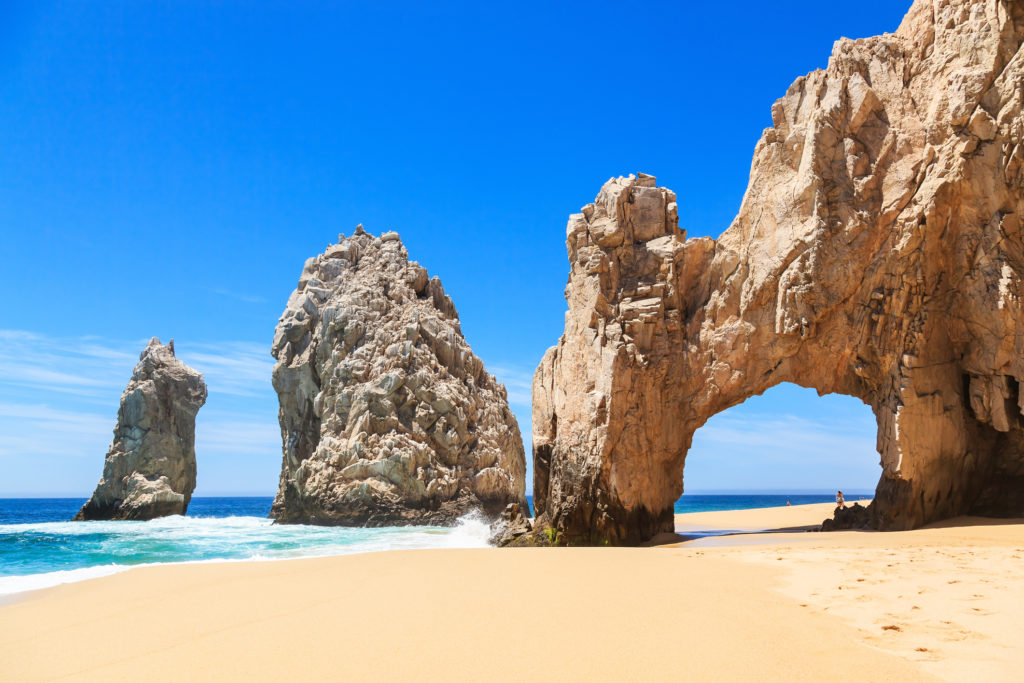 The Iconic El Arco
Cabo's iconic landmark, El Arco de Cabo San Lucas, fondly known as Lands End, is an age-old rock formation carved by time and tides. This magnificent natural gateway marks the spot 'where the land ends and the sea begins'. This geological marvel is not just a postcard-perfect backdrop; it's home to a vibrant variety of marine life. So hop on a glass-bottom boat, wave hello to the sea lions basking on the rocks, and dive into the world beneath the waves.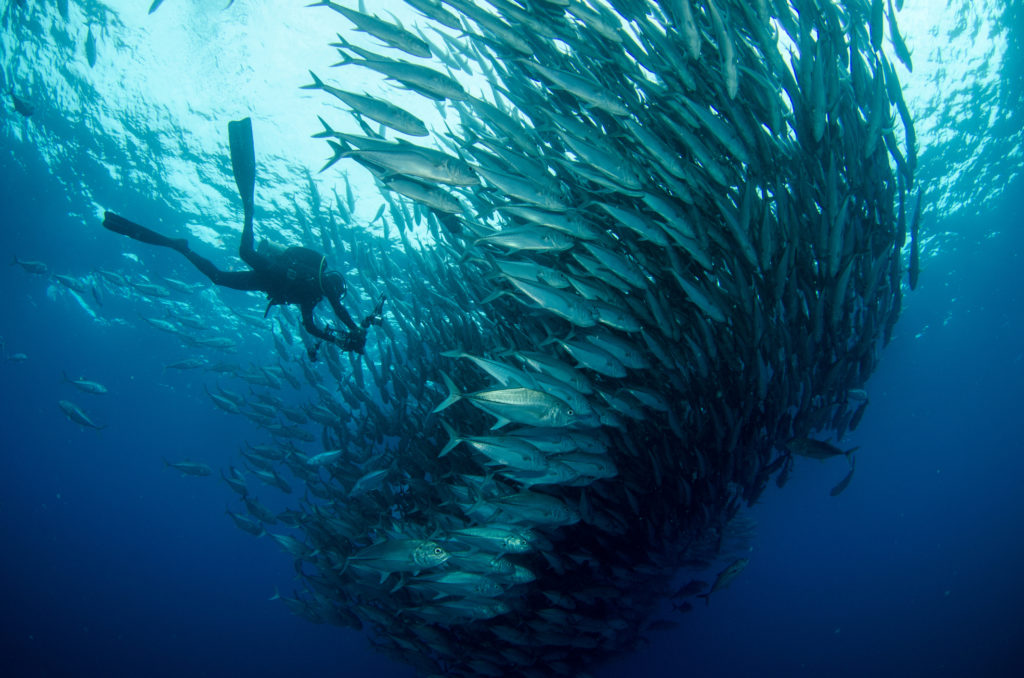 An Underwater Paradise
Snorkelling and scuba diving in Cabo is a must for ocean lovers. The Sea of Cortez, described by Jacques Cousteau as the 'world's aquarium', offers a rich tapestry of marine life. From swirling schools of colourful fish to playful sea lions, majestic manta rays, and even the occasional whale shark – the underwater world of Cabo will leave you spellbound.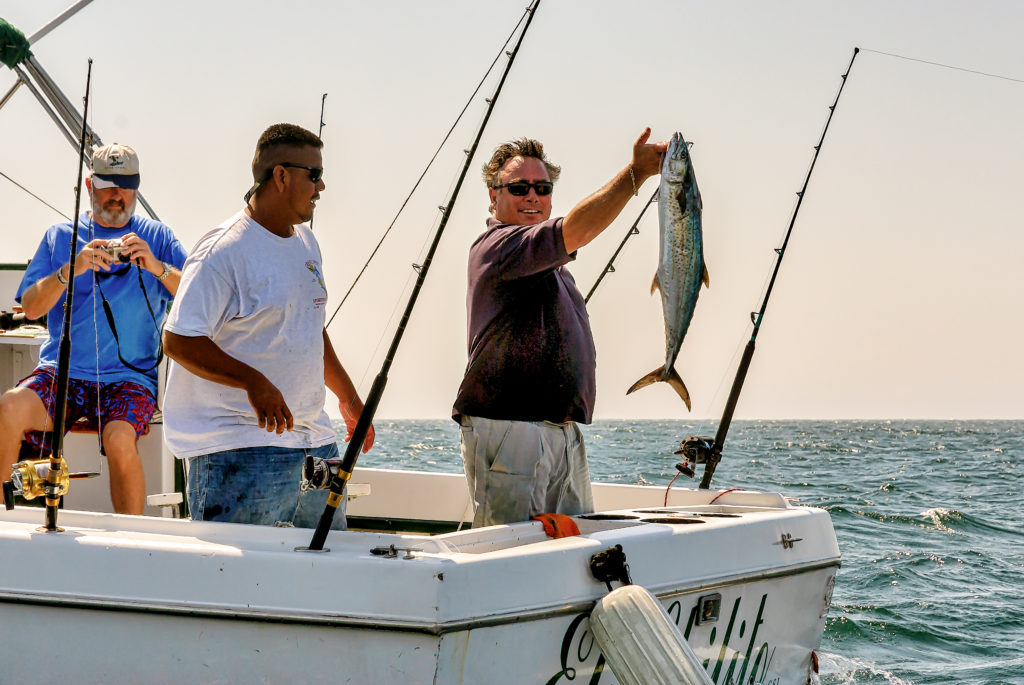 Hook, Line, and Sinker
Dubbed the "Marlin Capital of the World", Cabo is a fisherman's dream. Whether you're a seasoned angler or a novice looking for an adventurous day at sea, the deep waters off Cabo are teeming with game fish. Marlin, tuna, dorado – they're all out there waiting for the most thrilling catch of your life.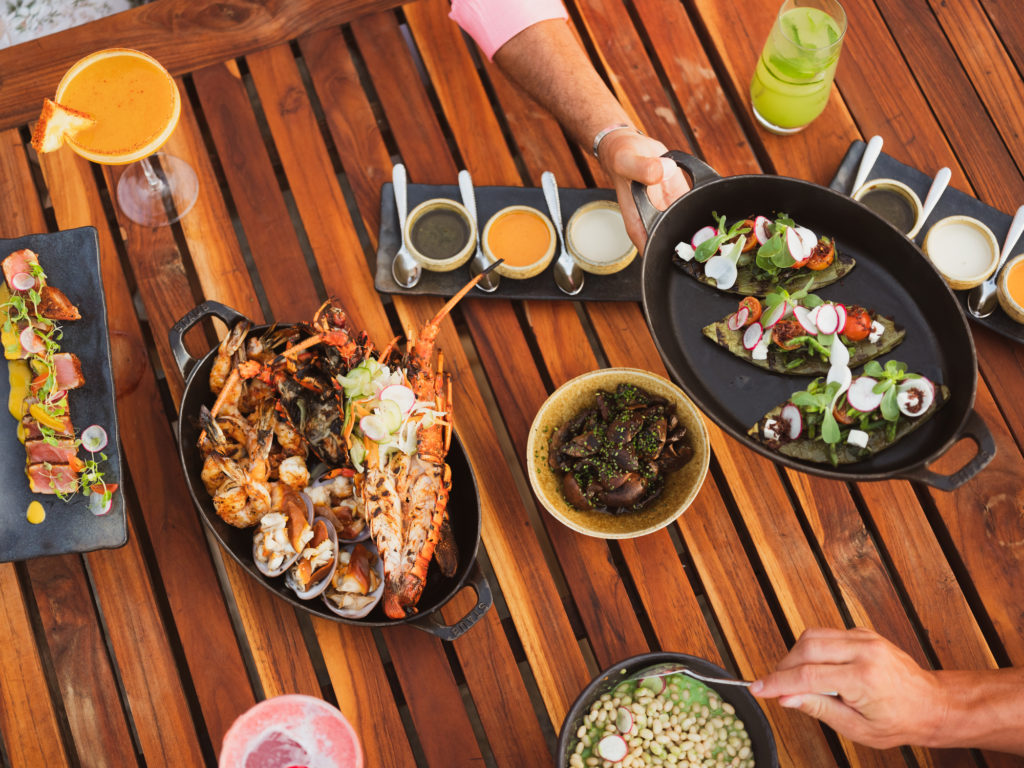 Gourmet Delights and Nightlife
Cabo's culinary scene is a tantalizing fusion of local traditions and international influences. From freshly-caught seafood served beachside to high-end dining at restaurants run by celebrity chefs, your taste buds are in for a treat. As the sun dips below the horizon, Cabo's nightlife springs to life. Dance the night away in pulsating nightclubs, sip margaritas in laid-back beach bars, or simply enjoy a quiet nightcap beneath a blanket of twinkling stars.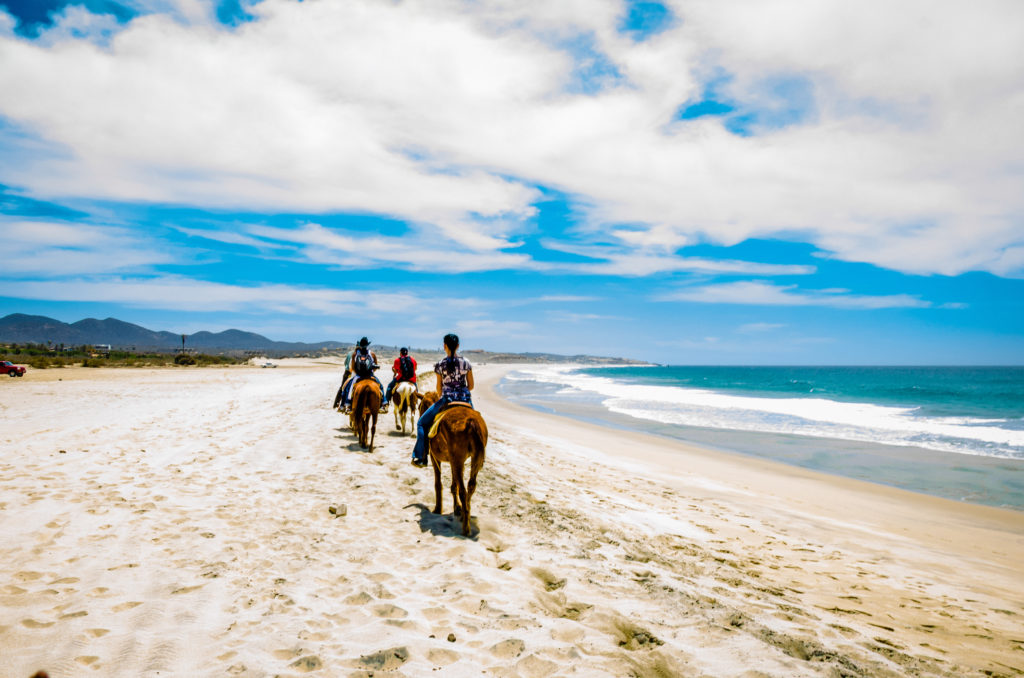 Into the Wild
While the coast holds its own charm, a venture into the Baja outback offers another side of Cabo. Whether it's an adrenaline-pumping ATV ride through the desert, a camel safari, or a peaceful hike in the Sierra de la Laguna biosphere reserve, Cabo's landscape will inspire and thrill you in equal measure.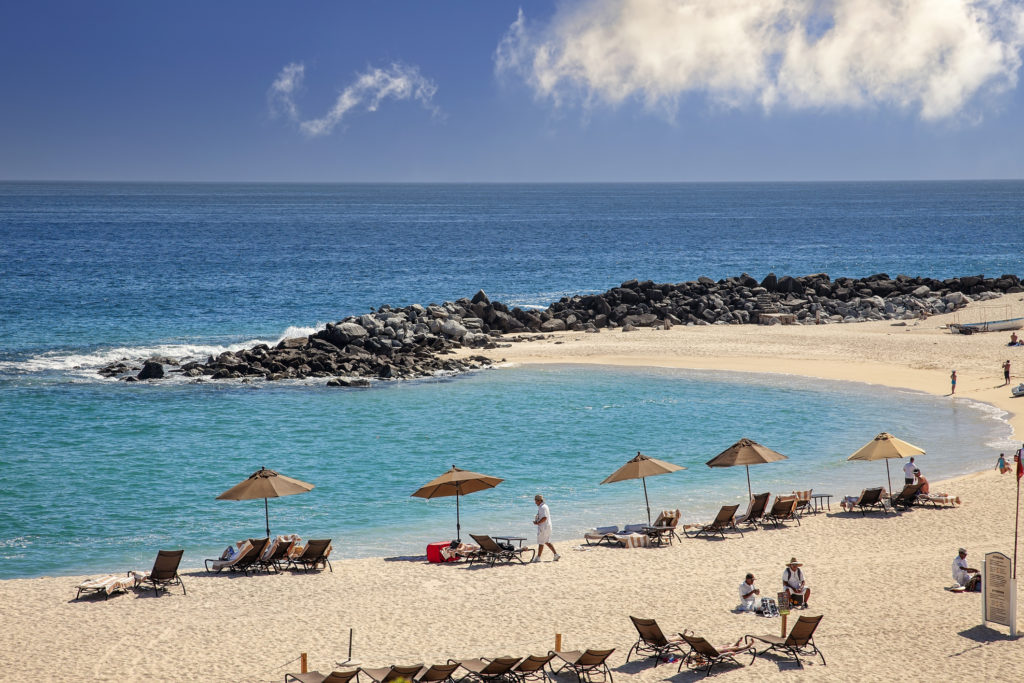 The Spirit of Cabo
Beyond its attractions, what truly sets Cabo apart is its warm, vibrant spirit. With locals as sunny as the climate, you'll find the Mexican tradition of 'mi casa es su casa' (my home is your home) alive and well in Cabo. It's the kind of place where you arrive as a visitor but leave as a friend.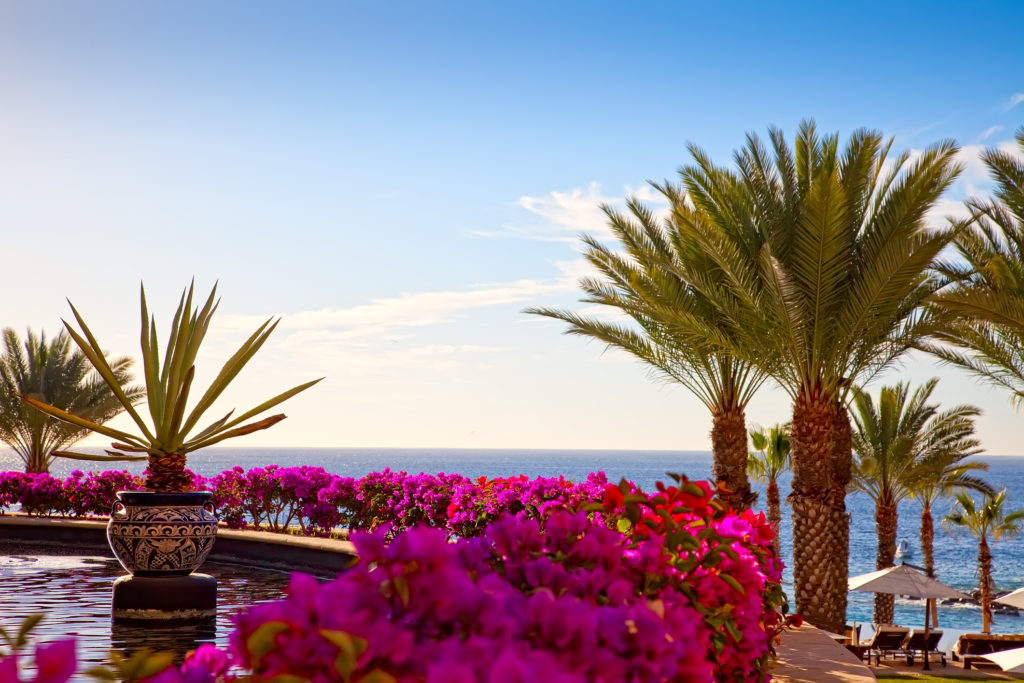 Cabo San Lucas, with its unique blend of natural beauty, adventure, and relaxation, offers a paradise for every traveller. Whether you're seeking serenity or a vibrant escape, in Cabo, you're guaranteed a magical retreat into the arms of the Baja Peninsula. Come and lose yourself in the rhythm of the waves, the splendour of the sunsets and the charm of the local culture.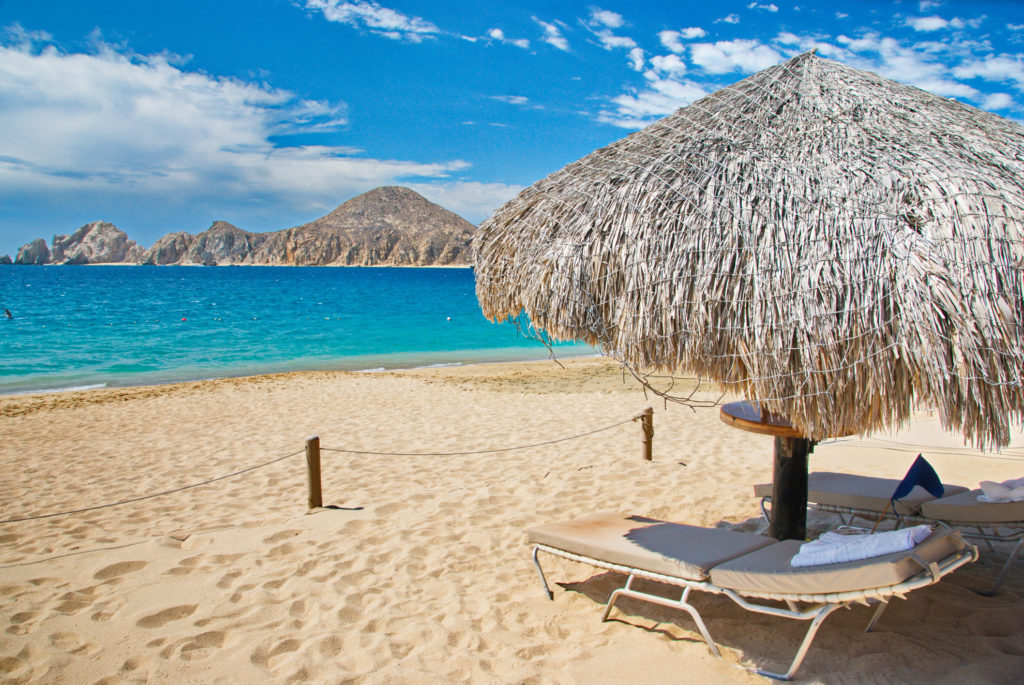 A Haven for Wellness
In recent years, Cabo San Lucas has emerged as a wellness destination. From yoga retreats on the beach to rejuvenating treatments at luxurious spas, there's plenty to indulge in. The sea breeze, the rhythm of the waves, and the mystical aura of the Baja Peninsula provide the perfect backdrop for a transformative wellness journey.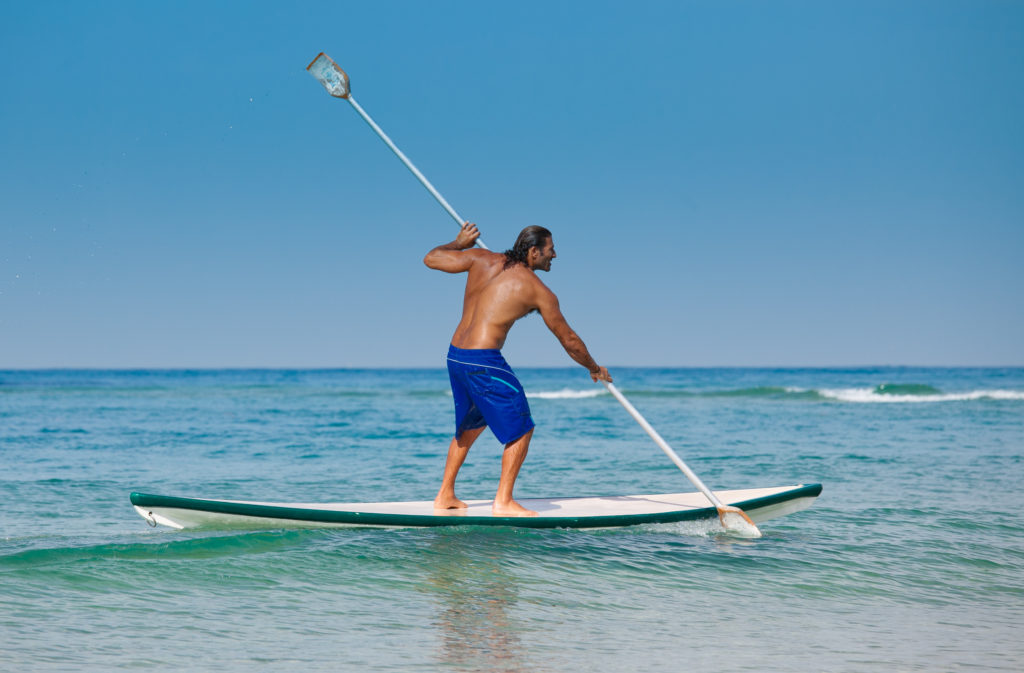 Paddle into the Blue
For those seeking adventure on the water, Cabo offers world-class surfing and paddleboarding. Whether you're catching waves at Zippers Beach or paddleboarding to the famed El Arco, these watersports offer a unique perspective of the stunning coastline.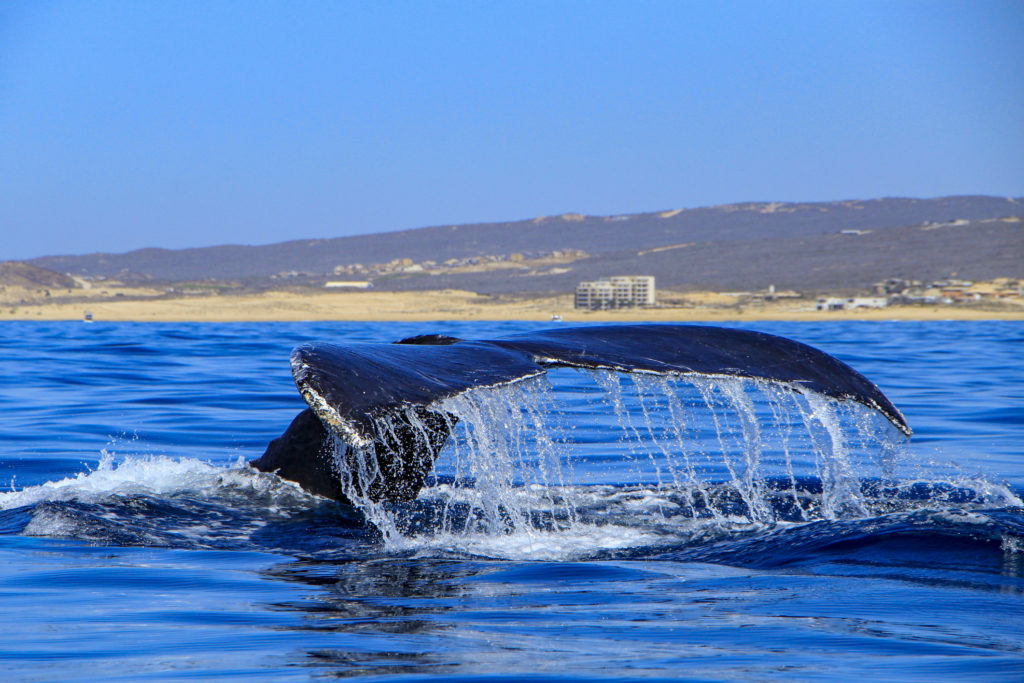 Swimming with the Gentle Giants
For an unforgettable encounter with nature, join an excursion to swim with the gentle whale sharks in La Paz, just a short drive from Cabo. Don't let their size intimidate you; these plankton-eating creatures are known as the 'gentle giants of the sea.' Swimming alongside these colossal yet serene creatures is an experience that stirs the soul and sparks a profound connection with nature.
Art and Culture
Wandering through the narrow cobblestone streets of the Gallery District in San Jose del Cabo, you'll get to explore the city's vibrant arts scene. Home to a myriad of quaint galleries showcasing works from local and international artists, this cultural hub hosts a weekly Art Walk from November through June, inviting visitors to explore, meet the artists, and even purchase a piece of Cabo to take home.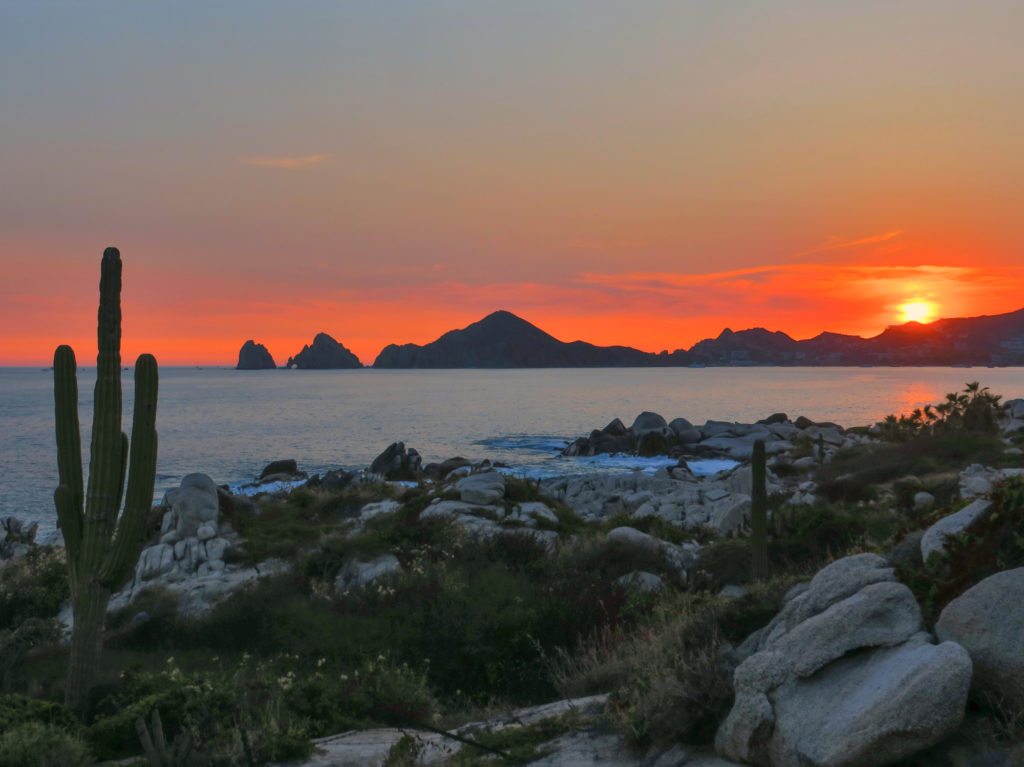 Savour the Sunset
Finally, no visit to Cabo would be complete without savouring a Baja sunset. Whether you choose to watch the sun sink into the Pacific from a beach, a waterfront restaurant, or a sunset cruise, you're in for a spectacle. As the sky is painted in hues of pink, orange, and gold, you'll find yourself falling in love with Cabo all over again.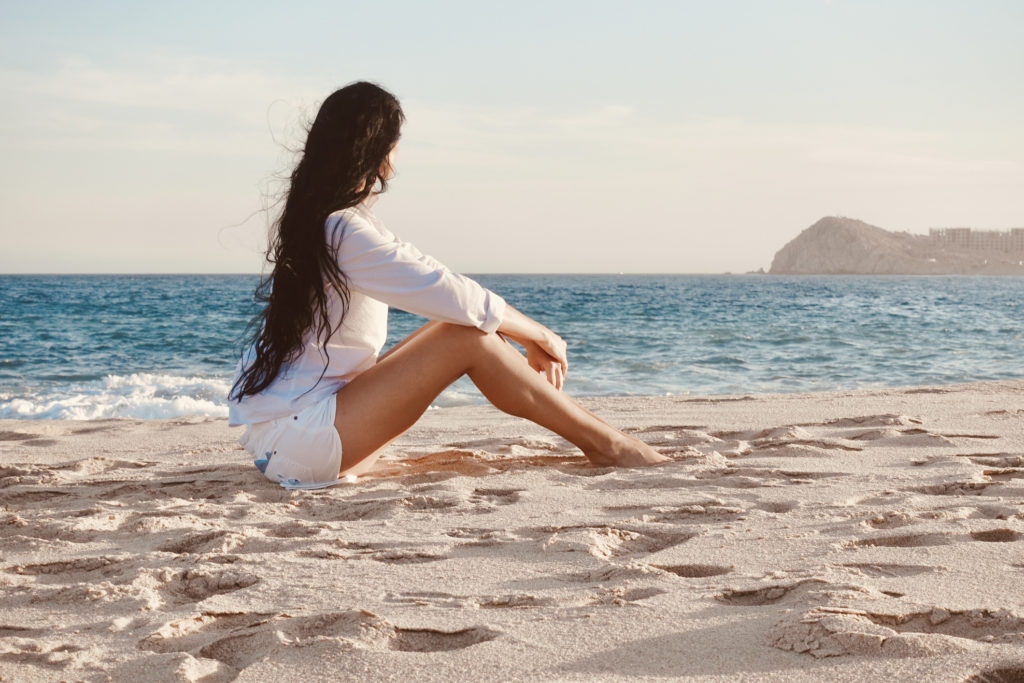 Cabo San Lucas is more than just a destination; it's a feeling, a vibe, an experience that leaves a searing impression on your heart. It's a place where golden memories are forged under the Mexican sun, amidst the blue waters, and within the warm smiles of its people. So, pack your bags, leave your worries behind, and immerse yourself in the magical charm of Cabo San Lucas. From the moment you arrive, you'll be living on Cabo time. And trust us, it's a wonderful time to be on!