Lake Louise is one of the premier attractions of the spectacular Banff National Park in the Alberta Rockies of Canada. Located at the heart of the world-famous park, the lake is not only considered beautiful for its crystal clear waters but also its surroundings, made of snow-capped mountains and a humongous glacier called Victoria Glacier at its far end.
The lake location gives off an isolated ambiance; making it a fitting setting for the iconic luxury resort Chateaux Lake Louise. The upscale resort offers a plethora of sports especially during winter. Whether it is snowshoeing, cross country skiing, ice skating or dog sledding, you will have a memorable winter at the resort. But don't be mistaken – a stay at Chateaux Lake Louise is all about pampering yourself with top class spa facilities, luxurious rooms and world-class restaurants. It is romantic getaway for couples and honeymooners.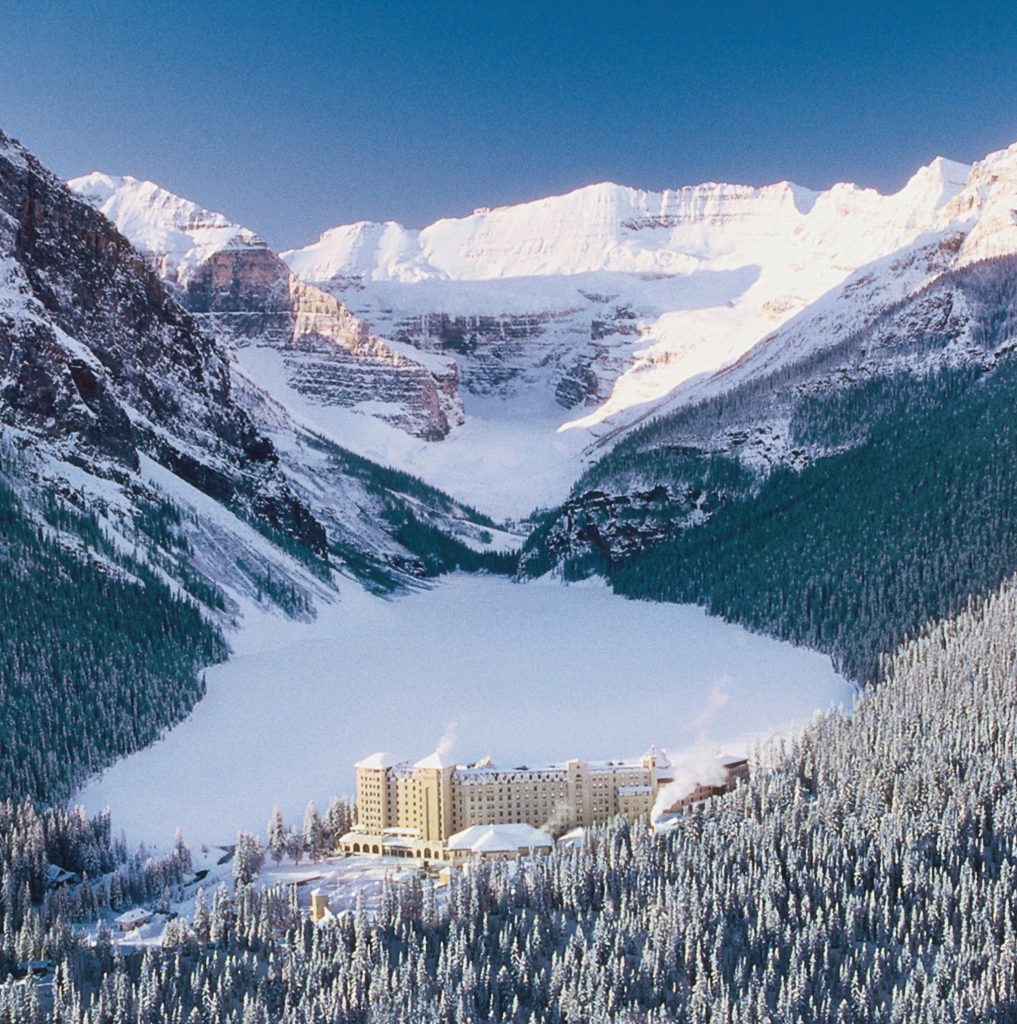 With its very scenic landscape, the lake is also home to the Ski Resort, which is one of the largest of its kind in North America. Boasting more than 4000 acres of skiable area, the distinct terrain of Lake Louise allows people of every skill level to truly enjoy skiing at over 145 named runs including the progressive lines at the Lake Louise Showtime Terrain Park. You can find an abundance of long runs and gentle slopes that are perfect for beginners. But if its challenge you want, you will also get it at this ski resort, as there are plenty of glades, bowls, chutes and off-piste areas to be conquered.
For a very exciting way of exploring Lake Louise and its surrounding, why not sign up for dog-sledding tour? Kingmik Dogled Tours is the oldest sled company in this western region, but there are also others who offer the wonderful experience of touring around the winter wonderland with a group of Alaskan Huskies. Every January, the lake becomes the site of an international ice carving competition aptly named Ice Magic. Rental equipment as well as ski and snowboard lessons are readily available at the ski resort. The Lake Louise Ski Resort open its doors on the first week of November and closes on the first week of May.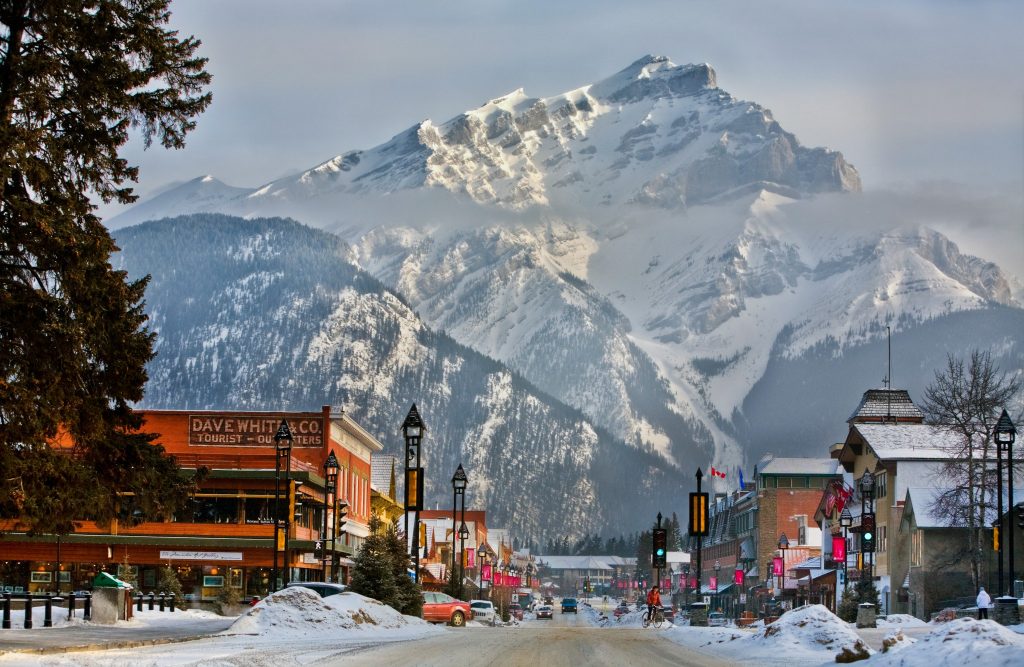 If for some reason, you cannot make it to Lake Louise during winter, don't worry! With its picturesque setting, it is an amazing vacation spot all year round. When warmer months set in, you can rent a canoe and explore the magical lake, or even try out fishing! You can also ride the gondola, during this time, all the way up the mountain for some unbelievably sightseeing. Another main activity during spring and summer is hiking through the lakeside path that takes you around Lake Louise. This trip will give you interesting views of the world famous lake. You can also take on the challenge of hiking the various mountain trails, one of which leads to a charming tea house.
Lake Louise is about 120 miles or 186 kilometers west of the city of Calgary. From the famous town of Banff, it is about 36 miles or 56 kilometers. Thus, the nearest airport to this attraction is the Calgary International Airport. From here, you can take the airport shuttle, a bus, or rent a car to drive to Lake Louise. The journey takes about 2 hours.