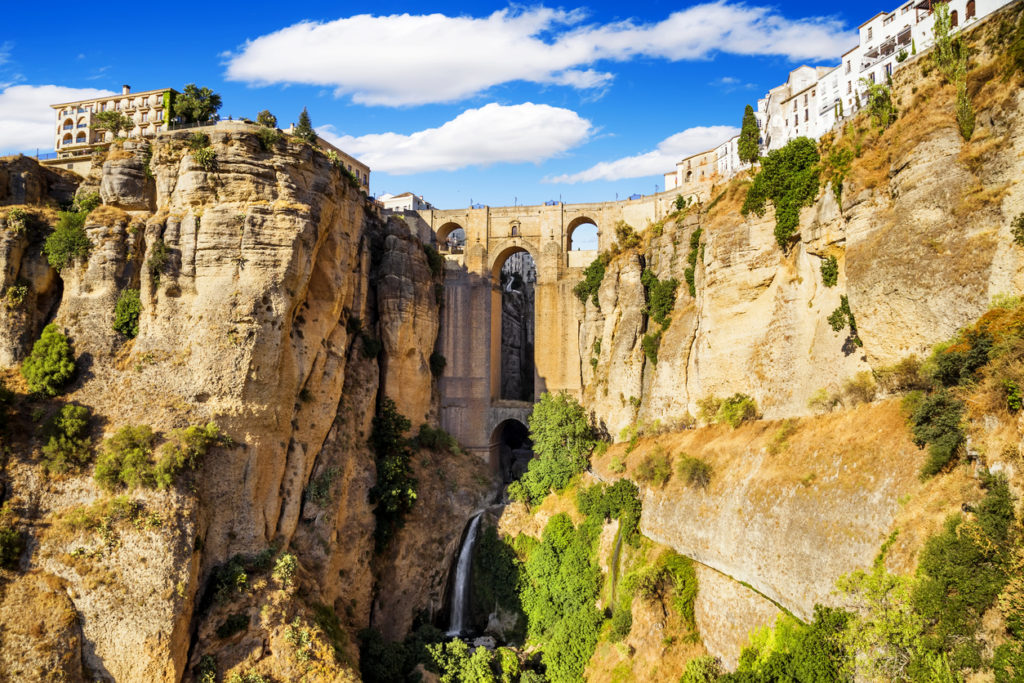 Andalusia, the southernmost region of Spain, is a true gem that should be on everyone's travel bucket list. The area boasts a rich history, stunning architecture, vibrant culture, delicious cuisine, and of course, breathtaking natural scenery.
The region has a rich and diverse history that dates back thousands of years. It was once a part of the Roman empire and later ruled by the Moors, who left their mark on the region through their stunning architecture and art. Andalusia has also played a significant role in the Spanish Empire, and its influence can also still be seen today in its towns and cities.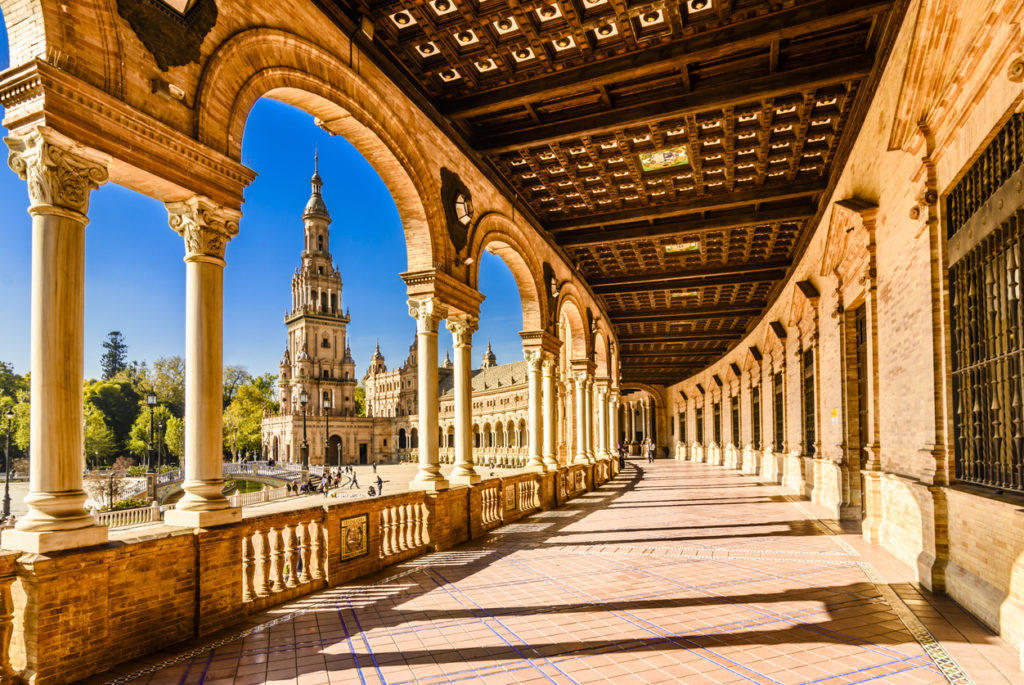 In this region, you will find some of the most beautiful and unique architecture in the world. The region is full of magnificent buildings that will leave you in awe. You can also explore the picturesque white villages, which are perched on the sides of mountains and offer stunning views of the surrounding countryside.
If your travels through the region take you to Seville, you must visit the historic center, where you will be emersed amongst beautiful historical buildings, plazas, and winding streets. The center can be explored by foot and one attraction you must make sure you visit is the Alcazar of Seville, a stunning palace that was built in the 10th century. It is a UNESCO World Heritage Site known for its beautiful gardens, stunning architecture, and intricate tilework. The palace has actually been one of the filming locations for Game of Thrones.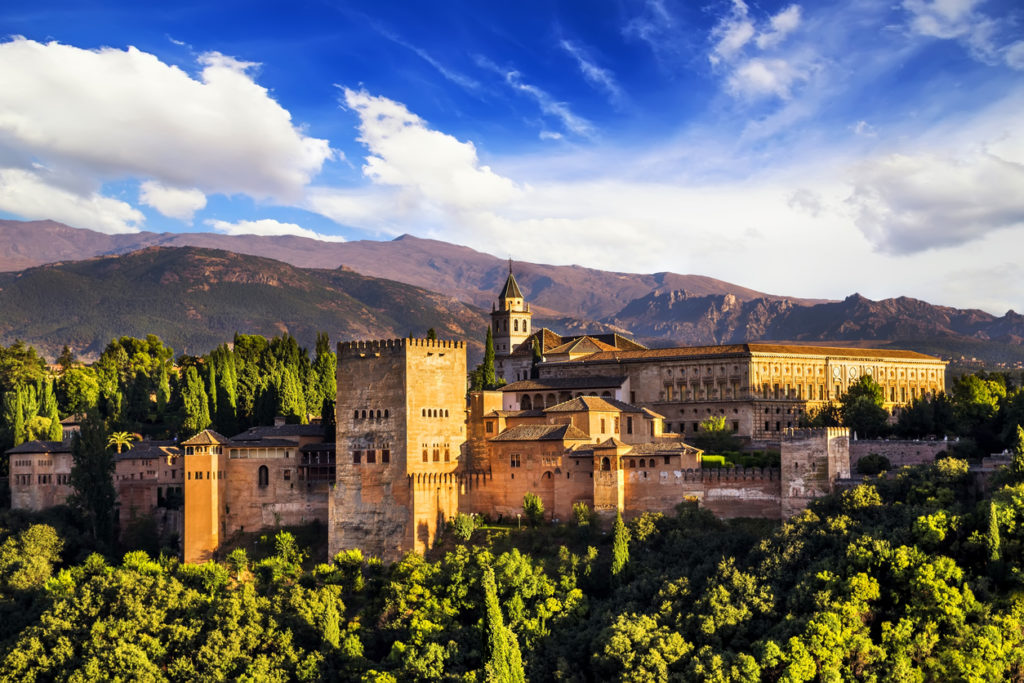 A great way to learn about the history and culture of the region is to visit its sites and monuments. You can visit the Alhambra in Garanda, which is a stunning palace and fortress complex that was built in the 14th century. It is one of Spain's most visited tourist attractions and is a UNESCO World Heritage Site. You can expect to find beautiful gardens, fountains, and stunning architecture.
Explore the Mezquita-Catedral, which is a stunning mosque-cathedral that was built in the 8th century. It is truly unique as there is a fusion of Islamic and Christian architecture.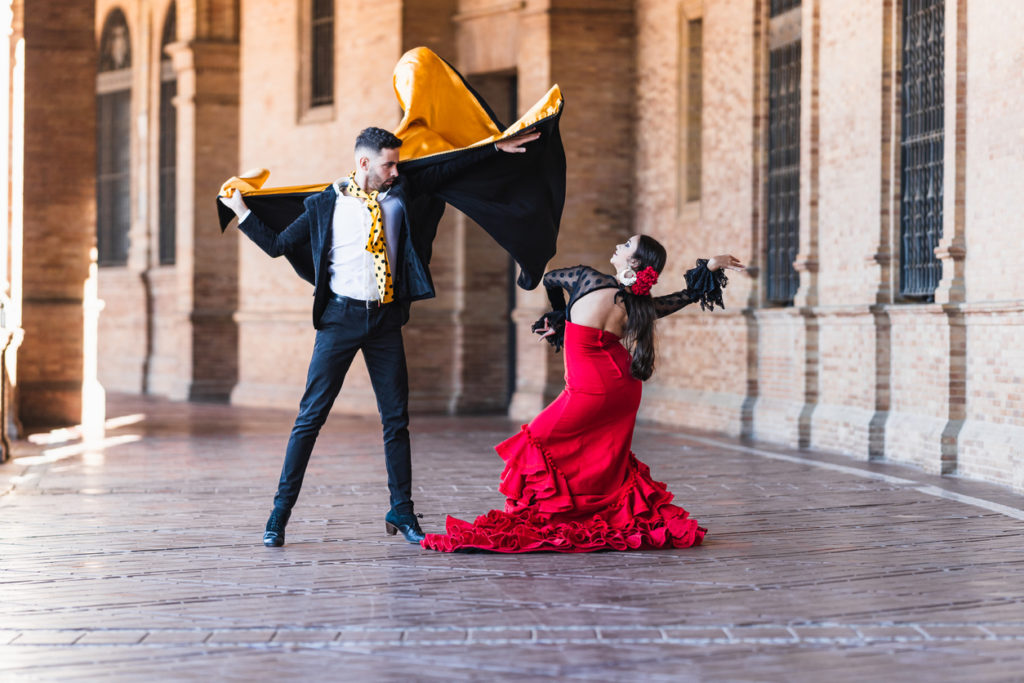 You may know the region for its vibrant culture. Andalusia is famous for flamenco music and dance, originating in this region. You can experience many of the flamenco shows that are held across all the cities and towns. The region is also known for it's festivals, such as the Semana Santa (Holy Week) and the Feria de Abril in Seville, which are lively celebrations of Andalusia culture.
If you are a food lover, you will defiantly love it here. The region is known for its delicious cuisine, including gazpacho, paella, and tapas. You can also try some local wines, such as sherry and Rioja, which are produced in the region.