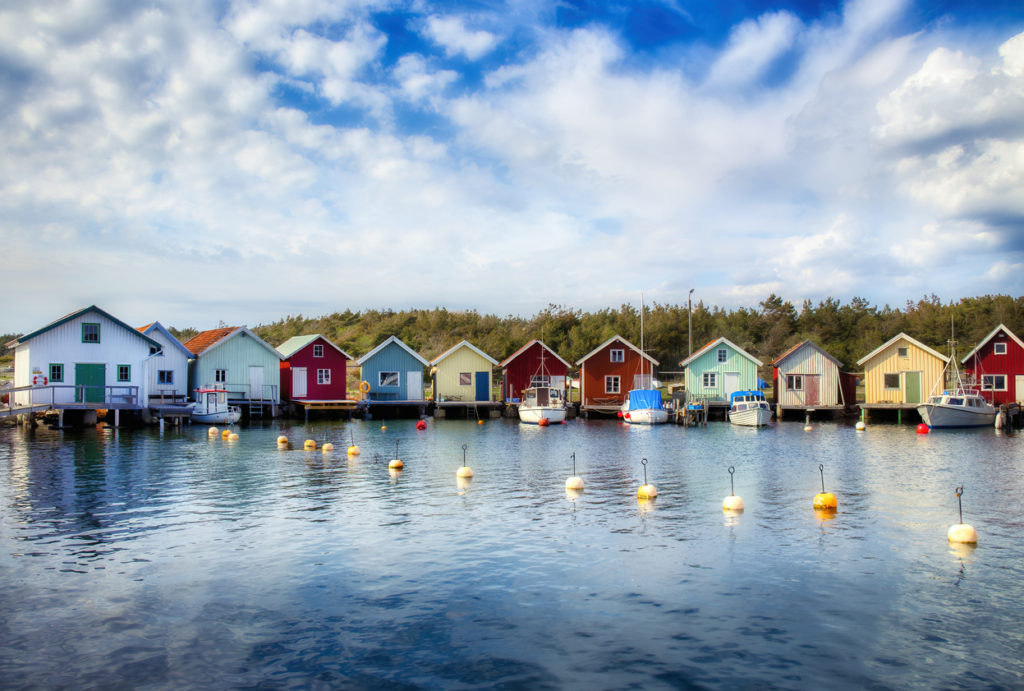 One of the best-kept secrets of Sweden, the Koster Islands are a magical realm. A cluster of islands, islets, and skerries, this archipelago is one of the sunniest places in the country. An inspiration for artists and an outdoor playground for adventurous travelers of all ages, the Koster Islands promise unique experiences and surreal scenery. So, hop on the ferry from Strömstad, and in only 40 minutes, you'll visit a fantastic land.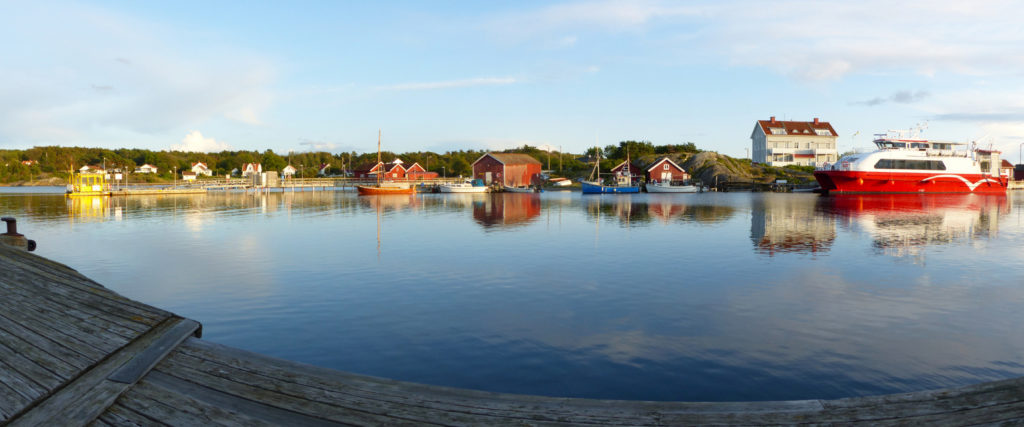 The gorgeous Koster Islands are situated in the heart of the Kosterhavet Marine National Park, the first marine national park in Sweden. This means that you'll get to discover fascinating wildlife and have the chance to enjoy an impressive variety of outdoor activities. There are no less than 12,000 species of animals in the park, both on land and in the sea, so be prepared for unforgettable encounters.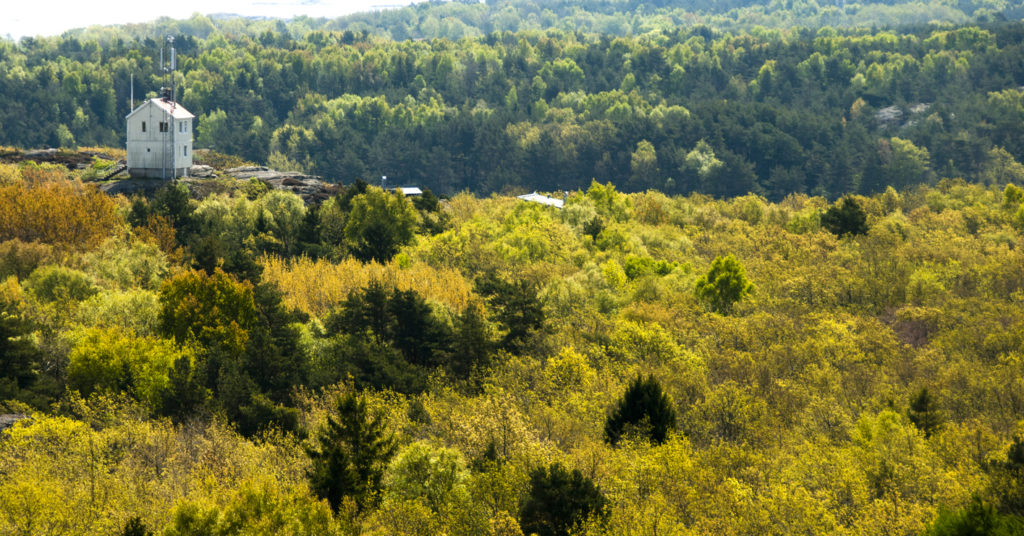 South vs. North
The archipelago gravitates around South Koster that covers an area of 8 square kilometers and houses 240 residents and North Koster with an area of 4 square kilometers and only 60 permanent residents. Both islands are almost car-free and have the perfect routes for cycling around and taking in gorgeous views. You'll find plenty to discover on the Koster Islands and even more things to experience. The islands are an idyllic setting for hiking, cycling, swimming, kayaking, and snorkeling. So whether you're a fan of land activities or you love splashing around, you'll enjoy your Koster Islands holiday.
South Koster is the most popular islands out of the two, a great destination to spend your days outdoors and recharge your batteries. Many travelers prefer to rent a bike and tour the island, but if you're up for a hiking adventure, you can choose one of the four color-coded routes and explore South Koster by foot.
The blue trail is often the number one choice of many hikers mainly because it includes stretches of shoreline and guides travelers through a beautiful forest and past lovely meadows. If you choose the yellow route and you're visiting during the summer, pack your bathing suit with you because along the way you'll discover some splendid bathing spots, like Bergdalen and Brevik. Brevik also houses an old fishing harbor framed by superb meadows that create an idyllic setting.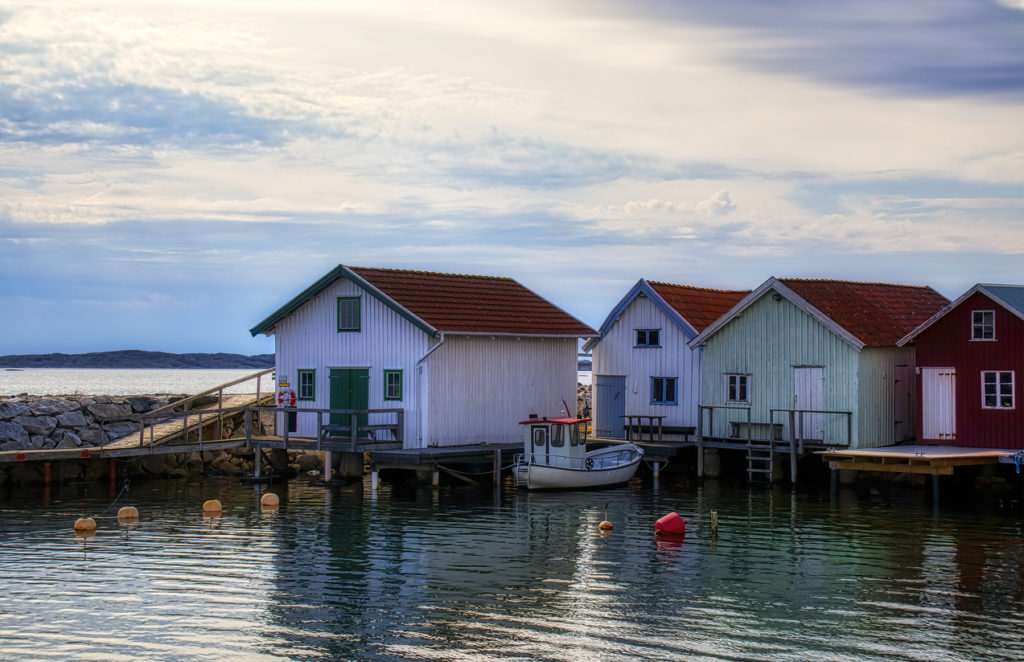 If you love hiking, North Koster awaits with two marked circular routes ready to take you to fabulous land and seascapes over granite boulders adorned with pretty little flowers. You don't have to be an experienced hiker to make it to the end of the route. You just need a pair of comfortable shoes! Regardless if you choose the 4-km white route or 3.5-km orange route, you'll get to admire superb scenery and pass by piers, harbors, and lovely natural landscapes.
North Koster is known for its shingle fields that can be found at Valnäsbukten telling ice age stories, as well as the Valnäs marshes where the pretty little Bohusranunkel plant grows. For fabulous panoramic views, head to Högen where you'll find two former lighthouses.
Land vs. Sea
The Koster Islands are blessed with hot summers and mild winters, the ideal weather for plants to thrive and wildlife to prosper. The land houses a biologically diverse flora, and no place in Sweden has more vast and beautiful orchid meadows as the island of South Koster. The wildlife population is just as spectacular, but there's no doubt about it that the superstars of the islands are its large groups of seals easy to spot being lazy on the shores and islets of South Koster.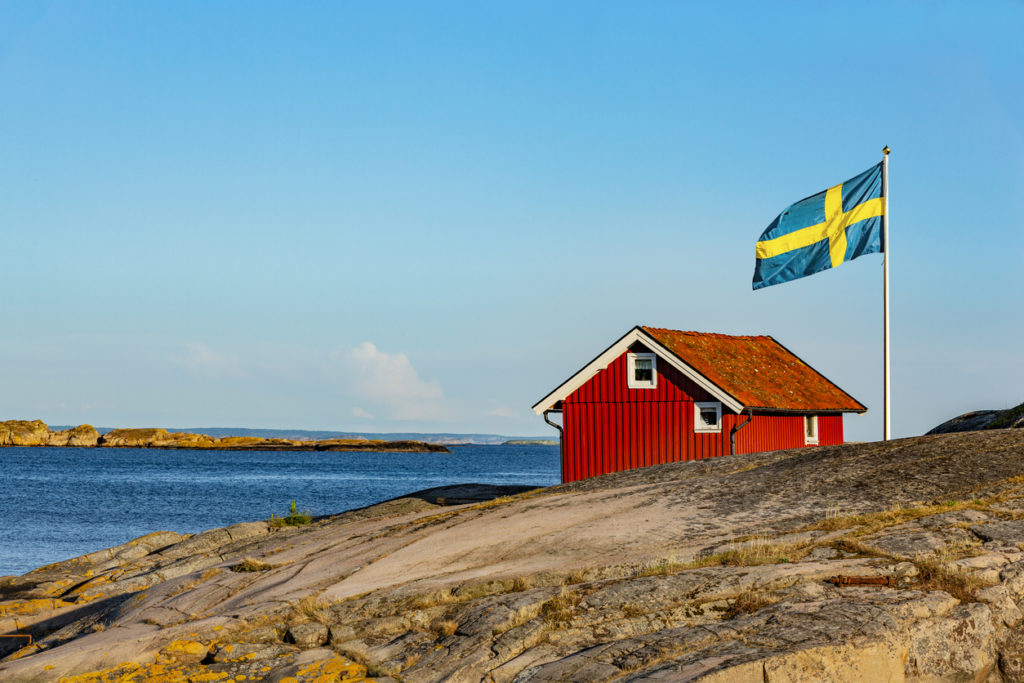 If you're feeling at home on the beach, the sandy beaches and secluded bays on the Koster Islands will keep you happy and entertained. Since the sun is a constant presence around these parts, sunbathing and swimming are often possible. If you're traveling with kids, the Basteviken beach on North Koster and Kilesand on South Koster create a safe and relaxing backdrop for days spent in the sun.
The western coastline of the North Koster is home to the beautiful sandy beach of Björnsängen, great for swimming and enjoying the sun, while the north side attracts travelers due to the presence of the beautiful Norrvikarna beach. South Koster has a great swimming spot on the northern side, known as Rörvik, also ideal for sunbathing on soft sand and snorkeling, as well as on its western coast, where Långevik provides ideal waters for swimming to your heart's content.
Both islands have a certain deserted feel wrapped in a deafening silence and surreal tranquility. However, you'll find small communities along the way, such as the one that lives in the charming fishing village of Hamn Brevik, as well as private accommodation and eateries with menus overflowing with seafood.