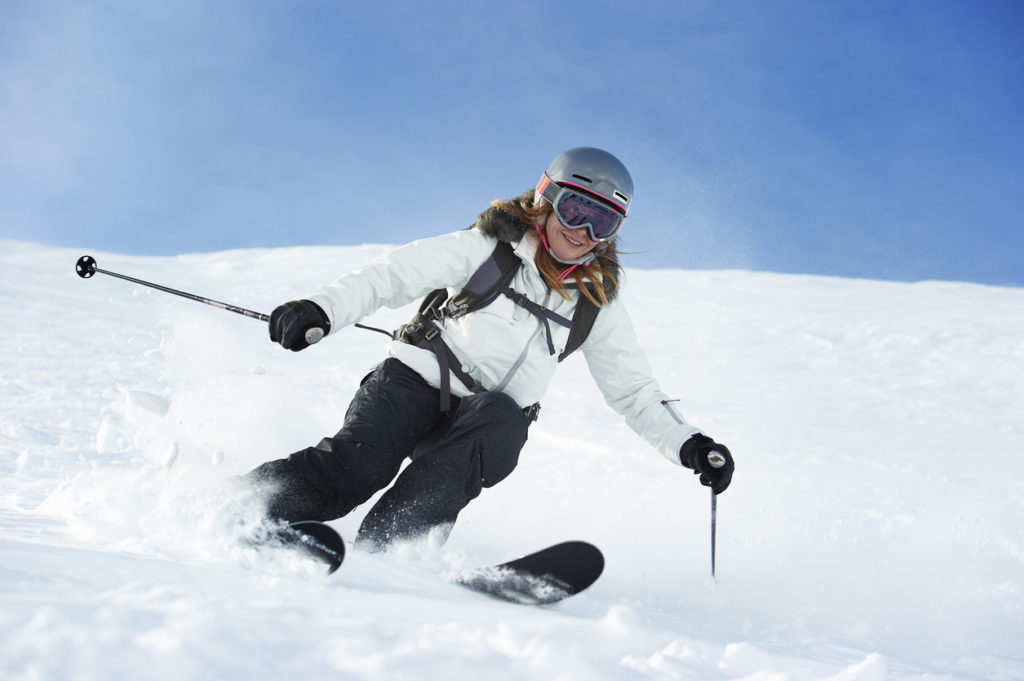 The world may feel like being swept away by a tsunami of twists and turns but it still spins. This means the 2022-2023 ski season is now upon us. Ski resorts worldwide are determined to create safe spaces for skiers to enjoy their favorite winter activity. Most of them are already working to ensure safe winter vacations and fun times on their slopes. Moreover, travelers have already started booking their hotel rooms or private chalets up in the mountains. Whether you are planning for a short winter break or a full-on skiing adventure, these top 6 ski destinations this winter will make sure you'll have a wonderful time. Let the winter come!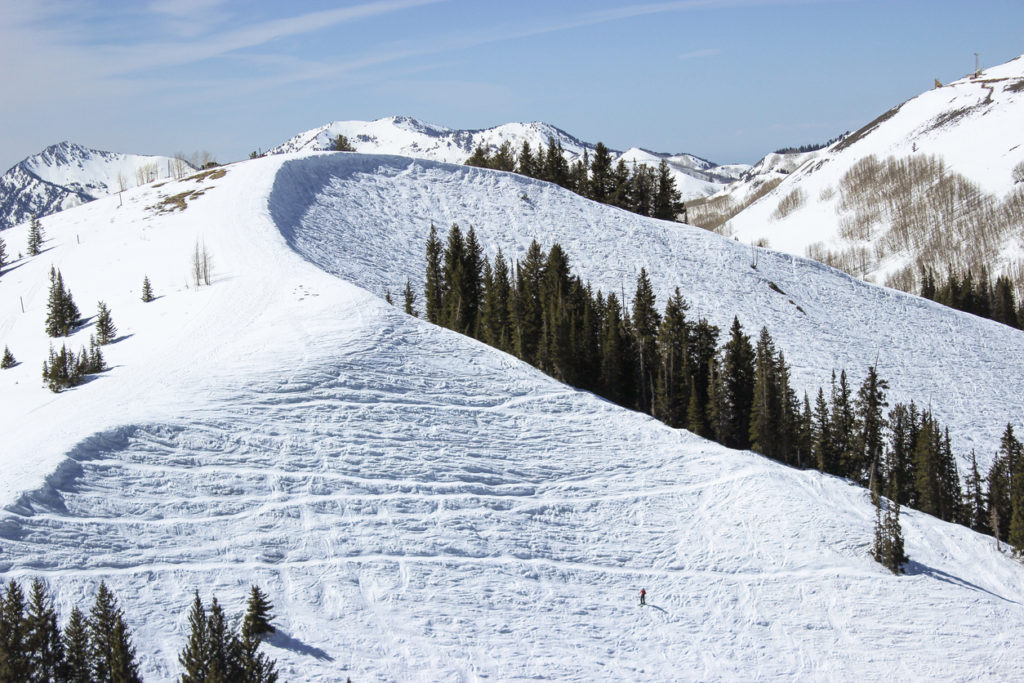 1. Park City, Utah
Home to the biggest ski area in the USA, Park City is a magnet for skiers all over America. Situated only 45 minutes from Salt Lake City, and close by to Deer Valley, this resort is the go-to destination for skiers of all ages. The resort provides slopes for all levels of experience and fantastic views of the Wasatch Mountains. Park City boasts no less than 348 trails. Add to this, 13 powder bowls and 8 terrain parks, and you'll quickly understand why Park City is the favorite destination of many winter sports aficionados. There are skiing and snowboarding in Park City, but there are also luxury hotels, funky bars, and a fantastic culinary extravaganza. The elegant Lodge at Blue Sky is a new addition to the accommodation scene in Park City. The resort charms guests with impressive suites. On top of that, they offer the fantastic option of heli-skiing.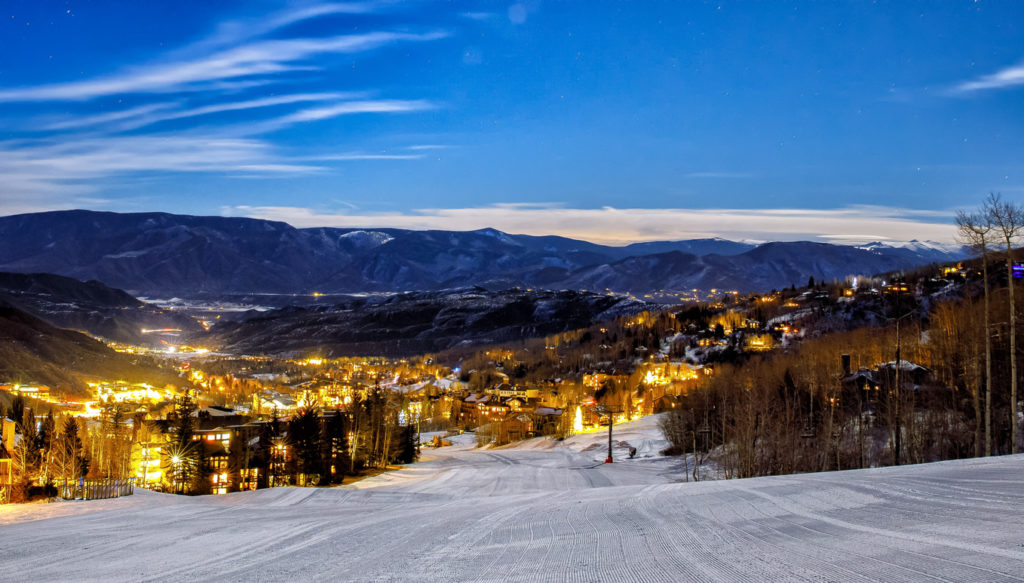 2. Aspen, Colorado
There's no talking about the best ski resorts in the world without mentioning the glamorous and sophisticated resort of Aspen. A winter haven for celebrities and millionaires, Aspen has a traditional charm with a touch of decadence. Steeped in history, Aspen creates a magical background for sensational skiing. With 5,505 acres of skiing terrain, spread across four peaks in the Elk mountain range, the resort has what it takes to keep skiers and snowboarders happy and entertained. Experienced skiers are often seen on the fantastic Aspen Mountain where they can take on black diamond runs and enjoy a spectacular powder terrain, while freestylers are having the time of their lives on the Buttermilk. Once a silver mining town, Aspen is today a luxurious destination crossed by Victorian streets and adorned with elegant hotels, bohemian bars, and fascinating art galleries.
3. Banff, Canada
Boasting stunning scenery and three ski areas, Banff is a winter wonderland for families and couples looking for ski adventures in a superb destination. The resort has a wide variety of restaurants, bars, and shops, but what sets it apart from all the other Canadian ski resorts is its historic background and exceptional slopes. The atmosphere is always lively in Banff and everybody seems to be enjoying this winter extravaganza. Buy a Tri-Area Lift Ticket and you'll get access to the resorts' all there ski areas where you'll find everything from gentle green slopes to exciting steep gullies. Back on the streets of Banff await funky cafes and quirky boutiques, as well as cozy accommodation and friendly bars.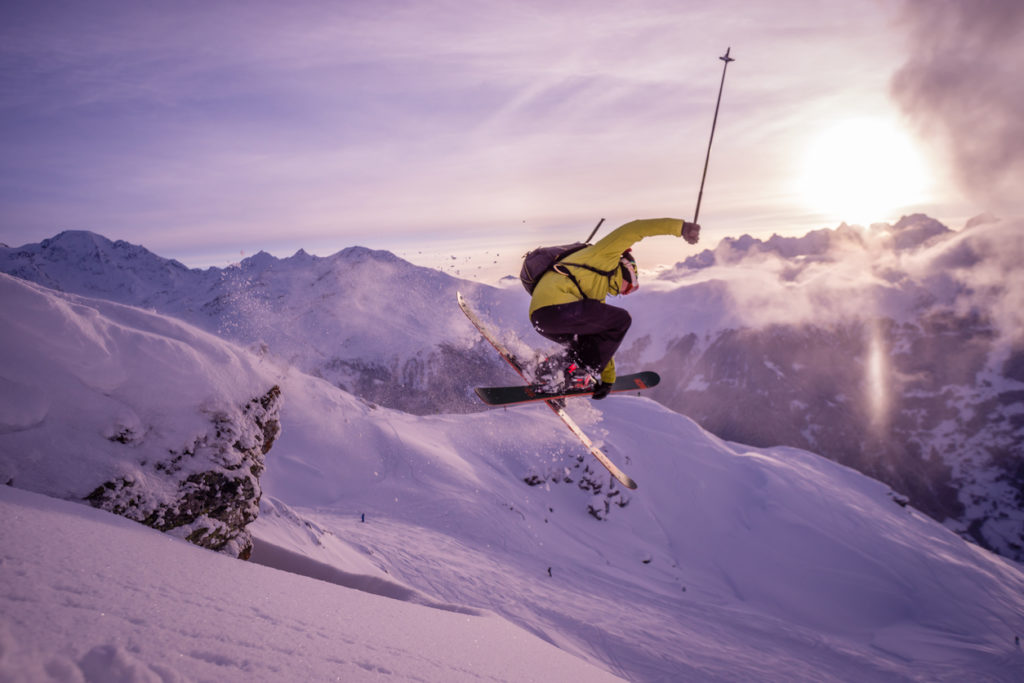 4. Verbier, Switzerland
Stylish, yet welcoming and incredibly lively, Verbier is the place where la crème de la crème of Europe goes to spend their Swiss winter. Blessed with superb sun-soaked slopes, the Four Valleys ski area welcomes skiers with 410 km of pistes and breathtaking views of the Matterhorn and Mont Blanc. A vibrant resort, Verbier is an ideal winter destination for both skiers and non-skiers due to its plethora of fun winter activities, such as snowshoeing, tobogganing, and ice skating, and fabulous après-ski scene. From the romantic timber chalets to the extraordinary itinerary runs, Verbier is truly a winter wonderland.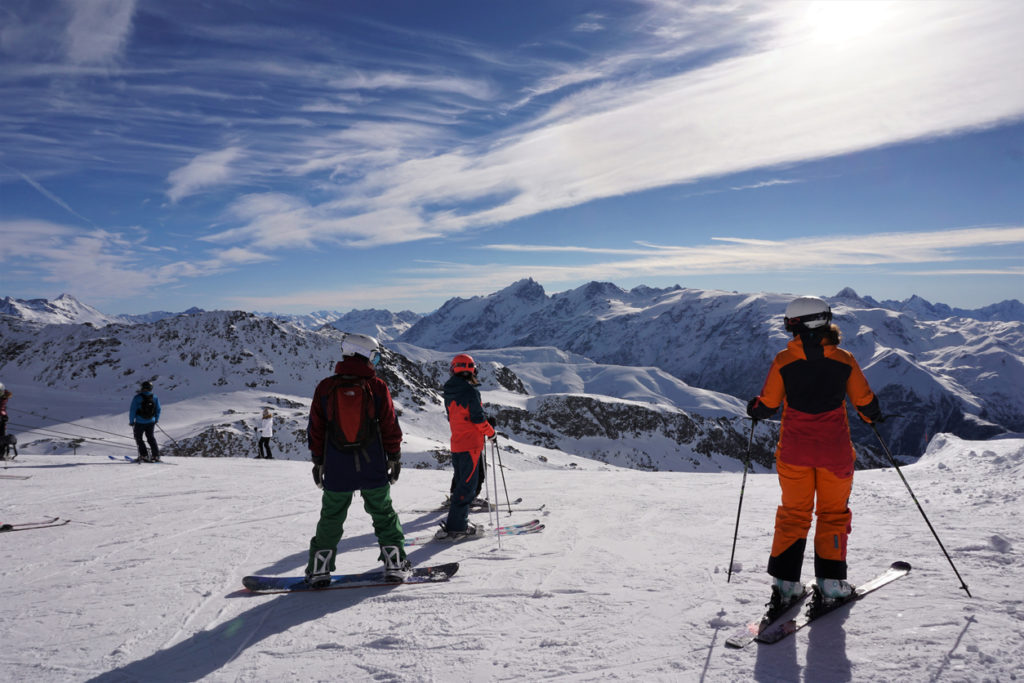 5. Alpe d'Huez, France
Often chosen as the best ski resort in Europe, Alpe d'Huez is one of the most beautiful ski resorts in the French Alps. Families, couples, groups of friends, beginners and experienced skiers, everybody seems to be enchanted with Alpe d'Huez. A lifestyle and modern resort, this lively destination takes pride in its 250 km of flawless slopes and incredible variety of winter activities. The panoramas are simply breathtaking unveiling the sublime beauty of the Ecrins National Park. If there is one place where snow is guaranteed in Europe, this has to be Alpe d'Huez. Soaked in sun, l'Île au Soleil' has an après-ski scene as varied as its skiing and invites non-skiers to spend their days relaxing on sunny terraces while enjoying French wine and admiring breathtaking alpine views.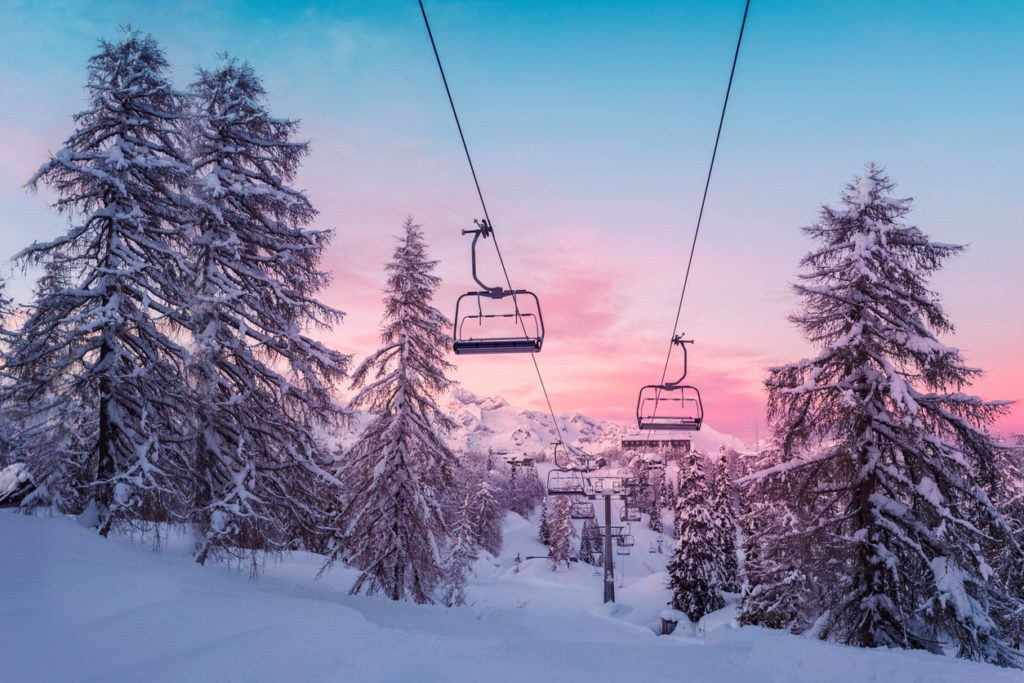 6. Vogel, Slovenia
It may not be as famous as the ski destinations mentioned above, but it's definitely worthy of our top 6 ski destinations this winter. Situated within the borders of the superb Triglav National Park, the country's only national park, Vogel tempts skiers with 16 pistes and gorgeous views of Lake Bohinj. Not as crowded as other European ski resorts, Vogel is ideal for beginner and intermediate skiers who want to enjoy their favorite winter pastime at their own pace. The resort is also known for its snowboarding slopes and offers ski passes that allow you to enjoy skiing in other resorts, such as Kranjska Gora and Bled. The chalets and apartments enchant with a cozy background for a fabulous winter vacation.