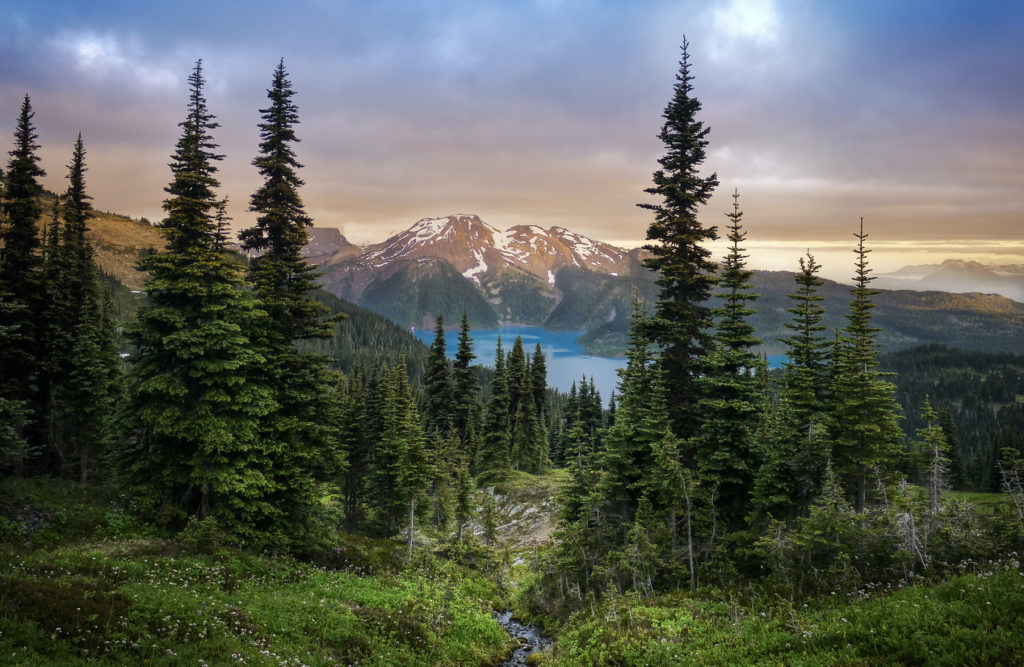 British Columbia is a Canadian province located on the country's western coast. Known for it's stunning natural beauty, diverse landscapes, and outdoor recreation opportunities. British Columbia is a gem for adventure seekers and nature lovers with rugged mountains, lakes, and rugged coastlines.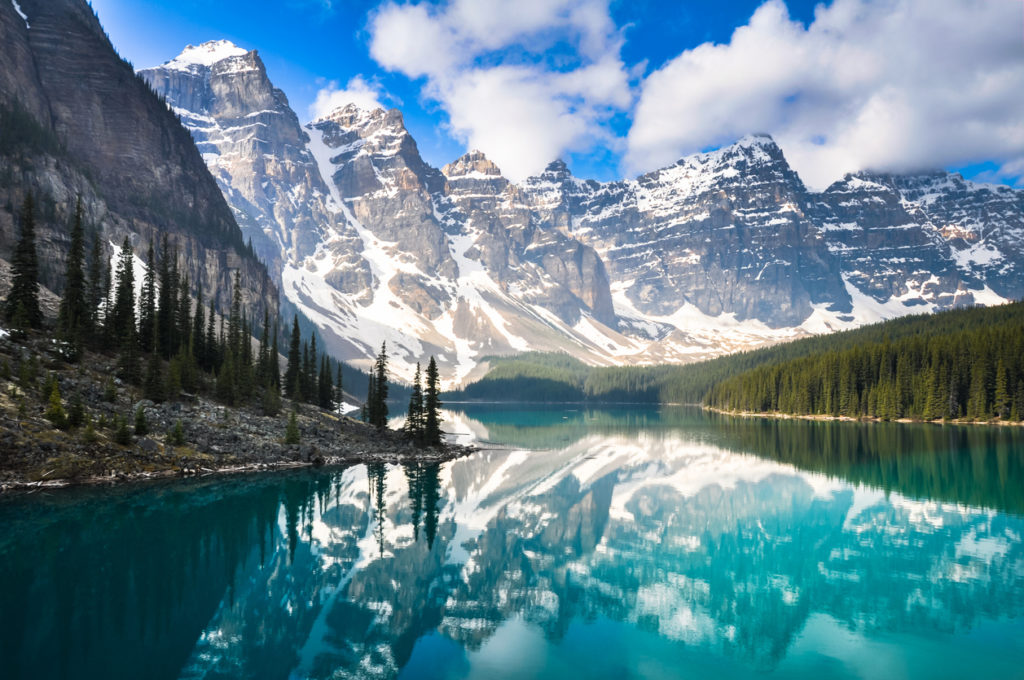 Explore the Rockies
For those who want to see the natural beauty of the province, a visit to the Rocky Mountains is a must. They run through the heart of British Columbia and offer stunning landscapes, including glaciers, high peaks, and pristine alpine meadows. The most popular activities people like to partake in are hiking, camping, skiing, and snowboarding. A popular resort many visit during the summer and winter is Whistler, which is world-renowned for its ski facilities and in the summer activities such as mountain biking, golfing, and zip-lining.
Explore the West Coast
For those who prefer the ocean, the west coast of British Columbia is a must. The rugged coastline and rainforests of the region are home to plenty of wildlife, including whales and bald eagles. A popular destination for kayaking, fishing, and whale watching also. A popular destination to visit is the town of Tofino, which is known for its stunning beaches and relaxed environment, popular amongst surfers.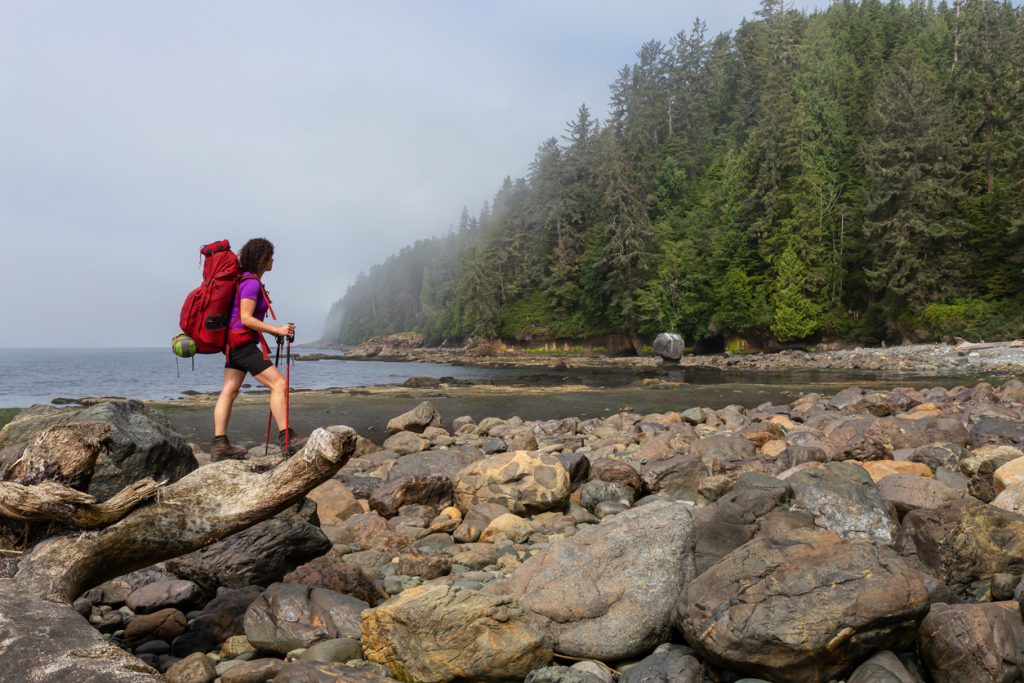 Visit the Gulf Islands
If you are visiting Vancouver Island, then take a trip to the Gulf Islands, which are located between Vancouver and the mainland. The islands are another great place for hiking, kayaking, and wildlife watching due to its range of landscapes. If you wish to experience a vibrant arts community and great local food then Salt spring island should be one you visit.
British Columbia has some beautiful cities, the largest being Vancouver which is a must-see. You will find Vancouver on the coast of the Strait of Georgia. Vancouver is a cosmopolitan city which is known for its diverse cultural scene and world-class dining options. Some of the most popular attractions in Vancouver include Stanley Park, a large urban park that is home to a range of wildlife and recreational opportunities, and Granville Island, a former industrial area that has been transformed into bustling art and cultural hub.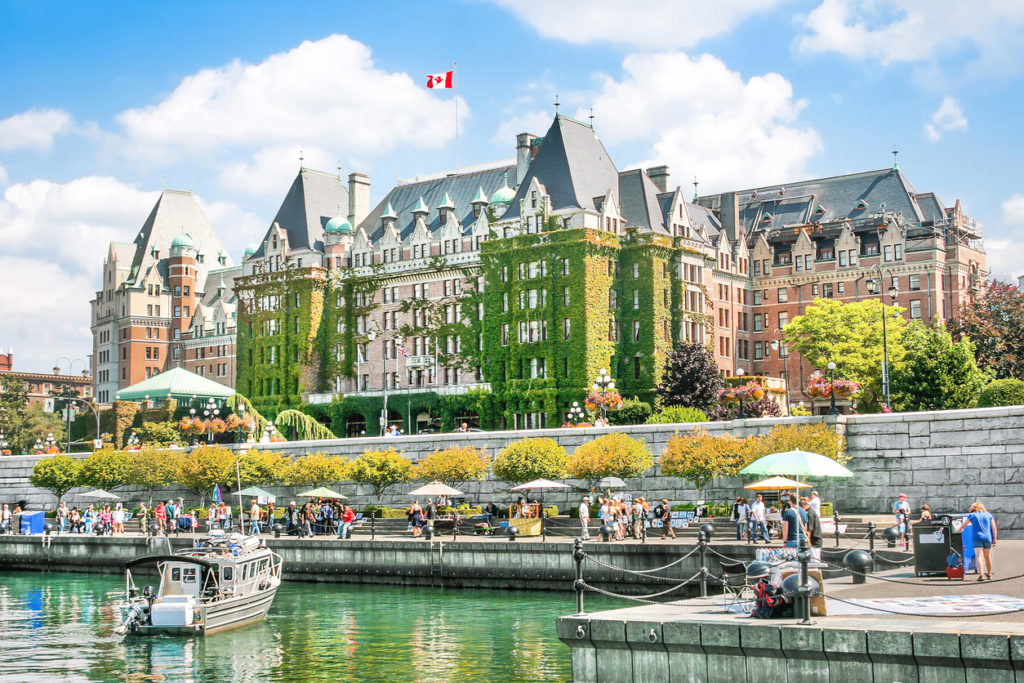 For those who prefer a more laid-back, small-town atmosphere, the city of Victoria is a great option. Located on the southern tip of Vancouver Island, Victoria is known for its colonial-era architecture, charming street life, and mild climate. Some of the most popular attractions in Victoria include the famous Butchart Gardens, a 55-acre garden that features a range of stunning floral displays, and the Royal British Columbia Museum, which provides a fascinating look at the province's natural and cultural history.
British Columbia is also home to a thriving culinary scene. From farm-to-table restaurants that showcase the region's abundant local produce to world-class sushi bars that offer a taste of Japan, the province has something for every palate. Some of the most popular local ingredients include wild salmon, Dungeness crab, and local cheeses.