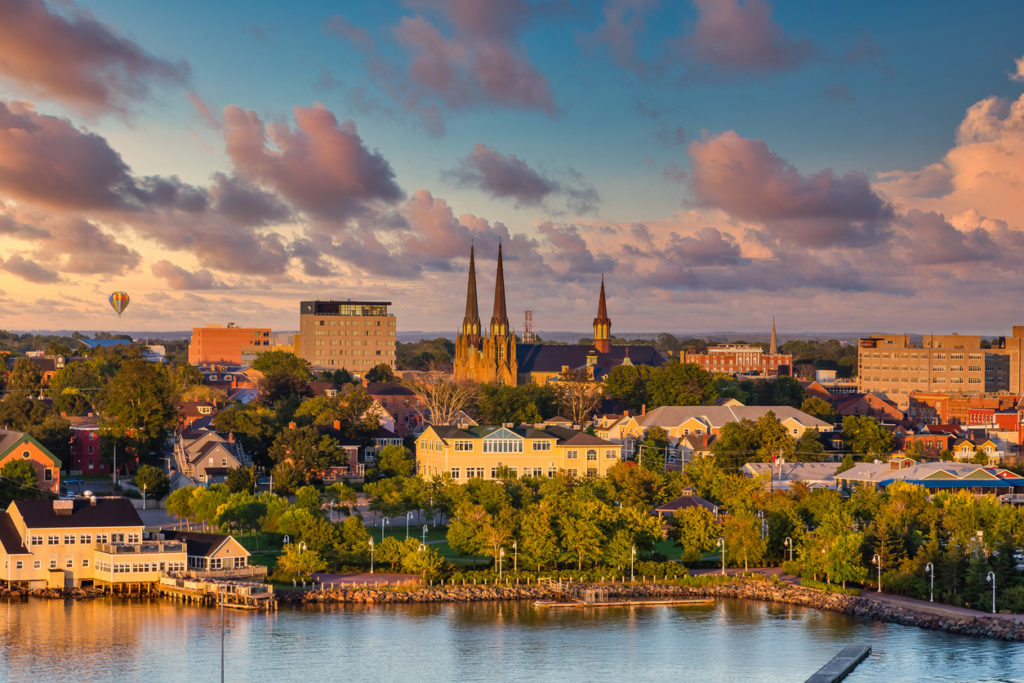 As soon as you set foot on Prince Edward Island, or PEI as it is affectionately known, it feels like you've stepped into a time-honoured painting, a blend of vivid green pastures, ochre dunes, and the rich blue hues of the surrounding ocean. Welcome to Canada's smallest province, where a scenic adventure and a history lesson sit comfortably side by side.
Your adventure begins in Charlottetown, PEI's capital, teeming with a charming combination of heritage buildings, delectable seafood joints, and artsy locales. Feel the city's heartbeat at Victoria Row, a pedestrian-only street bustling with live music, outdoor dining, and boutiques. Don't forget to pay homage to the Province House, where the 1864 conference set the stage for the birth of Canada.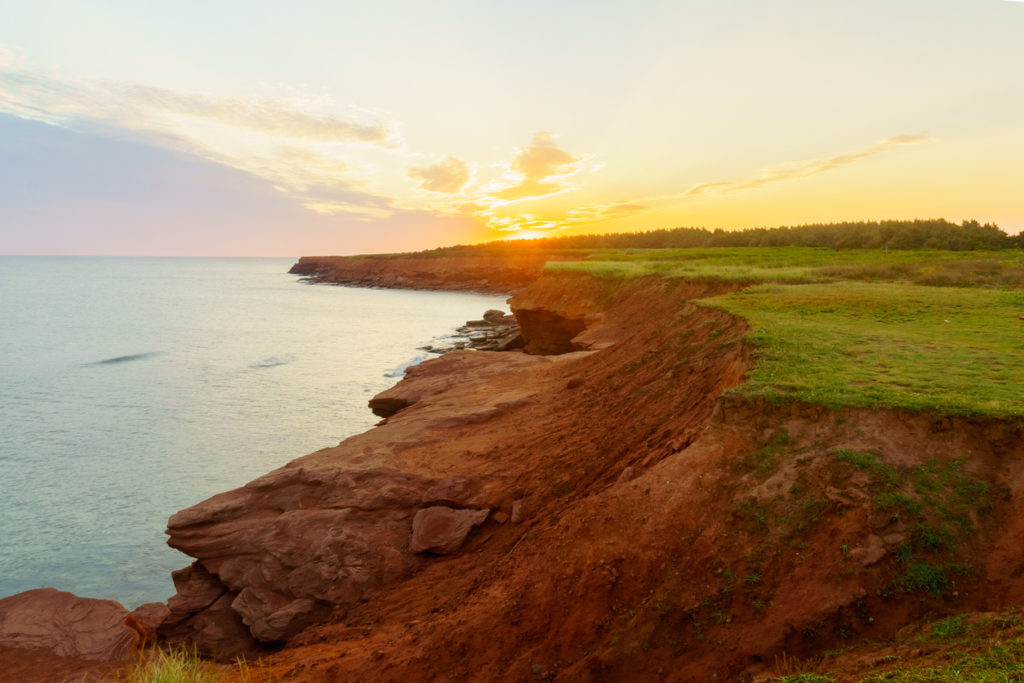 A trip to PEI wouldn't be complete without immersing yourself in the world of the beloved red-headed girl, Anne of Green Gables. Visit Cavendish, and let your imagination wander in Green Gables Heritage Place. Traverse the Haunted Woods and Lovers Lane, which helped inspire L.M. Montgomery's literary classic.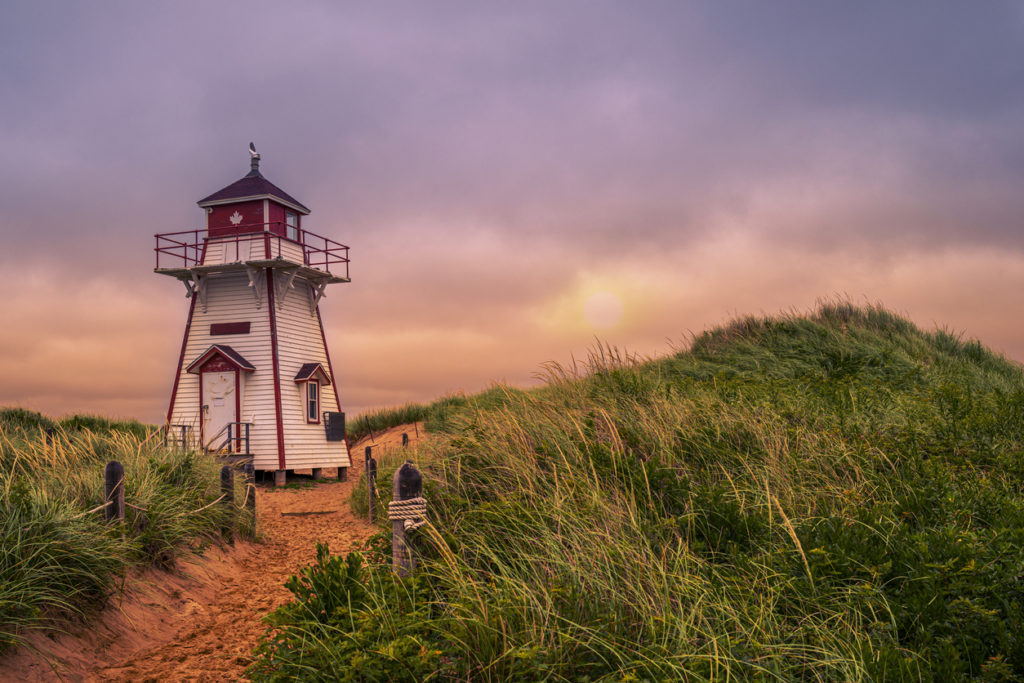 Venture beyond the novels, and you'll discover a coastline adorned with some of the most beautiful beaches in Canada. The island's northern shoreline hosts Prince Edward Island National Park, where white lighthouses stand sentinel over red cliffs and wind-sculpted dunes. These sandy shores are a haven for beachcombers, surfers, and seal spotters.
A culinary expedition awaits the gastronomes. PEI's fertile lands and the bounty of the sea merge on the islanders' plates. Savour a lobster supper in New Glasgow or enjoy Malpeque oysters at a local raw bar. Indulge in a potato-enhanced dish, a nod to the island's most famous crop, and don't forget to pair it with a craft beer from one of PEI's artisanal breweries.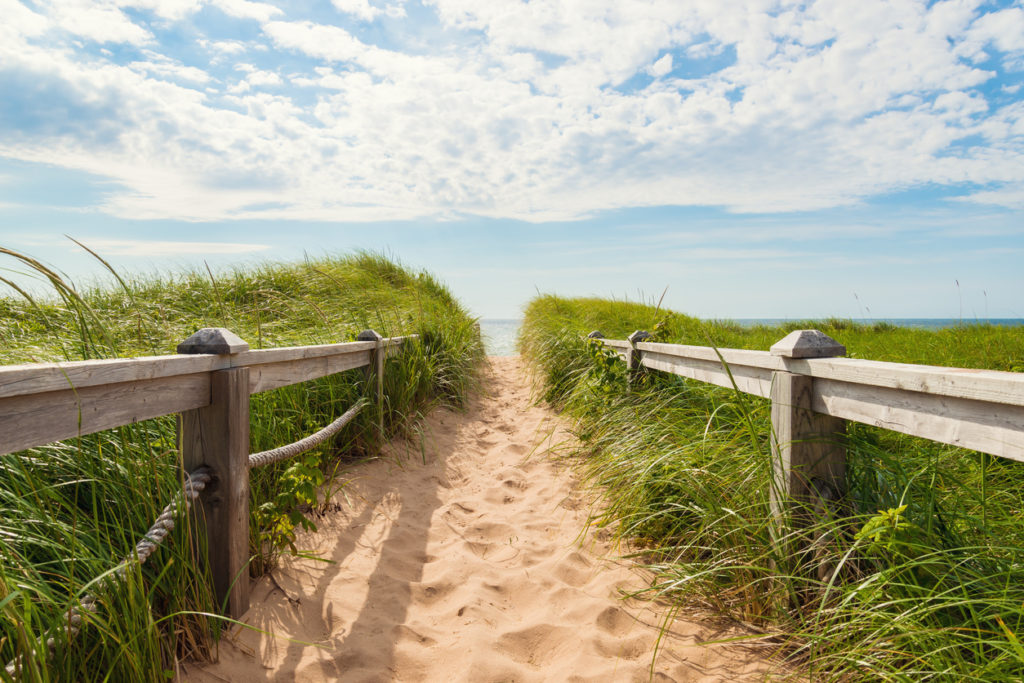 Driving along the Points East Coastal Drive, you'll stumble upon quaint fishing villages and the picture-perfect St. Peters Bay. The Confederation Trail, a 435-kilometre recreational path, invites you to explore the island on foot or by bike, connecting you with its natural wonders and friendly communities.
A slice of island life is about savouring the simpler things – a peaceful walk on a deserted beach, a chat with a friendly local, and the taste of freshly-caught lobster. Prince Edward Island isn't just a destination; it's an experience, one that lingers in your heart long after the tan lines fade.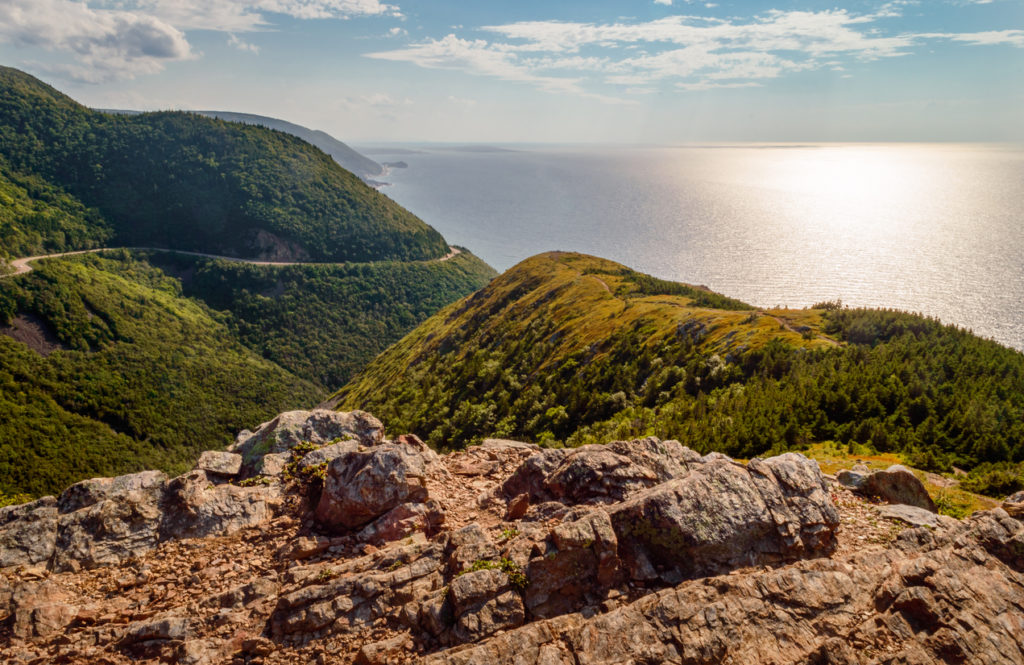 If you have a taste for exploration, delve into the enchanting world of the island's provincial parks. Strathgartney Provincial Park, for instance, is a hiking haven that showcases PEI's woodland wonders and offers panoramic views of the Hillsborough River. For those seeking a laid-back afternoon, the whispering pines and secluded beach of Basin Head Provincial Park present the perfect backdrop.
On Prince Edward Island, history is as alluring as its landscape. The Orwell Corner Historic Village takes you back to 19th-century farming life, complete with a traditional schoolhouse, blacksmith shop, and community hall. Enjoy a horse-drawn carriage ride and connect with an era that may have passed but still echoes in the present.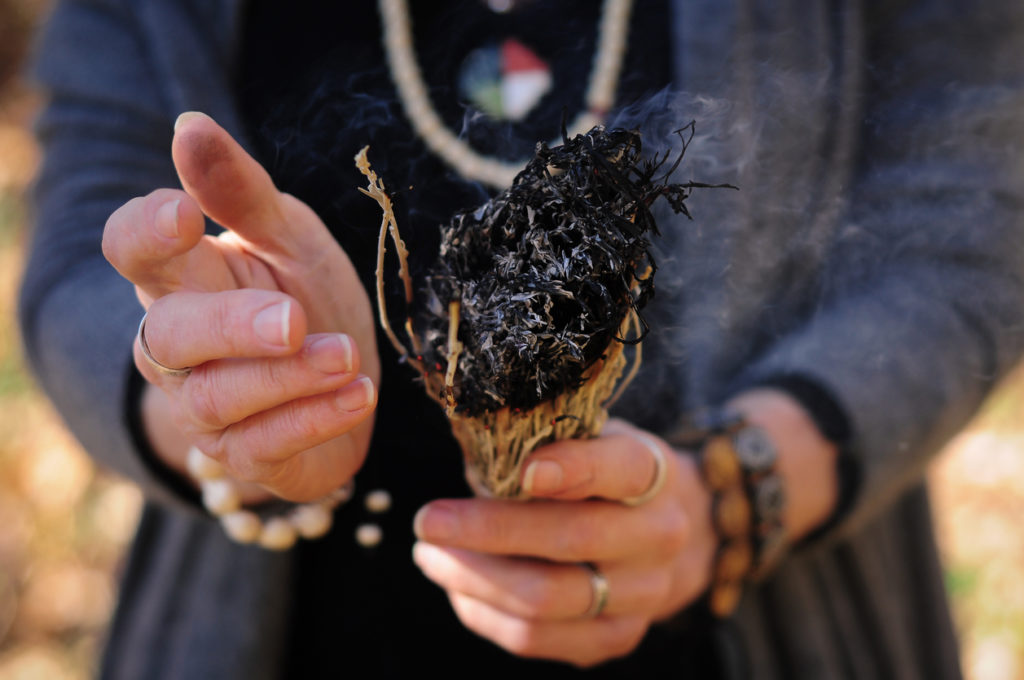 A boat ride away, the Lennox Island Mi'kmaq Cultural Centre reveals the island's indigenous roots. Here, you can partake in a smudging ceremony, try your hand at traditional basket weaving, or sample the richly flavoured Three Sisters Soup, steeped in centuries of Mi'kmaq tradition.
A lesser-known but exquisite experience on the island is star-gazing. Due to its minimal light pollution, PEI boasts skies that are a riot of celestial bodies on a clear night. The island even has a Dark Sky Preserve at the St. Peters Bay Campground, where you can witness the Milky Way in all its glory.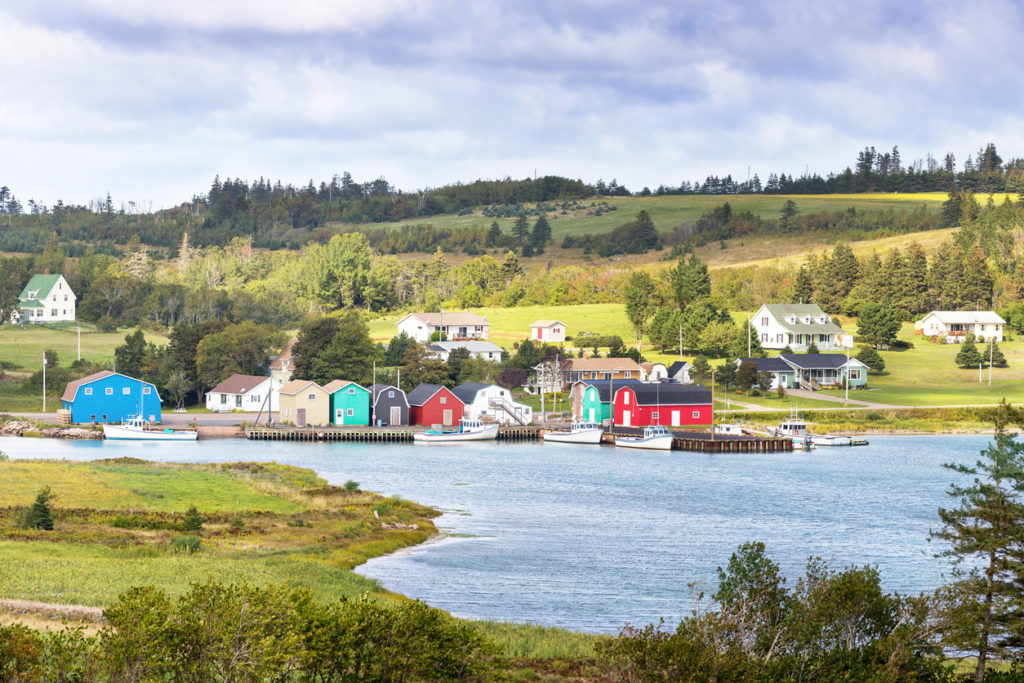 As the sun dips below the horizon, painting the sky in a riot of hues, you'll realize that Prince Edward Island has a special rhythm. It's in the whispering waves lapping against the shore, the melody of the winds sweeping over the open fields, and the warm laughter echoing from a distant farmhouse. It's a symphony that ebbs and flows with the passing seasons, making every visit a unique melody to cherish.
Indeed, Prince Edward Island is more than a scenic spectacle; it's a symphony of experiences. This gentle island welcomes you with open arms, inviting you to slow down, breathe deep, and fall in love with its distinct charm.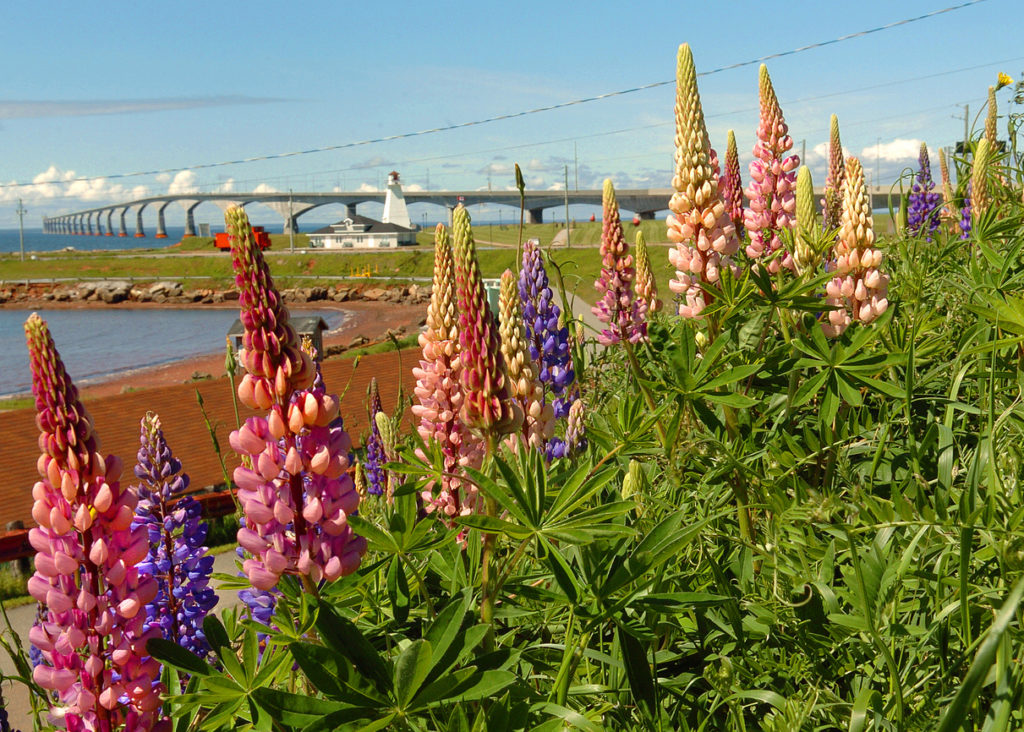 The canvas of Prince Edward Island is painted with adventure, tranquillity, and a rich tapestry of stories waiting to be discovered. Every visitor leaves with a piece of PEI in their hearts, the island's melody humming in their minds, eager to return and continue their exploration of this little slice of Canadian paradise.
Uncover the layers of this captivating gem. Listen to its stories. Add a verse or two of your own. And as you leave, you'll find that you're not merely a visitor but a part of Prince Edward Island's continuing tale. So come, be an islander, even if it's only for a little while.
So, come and discover the gentle island. Lose track of time, make memories, and awaken the islander in you on the shores of Prince Edward Island.