Traveling is all about embracing your flaws and enhancing self-confidence. You get to unveil the secrets of mother earth and explore the antique corners. However, some people might experience anxious thoughts and restlessness during the journey. Anything can trigger psychological responses and induce anxiety, from the long hours on the flight to the exhausting car rides. In such cases, you can opt for the natural yet effective remedies to curb the mental issues on your way. Not only does it induce holistic wellness, but it also leads to long-term relief from depressive episodes and panic attacks.
Here are the top natural solutions to your travel anxiety and restlessness that occurs during the journey.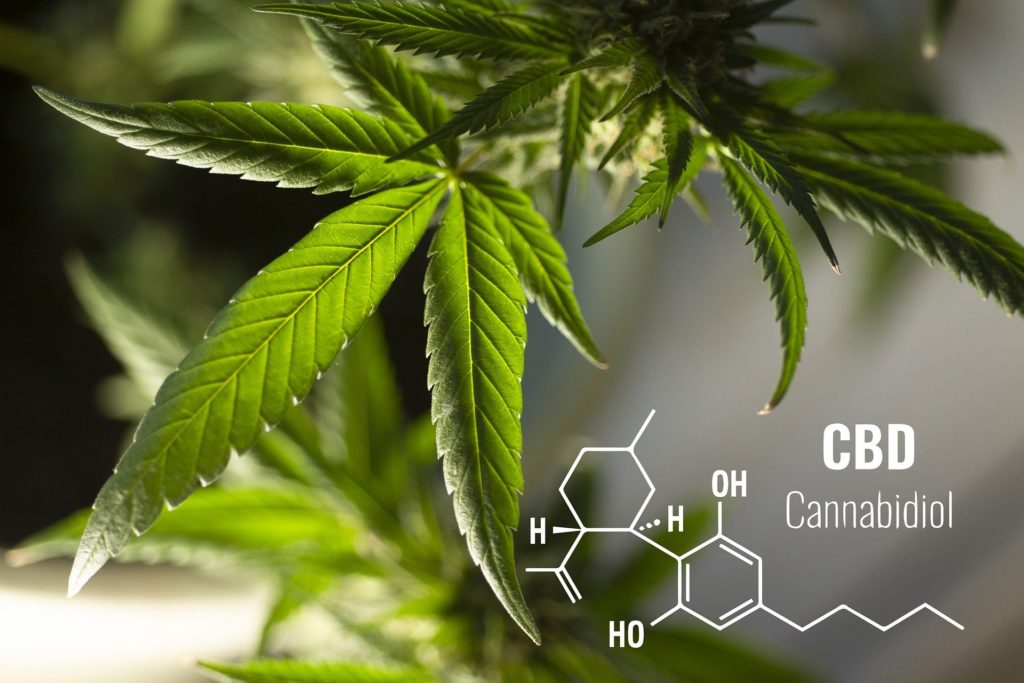 CBD
Holistic wellness revolves around the usage of natural remedies to curb common issues concerning immune dysfunction. When it comes to wholesome salubrity, natural remedies like CBD prove to be of great use. You can get your hands on the organic CBD gummies to curb anxiety and panic during the long flight hours. Also, cannabidiol acts on your brain and stimulates the receptors up to a great extent. It acts on your 5-HT receptors and enhances the release of serotonin neurotransmitters. As the levels of serotonin increase, you experience a sense of comfort. Also, it controls travel-induced anxiety and might help you ail through the journey without any hassles.
You can try out the various CBD supplements, edibles, or tinctures during the journey. Not only does it relieve your mental issues, but it also increases the endurance levels for the long days ahead.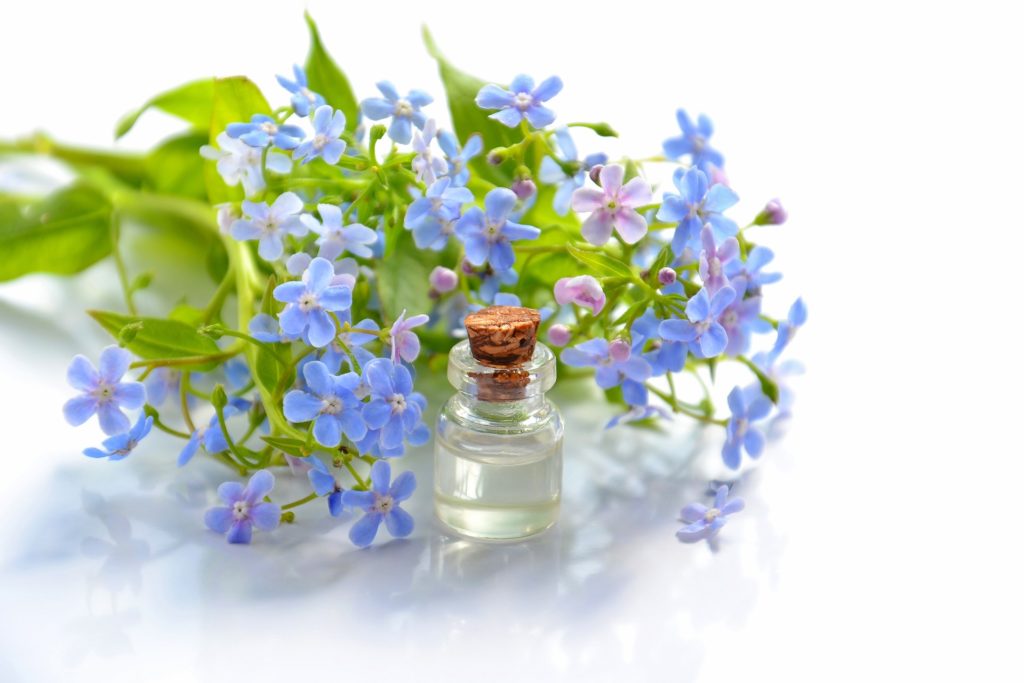 Aromatherapy
Another natural solution to anxiety issues especially while traveling, is aromatherapy using the essential oils. It involves the usage of oils filled with fragrance to stimulate your olfactory receptors. All you need is a reliable aromatherapy oil like lavender or peppermint to reduce restlessness during the journey. As the scent of the essential oil fills your nostrils, it reaches the brain's receptors through olfactory nerve endings. Further, the fragrance calms your nerves down and relieves the accelerated heart rate. You might consider the therapy in case of mood swings, restlessness, and insomnia while traveling.
You can go for other less common essentials oils like grapefruit, bergamot, and clary sage. Make sure to include such oils in your daily routine to curb the stress caused by work and personal conflicts. Also, try to breathe deeply, inhaling the aroma of the oil, and induce calmness in no time. That way, the fragrance distributes to your nasal cavity and reaches the brain's receptors at a faster pace. You can incorporate aromatherapy in your daily life by fetching the essential oils and using them now and then.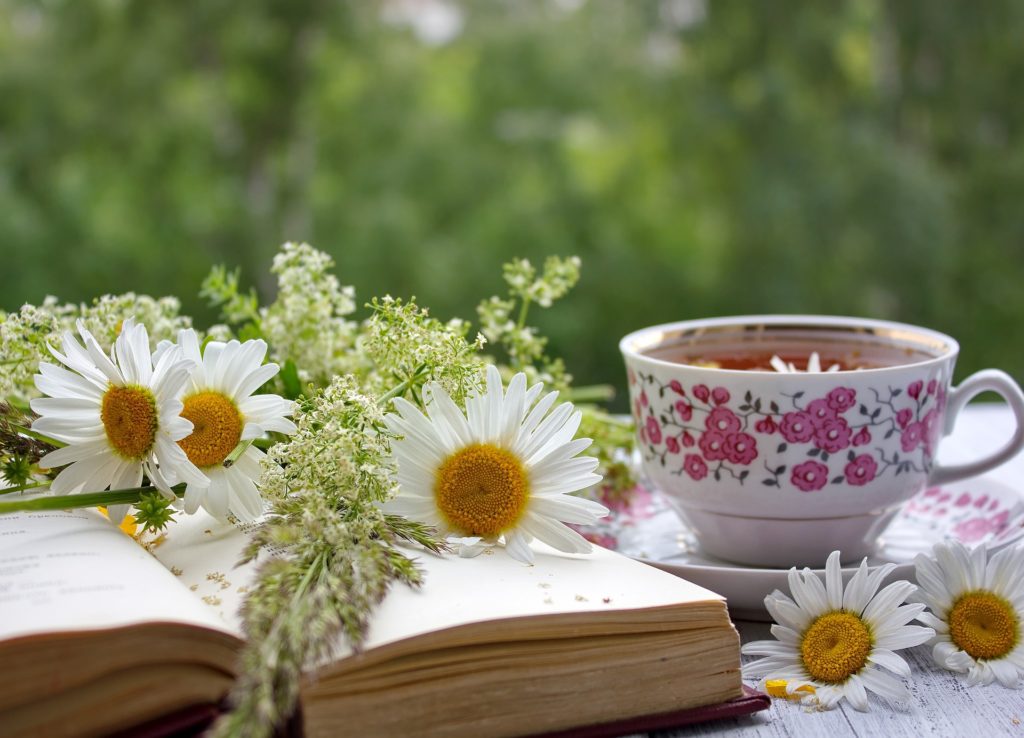 Chamomile
Herbal remedies can be quite reliable in psychological distress and anxiety-related issues. In case you're prone to travel anxiety, you might try out the chamomile supplements as well. The herb contains reliable chemical constituents like terpenoids, chamazulene, and bisabolol. Along with this, it emerges with a variety of soothing components like apigenin and quercetin. All these constituents induce a biochemical reaction in your brain and induce a sense of calmness. With long-term chamomile consumption, you can get rid of the restlessness during long flight hours. Also, it helps in calming your mind and controls the symptoms of generalized anxiety.
In case you wish to consume the chamomile supplements, make sure to find the right dosage for the same. You can consider your body composition or consult a physician to know the directions of use. Also, it helps in preventing the symptoms associated with overdosage and related aspects.
Bottom Line
Psychological issues lead to long-term distress and hinder your ability to think in the right direction. Anxiety and related issues might occur due to frequent traveling and excursions. In such cases, you need reliable natural solutions to curb anxious thoughts and restlessness. Also, make sure to consider aromatherapy using essential oils filled with the desired fragrance. You might fetch the lavender, peppermint, or grapefruit oil for such purposes. Other than this, the CBD supplements and herbal remedies show promising results as well. You can reduce the anxiety symptoms associated with traveling using chamomile tea and herbal blends. All these solutions can be a long-term aid to your psychological distress and curb the panic attacked during the journey.