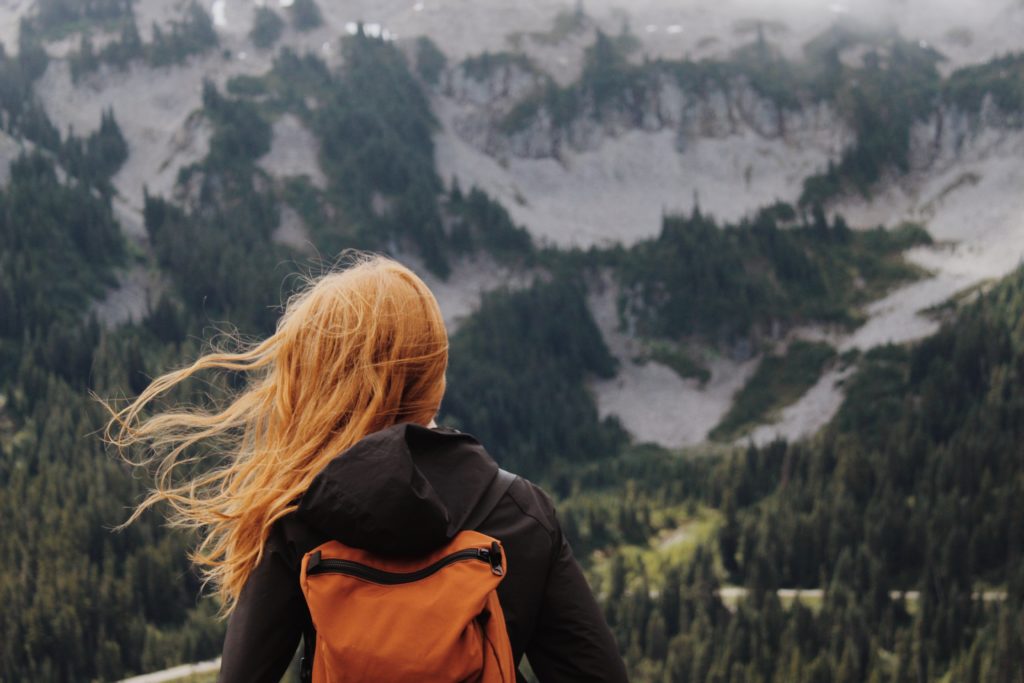 A vacation must be a commitment, just like when you commit to meeting a deadline for work. To Maximize Your Vacation Time continue to read this article.
You should also be able to streamline your focus and be in the moment when you're out to spend some time alone or with your loved ones. It's not every day that we can carve out the time to go to the beach or spend your birthday in another city.
Nowadays, it has become a luxury to go on a vacation, so there's no point in doing this when you're out of focus. You must maximize every hour and be sure to enjoy every minute of it.
If you want to know how you can fully relax and be on vacation mode, take note of these six practical tips:
1. Book nonstop flights
A layover may be fun sometimes, especially if you're not in a rush or restricted vacation days, but when you do, it's a complete waste of time.
If you're only traveling for a few days and you want to make the most out of it, the best course of action that you can do is to book a nonstop flight. The idea of a long haul trip might scare you, but it will be worth it once you arrive there on schedule, and you can go about your itinerary as planned.
Prepare for the flight by bringing recreational items in your carry-on that could help fight the boredom. That way, you can start your vacation even when you're up in the air.
2. Be a local tourist
Your budget may look like the villain in this story, but it isn't and you can maximize your vacation time. The only thing keeping you from thoroughly enjoying your vacation time is your mindset that says, 'oh, I can't spend much, so I should limit my activities.'
Let's try and change that mindset by thinking the other way around. Ask yourself this question: what can I do to maximize the experience? The answer? Be a local tourist— plain and simple.
You don't have to spend much if you research well enough where the locals eat and where the free tourist spots are. You might be surprised by what you'll find.
You can even learn more about their culture by taking the road less traveled. This means you can stay away from the ritzy restaurants and the posh shopping centers.
Traveling abroad will require money, that's a fact. But you can always create a cheat sheet for each of the countries you plan to visit so you can work around your budget.
3. Look for good flight times
Transatlantic flights can be expensive. But when booked wisely, you can save a whole lot of your penny and maximize your vacation time.
There are plenty of hacks for this point. Some say you should book exactly seven weeks in advance to get the best deal. Some say log in during the wee hours of the morning, and you'll get the lowest price possible.
Well, as for us, we'll say, research is vital. Each destination is different from each other. These places also differ in distance and popularity.
If you want to score the best airplane ticket price, you must do some research and see which is the best time to book a ticket to that country.
A piece of friendly advice: don't be terrified to take red-eye flights. These flight schedules are sometimes the cheapest ones.
4. Try a quick weekend getaway
Who says you need to travel far and wide to get the most out of your vacation?
Sometimes a quick weekend getaway is enough for us to reset and re-calibrate. You don't have to spend tons of money on vacation just so you can feel that you're out of your routine, everyday living. A quick trip to the beach or the mountains will do.
There are plenty of weekend activities that you can choose from. You have to pick the ones that speak to you. Better yet, you can step out of your comfort zone and try something that you haven't done in your life like let's say go bungee jumping or diving.
5. Book a hotel in a convenient location
When booking a hotel, consider its proximity. It must be close to at least several tourist destinations or a transport station where you can easily hop from point A to point B and maximize your vacation time.
It will allow you to schedule your itinerary with little to no adjustments.
It's also best if you pick a hotel that's near restaurants and food halls. That way, you'll have plenty of options for your meals without needing a cab or a car rental to take you around.
6. Visit your neighbor
It's fun to be in a place where no one knows you at all. Not that you're trying to hide from someone or something, but it's best to experience a different culture all by yourself.
Best if you can experience sharing a hostel room with strangers or book a shared apartment with a local. That's experiencing the local culture firsthand.
Over to You
Your vacation must be respected and should be treated with much gusto. If you're half-hearted about taking a leave from work, then don't do it.
Just book a flight when you're ready to go incognito for a few days and enjoy the time you can spend not thinking about deadlines and meetings.