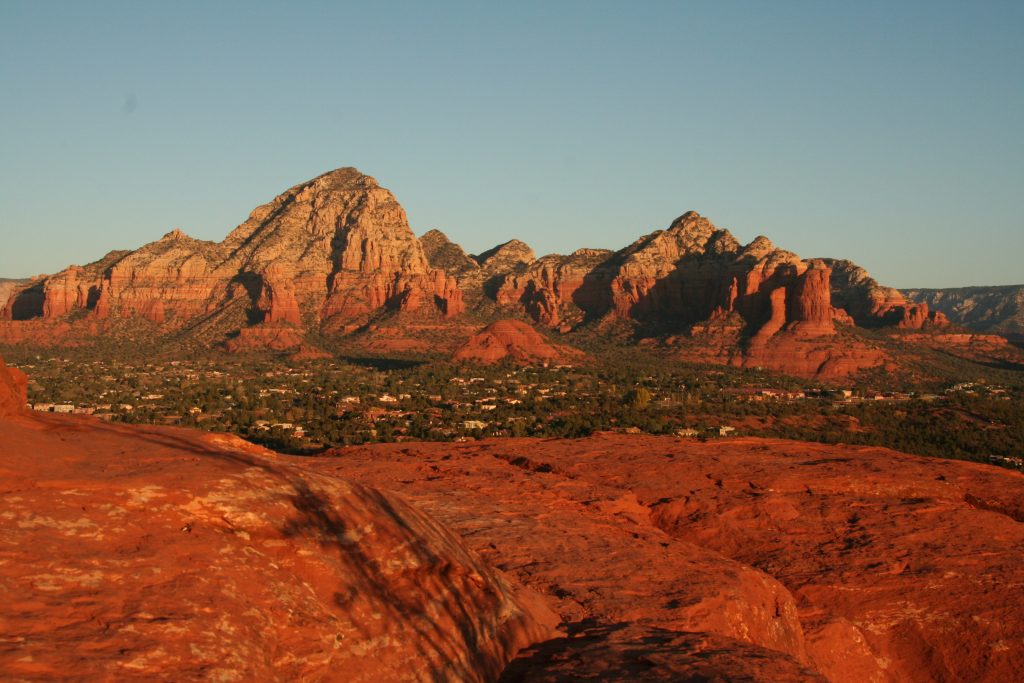 Sedona! The most beautiful place in America and a wonder of nature, subdued by red rock canyons and timelessness. Home to the majestic Grand Canyon, Sedona is a place for adventurers of all ages and fitness levels. Whether you're a hiker, an athlete, a photographer, a thrill-seeker or just a regular Joe like me, without any special skills that could be useful in nature, but with an overwhelming curiosity, Sedona has amazing things to offer. What better place to have an adventure than Arizona?
The first thing to do when you are ready to step into the wilderness of Sedona is to visit the Sedona Chamber of Commerce Visitor Center. There you'll find anything you need to know about this vast realm, including places to visit, things to do and tours. You just have to choose the activities you fancy, depending on what type of adventurer you are.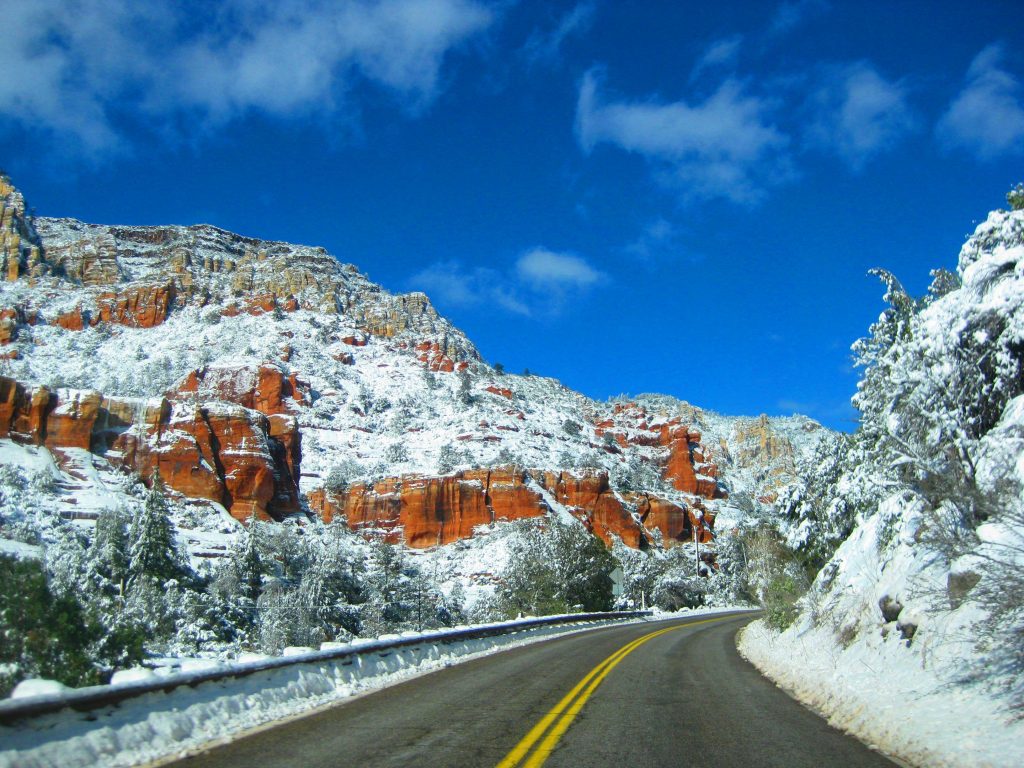 First time to Sedona
Well, if you've never been to Sedona before, you should play it safe and book a tour, just like I did. There are plenty of tours to choose from, mostly jeep tours, that will take you on the region's trails. If you're into golfing, you will be happy to know that you can golf at Oakcreek Country Club, a world-class golf course, as well as Canyon Mesa Country Club and Sedona Golf Resort. However, golfing is not exactly an adventure in my book. So, what do you say about a tour with a magic trolley?! That's what I call an adventure! The Red Rock Magic Trolley will take you to all the must see spots in the city, as well as in front of some of the most popular restaurants in town. A culinary journey is always fun, isn't it?
It's true that I like trolleys, but I really love trains! So, my top choice adventure tour was the Grand Canyon Railroad tour. It's always go big or go home with me, so here we are, waiting for our ride to the train depot in Williams. Once we got there, we hopped on board the historic Grand Canyon Railway. We were welcomed by cowboys, and our 65-mile journey to our destination was accompanied by Western music. Along the way, we got to admire super valleys dotted with wild flowers, refreshing pine forests, small canyons and desert plains, as well as the beautiful San Francisco Peaks.
The train stopped near the Grand Canyon's South Rim, and then we headed to the Grand Canyon Village. There we had a picnic and enjoyed breathtaking views of his royal highness, the Grand Canyon. For about 4 hours we visited the Grand Canyon National Park, and just took in the never-ending greatness of nature's gifts to us. We arrived at Grandview Point, from where we admired both the East and South Rims of the canyon, as well as the Colorado River Gorge. The moment of absolute and total awe arrived with the views of the Grand Canyon captured from the Watchtower Observatory. Before our journey came to an end, we stopped at the Historic Cameron Trading Post, the perfect place to buy authentic Native American souvenirs. So, who needs helicopter tours and white water rafting tours when you have the Grand Canyon's train?
If adventure is your middle name…

Then forget about guided tours and golf courses, and take the Sedona's trails by yourself in an ATV. However, don't forget about your helmet! You can find from one-seat to six-seat ATVs, so you can take your friends with you to fight the deafening silence that awaits in wilderness. A trained ranger can accompany you too, if you want to find out interesting stories about the lands you are going to visit.
If this is not adventurous enough for you, then just hit the rapids. You have the Verde River waiting for you 30 minutes away from Sedona, always happy to treat its guests with grumpy rapids and amazing wildlife. Rent a kayak or a raft and just face the waters. Alone or with a guide, that's up to you!

Are you looking for bird's eye views, but you're not a bird? Hop on a hot-air balloon at dawn and witness nature in all its splendor, giving away amazing views over Sedona's lands without asking absolutely for anything in return! Sip your glass of champagne and thank Mother Earth for her gifts!
Yes, we can't talk about adventures in Sedona and not mention climbing! If you're an outdoor lover, you just have to climb those gargantuan red rocks in Sedona. I know you want to! Just make sure you choose a terrain with level of difficulty that you can actually tackle. Never climbed anything before except into your bed? Don't worry! Certified guides will help you find the tricks behind climbing, so you can explore the red rocks up close too.
All you runners gather round because Sedona has a great event just for you! The Sedona Marathon Event invites runners with endurance to try the 5k, 10k, half-marathon or full marathon that take place past the red rocks in Coconino National Forest District. Fun!
If there is one thing travelers to Sedona will never experience is boredom! A journey to Sedona is always fun and thrilling. New adventures await at every step, so you will definitely find something amazing to do and see each time you feel the urgent need to just leave civilization behind and head into the wilderness!