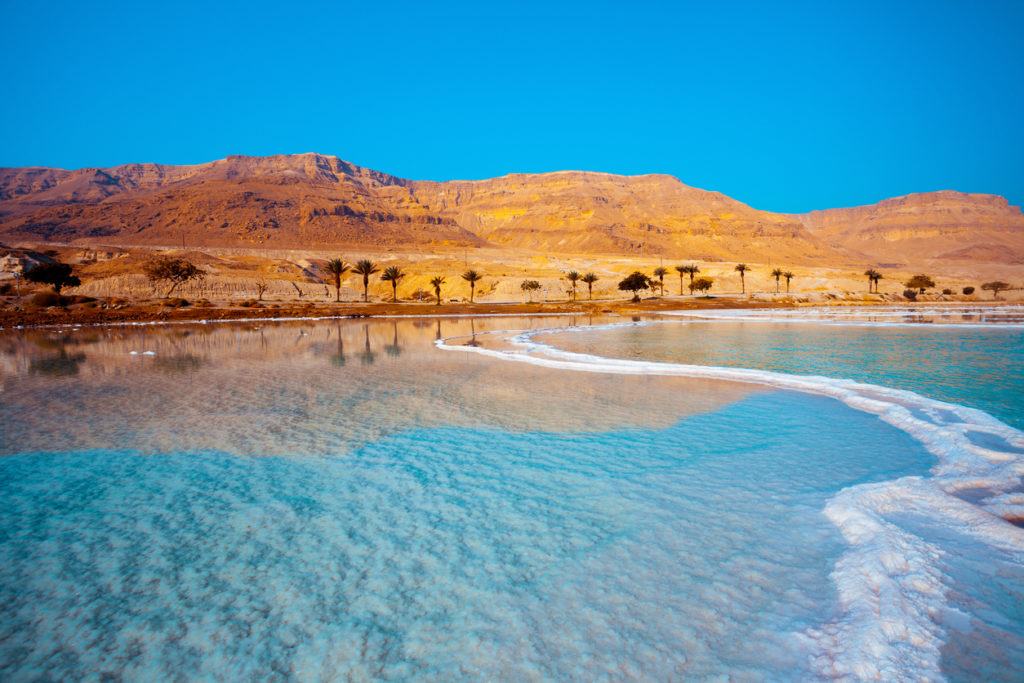 If you strip Israel out of its politics and international turmoil, you'll discover a spectacular holiday destination. Travelers have been exploring Israel since ancient times because the Holy Land is so much more than a religious pilgrimage destination. It's an interesting land blessed with a diverse landscape and an impressive culture that has been shaped since the beginning of time. Go to Israel not only to seek divine intervention or spiritual awakening but also to marvel at the incredible historic sites and immerse yourself in the past of one of the oldest civilizations in the world. And, more importantly, go to Israel to relax!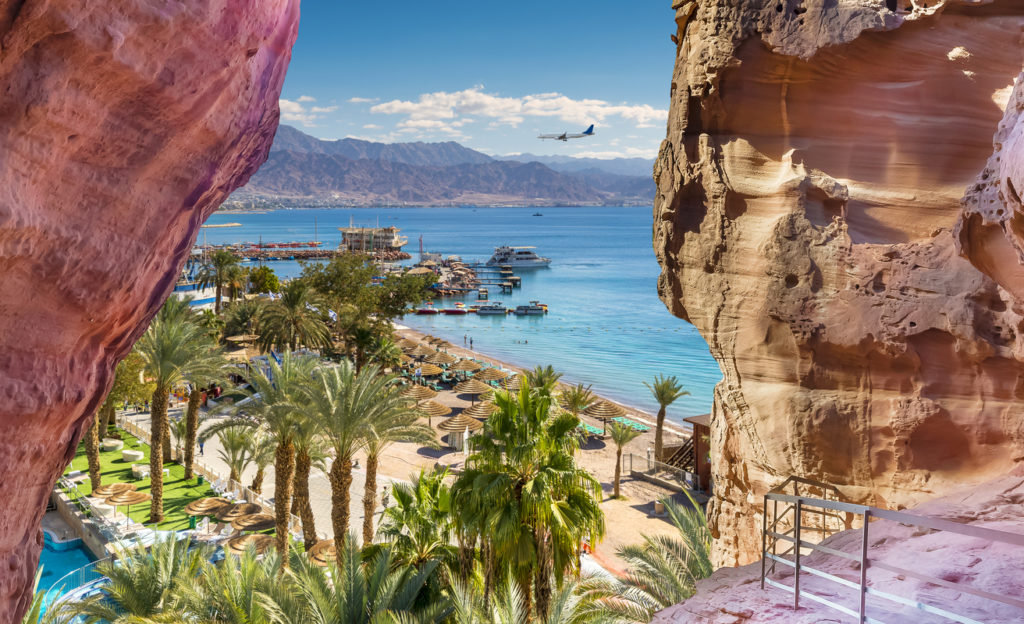 Israel – a beach destination
Israel has no less than four coasts adorned with an impressive variety of beaches. While the Mediterranean Sea creates a tranquil space for relaxation on sandy beaches, the Red Sea dazzles divers with colorful reefs and a spectacular underwater world. The Sea of Galilee's shore is ideal for fun picnics and quality time spent with the family and the Dead Sea, a natural wonder, is the site where the extraordinary happens, people float on top of the water, and relaxation reaches a new level due to the many spa centers waiting to pamper the body and heal the soul.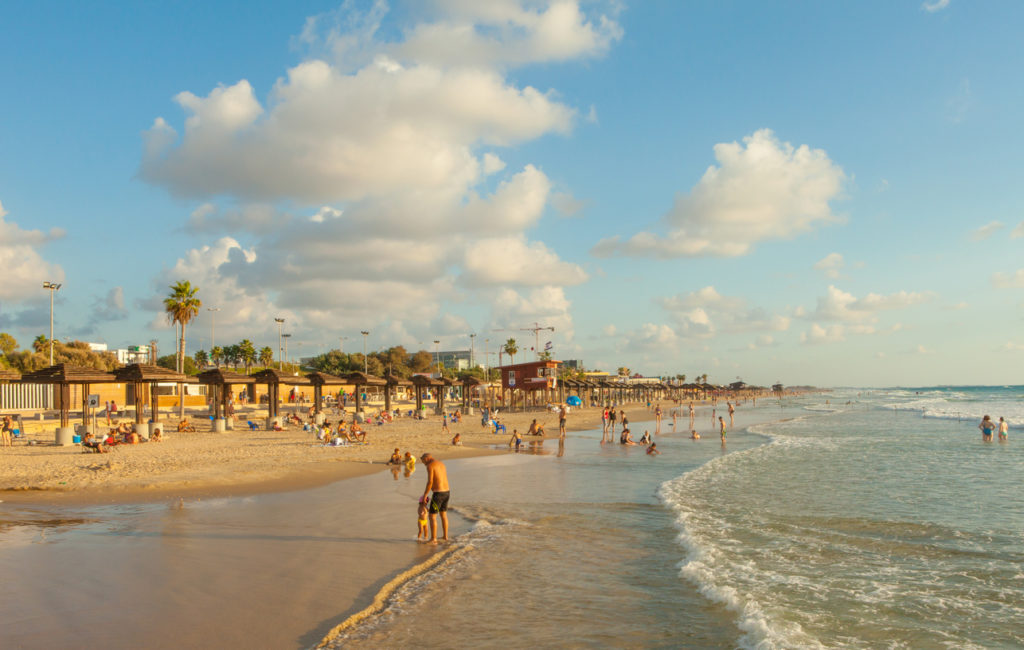 One of the most popular beach resorts in the country, Eilat is the perfect place to relax in Israel. Boasting numerous hotels and resorts, as well as all the water sports you can dream of, this destination is reserved exclusively to unwinding and having fun. Moreover, this is a premier diving spot, famous worldwide for its beautiful underwater universe and great diving conditions. The modern metropolis of Haifa combines a mix of cultures and neighborhoods with a lovely port and a dynamic beach, ideal for surfers. Furthermore, the city is home to the spectacular Baha'i Garden.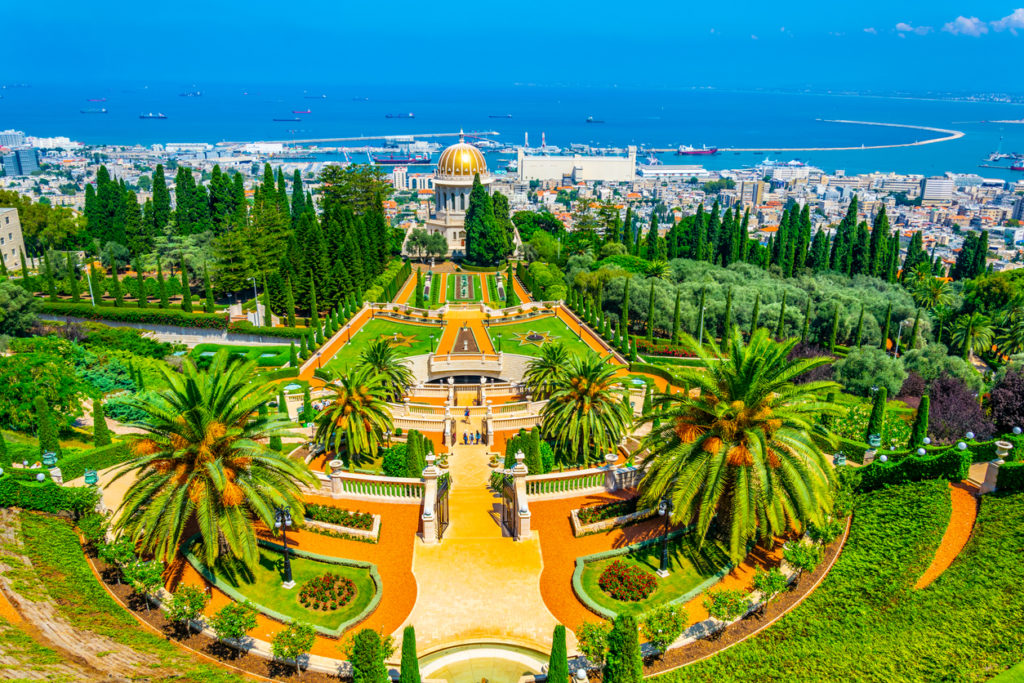 Israel – an outdoor playground
Israel might not have the Alps for skiing and trekking but it sure has a plethora of fabulous gardens and nature parks. Moreover, the country is home to the only botanical garden where people actually live in. The Kibbutz Ein Gedi is a spectacular display of more than 1,000 varieties of flowers and plants from around the world and 1,000 types of cacti. You can even find a hostel on-site. The gorgeous Baha'i Garden, a fascinating holy place, is unique in the world. Built on 19 terraces, the garden's paths eventually lead to the lovely Shrine of the Bab and offer superb views of the Haifa Bay, the Mediterranean, and the Galilee.
There are more than 70 national parks and nature reserves in Israel, so if you're suddenly in the mood for hiking, you'll certainly have where to choose from. Gamla National Park is a great destination for hiking adventures rewarded with views of Mount Gamla and Gamla Waterfall, but also of superb vultures and ancient ruins. Timna Park awaits near Eilat, with 15,000 acres of outdoor playgrounds. Ruled by the majestic Mount Timna, the park is home to spectacular rock formations, like Solomon's Pillars, The Mushroom, and The Arches, as well as to various sports centers where you can practice zip-lining, rappelling or even rent bikes for cycling tours.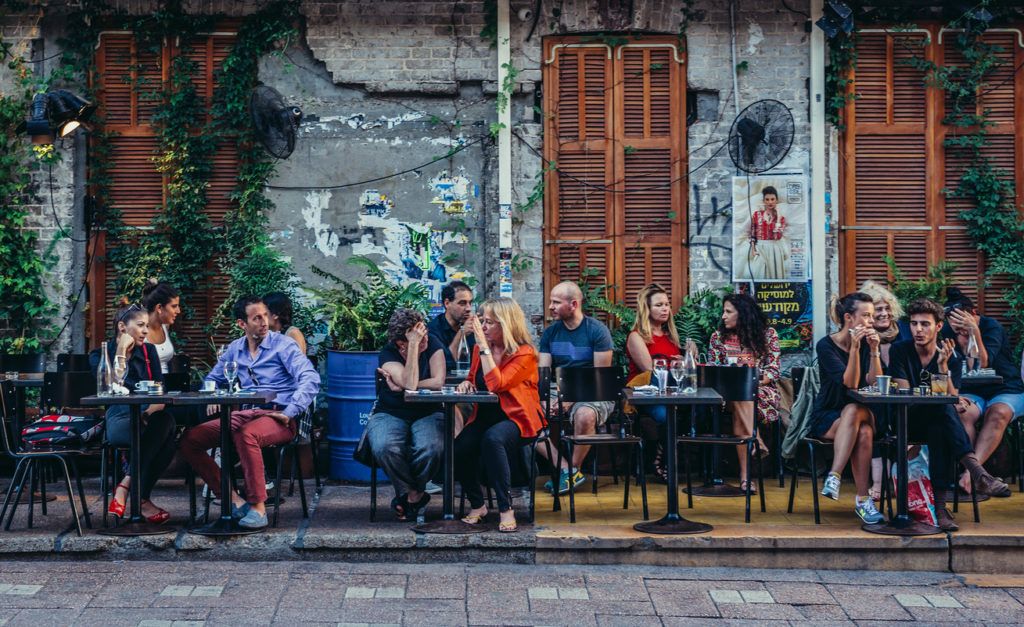 Israel – a foodie's paradise
When you get a taste of the Israeli cuisine, you'll find it hard to believe that in the 1950s, the country had to endure severe food shortages. Israel managed to overcome this hardship in a surprisingly short period of time, and today talented chefs are winning awards for reinventing the Israeli cuisine by blending local-grown ingredients with classic Mideast recipes. Its location on the shores of the Mediterranean exposes Israel not only to hot, endless summers but also to the flavors of the specific Mediterranean cuisine that abounds in olive oil, fish, bread, and meats. Moreover, Israel is now famous as one of the top producers of fruit, vegetables, and dairy and home to restaurants that serve cuisines you won't find anywhere else in the world.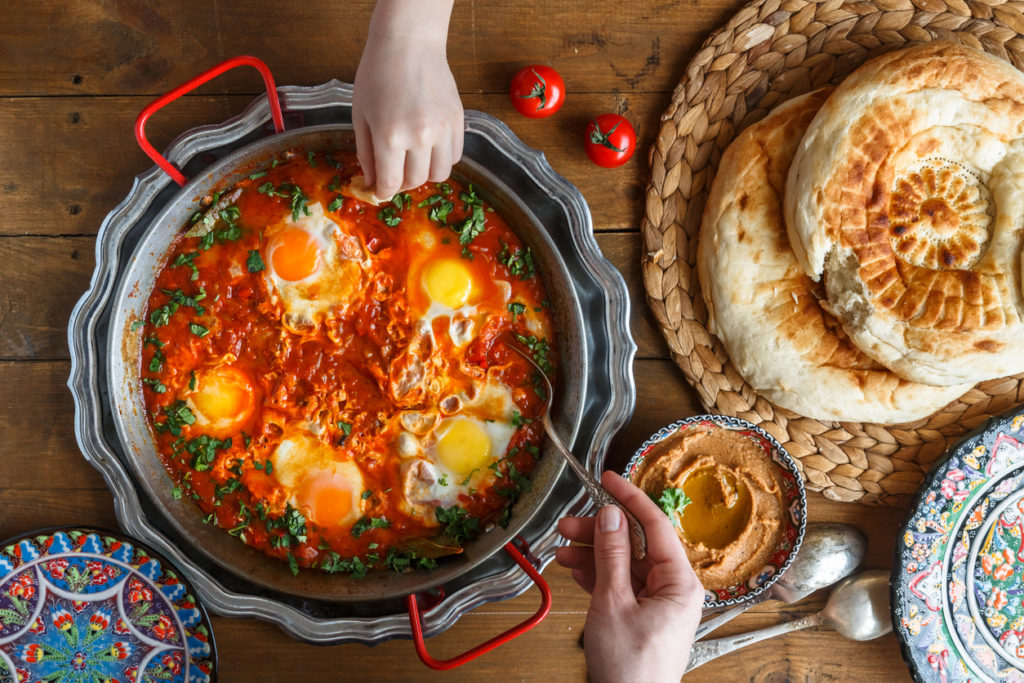 This is the land of falafel, hummus, labneh, tahini, and shawarma, but also of Ashkenazi classics such as gefilte fish (white fish dish) and cholent (Shabbat meat stew). You'll find burekas (pastry parcels filled with cheese, potato, spinach, meat and pretty much anything else that can be stuffed inside a pastry cigar, flower or square) everywhere and don't miss your chance to try an authentic shakshuka. However, Israel has opened its gates to western cuisine too, so the food scene definitely doesn't lack hamburgers, pizza, and sushi. You'll discover a variety of tours designed especially for foodies, including culinary tours of the Galilee, cooking tours of Tel Aviv, Nazareth culinary experiences, and biblical food tours.