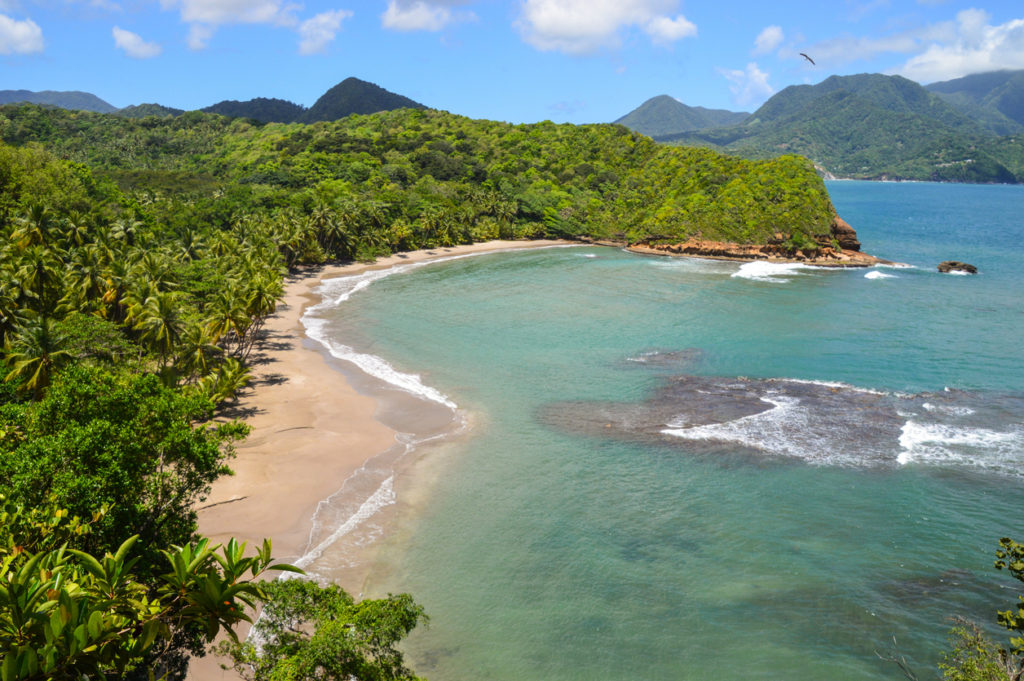 Dominica is probably the most beautiful Caribbean island you know nothing about! Often confused with the Dominican Republican, Dominica is a country on its own, sovereign and spectacular, and nothing like you could imagine. What the island lacks in glitzy resorts and sugar-white beaches compensates with outstanding nature and untamed beauty. And many love it for this! Especially travelers who love to explore thick tropical rainforests and admire wild beauty.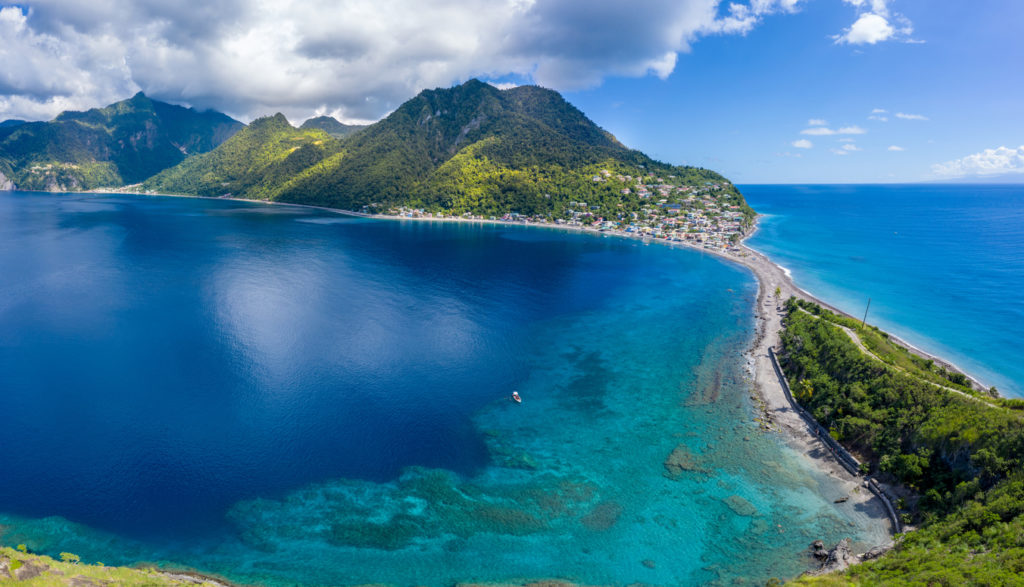 There are no traffic lights, speed limits, and chain supermarkets in Dominica. The land is under the supreme authority of Mother Nature and it's not planning to rebel yet. The island has escaped the traces of massive colonization and hasn't changed much since 1493 when Columbus landed here.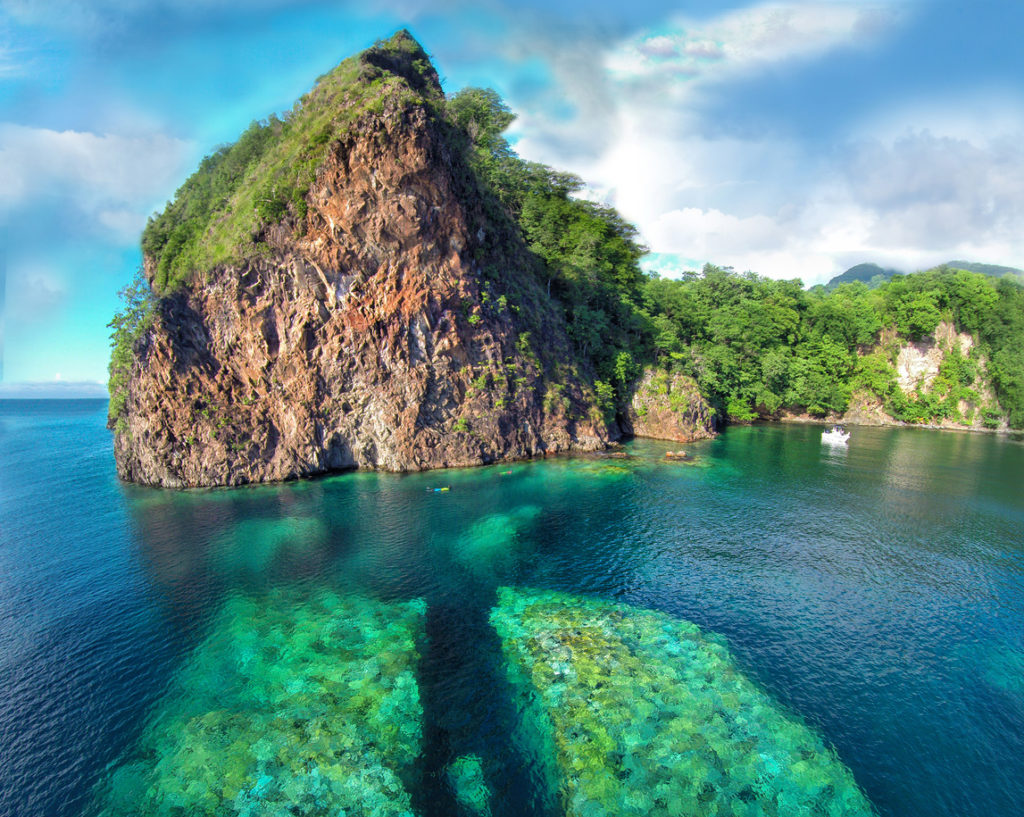 Surrender to the island's primordial beauty
Travelers curious enough to escape to Dominica will have no other choice but to surrender to the island's extraordinary beauty. Untouched by time, Dominica boasts a breathtaking natural landscape. Dotted with volcanoes and bubbling lakes and covered in the purest form of green you've ever seen, much of the island is a playground for adventurers. Dominated by the presence of an ancient jungle where thundering waterfalls and playful hot springs enliven the natural painting, Dominica is the best remedy for your mundane stress and routine.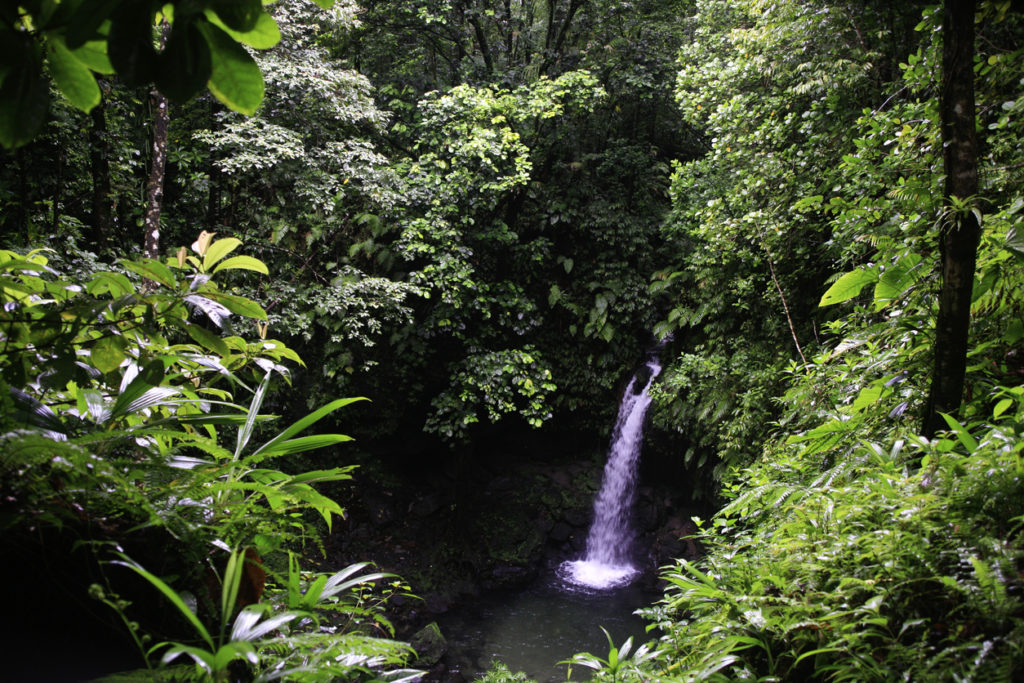 One of the most beautiful waterfalls that await in Dominica is Middleham Falls, a divine oasis of relaxation for swimmers who don't mind cold water. Another favorite swimming spot with both the locals and visitors is the Freshwater Lake that awaits on the highest elevation in Dominica. Where else can you swim while (literally) having your head in the clouds?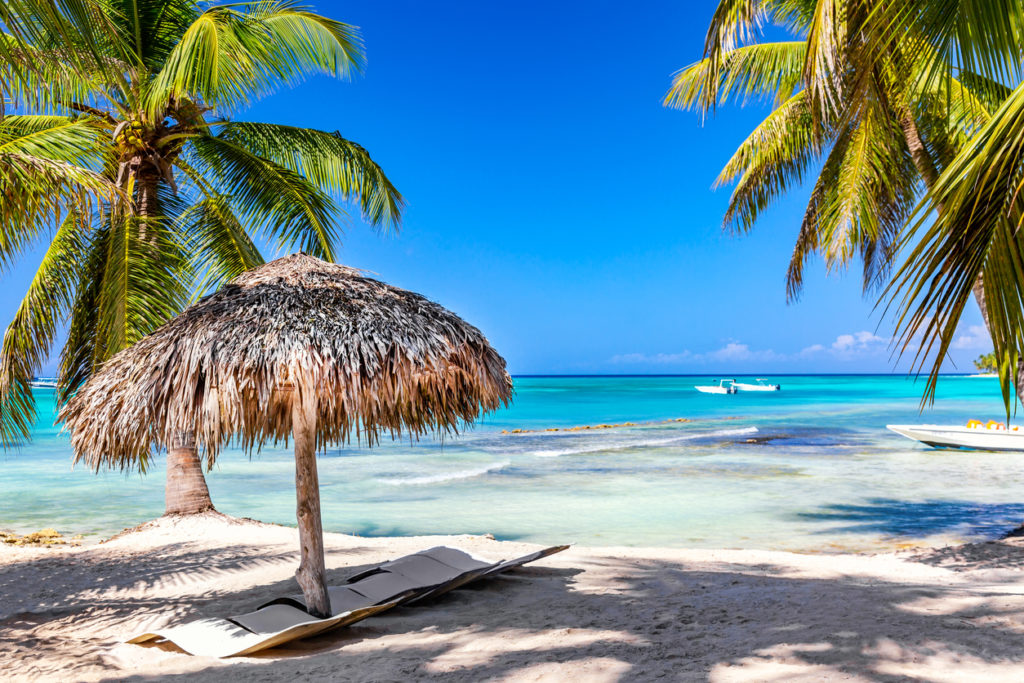 The Emerald Pool is probably the most popular swimming destination on the island but also the most crowded. Want to avoid tourist crowds but still enjoy a memorable dip? Head to Ti Kwen Glo Cho, a splendid collection of natural sulfur pools and springs just outside Wotten Waven.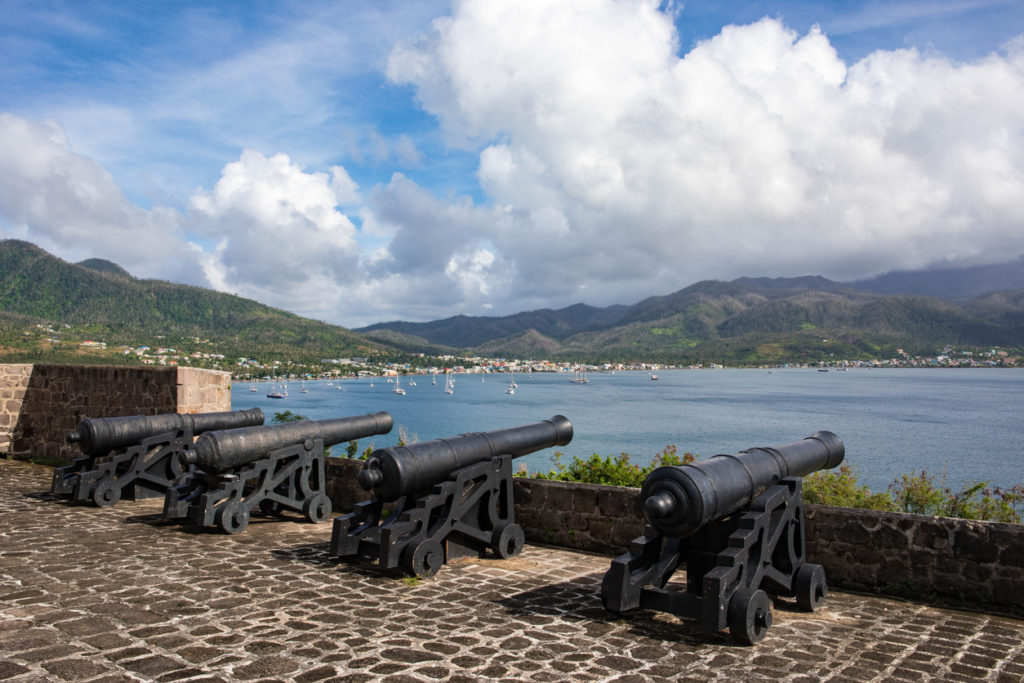 And let's not forget about the famous Boiling Lake, a steaming body of bubbling water situated at an altitude of over 750 m in the Morne Trois Pitons National Park. Inviting hikers into a world of lush greenery and exotic foliage, the national park rewards their efforts with surreal scenery adorned with volcanoes, hot springs, and freshwater lakes.
Bring your snorkeling gear with you because the island's beauty continues well into its marine depth unveiling splendid coral reefs and fascinating creatures. Champagne Reef is probably the best dive site in the Caribbean, so it would be a real shame to miss it. Why Champagne? The reef gets its bubbles from geothermal springs creating the fun illusion of swimming in a river of bubbly. Keep your eyes open for parrotfish, hawksbill, seahorses, and green sea turtles.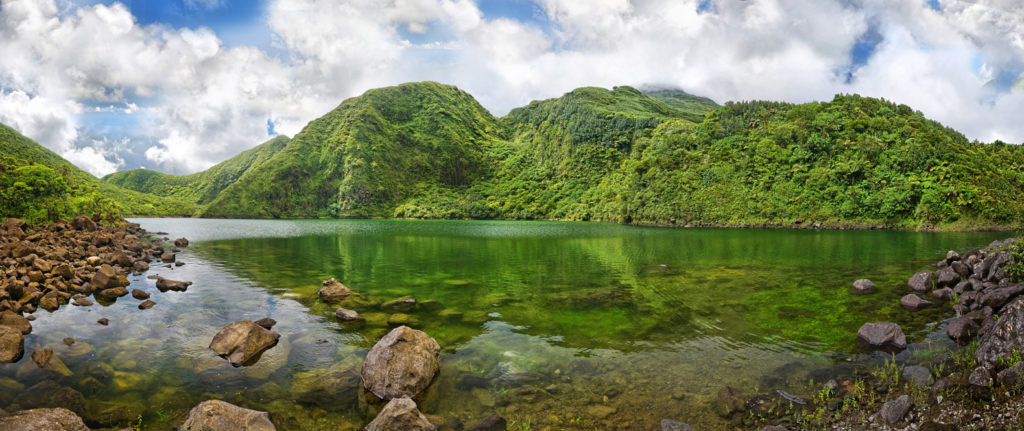 Embrace the local culture and be curious about the island's past
Even though Dominica has been exposed to both French and British colonists, its culture and traditions have continued to thrive. Home to 70,000 inhabitants of various roots but mostly with an African heritage, the island is remarkable due to its authenticity, candor, and friendly ambiance.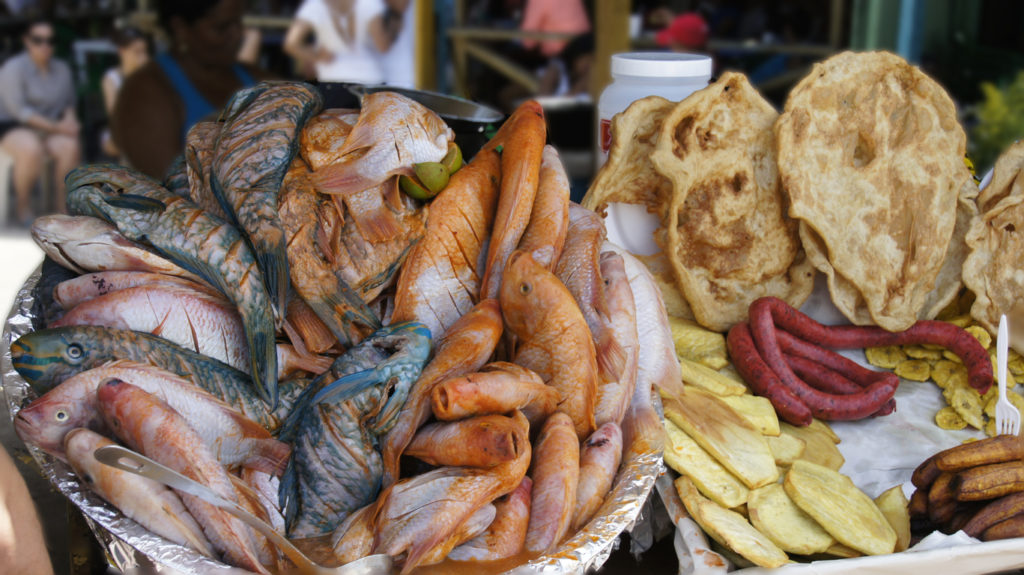 The last indigenous community in the Caribbean, the Caribs, have their home on this paradisiacal island. Known for their canoe-building skills, the Caribs are welcoming people who have nothing against interacting with visitors who are curious to witness craftsmen at work.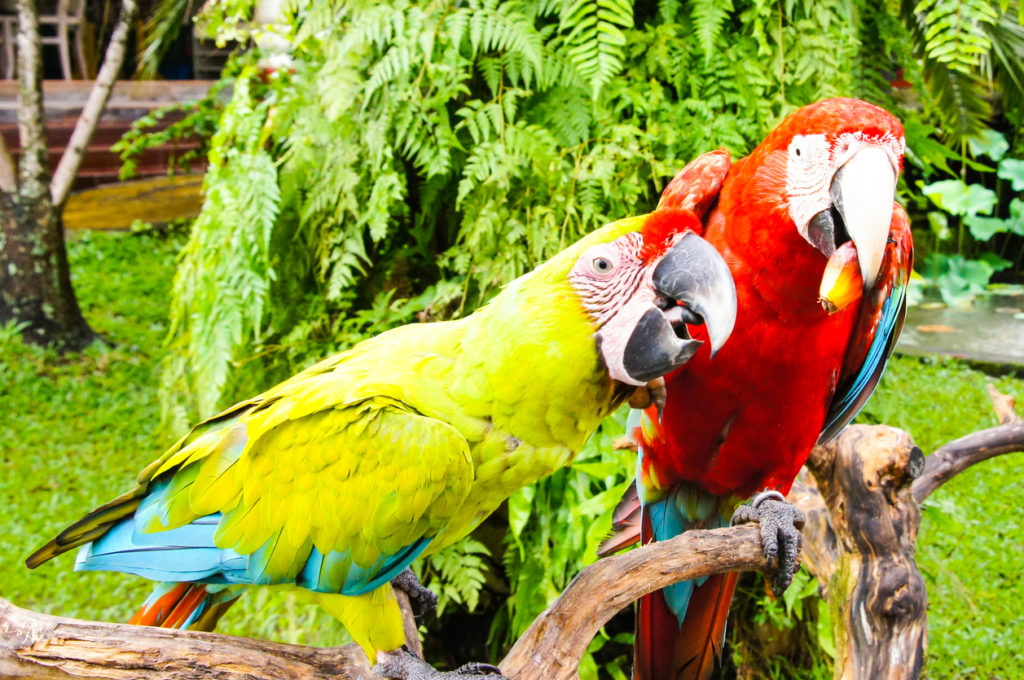 Roseau, the island's pretty capital is a great place to meet friendly locals and spend a couple of days. The city is home to a small Dominica Museum that will bring you up to date with the island's past, as well as an abundance of colorful streets. Discover the impressive collection of bars and restaurants that await there, happy to keep you entertained and well-fed.
Do try the Creole cuisine specialties for a taste of the island's joyful flavors. Want to learn more about the ingredients that create that rainbow of aromas? Take a cooking class in Roseau. For the authentic Caribbean rum punch head to the bush bars situated away from the towns and capital. There, in those wooden shacks, you'll get to touch happiness while admiring infinite ocean views.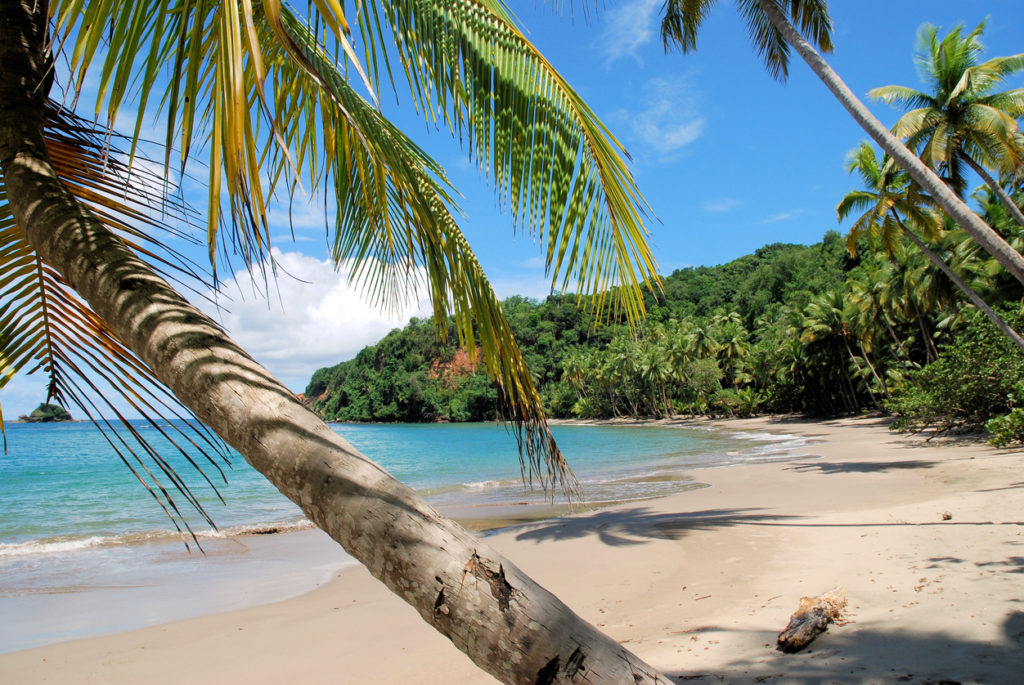 Bonus: the beaches of Dominica
While you won't find the typical white-sanded beaches of its neighbors, Dominica surprises visitors with enchanting beaches. Their silver and black sand creates a spectacular contrast with the hypnotic shades of emerald of the water and invites to solitude and meditation. One of the most beautiful beaches in Dominica is Batabou Beach, a corner of tropical paradise framed by palm trees and lush vegetation.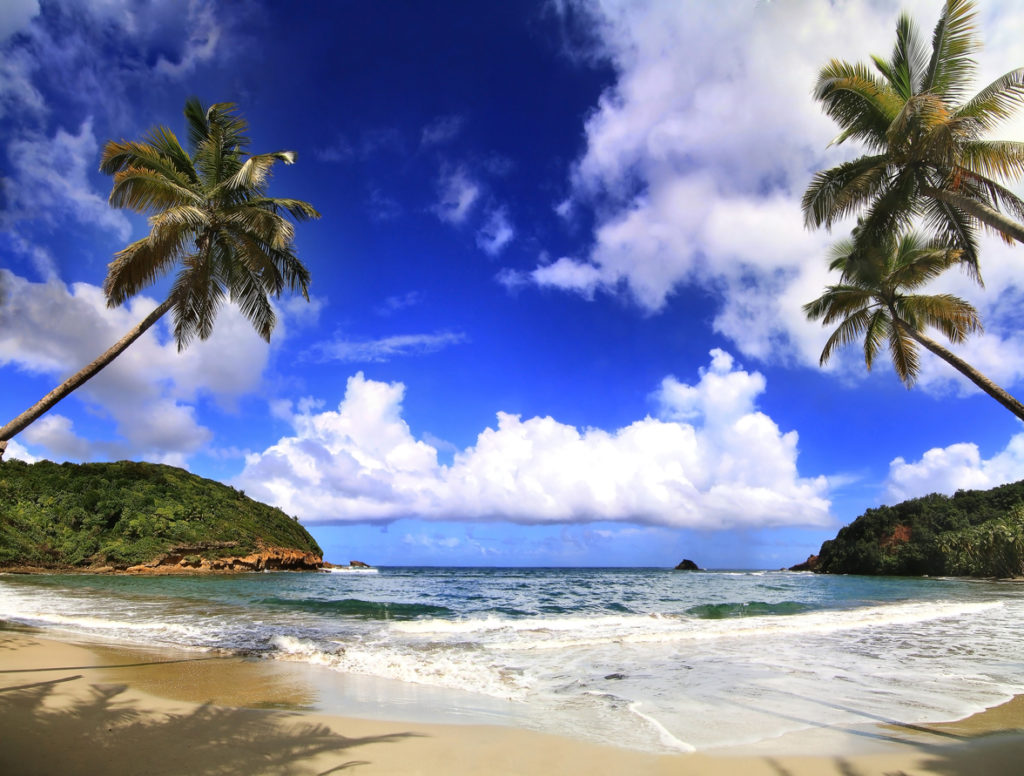 Mero Beach dazzles with shining silver sand and convinces sun worshipers to stop for a while and enjoy a cold beer, while the beaches around Portsmouth take you by surprise with their black, yet velvety sand. Visit the Scotts Head Lookout if you want to witness the peaceful union of the Caribbean Sea and the Atlantic Ocean, as well as relax on the beach thinking about everything and nothing at all in absolute serenity.