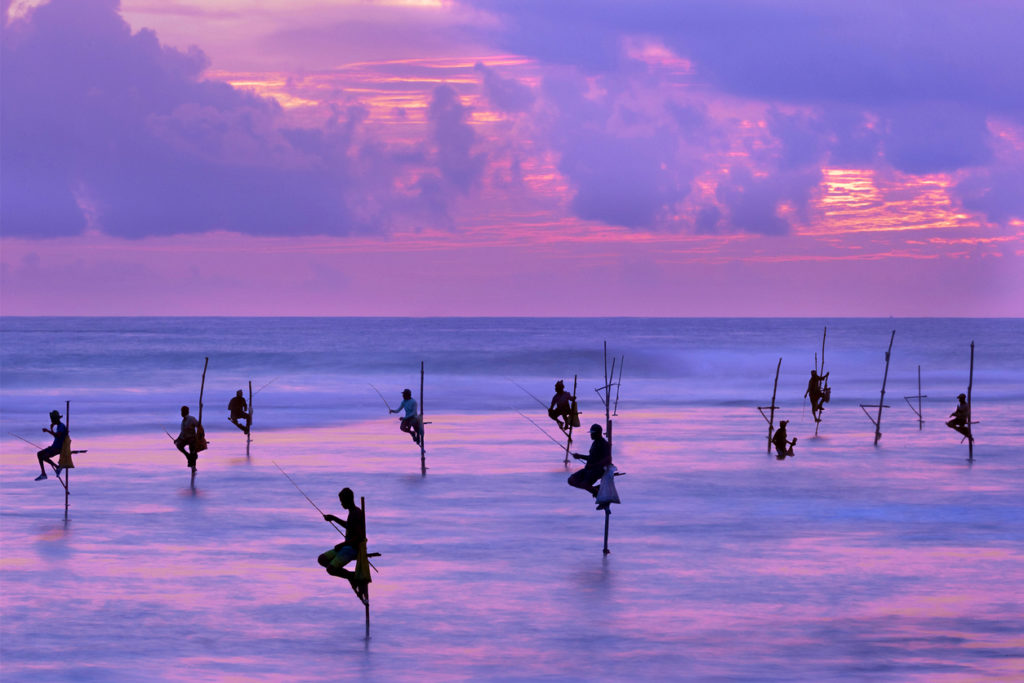 Beautiful Sri Lanka is a sun-kissed island where the sea and spirituality reign supreme. A land of ancient temples and religious relics, Sri Lanka has found a way to put the memories of the recent civil war behind and is now looking hopeful into the future. Dressed in lush rainforests and steeped in local legends, dotted with mystical towns and blessed with endless white-sand beaches, the little tear-shaped island of Sri Lanka is indeed worthy of being called "the pearl of the Indian Ocean".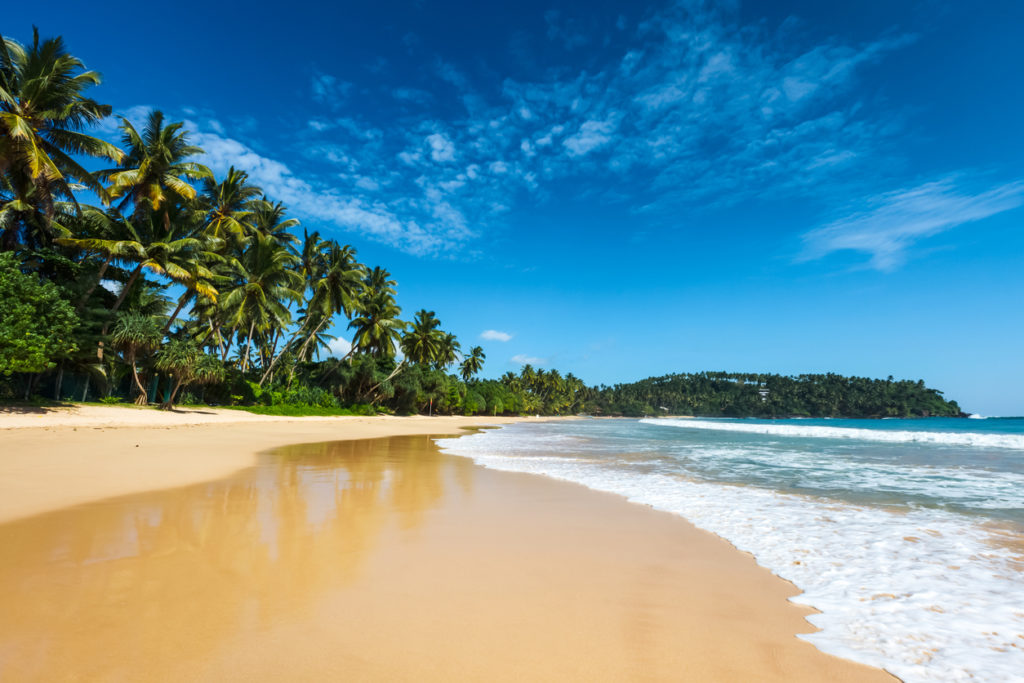 Sri Lanka has made it to the top of every traveler's bucket list. It is impressive how a country roughly the same size as Ireland or South Carolina can delight visitors with such an incredible variety of attractions. From the palm-fringed beaches and ancient cities emerging from the jungle to the World Heritage Sites and jungle safaris, Sri Lanka is a destination for everyone. The country's past is illustrated through fascinating historic architecture that reminds visitors about the Indian, Portuguese, Dutch, and British occupations and Sri Lanka's colonial era.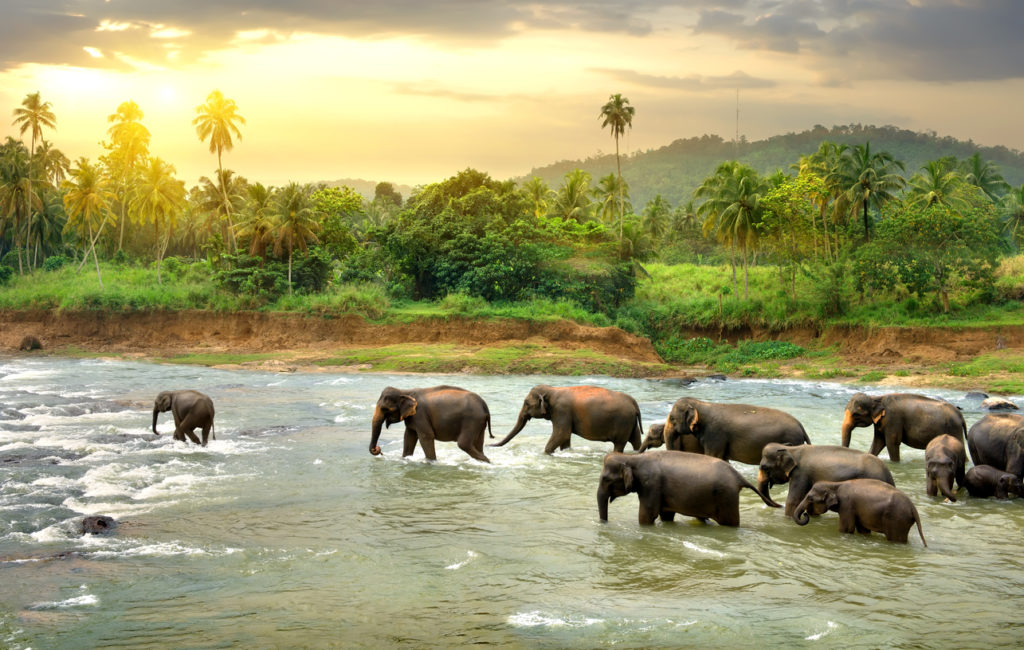 Many travelers end up falling in love with Sri Lanka, especially due to its colorful diversity of ethnicities, religions, and cultures. The majority Sinhalese population of Sri Lanka is mostly Buddhist, but you will also find a Tamil community that includes both Sri Lankan and Indian Tamils who are predominantly Hindu, as well as Christian and Muslim communities. Regardless of their ethnicity or religion, the people of Sri Lanka are friendly and many of them speak English.
One trip will never be enough to capture the country's surreal beauty and unveil all its fascinating attractions but it will create wonderful memories.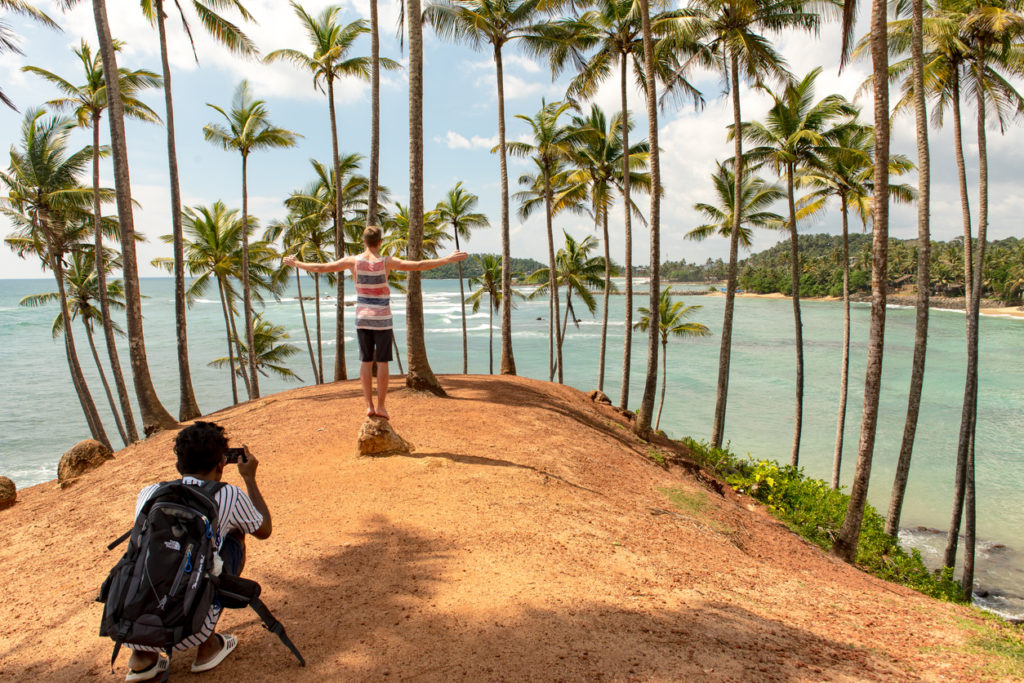 Find stillness on one of the many beaches
With over 1,500 km of powdery-sand beaches, Sri Lanka is one of the best places in the world to worship the sun and swim in the ocean. If you're looking for one of the most beautiful beaches in Sri Lanka, head to Mirissa. A serene coastal town, Mirissa charms visitors with unworldly sunsets and great surfing conditions. While you're here, you should also stop at the famous Coconut Tree Hill for a chance to capture superb photographs and admire an orange hill invaded by hundreds of palm trees. Among other popular resort towns, you'll find Beruwela, Hikkaduwa, and Bentota.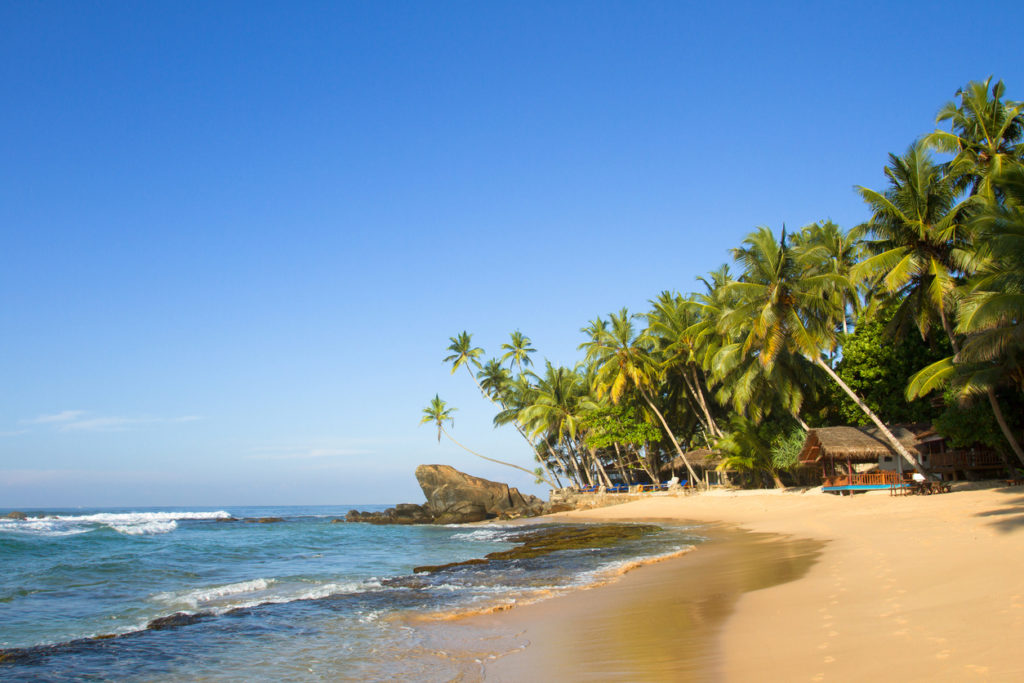 Swing on a rope for social media fame
If the most popular beach town is where you want to go, Unawatuna is undoubtedly the place to visit. Lively and a bit touristy, Unawatuna is often visited for surfing and… its instagram photo rope swings. Thanks to a few well-known influencers, the rope swings on the southern coast are the prop any hipster is looking for! Although not very authentic and categorically a little gimmicky, we have to admit that swinging on a rope in this sublime tropical setting makes for a great photo and a lovely memory! The best rope swings are to be found at Dalawella beach and Mihiripenna beach, but you will find many more along the coast.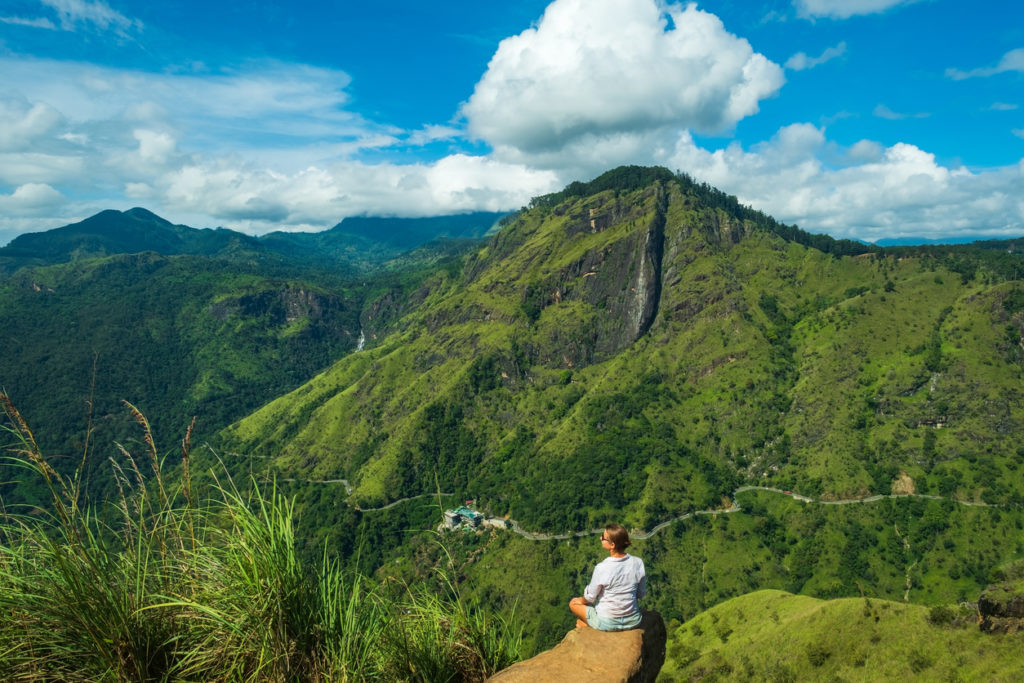 Hike on Sri Pada (Adam's Peak)
Not many sunsets compare to the one you can admire from Adam's Peak, which is the highest peak. Sri Pada demands hikers to climb no less than 5,500 stairs to reach the summit. Considered by Buddhists, Muslims, Hindus, and Christians a holy place, Adam's Peak is a popular pilgrimage site that tells the story of Buddha's footprint. The pilgrims believe this to be the place where Adam (from the Adam and Eve story) ended up after he was banished from heaven. Due to the peak's religious symbolism, expect to be welcomed by a symphony of chants and bells that enrich the experience regardless if you are a believer or not.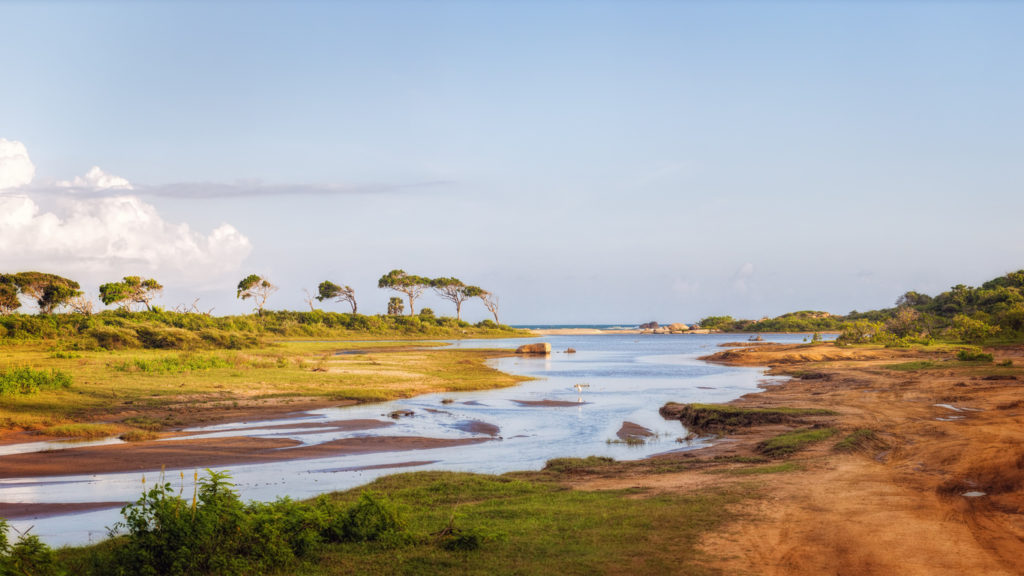 Spot the leopards in Yala National Park
One of the most beautiful national parks in Sri Lanka, Yala National Park impresses with the world's highest density of leopards, as well as numerous other species, including elephants and over 200 bird species. Admiring elephants and leopards in their natural habitat is an experience like no other and no traveler should miss it. The safari routes can get quite crowded but all the fuss and commotion is instantly forgotten once you get to spot a gracious leopard!
Take the train to discover authentic real island experience
The best way to travel in Sri Lanka is by train, especially if you want to connect with the locals and admire glorious views. Regardless of the class carriage, your train ride will be comfortable and affordable. Traveling by train is not just about getting from one point to another. It's an experience on its own that shouldn't be missed, especially by travelers who are looking to discover authentic Sri Lanka. The most beautiful route has to be the one that connects the country's capital, Colombo, to the coast of Nurweya Eliya in the highlands. The scenery along the way is breathtaking! While you won't find a train to take you anywhere in Sri Lanka, you will find routes that will pass through picturesque forests, villages, coasts, and tea gardens.