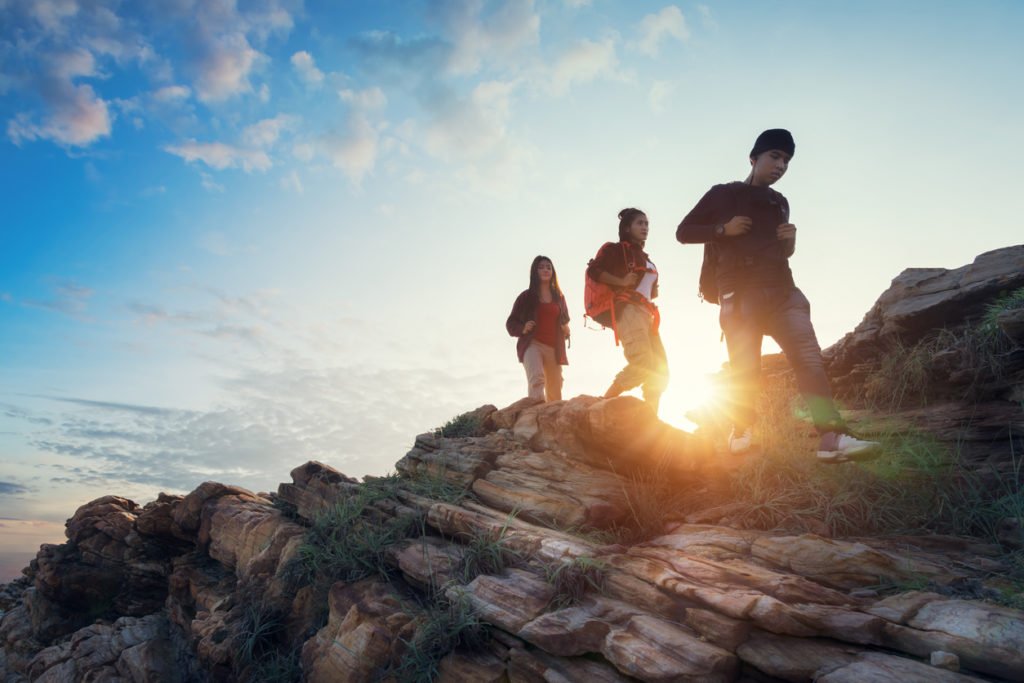 Our planet is an immense playground for fans of the outdoors. Here we have compiled some great Outdoor Adventures in 2021 with various landscapes and natural wonders. If we could spend our entire lives close to nature, we would probably be a lot happier and healthier. However, since civilization has taken us away from nature's simplicity, planning outdoor adventures from time to time is all we have. Let's make the most of them!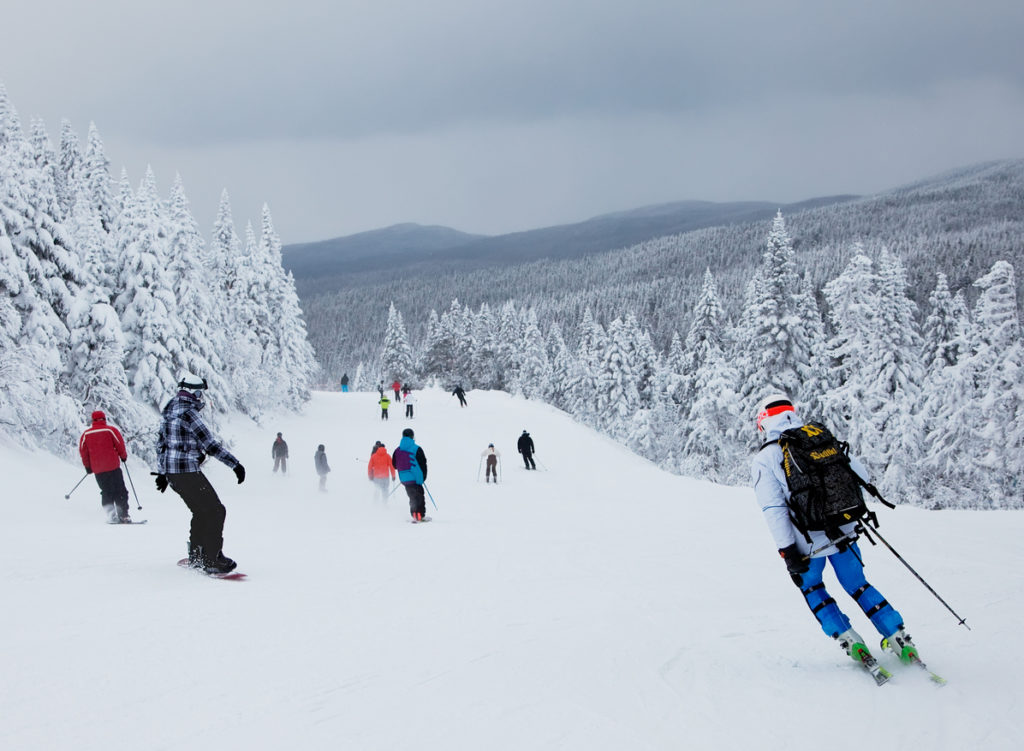 Winter fun in Quebec
Winter in Quebec with its glistening snow and fairytale scenery creates wonderlands for skiers and winter sports aficionados. Situated close to the "urban jungle" of Montreal, Mount Royal delights locals and tourists alike with cross-country skiing, snow tubing and snowshoeing. While the frozen Beaver Lake invites ice skaters to show their gracious skills. Weekends bring people on the slopes of the Laurentian Mountains. Situated only one hour away from Montreal, many of them flocking to Ville de Mont-Tremblant. Known as one of the best ski resorts in North America.
The city of Quebec lures people on the fabulous slopes of Le Relais, located only a stone throw away from the urban scenery. Moreover, 15 miles north of Quebec, the slopes of Stoneham add more skiing options, including off-piste slopes, night skiing, and terrain parks for freestylers. The highest vertical drop in Canada (excluding The Rockies) awaits at the Le Massif.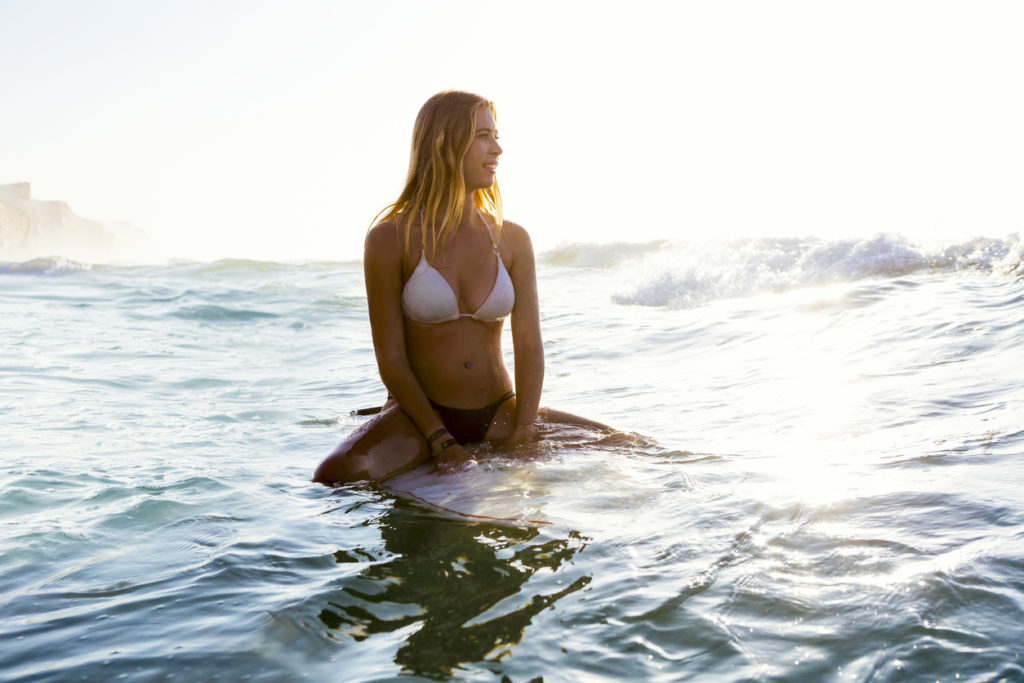 Surfing extravaganza in Portugal
Portugal surprises surfers with world-class surf experiences and waves for everyone. While Lisbon's coast is the most popular destination for surfing and home to an active and experienced surfing community, for super tubes you should choose the Peniche area.
One of the best surfing destinations in Europe. Peniche combines amazing surfing with fabulous views and an active nightlife. The Algarve is renowned for its glorious beaches. It also is a trendy surfing destination with surfing conditions similar to those found in southern California.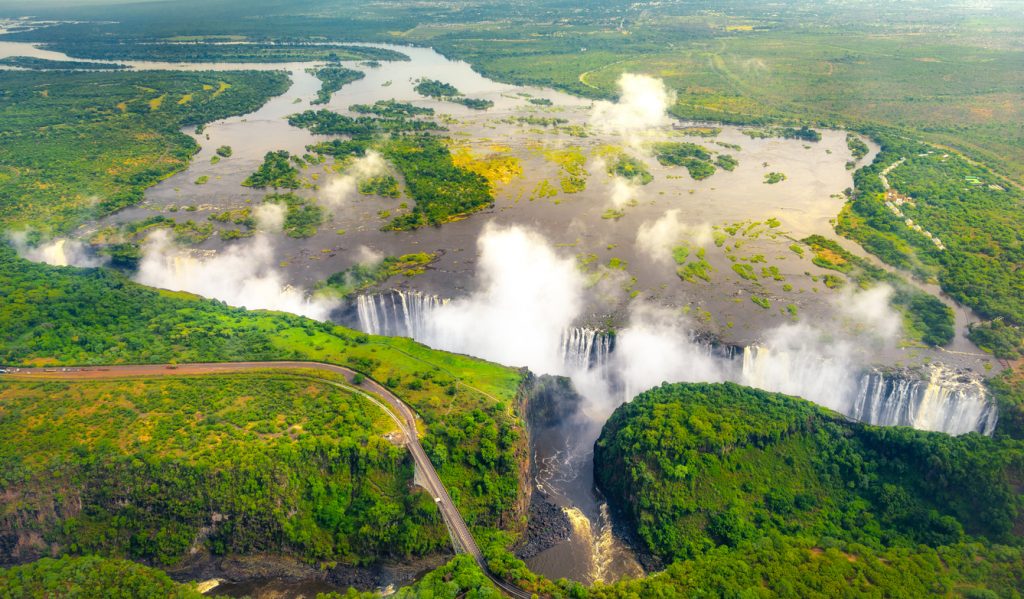 Safari experiences in Zimbabwe
Why not venture to Africa for and Outdoor Adventures in 2021. Not many safari destinations boast such diversity and beauty as Zimbabwe. Welcoming animal and nature lovers in an authentic and raw setting. The safaris in Zimbabwe will often take you away from tourist crowds and into the spectacular wilderness. While you may not find luxurious safari packages, you will definitely enjoy a comfortable stay and amazing safari tours.
Hwange National Park is usually the best destination for tourists who want to be pampered while exploring the jungle. Situated close by to the majestic Victoria Falls, the park is home to lions, zebras, leopards, elephants, giraffes, and many more. Hippos and crocodiles await at the stunning Mana Pools National Park, an ideal destination for both game drives and canoe adventures.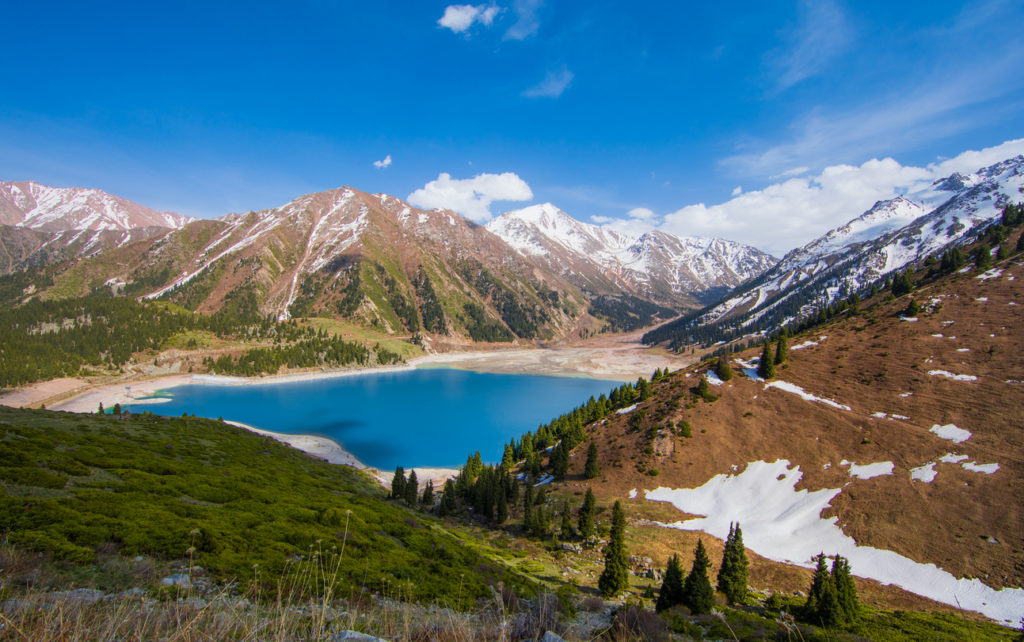 Unusual hikes in Kazakhstan
Many hikers are familiar with the paths of the Lake District and the outdoor adventures in Sedona. How many of them can say that they've hiked on the peaks of Kazakhstan? A land relatively unknown to the world, Rich in natural attractions and dramatic scenery. Kazakhstan takes hikers through thick forests and on spectacular glaciers while rewarding them with breathtaking views of endless lakes and an infinite desert.
The country is vast and seems to disarm at first. However, once you get to know its past and present, its legends and people and figure out the visa process, you'll discover a fascinating destination. Whether you choose to trek in the Tien Shan Mountains and climb on mighty peaks like the Podeba Peak. Maybe hike around Lake Balkhash, one of the largest lakes on the planet. You will discover a land of surreal purity and beauty, a secret corner of the world that awaits to be discovered.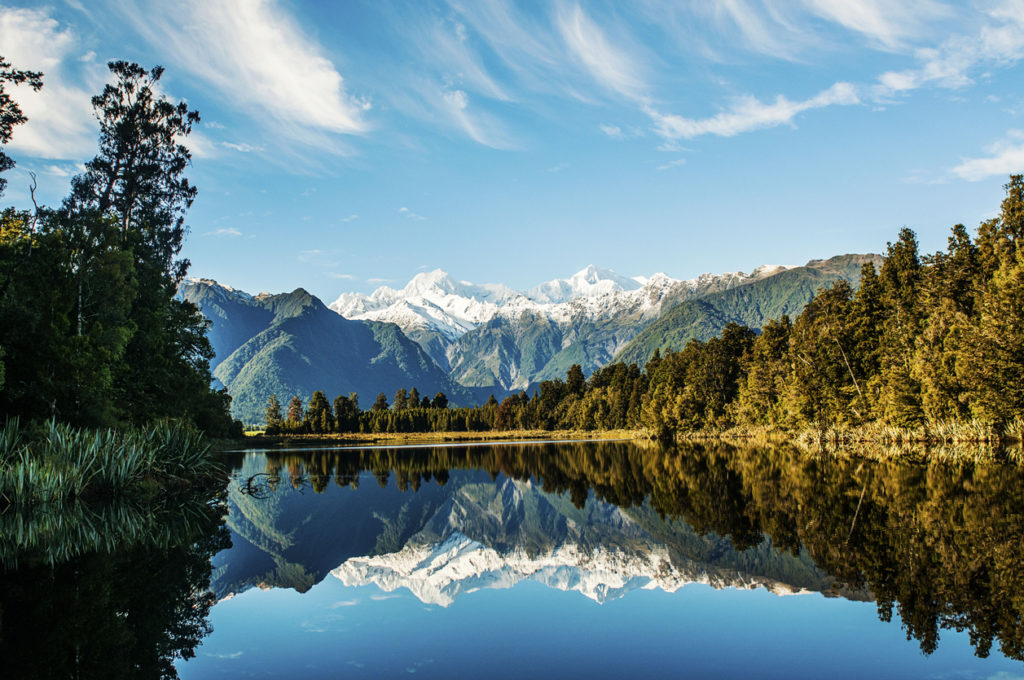 Thrilling adventures in New Zealand
New Zealand is a great destination for your Outdoor Adventures in 2021. A land of phenomenal beauty and spectacular wilderness invite adrenaline junkies to follow their passions and feed their appetite for the extraordinary. Since the Kiwis invented the "art" of bungee jumping, nothing is too dangerous for them! They love the thrills of living on the edge and have access to the perfect setting for various crazy adventures. Try jumping out of planes…just for the sake of it over Queenstown or Lake Taupo, depending on what views you want to take your breath away!
Experience bungee jumping from the Kawarau Bridge, in Queenstown, or off the Sky Tower, in Auckland! Don't worry, you'll live to tell the story! Have fun jet boating on Lake Taupo or the Waitoto River or canyoning in remote locations around Auckland, Canterbury or Nelson. Go tramping (hiking) in the Tongariro Crossing to visit the realm of Mordor or follow the Mueller Hut track in Mount Cook National Park.