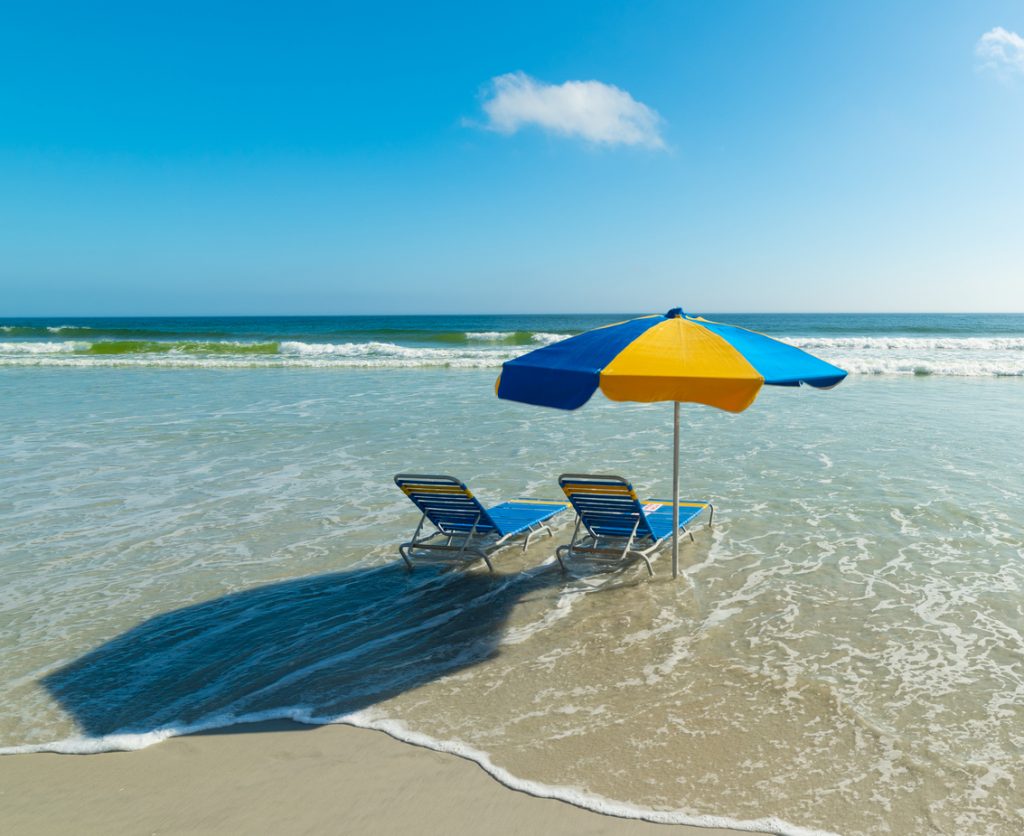 Daytona Beach gravitates around its 23 miles of white sandy beaches caressed by sparkling blue-green waters. One of the most famous beaches in the world and a fun playground for people of all ages, Daytona Beach awaits on Florida's Central East Coast. Moreover, only 50 miles or so separate the city from popular theme parks like Walt Disney World Orlando and Universal Orlando Resort. With great resorts, fun attractions, the Daytona International Speedway and Motorsports Hall of Fame of America, Daytona Beach is irresistible and the perfect destination for a family vacation.
Walk or drive on the World's Most Famous Beach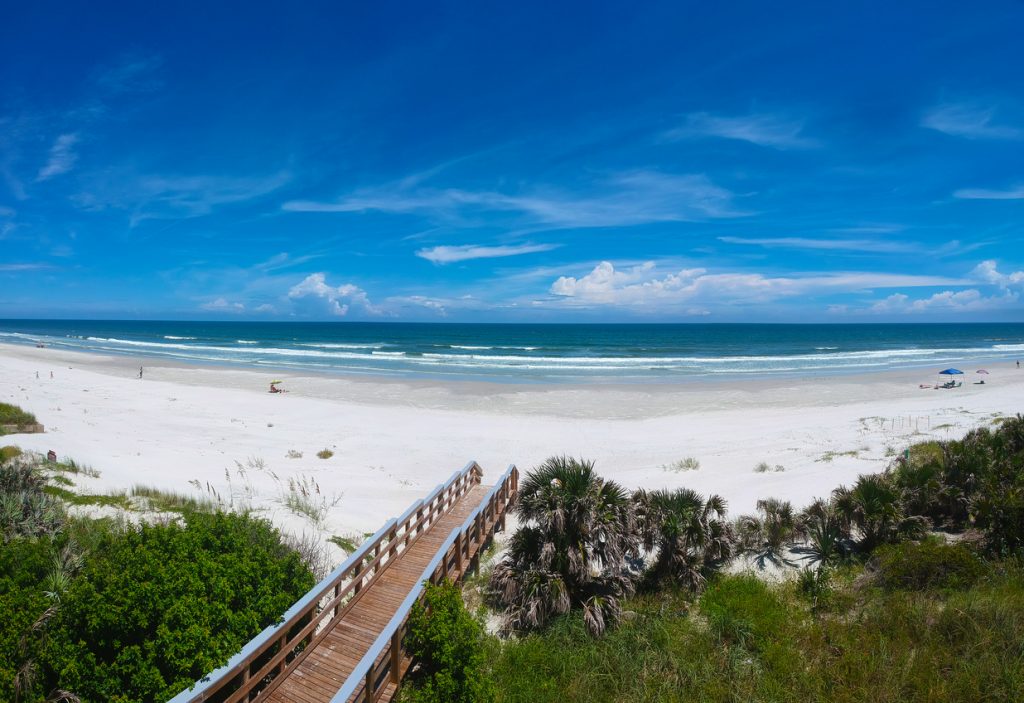 Daytona Beach is known for its long seafront promenade that stretches along many miles. Its boardwalk has been reinvented and is now dotted with restaurants, gift shops, and fun amusement rides. Daytona Beach Pier is one of the most famous landmarks in town and also a favorite spot for fishing. The pier has been refurbished and is the perfect place for long walks. Nearby, you'll find the Daytona Lagoon Water Park and Joyland Amusement Park. 16 miles of beach are open for vehicles to drive and park on, a real attraction for visitors who want to experience driving on the hard sand and parking their car just a few steps from the sea.
The beach can get crowded between International Speedway Boulevard and Seabreeze Boulevard due to the abundance of water sports fans, beachfront bars, food vendors, and volleyball matches, so if you're searching for a quieter spot, you can head either north or south and enjoy the beach in the car-free areas. During the summer, you can attend free live music events at the Daytona Beach Bandshell, a scenic amphitheater made of coquina shells. The amphitheater overlooks the ocean and can accommodate up to 5,000 people. The World's Most Famous Beach is the ideal place for surfing, snorkeling, and swimming, watching the sunrise and enjoying life.
Feel the thrill at Daytona International Speedway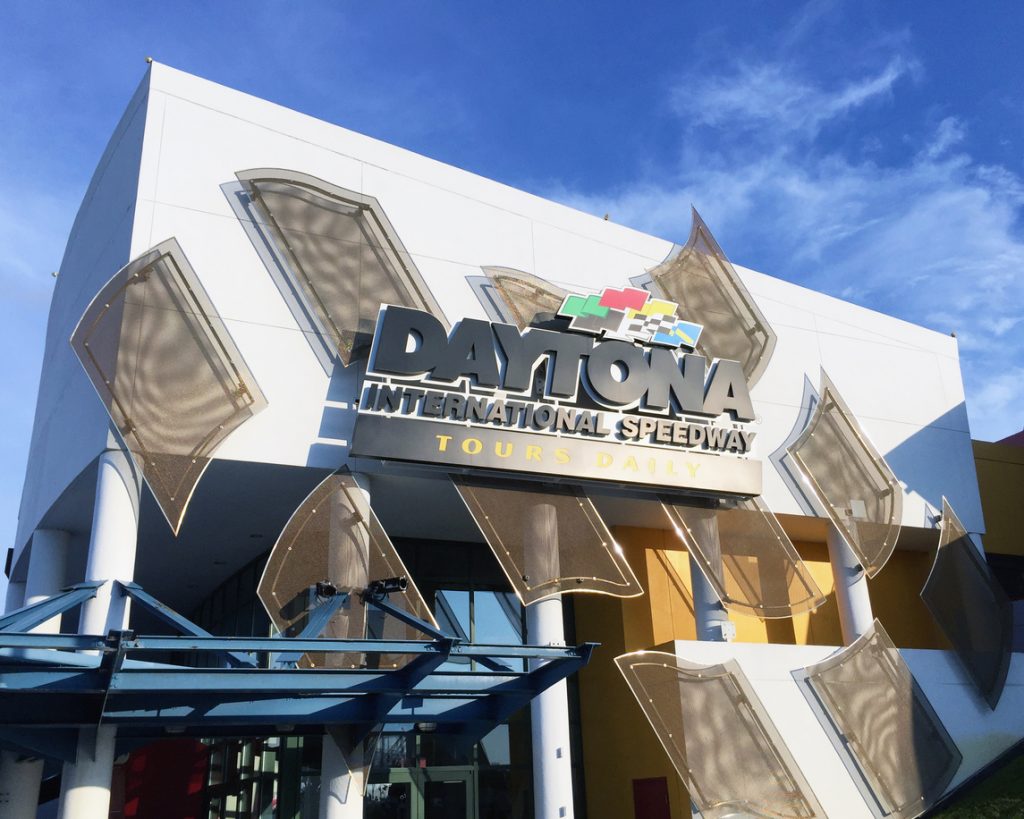 Home to the famous Daytona 500 car race in February and Daytona 200 motorcycle race in March, Daytona International Speedway is the second most popular attraction in town after the beach. This mammoth speedway opened in 1959 and renovated in 2015 following a $400-million investment is both a racetrack and a sports stadium. More than 100,000 fans can attend the numerous events hosted by the Daytona International Speedway, including the IMSA Rolex 24 at Daytona, Coke Zero 400, and music festivals.
If you're visiting on non-race days, you can take part at various tours that will tell you all about the 101,500 new seats, 60 luxury suites, and 17 elevators added following the massive renovation project. The three-hour VIP Tour includes a visit to the speedway's Archive and Research Center, an encounter with the most recent Daytona 500 winning cars, and a photo taken in Victory Lane. The Speedway's newest attraction is the Motorsports Hall of Fame of America that houses 230 bronze sculptures depicting those worthy to be there. Take the Speedway Tour to enjoy an open-air tram ride to the World Center of Racing.
Take a break from the beach and give the museums a chance
No one is coming to Daytona Beach especially for the museums, but if you can find it in you to take a break from sunbathing, you should visit the Museum of Arts and Sciences. The collections on display are simply mesmerizing, especially if you choose to take a seat at the Planetarium and lose yourself in a 360-degree view of the Universe on a 40-foot hemispherical dome. You'll feel like you're actually in the International Space Station, flying across Saturn's rings and floating in our galaxy. You'll also have a chance to admire Cuban and Greek Mythology exhibits.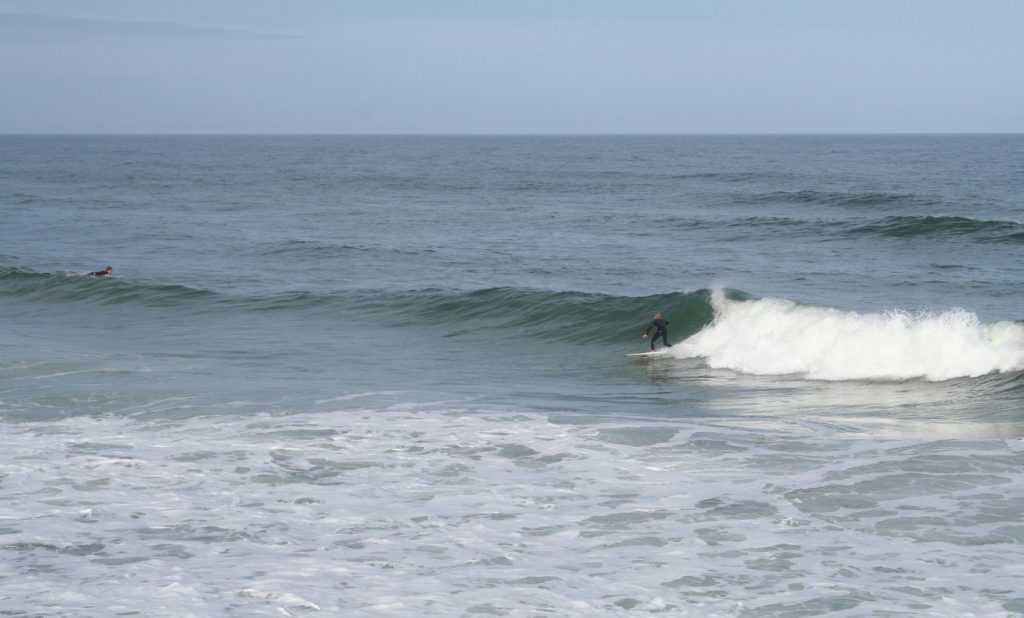 Halifax Historical Museum welcomes automobile racing fans with memorabilia from the beginning of racing in Daytona Beach. The museum also houses Native American and Civil War artifacts, historic photographs, a postcard collection, and a video that familiarizes visitors with the city's history. The Southeast Museum of Photography enchants the audience with exhibits dedicated to fashion, photojournalism, and new media, and hosts works by Alfred Stieglitz and Gordon Parks.
If you enjoyed this article you might like to read this: https://www.purevacations.com/huntington-beach-california/