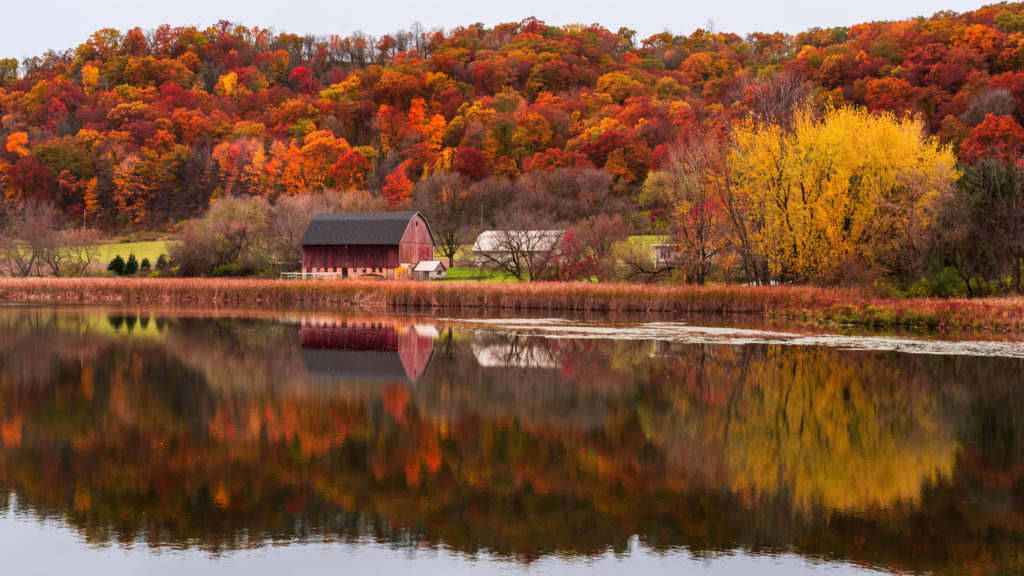 Fall in Minnesota is a seasonal masterpiece that takes the breath away. As summer's warmth slowly retreats, the Land of 10,000 Lakes transforms into a symphony of colours and sensations that celebrate the transition into winter.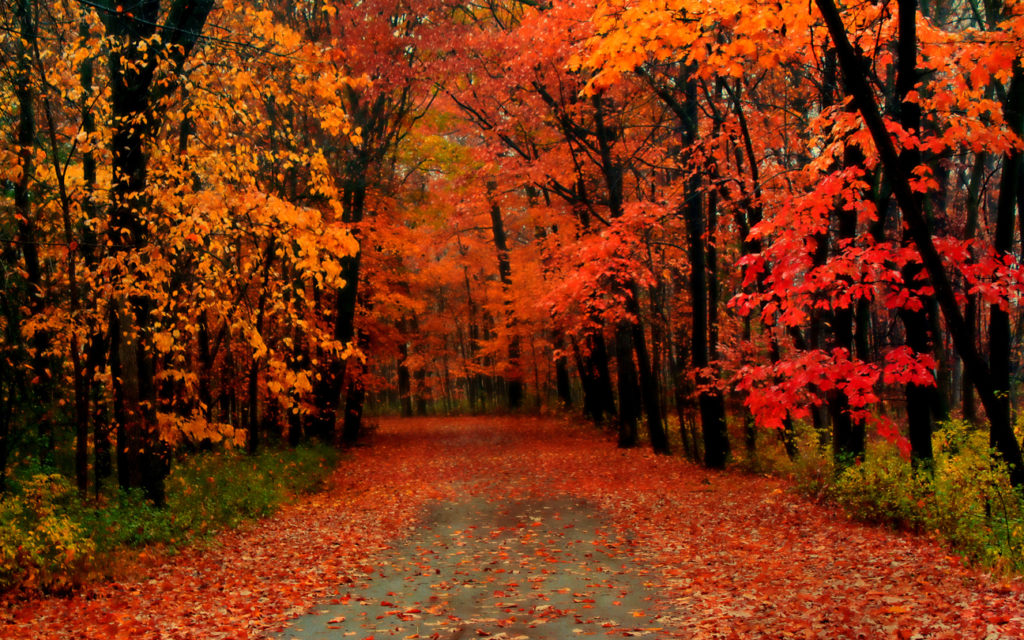 The state's extensive forests come alive with hues ranging from fiery reds to glowing oranges and mellow yellows. The maple, oak, and aspen trees, among others, provide a shifting palette that's a photographer's dream. Every drive through Minnesota's countryside becomes a scenic tour, with favourite routes including the North Shore of Lake Superior and the Great River Road along the Mississippi.
The crisp air of Minnesota's autumn is invigorating. As the temperatures drop, locals and visitors alike eagerly reach for their cosy sweaters, scarves, and boots. This is the perfect weather for a bonfire under the stars or a walk along trails carpeted in fallen leaves.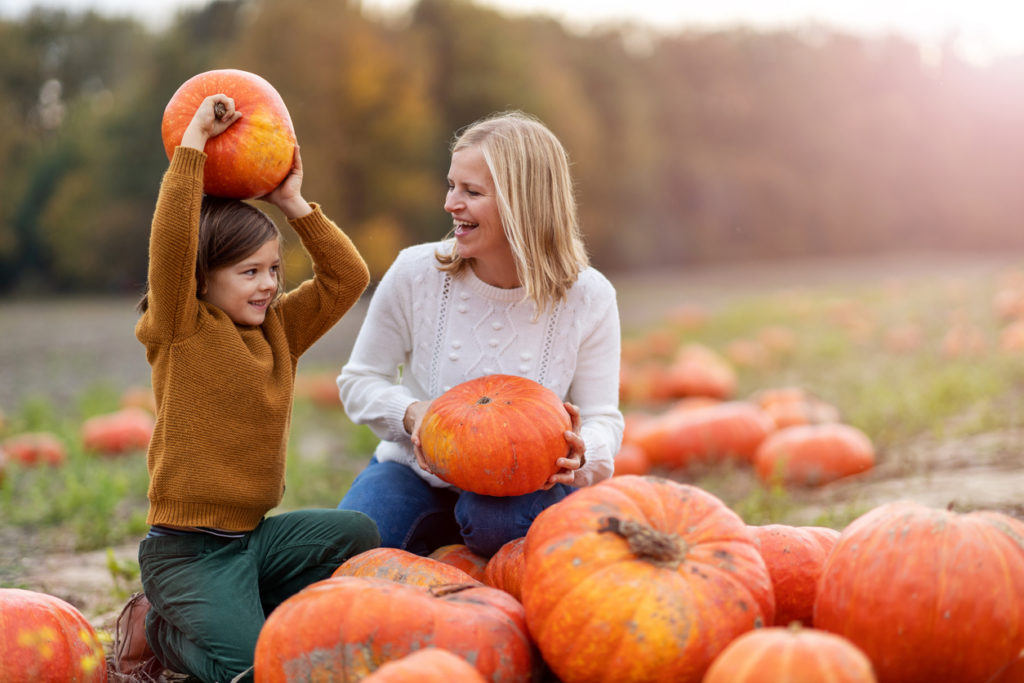 Minnesota's agricultural heritage shines during the fall. From apple orchards to pumpkin patches, there's a wealth of fresh produce to pick and enjoy. Many farms host hayrides, corn mazes, and other family-friendly activities. In addition, local communities come together for harvest festivals celebrating the season's bounty with food, music, and crafts.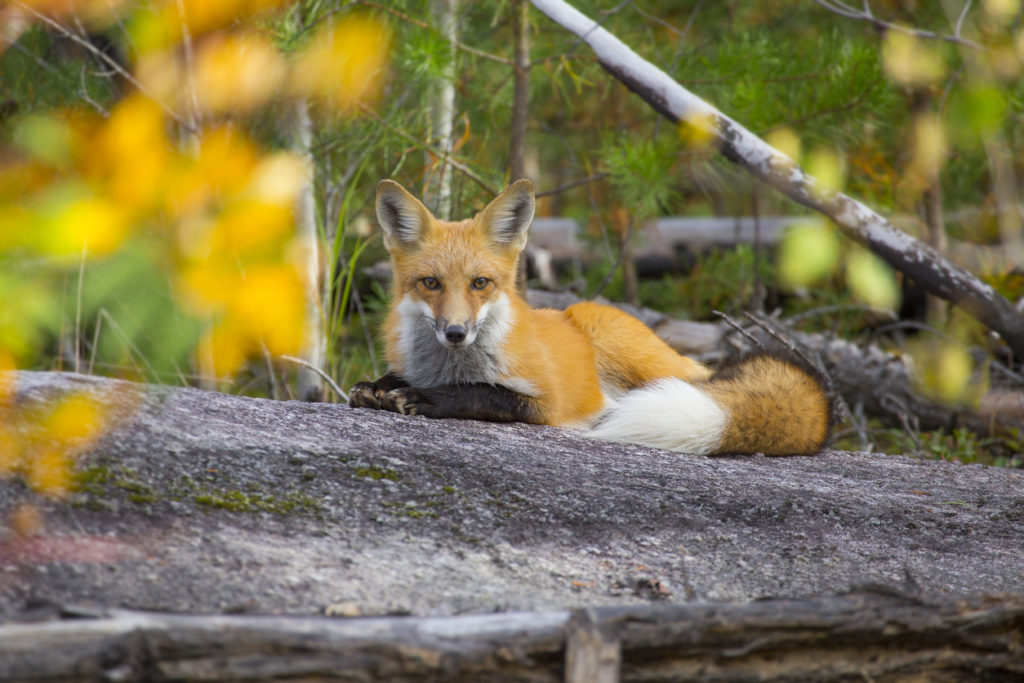 Fall is a busy time for Minnesota's wildlife. It's common to spot deer, wild turkeys, and even the occasional moose. Birdwatchers are also in for a treat, as this is the time for the southward migration. Species like the Canadian geese can be seen in their iconic V-shaped flight formations.
For sports fans, fall signals the return of football and the anticipation of the upcoming hockey season. High school, college, and professional games draw enthusiastic crowds, making it a communal experience.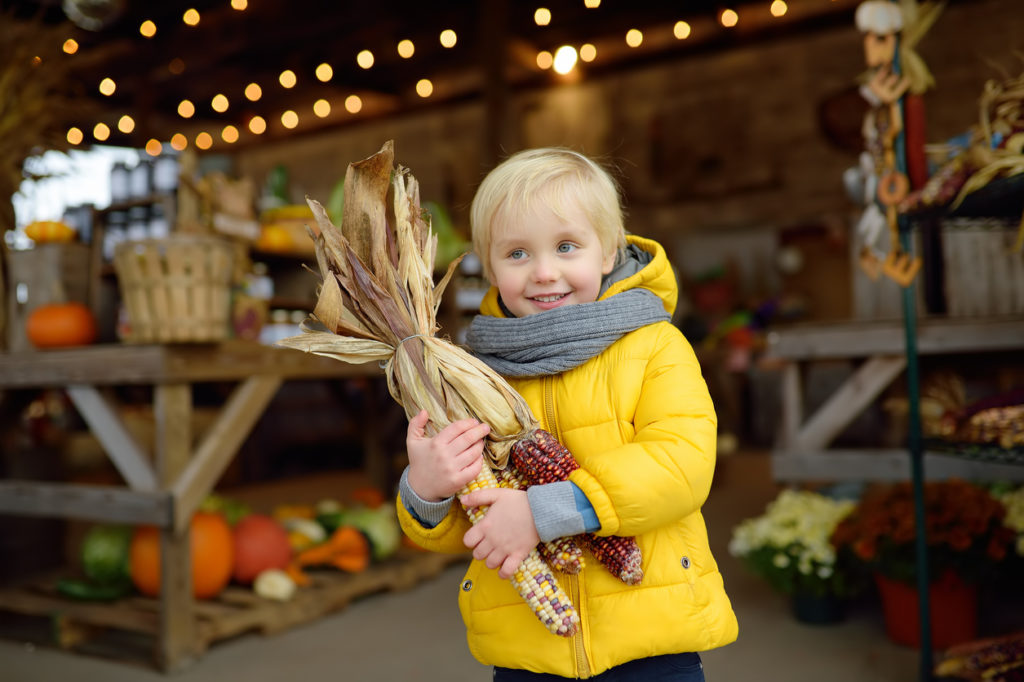 Embracing the Change
Fall in Minnesota is fleeting. It serves as a poignant reminder of the ever-changing nature of life. As the days shorten and the first hints of snow appear, Minnesotans know to treasure each moment of this glorious season.
As the temperatures dip, Minnesota's culinary scene also shifts to embrace the flavours of fall. Local cafes have begun to serve pumpkin-spiced lattes, apple cider doughnuts, and hearty soups. Farmers' markets overflow with fresh produce like squash, beets, and Brussels sprouts, inspiring chefs statewide to create seasonal dishes that warm the soul. The rich, comforting tastes of casseroles and pies become mainstays on dinner tables.
Art and culture are deeply woven into the fabric of Minnesota's communities. During the fall, artists capture the season's essence through paintings, photographs, and crafts. Galleries and outdoor art fairs showcase these works, allowing locals and tourists to take a piece of Minnesota's fall home with them. Theatre and music performances also take a seasonal twist, offering shows and concerts that resonate with the autumnal vibes.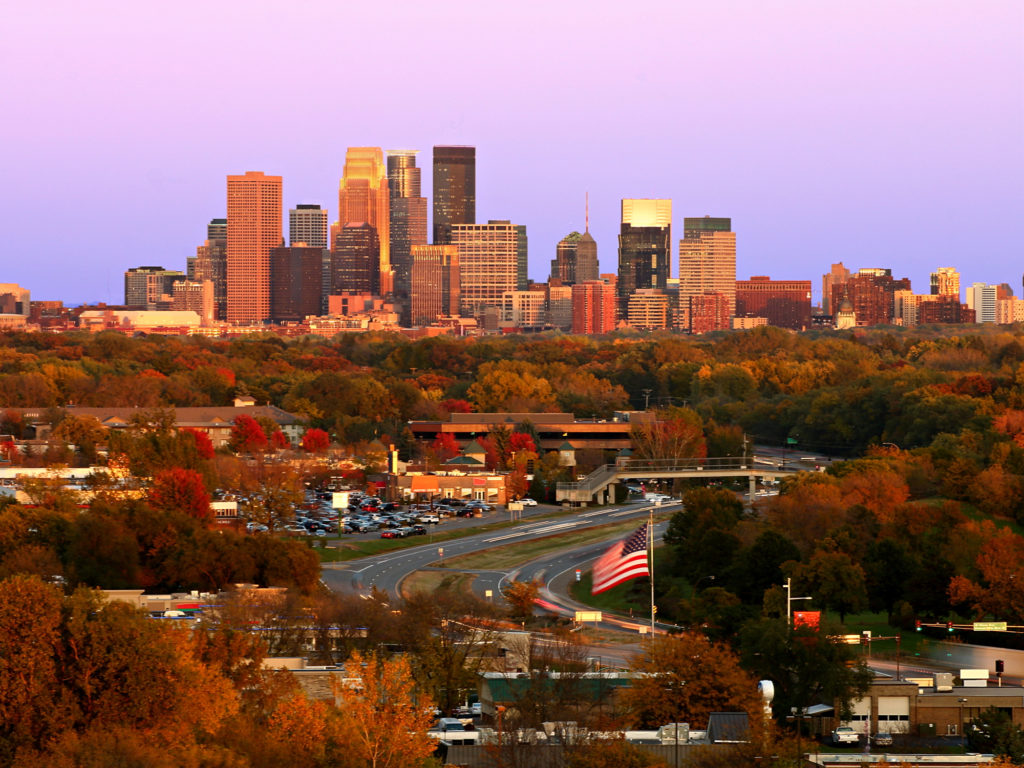 Outdoor Adventures
The beauty of fall beckons everyone outdoors. Hiking trails, such as those in Itasca State Park or the Boundary Waters Canoe Area Wilderness, provide a panoramic view of the colour-changing landscape. For those seeking a serene experience, canoeing or kayaking on the still waters reflecting the fiery foliage is a must. Cyclists, too, find joy in pedalling along paths strewn with crispy leaves, with routes like the Paul Bunyan State Trail offering particularly picturesque views.
Minnesota's lakes, always a hub of activity, see anglers looking for walleye, bass, and northern pike during the cooler months. The state's clear waters and brilliant fall colours make fishing a meditative experience. Additionally, hunting seasons for deer, ducks, and pheasants begin, making it a busy time for sportsmen and women to engage with nature.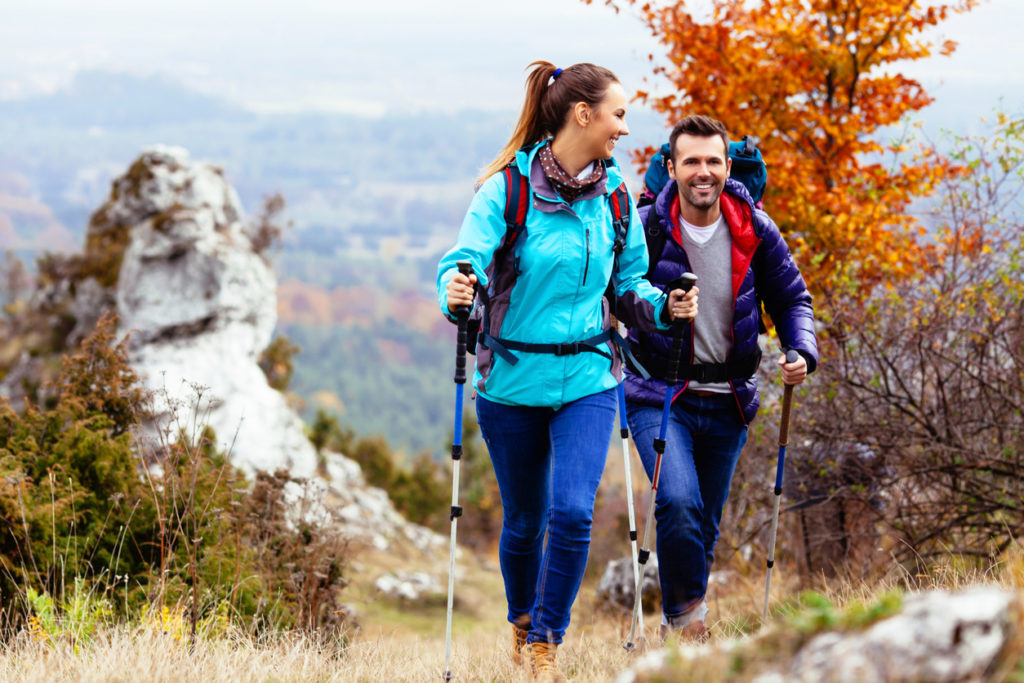 Preparing for Winter
As fall progresses, there's a sense of preparation in the air. Residents start winterizing their homes, boats are taken out of the water, and winter gear appears in stores. This transition period, while underscoring the fleeting nature of fall, also emphasizes the resilience and adaptability of Minnesotans, who celebrate every season to its fullest.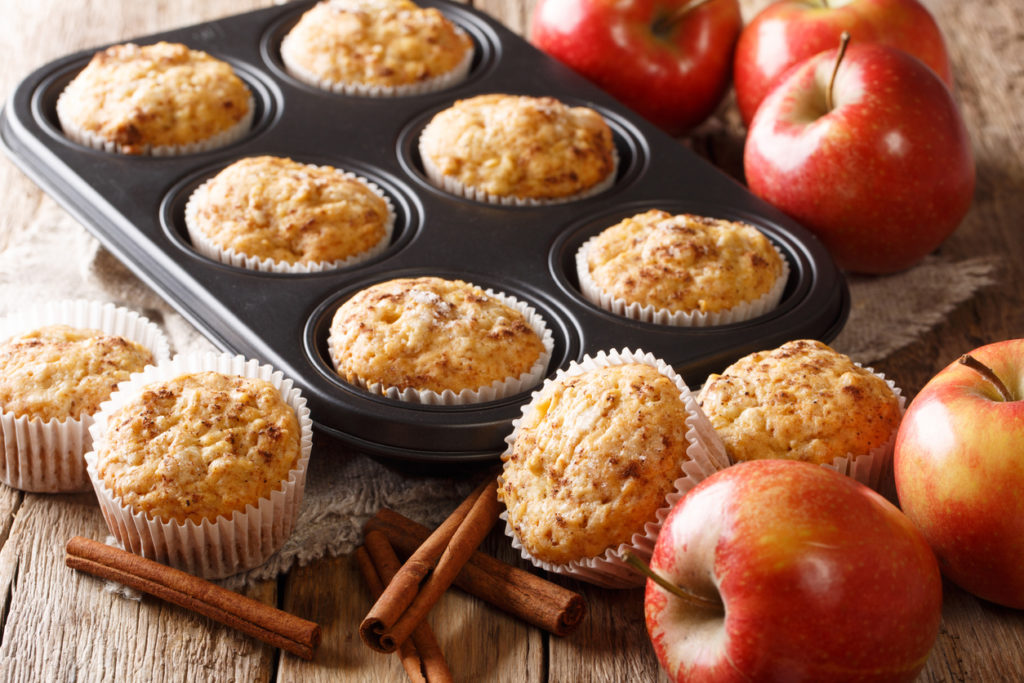 In essence, fall in Minnesota isn't just a season; it's a rich tapestry of experiences. From the sensory delights of colourful foliage and comforting foods to the cultural and sporting events that bind communities together, autumn in this northern state is a time of reflection, celebration, and preparation. Each year, as the season unfolds, it serves as a heartwarming reminder of nature's cycles and the simple joys of life.
Fall in Minnesota is more than just a season; it's an experience. It's a time to embrace change, reflect, and cherish the beauty that nature generously provides. Whether you're a resident or a visitor, the magic of Minnesotan autumn is bound to leave a lasting impression.