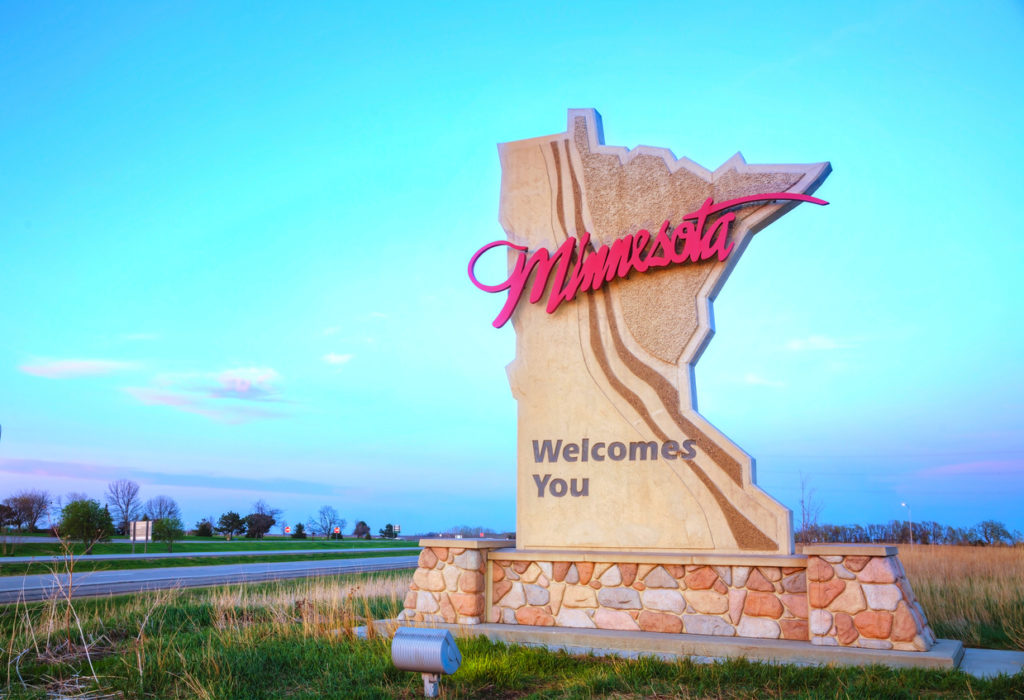 If you want to visit Minnesota, you must like vast bodies of water. A lot! Otherwise, you will feel like a fish out of water! Minnesota is the land of 10,000 lakes, actually 11,842, but who's counting? It has an endless shoreline that allows people to indulge in a variety of water-related sports and activities. Since one in six people in Minnesota has a boat, you can probably imagine their passion for fishing, boating, waterskiing, and every other water sport compatible with lakes.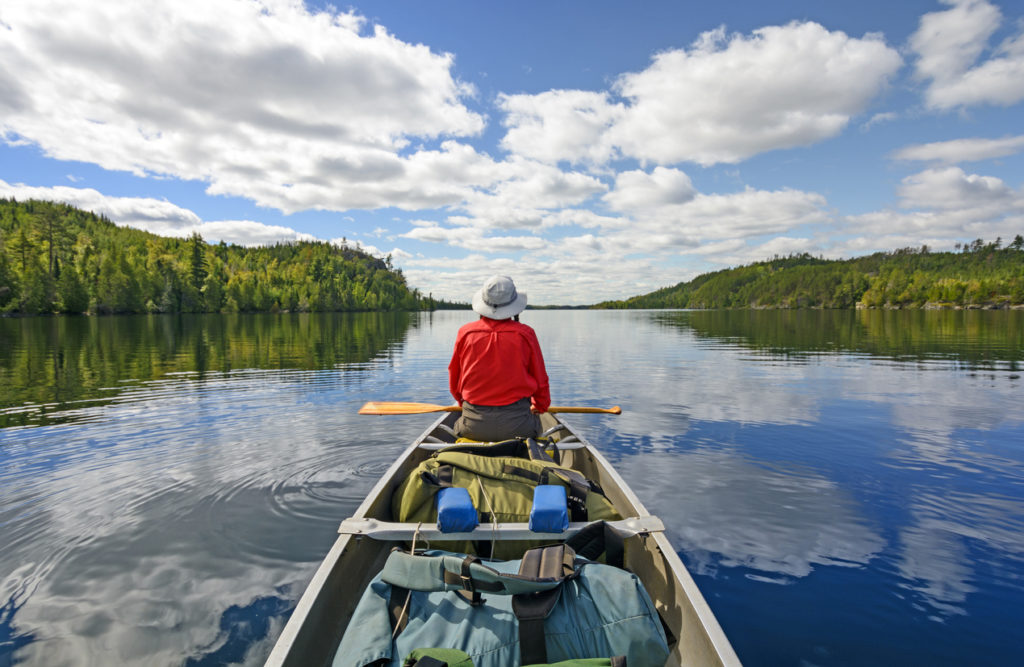 Of course, Minnesota is not only about lakes. Well, it is, but it does offer plenty of other fun things to do for visitors not very keen on floating on water. Minnesota is a fabulous destination for hiking and mountain biking, as well as pedalling disused railways (Cuyana's old iron ore mine). Golfers too are spoiled in Minnesota with hundreds of scenic courses to choose from. And when winter comes, the land turns into a winter wonderland ideal for snowmobiling, cross-country skiing, and, of course, ice fishing.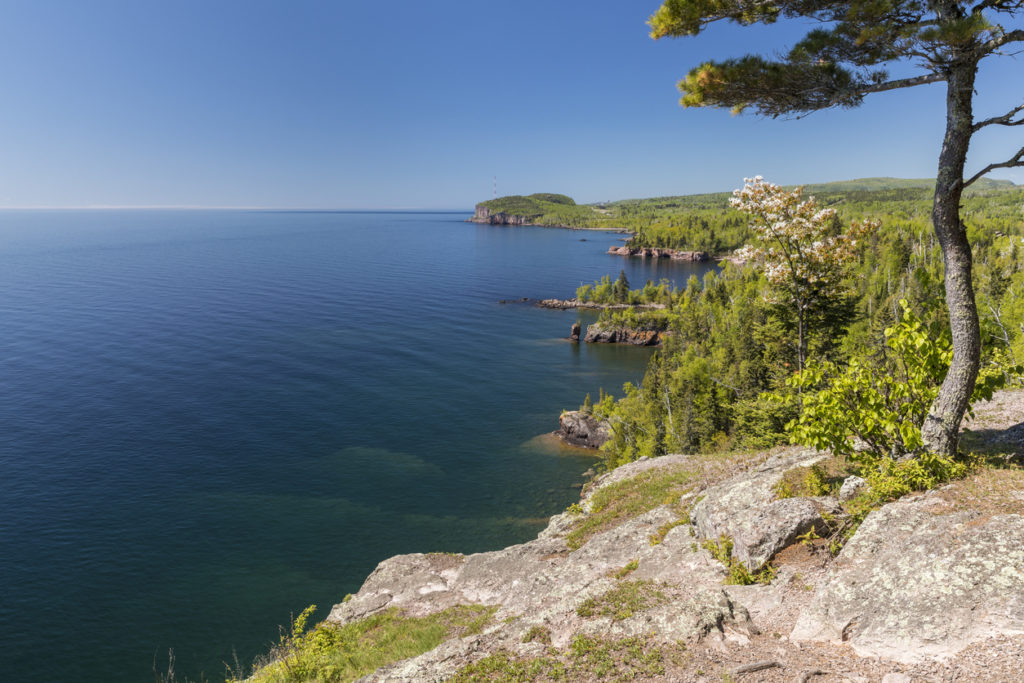 Drive, hike, drive some more along Lake Superior
Minnesota is the ideal destination for an outdoorsy trip. Follow the North Shore Scenic Drive to admire the picturesque scenery stretched along the shores of Lake Superior. No less than eight state parks await down this road, so have your hiking boots ready if you want to explore Minnesota's forests and wildlife.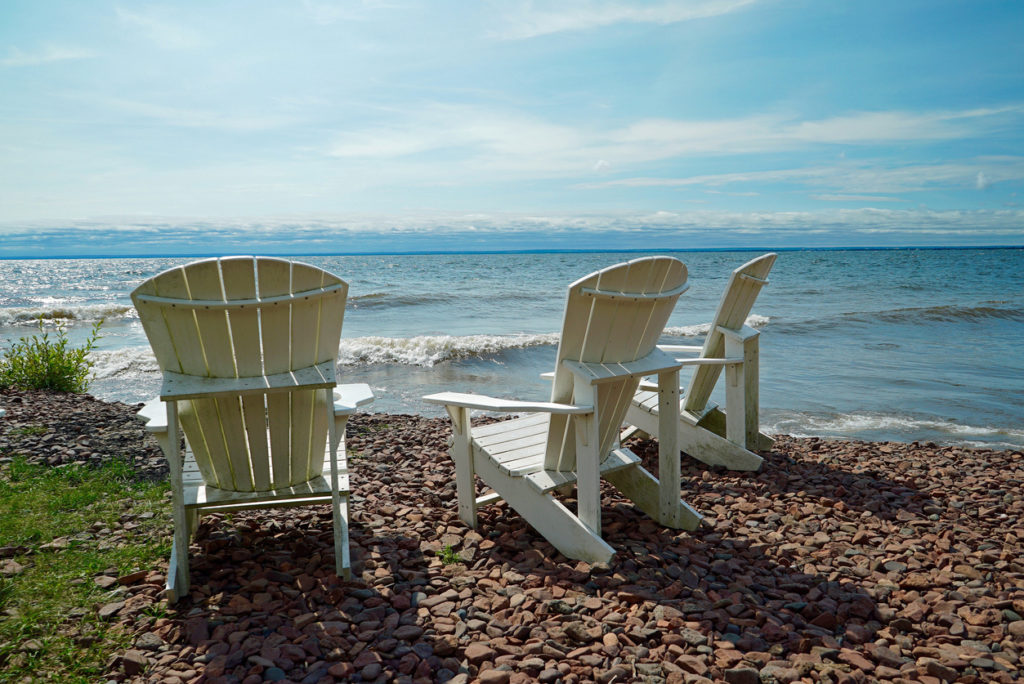 142-miles of wilderness await on the route that starts from Duluth to Grand Portage. Driving along the scenic road unveils on one side Lake Superior and on the other the beautiful Sawtooth Mountains that will tempt you with their lushness and abundance of breathtaking cliffs.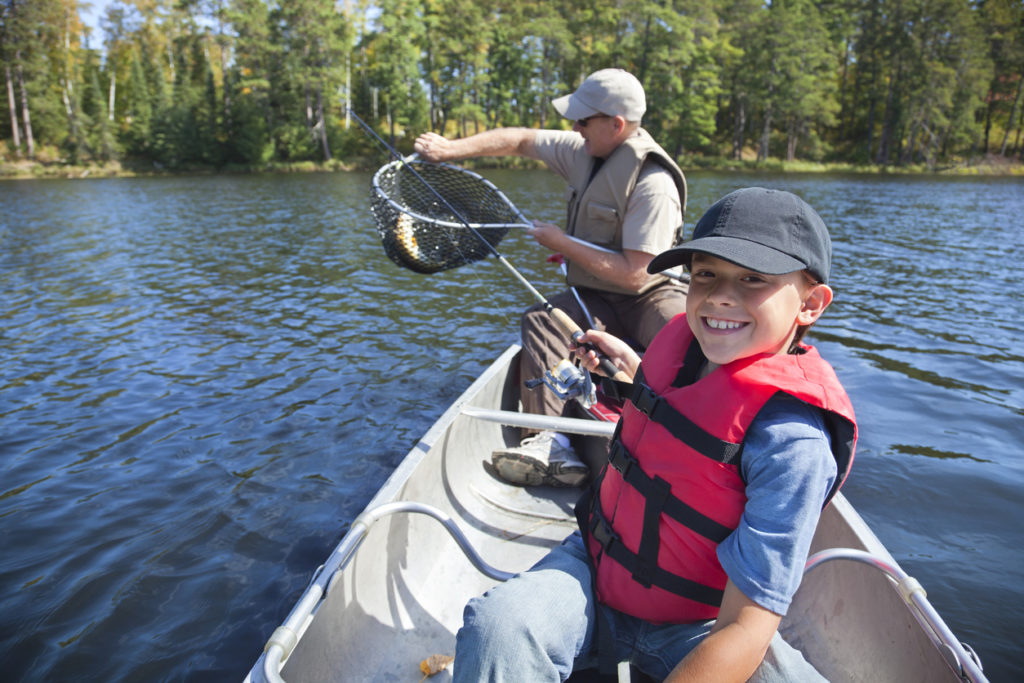 When in the area, you can always take a detour and visit the fabulous Spirit Mountain. The perfect destination no matter the season, Spirit Mountain pampers visitors with biking trails in the summer and invites skiers to take on its slopes in the winter. The adventure never ceases here!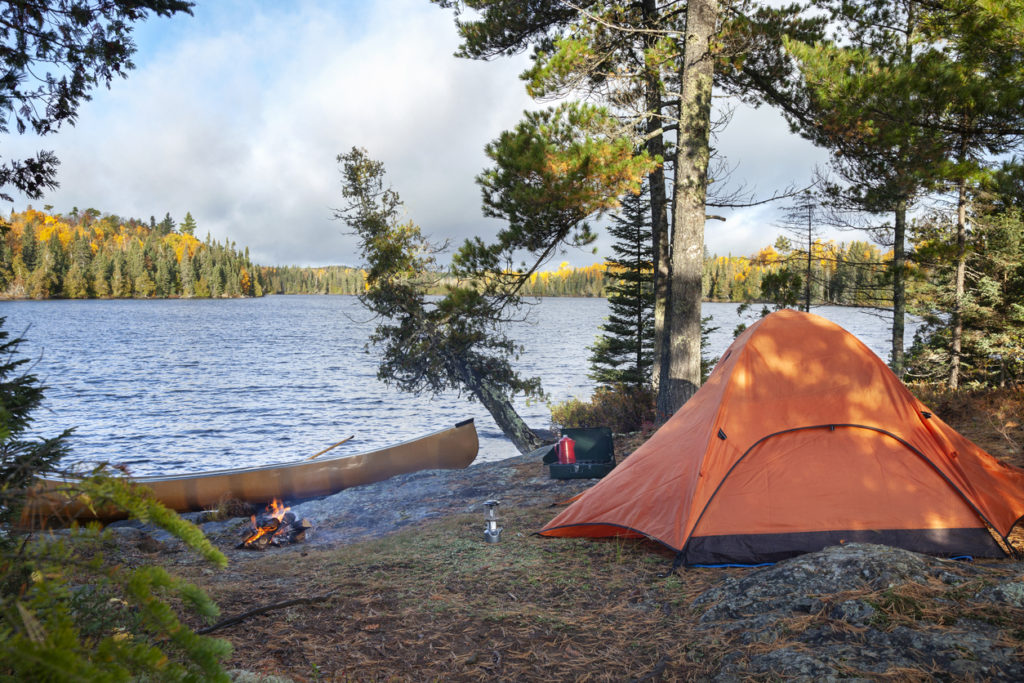 Immerse into the wilderness at the Boundary Waters
If it's your ambition to get as far away as possible from anything human, head to the Boundary Waters. This is the place where you can truly focus on nature and listen to your own thoughts. Pack your adventure gear, buy your permit, and explore the wilderness of the Boundary Waters. You'll find numerous opportunities for hiking, camping, and canoeing, so make sure you have all you need for an unforgettable adventure.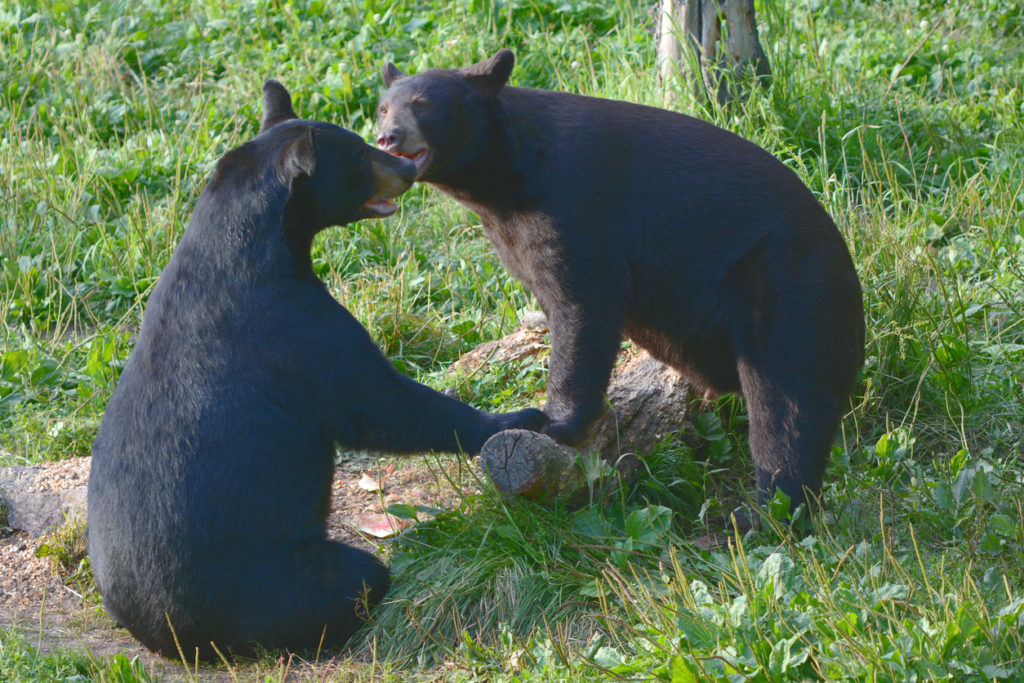 Fancy seeing a bear up close? Of course, you can do that in Minnesota. Find the North American Bear Center and get ready to admire bears in all their splendor. You can learn more about them and their habitat and understand why it is so important to protect them.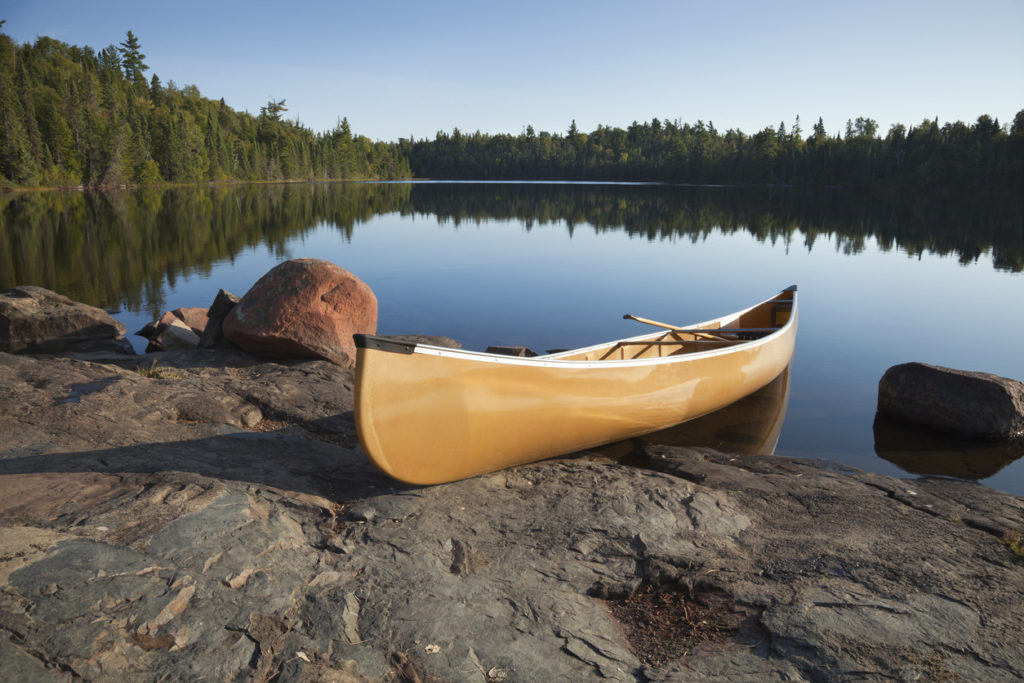 Pick a lake, any lake, and explore the area
Don't know which lake to choose? We completely understand. How about Bay Lake though? It is one of the most beautiful lakes in Minnesota and has plenty of fun things to do for the entire family. The ambiance is always relaxing and the views…breathtaking!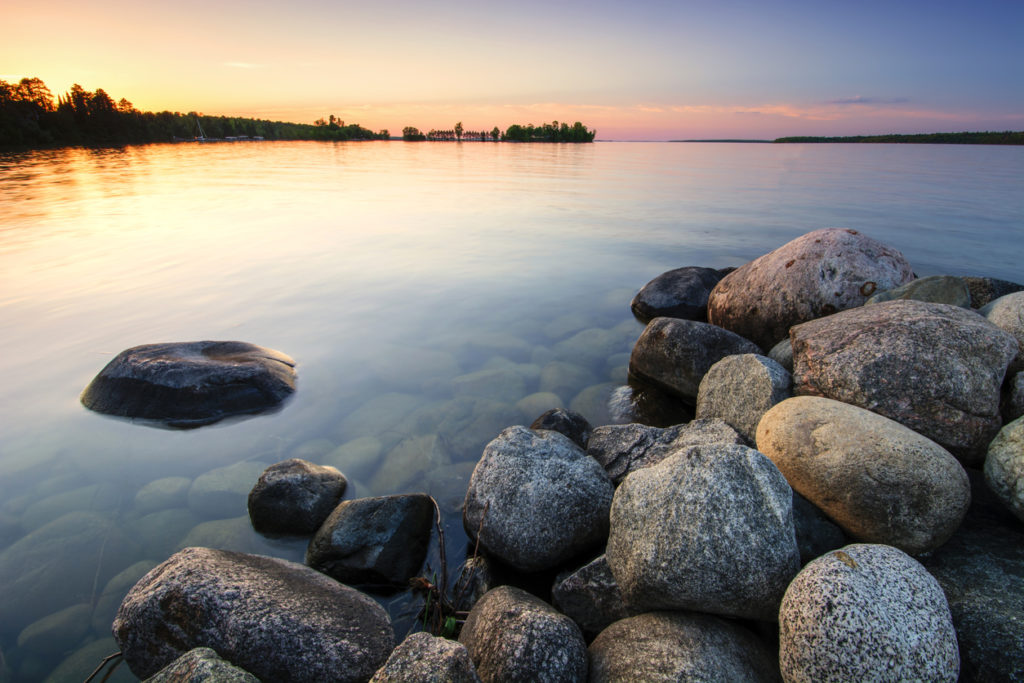 You can book a room at the cozy Rutgers Bay Lake Lodge and enjoy the delicious food restaurants in the area have prepared for their guests. The lake per se has an infinite number of islands for explorers, but if you're more into dry land challenges, you can always spend your time on the mini-golf course or follow the bike trails at Cuyuna Lakes.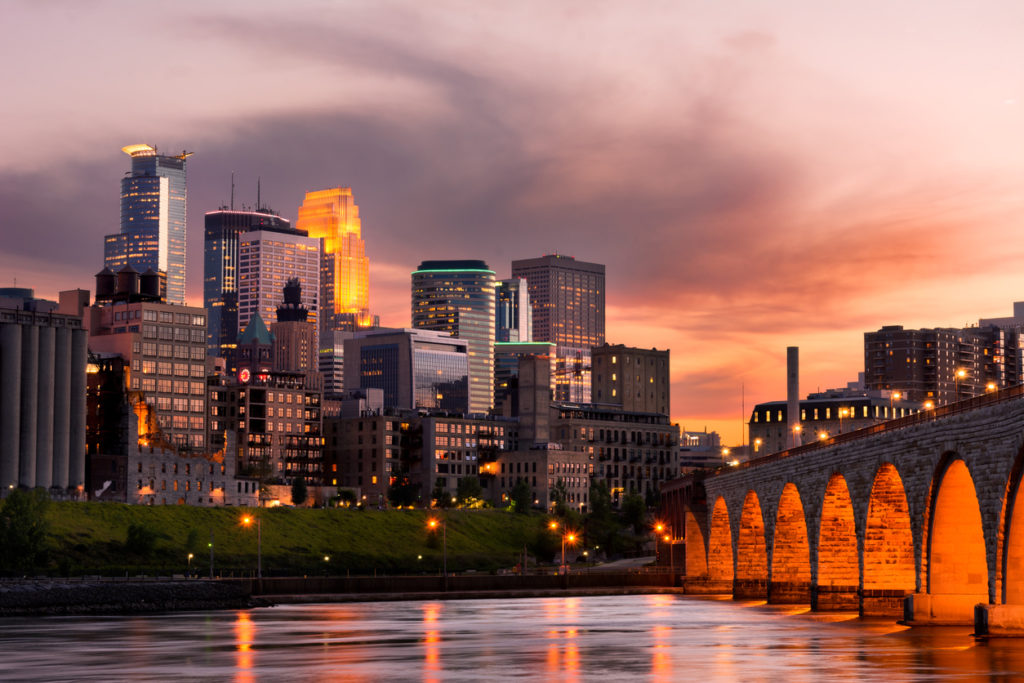 Meet the nicest people in the country in the Twin Cities
Minnesota is known as home to the nicest people in the country, thus the legendary "Minnesota nice" (very, very true!), and what better place to meet them than the Twin Cities? Minneapolis and St. Paul are situated next to each other and house 50% of the state's population. While Minneapolis lures visitors with its intriguing neighborhoods and 200 miles of bike trails, St. Paul tempts them with traditional culinary delights.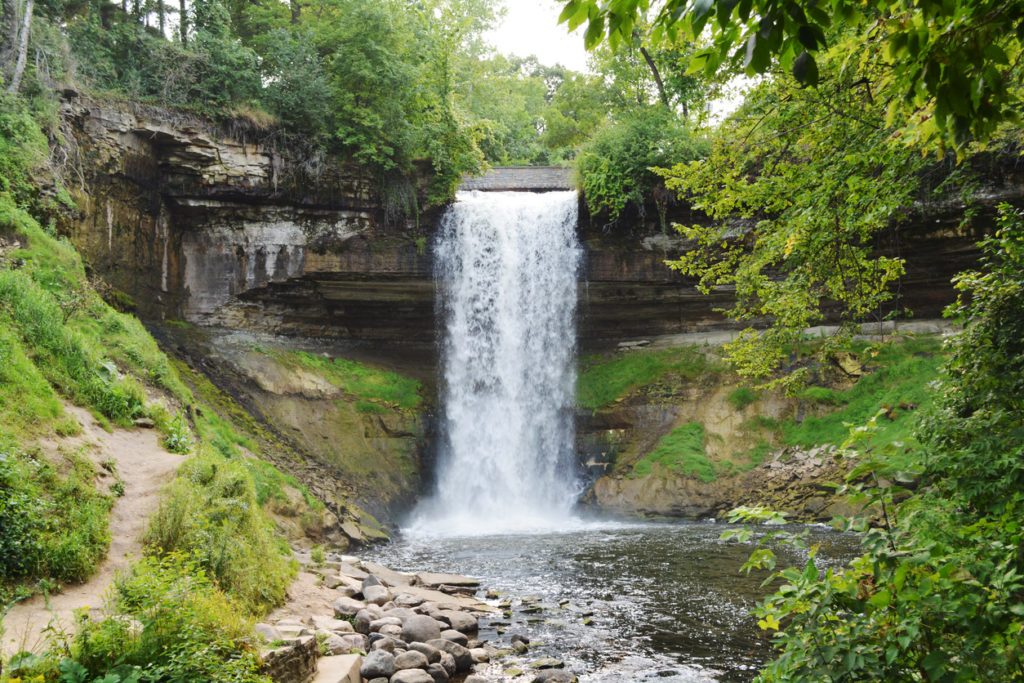 You can easily explore the Twin Cities by bike but don't forget to stop and admire the Stone Arch Bridge and the views of St. Anthony Falls. For more falls, there's no better place to go in entire Minnesota than the Minnehaha Regional Park. Here await the stunning Minnehaha Falls, easily accessible by bike from the Twin Cities.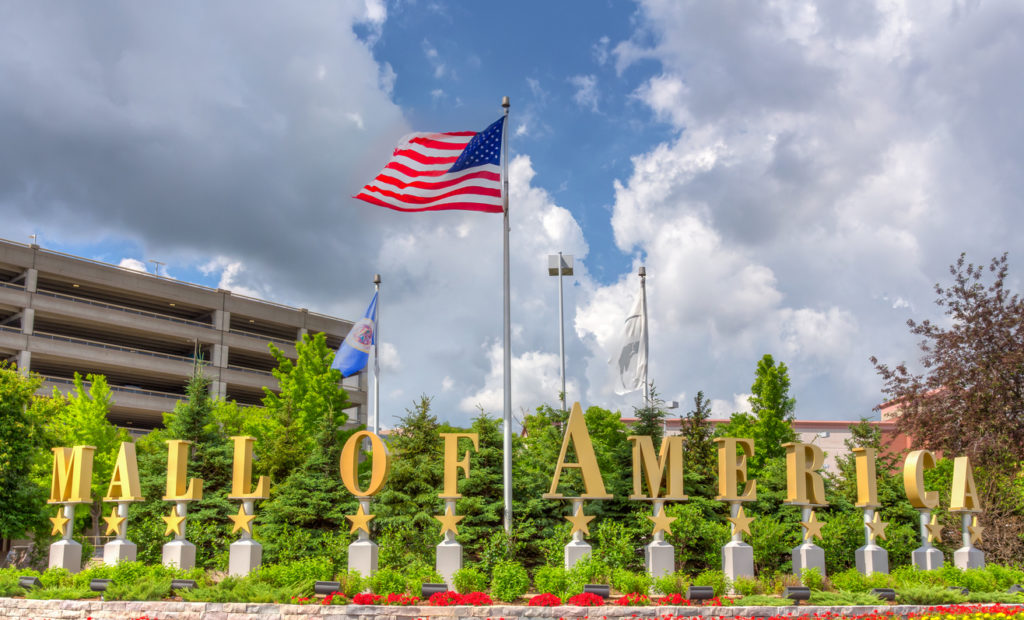 The best shops and restaurants are to be found on Grand Avenue in St. Paul, but if you're an incorrigible shopaholic you probably already know the next destination on your GPS: Mall of America, Bloomington! The largest mall in the USA awaits with an extravaganza of shops and boutiques, as well as an amusement park, an entertainment center, and a joyful Lego World.