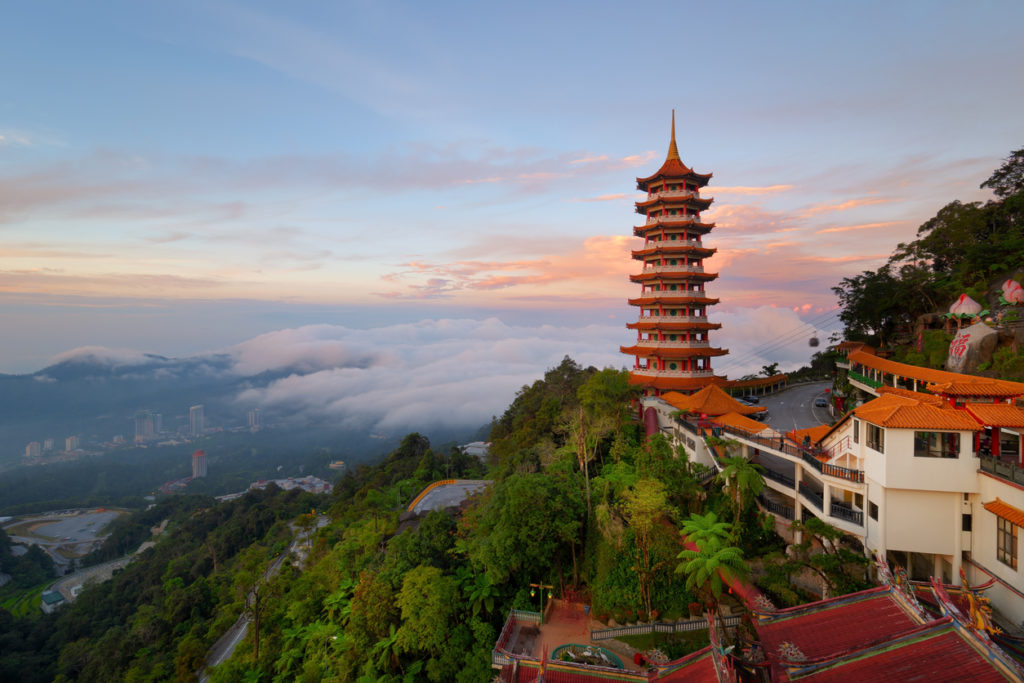 Capturing the essence of authentic Asia while embracing all that contemporaneity has to offer, Malaysia is a fascinating contrast of traditions and innovations, nature and urbanism, old and new. With rainforests and mountains, infinite skyscrapers and sublime minarets, Malaysia embodies all that's beautiful and fascinating about Asia. A cultural melting pot where Chinese, Indians, Muslims, and Europeans have found a home, the once British-colony is now the embodiment of what "truly Asia" is all about.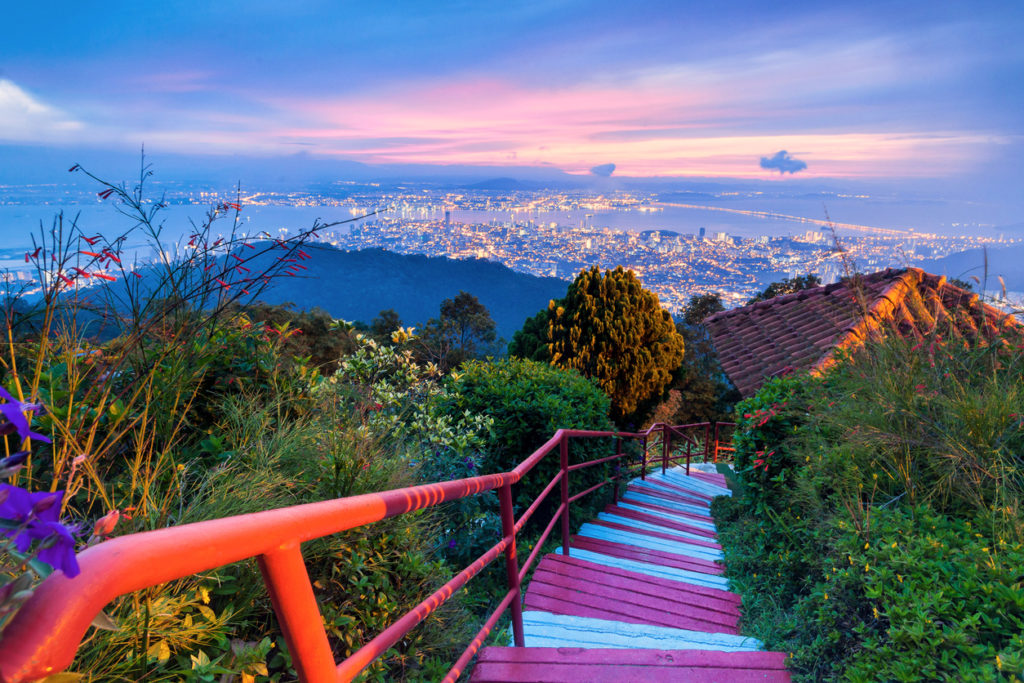 Malaysia gathers under its name two different realms: peninsular Malaysia, bordering Thailand, and East Malaysia, neighboring Indonesia and Brunei. Due to its diverse landscape and sublime natural wonders, the country is the perfect destination to mix and match a variety of activities, like diving and snorkeling, relaxing on powdery white-sand beaches, jungle trekking, and exploring the country's cultural heritage.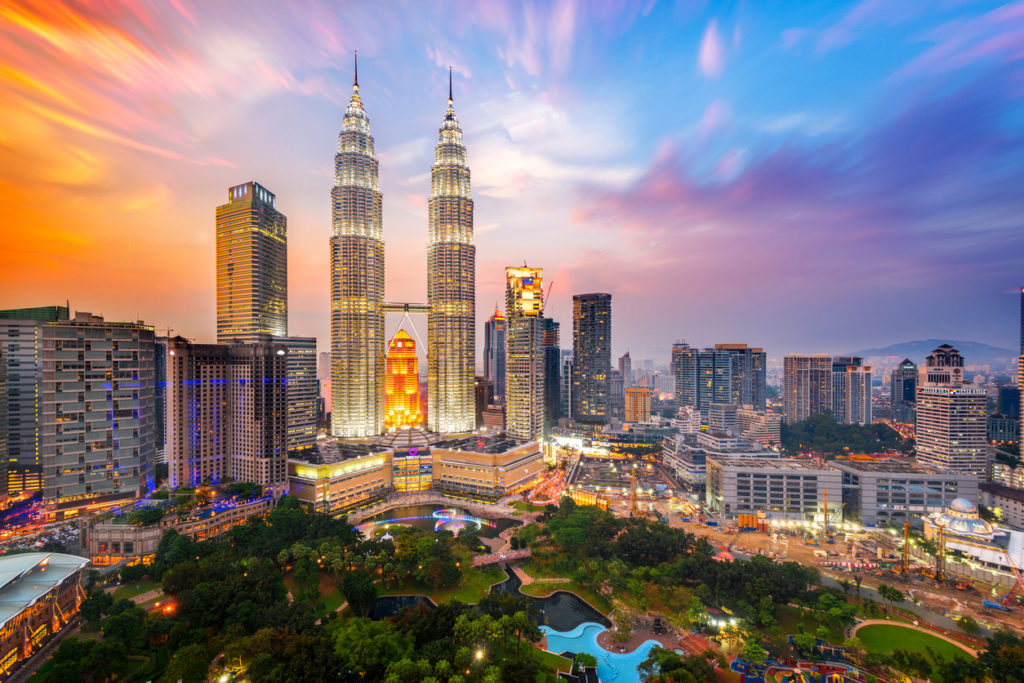 Things to know before you go
Malaysia allows visitors from the US, Canada, Australia, and EU countries to visit without a visa for 90 days. The country has a tropical climate, so expect high humidity all year round, with temperatures ranging from 32°C in the day to 26°C at night. If you're traveling to East Malaysia, it's best to avoid planning your trip from October to February because of the north-east monsoon that affects the coast. If you're visiting the west coast, mainly Langkawi and Penang, the south-west monsoon brings wet weather from April to October. Kuala Lumpur, the country's capital, is exposed to both monsoons, but the showers are brief despite their intensity.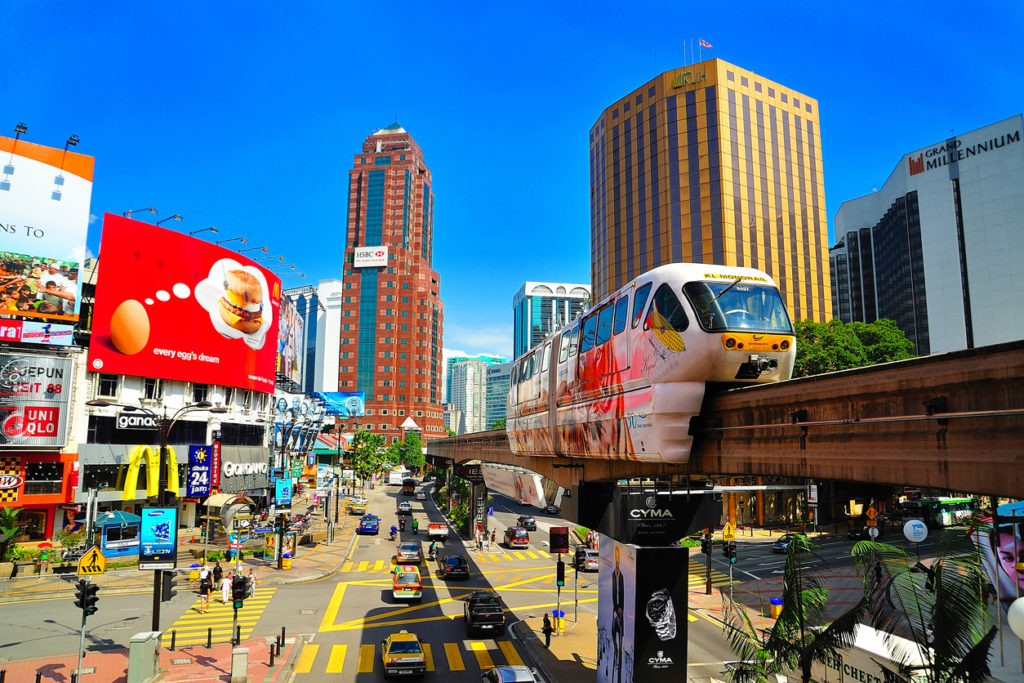 Buses and trains are a reliable way to get around Malaysia, especially if you have more time to spend in this corner of the world and you also want to visit Singapore and Thailand, both countries connected by train tracks from Malaysia. Malaysia is safe to travel in, even though pickpocketing is quite the sport in big cities like Kuala Lumpur and Penang. Even though the official language is Malay, many locals speak English, so you'll have no problem finding answers to your questions.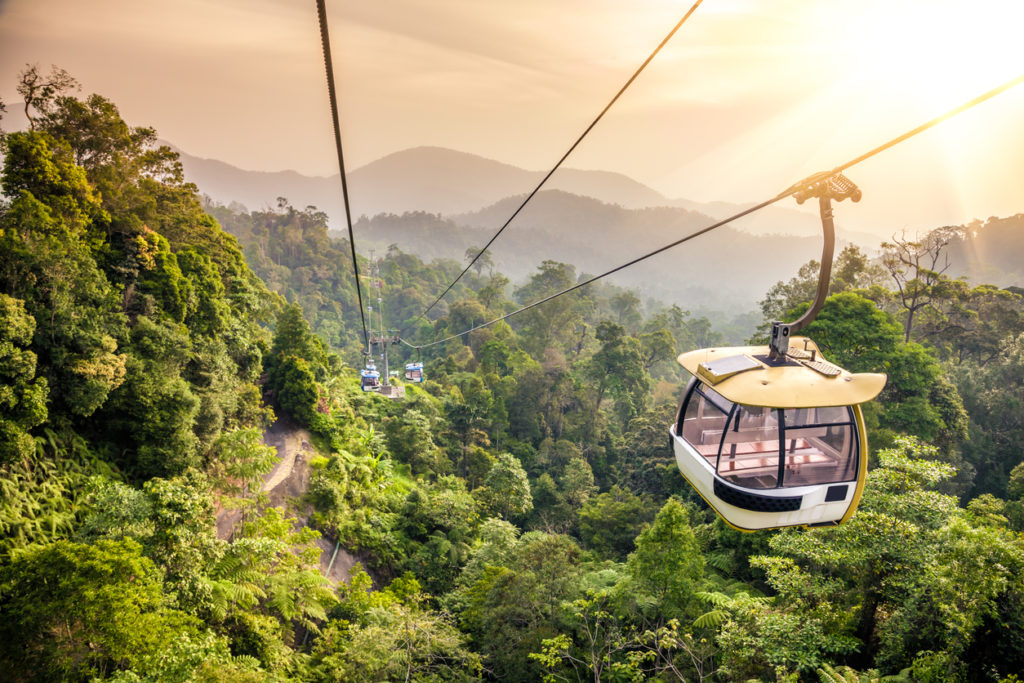 Urban Malaysia
A majestic garden of skyscrapers and suspended highways, bustling Kuala Lumpur seems to have magically sprung overnight in the heart of the jungle. Traces of rainforest can still be admired squeezed between the colossal glass and metal buildings, ultra-modern shopping malls and monorail tracks. Frantic and modern Kuala Lumpur is a testament to this nation's ambition and determination to reach new heights and keep up with times. However, traditions continue to be cherished and shape young minds and hearts, especially in neighborhoods like Chinatown and Little India, where you'll find authentic local life and all the delicious food you've ever dreamed of.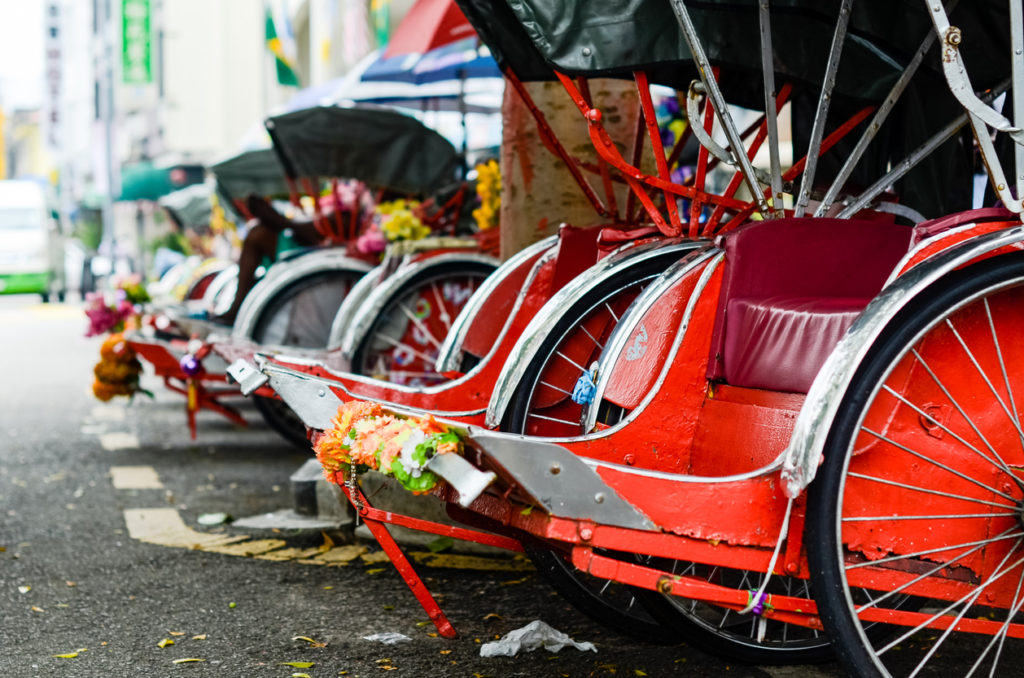 Known for magnificent temples and wonderful beaches, the island of Penang is home to George Town, a historical metropolis that captivates tourists and offers numerous attractions. From its gorgeous Chinese Temples, such as Kek Lok Si, and old houses built on stilts to its fantastic food and superb beaches, the attractions in Penang deserve your attention and time. The colorful island of Penang is a great destination to learn more about the country while discovering why it is considered to be the food capital of Malaysia.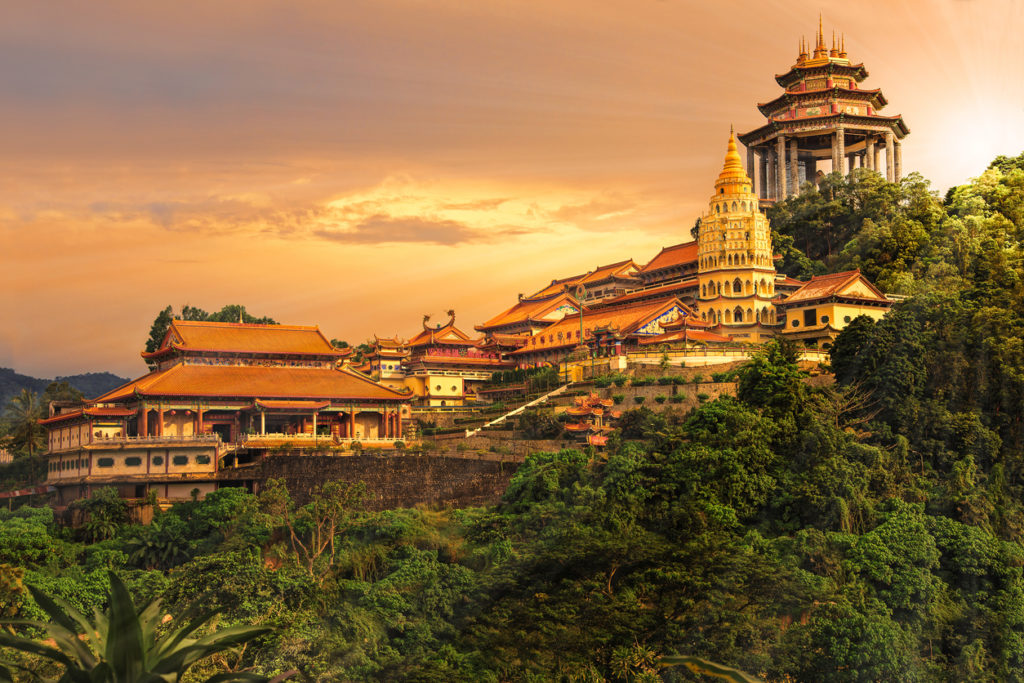 Curious to learn more about the Malay culture? Visit Kota Bharu, a town situated at the border with Thailand. The town is renowned for its traditional kites, amazing night market, and shadow puppets, and will tell you interesting things about Malaysia through its fabulous festivals and sights. The rhythm slows down once you get Kuching, the capital of Sarawak. Even though it might seem like a bustling metropolis to the neighboring tribal villages, Kuching has kept a small-town atmosphere. However, the city abounds in museums and animated markets, as well as temples and mosques.
Travelers who want to discover colonial Malaysia should plan a trip to Malacca, the oldest city in Malaysia. Once the capital of Malay sultans and the land of Europeans seafarers, the city awaits only a few hours from Kuala Lumpur and unveils a superb collection of Portuguese and Dutch colonial architecture, as well as fabulous cuisine that brings together Malay, Chinese, and Indian flavors.
Untamed Malaysia
The jungle, the mountains, the reefs! Untamed Malaysia has kept its natural beauty raw and wild. Away from the cities, jungle awaits with exotic species, and the ocean still keeps fascinating secrets buried deep down among turtles, tropical fish, and sharks. Malaysia's national parks are phenomenal grounds for unforgettable adventures.
A trip to Taman Negara, the oldest tropical rainforest in the world, gives tourists the chance to immerse deep into the jungle and through lianas, to discover monkeys, elephants, snakes, and even endangered Sumatran rhinoceros. Marked trails and boardwalks protect you from getting lost, but it's best to rely on the knowledge of an expert guide to find interesting facts about the Malaysian rainforest and its inhabitants.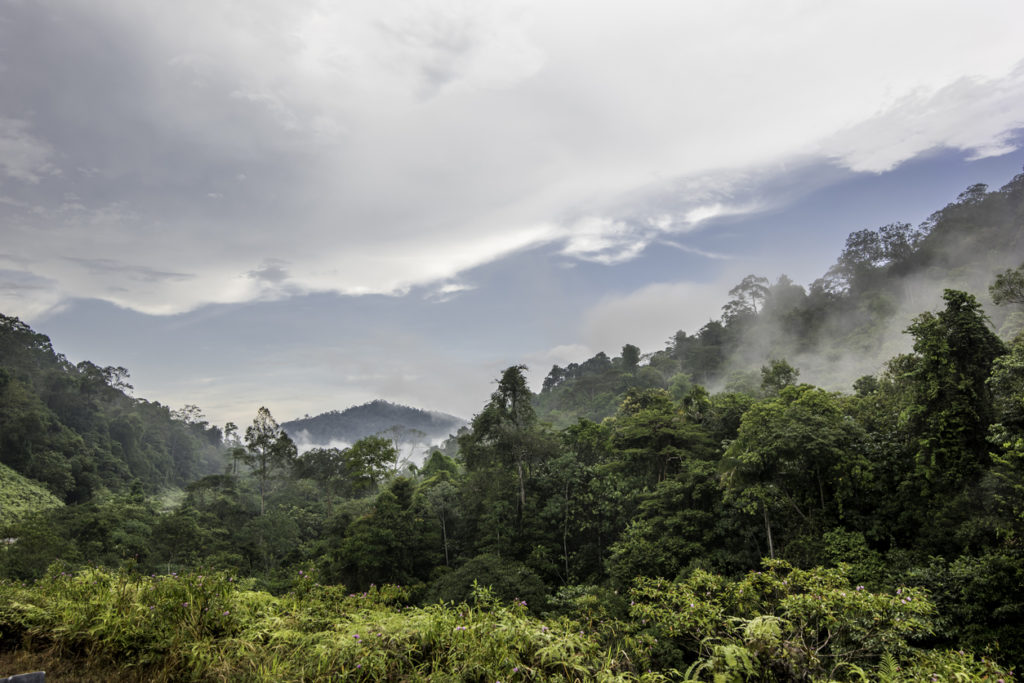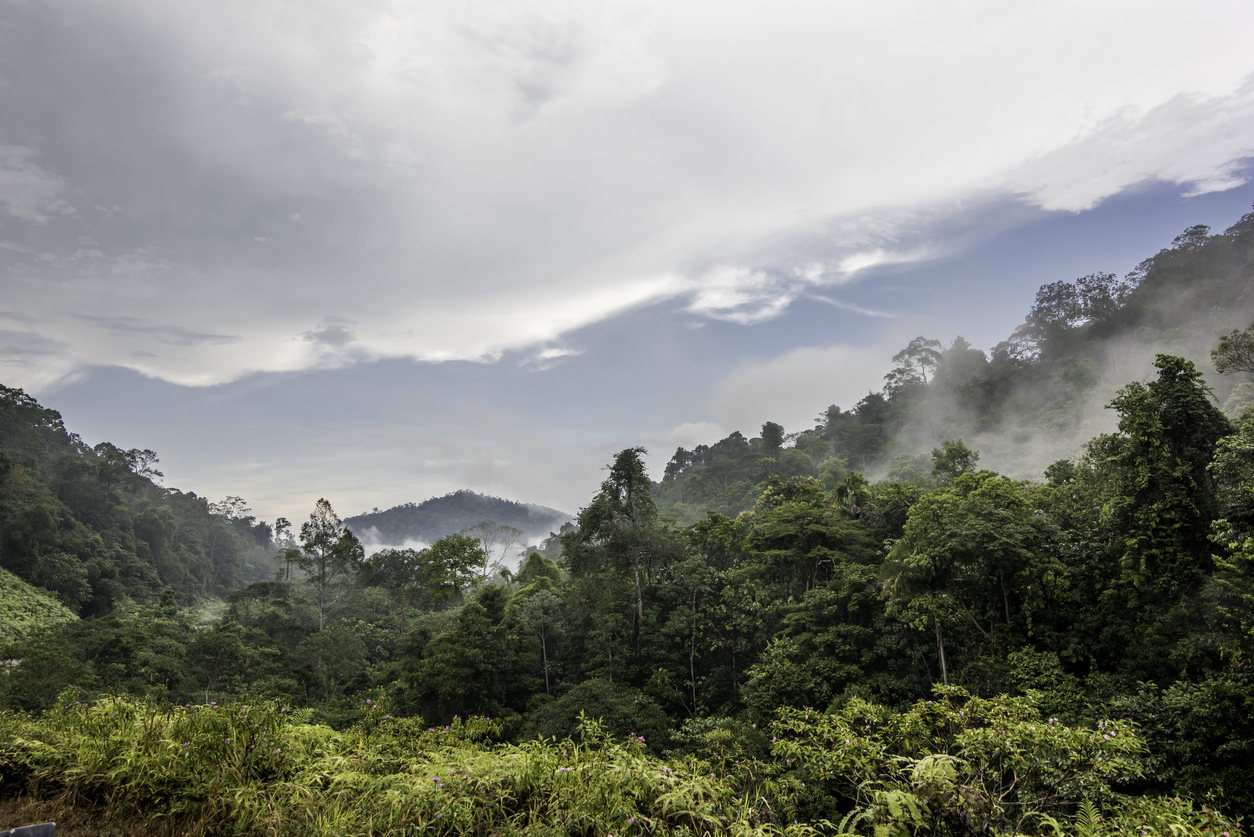 Only 22 km from Kuala Lumpur, you'll discover the magnificent Templar Park, the perfect playground for adventurous souls who want to keep things safe and comfortable while walking on jungle paths and swimming in lagoons.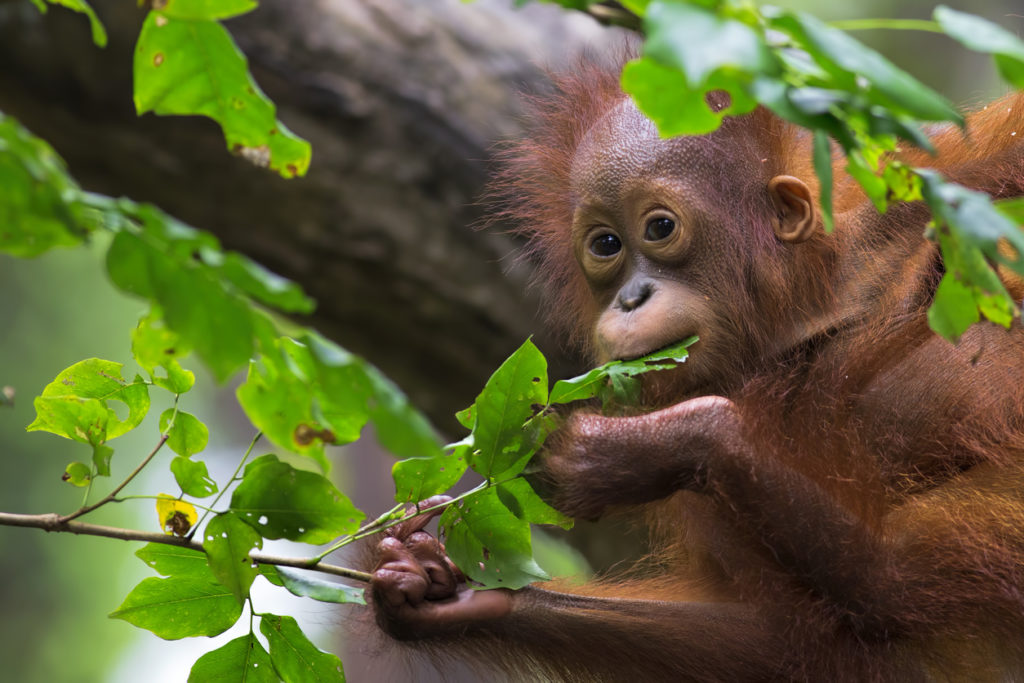 Adrenaline junkies should add Sarawak to their itinerary. The destination, also known as Malaysia's adventure capital, is home to the largest cave chamber in the world. The gargantuan grotto is 700 meters long and 400 meters wide and can be found within the borders of Gunung Mulu National Park. The park is the perfect terrain for mountain biking, rafting, and swimming, as well as for hiking to the top of Mount Mulu.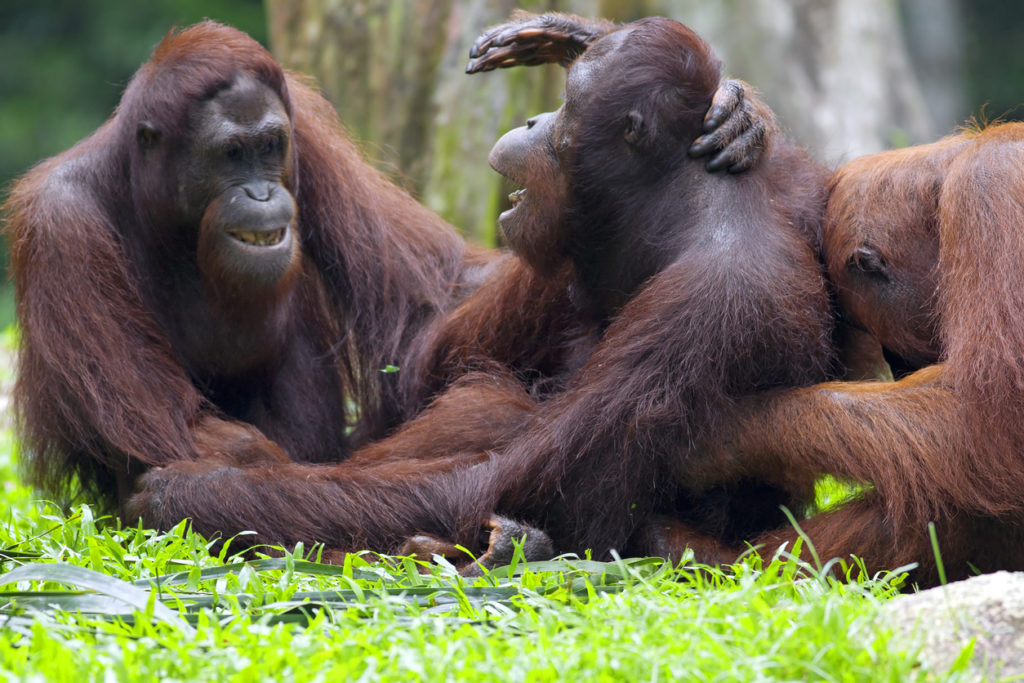 If you want to make sure you won't leave Malaysia without meeting an orangutan, visit the Sepilok Orangutan Rehabilitation Center in Sandakan, Borneo, where the largest population of orangutans in the world has found a home. Passionate divers will discover a mesmerizing underwater universe dotted with reefs and sunken islands home to wonderful tropical fish, hammerheads, and rare whale sharks. The best dive sites await around the islands of Sipadan and Layang Layang.
If you enjoyed this article you may also enjoy: https://www.purevacations.com/singapore/