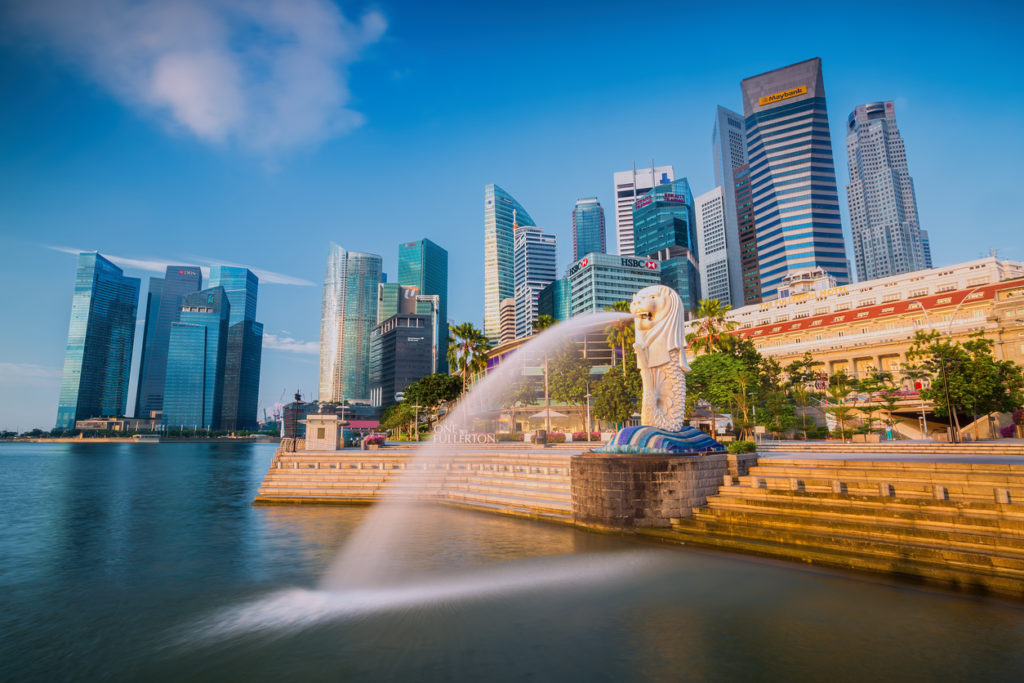 Luxurious and eccentric, multicultural and fascinating, Singapore has no equal in the world. There is no other place like Singapore, and this will probably not change soon. Why? Because Singapore is competitive, ambitious, and determined to dazzle tourists and reinvent itself every year. Boasting state-of-the-art accommodation, amazing culinary experiences, and exciting nightlife, this vibrant city-state combines Malaysian, Indian, Chinese, Arab, and English cultures and creates one of the most spectacular destinations in the world.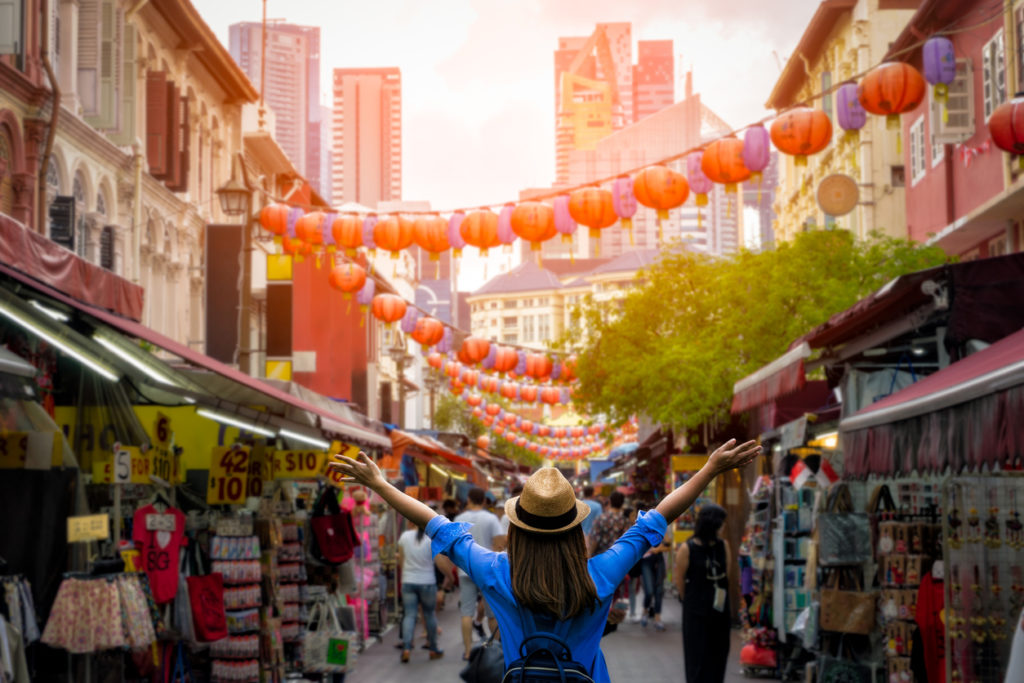 And when you think that some dared to call it dull. Home to a vast collection of architectural masterpieces, including colonial-era hotels and infinite skyscrapers, and boasting wide shopping avenues, underground malls, and riverside bars, Singapore has everything you can wish for from a holiday destination. Impeccably clean and with an incredibly low crime rate, Singapore is a beautiful example of a contemporary metropolis that has thought of everything!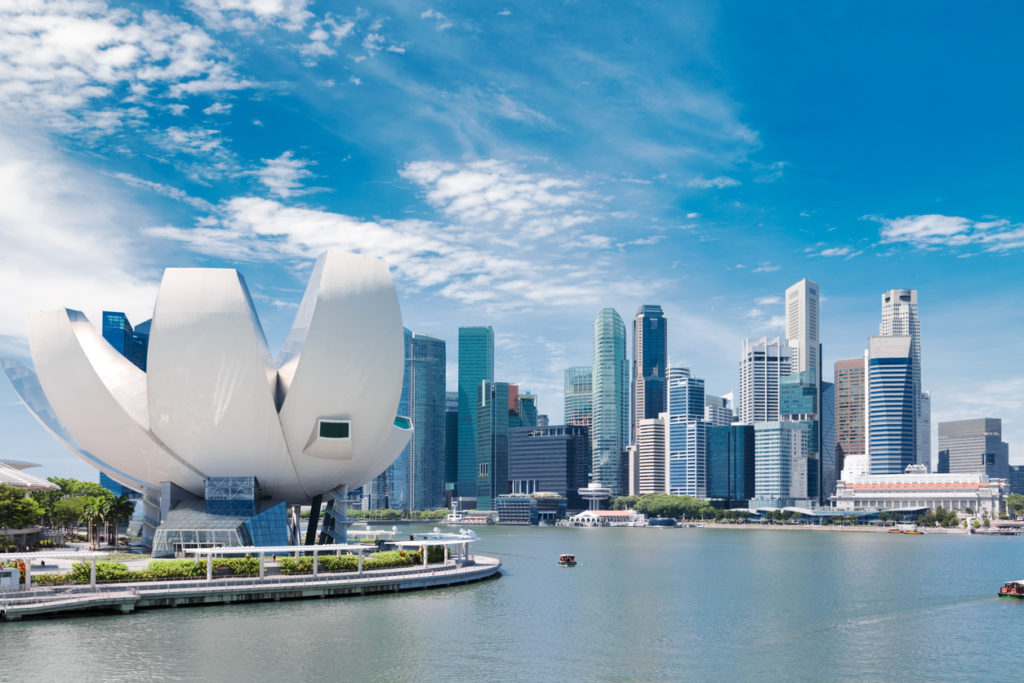 Things to see in Singapore
Singapore seems to be created exclusively from things worthy of your attention. From the Gardens by the Bay to its myriad of temples and colonial-era buildings, everything is captivating and unique. Most tourists start their journey of exploration with a tour of one of the city's newest attractions, Marina Bay, where they find two colossal casinos, as well as an excellent variety of restaurants and bars. This is one of the best areas in Singapore for travelers who are searching for luxury hotels, upscale dining venues, and breathtaking views of the city.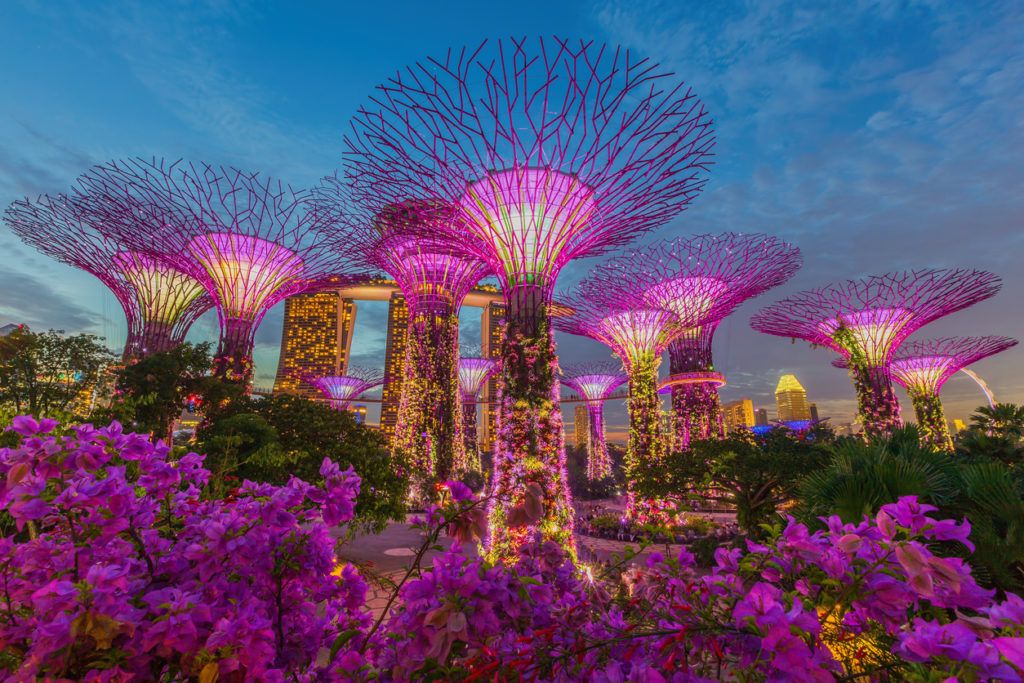 Across the river await the unworldly Gardens by the Bay that majestically combine the beauty of open-air gardens and conservatories with futuristic walkways and alien-like super-trees. The attraction also houses the largest greenhouse and largest indoor waterfall in the world.
Singapore's museums invite travelers to discover more about the city's past, culture, and communities. Don't miss a tour of the National Museum of Singapore, the ideal place to find interesting facts about the state's colorful history, and add the Asian Civilizations Museum to your itinerary to immerse yourself into Singapore's melting pot of cultures and identities.
Eat your way through Chinatown but also stop to visit the Chinatown Heritage Center. This is the place that gathers under one roof numerous history pages about the local Chinese community, including recorded interviews with elderly residents and reconstructions of their living conditions back in the day. Visit the trendy area of Chinatown – Club Street and Ann Siang Hill – to hang out with the locals, stroll on narrow, historic streets and grab a drink at one of the many bars along the way.
Explore the local Buddhist and Hindu temples, as well as the mosques and Catholic cathedrals to discover Singapore's fascinating religious diversity. Visit the Parliament House for a chance to admire a superb colonial structure and the oldest government building in Singapore.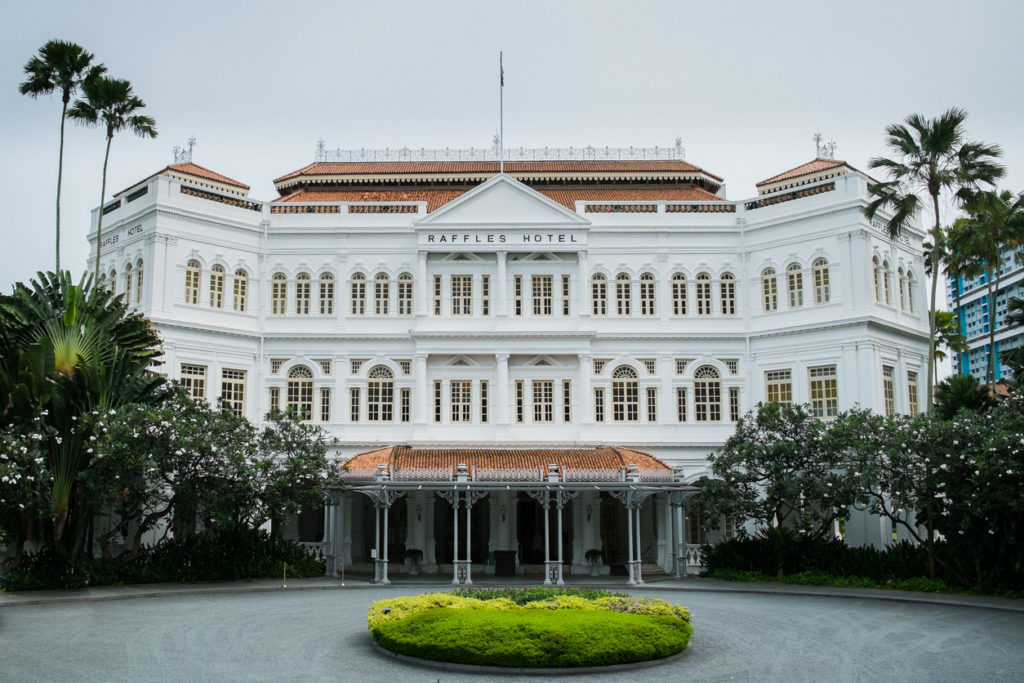 Things to do in Singapore
A world-class shopping destination, Singapore is a little corner of paradise for shopaholics. Head to the Orchard Road, and you'll discover the Fifth Avenue of Singapore. Lined with luxury malls and a variety of shops ranging from designer boutiques to souvenir stands, the Orchard Road has something for everyone.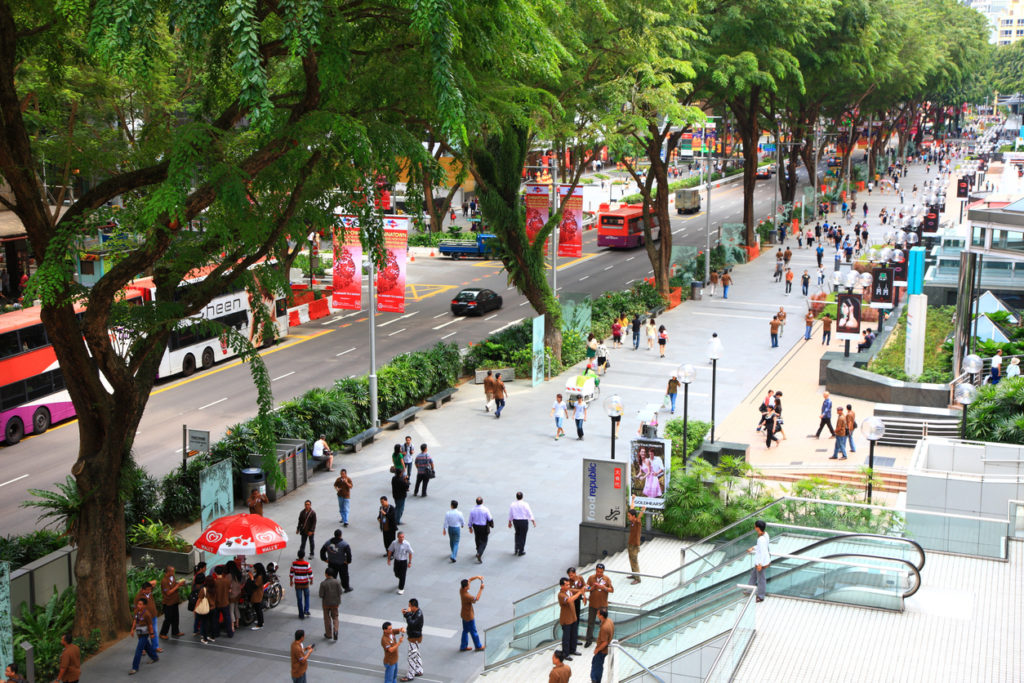 If you want to capture spectacular views of the island and beyond, hop onboard the Singapore Flyer that will take at an altitude of 165 m and over the bay. This is the second-largest highest ferry wheel in the world, after the Las Vegas High Roller.
Enjoy a bumboat ride from Boat Quay or Raffles Landing along the Singapore River to admire the city's historic and contemporary architecture from a different perspective. Take a day trip to Sentosa Island for a fun day spent having fun at the Universal Studios theme park, riding a cable car, touring an aquarium, and visiting the Tiger Sky Tower. If you're up for a hiking adventure, the island has numerous nature trails eager to lead your steps to wonderful natural attractions.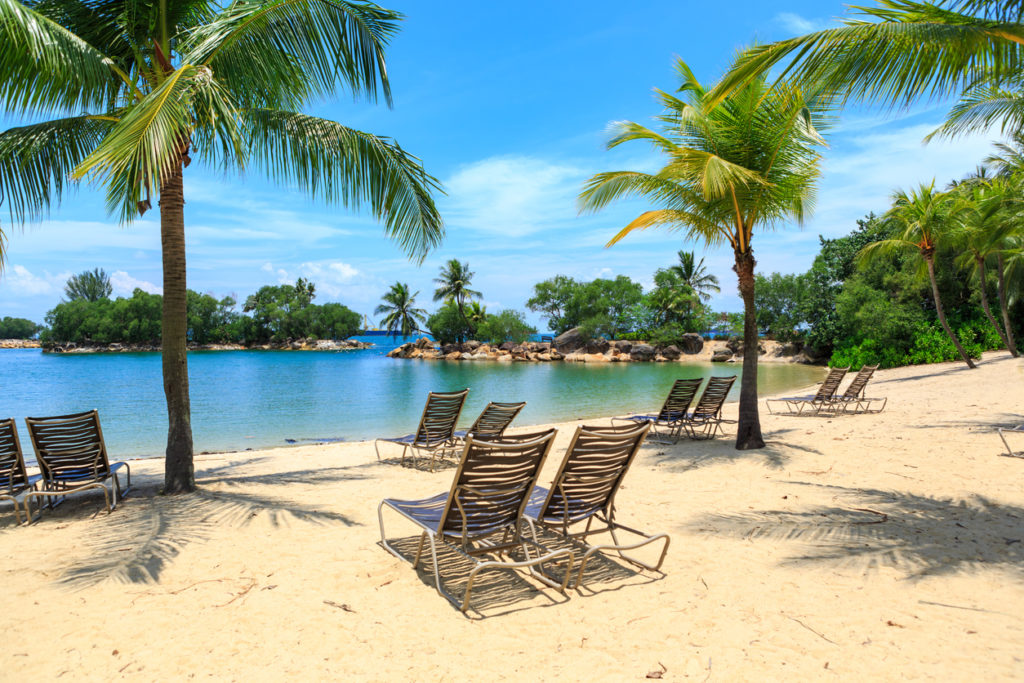 Admire the largest collection of birds in South East Asia at the Jurong Bird Park on Jurong Hill and visit the largest walk-in aviary in the world, as well as a nocturnal house. Add to your itinerary a stop at the beautiful National Orchid Garden to discover the largest collection of orchids in the world, and a 52-hectare landscaped parkland and jungle.Feeling adventurous? Book a night safari and enter the nocturnal universe of the island's wildlife. Want to try something new? Visit the Lau Pa Sat food center, a Victorian cast-iron structure brought to Singapore from Scotland to become a wet market. The structure is now restored and lures visitors with delicious local treats.
If you liked this article you might also enjoy reading this one: https://www.purevacations.com/hong-kong-visit-hong-kong/