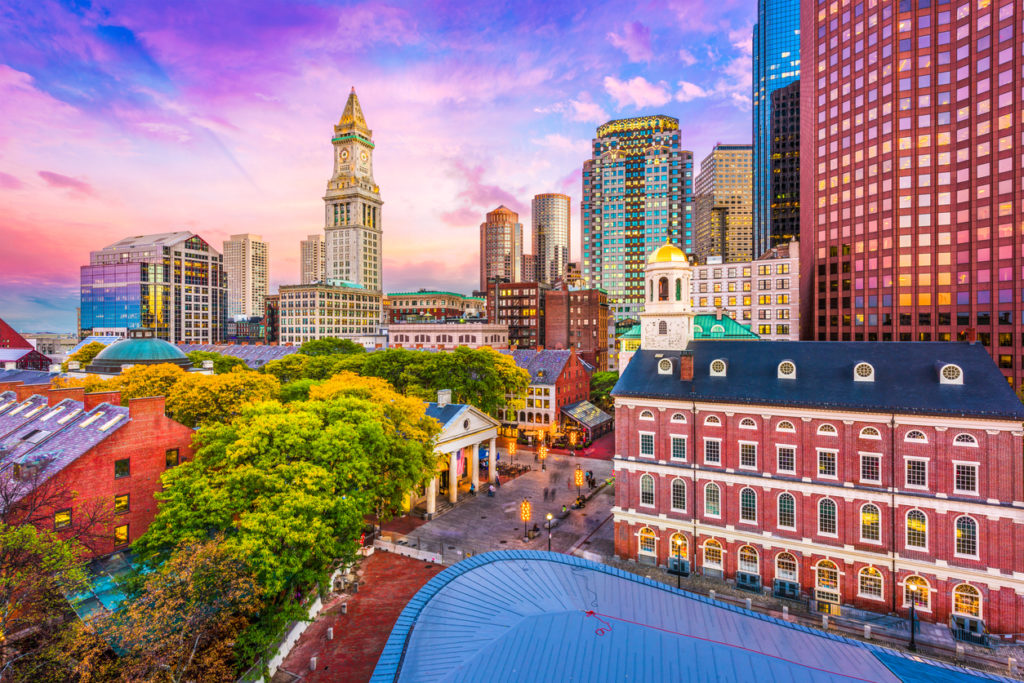 Not many travelers go to Boston expecting to be wowed. However, once they get there, the amount of great things to see and do changes their views and often makes them want to extend their stay for a good short break in Boston. After all, Boston is one of the most enchanting waterfront cities in New England, filled with history, culture, architecture, and a plethora of things you'll only get to experience there. So, expect to be impressed!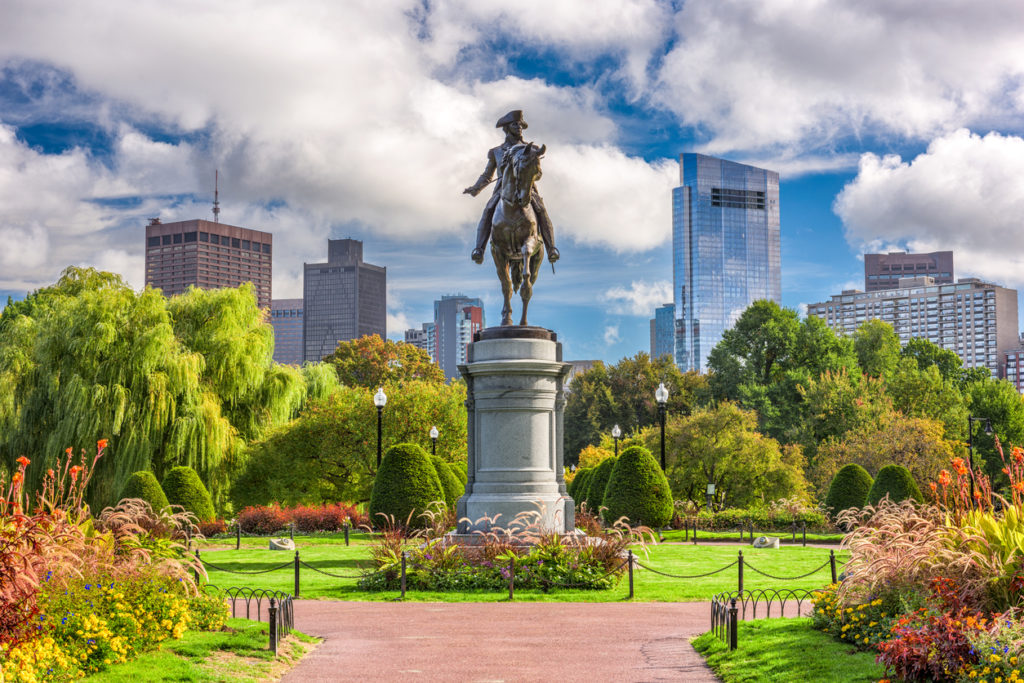 Start with a relaxing stroll in the Boston Public Garden
What better place to start your day than in a beautiful garden surrounded by a sea of greenery and wrapped in silence and relaxation. Opened in 1837, the Boston Public Garden is actually the first botanical garden in the country, an oasis of serenity with a touch of Victorian charm. Take a walk, get away from the hustle and bustle of the metropolis, admire the Make Way for Ducklings statues, and, if you're daring enough, take to the water in a swan paddle boat. People have been renting swan paddle boats for over 100 years now, so why not become a part of the tradition?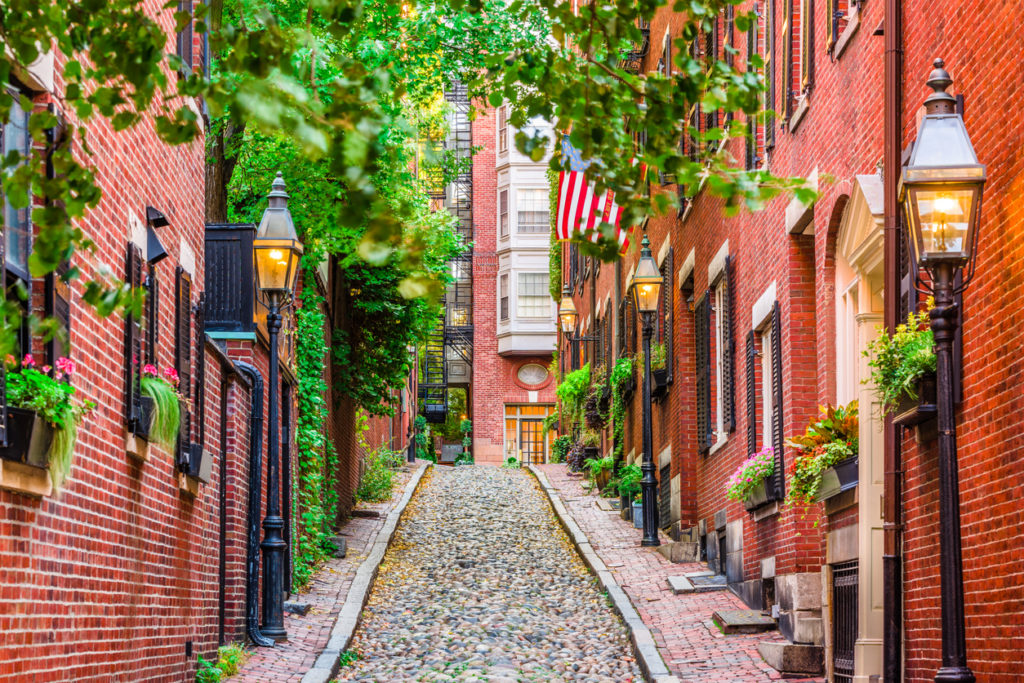 Relax some more in the Boston Common
Across from the Boston Public Gardens, you'll discover the Boston Common, the oldest public park in the United States. The park dates back to 1634 and is located a short walk away from some of Boston's most important sights, like the Beacon Hill, Back Bay, and Downtown Crossing. It also offers beautiful views of the Massachusetts State House and its shiny golden dome. Once a grazing meadow for sheep, Boston Common is today a lively park, adorned with lovely trees and flowers that contrast interestingly with the contemporary skyscrapers that can be admired in the distance.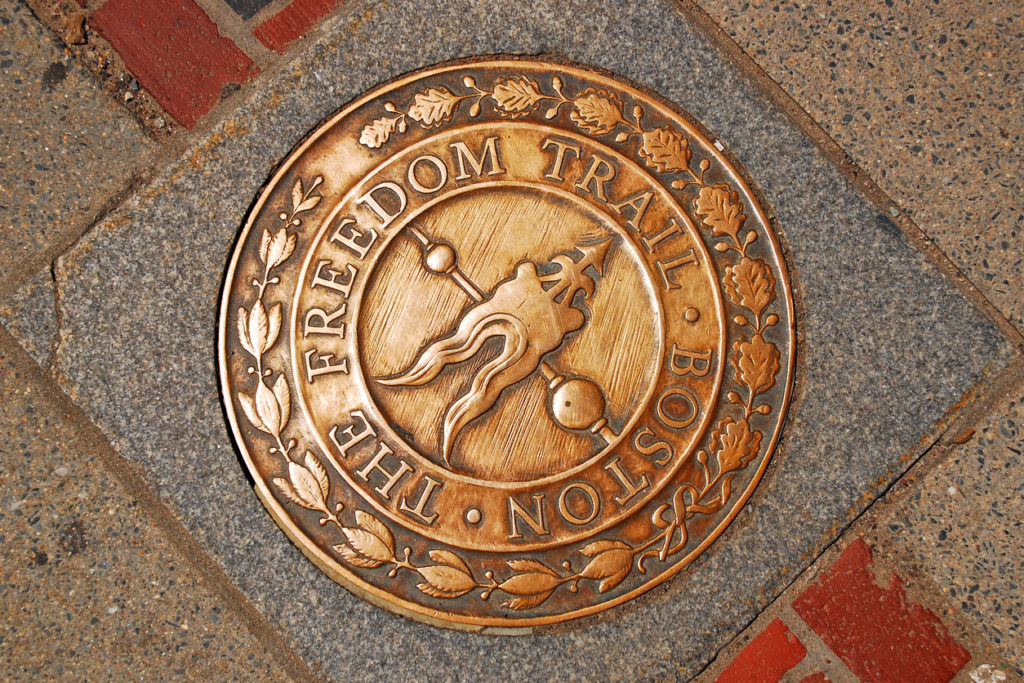 Follow the Freedom Trail
The Boston Common is the start point of the famous Freedom Trail, a 2.5 miles long trail that leads visitors to some of the most important attractions in Boston. Your steps will be guided to beautiful parks, interesting museums, historic houses, and even a remarkable ship. Some of the highlights of this tour include the Boston Massacre Site, King's Chapel, Old State House, Old South Meeting House, Old Corner Book Store, the Massachusetts State House, and the USS Constitution. You can choose a self-guided tour and just follow the red brick road or a guided tour that will enrich the experience with historical facts and interesting tales.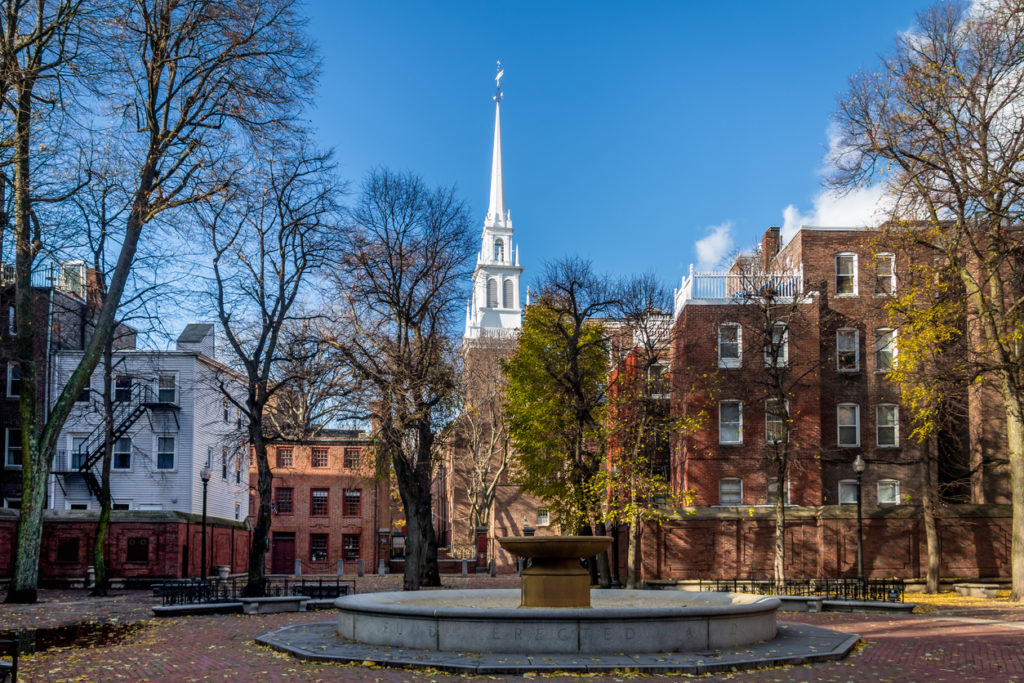 Stop for lunch along the way
You must make sure that if you are having a short break in Boston that you follow the Freedom Trail, you'll eventually get to the Quincy Market situated between the site of the Boston Massacre and Paul Revere's house, also notable attractions. Also known as the Faneuil Hall Marketplace, this area abounds in food stalls and restaurants, so you'll find it easy to choose a menu to your liking. However, if you're not into all that tourist frenzy and suspect the restaurants charge more due to the area's popularity (which is true!), walk across the street and see what the Boston Public Market has in store. If you want to try the authentic Boston flavors, take a seat at James Hook & Co. for a delightful clam chowder and delicious lobster rolls.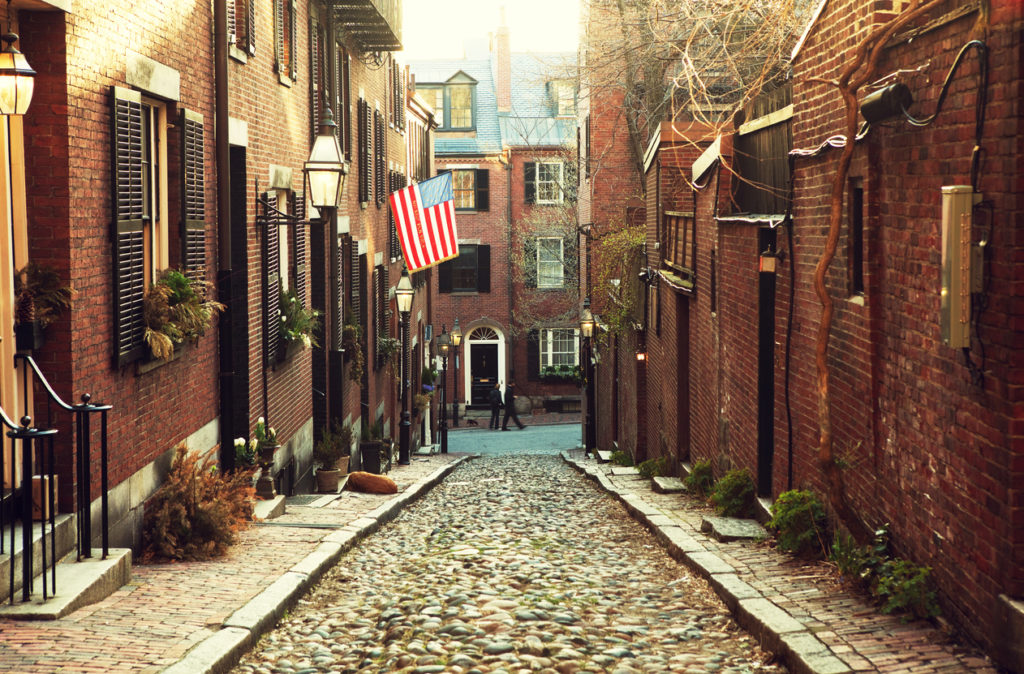 Visit Beacon Hill, Boston's prettiest neighborhood
No Short Break in Boston, no matter how short, is allowed to end without a visit to Beacon Hill. It would be a real shame to miss a chance to discover Boston's old world charm. Dressed in redbrick mansions with black shutters and tree-lined streets, and dotted from place to place with cobblestone paths, Beacon Hill creates a romantic and bohemian ambiance. A stop at one of the many cafes along the way, such as the chic Tatte Bakery and Café, that abounds in a mouthwatering selection of croissant sandwiches and coffees, will only add to your experience and enrich the atmosphere with the scents of fresh coffee and oven-baked bread.
Discover Back Bay, the trendiest address in Boston
Back Bay will keep you busy for a few hours admiring superb mansions and engaging in some high-end shopping. The story of Back Bay starts in 1856. Because the bay it would often flood, the locals built a dam, as well as the 52-acre fabulous park known as Commonwealth Avenue Mall. The Charles River is lined today with the lovely Esplanade Park, a route that offers superb views. When in the area, don't miss a visit to the Boston Public Library, a pioneer among libraries, and the Trinity Church, a 19th-century church that probably feels out of place in a sea of skyscrapers but that only adds to its beauty and charm.
We hope that this small article will help you want to have a short break in Boston in the coming year or perhaps take in another city break.