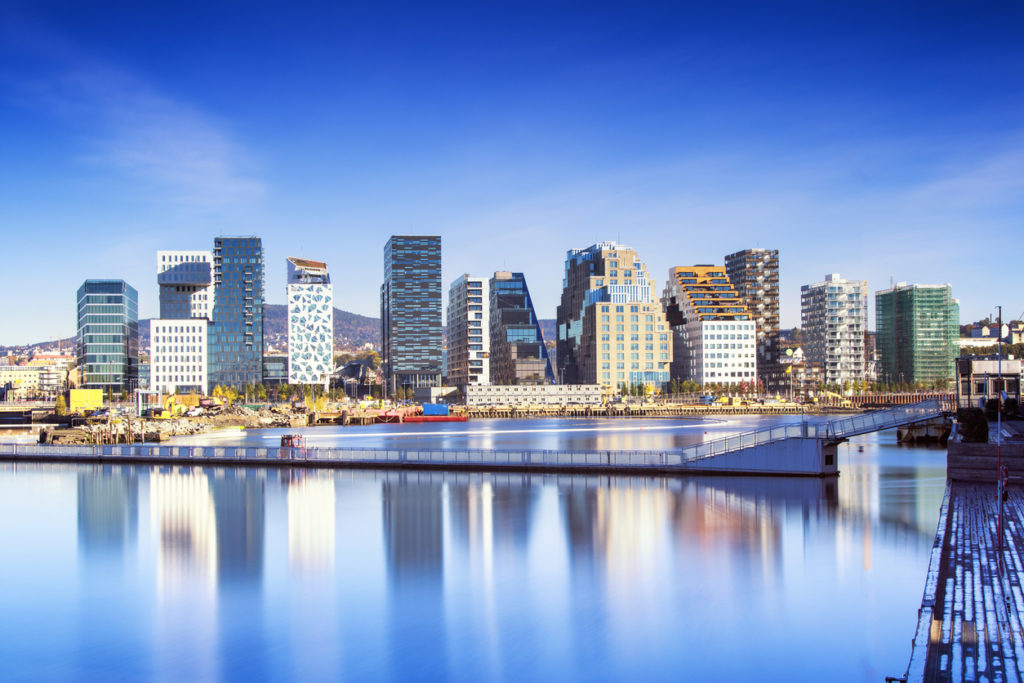 Cosmopolitan, contemporary, and vibrant, Oslo is everything you can expect from a Scandinavian city and so much more. Veiled in a fascinating blend of ancient and modern architectural gems and with forested suburbs that bring the countryside close to its heart, Oslo amazes every step of the way. Home to a buzzing party scene but an extraordinary destination for art and history buffs too due to its impressive plethora of museums and art galleries, and just a stone throw away from hiking and skiing trails, the ultra-hip Oslo is a destination for travelers of all ages.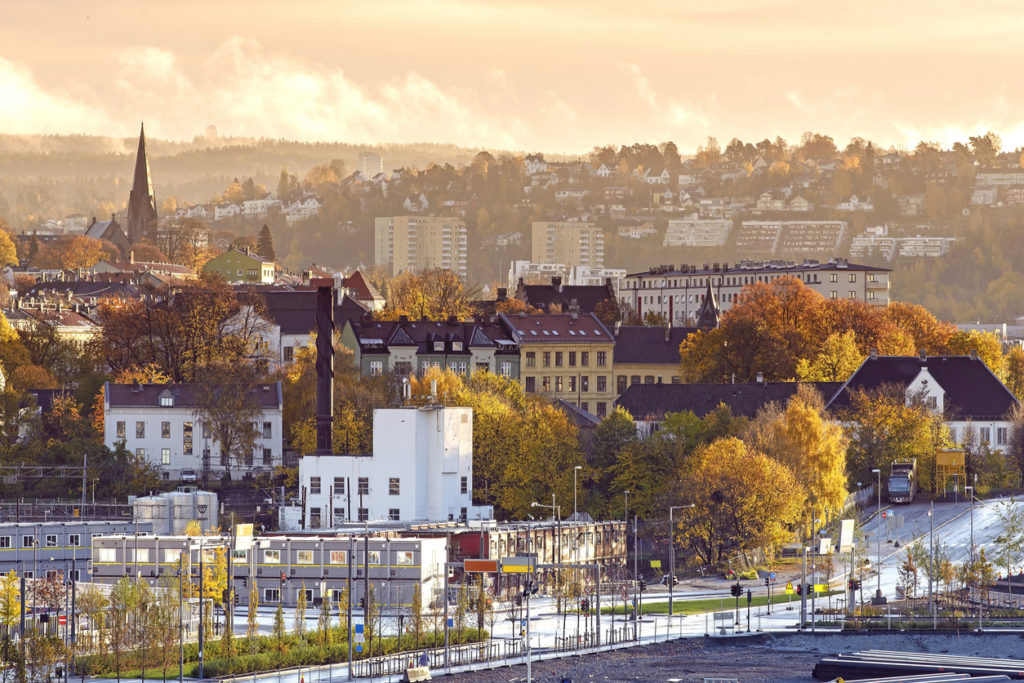 Things to see in Oslo
The museums in Oslo promise interesting and exciting things to see. One of the most popular attractions in Oslo is the Viking Ship Museum that awaits a short ferry ride away from the downtown on the peninsula of Bygdøy. This is one of the best museums in Oslo, a superb place to admire amazing Viking ships that have passed the test of time, as well as artifacts dating back to the Dark Ages.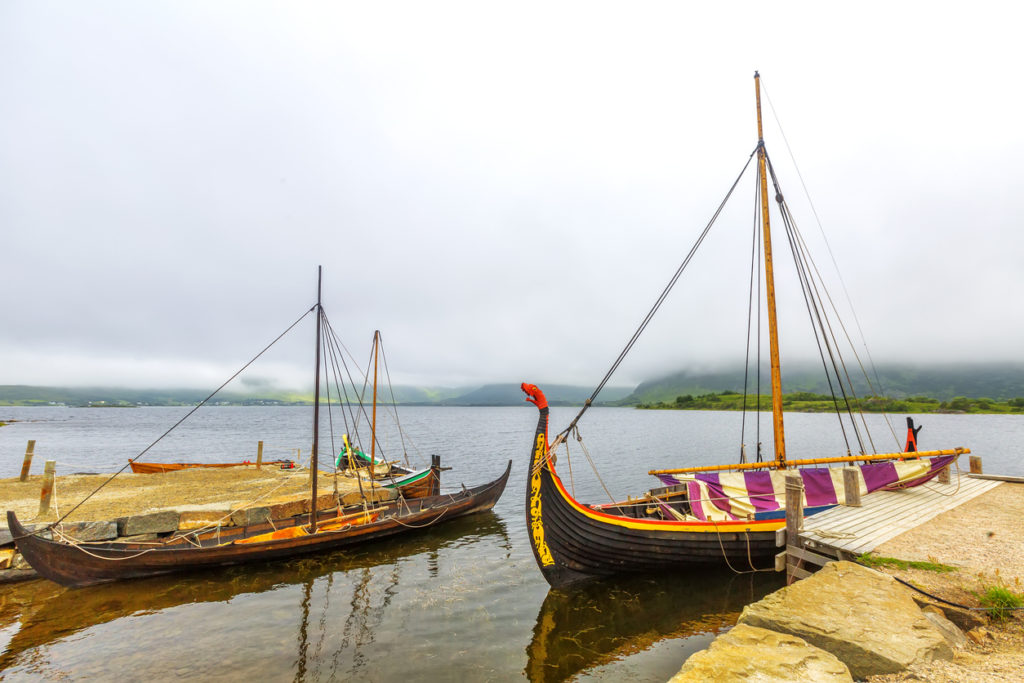 If you're visiting the upscale Bygdøy peninsula, also stop at the Fram Museum that gravitates around the Norwegian polar exploration. The museum gives visitors the chance to admire the exploration vessel Fram, the first ship built in Norway for a polar expedition. The peninsula also houses the Norwegian Museum of Cultural History and several maritime museums. It can be easily reached by bus or ferry.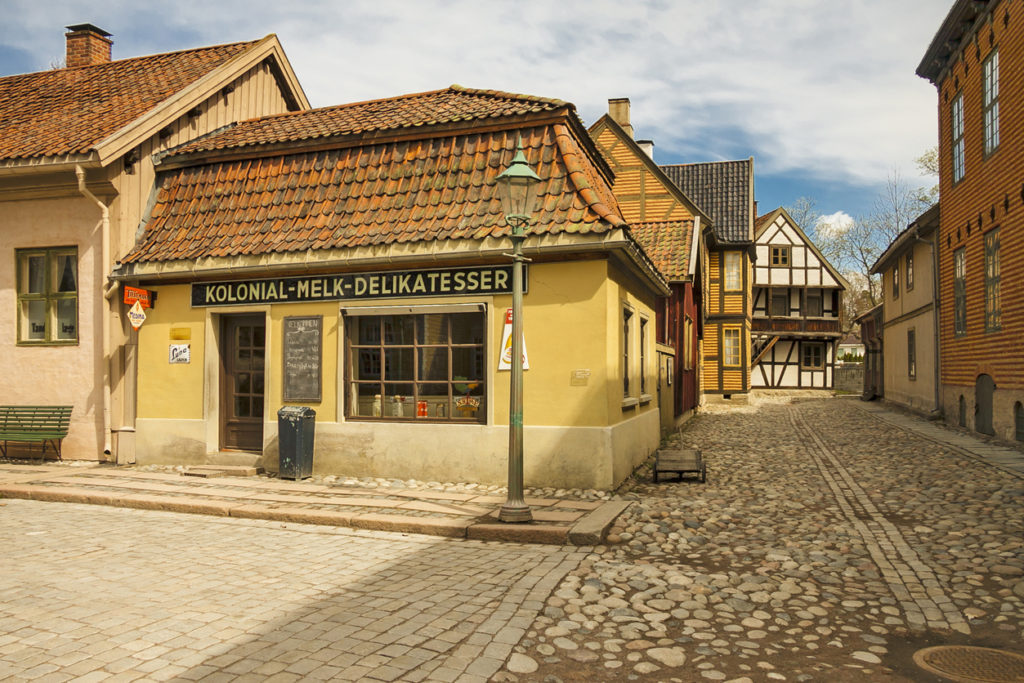 Back in central Oslo, you'll find the National Gallery that displays an impressive art collection. The main attraction is its Norwegian collection with works by Edvard Munch, but you'll also find masterpieces by Gauguin, Cezanne, El Greco, and Picasso. Fans of Munch's work will be delighted to know that Oslo houses a museum dedicated entirely to his art. The Munch Museum exhibits beautiful paintings by Munch, including two versions of The Scream and Madonna.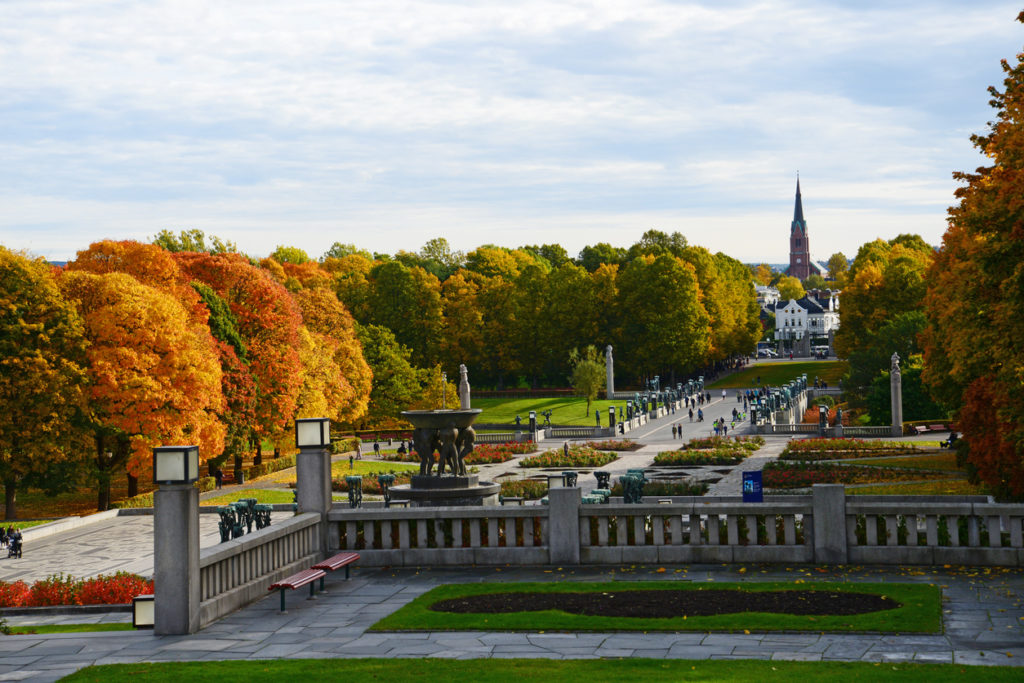 Vigeland Sculpture Park is a destination for travelers who love contemporary art. The park impresses with its "army" of bronze, granite, and cast iron sculptures created by Gustav Vigeland who was also responsible for designing the park itself. However, if you prefer medieval architecture, add a visit to the Akershus Castle to your itinerary. The castle dates back to 1299 and was built by King Haakon V Magnusson. The fortress dominates Oslo's seafront due to its craggy ancient walls and splendid medieval tower, while its interior invites you to discover superb banqueting halls and dark medieval dungeons.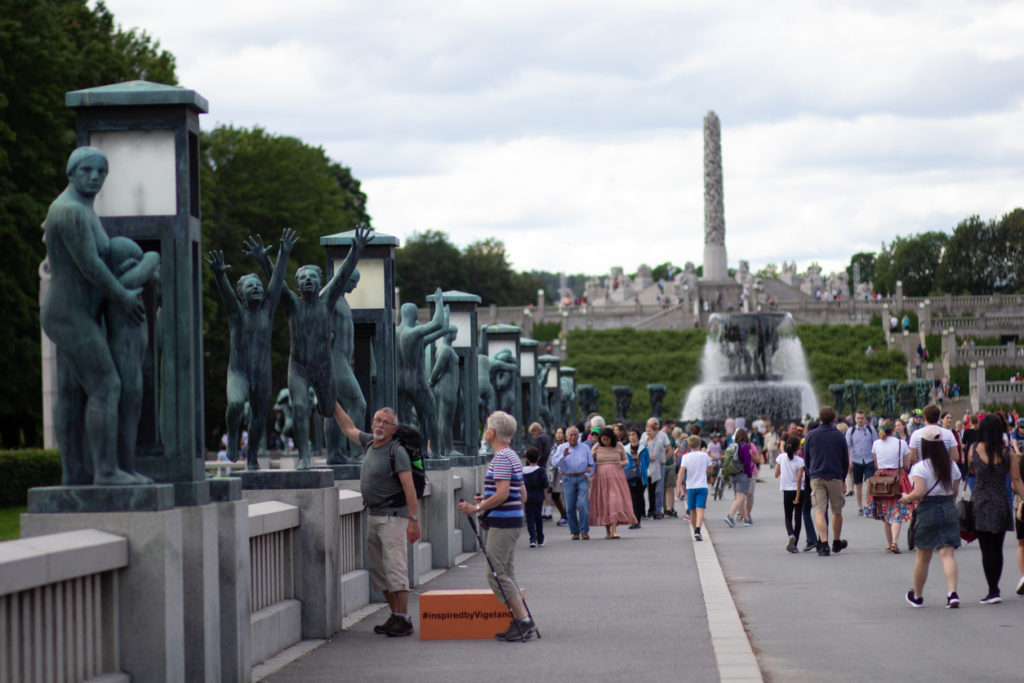 Things to do in Oslo
Frognerparken is the largest park in Oslo and the place where both locals and tourists gather to relax and enjoy the outdoors. Covering a surface of 110 acres, the park was once the grounds of a decadent mansion. Currently, it welcomes visitors with superb rose gardens, beautiful fields, and great swimming pools at Frogner Baths.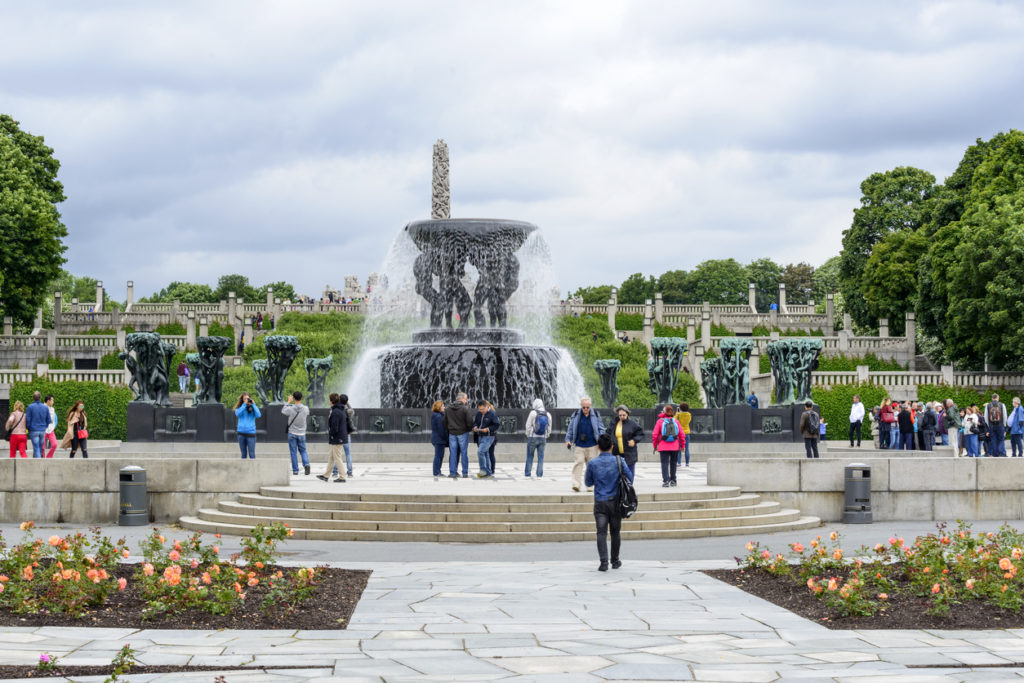 If you're traveling with kids or you simply love theme parks, the TusenFryd Amusement Park is the perfect place to spend your day. Home to 30 rides, including one of the steepest water rides on the continent, the park is the biggest theme park in Norway and has rides designed for visitors of all ages.
Oslo has the great outdoors at its doorstep, so hiking and skiing will always be just a short drive away. The Nordmarka wilderness area welcomes adventurers with no less than 450 km of marked hiking, biking, and ski trails. The area measures approximately 430 square meters, so there's plenty of room for anyone who wants to spend a day in a superb pine and larch forest adorned with gorgeous lakes.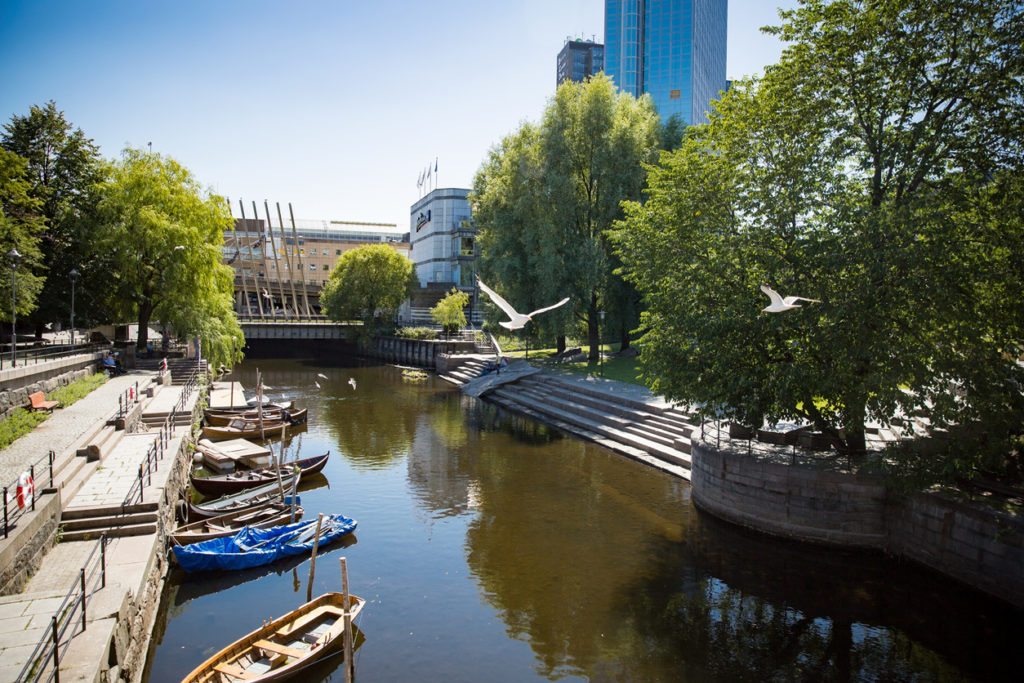 If you're brave enough to receive the cold embrace of the Akerselva, Oslo's main river, you'll experience a fun and refreshing splashing session. A popular summer spot for swimming and relaxing, the river is fed by snowmelt from the mountains, so considered yourself warned!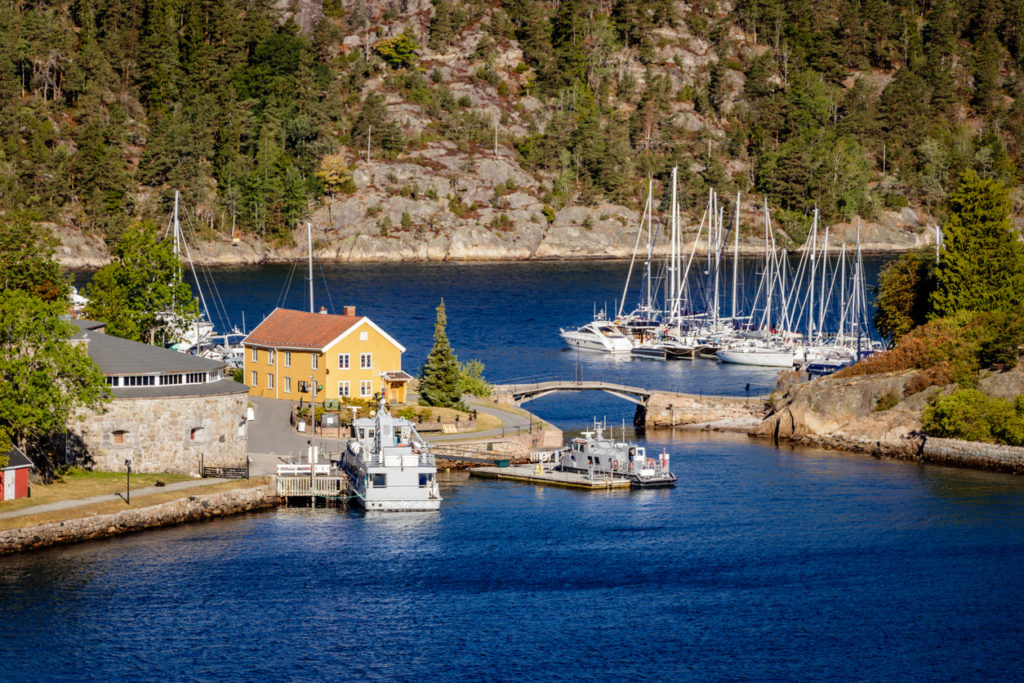 It's impossible to visit Oslo and not cruise down the Oslofjord into the realm of fjords. The cruise is a two-hour trip dotted with superb views of Oslo's islands and residential suburbs, as well as beautiful panoramas of the city's opera house and castle.
Whether you're going to attend an opera, theatre or ballet performance or you're there just for a tour, don't hesitate to walk inside Oslo's grandiose Opera House, an architectural masterpiece that overwhelms and dazzles. Even though it has a minimalist design and looks like it could easily touch the water, the building is a massive structure that offers lovely views of the bay.
If you enjoyed this article you may also like to read: https://www.purevacations.com/explore-berlin/