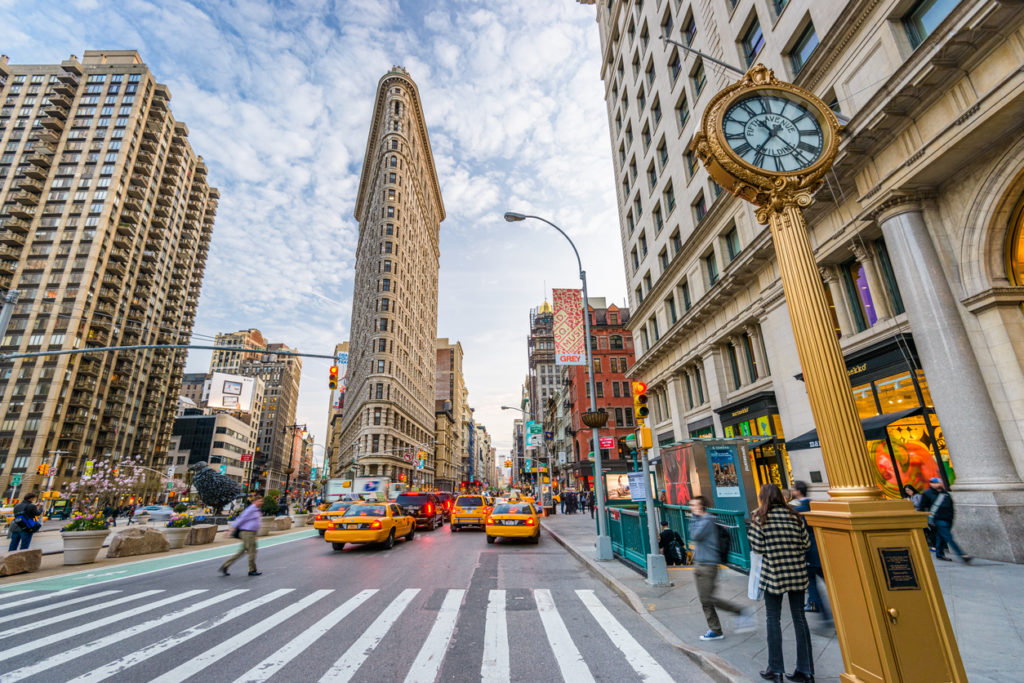 Top 10 Non-Touristy Things to Do in New York City
Hidden New York City is a favorite part of the world that you should stop by at least once in your life. However, going to New York is that it's already a pretty popular place for tourists. Thus, it can be hard to get a more authentic New York experience when you're there.
If you want to do more non-touristy things, here are ten things that you can try out when you're in the city.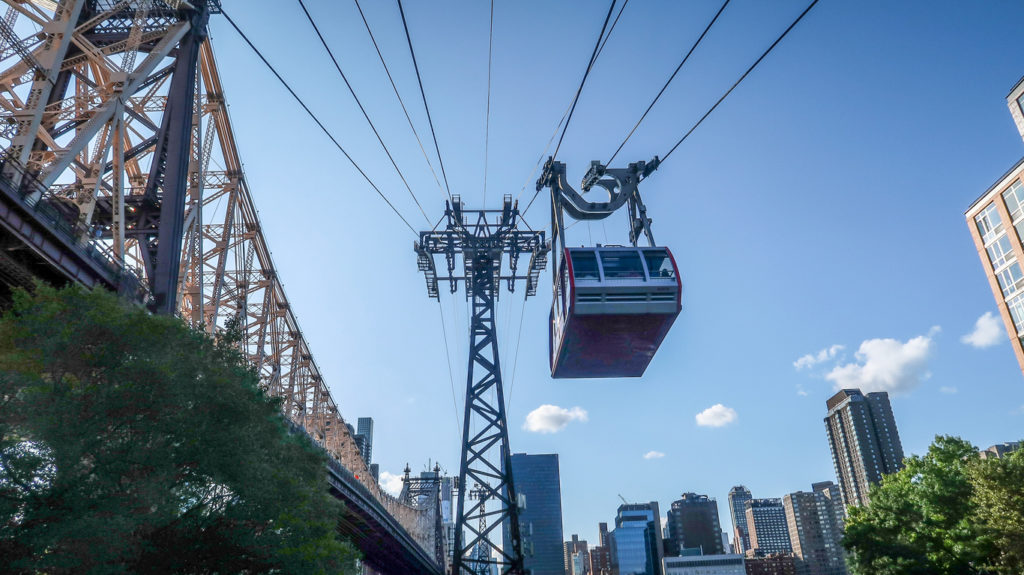 1. Take the aerial tramway to Roosevelt Island.
There's no denying that New York City has an iconic skyline, with its skyscrapers and buildings rising from the ground. However, it can be challenging to see the city from such a panoramic view unless you go inside one of their skyscrapers. Luckily, outside of going inside a tall building, you also can take the aerial tramway to Roosevelt Island.
The Roosevelt Island Tram is very affordable, but the view it gives you of New York City is priceless. You can't get a view like that anywhere else, so make sure that you stop by the tramway if you want to see it.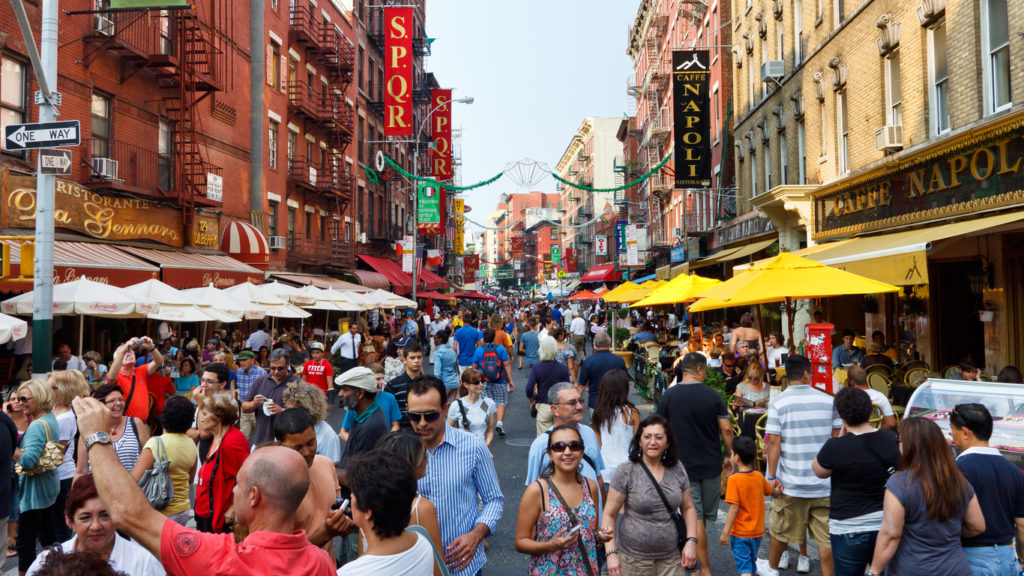 2. Visit the "real" Little Italy in the Bronx
When people talk about the Little Italy of NYC, they usually think of the tourist spot in Lower Manhattan. However, the locals know that if you want to experience the "real" Little Italy, you have to head to the Bronx and into Arthur Avenue. Arthur Avenue is the real Little Italy that many local foodies go to for their Italian cuisine fix.
3. Watch free comedy at Peoples Improv Theater
When you think of a vibrant comedy scene, you think of either LA or NYC. However, the comedy scene between both is very different. Either way, if you want to enjoy comedy specials or shows, you can't go wrong with either location. On that note, if you're going to watch a free show, you should head over to Peoples Improv Theater, also known as the PIT.
They host more improv shows than any in the city, so you're going to get a variety of comedy shows there.
4. Try one of the Michelin restaurants
If you haven't dined in a Michelin-starred restaurant before, it can seem intimidating when you first want to try eating there. However, it's a lot less scary than you'd think, especially budget-wise.
Many Michelin-starred restaurants have a bar menu where you can have more of their cheaper options. You can also look up which ones are more within your budget. Luckily, there's plenty of options available in the city.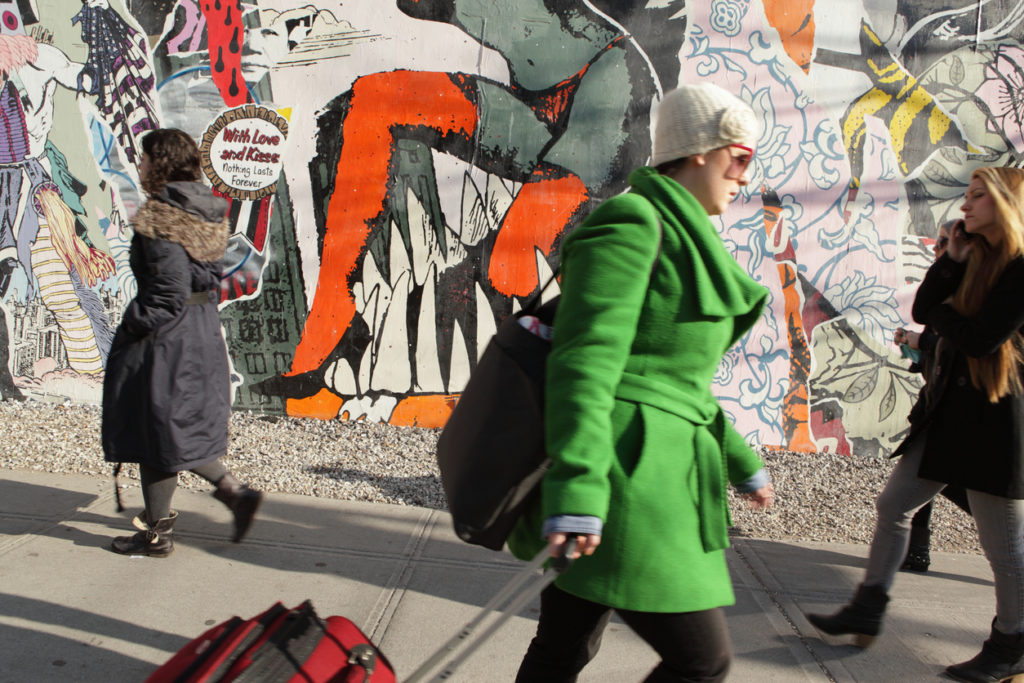 5. Appreciate the stunning street art
NYC is the birthplace of street art that started in the 70s when the city was crime-ridden and broke. This environment gave rise to the youth creating colorful graffiti tags around the city, which has taken on a life of its own over the years.
There are plenty of places to find street art celebrated. One area would be the Graffiti Hall of Fame, where plenty of renowned tag artists covet a spot there.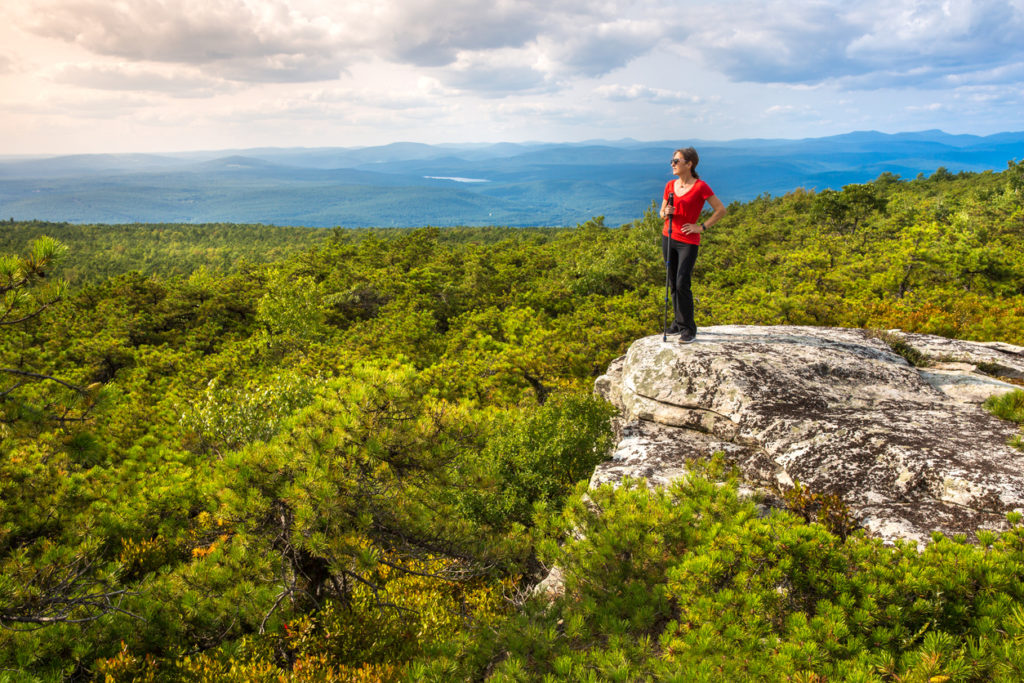 6. Take a Hike in the Hudson Valley
When you think of New York City, you think of skyscrapers, crowds of people, and basically, everything that has to do with city life. However, New York City is more than that if you know where to look. For example, many hikers pack up their hiking poles and head over to Hudson Valley to enjoy its state parks and hiking trails.
If you want to get away from the noise of the metropolis, consider heading over to Hudson Valley instead, where you can bask in nature more. Storm King State Park has trails that go through the forest itself, but it can also lead you up to Storm King Mountain. There you'll be able to get a fantastic view of the Hudson River and the surroundings.
7. Admire the 25-feet waterfall flows in midtown
A waterfall might not be the first thing you'd think to find in the middle of such an urbanized place like NYC, but you can find one at 51st street, between 2nd and 3rd Avenue. It's a hidden gem, especially since greeneries surround the park itself.
Since most locals know about the place, you should find solace and serenity if you make the stop by this 25-foot waterfall in the middle of the city.
8. Visit The Rooftop Farms at Brooklyn Grange
If you're a fan of sustainable farming, you might want to have a meal after visiting the Rooftop Farms in the Brooklyn Grange. The farm where they get the produce for the meals is right on the rooftop. It's a celebration of sustainability and coming together for the locals to know that the farm is for everyone.
9. Spend an afternoon in a museum
Some of the most famous museums in the entire world are in New York City, so if you're a fan of museum trips, you should go museum hopping when you can. Whether you're a fan of history or art, there is a museum that's sure to tickle your fancy.
For example, the Metropolitan Museum of Art is a must-visit destination for any art lovers out there. You can also visit the American Museum of Natural History, which served as the setting for the movie Night at the Museum.
10. Visit a bar to play games
If you want to drink and play some games, there are plenty of bars in New York City that let you have alcohol-fueled games with you and friends
You can also go drinking for fans of bowling while bowling in the Gutter Bowling Alley and Bar. For people who are video game nerds, then you're going to enjoy stopping by Barcade.
Visit New York
These ten activities are some of the more non-touristy activities you can do if you ever go to NYC. If you're not interested in seeing Times Square or other stereotypical tourist spots, you can't go wrong with the ones on this list. Try them out next time, and you'll find that you'll feel like you saw the actual New York during your trip.