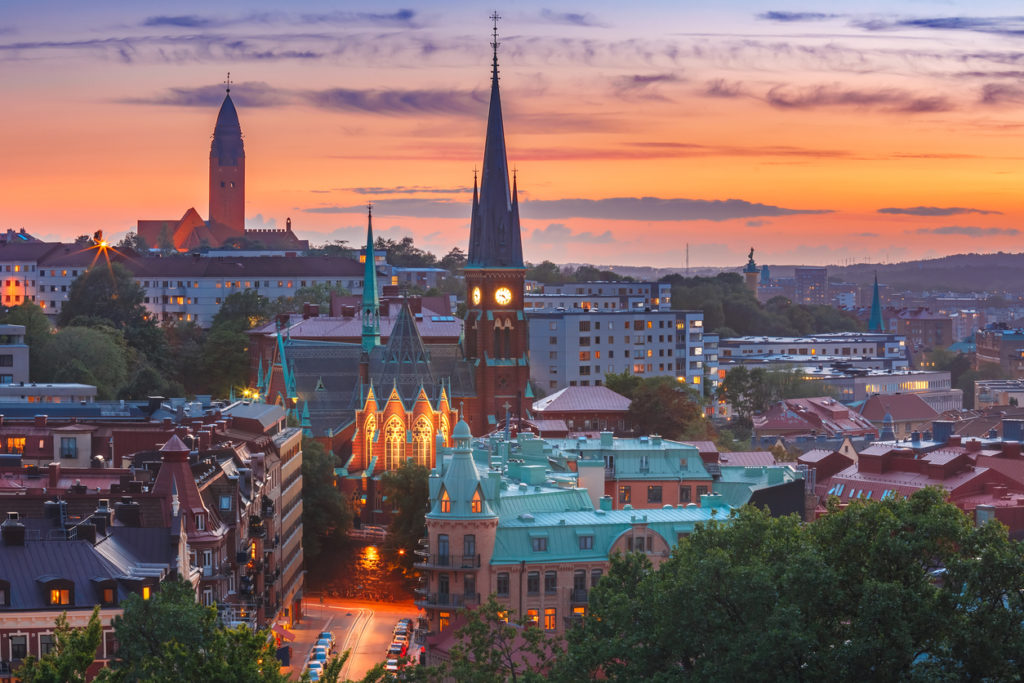 The second-largest city in Sweden, Gothenburg awaits where the Göta River meets the North Sea. Gothenburg is remarkable due to its captivating contrasts where quaint cobbled streets are wrapped in a cosmopolitan feel, and elegant architecture frames a prominent local character. Boasting the largest harbor in Scandinavia, Gothenburg is always dipped in sea breeze and seafood flavors.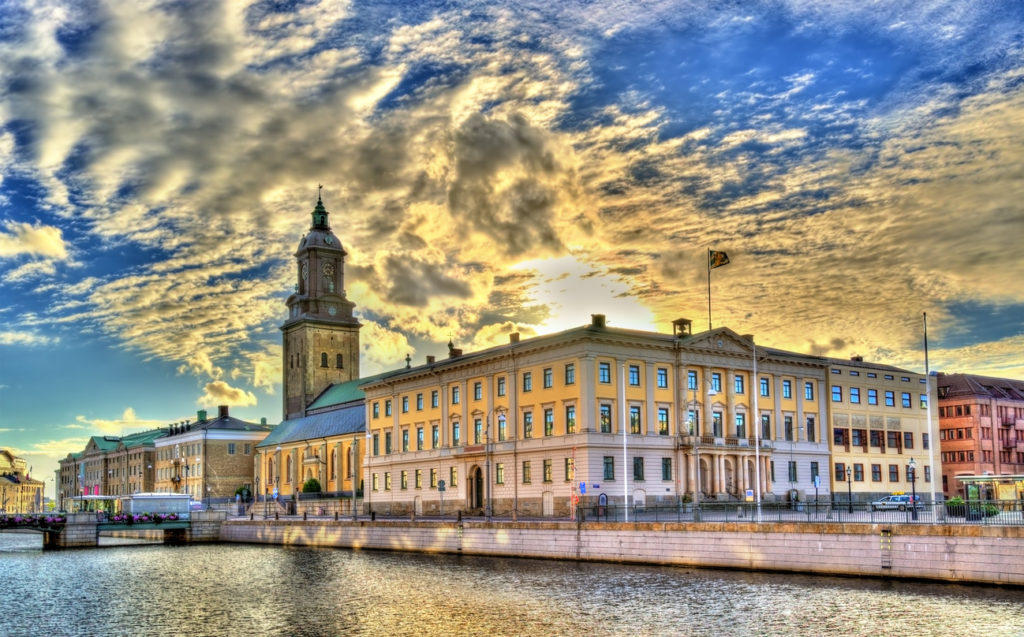 Despite not being as popular as Stockholm, Gothenburg welcomes visitors with a magnificent collection of attractions meant to keep everyone busy for many days. From museums and exhibitions to shopping sprees and fine dining, the city's touristic offer is as diverse as are its tourists. All you need to do is decide where to start and what to add to your itinerary. Here are a few ideas to help you plan a wonderful Gothenburg holiday.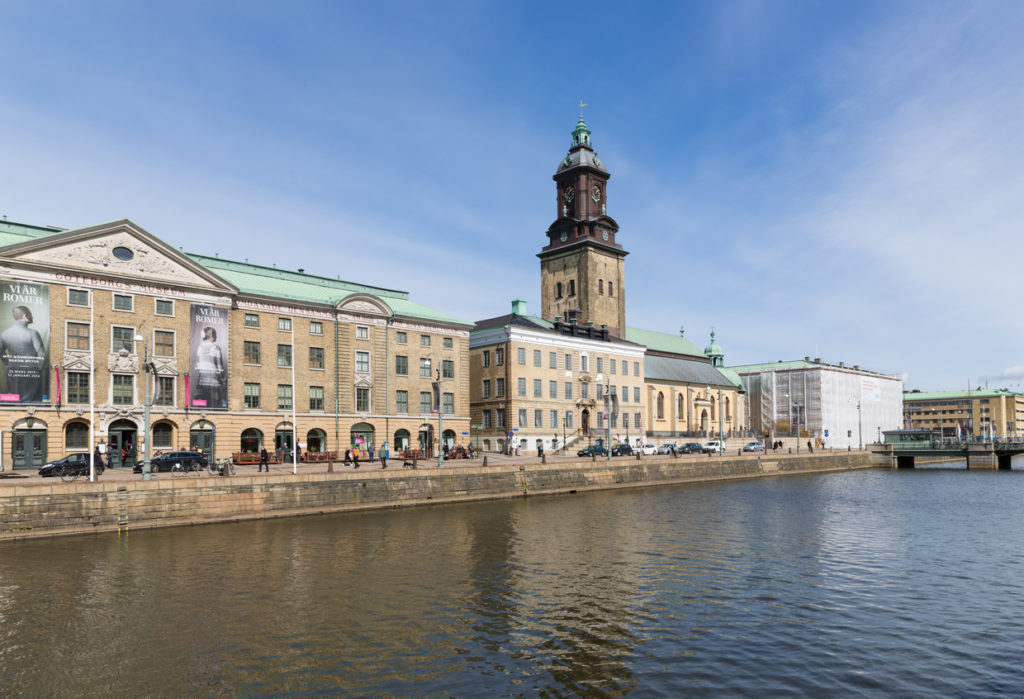 Things to see in Gothenburg
Museums in Gothenburg unveil page of history, art, culture, and science in a variety of mesmerizing ways. The Universeum Museum invites curious travelers to discover the world of Nobel Prize winners and the latest scientific and technological wonders. However, everything is accessible and easy to assimilate for the layman due to the museum's simple and fun presentations. Whether you're passionate about eco-systems and biology, engineering and biotechnology, or you're just a visitor eager to discover unknown territories, the Universeum is a fabulous place to visit.
Gravitating around its harbor and maritime history, Gothenburg has created the Maritime Museum to familiarize visitors with its vessels and naval technology. The collection gathers under one roof 19 different vessels, as well as technological discoveries, both old and new, meant to help Swedish sailors. Moreover, the museum also houses an aquarium inhabited by colorful marine creatures.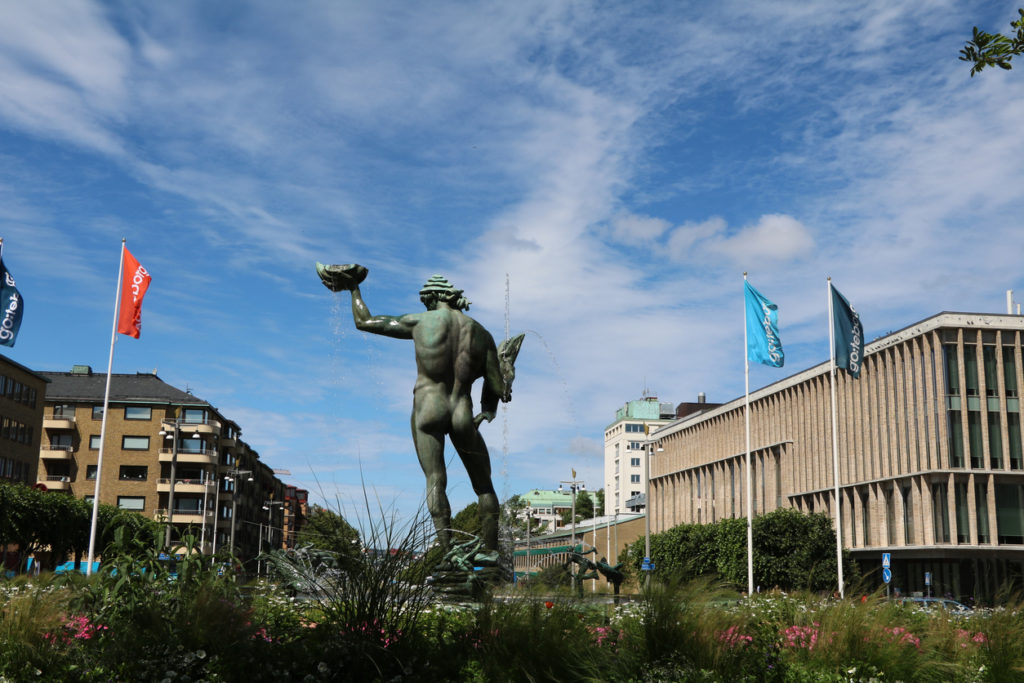 Immerse into the world of Nordic masters and visit the Gothenburg Museum of Art, a beautiful place dedicated entirely to all that's beautiful. Besides housing masterpieces by Anders Zorn, Edvard Munch, and Carl Larsson, the museum also displays a collection of contemporary pieces, as well as works of art of artists like Monet, Chagall, and Picasso.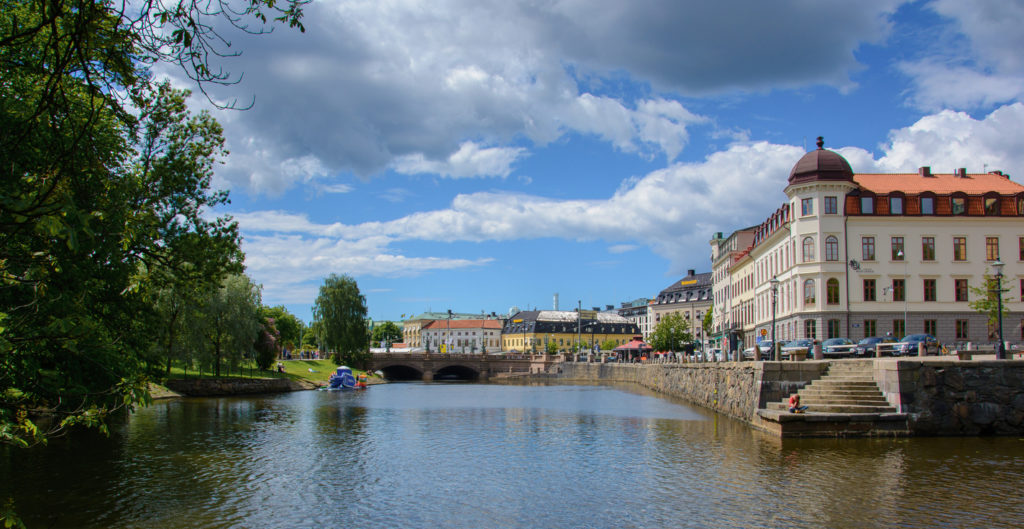 If you're an anthropologist or you're simply fascinated with the world, a visit to the Museum of World Culture is going to be a rewarding and fun experience. Housed inside a glass and steel structure, the museum invites travelers to tour the world through captivating interactive exhibitions. Eager to visit an extravagant museum? Head to Röhsska Museum and discover an exhilarating world of fashion, design, handicrafts.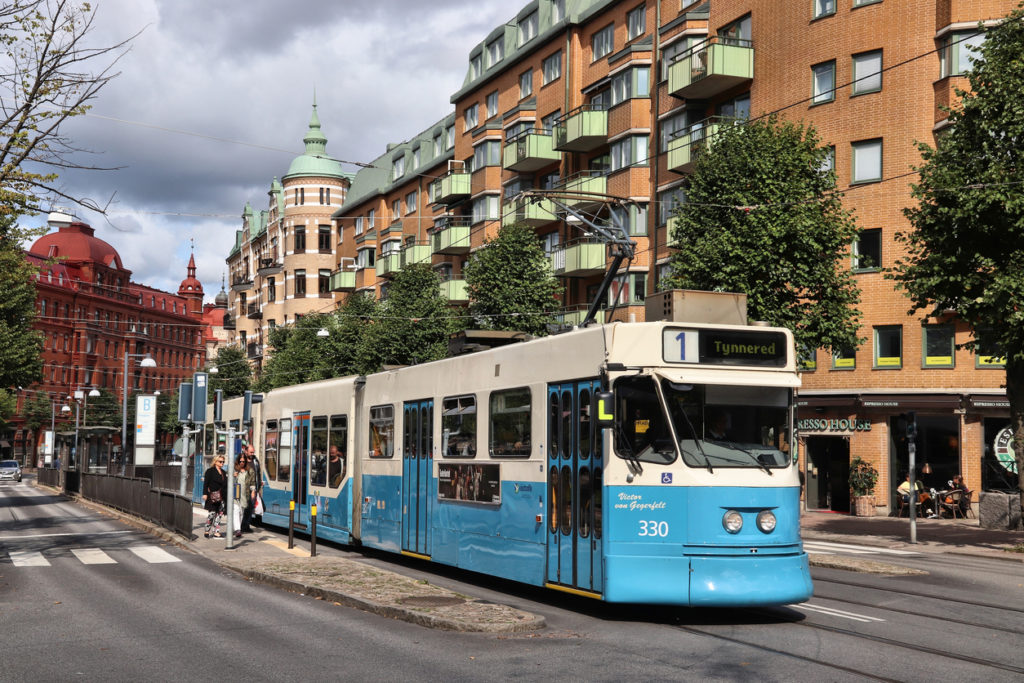 Your walks along the cobblestone streets of Gothenburg will eventually lead to the superb Kronhuset (Old City Hall). This is one of the most popular attractions in Gothenburg and also the oldest building in the city. Built in 1654, initially to be used as a storehouse for military equipment, this Dutch-style brick building became associated with the proclamation of the four-year-old King Karl XI. Currently, the Old City Hall houses the Götenborg Wind Orchestra, a brass band, and a craft center.
Things to do in Gothenburg
Once an abandoned heating plant in a desolating industrial area and the headquarters of graffiti artists, Röda Sten Konsthall is today a haven for contemporary artists and hip travelers. Home to large-scale installations and exhibitions, as well as to nightclubs, restaurants and bars, this is the perfect location to feel the city's pulse and passion for art.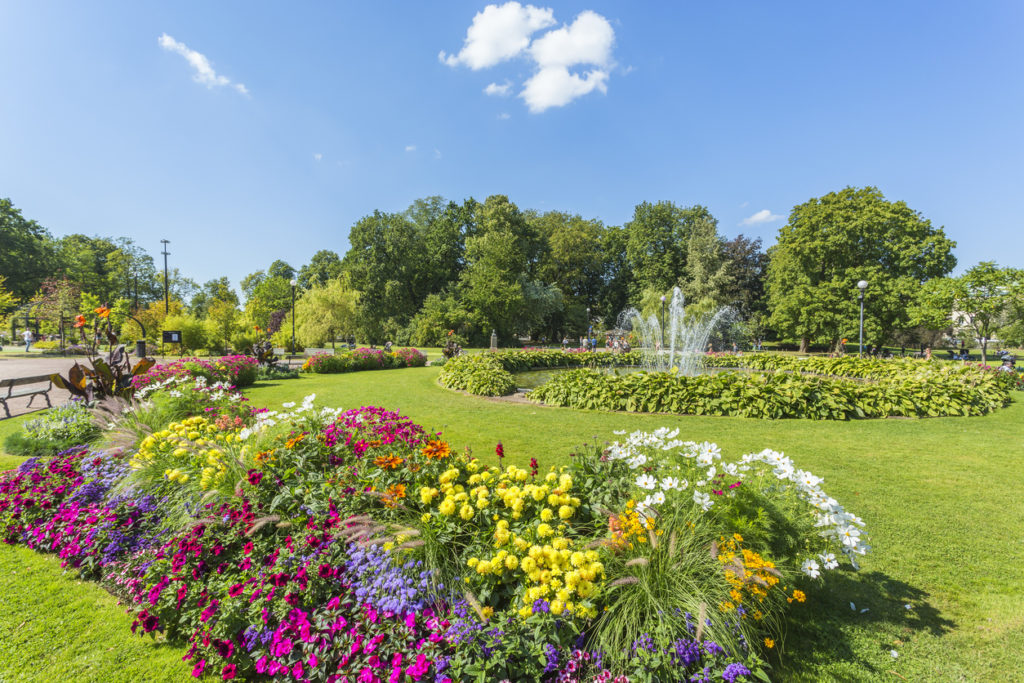 Enjoy a walk in one of the largest botanical gardens on the continent. Covering an area of 175 hectares, Gothenburg Botanical Garden enchants visitors with no less than 16,000 plant species. The garden is crossed by a maze of alleys and paths that lead to herb gardens, greenhouses with orchids, a Japanese garden, as well as to a superb arboretum. The garden also boasts an impressive collection of carnivorous plants and houses a rare Easter Island tree.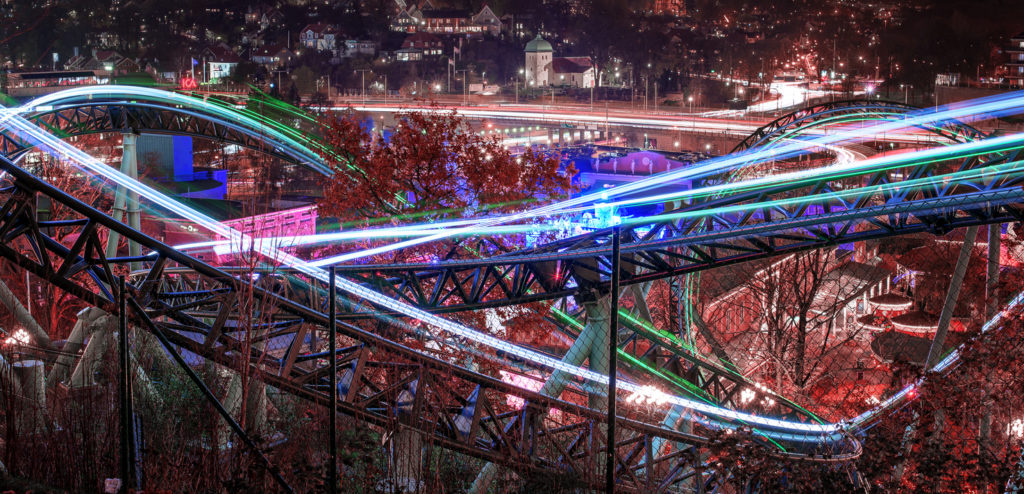 If you're traveling with kids or you're craving for adventure, Liseberg Amusement Park is a must-visit in Gothenburg. From fun rides and swings to roller coasters and the fabulous Liseberg Wheel, the attractions in Liseberg Amusement Park are designed to entertain visitors of all ages.
Gothenburg boasts a superb archipelago, so don't miss a boat tour or a kayaking adventure if you're spending some time in the city. One of the most popular islets in the area is Brännö, home to about 800 residents and untouched raw beauty.
Moreover, if you're traveling in winter, you'll have the opportunity to combine city tours with ski adventures on the ski slopes that await a stone throw away from the city. The ski resort of Alebacken is situated only 20 minutes by car from Gothenburg and delights skiers with three slopes, while OK Landehofs has the best terrain for cross-country skiing. A harbor city above all, Gothenburg's cuisine gravitates mostly around seafood, shellfish, and fish. Gourmands often call Gothenburg "the fish temple" of Sweden and the local menus confirm its passion for the creatures of the sea.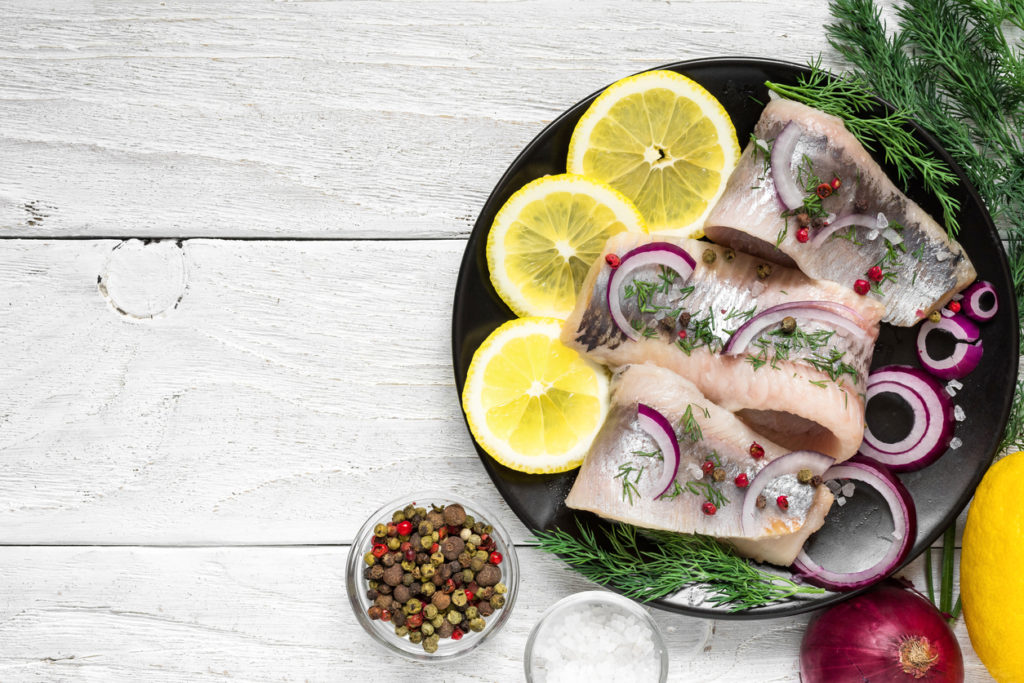 The most popular fish dish and national food, the pickled herring is a must-try during a Gothenburg trip. For an authentic culinary experience, visit Feskeköroka ("the Fish Church"), a basilica-shaped fish market with sky-high ceilings. Opened in 1874, this famed market is the core of the fish trade in Gothenburg and also home to numerous market stalls, shops, and a restaurant, where you'll eat the freshest fish in town.
If you like this article you might like this one: https://www.purevacations.com/weekend-break-amsterdam/