Portland is a city like no others. And these aren't just some words on paper. They materialize into an impressive city that basically invented hip, where community means something, and people are happy to help one another. There's something magical about Portland! There's a certain ambiance that invites to relaxation and enjoying the day goes by. With new breweries, cafes, vegan restaurants, tasting rooms, and boutiques sprouting up regularly, this Oregon city will always keep you busy and entertained. It is because of all the novelty, environmental efforts, and lovely conversations with the locals, people keep returning to Portland, eager to discover its neighborhoods and stories.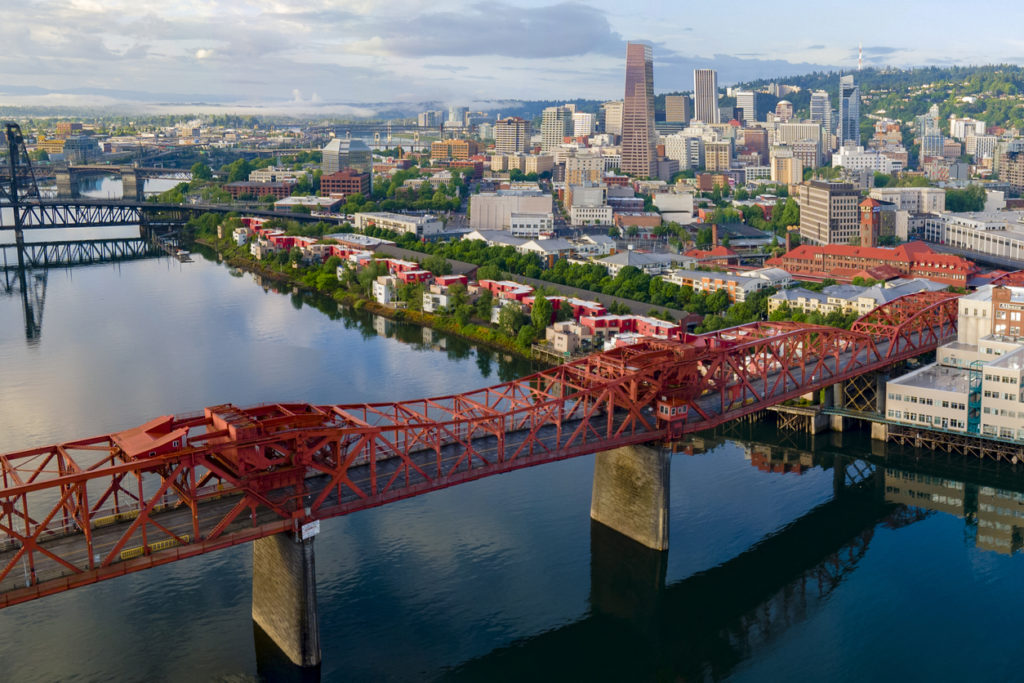 Feel Portland's pulse in the Old Port
Start your journey of exploration in the city's beating heart. The Old Port invades your senses with an extravaganza of flavors, colors, and melodies. Lined with cobblestone streets and adorned with 19th-century warehouses, this neighborhood is the city's historic core. Home to some of the most popular restaurants in town, like Duckfat and Fore Street, the Old Port promises wonderful dining experiences in a relaxed setting. Stroll on the Congress Streets to find a plethora of boutiques, local art galleries, and dining venues, and head to the Commercial Street to get closer to Portland's wharf. The city's port is a great starting point for both cruises and an exploration of the Arts District where await the Portland Museum of Art, the Children's Museum, and Portland Stage Company.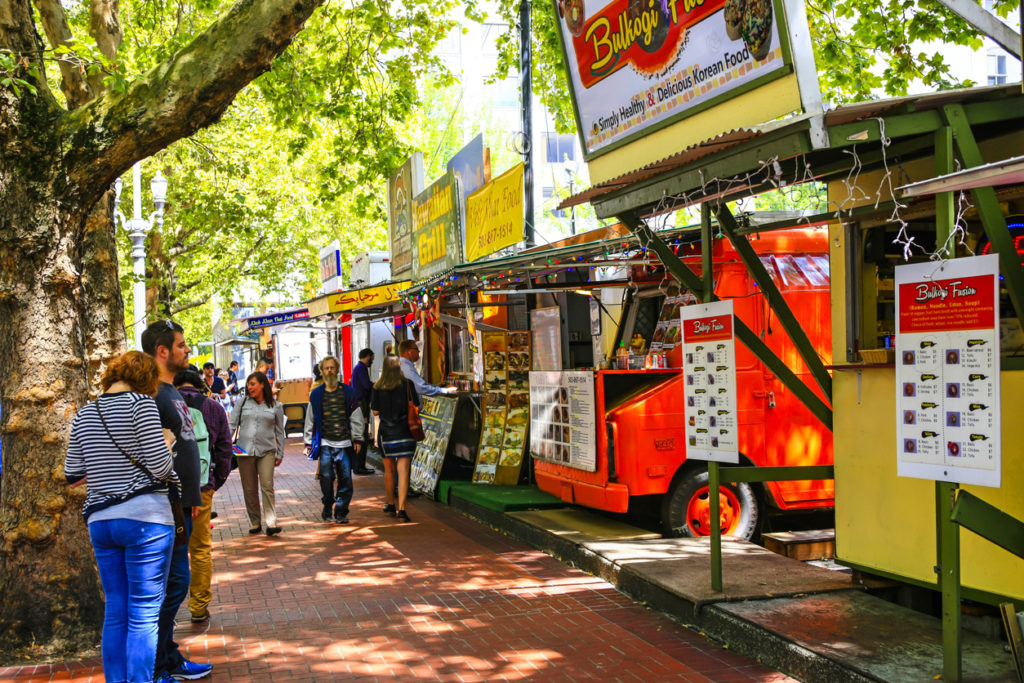 Discover what good artisanal beer tastes like
Beer matters in Portland. In fact, beer has been important to Portlanders long before other cities dived into the microbrewery extravaganza. Portland has been making artisanal beer since the 1980s and impresses with its collection of wheaty concoctions. Visit Portland and you'll find more breweries than in any other city on the planet, alongside tasting rooms, brew'n'view cinemas, and beer festivals. If you're serious about beer, you can consider booking a beer tour with operators like Maine Brews Cruise. However, if you prefer to discover the magic on your own, you can add on your must-visit list names like Shipyard, Sebago, and Rising Ride.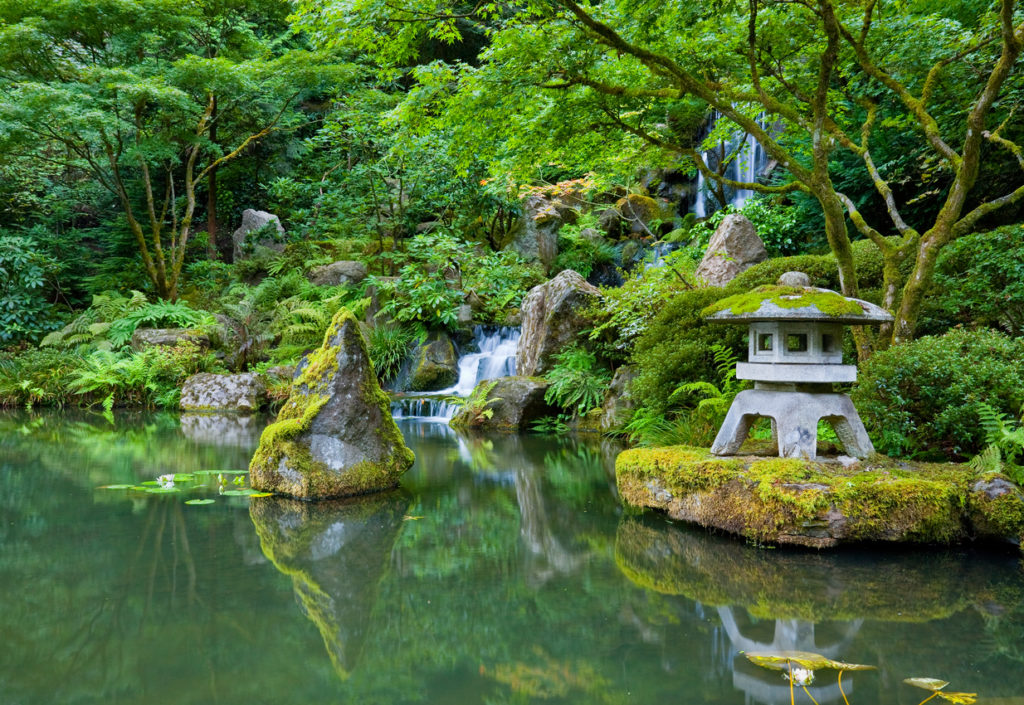 Stop and smell the roses in Portland's gardens
One of the most beautiful attractions in Portland is its 12-acre Japanese Garden, a perfumed oasis of relaxation and bliss in the heart of urban sophistication. Portland Japanese Garden is home to five different gardens offering plenty of opportunities for visitors to stop and smell the roses. It is one of the most authentic Japanese gardens outside Japan and offers superb views of Mount Hood. Right next door, you'll find Portland's International Rose Test Garden, a paradise for flower lovers who will have the opportunity to admire over 10,000 different rose bushes. For more nature walks without being too far away from a good restaurant or a newly-open brewery, you can explore Hoyt Arboretum, a splendid forested area, home to flora brought in from all over the world.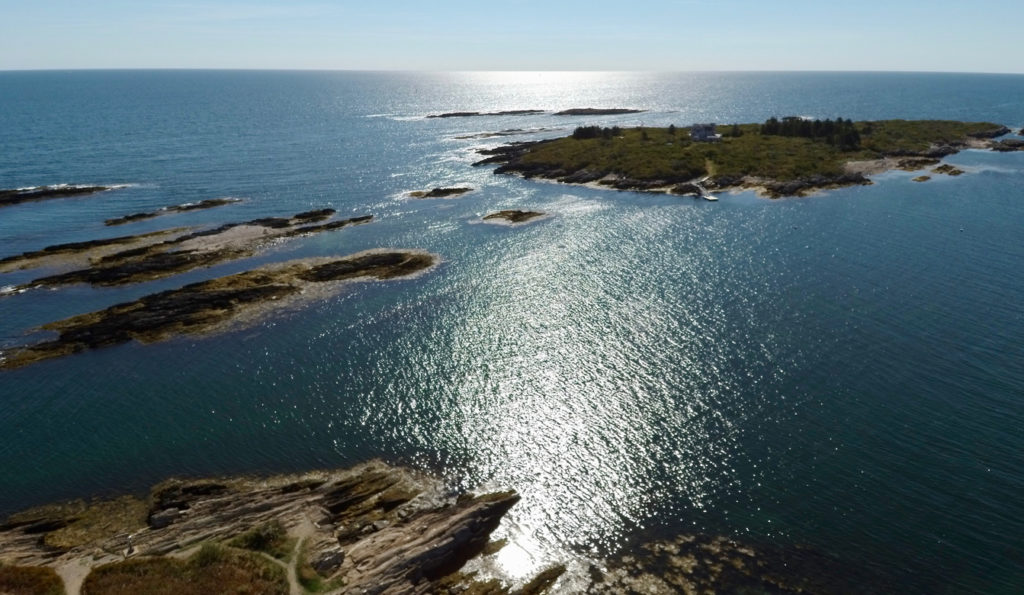 Explore the islands of Portland
Not many cities could brag about having their own group of islands like Portland could. However, since Portland doesn't like to brag, we'll be the ones doing all the bragging. The Casco Bay Islands is a group of beautiful islands. Each island has its own personality and history and invites visitors to discover fascinating attractions. For example, Cliff Island may be one of the smallest islands, but it is a wonderful place to explore on foot, especially since it doesn't even have paved roads. If you want to visit the most popular island, head to the Great Diamond, home to Fort McKinley, rocky shorelines, and lush forests. No car is allowed on the island but you can tour the settlement by bike or golf cart.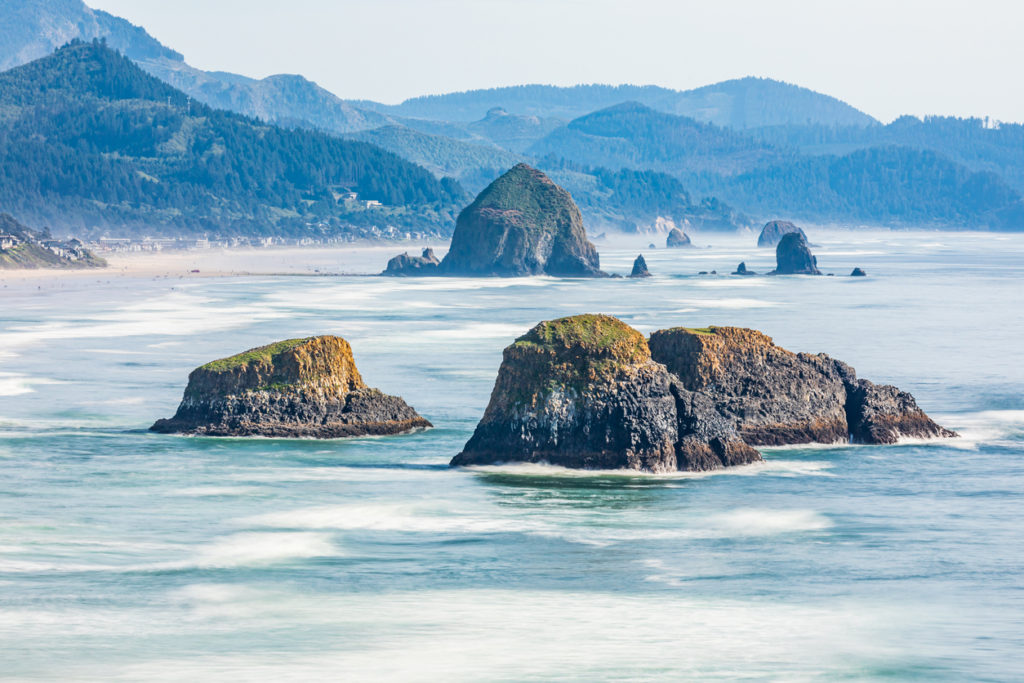 Plan a day trip to Cape Elizabeth
Cape Elizabeth is a popular destination for nature lovers looking for beaches and rolling hills. Situated only 9 miles south of Portland, the town attracts visitors with its impressive collection of lighthouses. Here you will find the oldest lighthouse in Maine, Portland Head Light at Fort Williams Park, as well as the famous Two Lights lighthouse. Once you've had your share of lighthouses, you can enjoy long walks in the enchanting Crescent Beach State Park. The Park is dominated by the presence of a mile-long beach adorned with grassy dunes and offers breathtaking views of the ocean and an offshore island.