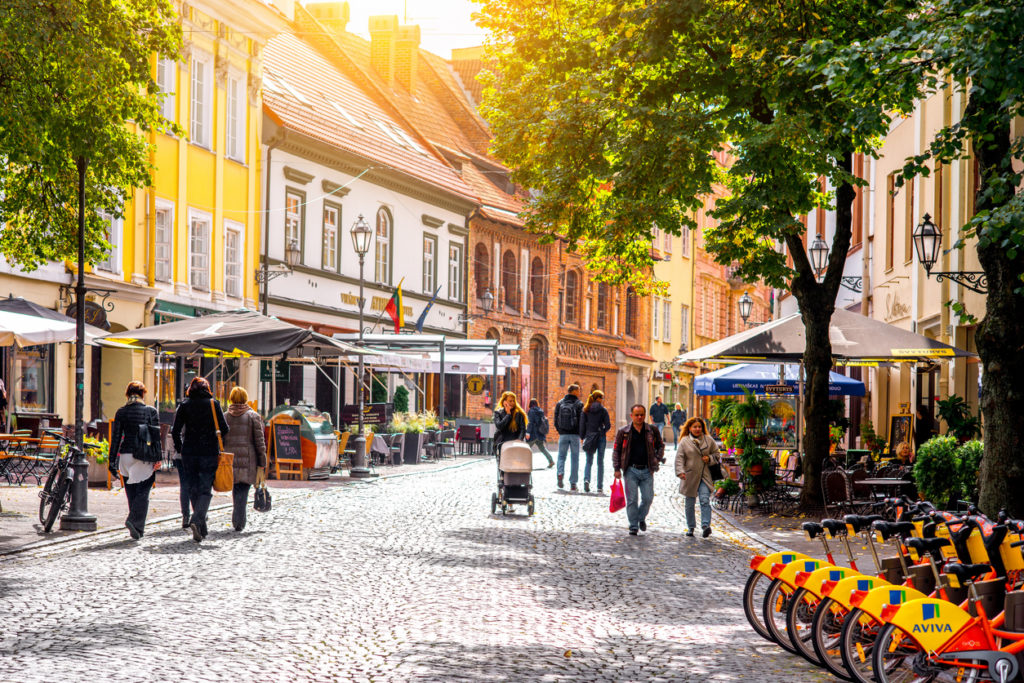 Nestled in the heart of the Baltics, Vilnius, the capital of Lithuania, stands as an endearing testament to Europe's rich history and the country's indomitable spirit. A melting pot of cultures, religions, and architectural styles, Vilnius offers a unique blend of the past and the present, a dance between tradition and modernity. If you're considering venturing to this Baltic gem, here's why Vilnius should be your next destination.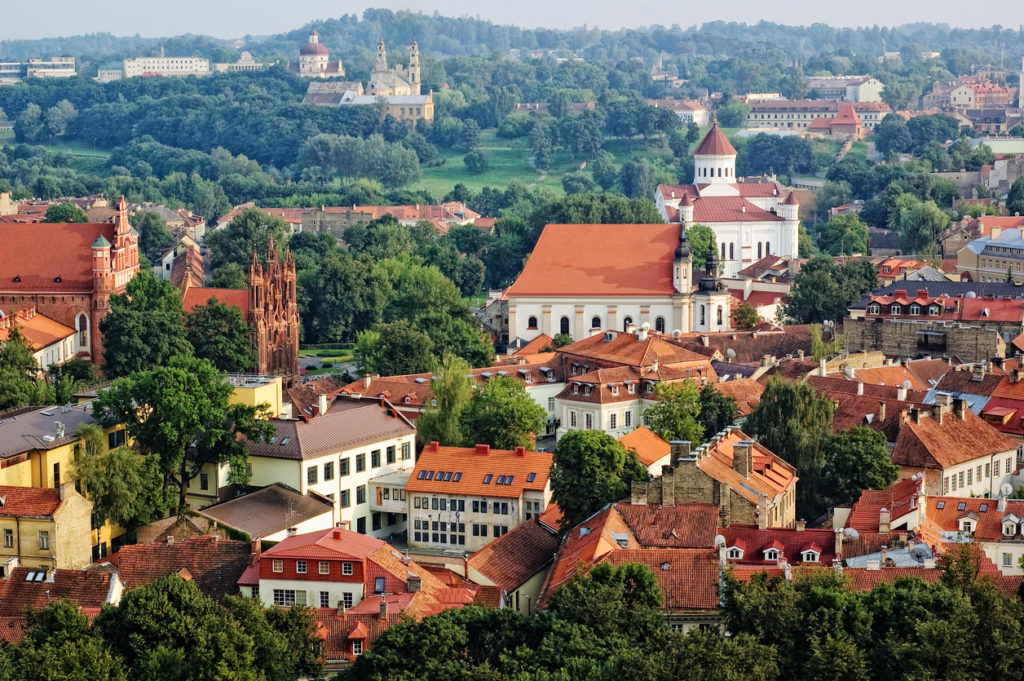 With a history stretching back to the Middle Ages, Vilnius boasts diverse architectural styles. The city's Old Town, a UNESCO World Heritage site, is an impeccable showcase of Gothic, Renaissance, Baroque, and Neoclassical structures. Standouts include the striking St. Anne's Church, the majestic Vilnius Cathedral, and the Gediminas Tower – all of which witness the city's storied past.
Contemporary art thrives amidst the city's ancient walls. The Užupis district, often compared to Montmartre in Paris or Freetown Christiania in Copenhagen, is a bohemian haven home to many artists and creators. It even boasts its own tongue-in-cheek "constitution"! Wander the streets, and you'll find numerous art installations, quirky sculptures, and galleries waiting to be explored.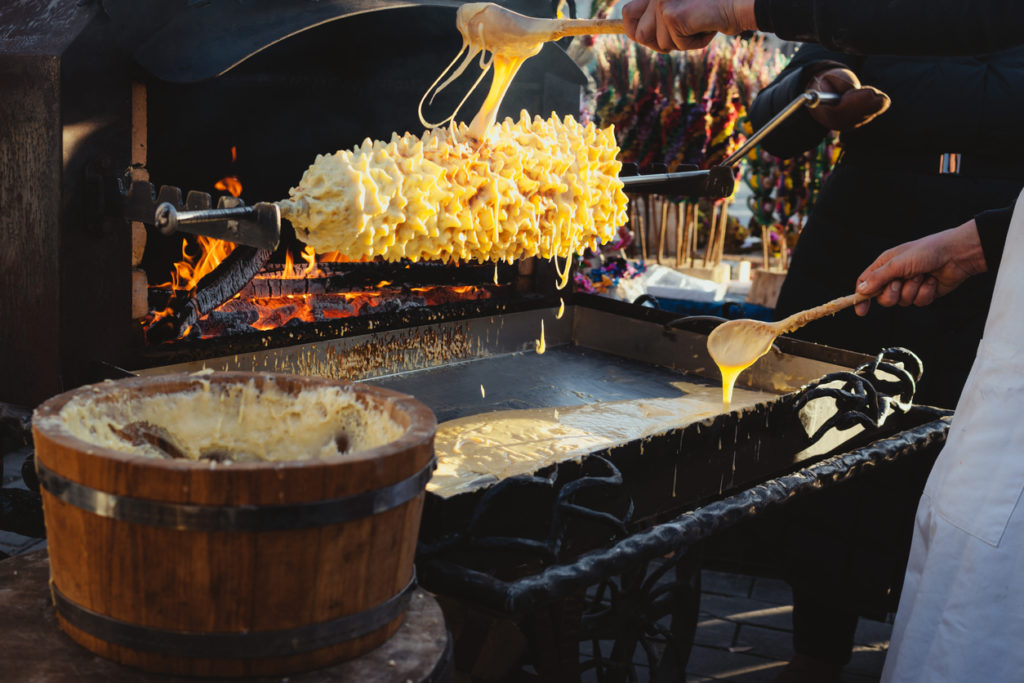 While rooted in tradition, Lithuanian cuisine has grown, with chefs offering modern takes on classic dishes. Savour kibinai (savoury pastries), cepelinai (potato dumplings), and šaltibarščiai (cold beet soup) in one of the many traditional eateries, or explore innovative gastronomy in the city's growing array of upscale restaurants.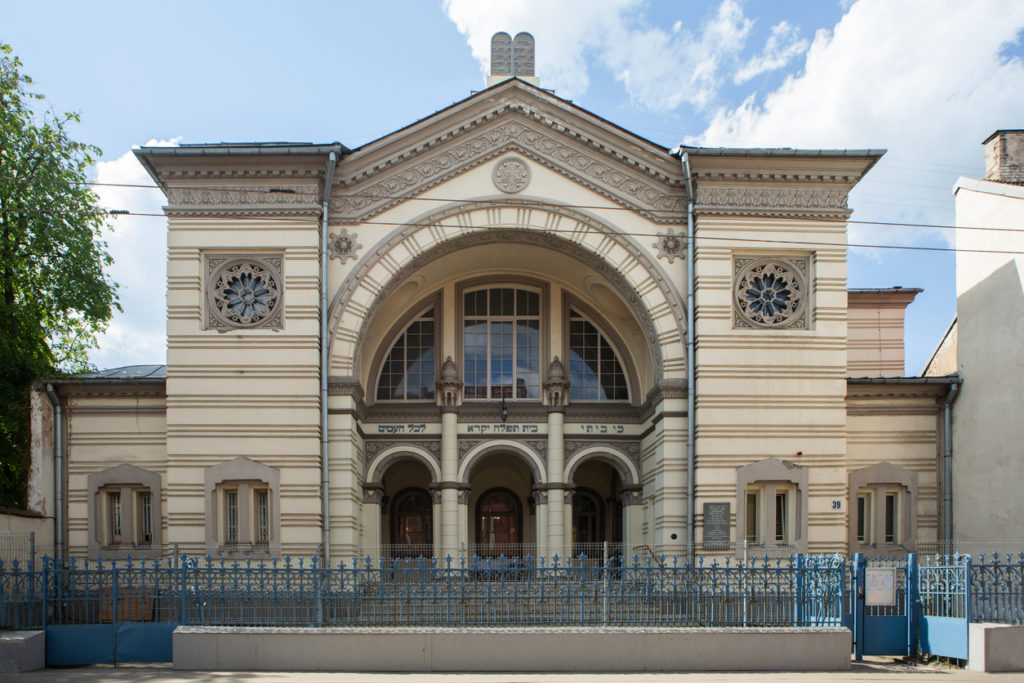 Vilnius has always been a significant point of convergence for various cultures and religions. The city's Jewish history is notably rich, with Vilnius once called the "Jerusalem of Lithuania." The Holocaust decimated this community, but their memory is preserved in places like the Jewish Museum and the Choral Synagogue. The Museum of Occupations and Freedom Fights, previously the KGB Museum, offers a sombre insight into Lithuania's recent past under Soviet occupation.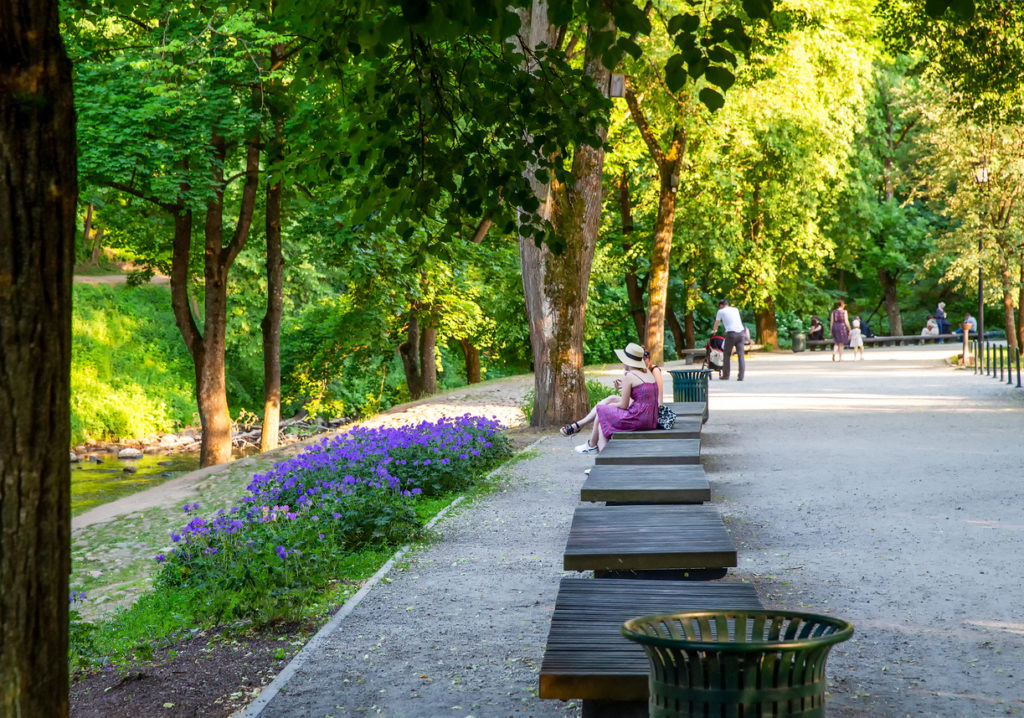 Amidst the urban landscape, Vilnius offers pockets of greenery perfect for relaxation. The Bernardine Garden and Vingis Park are oases where locals and tourists can unwind. For a panoramic view of the city, a hike up Three Crosses Hill is a must.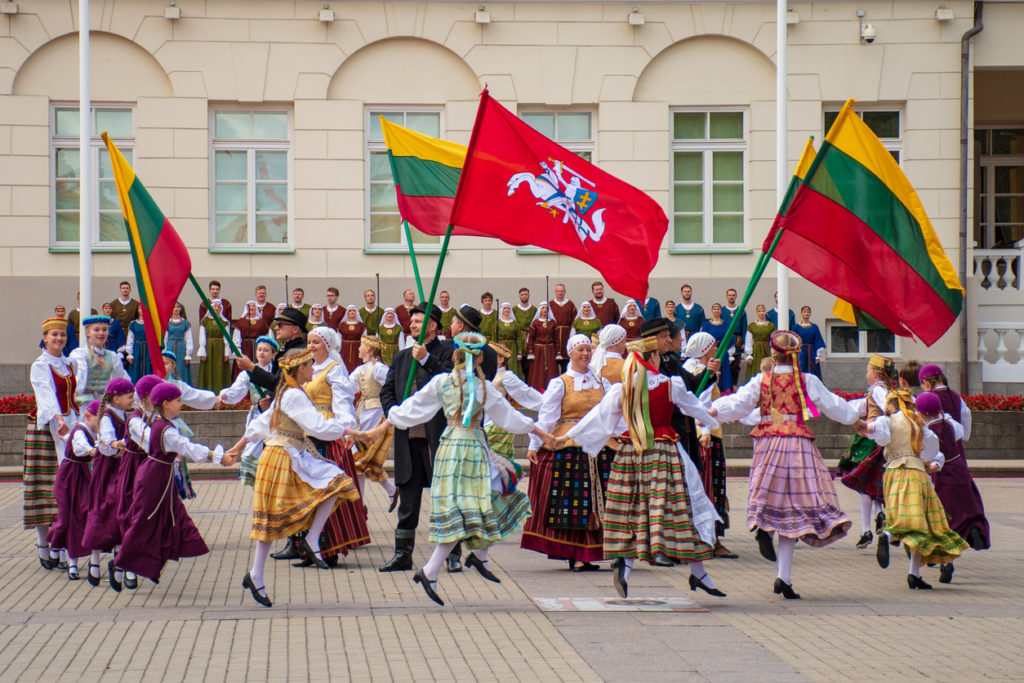 Throughout the year, Vilnius is abuzz with festivals celebrating everything from music and film to traditional crafts and gastronomy. Events like the Vilnius Film Festival and the Užupis Day festivities guarantee a bustling atmosphere and a taste of local culture.
Compared to other European capitals, Vilnius remains relatively untouched by mass tourism. This means fewer crowds and better value for money, making it a prime destination for those seeking an authentic European experience without breaking the bank.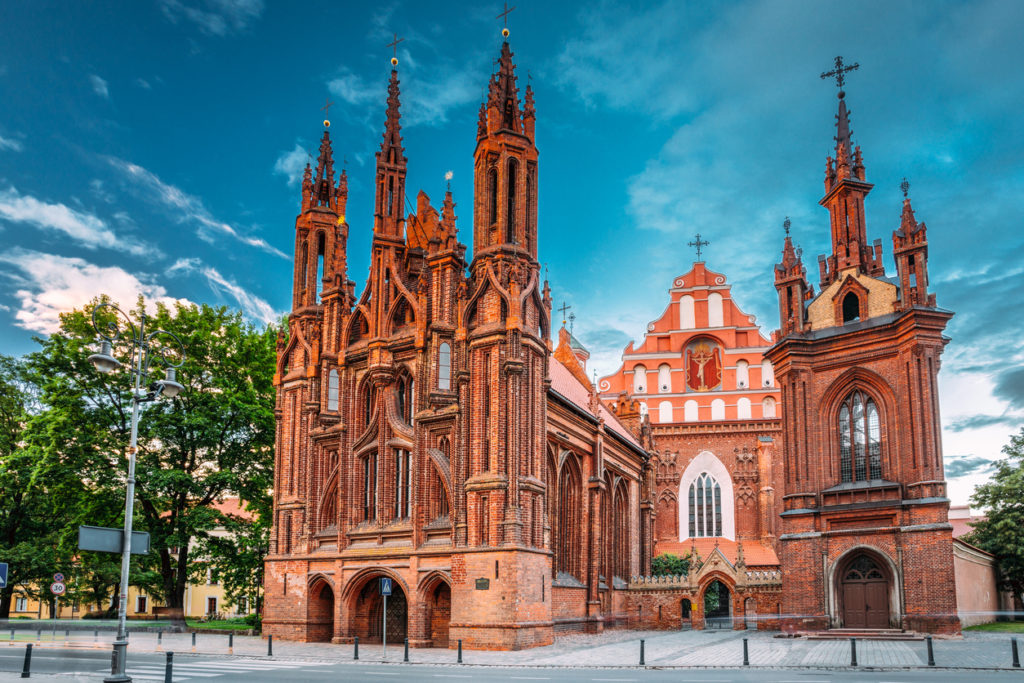 Vilnius' spiritual essence is palpable throughout its streets. The city is dotted with places of worship representing various religions. The Church of St. Peter and St. Paul is a Baroque masterpiece, boasting over 2,000 stucco figures. The Gate of Dawn, one of the city's most visited shrines, houses a revered icon of the Virgin Mary, believed to have miraculous powers.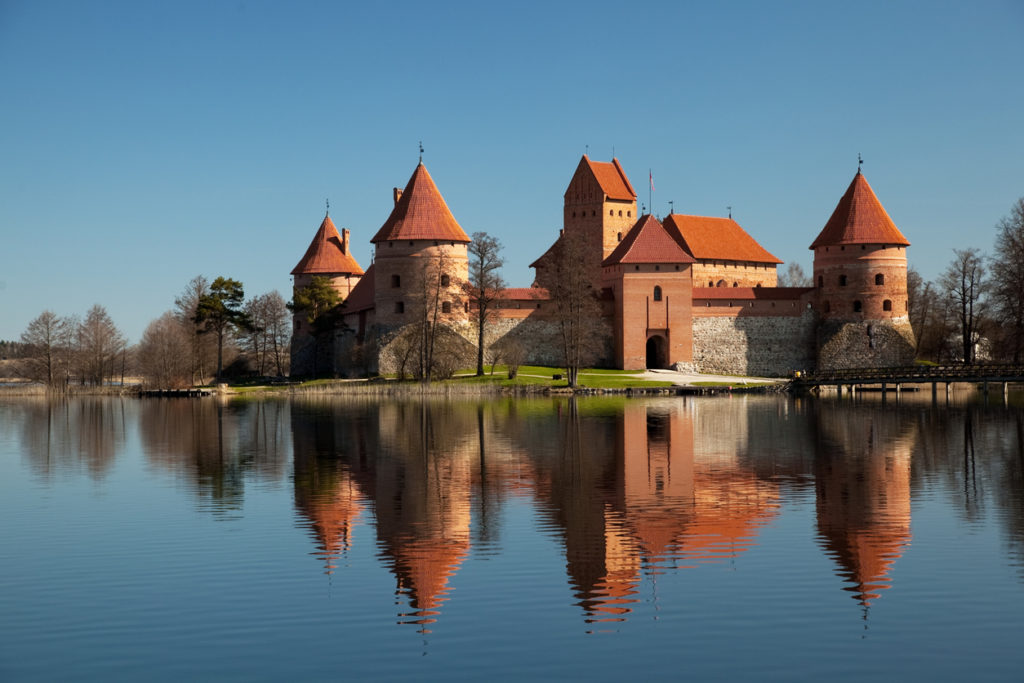 While Vilnius has plenty to offer, it's also a perfect base for exploring other parts of Lithuania. Trakai, with its fairy-tale-like island castle, is a short drive away. Surrounded by the serenity of lakes, it provides a scenic break from the urban hustle.
As the sun sets, Vilnius dons a vibrant avatar. The city's nightlife is diverse and energetic from cosy pubs and craft beer bars in the Old Town to avant-garde music venues and theatres. Don't miss the Loftas, an urban arts and music venue, for a genuine taste of contemporary Lithuanian culture.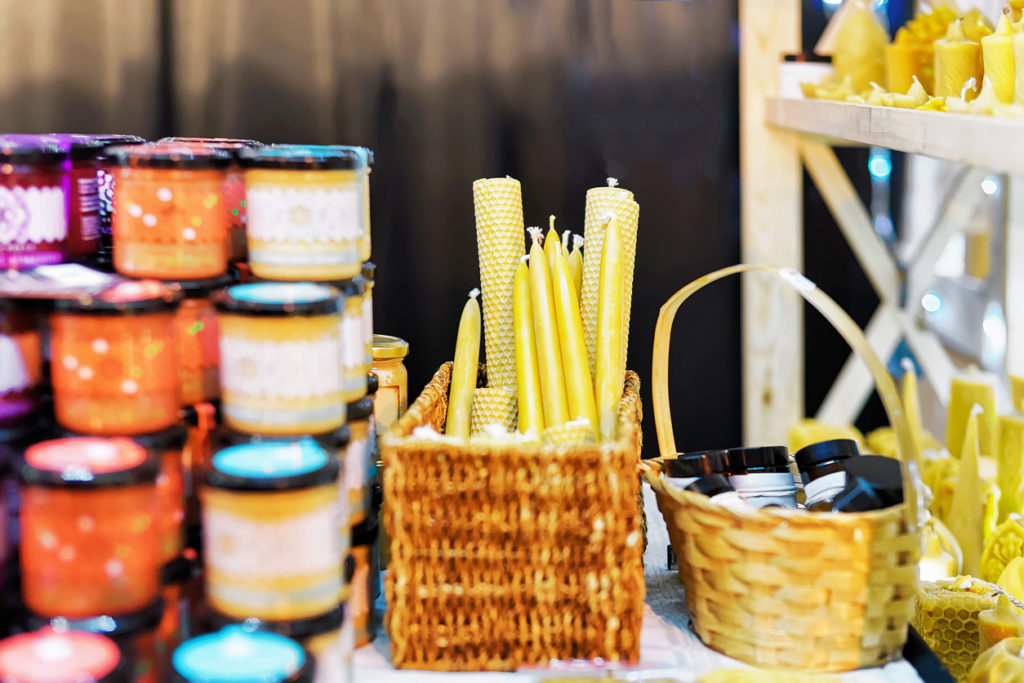 Stroll through Vilnius's bustling markets and quirky boutiques to discover local crafts. Amber, often called the 'Baltic Gold', is a popular keepsake. Traditional woven textiles, intricate wooden carvings, and handmade jewellery also make for cherished mementoes.
A city's heart truly beats in its people, and the residents of Vilnius are its soul. Warm, welcoming, and proud of their heritage, they are eager to share stories, traditions, and insights, enriching your experience manifold.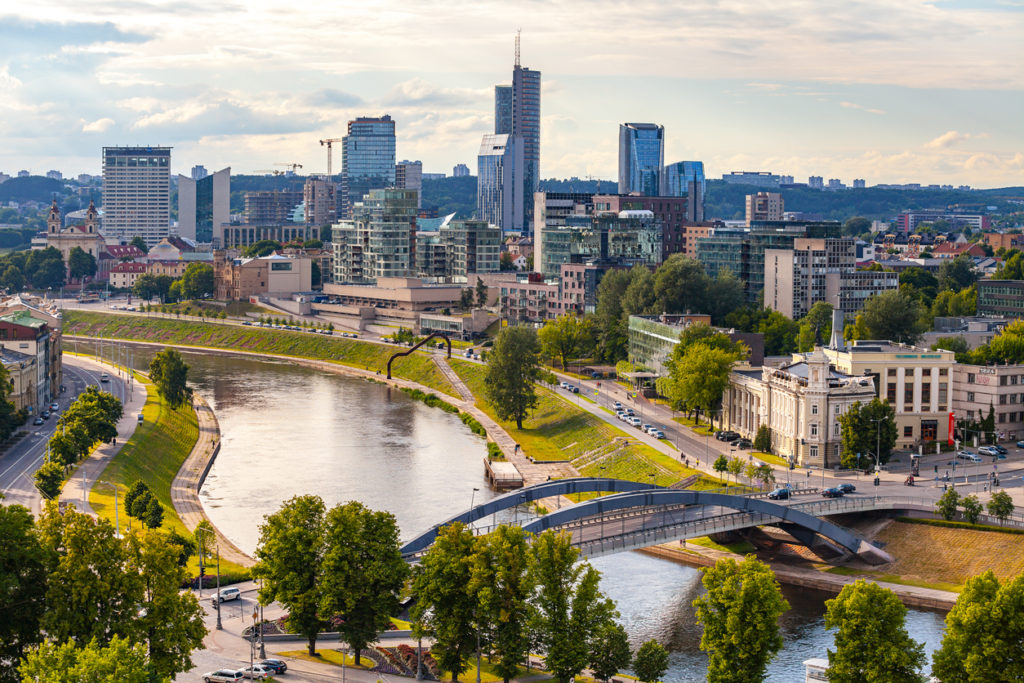 Final Thought…
Vilnius is not just a destination; it's a feeling, an immersion into a world where traditions coexist harmoniously with modernity. Each street, each square, and each smile has a tale to narrate. So, as you walk its cobbled pathways or gaze at the sunset from one of its many vantage points, remember that you're not just a traveller here — you're a part of Vilnius' ever-evolving story. Come, be charmed by the allure of Lithuania's capital, and leave with memories that will beckon you back, time and again.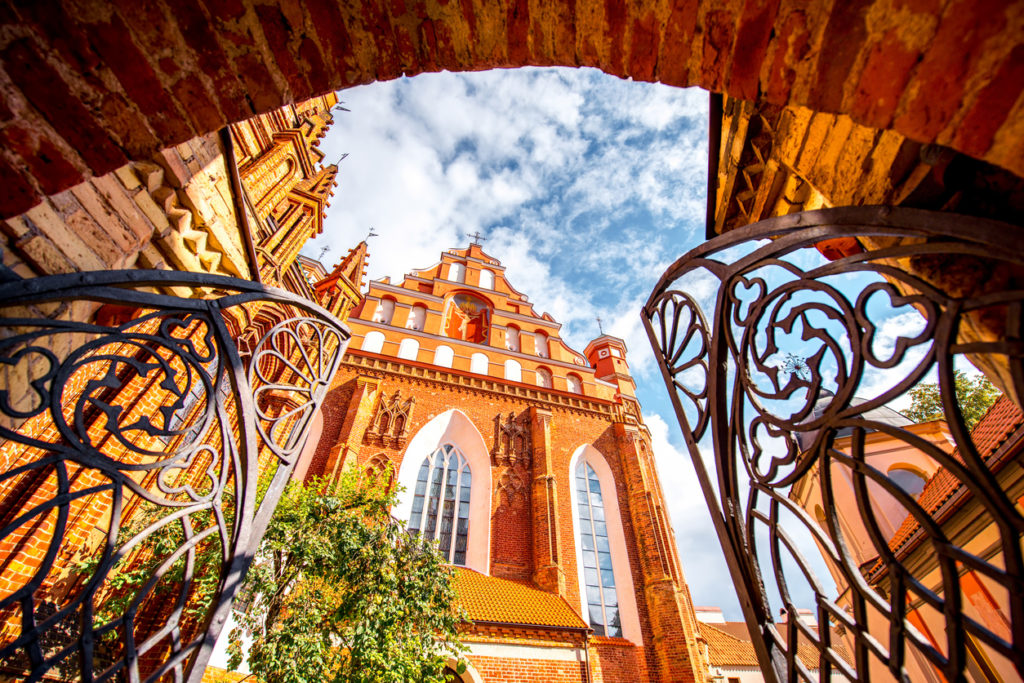 Vilnius, juxtaposing the old and the new, promises a multifaceted experience for every traveller. Whether you're an art enthusiast, history buff, or culinary explorer, this Baltic beauty awaits you with open arms and untold stories. So, pack your bags, set your compass to the heart of Lithuania, and uncover Vilnius's magic.