Thailand's largest island, Phuket, has long been a favourite among travellers worldwide. Renowned for its pristine beaches, flavourful cuisine, rich history, and vibrant nightlife, Phuket provides endless opportunities for exploration and enjoyment.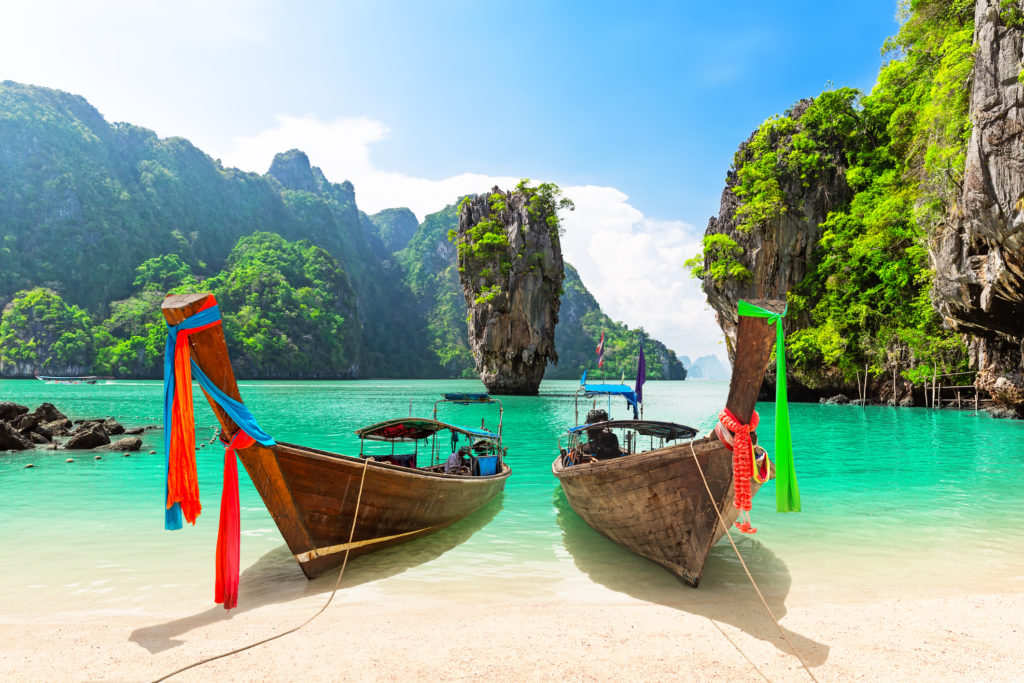 Experience the Allure of beaches and Underwater Exploration
One of the island's most appealing features is its expansive coastlines. Dotted with shimmering turquoise waters, stunning natural beauty, and vibrant coastal life, Phuket is an ideal location for a memorable beach vacation. The island of Phuket is a magnet for beach lovers from around the globe, thanks to its unique blend of awe-inspiring landscapes, cultural richness, and warm hospitality.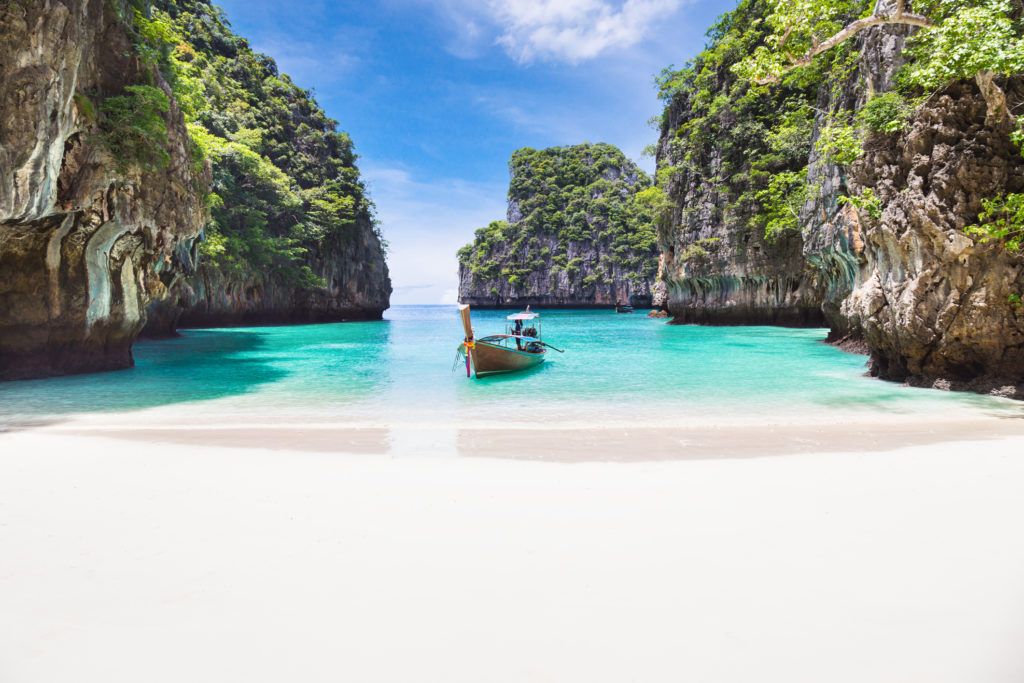 Phuket's beaches are more than just beautiful; they are diverse, each offering its unique charm and experiences. From the lively shores of Patong Beach, buzzing with activity and nightlife, to the tranquil sands of Kata Noi and Karon Beach, offering an intimate atmosphere and picturesque sunsets, there is a beach to suit every visitor's tastes.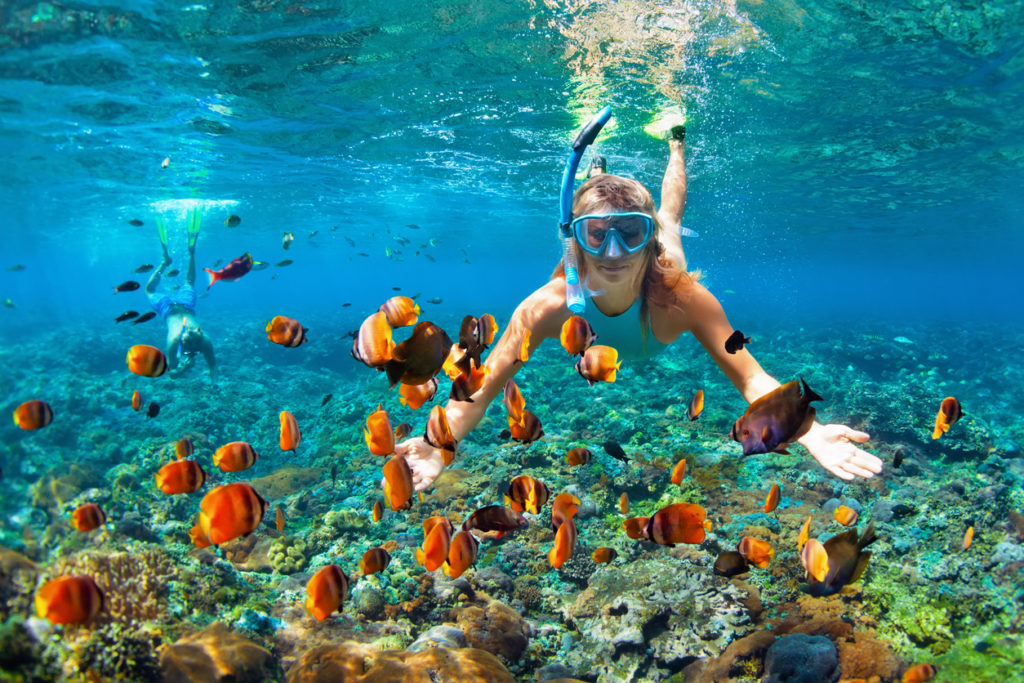 The clear, warm waters surrounding the island make it a hotspot for marine enthusiasts. Dive operators provide packages for all levels, from novice snorkelers to seasoned divers; everyone can witness the amazing marine life and vibrant coral reefs. Add to this the delicious local cuisine that can be enjoyed right off the beach, the luxurious beachfront resorts, and the myriad of water sports and beach activities available, and it's clear why Phuket is considered a perfect beach vacation destination.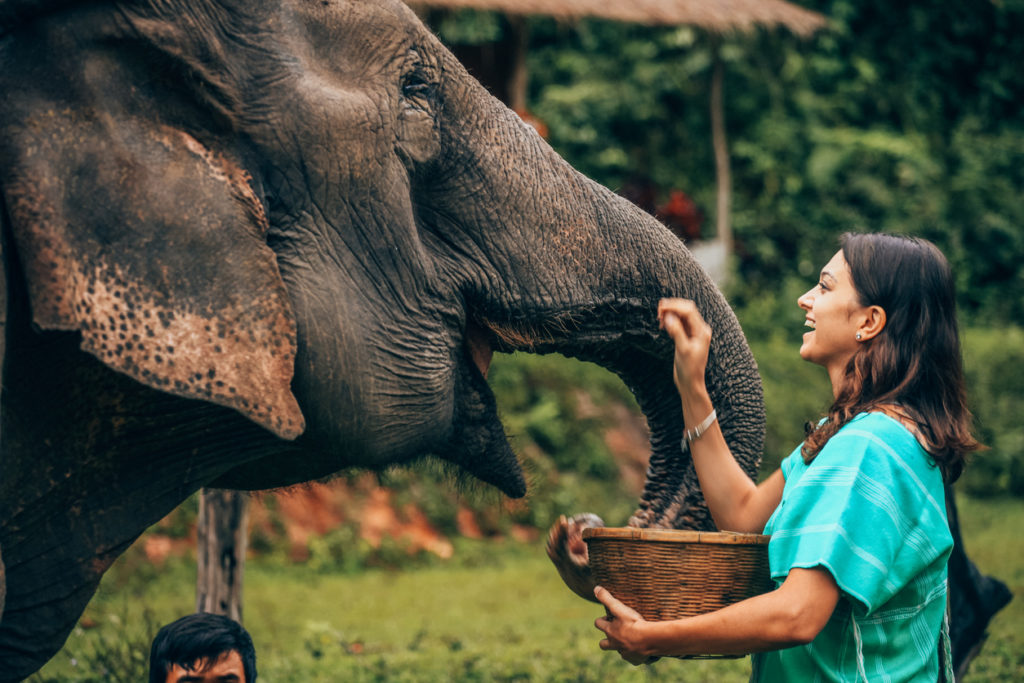 Encounter wildlife and embrace the culture
The inland area of Phuket offers a host of other activities. Animal lovers should not miss the Phuket Elephant Sanctuary, an ethical and sustainable establishment where you can engage in rescued elephants. The sanctuary promotes awareness of the animal's natural behaviour, highlighting the importance of conservation.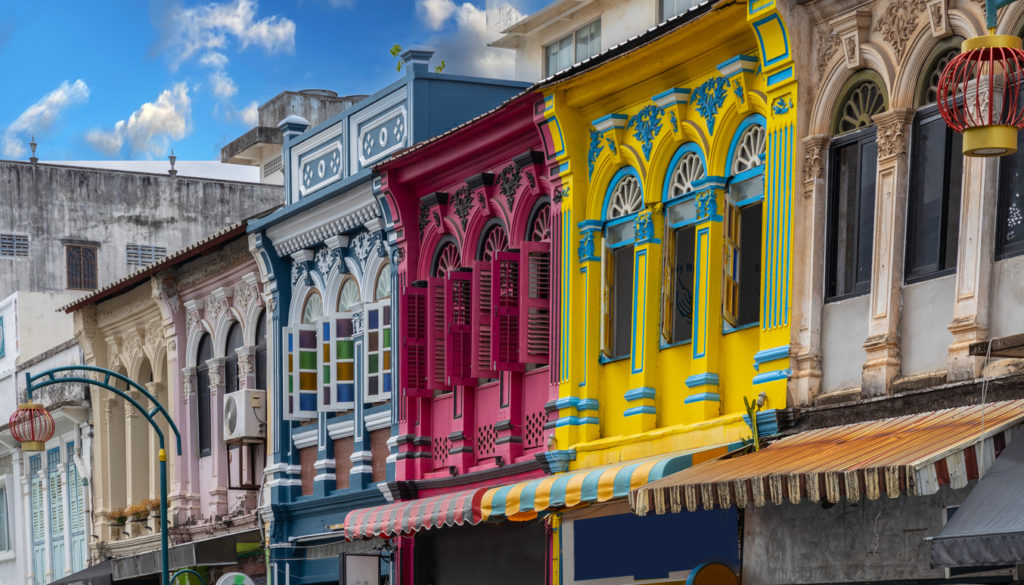 The cultural charm of Phuket is most evident in Old Phuket Town. With its colourful Sino-Portuguese buildings, boutique shops, and local eateries, this historic district bears testimony to Phuket's colonial past and vibrant present. Be sure to stroll down Thalang Road and savour the unique Peranakan cuisine at charming roadside cafes.
If you are a traveller who wishes to know and understand more about the religious culture, then be sure to visit Wat Mongkol Mimit. This beautifully ornate Buddhist temple is known for its spiritual and architectural significance.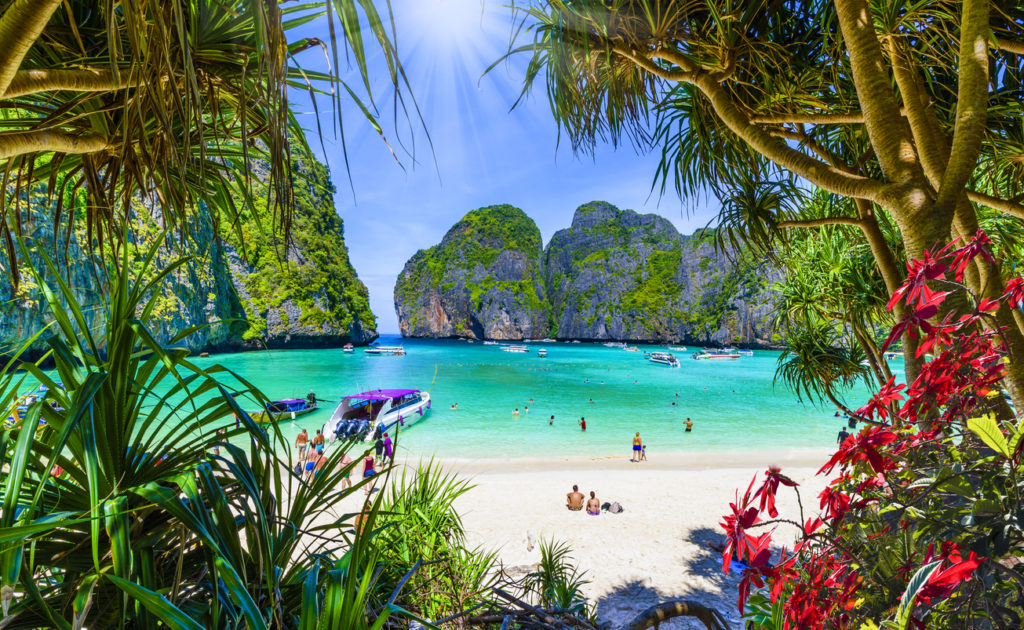 Go Island Hopping
Island hopping is another sought-after activity that many visitors like to participate in when visiting Phuket. The popular seaside pursuit offers an extraordinary opportunity to explore the archipelago's unspoiled beauty and discover the marine ecosystems surrounding Thailand's largest island.
The Phi Phi Islands await with dazzling white beaches, towering limestone cliffs, and clear turquoie waters, creating an enchanting tropical paradise. The islands also offer some of the best diving spots in Thailand, teaming with vibrant marine life and colourful coral reefs.
For any who are a fan of James Bond will be excited to visit Khao Phing Kan, which was made famous by the film "Tha Man with the Golden Gun".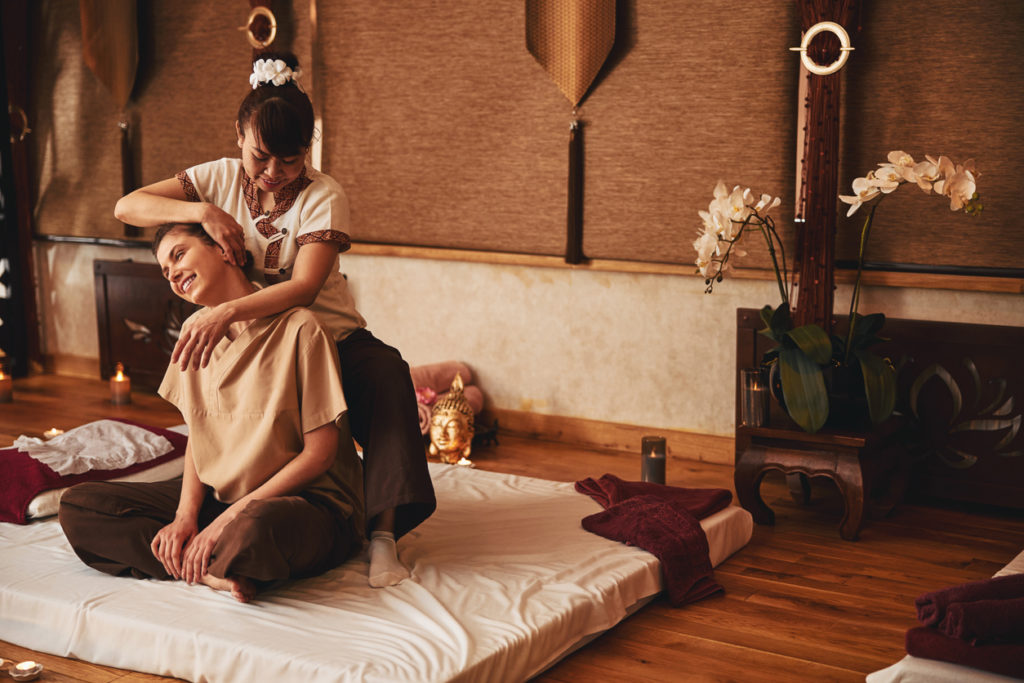 Relax and take it all in
Many like to travel to Phuket for wellness; with the island's tranquil beaches and balmy weather, it is the perfect haven for those seeking a rejuvenating escape. Offering many wellness retreats and experiences, Phuket ensures that visitors can experience a journey of physical revitalization and spiritual renewal.
Thai massages are available throughout the island, from beachside huts to luxury spas. Rooted in the Buddhist practice, Thai massage is an integrative therapy combing acupressure, Indian Ayurvedic principles, and assisted yoga postures to enhance your flexibility, stimulate circulation, and reduce stress.
If you are after a real rejuvenating retreat, then consider booking yourself onto a multi-day wellness retreat. Surrounded by tropical landscapes and the calming sounds of the ocean, you are bound to have a relaxing time.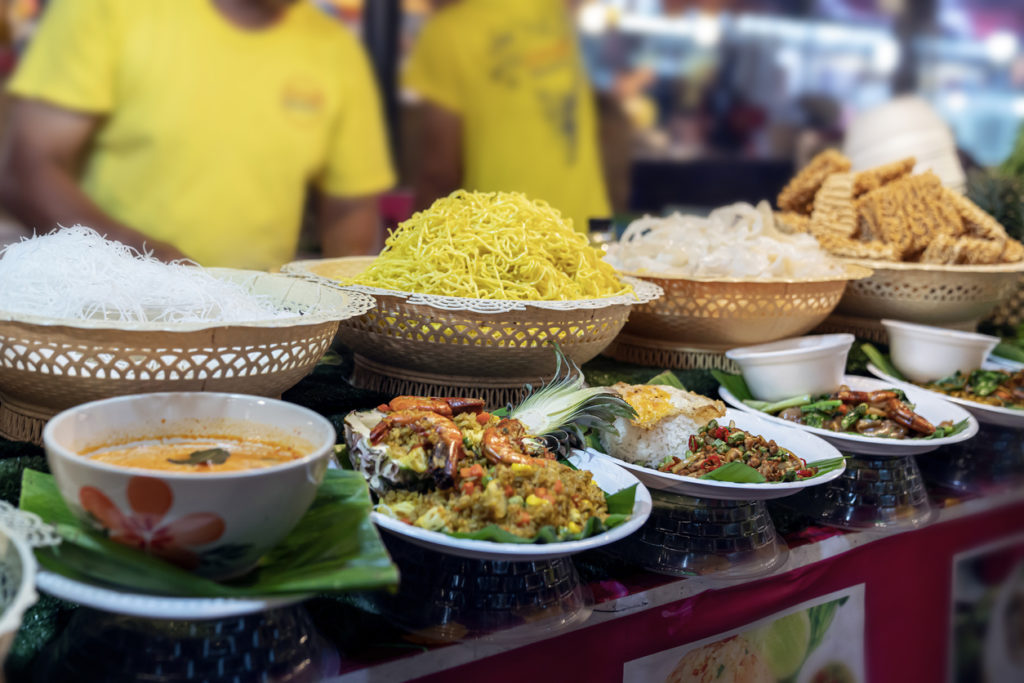 Explore the Culinary Delights
No visit to Phuket is complete without exploring its culinary landscape. Thai cuisine is known for its vibrant flavours, fresh ingredients, and intricate balance of five fundamental tastes: Sweet, sour, spicy, salty and bitter. Phuket, being a melting point of cultures, offers a variety of culinary experiences that transcend traditional Thai fare.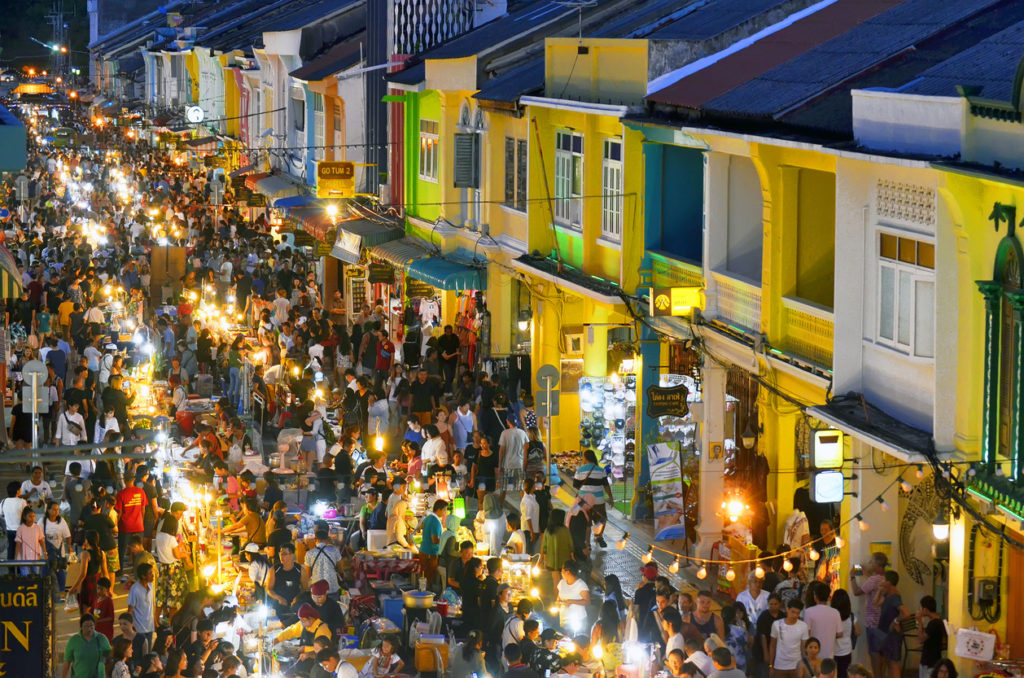 Phuket Town Night Market, also known as Naka Market, is a must-visit for foodies. Here you can taste a wide range of street foods, from sweet luscious mango sticky rice to the fiery Tom Yum Goong. The market also offers so many goods, making it the perfect paradise for those looking for a unique souvenir.
For a more refined dining experience, visit one of the many sea-to-table restaurants across the island. These eateries offer the freshest seafood, from Andaman prawns to Phuket Lobsters, often cooked with local herbs and spices. Some restaurants even allow guests to select their day catch from a live seafood display.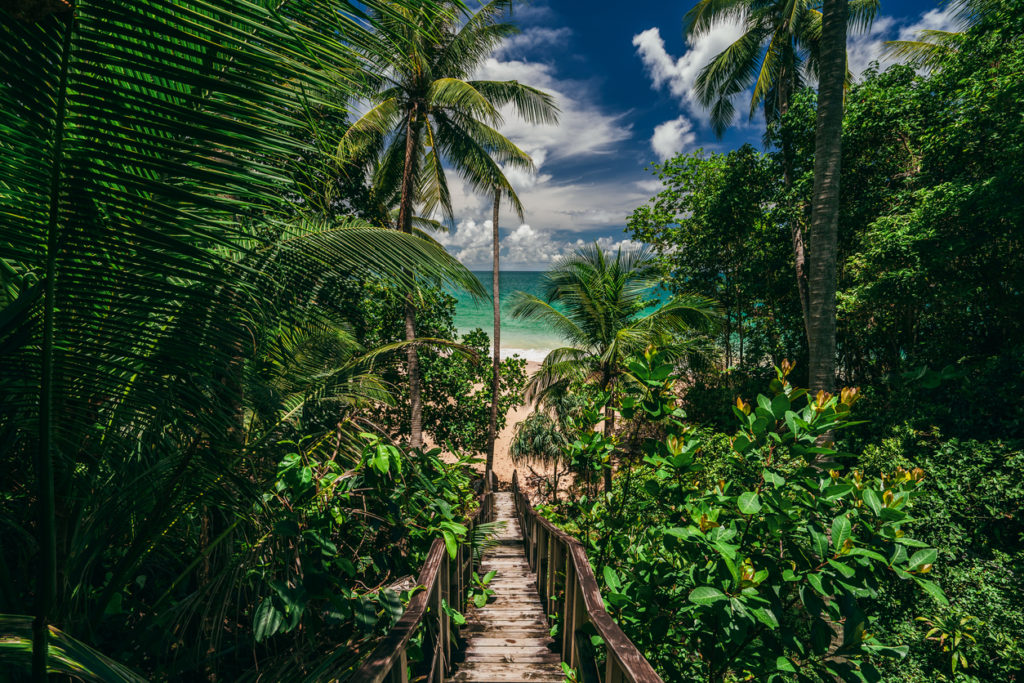 Adventurous Activities
For those seeking a bit of a thrill and adventure, Phuket has much to offer. The island boasts various exciting outdoor activities that keep your adrenaline pumping.
For an unforgettable bird's-eye view of the island, try ziplining through the dense jungles of Phuket. Flying Hanuman offers a series of platforms, sky bridges, and thrilling zip lines through the island's lush canopy, making it a perfect adventure for the whole family.
Or try a sea kayaking trip to explore the nearby Phang Nga Bay's famous limestone caves and hidden lagoons. Here, you can paddle through intricate save systems only accessible at low tide, discover quiet, unspoiled beaches, and witness spectacular rock formations.