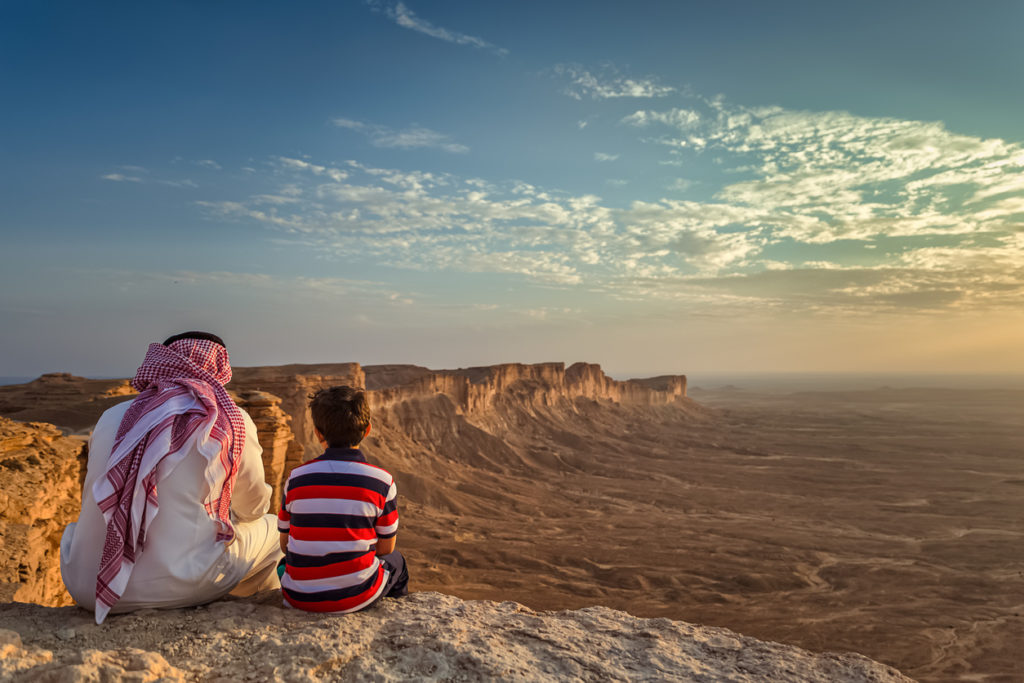 Saudi Arabia is open to tourists so there's absolutely no reason not to discover its fascinating past and ambitious present. Go and visit Saudi Arabia if you want to step out of your comfort zone and discover the beauty of the desert, intriguing ancient ruins, breathtaking pristine islands, and verdant mountains.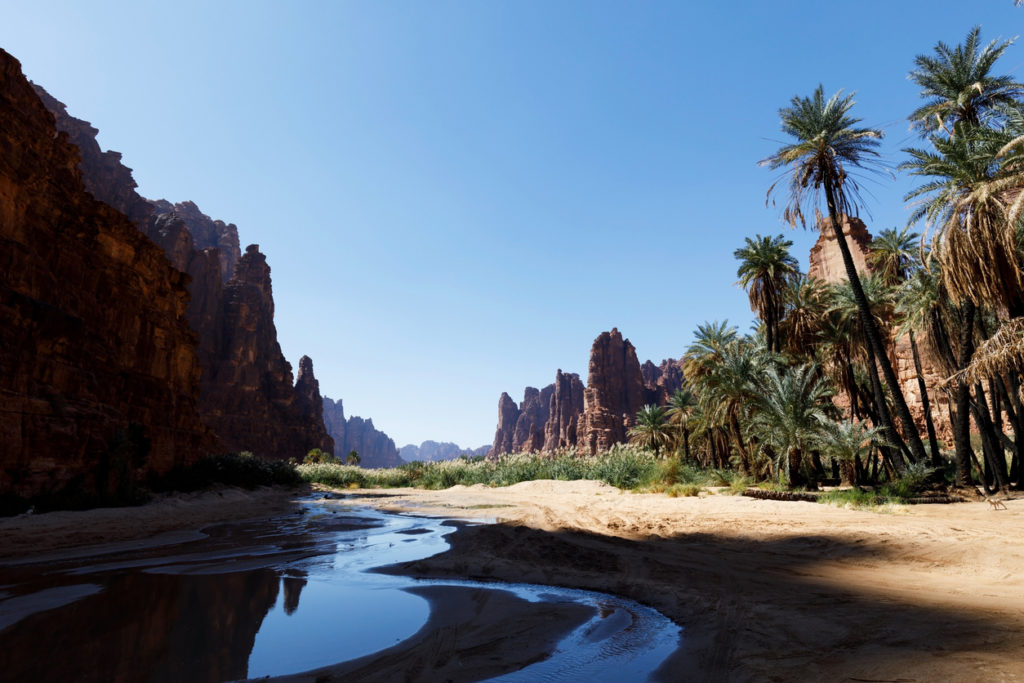 While foreign tourists are allowed in Saudi Arabia, you should keep in mind that this is a Muslim country deeply rooted in its religious past. Women are allowed unaccompanied in the country but they should dress modestly in public. Moreover, non-Muslims are still not allowed to visit the Holy Cities of Mecca and Medina and, as expected, alcohol continues to be forbidden. However, there is so much to do and see in Saudi Arabia.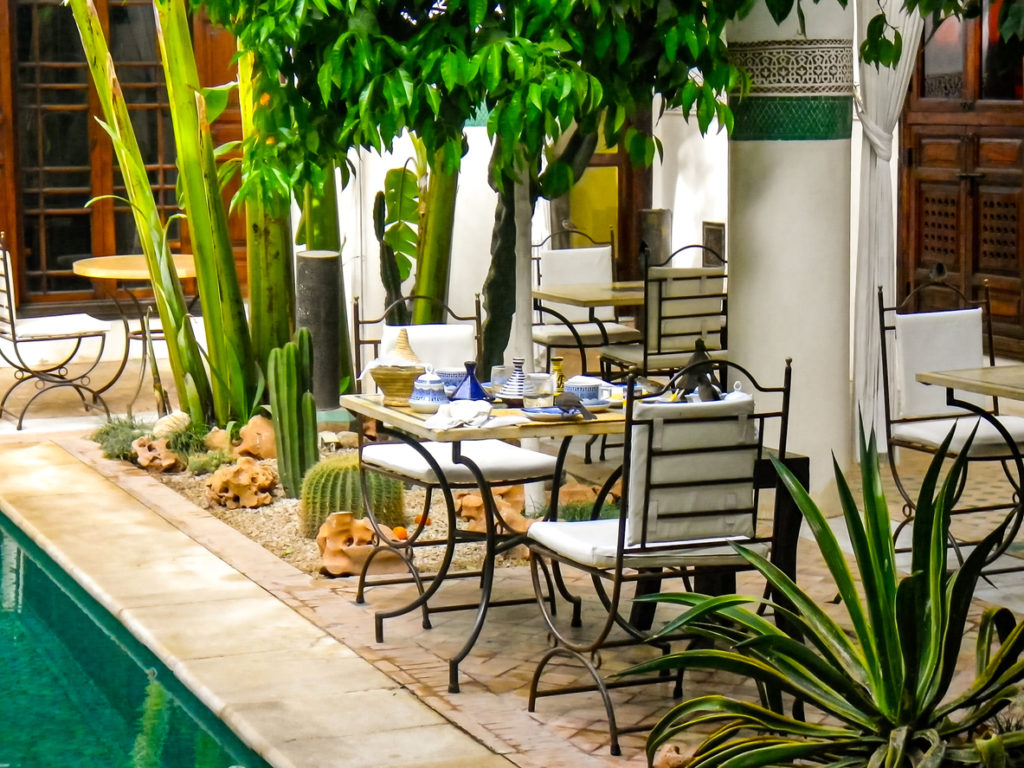 Discover the cultural core of Saudi Arabia – Riyadh
The country's capital, Riyadh dazzles with infinite skyscrapers and brings you back to Earth with a traditional charm. The metropolis is new and glitzy. However, take the time to discover it and you'll find that past all the glamour and metal hides the story of a small tribal region that keeps its modesty untouched by our era. Al Masmak Fort is the perfect place to familiarize yourself with the kingdom's history. Made from clay and mud bricks, the fort is truly a fascinating appearance that will surprise you even more with its luxurious interior and splendid mosque. Your history journey should continue with a tour of the National Museum where you'll encounter an extravaganza of artifacts, antiques, and works of art, beautifully illustrating the cultural facet of Saudi Arabia. Return to our times and witness the architectural wonder that is the Al Faisaliah Center, a spectacular modern tower that offers a 360-degree panorama of the city, as well as a memorable dining experience.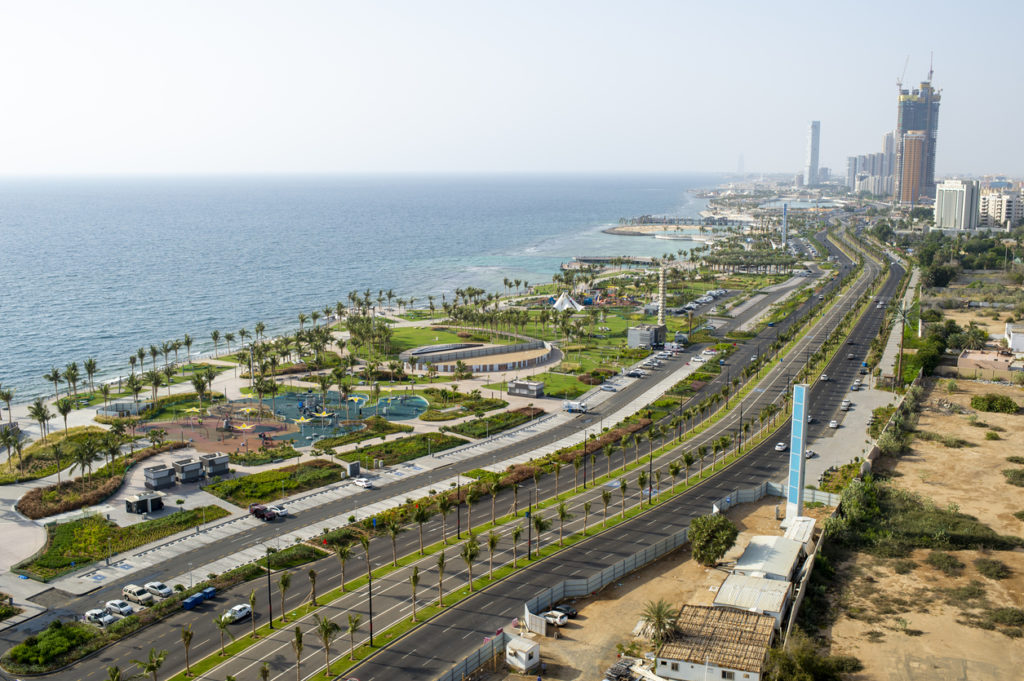 Admire Jeddah's passion for contemporaneity
The second-largest city in the country, Jeddah has not forgotten its traditions and history but is determined to be one step ahead of contemporaneity. An uber-modern city, Jeddah is truly sensational. As soon as you arrive here, you'll discover a cosmopolitan and ambitious city adorned with art galleries, museums, cafes, restaurants, and shopping centers. And, when you thought that it can't get any better, there you have the city's mesmerizing waterfront. Jeddah's Corniche offers picturesque views of the Red Sea while inviting visitors to relax, enjoy a barbecue, and spend time with their families. However, despite the city's abundance of malls and posh boutiques, the sites that attract everyone are its superb Floating Mosque and the historic quarter of Al-Balad.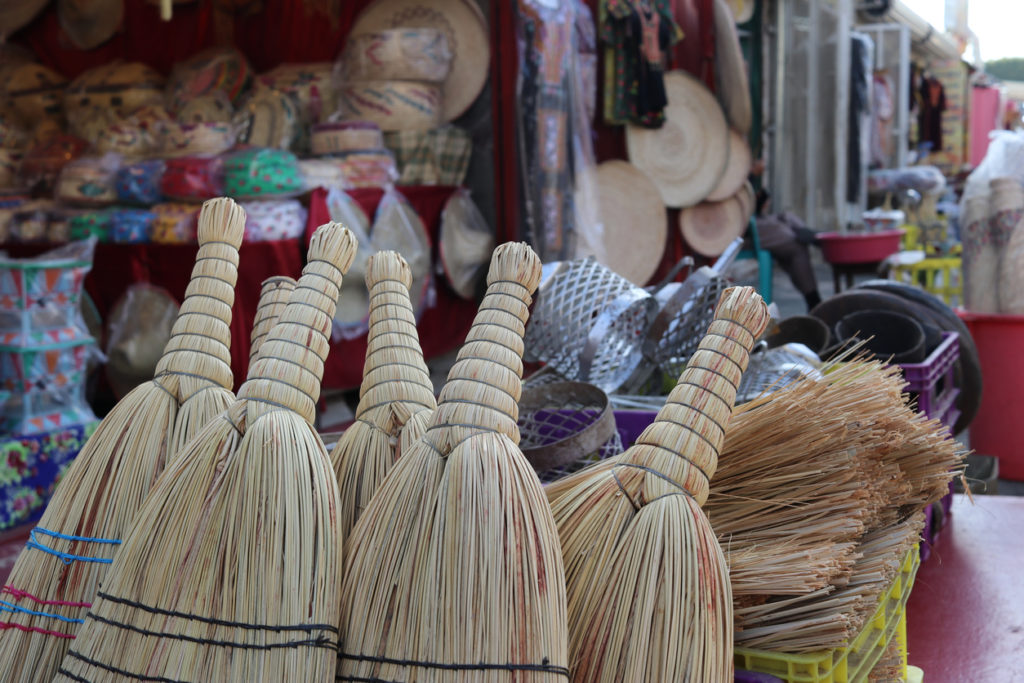 Leave the bustling cities behind and explore Abha
Abha is a different city than the ones you expect to find in Saudi Arabia. The highest large city in the country, Abha invites tourists to discover mountain terrains and enjoy a more discrete and modest rhythm of life. The city awaits at an altitude of 2270 meters in the Asir Mountains. It offers superb views and creates a tranquil setting for your journey of exploration. If there is one activity that travelers love during their trip to Abha is the cable car ride to Habala, the Hanging Village. The views are breathtaking and they are accompanied by stories dating back to the Ottoman Empire. For more superb views, visit the Abha Dam Lake and the Asir National Park.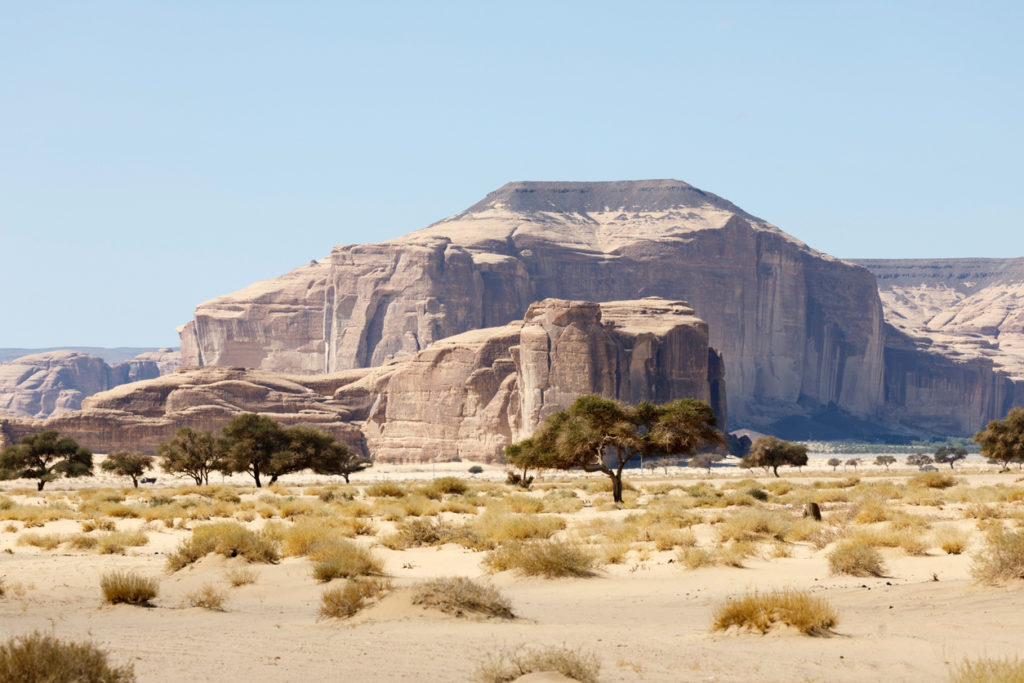 Travel back to ancient times in Al Ula
One of the most popular attractions in Saudi Arabia, Al Ula is an ancient desert town that houses the ruins of several kingdoms, as well as mud-brick and stone houses. Mada'in Saleh is home to thousands of years old Nabatean tombs and it will instantly remind you of the phenomenal Petra. This was the Nabatean's second-largest settlement built after their masterpiece in Jordan. However, there is more to Al Ula than its fantastic ancient ruins. You will discover a collection of golden rock formations, as well as beautiful citrus and date farms.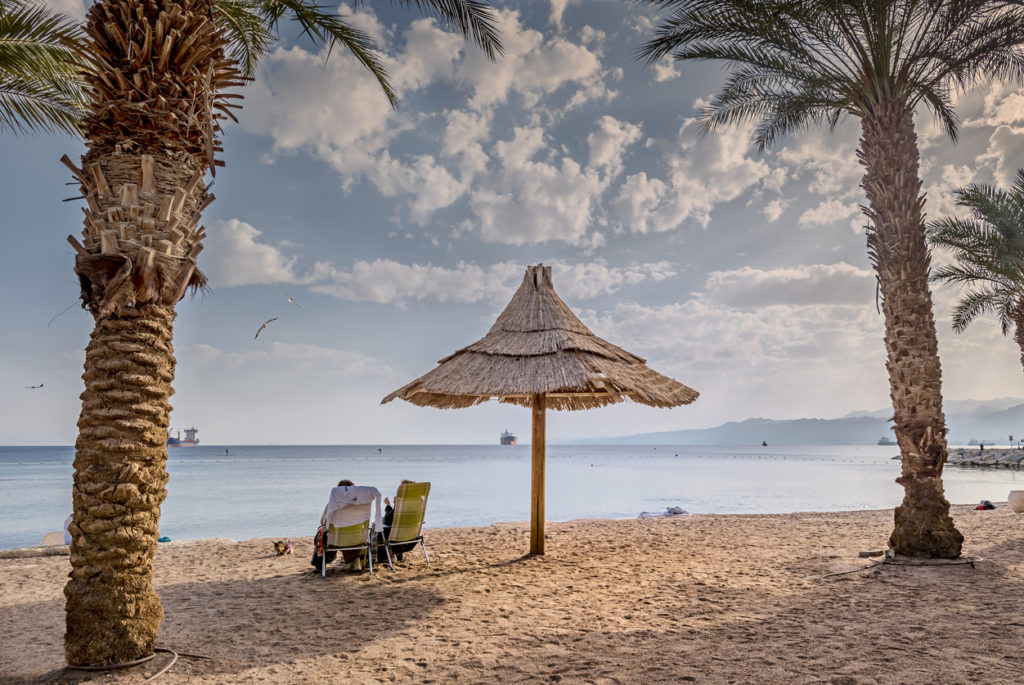 Enjoy unworldly sunsets on pristine islands
Often called the Maldives of Saudi Arabia, the country's islands lure visitors with impossible turquoise water and splendid coral reefs. Situated close to the towns of Umluj and Al Wajh, their shores are caressed by the Red Sea. While the islands lack the luxury and sophistication of the Maldives, they invite you to enjoy the local hospitality and lovely boat trips. Their sandy beaches are the perfect place to enjoy the Arabian sun and admire a landscape dotted with mountains and volcanoes. Don't miss a tour of the nearby mango farms and take a boat to Jabal Hassan Island. If you have more time on your hands, plan a trip to Harrat Lunayyir for the fantastic chance to admire black lava craters and cones.