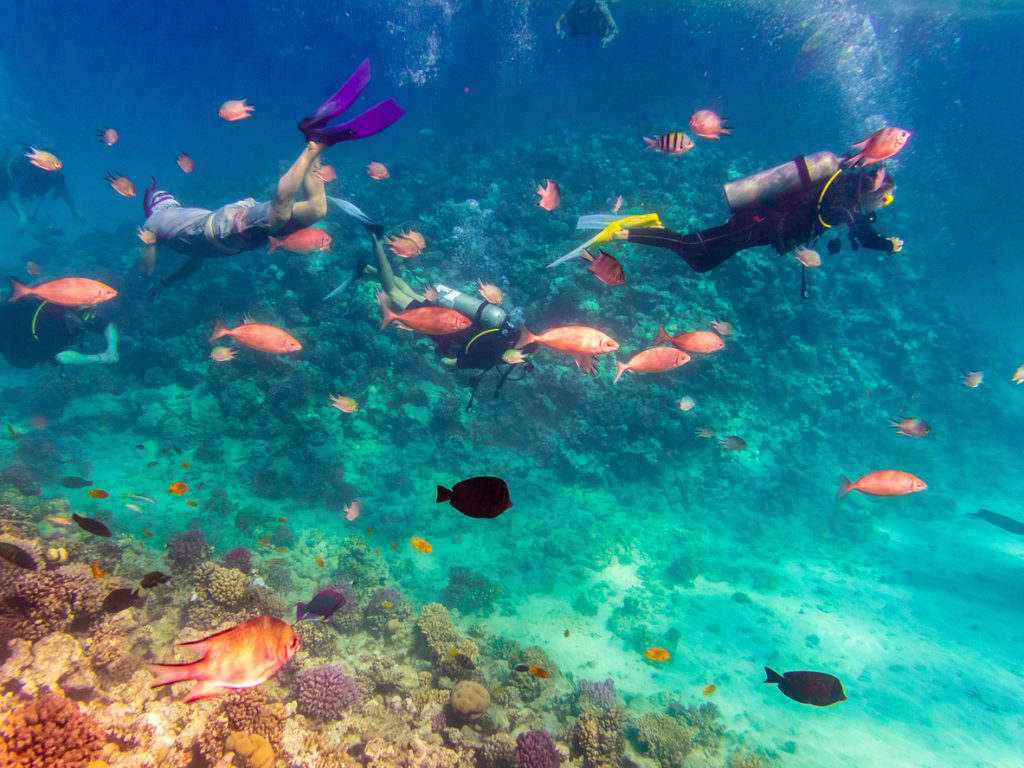 Home to some of the most beautiful coral reefs in the world and fascinating marine life, the Red Sea diving resorts are a must-see destination for divers. Boasting one of the richest marine environments in the world, with 20% of the fish species existing exclusively in this body of water, there's no surprise the Red Sea is the most popular diving destination in Europe.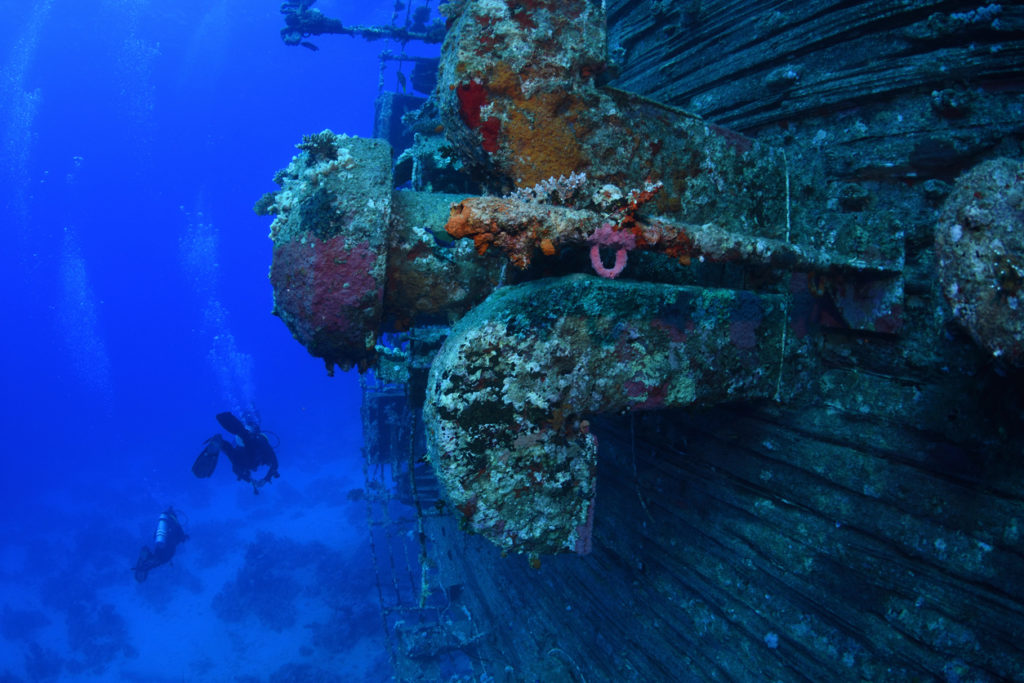 Due to its amazing corals and marine creatures, passionate divers find it impossible to resist the urge to dive deeper into this surreal underwater universe. While the main tourist hubs await in the northern regions, the southern areas are the ideal destinations for divers who don't like crowds. Both areas boast fantastic sea diving resorts and fascinating dive sites.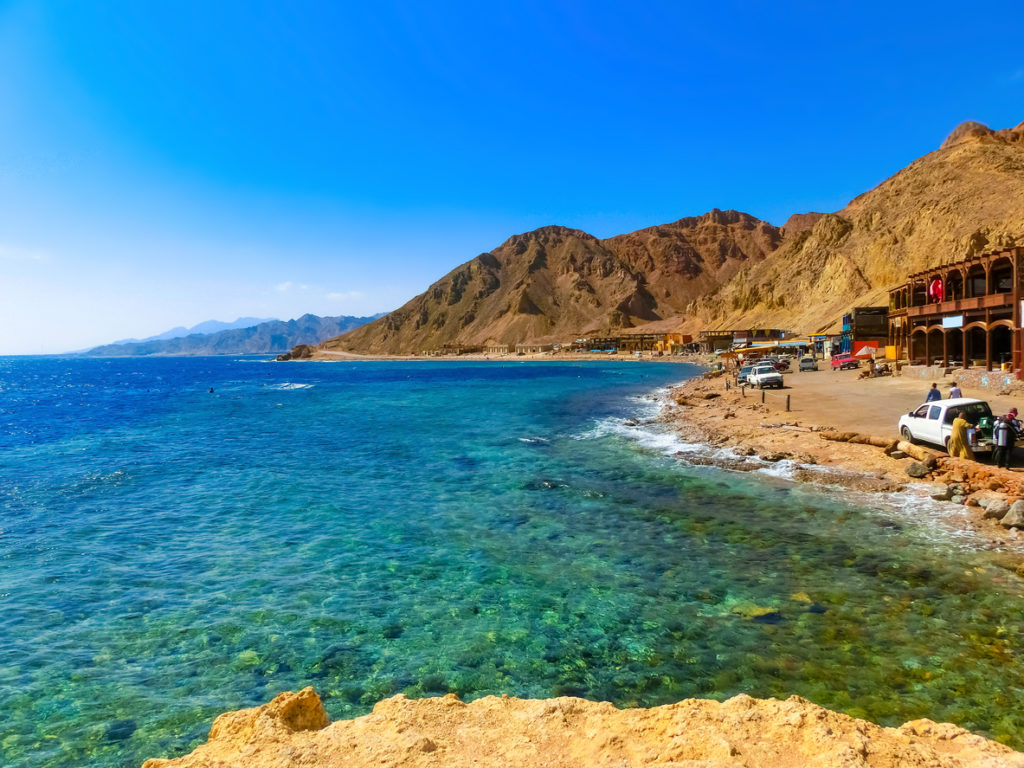 Sharm el-Sheikh, Egypt
One of the most popular diving resorts in Egypt and the Red Sea due to its accessibility and impressive dive sites, Sharm el-Sheikh is often the base of choice for divers. Since this is the departure point for diving trips to the famous SS Thistlegorm, one of the most popular shipwrecks in the world, the resort is often crowded and you will probably won't be alone even underwater.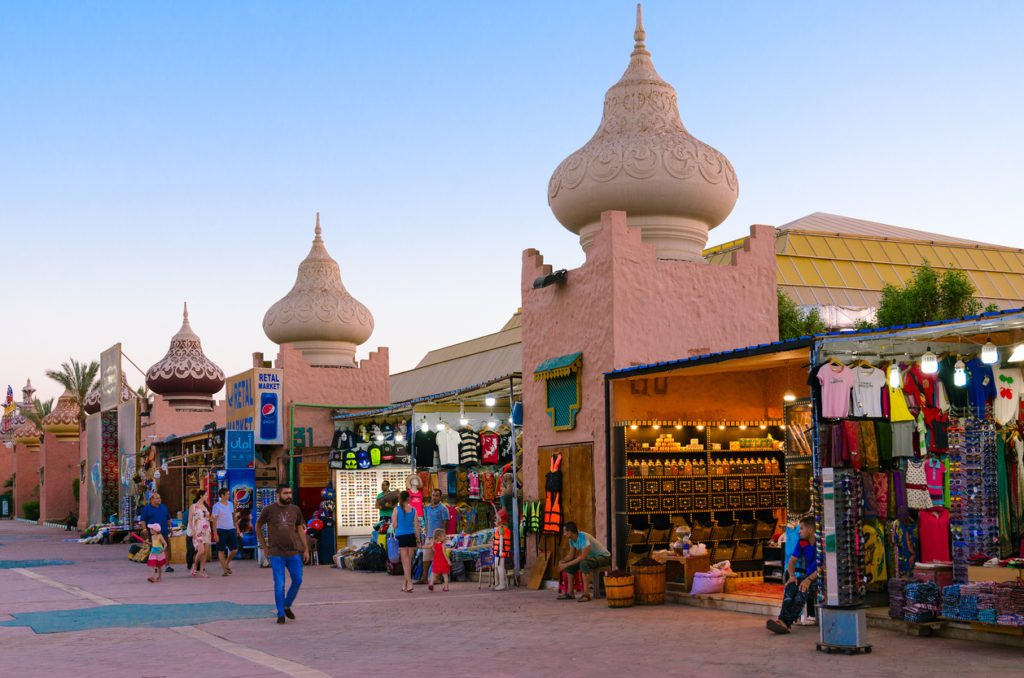 Another popular dive site in the area is Ras Mohammed Marine Park. The site welcomes divers with breathtaking soft coral and beautiful walls and intermediates encounters with barracudas, trevallies, and even whitetip reef sharks. If you want to spot bigger sharks like hammerhead sharks, try your luck at the Straits of Tiran, a destination reserved mostly for experienced divers.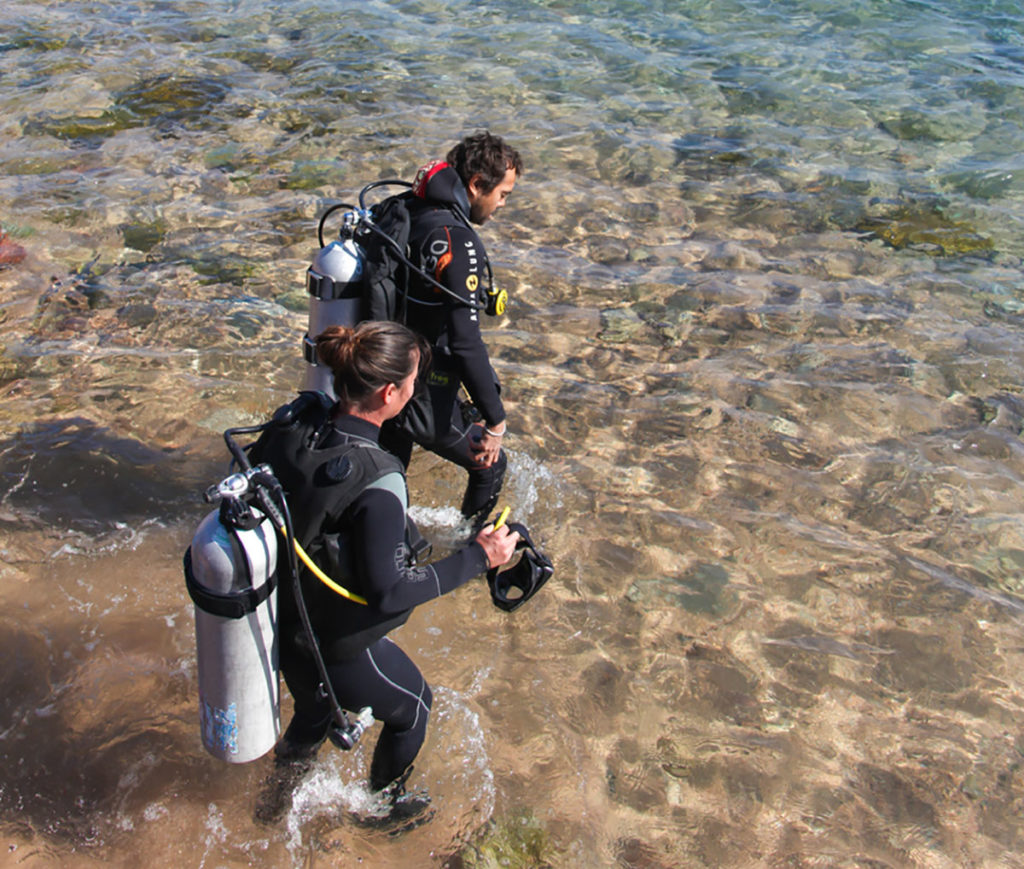 Dahab, Egypt
Famous for its fantastic Dahab Blue Hole and Canyon dive site, an amalgam of superb coral reefs and beautiful marine creatures, Dahab is a great destination for beginners. It has more than 50 dive centers ready to teach you the art of diving, so this is definitely one of the best places in the world to familiarize yourself with the necessary techniques.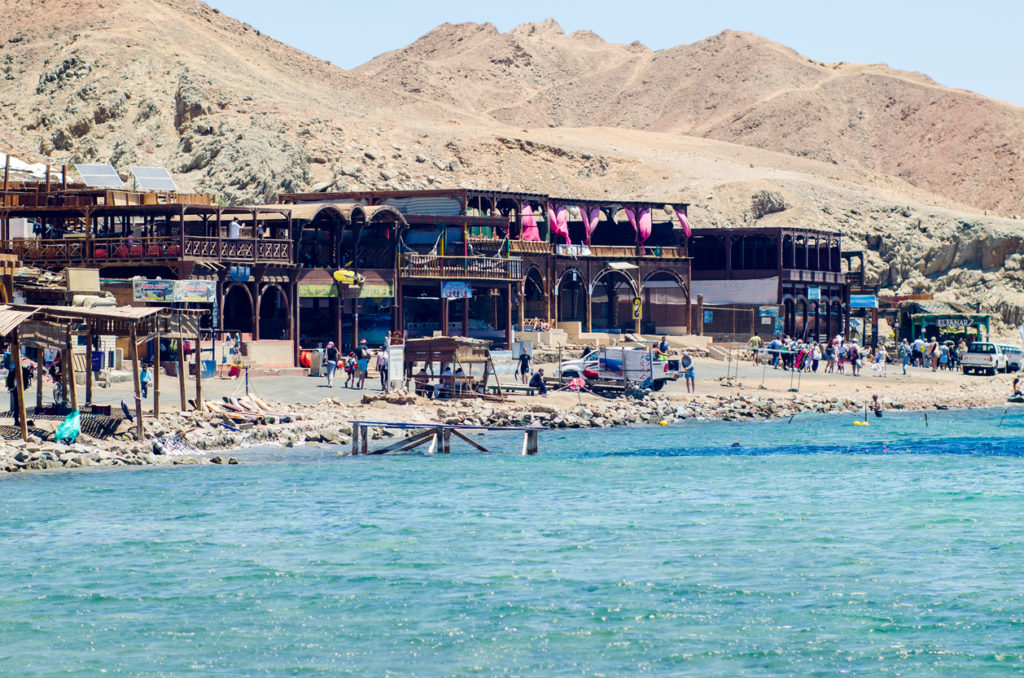 However, the Dahab Blue Hole will have to wait till you become an experienced diver. The site is a 70 m wide hole within the coral reef and has a depth of 80 m. Moreover, the site features a surreal 30 m long arch, the site's number one attraction for divers worldwide. If you're a beginner stick to the more accessible dive sites such as the Eel Garden, home to an impressive colony of garden eels, and Lighthouse Reef where you can spot a variety of corals, fish, and even turtles and blue-spotted stingrays.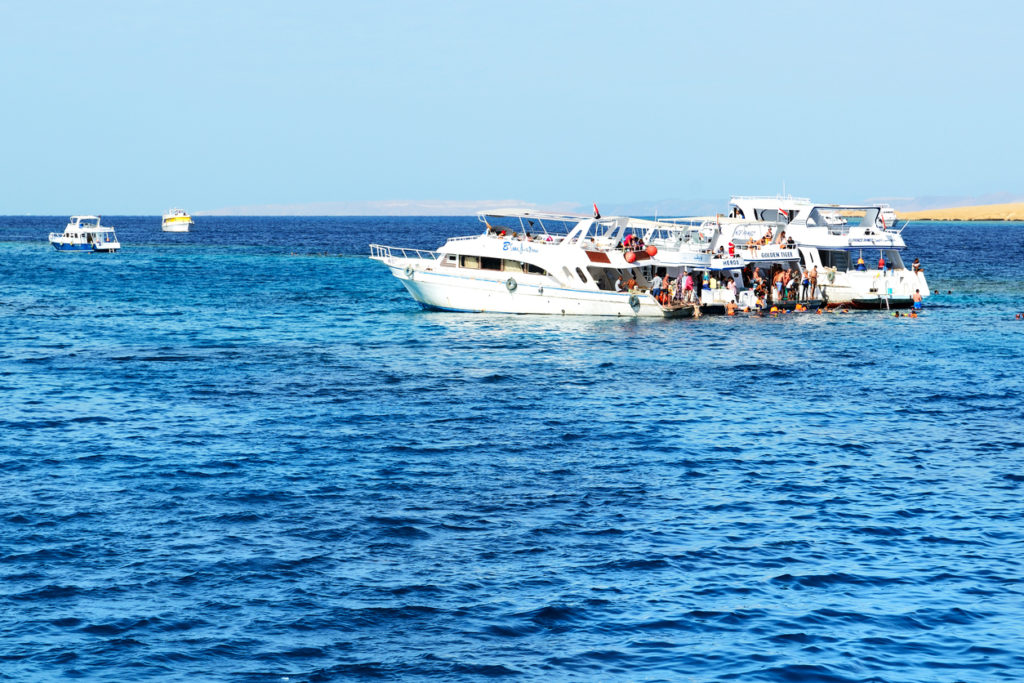 Hurghada, Egypt
Hurghada is also known as a fabulous summer destination for travelers looking for all-inclusive vacations. Divers with a passion for wreck sites will be delighted to find out that Hurghada offers access to fantastic wrecks. Beautiful reefs await around the neighboring Giftun Islands while local wrecks such as the El Mina and the Salem Express are just a bit farther away. The sites are ideal for beginners because they are shallow and offer increased visibility.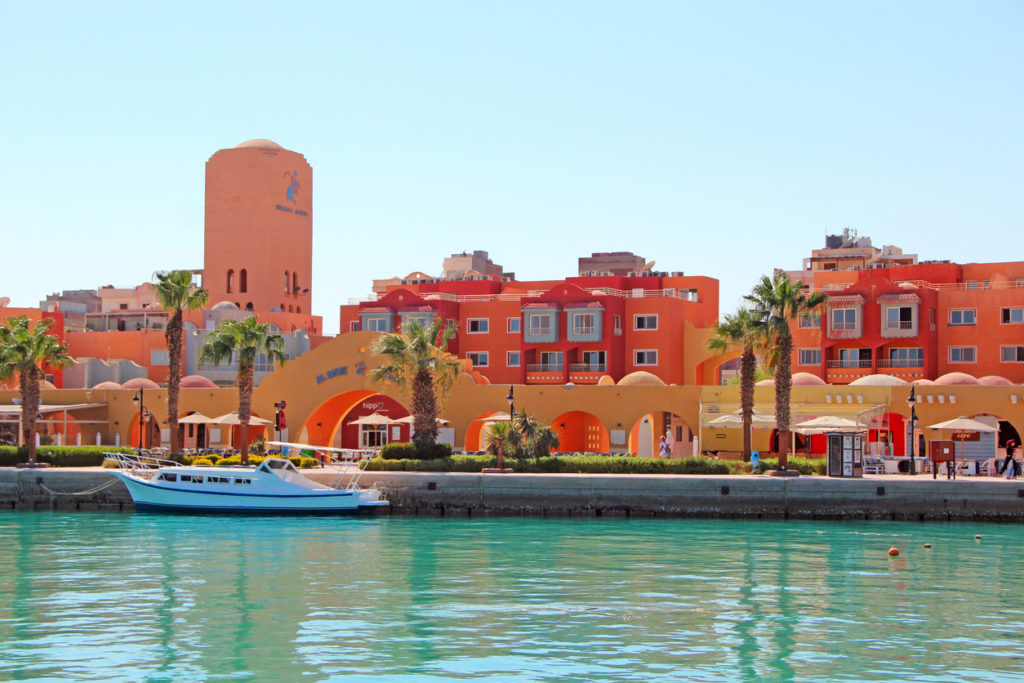 The same goes for the Abu Nuhas Wrecks, four wrecks situated surprisingly close to each other and home to enchanting marine life such as turtles, lionfishes, blue-spotted stingrays, and barracudas. Experienced divers will enjoy their adventure at the Rosalie Moller Wreck, a deep site that has a depth of 50 meters and is located about 3 hours from Hurghada.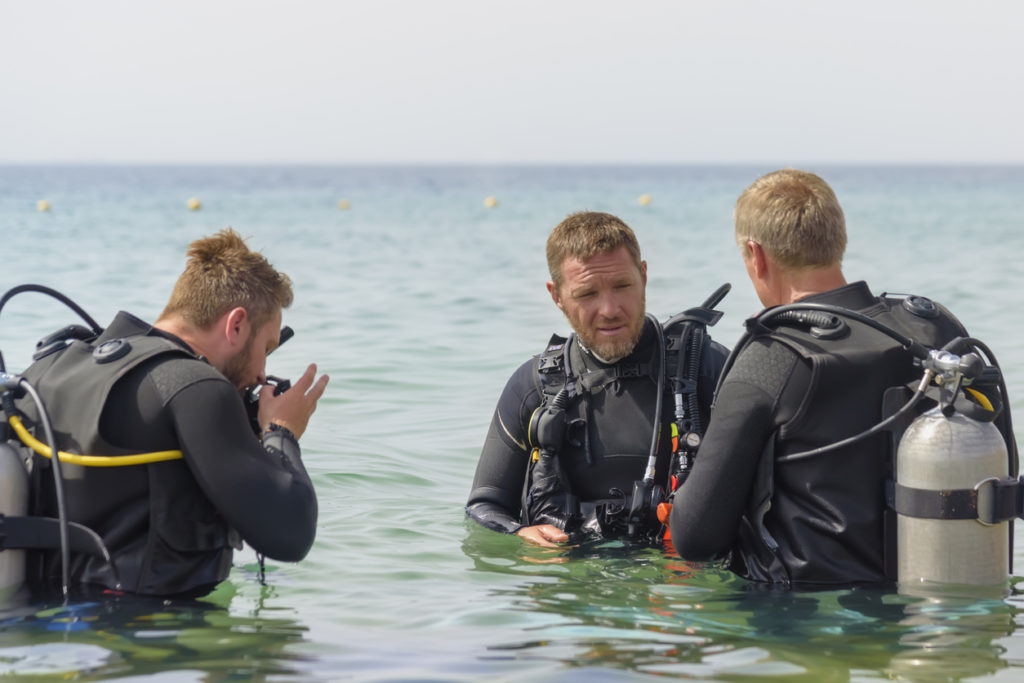 Eilat, Israel
One of the popular Red Sea diving resorts is Eilat in Israel. A spectacular universe of reef sites awaits in the relatively quiet resort of Eilat in Israel. Since you can easily reach depths between 20 to 40 meters from the shore, Eilat has almost no boat dive activity. Nevertheless, its underwater universe is simply spectacular.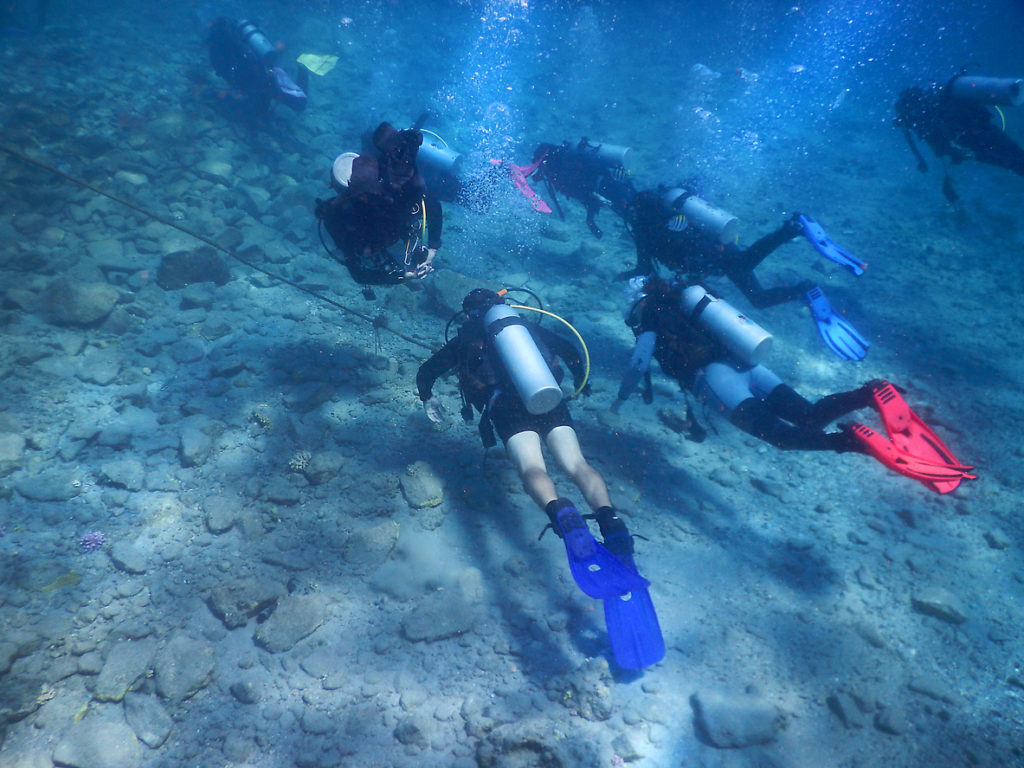 The Nature Reserve, where you'll find the Joshua and Moses Rocks, dazzles with extraordinary biodiversity. You'll encounter various marine creatures like eagle rays, turtles, clown fishes, parrot fishes, and a spectacular variety of coral reef fishes. Barracudas, puffer fishes, sea snakes, groupers, and butterfly fishes often make their appearances, while dolphins and whale sharks are rarer presences. At the end of the Nature Reserve, you'll discover the Japanese Gardens that can be accessed exclusively by boat. A paradise for both divers and snorkelers, Eilat is a great vacation destination for families.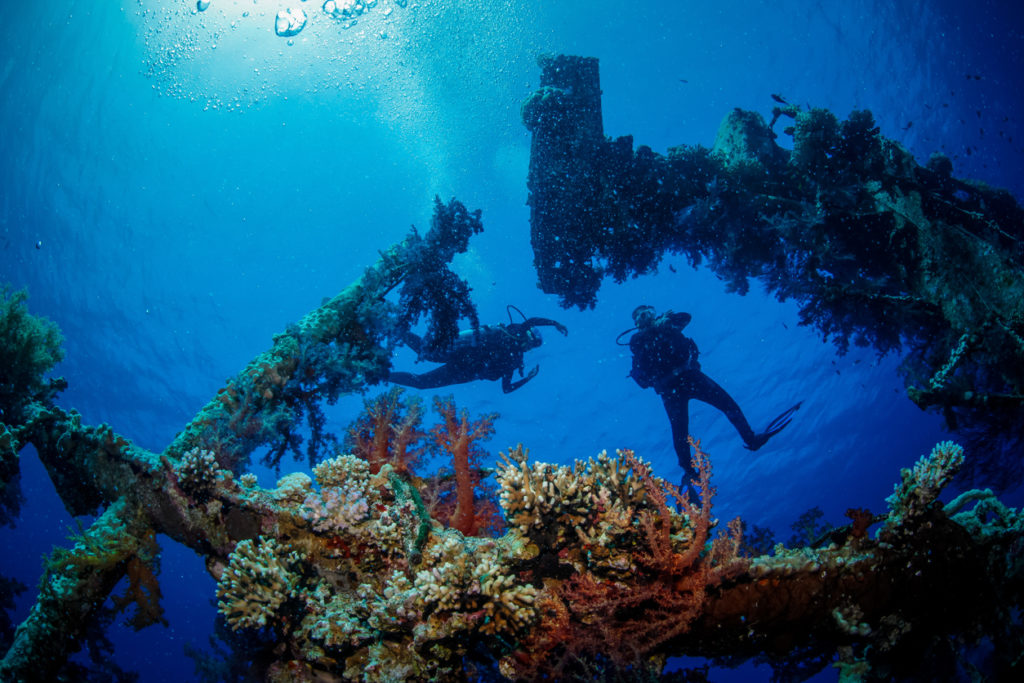 Aqaba, Jordan
Jordan's only coastal town, Aqaba surprises with 25 dive sites, most of them awaiting in the Aqaba Marine Park. Each dive site has its own personality and charm, mesmerizing divers with an abundance of marine life and gorgeous coral gardens. You'll find everything from shallow coral reefs and pinnacles to majestic canyons and shipwrecks.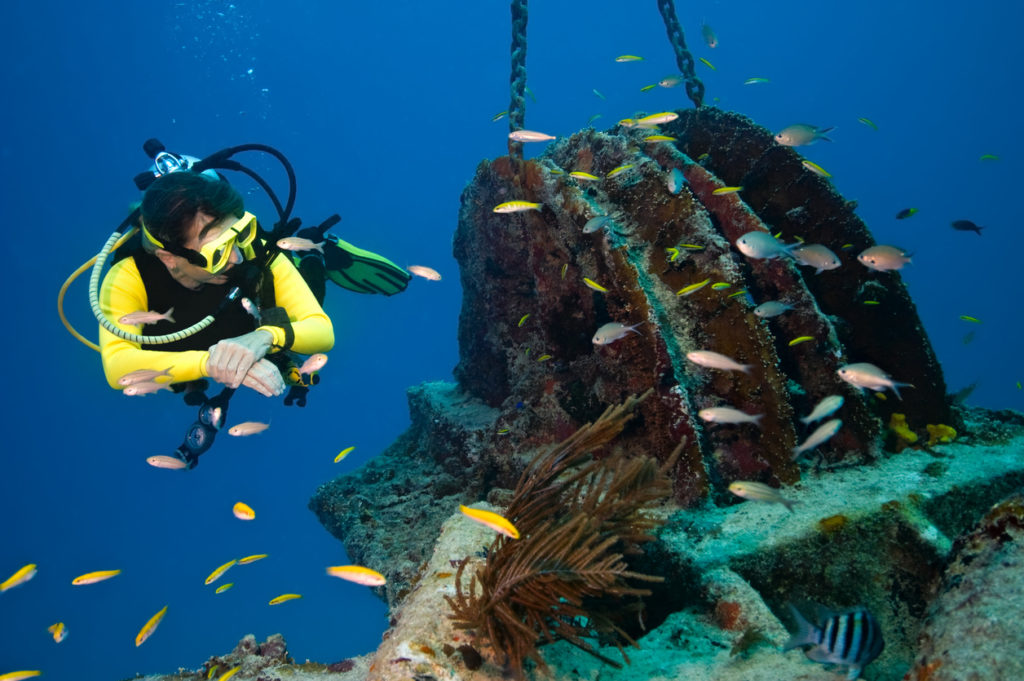 The weather is great all year round and so is the visibility. Aqaba is a beautiful diving destination for both beginners and experienced divers. Photographers usually flock to the eastern region of the Gulf of Aqaba for a chance to capture superb marine creatures, including pipefish, nudibranchs, frogfish, and shrimps, and splendid corals. Without a doubt this destination should be on your list of Red Sea diving resorts.