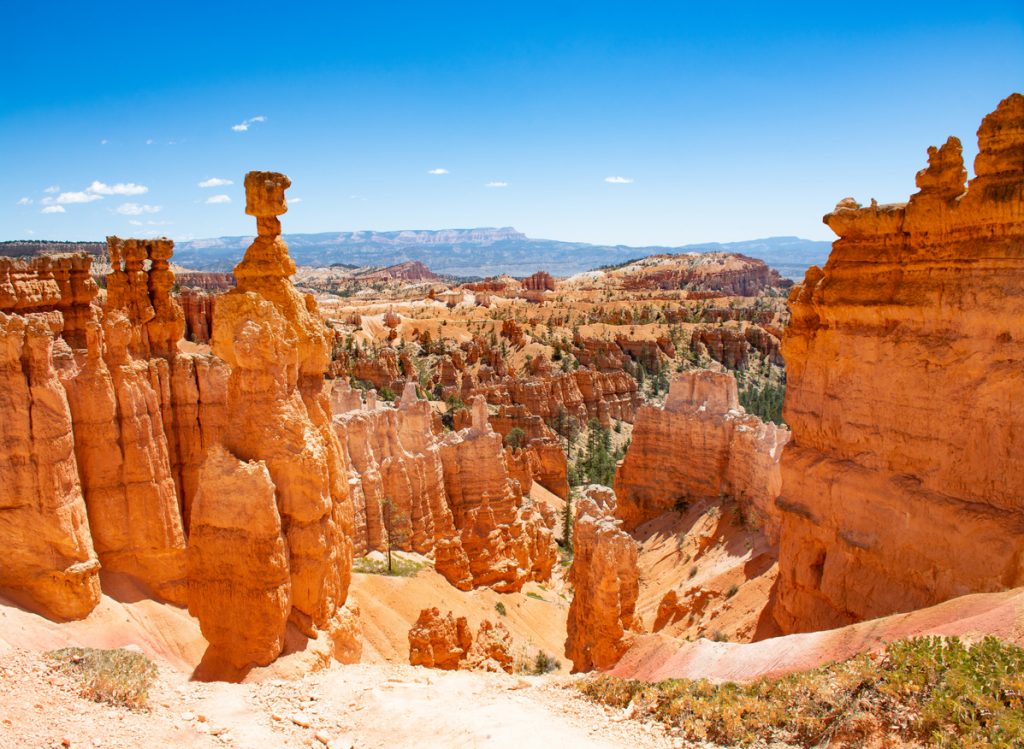 It seems that there's no better time to immerse yourself in nature's embrace than right now. Explore Zion and Bryce Canyon, some of Utah's most precious jewels, splendid national parks that create a fantastic setting for memorable outdoor adventures and journeys of exploration. Breathtaking and overwhelming, both national parks are marvelous odysseys of colors and contrasts. No one can be immune to their unworldly beauty and spectacular landscapes. The parks are ideal for visitors of all ages eager to have fun in a surreal world, away from reality and routine.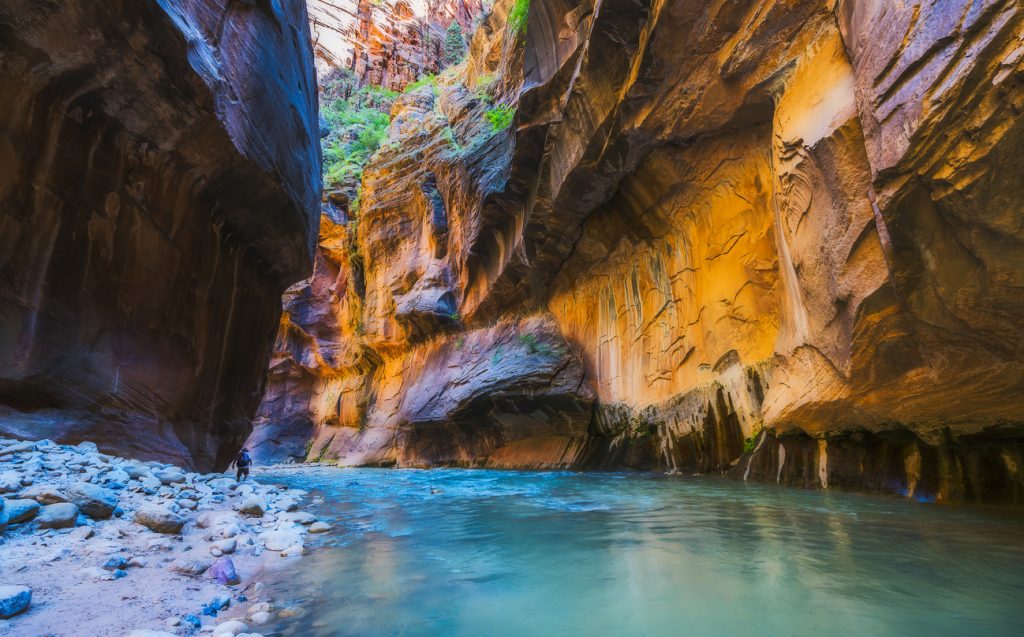 The fascinating Zion National Park
This 229-square-mile playground for adventurers dazzles visitors with a diverse landscape. From rugged sandstone canyons and rushing rivers to green mountains and immense desert areas, Zion National Park has gathered all that nature has to give in one superb place. The most beautiful route has to be the 6-mile Zion Canyon Scenic Drive open for visitors from spring to autumn. You'll encounter steep cliffs and winding roads adorned with beautiful views and fantastic trails ideal for the entire family.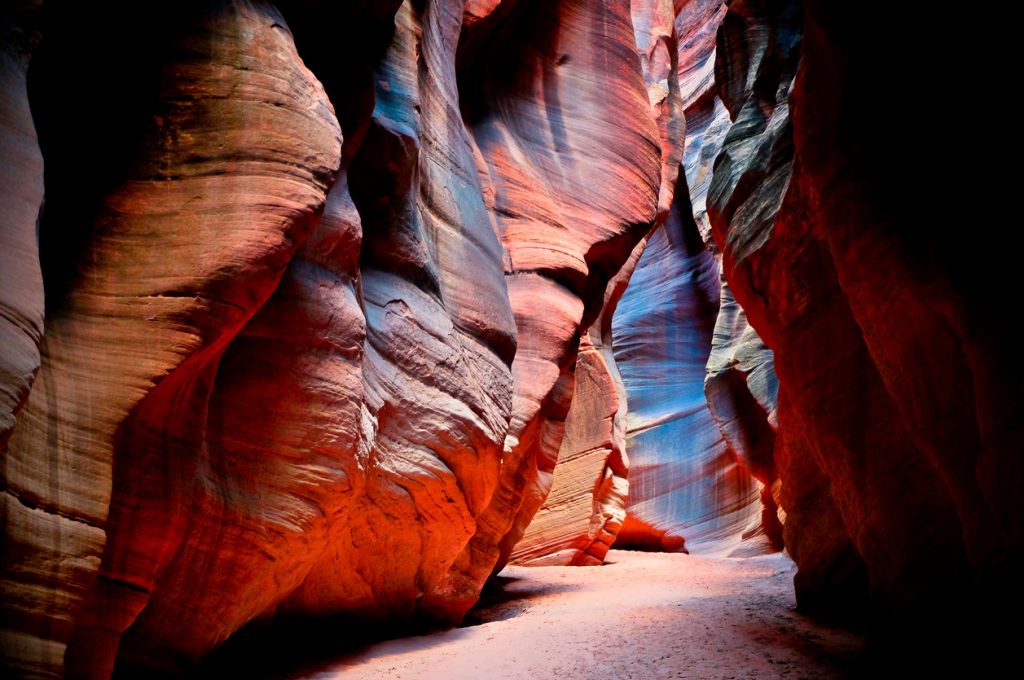 Hiking is the main thing to do around these parts with gorgeous trails like the Angels Landing Trail from the top of Scouts Lookout, a steep but rewarding route, and the Weeping Rock Trail for a more leisurely walk. The bravest hikers can often be found trying to conquer the sulky 18-mile trek that takes them through The Narrows and tries to scare them off with 1000 ft-high cliffs. For more things to do, you can choose to explore the park on an ATV or the back of a horse or spend your time golfing or simply relaxing at a spa.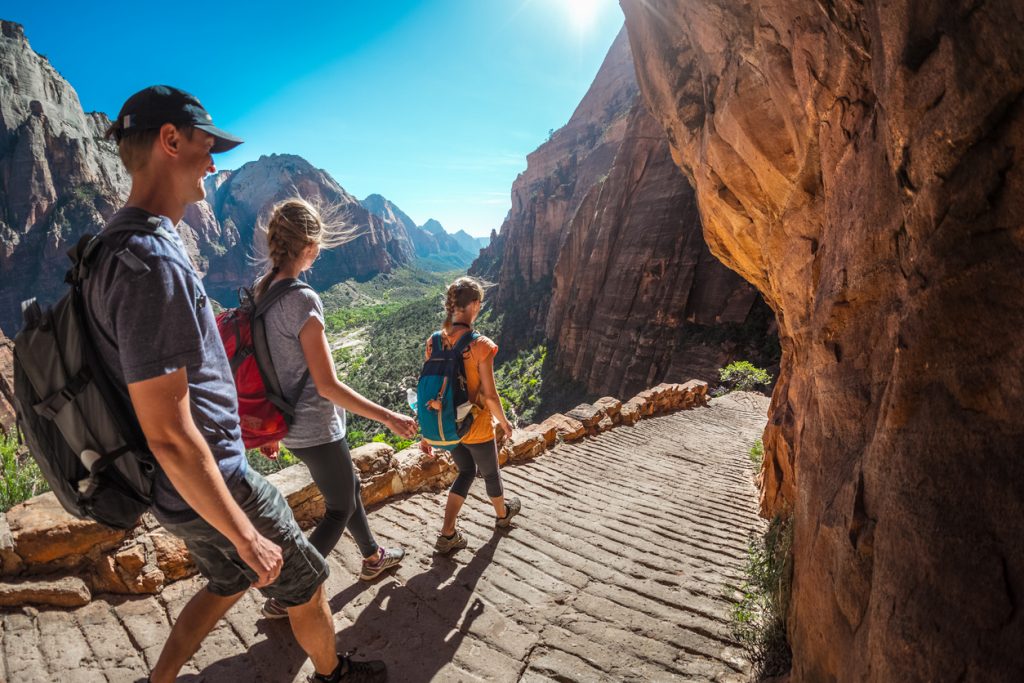 There are over 290 bird species and 75 species of mammals in Zion. With inhabitants like foxes, bighorn sheep, mule deer, and many other fascinating creatures, there's no surprise that Zion is more visited than even Yosemite and Yellowstone. Just outside the park's limits, you'll find the small but characterful town of Springdale, perfect as a base for your hiking adventures in Zion.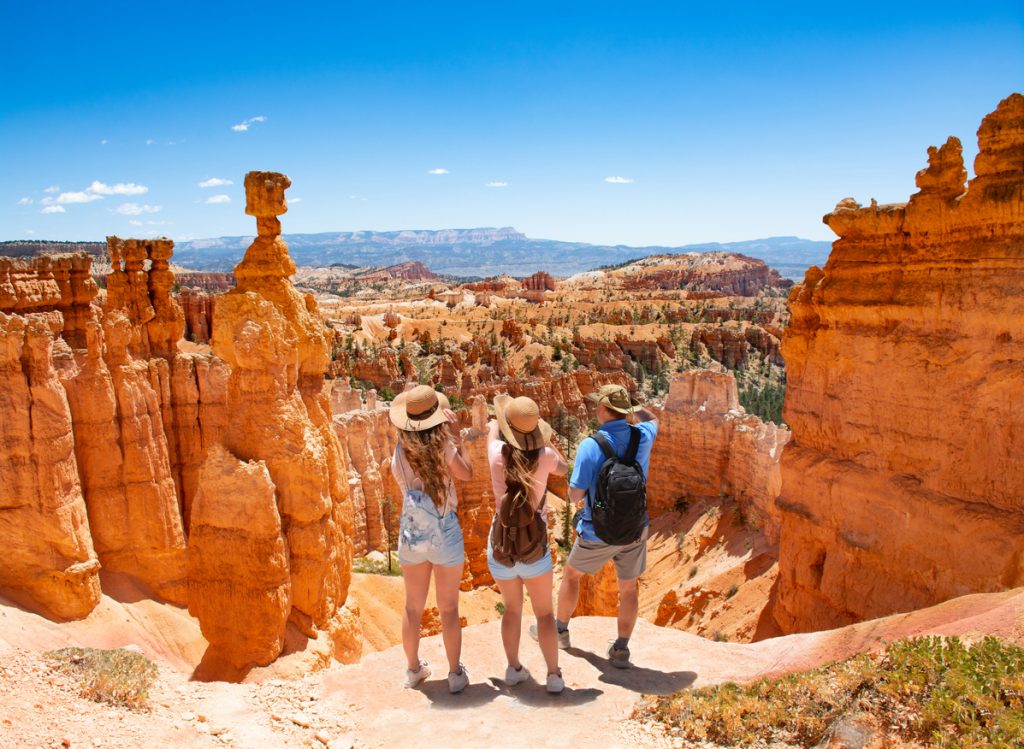 The otherworldly Bryce Canyon National Park
Rugged and unbothered by time, Bryce Canyon boasts one of the most spectacular geological landscapes in the country. Dominated by the astounding rock spires known as hoodoos, this surreal destination is also dotted with forested canyons and delights visitors with sublime cliffside views. Follow the Bryce Canyon Scenic Drive to embrace the park's beauty and you'll once again be remembered that there's no artist more talented than Mother Nature.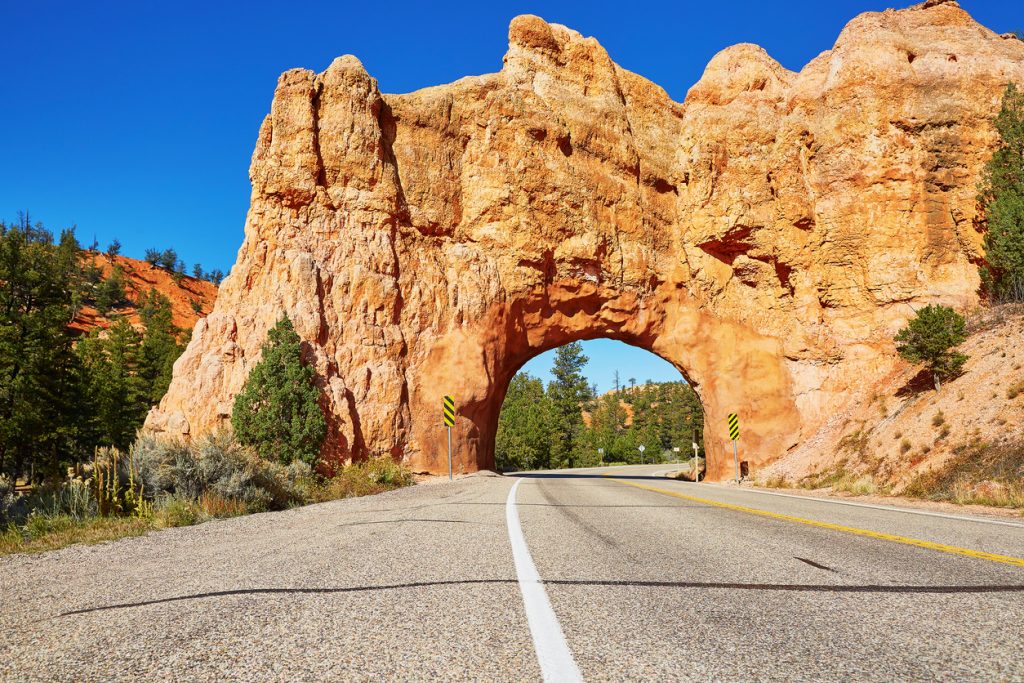 The park has 15 popular hiking trails but what's really known for is its beautiful campsites and incredibly dark skies. Stargazing in Bryce Canyon is a phenomenal experience for visitors, while the 11-mile Rim Trail will take them along some of the most beautiful views in the park. Experienced hikers never back down in front of the more challenging 5.5-mile Peekaboo Loop motivated by the superb vistas that await along the way.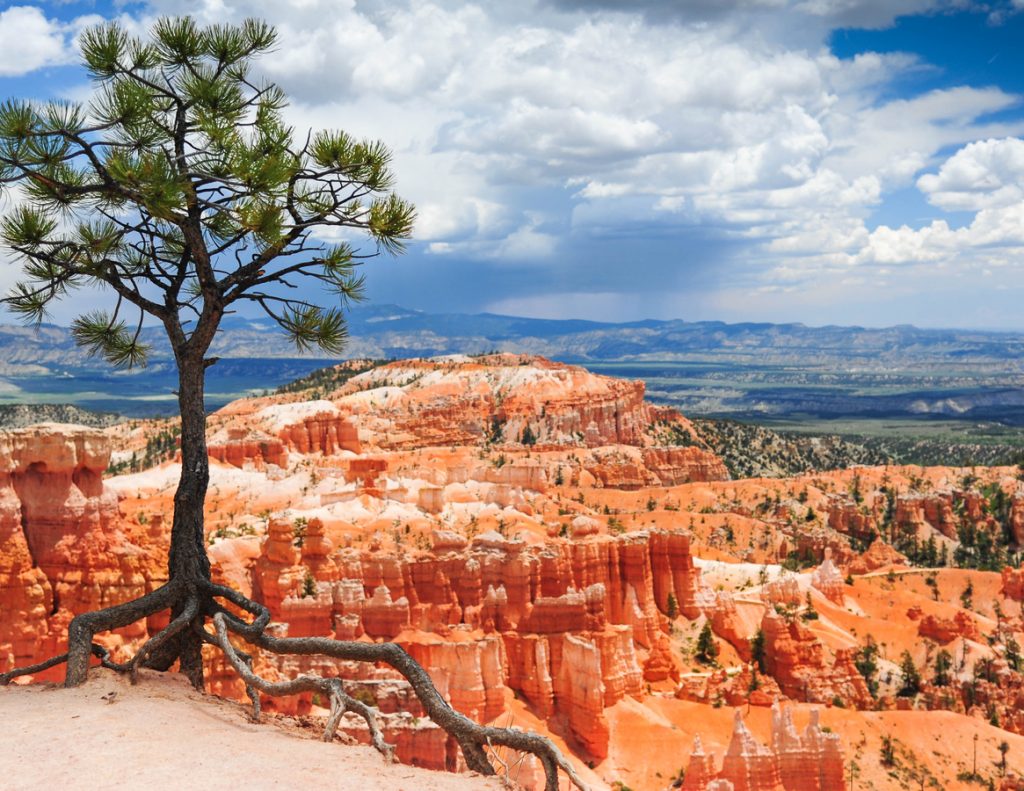 Not as crowded as Zion National Park, Bryce Canyon is the perfect destination for nature seekers who want to get away from other people. However, they will have the chance to meet many of the 175 bird species and 59 species of mammals that call the park their home. Moreover, the canyon is a great destination for mountain biking and ATV riding, as well as fishing.
If you're searching for the most popular attractions in Bryce Canyon, make sure you don't miss Lake Powell, Capitol Reef National Park, and Anasazi Indian Village State Park. The closest town to Bryce Canyon is the pleasant little town of Bryce Canyon City where await several shops and a few restaurants, enough to find what you need and eat good meals. Nearby the canyon, you'll discover other natural attractions like the Red Canyon and Dixie National Forest.