As the sun sets and paints the sky in hues of orange and pink, the city of Milan comes to life, displaying its magnetic allure to travellers from all corners of the globe. Renowned for its high fashion, delectable cuisine, and magnificent historical monuments, the Italian city is a treasure trove of unparalleled experiences. This article takes you on an adventure to the heart of Milan as we navigate through the labyrinth of cobblestone streets, unravelling the mysteries of the city's past and present.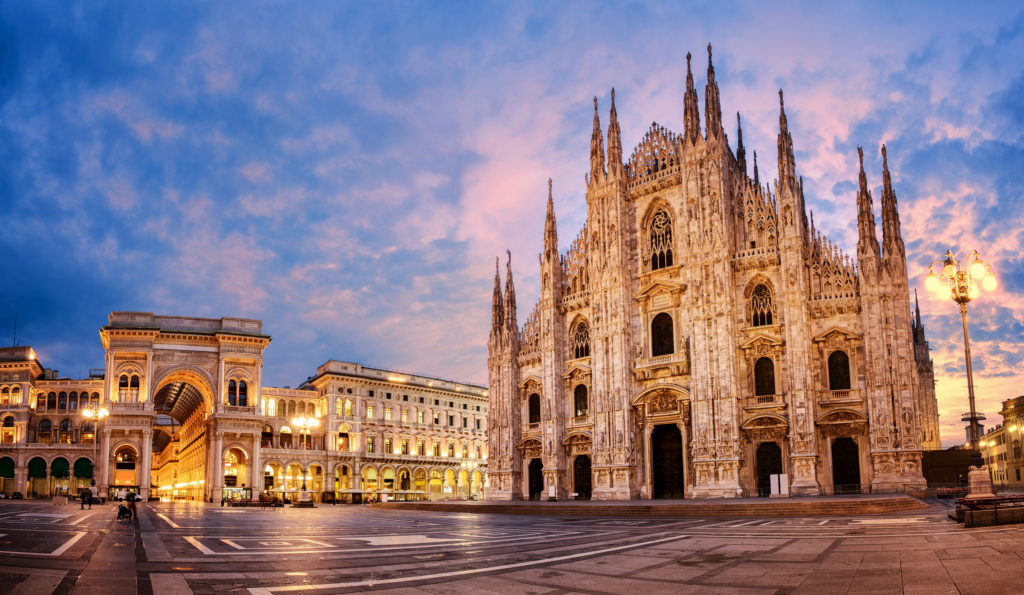 Walking in the Footsteps of Leonardo da Vinci
Begin your journey to the centre of Milan with a visit to Santa Maria delle Grazie, a UNESCO World Heritage Site that houses one of the most famous works of art in history – Leonardo da Vinci's "The Last Supper." To fully appreciate the significance of this masterpiece, book a guided tour that provides context and reveals intriguing details about the artist's life and techniques.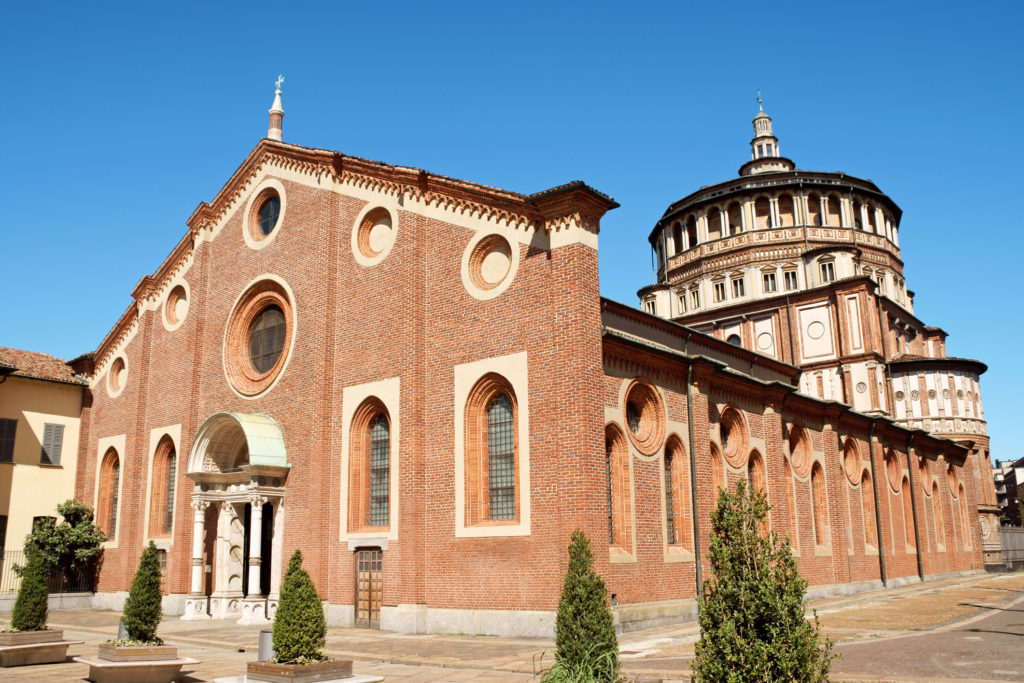 Afterwards, walk to the nearby Sforza Castle, a fortress-turned-museum which once served as the residence of Milan's ruling family, the Sforzas. Here, you can marvel at the stunning architecture and the immense collection of art, including works by Michelangelo and da Vinci.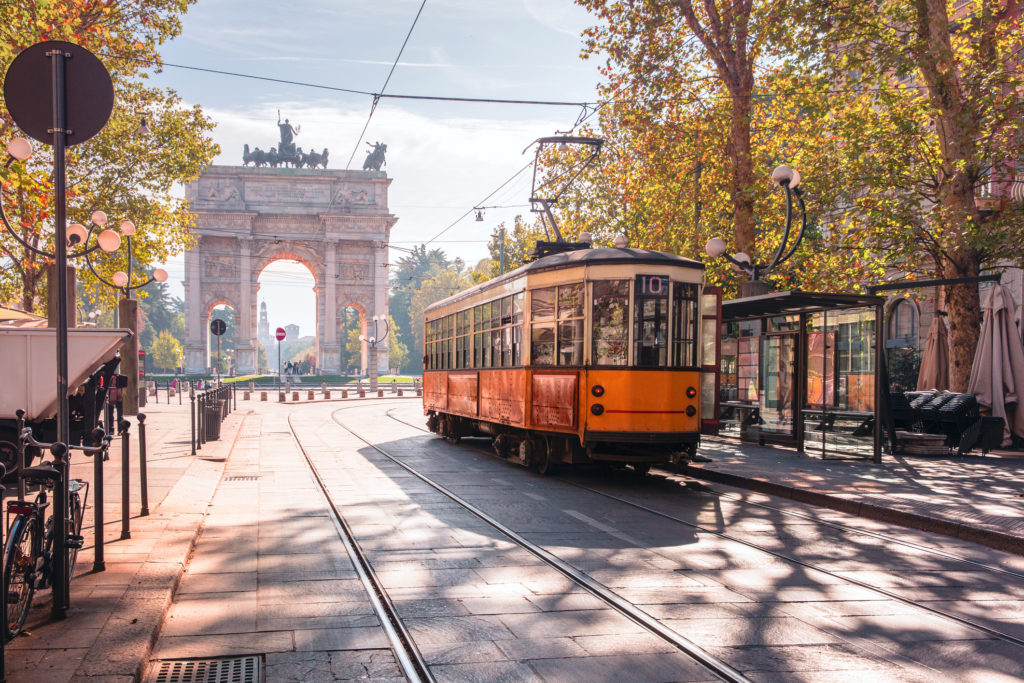 Fashion Forward: Milan's Style Mecca
A trip to Milan would be incomplete without exploring its fashion scene. Head to the Golden Triangle, the city's most famous shopping district, bound by Via della Moscova, Via Manzoni, and Via della Spiga. This area is home to iconic fashion houses like Gucci, Prada, and Armani, as well as luxury boutiques and independent designers.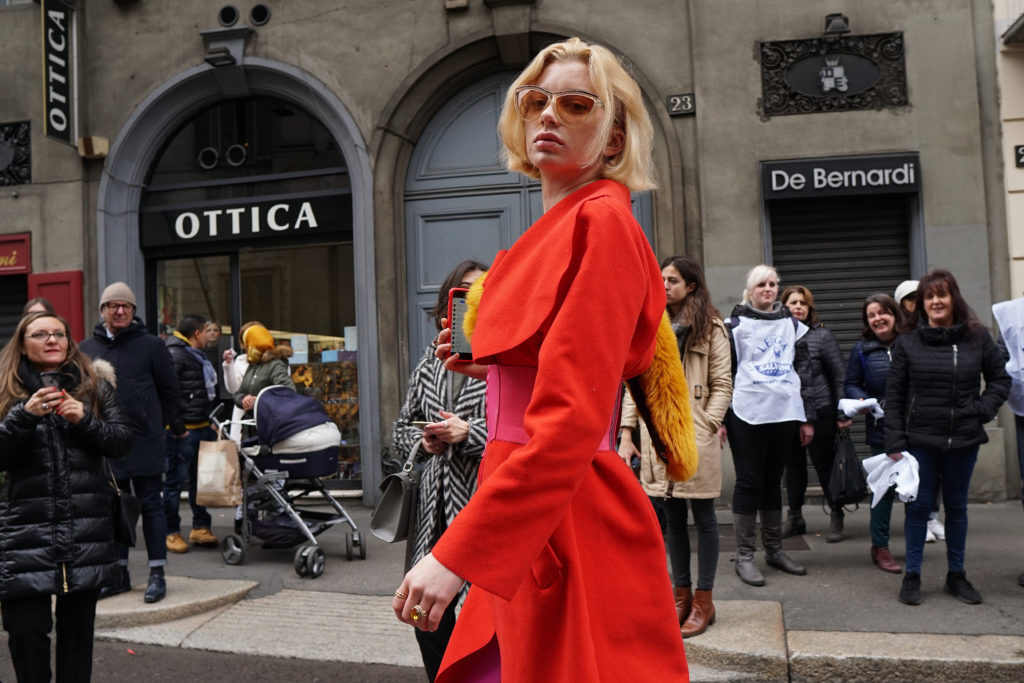 Visit the Brera district or the Navigli neighbourhood for a more affordable shopping spree. These areas offer a mix of trendy and vintage clothing shops alongside charming cafes and bars. As you peruse the streets, remember to take a moment to appreciate the vibrant street art and the picturesque canals that crisscross the Navigli district.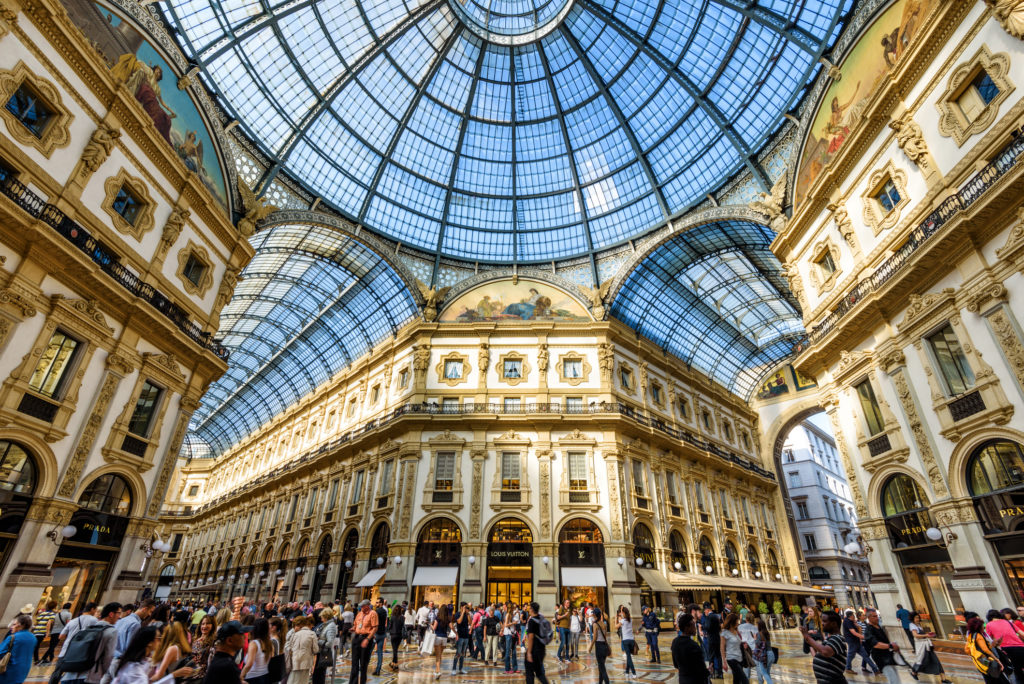 The Magnificent Duomo di Milano
A visit to Milan's centre would not be complete without gazing upon the jaw-dropping beauty of the Duomo di Milano. This Gothic cathedral, the third-largest church in Europe, took nearly six centuries to complete. Its intricate facade, adorned with over 3,000 statues, is a testament to the skill and craftsmanship of the artisans who toiled away at its construction.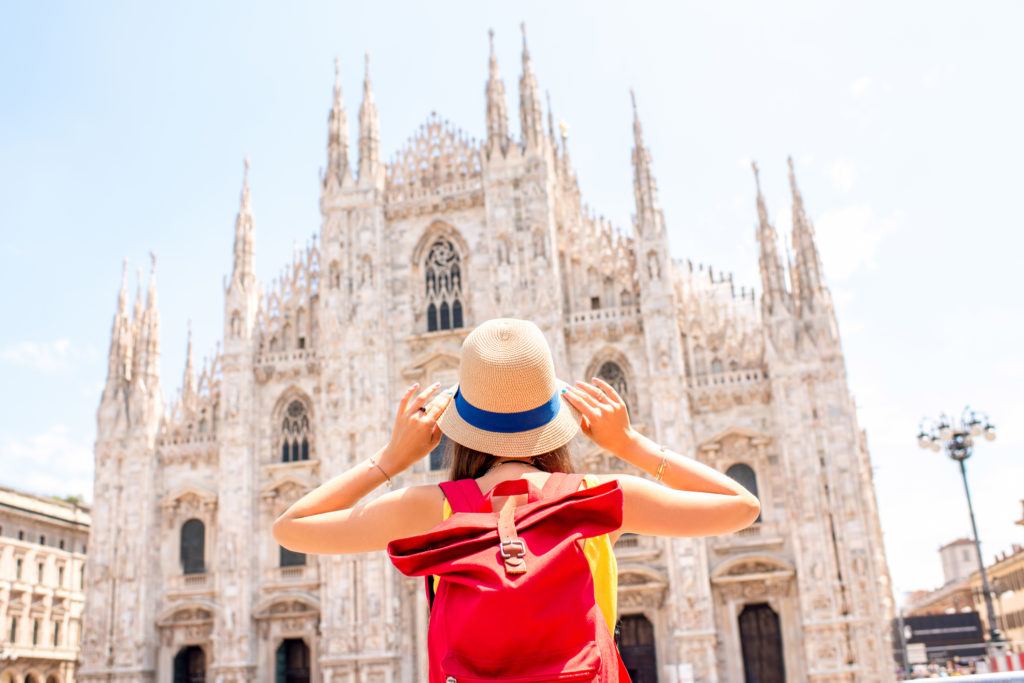 Step inside to explore the cavernous, dimly lit interior, where you can admire the stained-glass windows and the crypt of Saint Charles Borromeo. For a truly unforgettable experience, climb to the terrace, where you can walk among the cathedral's spires and enjoy a stunning panoramic view of Milan.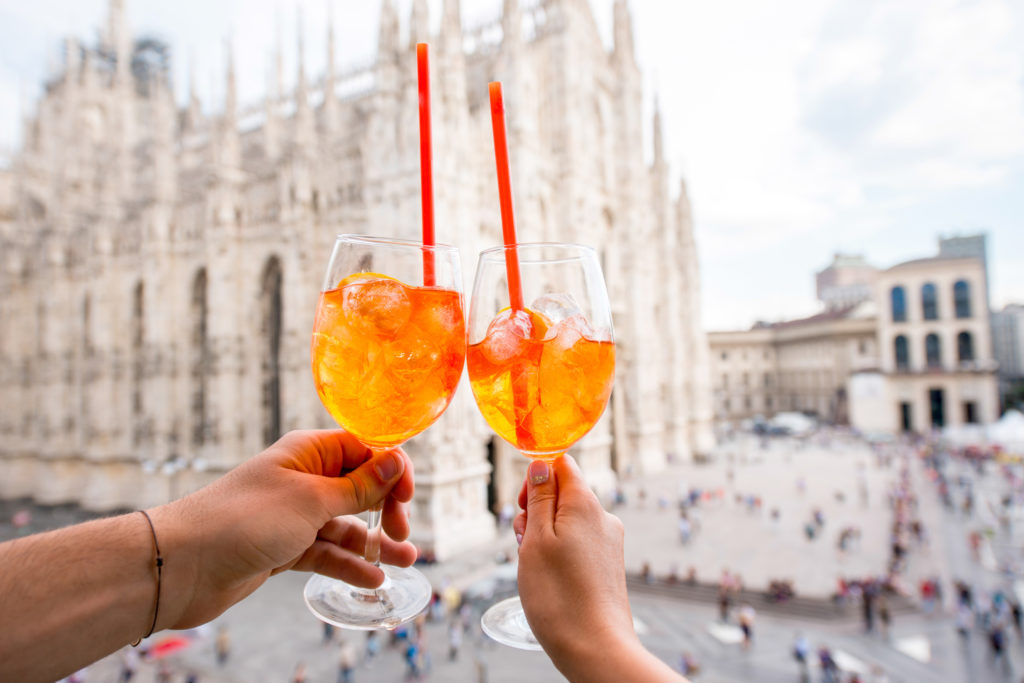 Discovering Milan's Culinary Delights
No trip to Italy is complete without indulging in the country's world-famous cuisine. In Milan, this means partaking in the traditional Italian ritual of aperitivo. As evening approaches, head to the Brera or Navigli districts and find a cosy bar offering aperitivo. Order a classic Aperol Spritz or a Negroni, and sample an array of complimentary appetizers.
For dinner, Milan offers a variety of regional and international cuisines. However, a visit to the city wouldn't be complete without trying its signature dish – risotto alla Milanese. This creamy, saffron-infused rice dish is best enjoyed at a traditional osteria or trattoria, where you can bask in the warm atmosphere and hospitality.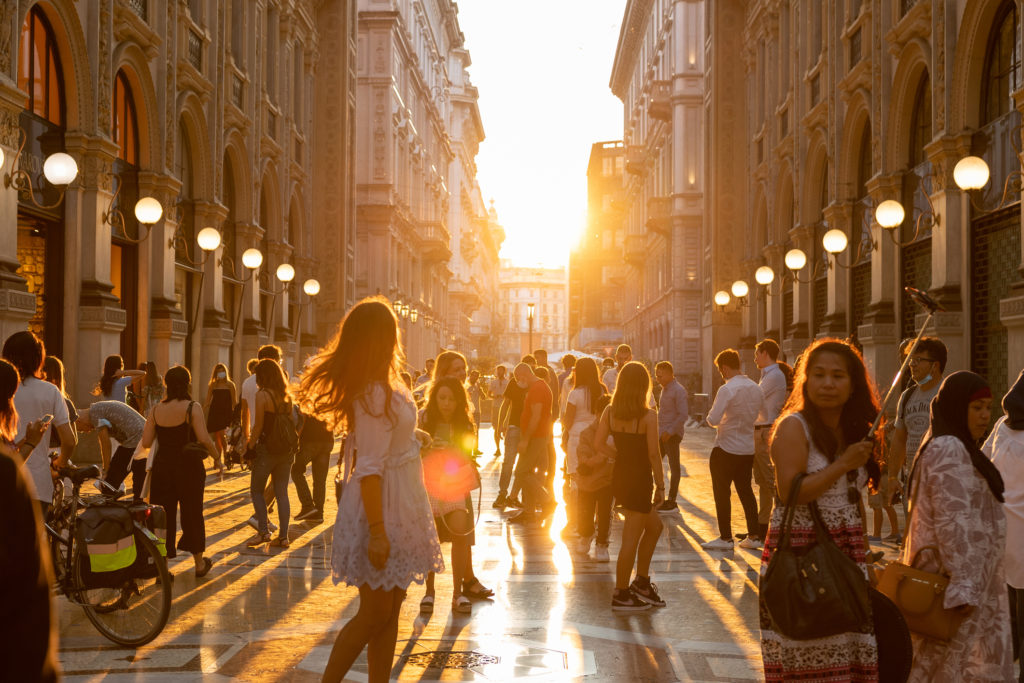 Contemporary Art and Culture in Milan
Milan's art scene is not just limited to its historical masterpieces. The city is also a hub for contemporary art and culture. To taste modern Milanese creativity, visit the Fondazione Prada, a cutting-edge art museum housed in a former gin distillery. With exhibitions pushing contemporary art's boundaries, Fondazione Prada offers a fascinating glimpse into the art world's future.
Another must-visit destination for art enthusiasts is the Pirelli HangarBicocca, a massive contemporary art space in a converted factory. Its cavernous halls host large-scale installations, paintings, and sculptures by international artists, providing a truly immersive experience.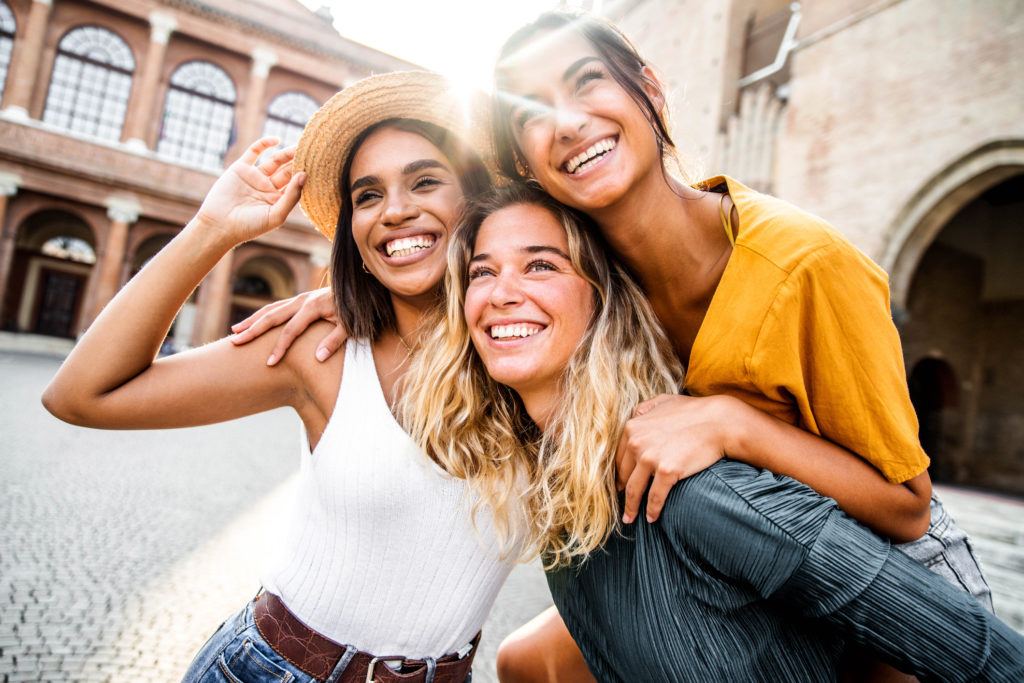 An Evening of Enchantment at La Scala
As night falls, it's time to experience the magic of Italian opera at Teatro alla Scala, one of the most prestigious opera houses in the world. La Scala epitomises luxury with plush red velvet seats, gilded balconies, and glittering chandeliers.
Book tickets to secure a seat for a performance by world-class musicians, singers, and dancers. Whether it's an Italian classic like Verdi's "Aida" or a lesser-known contemporary work, an evening at La Scala promises to be a night you'll never forget.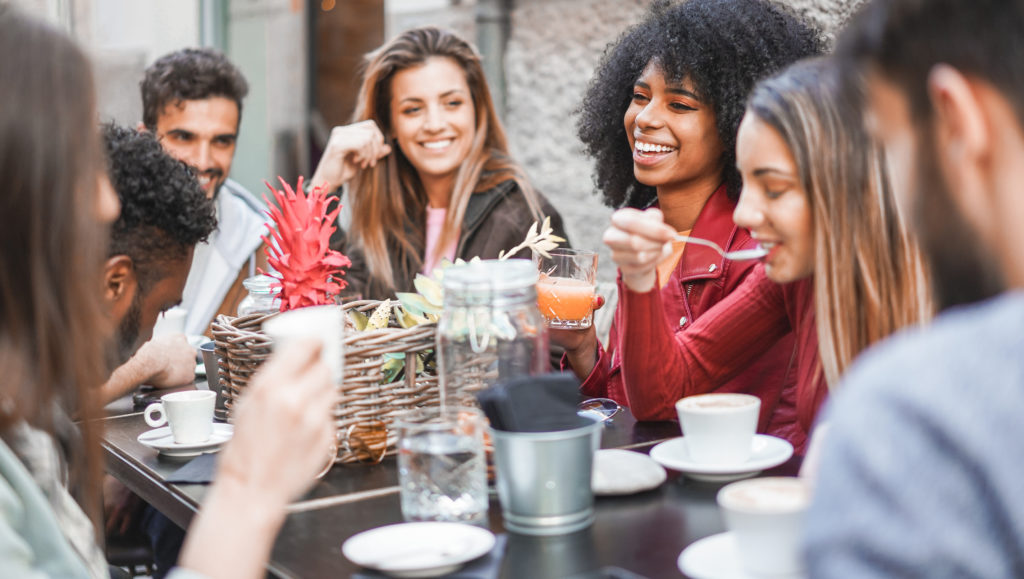 A Nightcap in Milan's Vibrant Nightlife Scene
To wrap up your adventure in the centre of Milan, head out for a taste of the city's nightlife. Milan has diverse bars and clubs catering to all tastes, from chic rooftop bars offering panoramic views to underground speakeasies with live jazz music.
For an authentic Milanese experience, visit a local enoteca – a wine bar where you can sample regional Italian wines and chat with locals. As you sip on a glass of Barolo or a refreshing Prosecco, you'll immerse yourself in Milan's true essence, where history, culture, and style converge in a harmonious symphony.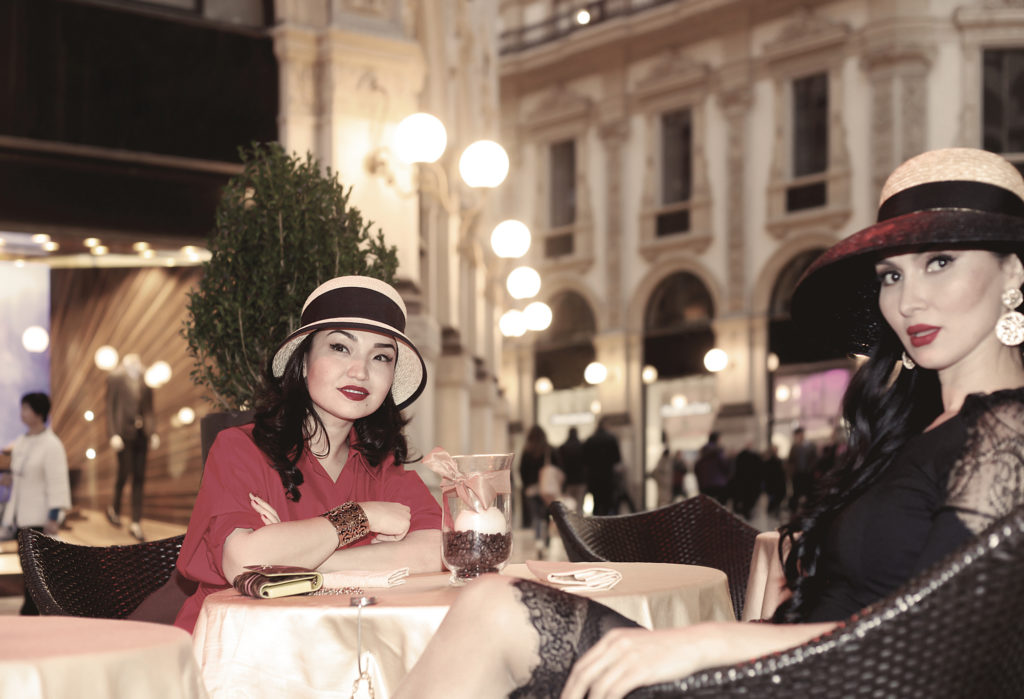 From the awe-inspiring grandeur of the Duomo di Milano to the bustling fashion districts and the rich tapestry of art and culture, a vacation to the centre of Milan promises an unforgettable experience. As you walk its cobblestone streets, indulge in its culinary delights, and immerse yourself in its vibrant history, you'll fall in love with Italy's enchanting fashion capital. And when you leave, you'll carry with you memories of a city as timeless as ever-evolving, a place where the ancient and the modern coexist in perfect harmony.