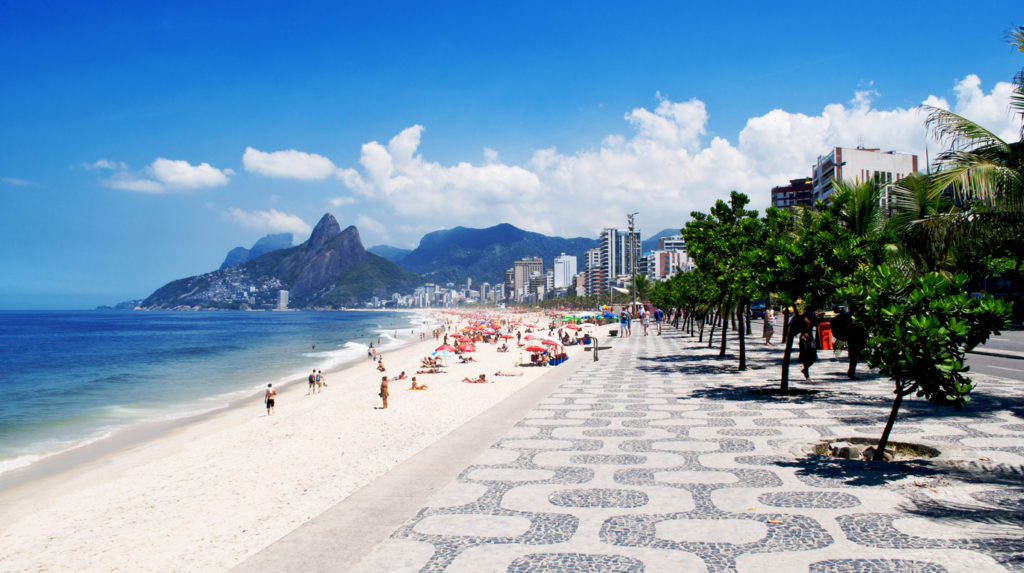 Brazil's former capital continues to inspire awe and dazzle visitors from all over the world. Sculpted to be in perfect communion with nature, Rio de Janeiro is dominated by imposing granite peaks rising from the ocean and infinite strips of sand invaded by fun-loving people eager to party and make the most of what the metropolis has in store for them.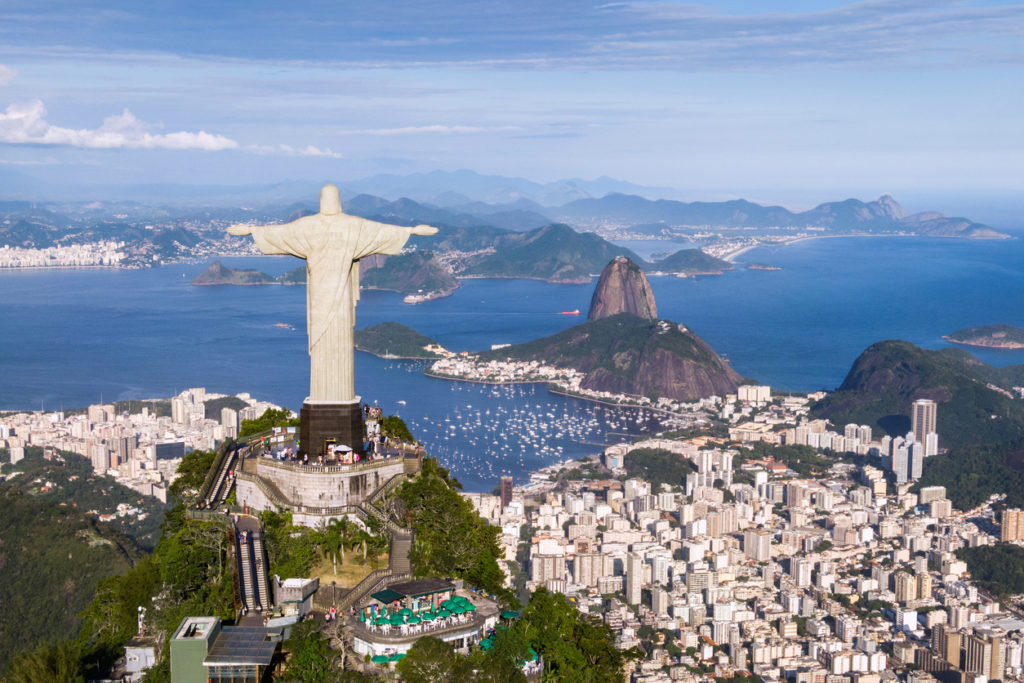 The streets of Rio de Janeiro exude life, positivity, and contagious joie de vivre. Yes, Rio's inhabitants love to have a good time and are not ashamed to indulge in frivolities such as endless beach days, the Carnival, and, of course, football. It seems they have already understood what many of us still struggle to assimilate: life is about having fun regardless of your background or status.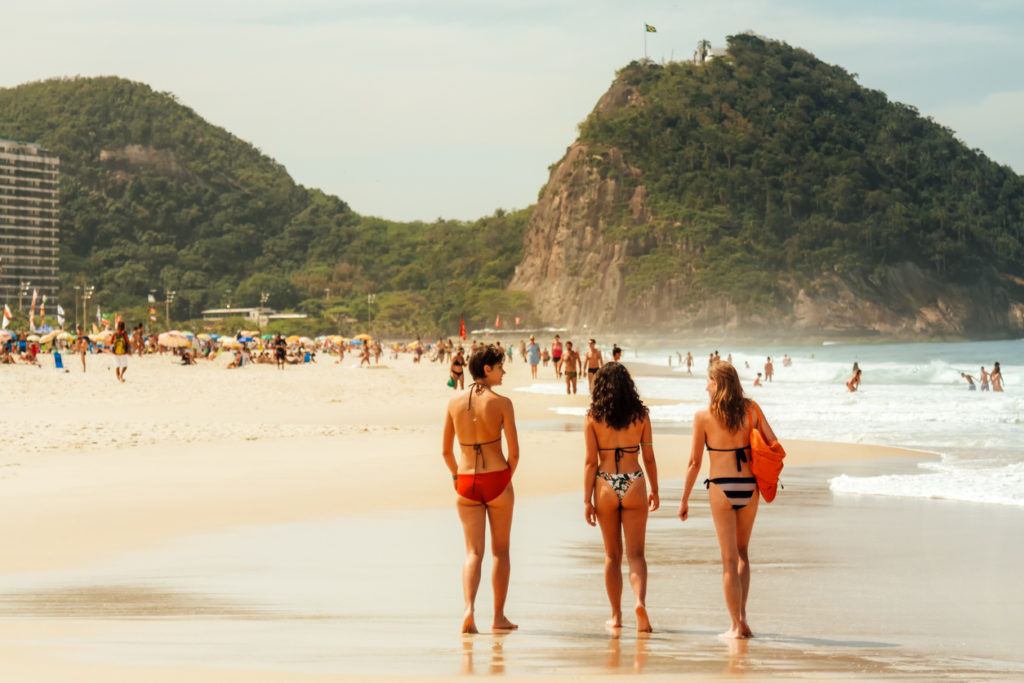 Explore Rio's eclectic neighborhoods
Rio de Janeiro's urban planning is a success, and we are not the only ones who think this. Much of Rio's coastal landscape, including the worldwide famous statue of Christ the Redeemer, has received a World Heritage status from UNESCO. Immersed in a tropical setting, the city boasts aristocratic colonial buildings but keeps up with contemporaneity, beautifully illustrated through its majestic skyscrapers.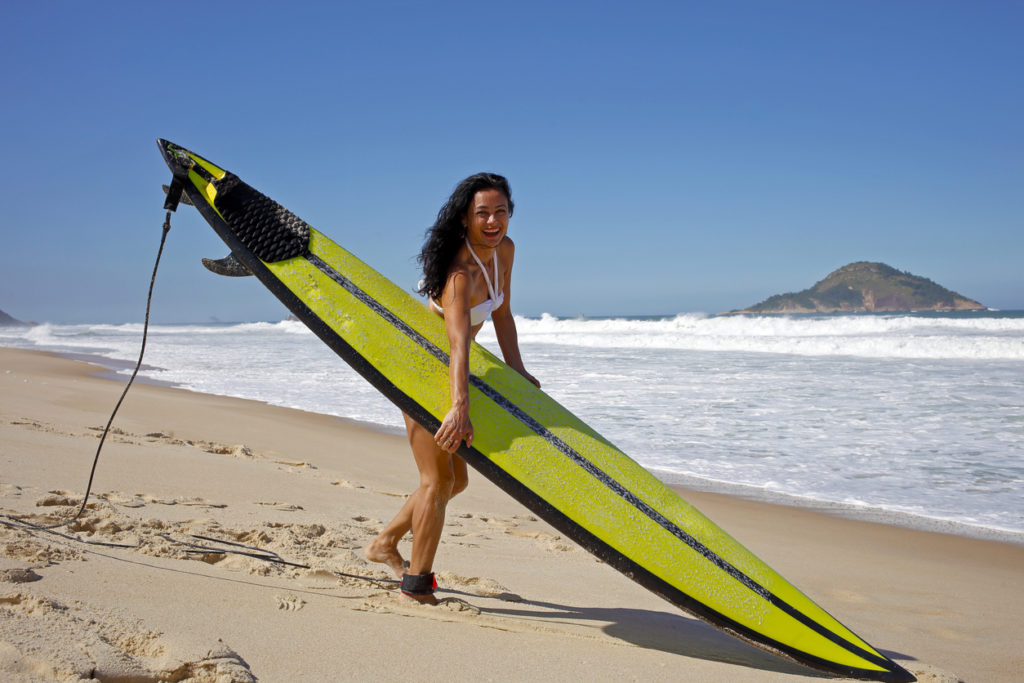 The city is continuously reinventing itself, and events such as the Olympics and the Football World Cup have been the perfect motivation to spruce up its neighborhoods. Take, for example, the neighborhood of Lampa. Once a seedy area, often characterized as Rio's red-light district, Lampa is now home to Rio's live music scene, an arty hub invaded by samba rhythms, street parties, and choro bars. Much of the city's architecture has been revived and restored to its former glory, and one such glorious example is Escadaria Selaron and its gorgeous multi-colored staircase.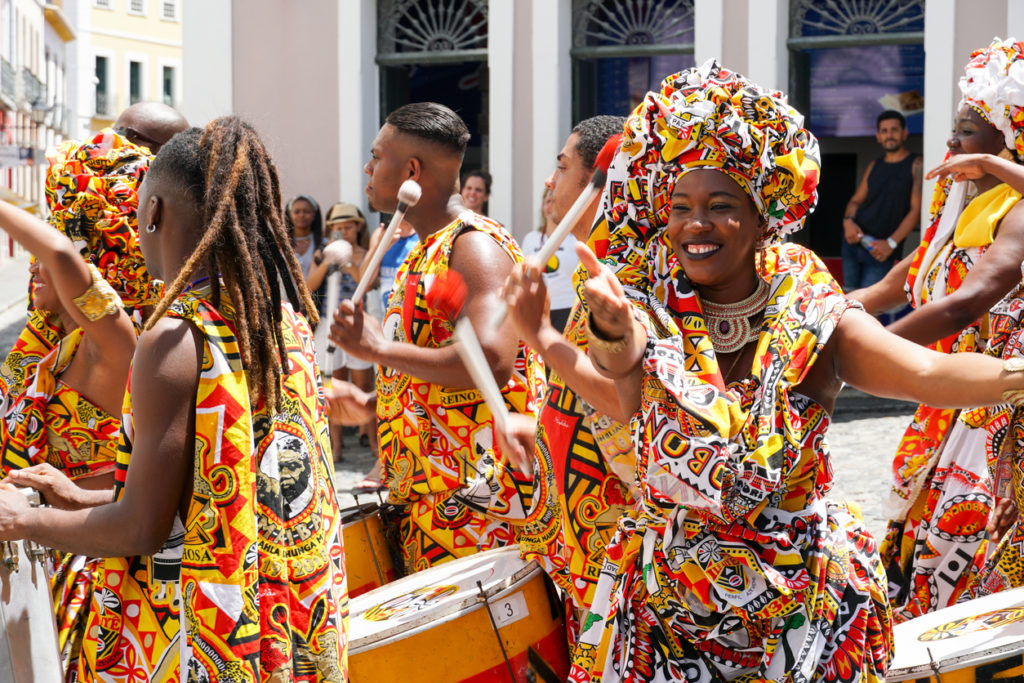 If you're a fan of all things old and vintage, Santa Teresa, one of the city's oldest neighborhoods, should definitely make it on your must-see list. This is where the colonial mansions await, beautifully lined along cobblestone streets. Dotted with arty bed and breakfasts, a plethora of cafes, and gourmet restaurants, Santa Teresa is also home to interesting museums and lovely art galleries.
Talking about Rio's neighborhoods without mentioning Copacabana and Ipanema would be an unforgivable mistake. Copacabana has earned its place in history due to its spectacular beach stretching across 4 km, often the perfect setting to admire carioca girls nonchalantly enjoying the sun in their bikinis. Ipanema, on the other hand, impresses with its extremely cool attitude, as well as an irresistible blend of beach life, chic boutiques, and endless parties.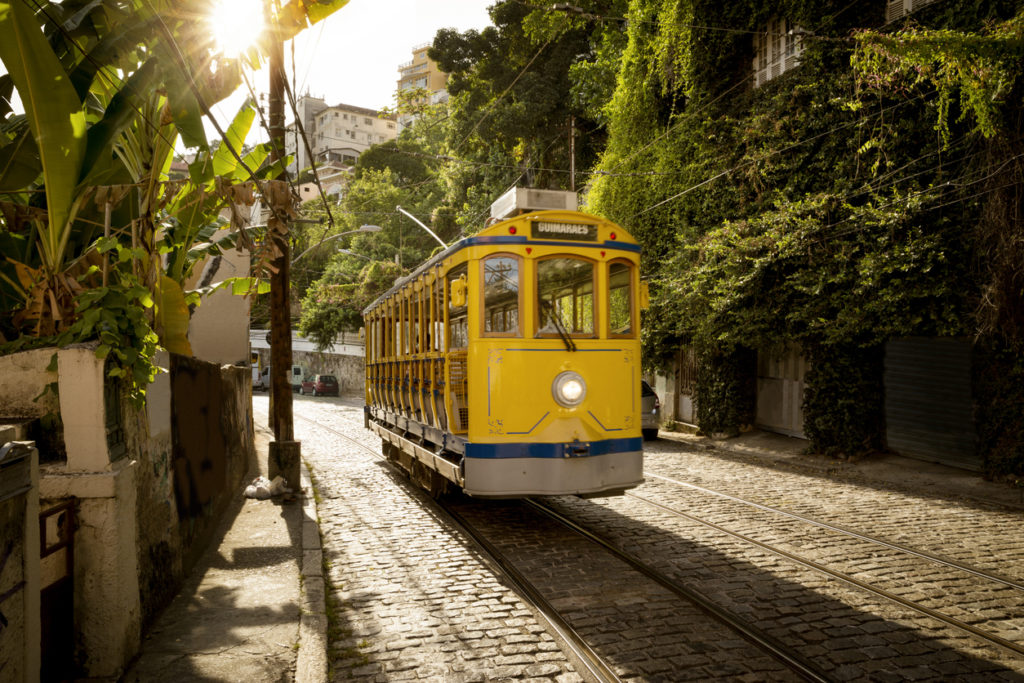 Discover Rio's landmarks
There's no local attraction more famous and exhilarating than Rio's Corcovado (Hunchback Mountain) and its Cristo Redenteor (Christ the Redeemer). Rising proud over the Tijuca National Park, the renowned hunched peak is the city's icon. Since 1931, the peak has become intrinsically associated with the statue of an open-armed Jesus created by the Brazilian engineer Heitor da Silva Costa.
If you want to witness the statue's grandeur up close, the fastest way to get there is via the cog railway, followed by a quick 220-step climb. The views are, as expected, breathtaking and unveil the city's beauty from a glance.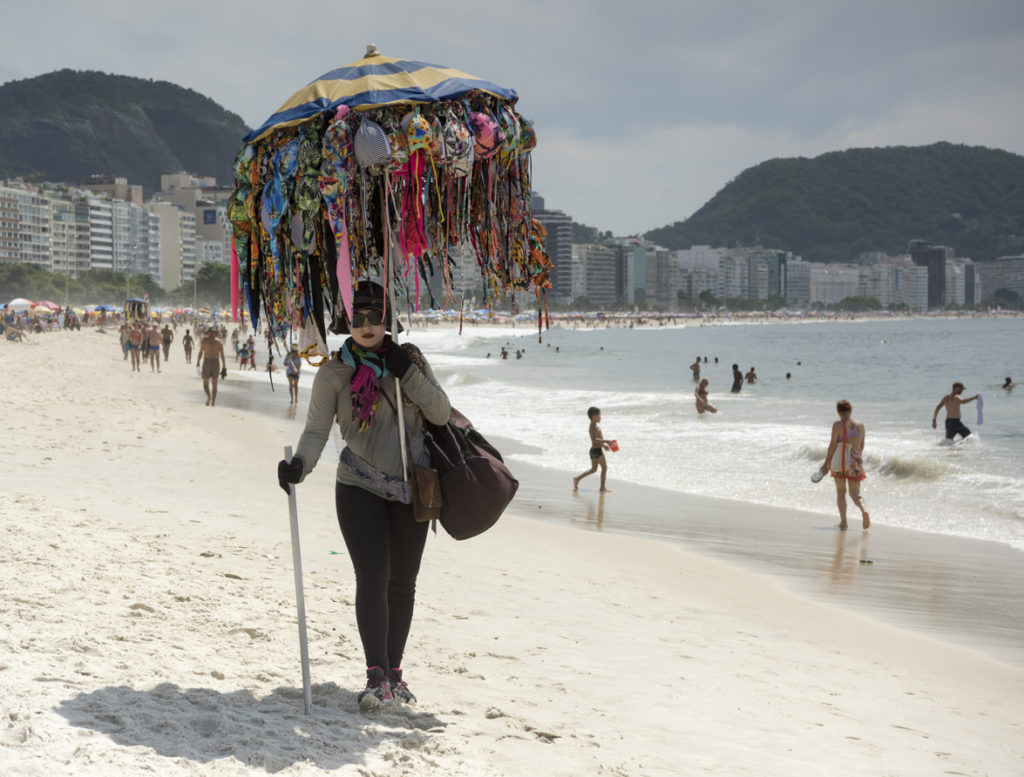 Less famous than Rio's hunchback, Pão de Açúcar (Sugarloaf Mountain) is an equally fascinating peak that has taken the shape of a bare dome. It juts straight from the bay between Botafogo and Copacabana and offers endless views of the Corcovado, reaching an altitude of 394 m.
If you're in the mood for hiking, the "pile of sugar" can be ascended by foot, but if you have too much to do, you can always get aboard a cable car and head to the top in style while admiring gorgeous views of the city, the Tijuca National Park and the islands of Guanabara Bay.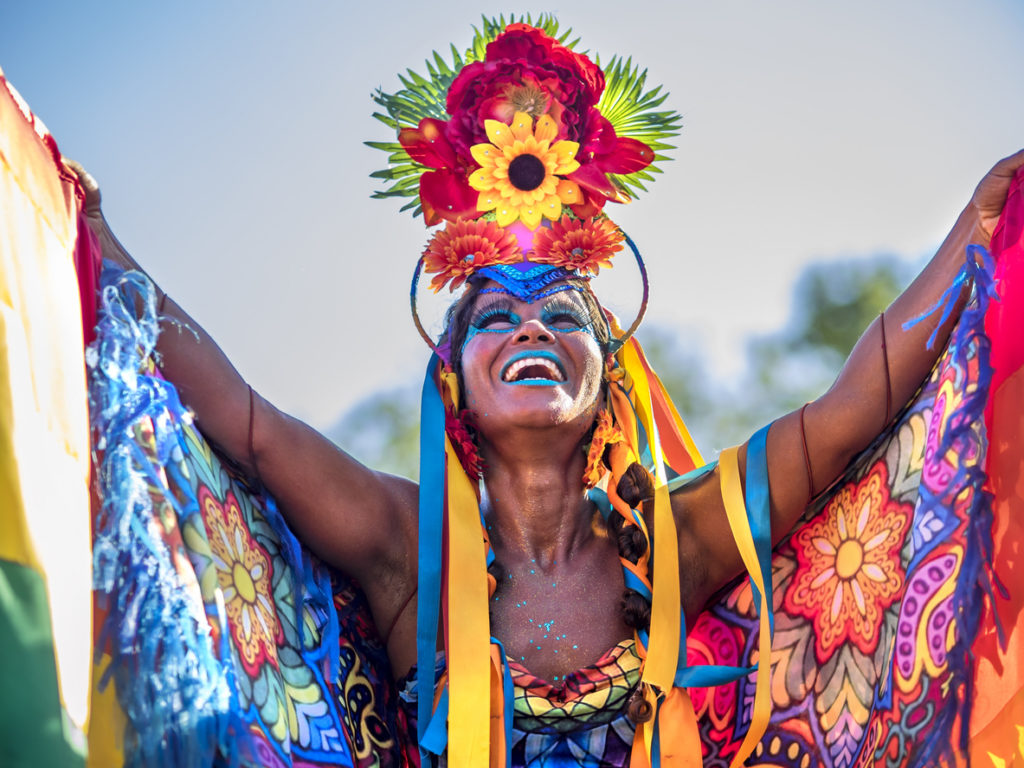 Immerse in Rio's natural beauty
Nature lovers will fall in love with Tijuca National Park's tropical beauty. One of the last remnants of the Atlantic Rainforest, the park is the world's largest urban forest, a wilderness wonderland situated right in the heart of Rio. Embracing the city, Tijuca National Park boasts lush vegetation and is home to numerous rare animals and plants thriving in their natural habitat.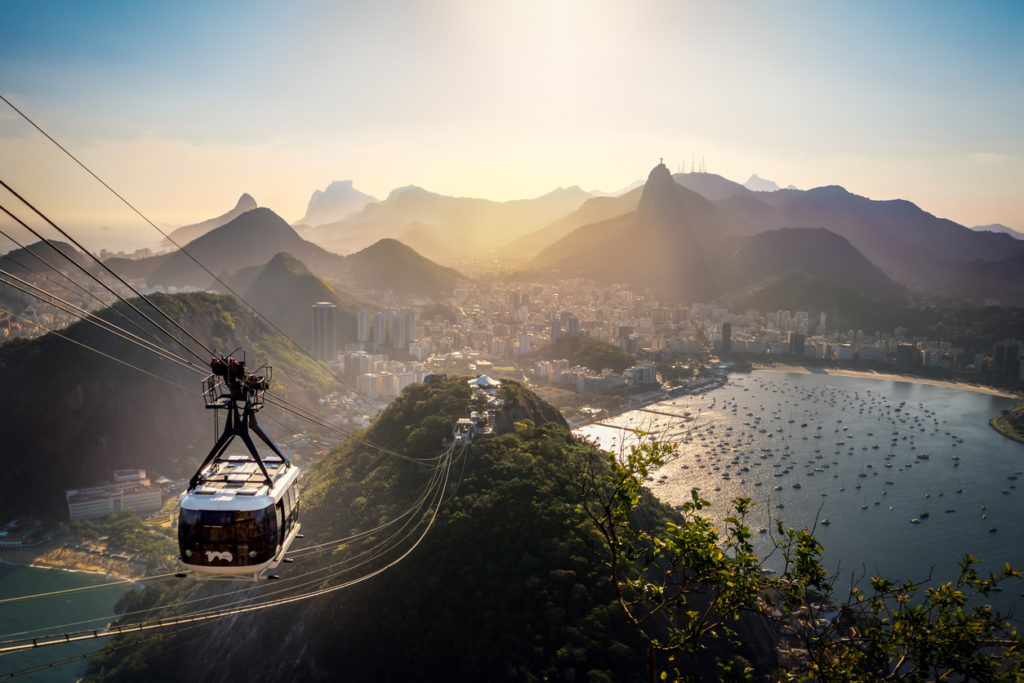 Explore its trails, and you'll discover beautiful eucalyptus, jacaranda, jackfruit trees, orchids, and bromeliads, as well as elegant butterflies, captivating reptiles, and mischievous monkeys. Hikers and cyclists have plenty of routes to choose from, many of them leading to Rio's highest peaks, Pico da Tijuca and Bico do Papagalo.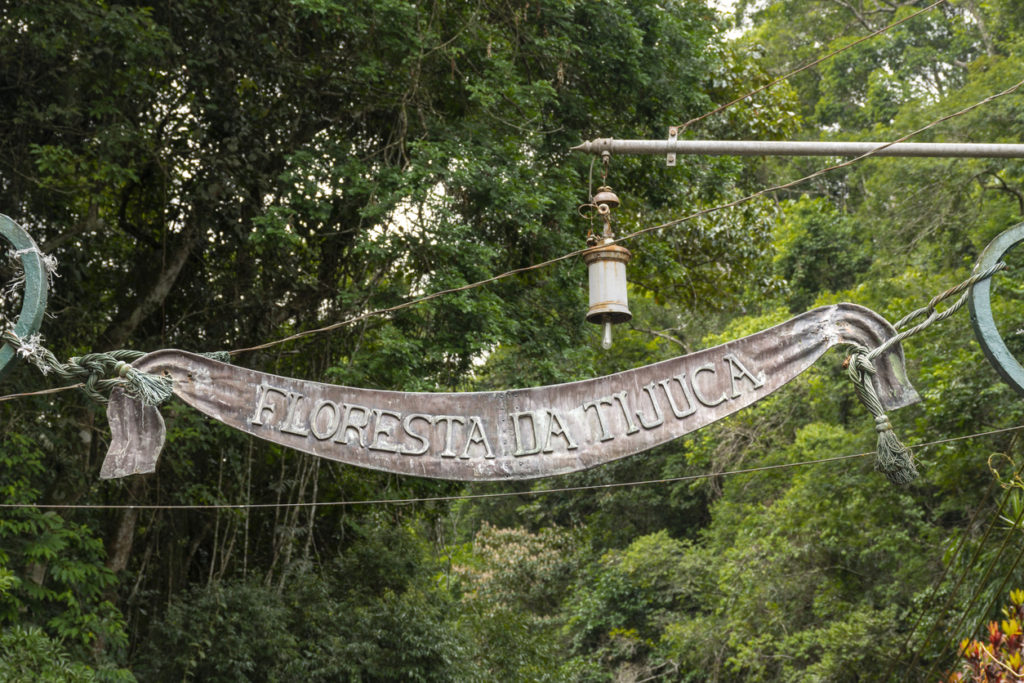 If you want to take a break from the beach (very unlikely!) but still enjoy an open space and beautiful views, Lagoa Rodrigo de Freitas is a wonderful destination for you and your family. A lagoon situated in the middle of the city, connected to the sea via a narrow canal, the area offers lovely views of the Corcovado and its statue.
Lagoa Rodrigo de Freitas divides Ipanema and Leblon and is the perfect setting for joggers and cyclists, as well as for children who love paddling on its waters. When the night comes, romantic couples stroll along the promenade and dine under the stars at one of the many terraces.