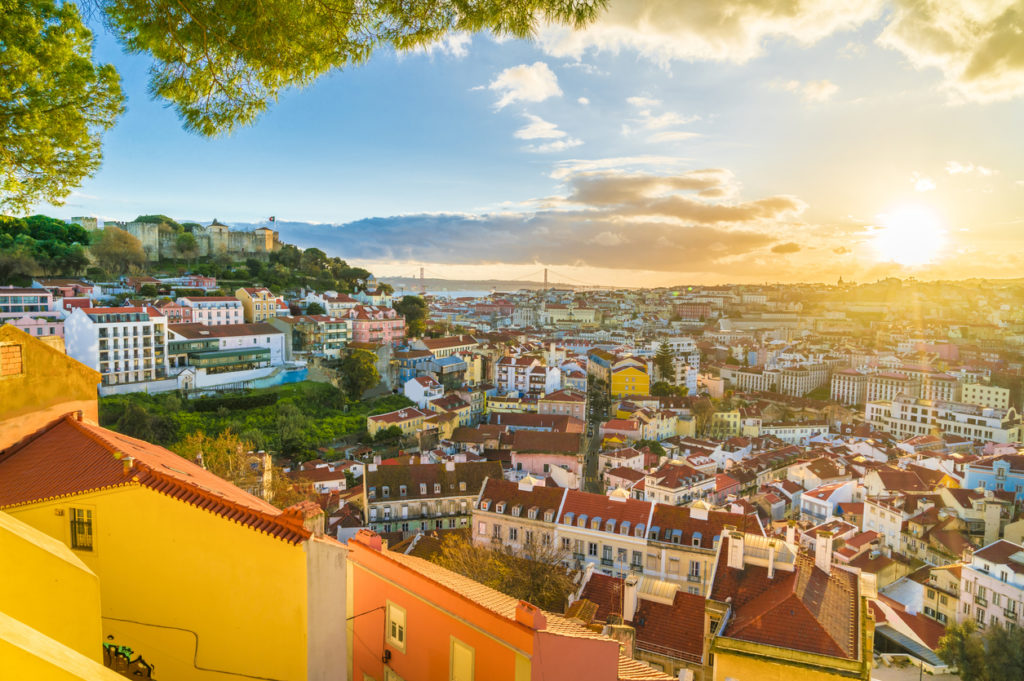 Pretty and quaint, medieval and fun, Lisbon is a destination for artists, romantics, and history buffs. The city oozes with history and is eager to tell its stories to anyone wise enough to listen. Impossibly charming, Portugal's capital breaks the pattern of ultra-modern European metropolises and invites visitors to discover a big city with the heart of a quirky little town. From its windy cobblestone streets and pastel-colored houses to its bohemian cafes and majestic hilltop views, everything in Portugal seems to conspire to create a fairytale painting.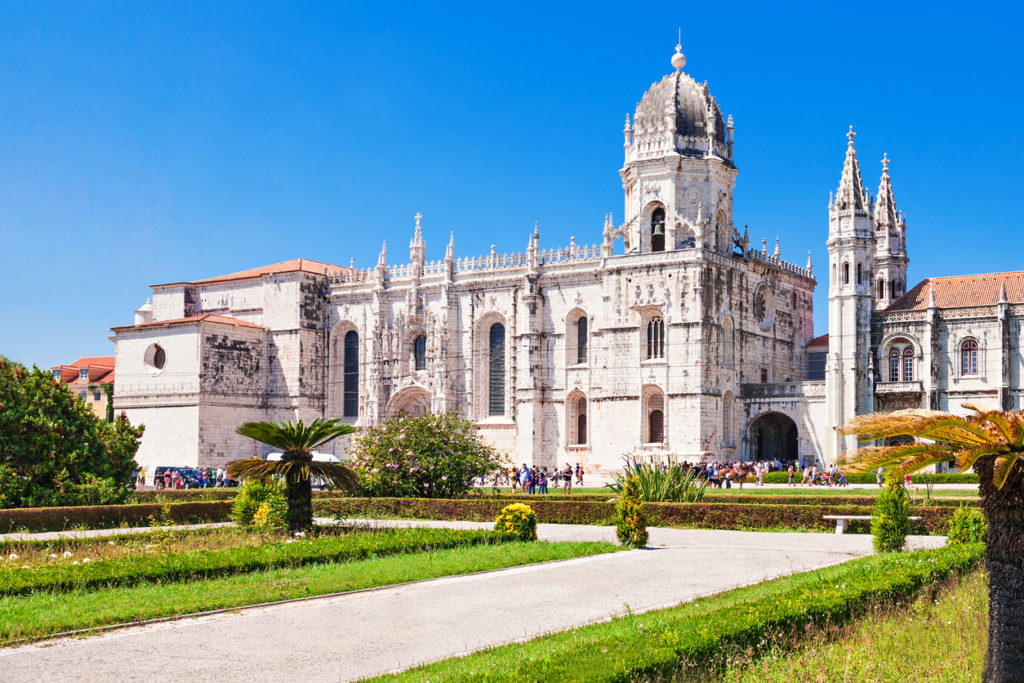 Built on seven hills most travelers prefer to navigate by foot, although the vintage trams aren't easy to refuse either, Lisbon enchants visitors with breathtaking views of the city and Tagus River. Take your time to visit the second oldest European capital (after Athens). There are so many wonderful things to do in Lisbon that one trip won't be enough. You'll just want to return again and again until you're sure you left no corner unexplored and no view unseen.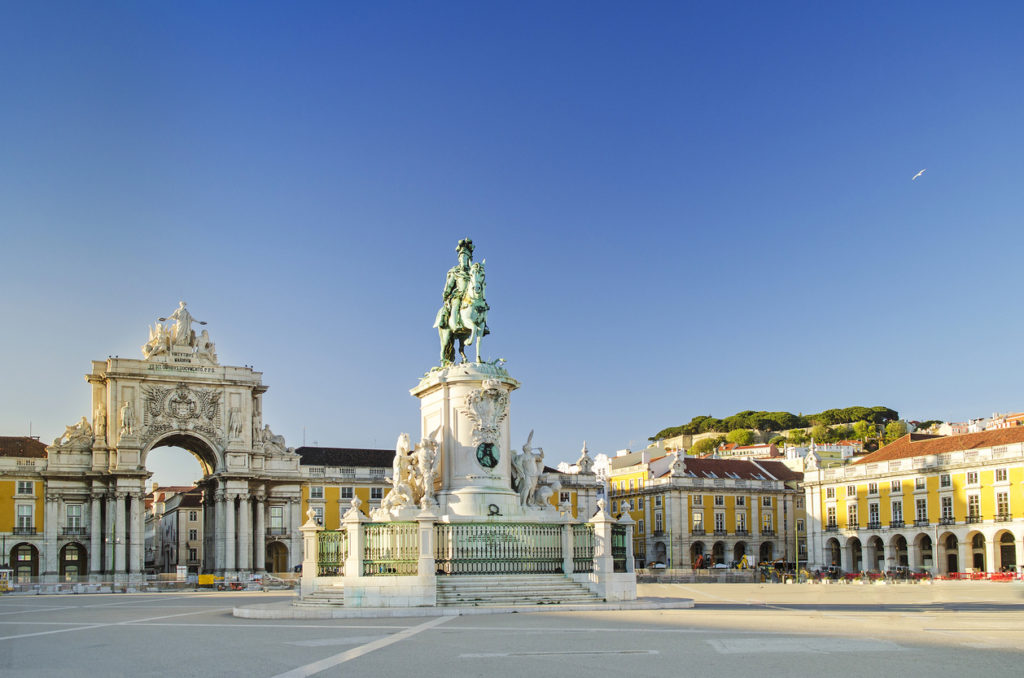 Capture the beautiful views of Praça do Comércio
The old center of Lisbon gathers under its name a plethora of fabulous attractions. Start your Portuguese adventure from Praça do Comércio, the beating heart of Lisbon, once the site of the institutions that controlled the trade between Portugal and its colonies and currently an elegant square framed by yellow buildings and enliven by tourist crowds, wooden trams, and the breeze of the Tagus River. For a fabulous view of the square accompanied by São Jorge Castle and Sé Cathedral, take a lift to the top of the Rua Augusta Arch. The arch was built after the 1755 earthquake and marks the beginning of the central Baixa area where you'll find plenty of cafes, shops, and market stalls.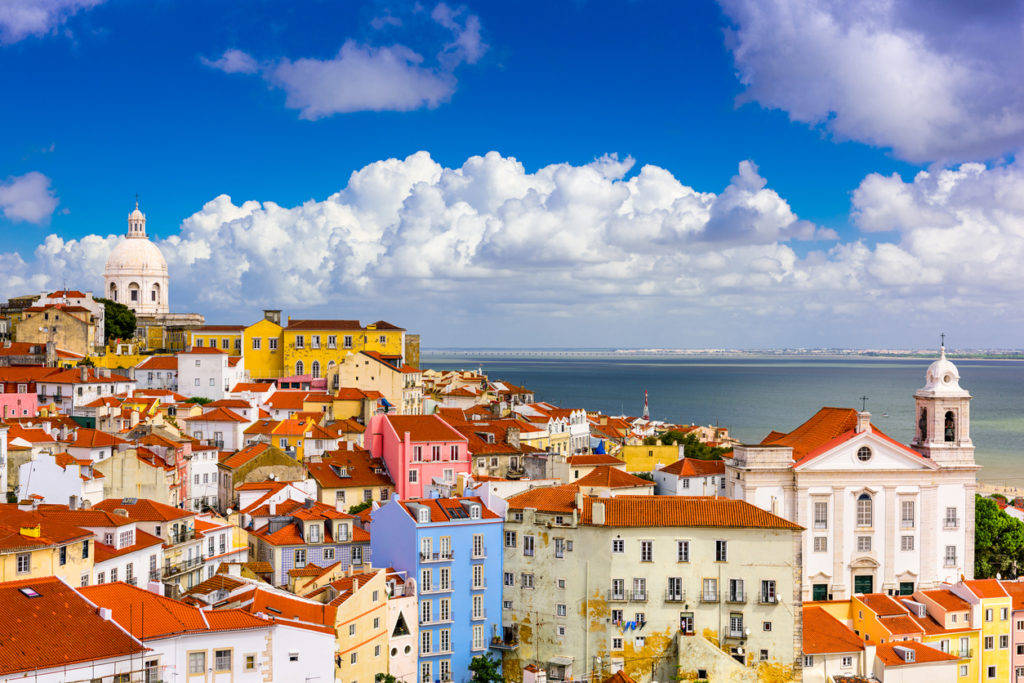 Wander the streets of Alfama
The picturesque neighborhood of Alfama dazzles visitors with a labyrinth of narrow cobbled streets adorned with white chapels and cozy squares. Stroll through Alfama to discover a small village on its own and the perfect place to get lost and walk without a purpose.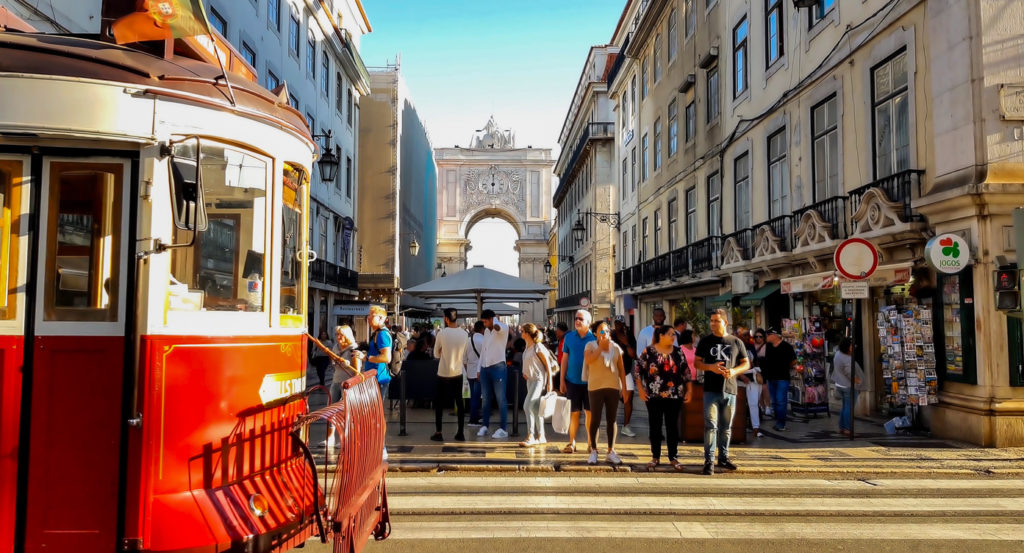 You'll see narrow alleys that lead to crumbling houses, pastel-colored buildings, and so many azulejo tiles! The oldest area in Lisbon is the perfect place to admire traditional Portuguese architecture and take a short break to sip a strong coffee and a few pastéis de natas. If you have more time on your hands, also visit Sé Cathedral and the National Tile Museum.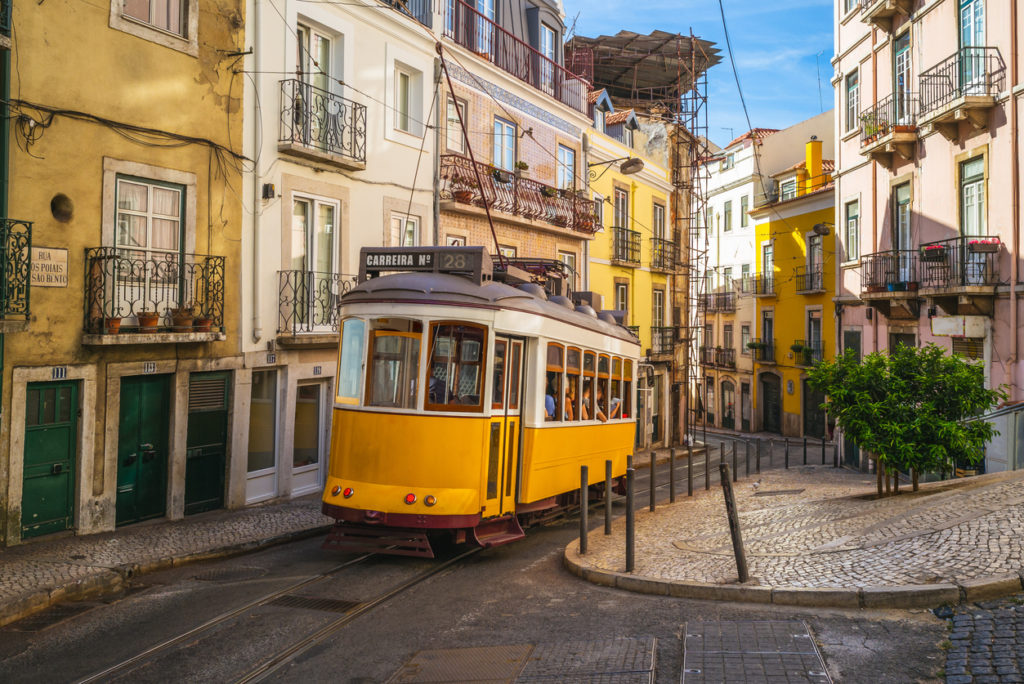 Discover the magic of trams and miradouros
The criss-cross of Lisbon's vintage trams adds to the city's charm and beauty. You'll spot them on the city center streets and hills, working like busy bees, always ready to take travelers to their next stop. The most famous tram of all is the popular Tram 28 that delights passengers with spectacular views across the Tagus and lets them peek into the local life. If the queue is too long, you can take Tram 12 that includes stops in Baixa and Alfama.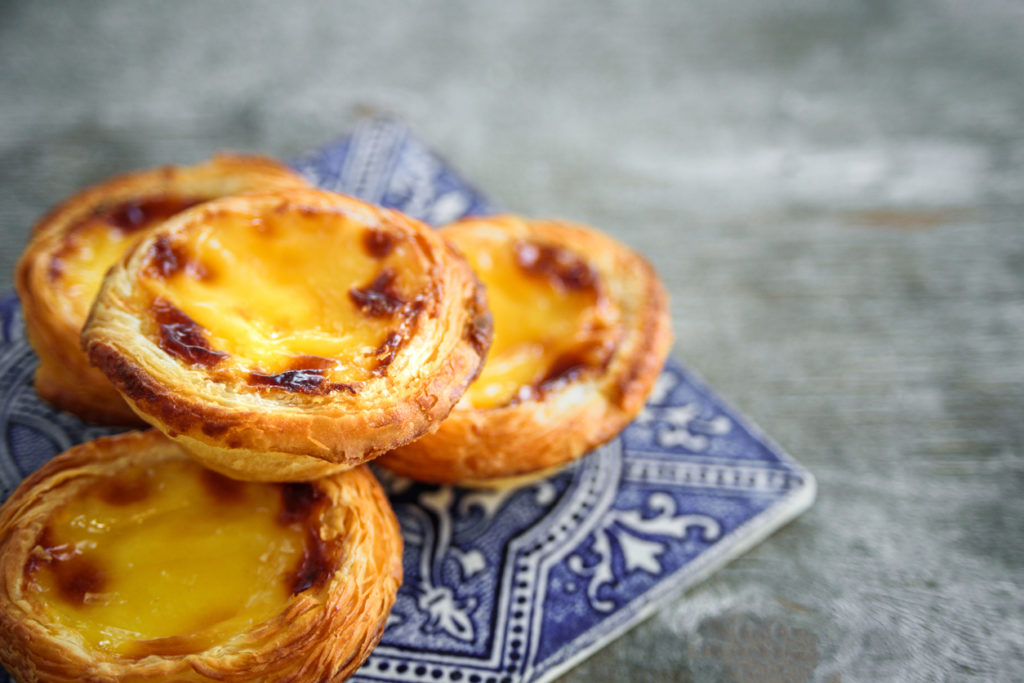 The miradouros (viewing points) are impossible to miss in Lisbon mainly because they're everywhere. However, if you want to make sure you're capturing the best views of Lisbon, you should head to Portas do Sol (Sun Gate), especially at sunrise. The views will simply take your breath away. Nearby, you'll also find the Miradouro de Santa Luiza, a lovely place to just sit on a bench and enjoy your breakfast. Miradouro de São Pedro de Alcântara awaits at the top of the Elevador de Glória funicular and rewards curious travelers with splendid views over Baixa and Castelo de São Jorge.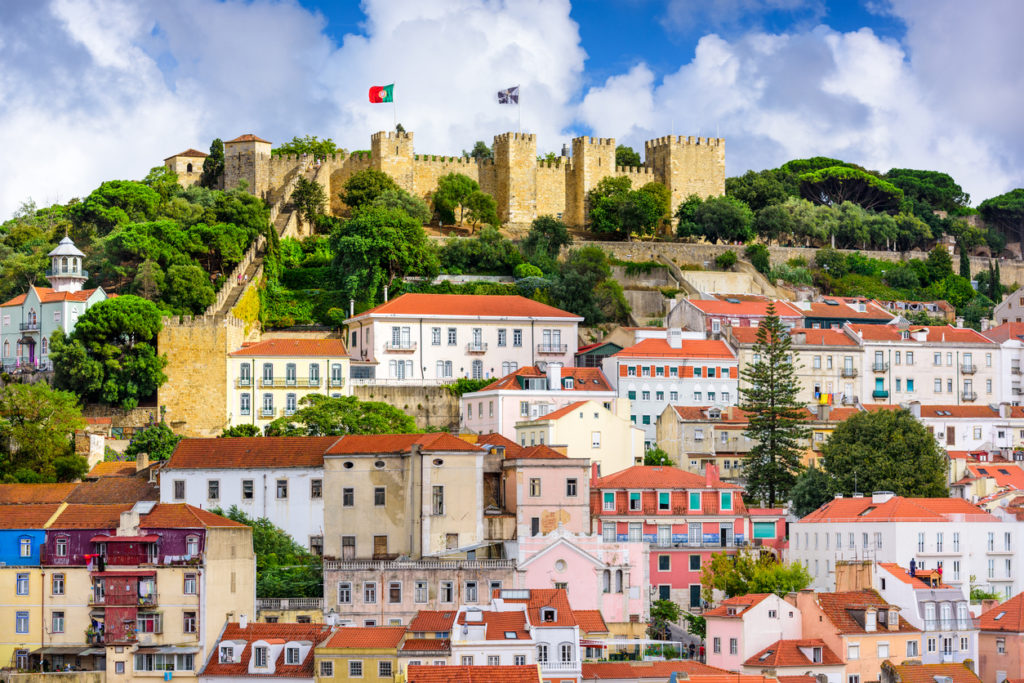 Immerse yourself into Lisbon's history
Learn more about the city's past with a visit to Castelo de São Jorge, a royal residence until the 15th century. Perched on the highest hill in Lisbon, Castle of St George tells stories about the Moorish era while offering magnificent views over the Tagus River. You'll get to your destination fast with the magical Tram 28, and once you're there, you'll discover superb gardens, chic cafes and numerous historical exhibitions. Continue your historical tour with a stop at the grandiose Jerónimos Monastery, a true symbol of Portugal's wealth during the era of discovery. This colossal 16th-century structure is a beautiful example of medieval Manueline architecture and the resting place of Vasco da Gama, who set sail in 1497 to discover India. The Archaeological Museum and Marine Museum on-site will tell you all you need to know about that incredible era.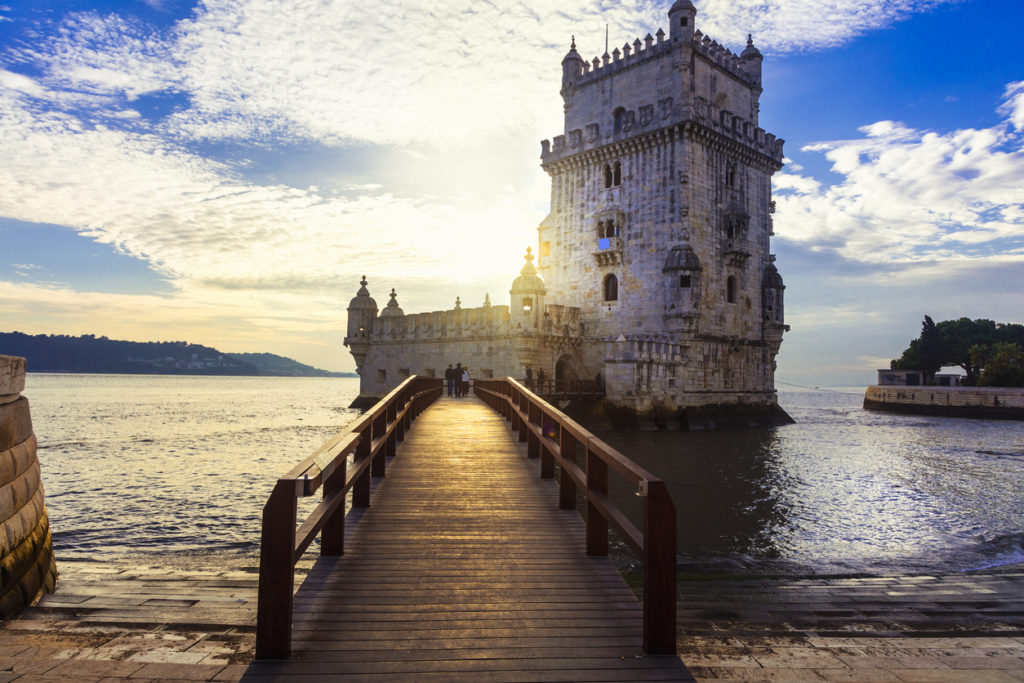 Admire the iconic Torre de Belém
Probably the most famous building in Portugal, Belém Tower was completed in 1515 to defend the Tagus and harbor. A UNESCO World Heritage Site, this imposing structure was the last thing courageous sailors saw as they sailed away to discover new places and expand the Portuguese Empire. While the museum housed inside is not exactly captivating, gravitating mostly around military architecture, the exterior continues to be stunning, and the views from the terrace are fabulous. Visit at sunset, when the tower welcomes the sun's orange and red touches and enchants visitors with a superb light show.
If you enjoyed this read then you may also enjoy https://www.purevacations.com/geneva-switzerland/