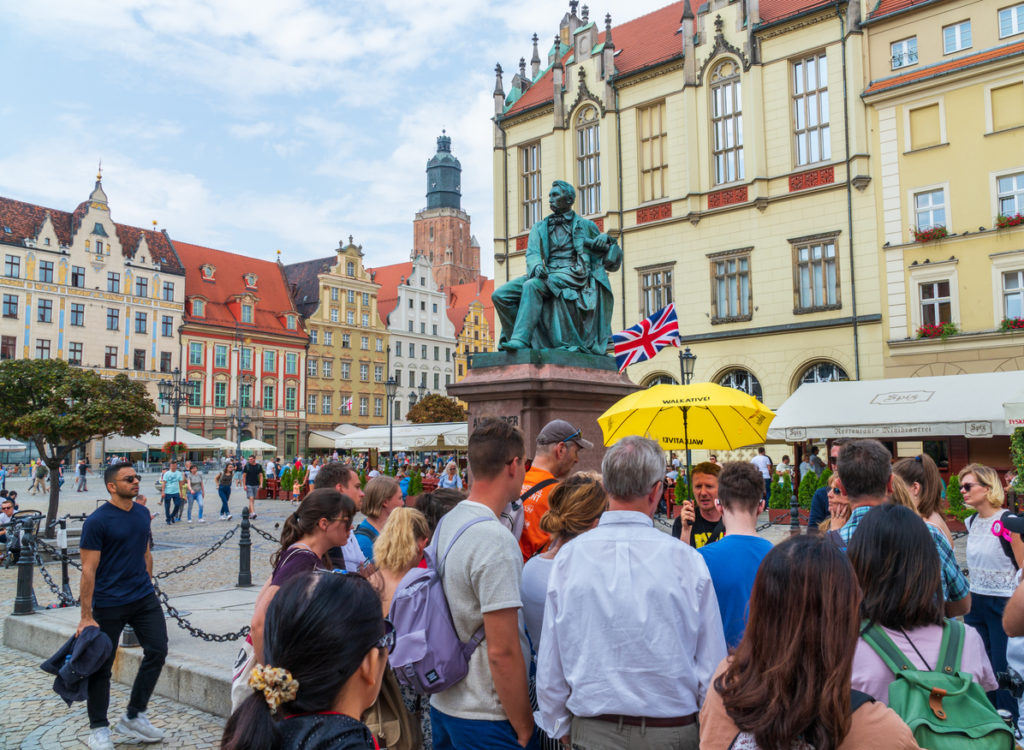 Planning a Short break is the best cure for routine and daily worries. Whether you're taking a few days off from work or you want to escape the hustle and bustle of daily chores, a break is always welcomed. Travelling is one of the best ways to live a joyful and fun life. Short breaks require little planning and are just as rewarding as longer trips. As long as you escape the ordinary, you will return to work reinvigorated and more optimist. Discover our short break recommendations and choose the destinations closer to your home or heart.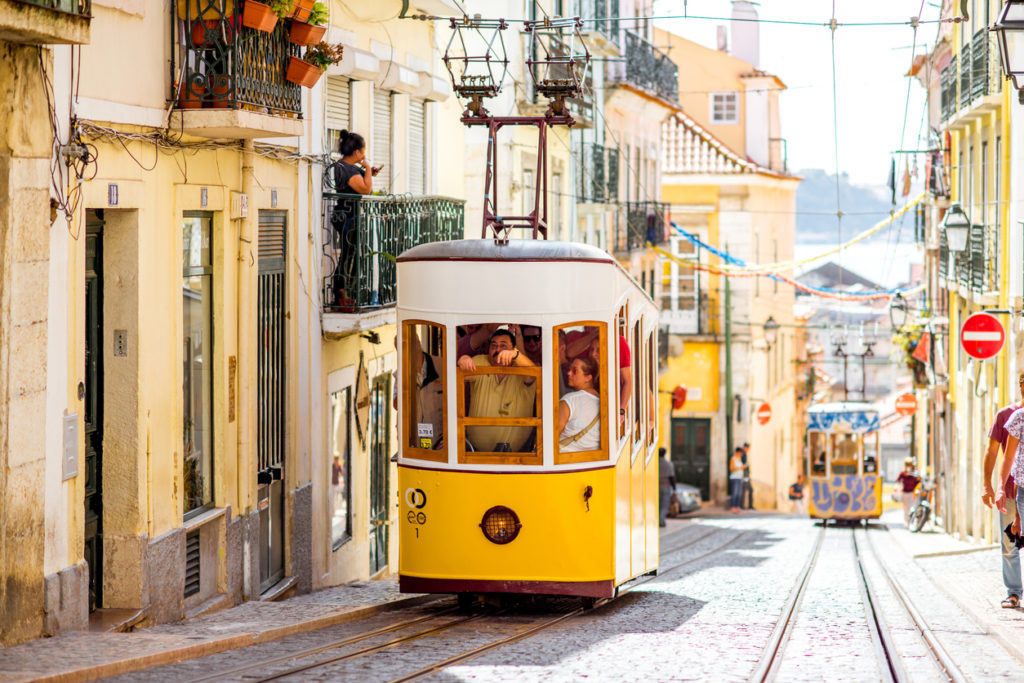 Lisbon, Portugal
A European gem and fascinating all-year destination, Lisbon conquers all hearts! Portugal's capital, Lisbon combines medieval architecture with bohemian charm and fun experiences. A destination for lovers of beauty and romance, but also a playground for history and architecture aficionados, this European metropolis has it all.
From cobbled streets and quirky neighborhoods to endless hilltop views and hip coffee shops, Lisbon is an ideal destination for a short break from routine. Its old trams will take you up and down the streets and unveil a superb city with a quaint charm. From the plethora of attractions that await in Praça do Comércio to the picturesque streets of Alfama and the spectacular miraduros (viewing points), Lisbon dazzles at every corner.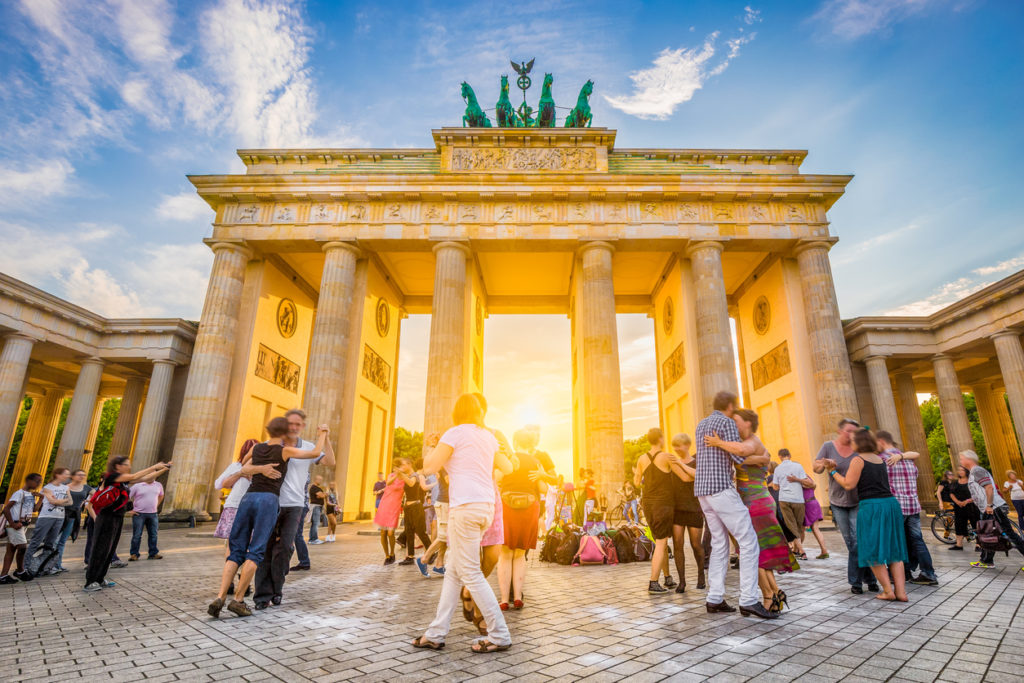 Berlin, Germany
While not as romantic as other famous European capitals, such as Paris, London or Rome, Berlin has a certain undeniable appeal that attracts millions of tourists every year. Despite being cosmopolitan capital, innovator and ready to embrace the future, Berlin assumes its pasts and narrates its stories through its abundance of museums and monuments. From Berlin's Museum Island, home to some of the best museums in the world to the Berlin Wall and Checkpoint Charlie Museum, Berlin's attractions gravitate around its tumultuous history.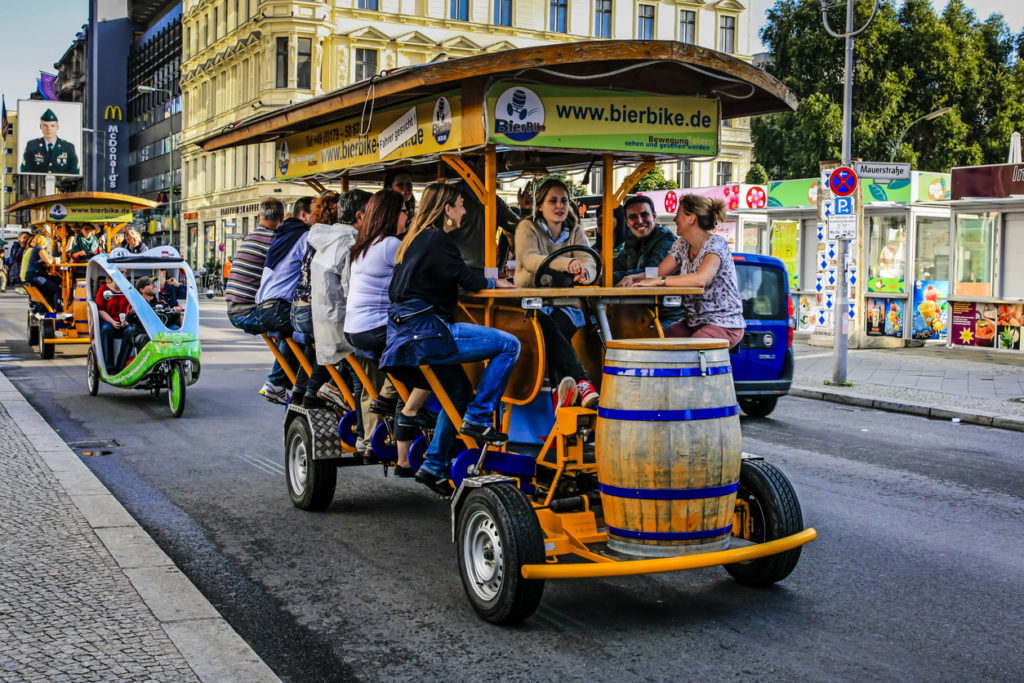 However, Germany's capital is not stuck in the past. It's ahead of many other European metropolises, trendy and hip, invaded by chic coffee shops, elegant restaurants, and posh nightclubs. Berlin is like no other European capital, a small world on its own that can easily embrace any personality and make it feel at home. Berlin is also ideal for planning a short break to visit the Christmas markets in December.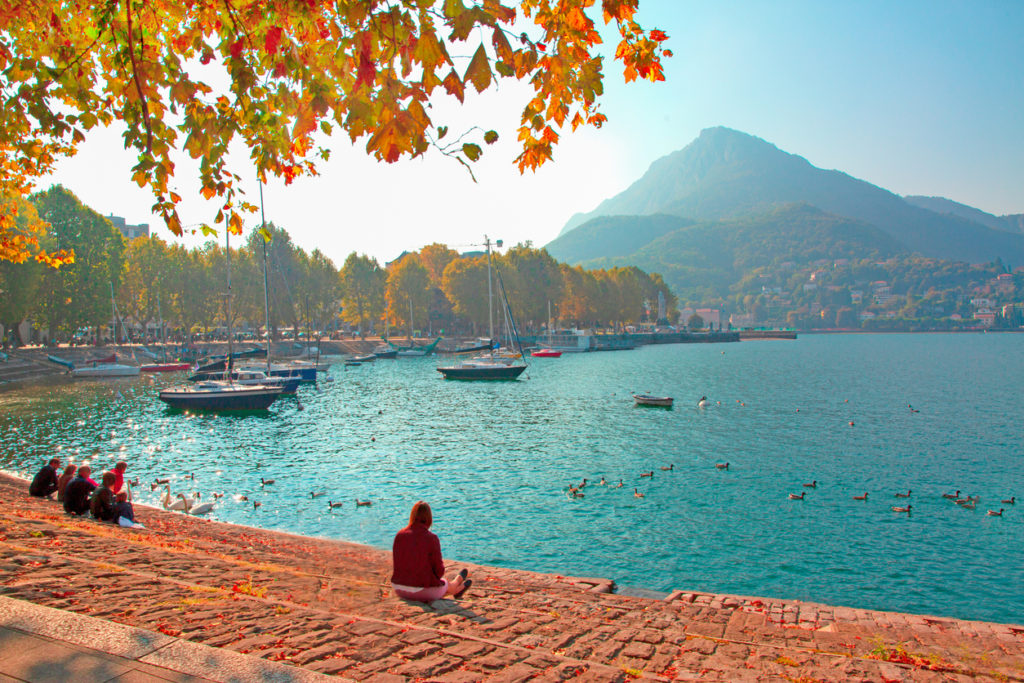 Lake Como, Italy
Situated only a short train ride away from Milan, Lake Como is the perfect destination for planning a short break that delights the rich and famous with glamorous villas and breathtaking views and enchants the mere mortals with its superb gardens, boat trips, and the exquisite Italian cuisine. One of the many places in Italy where you can discover the true meaning of "La dolce vita!", Lake Como feels like an Impressionist painting brought to life by gods working together with mankind. With stunning Victorian gardens, fairytale villas dressed in wisteria and bougainvillaea, and quaint little villages, this region exudes a poetical atmosphere and invites romantics and artists to find their muses.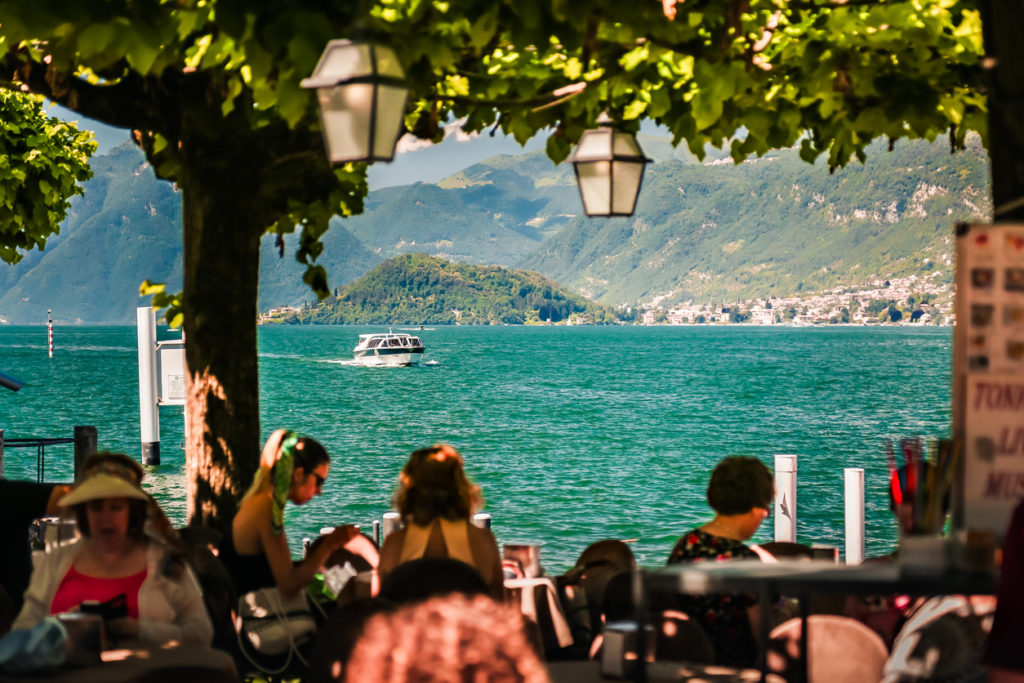 If you want to spend a few days in the company of VIPs, choose to book your room at one of the luxurious hotels in Bellagio, a renowned little town framed by majestic mountains and adorned with palatial villas and luxuriant vegetation. Romantics and dreamers often head to Varenna due to its spectacular beauty and surreal tranquility, while active travelers and party-goers choose the vibrant town of Menaggio, a fabulous departure point for hikes and trips to Switzerland.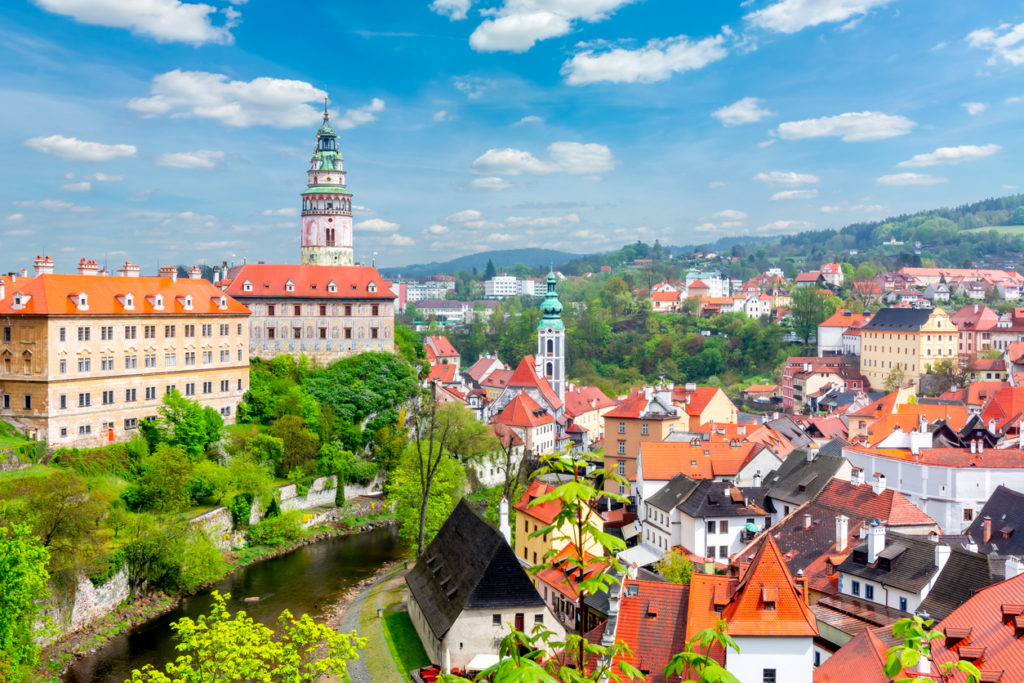 Cesky Krumlov, Czech Republic
An idyllic destination and one of the top 5 small towns in Europe, the Czech town of Cesky Krumlov creates the perfect ambiance for a relaxing short break. Quaint and picturesque, Cesky Krumlov is under the spell of its majestic castle, an entity impossible to miss or forget. Only 1 square meter smaller than the colossal Prague Castle in Prague, the city's castle is as spectacular and overwhelming. Latrán, the enchanting neighborhood below the castle, will guide your steps on a maze of cobbled streets and take you to bohemian cafes, traditional restaurants, and boutique hotels.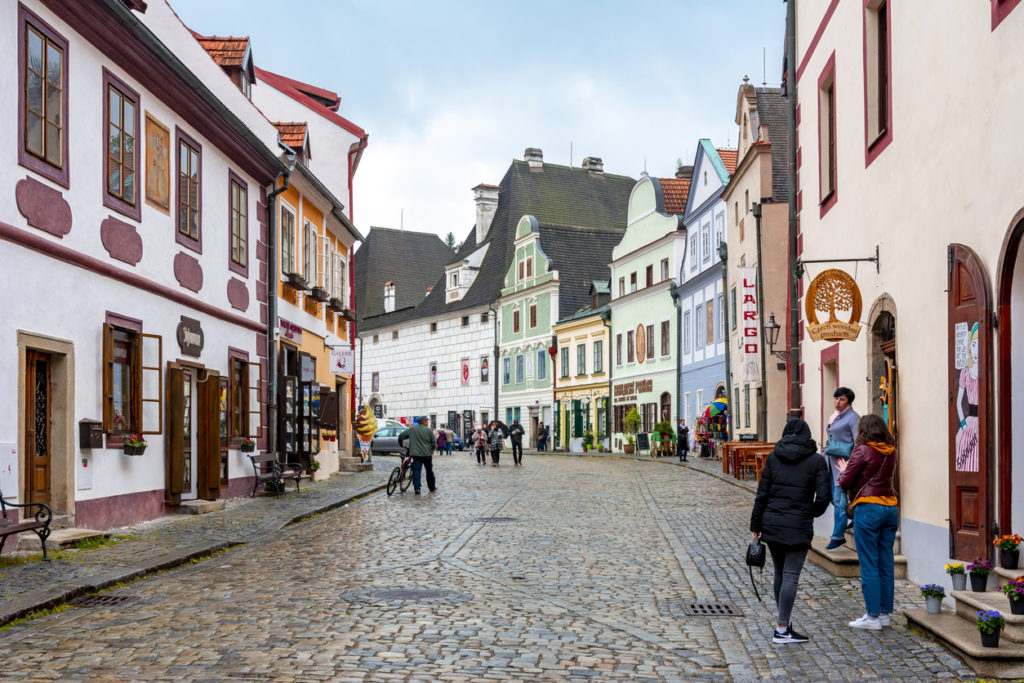 All streets eventually lead to the Vltava River, a hypnotic presence in Cesky Krumlov that keeps the city away from everything contemporary and "real". Because a trip to Cesky Krumlov is like a journey back in time and an escapade into a world of magic. This destination should be top of your list for when planning a short break.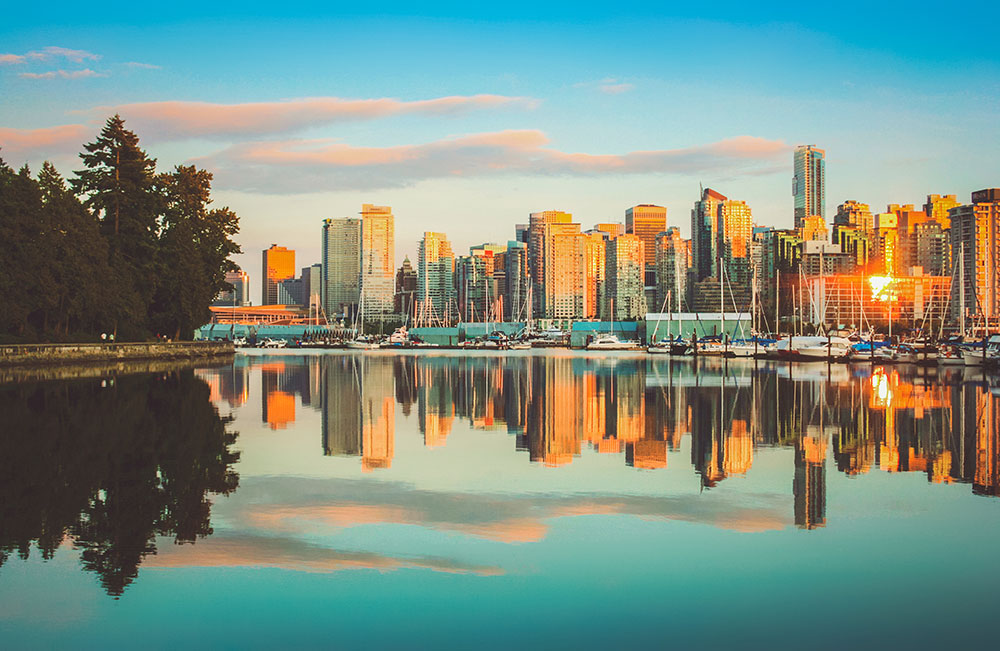 Vancouver, Canada
For Canadians, Vancouver is always a great idea for a short break. Bustling and fun, interesting and innovator, Vancouver is an eclectic destination that has something for everyone. While travelers in love with hip cafes, world-class restaurants, and luxury boutiques feel in paradise during their urban short break, outdoorsy travelers will discover nature's beauty right there, in the heart of the metropolis. With a 400-hectare rainforest park, urban beaches, and a fabulous mountainous backdrop, active tourists will have plenty of fun things to do during their Vancouver trip.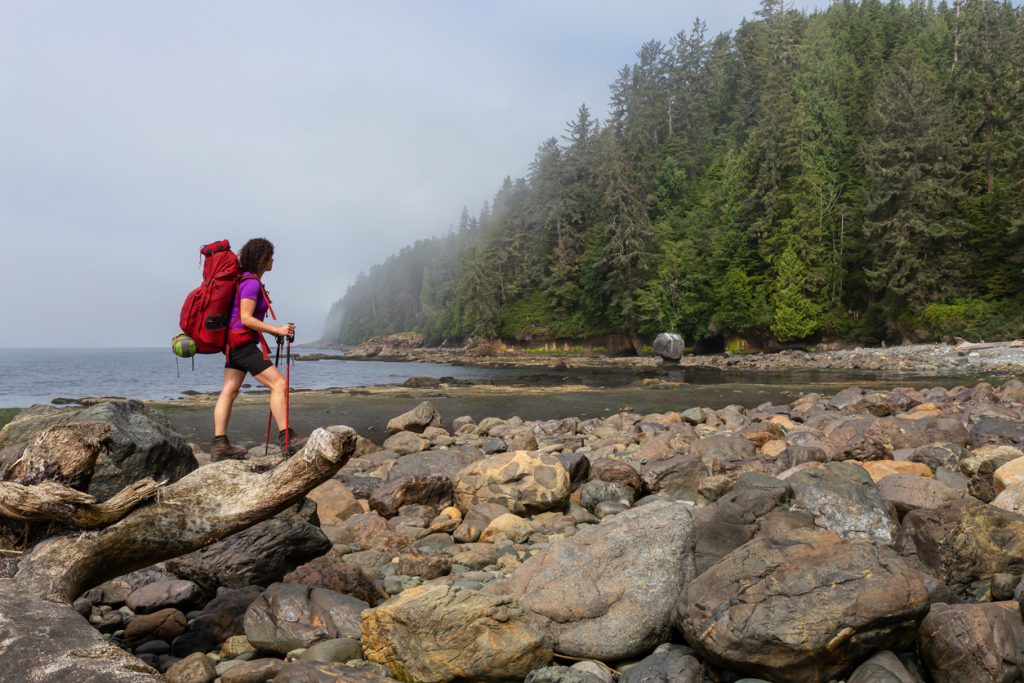 From hiking and cycling to being lazy on a beach or enjoying a horse-drawn carriage ride, nature feels at home in Vancouver and so does anyone else. History buffs should visit Gaston, the most beautiful neighborhood in the city, an area where cobblestone streets are lined with Victorian buildings and romantic lampposts. It's so easy to fall in love with Vancouver!