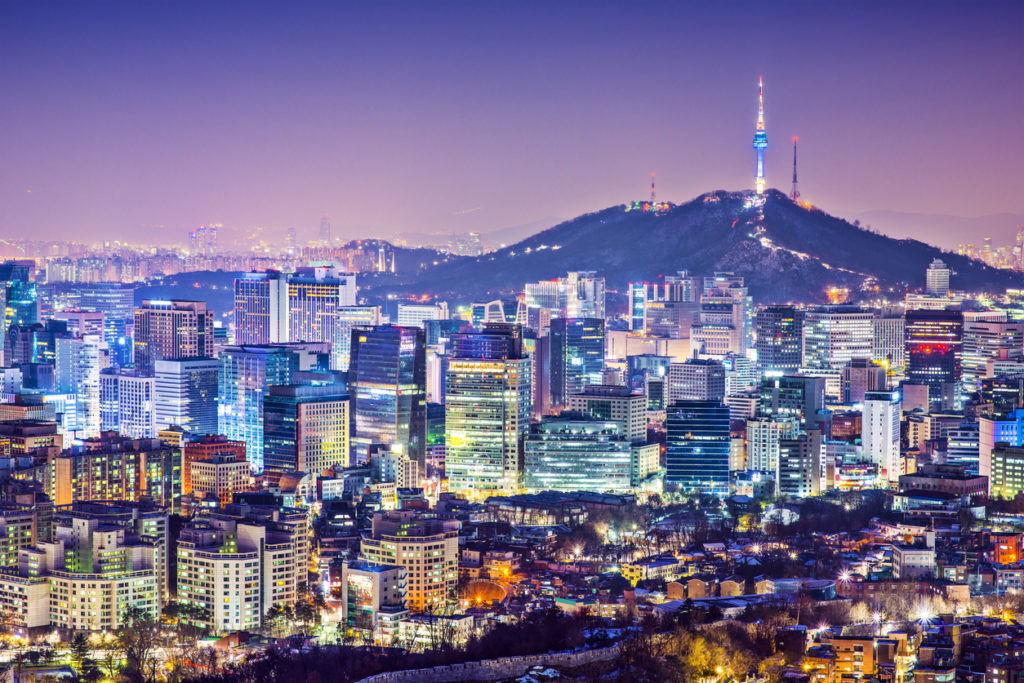 In the heart of the Korean Peninsula lies Seoul, a city where history whispers through ancient palaces and the future hums in neon lights. Seoul, South Korea's sprawling capital, is an intoxicating blend of time-honoured tradition and cutting-edge technology, a destination that deserves to be etched on every globetrotter's map.
Seoul is the heartbeat of Korea's cultural, political, and economic life. This bustling city pulsates with more than 10 million residents navigating their way through labyrinthine markets, high-tech subways, and skyscrapers piercing the sky. Yet, even in this urban dynamism, tradition thrives in temples, palaces, and tranquil hanok villages.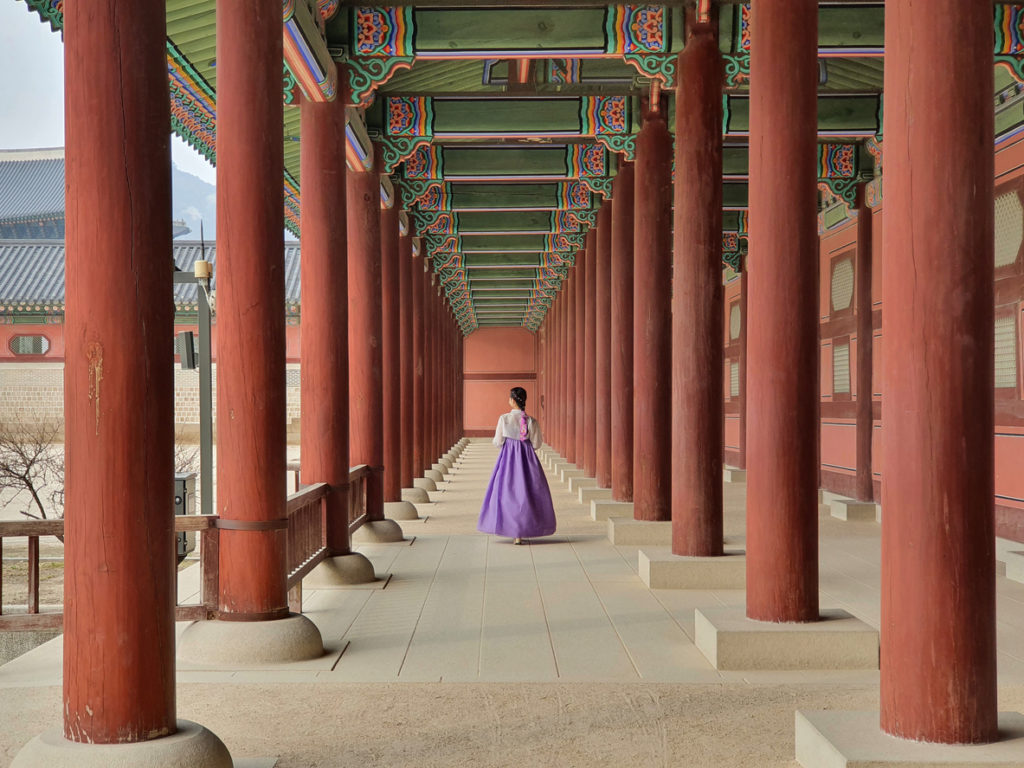 The Royal Gyeongbokgung Palace is a must-visit. An imposing symbol of the Joseon Dynasty, this palace houses the National Palace Museum of Korea and the National Folk Museum, offering a deep dive into Korea's rich history. Don't miss the Royal Guard Changing Ceremony—a spectacle of colours, sounds, and cultural immersion.
For a serene escape, seek refuge in the Jongmyo Shrine, a UNESCO World Heritage Site. It's hallowed grounds and ritual music transport you back to an era where ancestral spirits were revered. Nearby, Insa-dong charms visitors with its quaint tea houses and stores selling traditional crafts.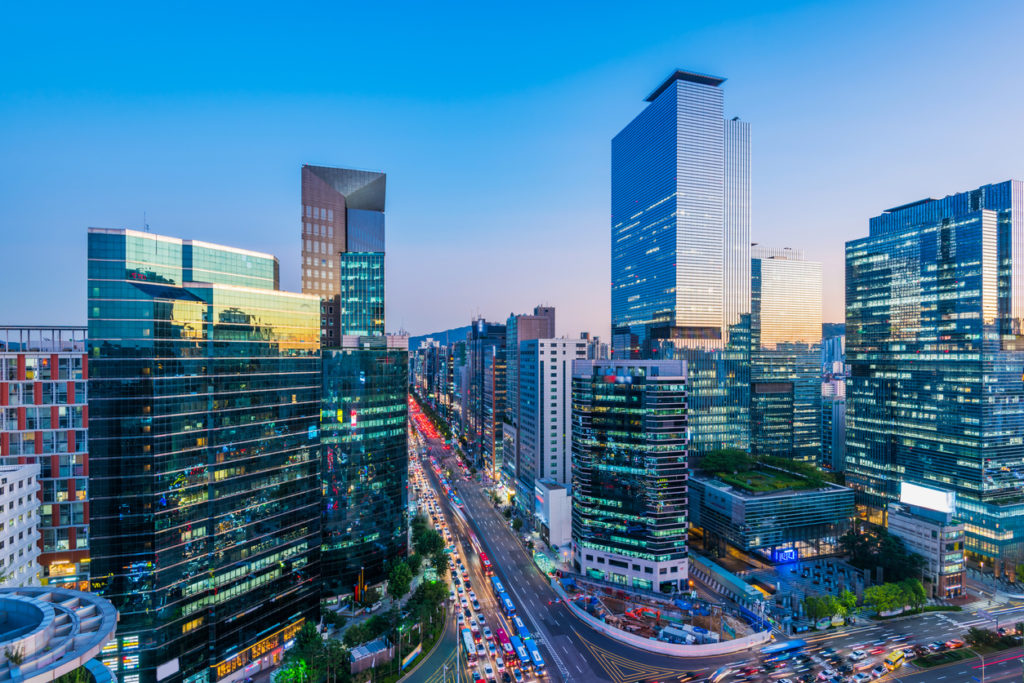 In stark contrast, districts like Gangnam epitomize the city's embrace of the future. It bristles with luxury boutiques, contemporary art galleries, and the Starfield COEX Mall, home to Asia's largest underground shopping complex. A trip to the top of the Lotte World Tower, the fifth tallest building worldwide, rewards visitors with breathtaking cityscape views.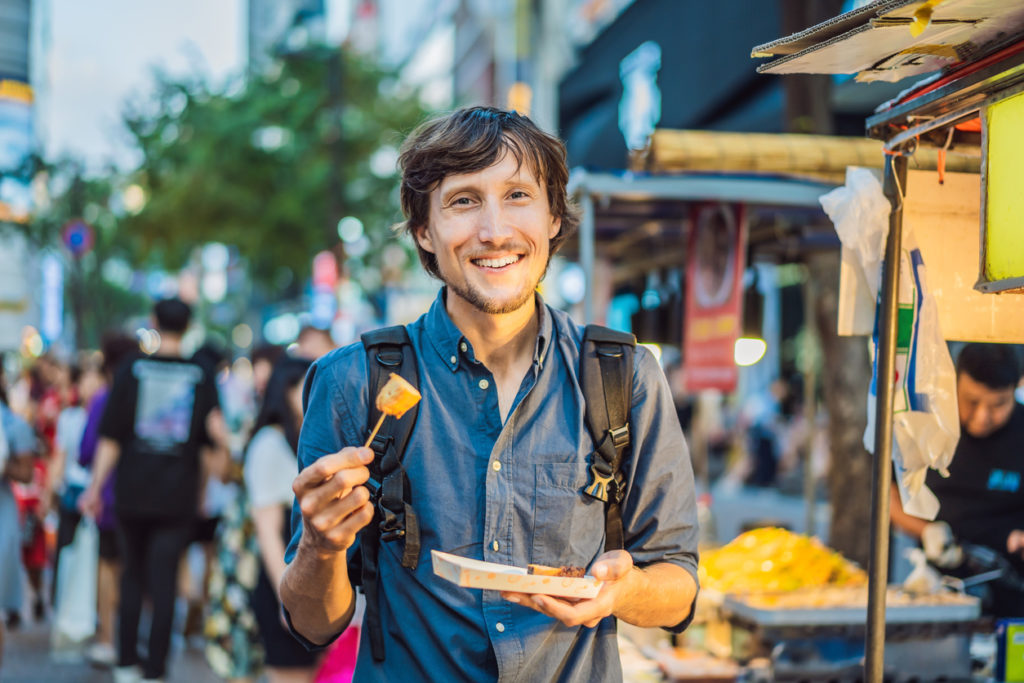 No journey to Seoul is complete without experiencing its culinary delights. From bustling Gwangjang Market, famed for street foods like tteokbokki (spicy rice cakes) and bindaetteok (mung bean pancakes), to high-end restaurants serving delectable Korean BBQ and bibimbap, there's a gastronomic adventure around every corner.
The vibrant Hongdae neighbourhood, known for its indie music scene and clubs, is the perfect spot for nocturnal revellers. But for those who prefer calm evenings, a stroll along the Cheonggyecheon Stream offers peace amid the urban whirl.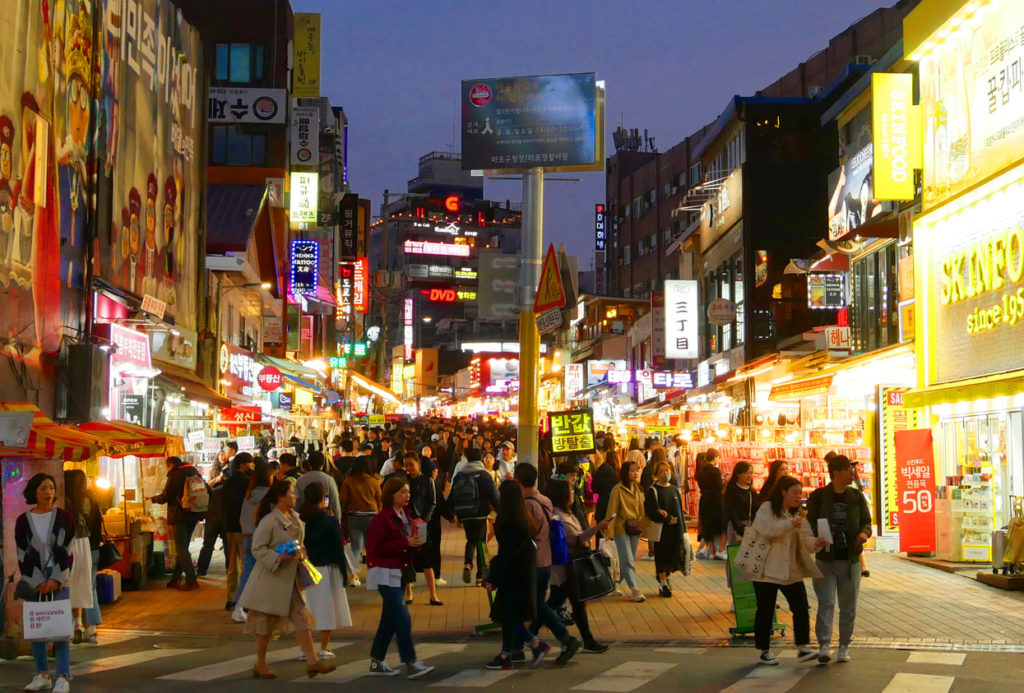 Whether you're seeking historical wonders, shopping extravaganzas, culinary exploits, or the pulsating energy of K-pop and neon-lit nightlife, Seoul is the city that invites you to live in the harmony of contrasts. Immerse yourself in its kaleidoscope of experiences, and you'll leave with memories that echo both the resonance of the past and the rhythm of the future.
As dawn breaks, another Seoul treasure worth exploring is the Namsan Mountain. Embark on a hiking journey to reach the iconic N Seoul Tower, a communication and observation tower that also serves as a cultural space. The panoramic vista of Seoul's cityscape from the observatory is mesmerizing, especially as day turns to night and the city starts to glitter.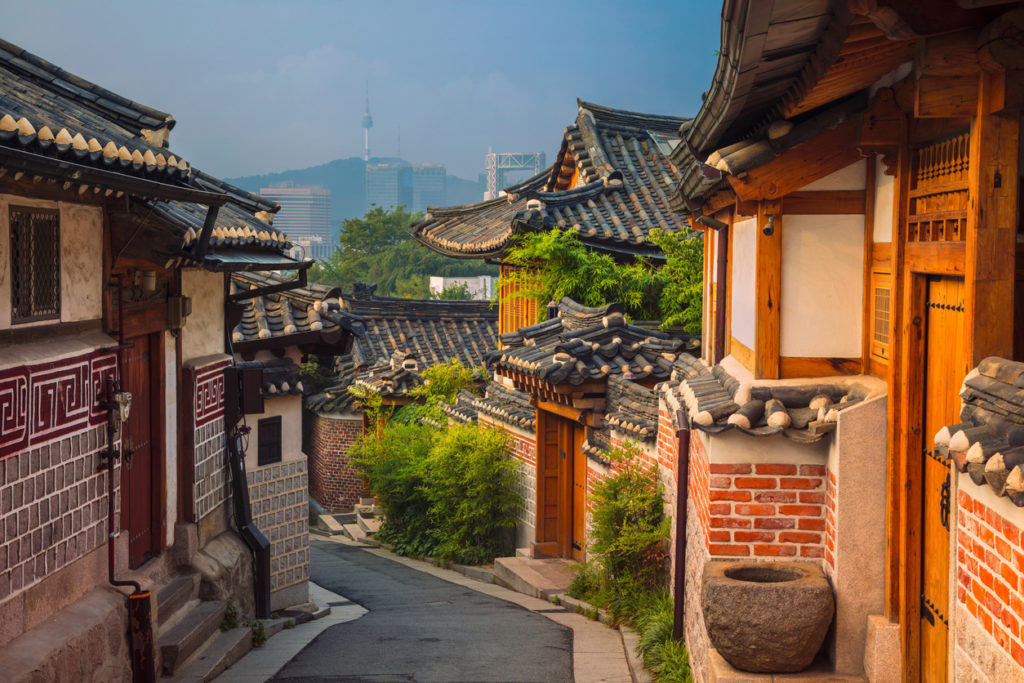 Seoul's artistic side shines in Samcheong-dong, where modern art galleries share the streets with traditional hanok houses. The neighbourhood is also home to Bukchon Hanok Village, offering a chance to stroll through alleys lined with beautifully preserved traditional Korean homes. This area offers a unique fusion of the old and new that so distinctly represents Seoul.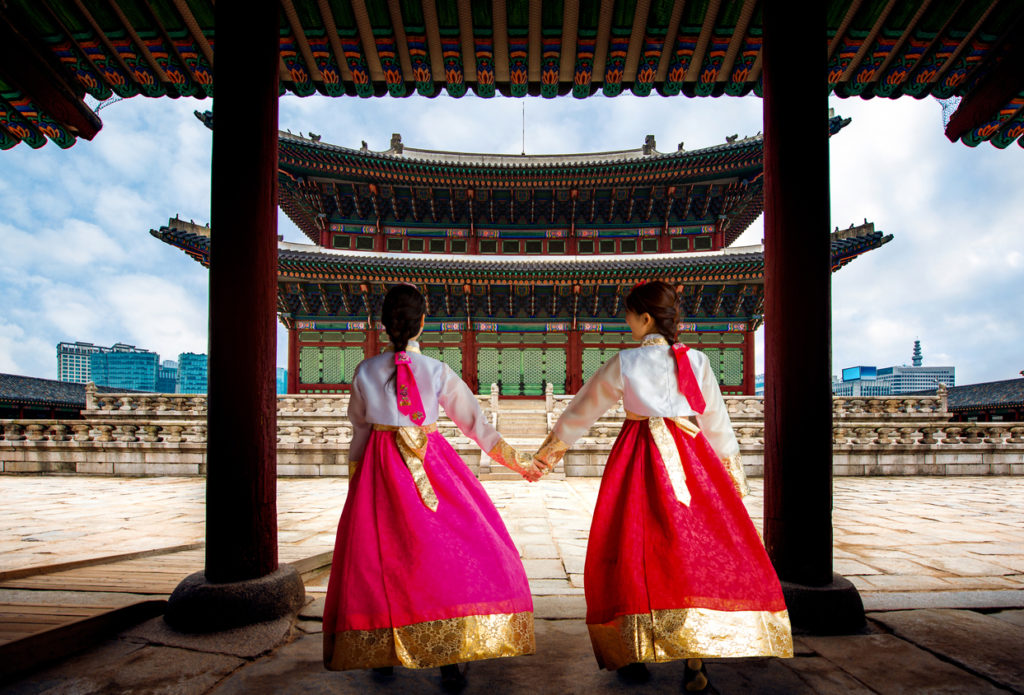 For an immersive cultural experience, try wearing a hanbok, traditional Korean attire, as you wander through these historical sites. Many locals and tourists alike don vibrant outfits, adding a touch of charm to their visit.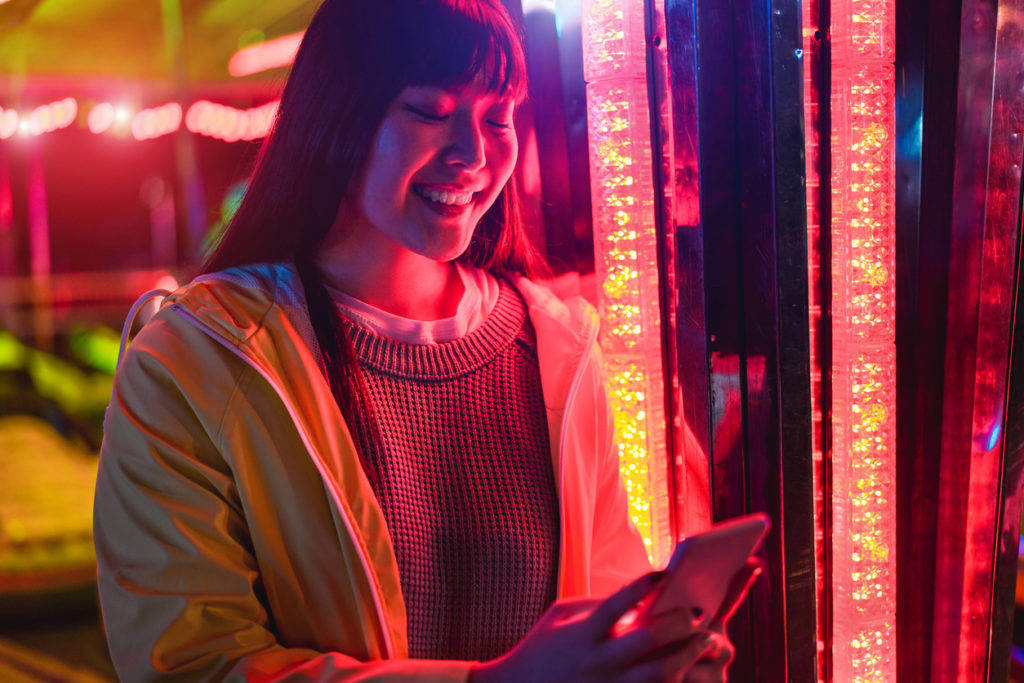 Tech enthusiasts should not miss the Digital Media City (DMC), Asia's version of Silicon Valley. This complex features broadcasting, film production, games, telecom companies, cable channels, as well as Korea's major media networks. The DMC is a testament to South Korea's technology-driven growth, a vision of the future you can walk through today.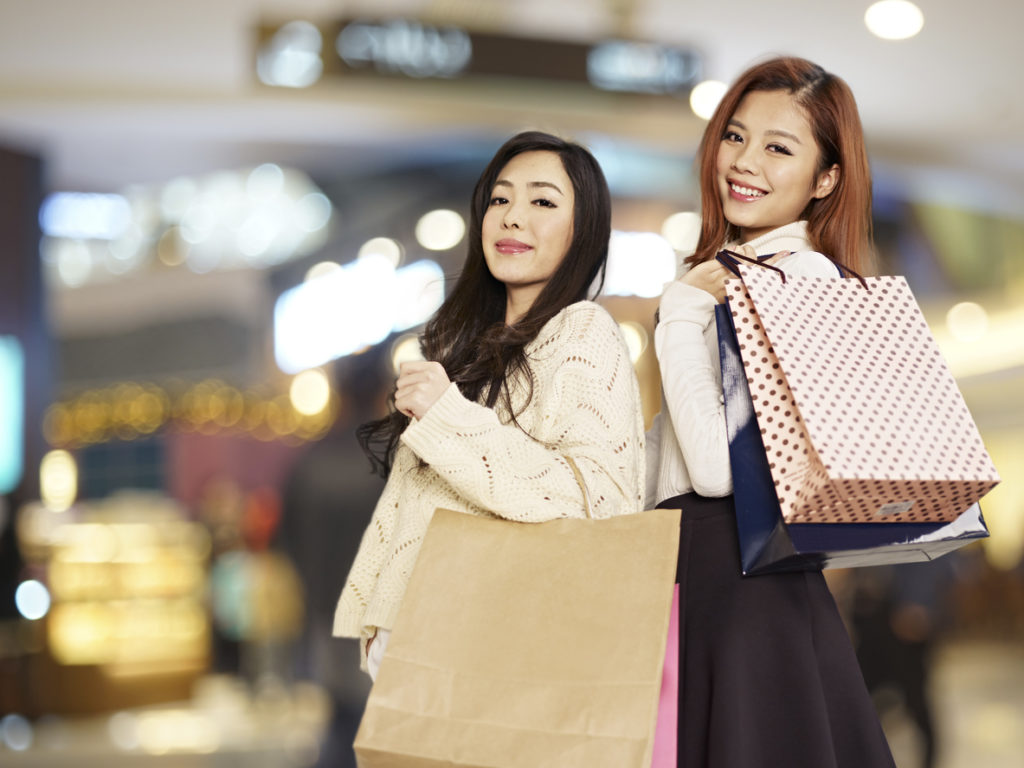 Shopping in Seoul is a dream come true for fashionistas and trendsetters. The bustling streets of Myeongdong brim with cosmetic shops and fashion outlets, offering everything from luxury brands to unique Korean labels. Dongdaemun Market, another shopping hotspot, runs almost 24 hours a day, with its retail stores operating during the day and wholesale markets buzzing at night.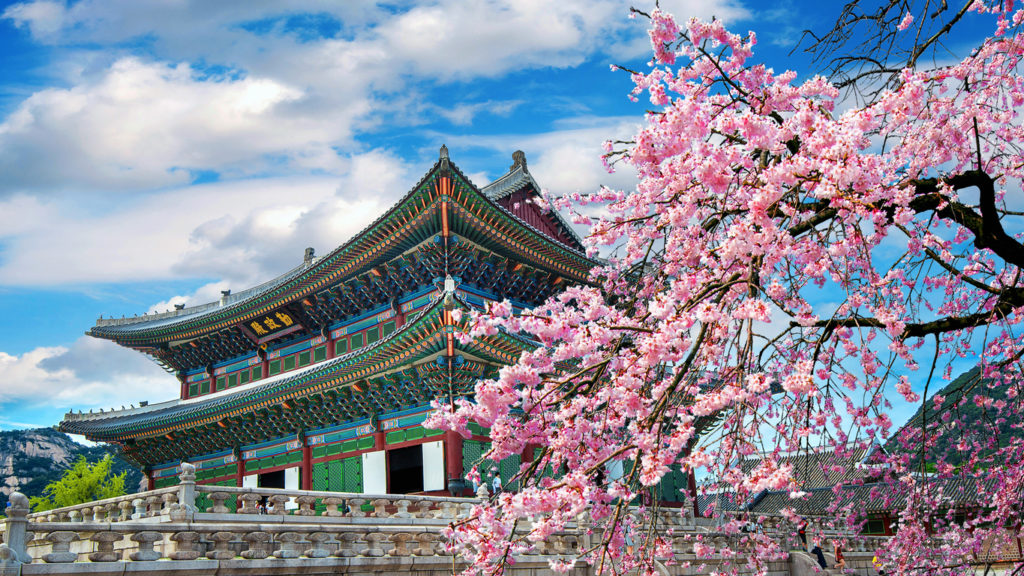 And let's not forget about the warmth and hospitality of the Korean people. Their respectful manners, called 'Kibun,' are integral to Korean society and can be experienced everywhere, from upscale hotels to roadside cafes.
As a city that embraces its historical legacy and a futuristic vision, Seoul offers an experience unlike any other. A journey through its bustling streets and serene spaces tells a story of a constantly evolving city yet deeply rooted in its past. Whether you are a history buff, a food connoisseur, an avid shopper, or a tech enthusiast, Seoul extends a warm invite to wander, explore, and discover its many gems. Uncover the heart and soul of Korea—right here in Seoul.