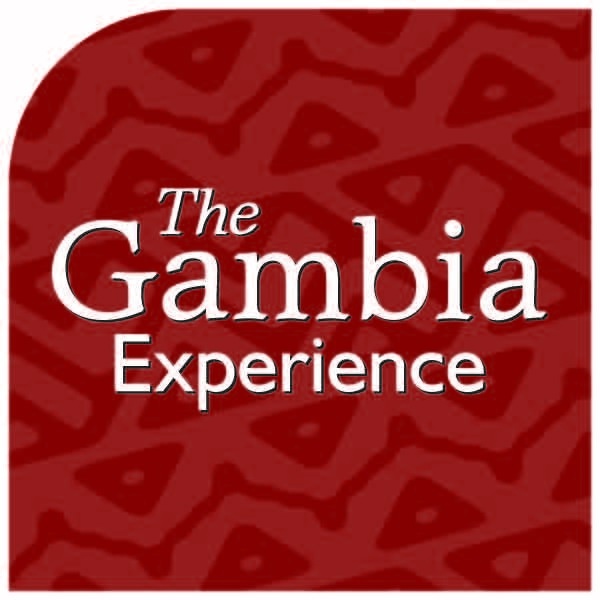 I first came across The Gambia Experience some 3 decades ago I believe when a colleague went on a trip with them and enjoyed it so much. The company is still going strong and has added to its product offering "Rivers of West Africa Cruise" to its 2020 brochure.
The itinerary offers 4 or 7 nights on a 49 passenger mega yacht called Harmony V and will be departing from Banjul in January and February 2020. This truly sounds a wonderful experience.
The operator also offers some amazing trips to Senegal as an add-on to a trip to Gambia and also as a single destination where you fly in and out of Dakar, Senegal.