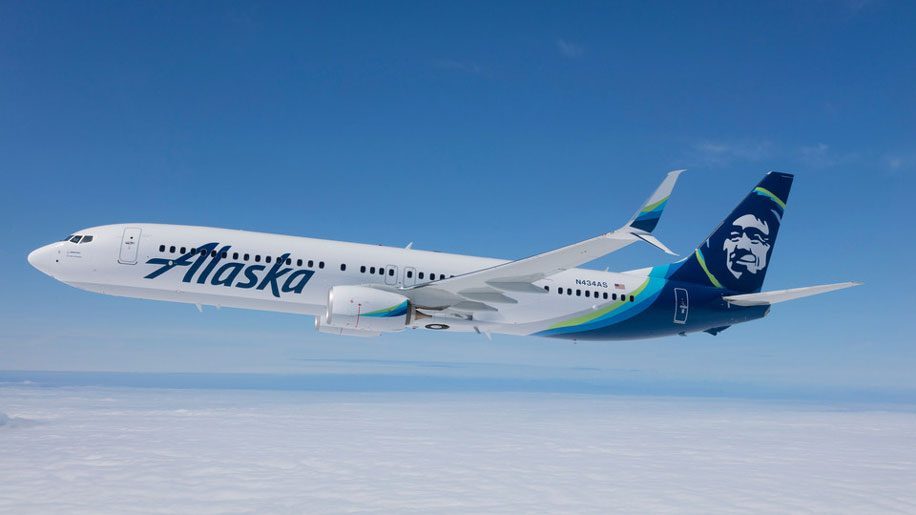 Airline customer satisfaction has risen 1.4 per cent despite increased numbers of travelers and problems caused by computer glitches and the grounding of airlines' fleets of Boeing 737 MAX jets.
Alaska Airlines, which was the lowest-rated US airline a little more than a decade ago, now has the industry's top customer-satisfaction score (80 on ACSI's 100-point scale), surpassing Southwest Airlines. In 2018-19, the carrier's score rose 1 per cent.
Scores for Delta Air Lines, United Airlines, Frontier Airlines, and Spirit Airlines also notably improved.
Southwest Airlines' score dipped slightly, but 79 per cent of the carrier's customers were still satisfied with its performance, good for second place on the list.