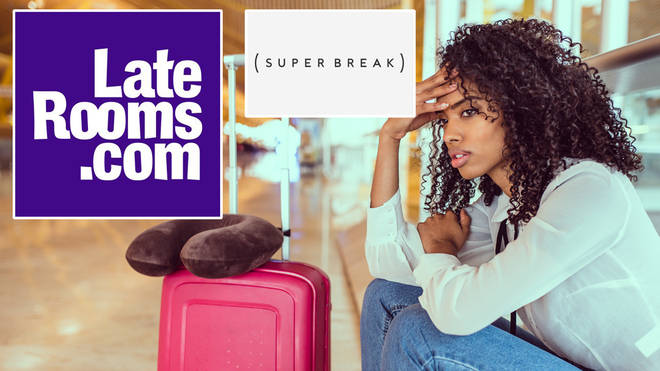 Earlier this month the Customers, and the UK/Global travel industry were left shocked and deeply saddened when the 36 years old tour operator and travel company Super Break ceased trading with over 20,000 advanced bookings that most were from its British customer base.
The collapse alongside its sister company LateRooms.com and Malvern Travel Technology happened after its parent company was unable to find a buyer for 49% of the business which was owned by Indian business Cox and Kings (this is not the UK Cox and Kings). Malvern had placed itself up to the market for sale after the company defaulted on its IATA billing and settlement plan (BSP) in June. This basically showed a serious lack of cash flow options in the business.
The speed in which Malverns Group situation deteriorated rapidly has left a lot of suppliers and customers wondering what caused the failure to happen so quickly and why did the company not manage to find a buyer. Hugo Kimber the Groups Executive Chairmen said: "This is a devasting blow for all our wonderful employees who invested so much time and effort into the building of the organisation, and that it was equally difficult for all our customers, partners and suppliers".
If you would like to find out more information about this situation then check ABTA website by clicking here: https://www.abta.com/news/superbreak