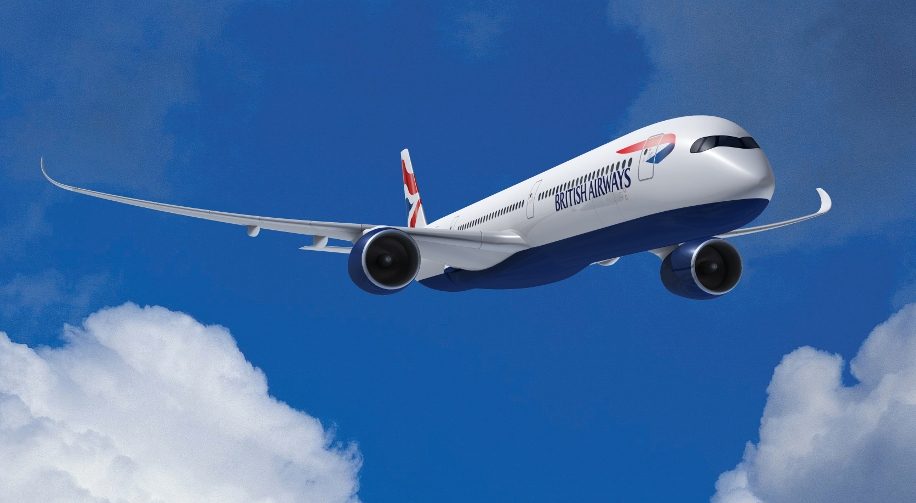 Those of you who have been following the exciting developments of British Airways with the new A350's will know they have been crew testing this aircraft on London to Madrid, and training the crew.
So what are the routes these aircraft will operate on:
Dubai
From September 2 the A350 will be introduced onto BA's Heathrow-Dubai service.
Toronto
From October 1, the A350 will be introduced on the second route Heathrow-Toronto.
The next two destinations will be Tel Aviv and Bengaluru and will be introduced by the end of the year according to BA.
Here at Pure Vacations, we hope to fly sometime soon on this aircraft.
The infamous Sam Chui has a lovely video on youtube covering the first flight and you can see this here: https://youtu.be/U_iY0qTF3eA