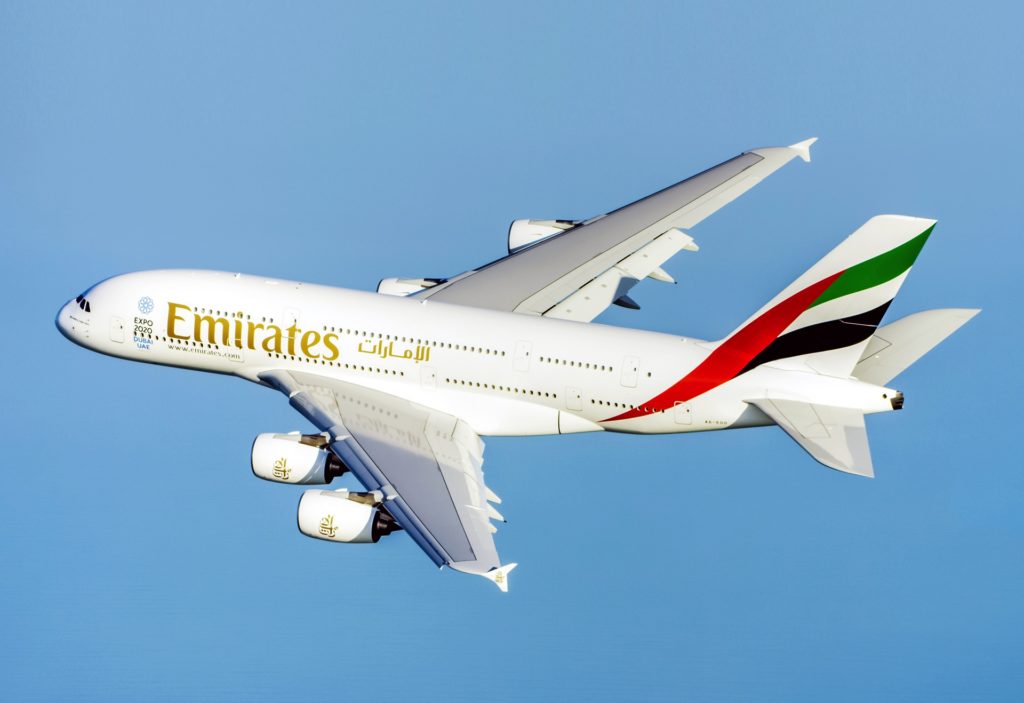 Emirates will be resuming its schedule by using its super large plane to London, UK and Paris, France.
Emirates currently operates a fleet of 115 A380's but like other airlines around the globe they have been grounded for months following the COVID19 pandemic.
Emirates also plans to announce a further 10 more destinations shortly. The airline has also confirmed it will be increasing frequencies on existing routes in July, namely London, Manchester, Frankfurt, Zurich, Paris, Amsterdam, Madrid, Copenhagen, New York JFK, Dublin, Toronoto, Kuala Lumpur, Hong Kong and Singapore.