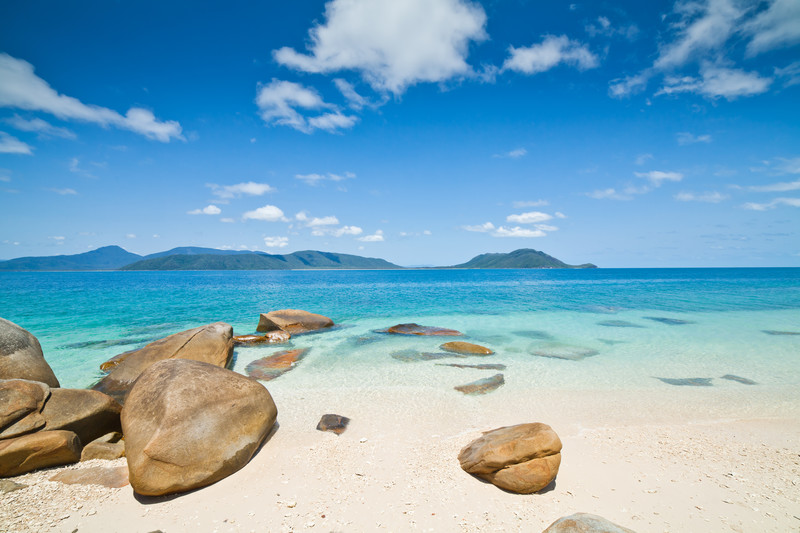 Planning an Australia vacation is a perfect getaway for those, who like indulging in adventurous activities as it is surrounded by oceans on all sides, and Australia is among the most popular beach vacation destinations in the world. Scuba diving is one of the most adventurous activities in Australia and there is no shortage of incredible diving.
Four of the best such sites to visit here are the Great Barrier Reef, Ningaloo, East Coast Dive Trail and Baird Bay.
Great Barrier Reef
One of the most renowned marine ecosystems in the world, the Great Barrier Reef contains over 900 coral islands. The Heron coral island alone features over 20 diving sites that differ in the depth of the sea there. Reefs can be found as low as 5 metres below the surface of the water off the island.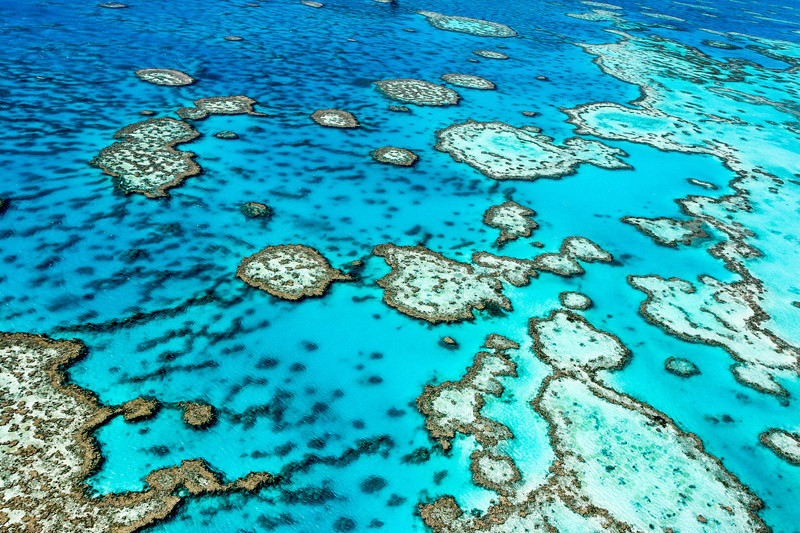 Agincourt Reef has marvellous coral canyons, and travellers can spot many turtles, crabs and starfish while enjoying the water sports. The wreck of SS Yongala can be explored by going for an underwater dip off Townsville, where diving can be done from Mackay to see the shipwreck of Llewellyn.
Ningaloo
When diving off Ningaloo with their Australia vacation package, tourists get a chance to navigate the longest fringed reef on earth. Over 250 species of corals and 500 kinds of brightly coloured fish are found in the region. By jumping in the ocean in Bundegi Bombies reef, divers may get to see marine creatures in various colours. Lighthouse Bay is home to manta rays, sea turtles, clownfish, batfish, dugongs and playful dolphins.
The sea around the Muiron Islands is home to various kinds of colourful reefs. If coming to Ningaloo from April to June, people may even get an opportunity to swim with gigantic whale sharks.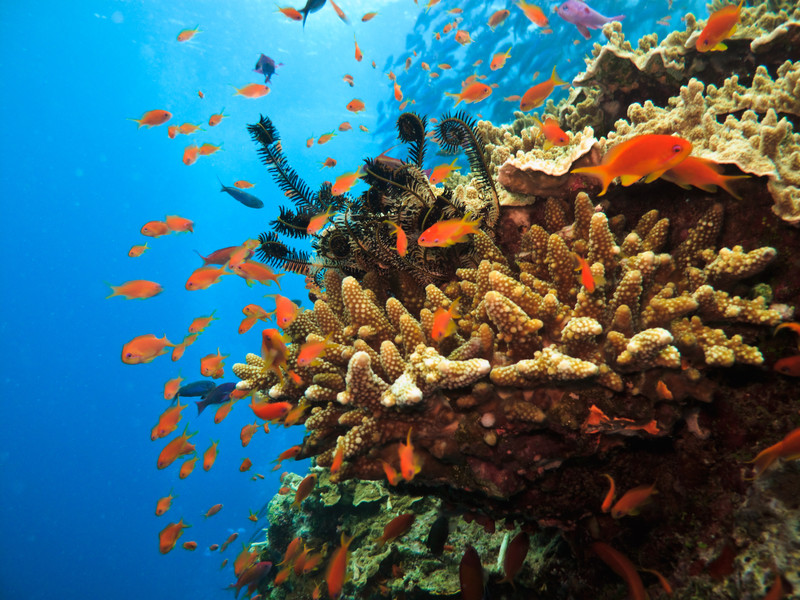 Tasmania
The southernmost Australian state, Tasmania has over 11 sites from where journeys into the sea can be undertaken. A good thing about the ocean around the Tasman Island is mostly clear. An underwater visibility of 10-40 metres means that divers will not have to strain their eyes, trying to look at amazing marine creatures. Leafy seadragons and big-bellied seahorses inhabit the Waubs Bay near Bicheno. Visitors may engage in the adventure sport in Governor Island to swim along butterfly perches. Enchanting natural caves and large colonies of seals can be seen by venturing in the sea off Isle de Phoque.
Baird Bay
A vacation in Australia can be planned to come to Baird Bay and visit a mesmerising marine world. The bay is inhabited by some of the rarest marine creatures like sea lions. These animals in a secluded and sheltered lagoon near the seashore. Heading deeper into the salty water, tourists may be able to play with dolphins. The most adventurous souls can travel to Port Lincoln to experience cage diving. This activity is specially designed to allow thrill seekers to see great white sharks from a close distance without being in much danger.
Baird Bay, Great Barrier Reef, Ningaloo and Tasmania are four marvellous destinations to visit during their Australia vacation for scuba diving.