Located on the coast of Suffolk, Southwold is a quaint seaside town that boasts stunning views, rich history, and a bustling town centre. There are many activities and attractions to enjoy here and many reasons why you should explore this charming seaside town.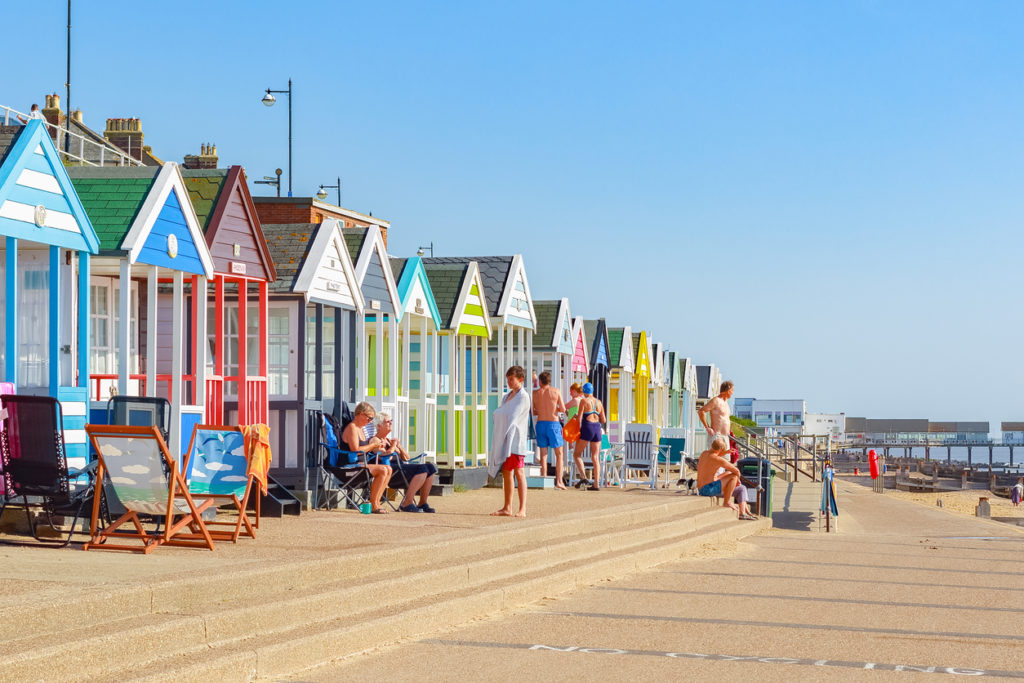 Visit the beach
One of the main draws of Southwold is its beautiful beach. With soft sand, clear waters, and iconic beach huts lining the beach, Southwold's beach is a great place to enjoy the British sun. The beach is also an great spot for swimming, surfing, or kiteboarding, with equipment rentals available for those who want to try a new water sport. And if you want to see stunning panoramic views of the coastline, take a stroll along the pier.
Explore the harbour
For a glimpse into Southwold's maritime history, head to the town's harbour. Here you can see traditional finishing boats in the water and usually larger vessels heading out to sea. Be sure to also take a visit to the Southwold Lifeboat Station and learn about the life-saving services and maybe even catch one in action.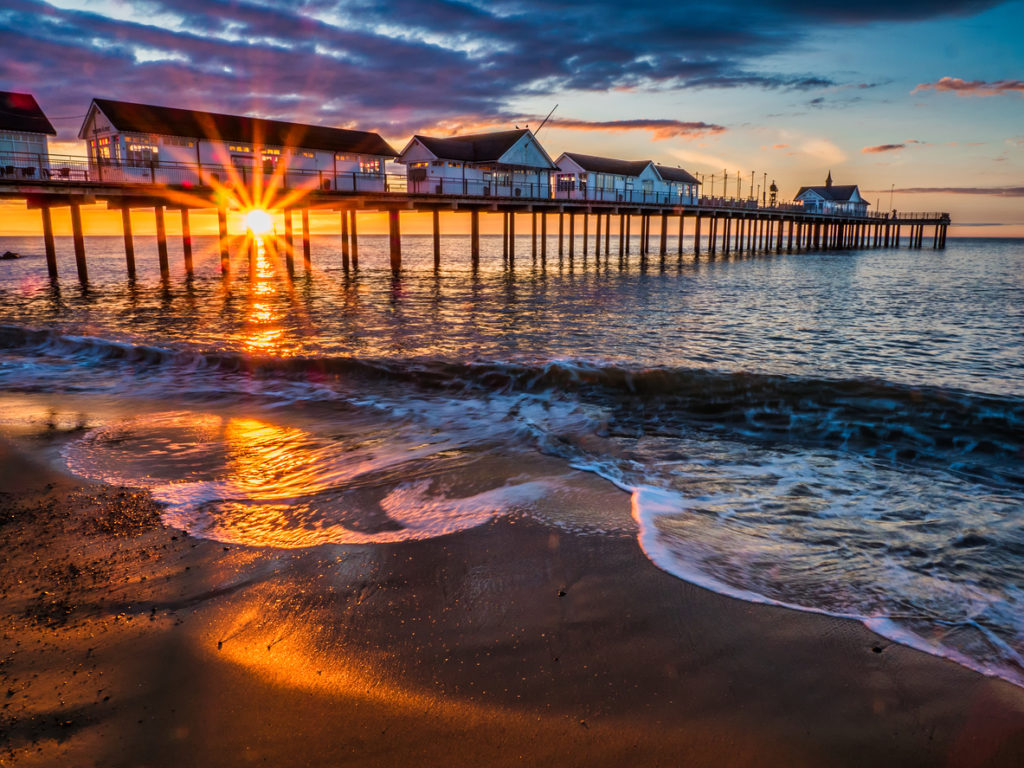 Visit the Pier
Southwold Pier is a must-visit attraction in the town. Originally built in 1900, the pier has undergone numerous renovations and now offers a variety of activities and amenities for visitors. From traditional arcade games and amusement rides to boutique shops and eateries, it is great fun. Plus, the panoramic views of the coastline from the pier are not to be missed.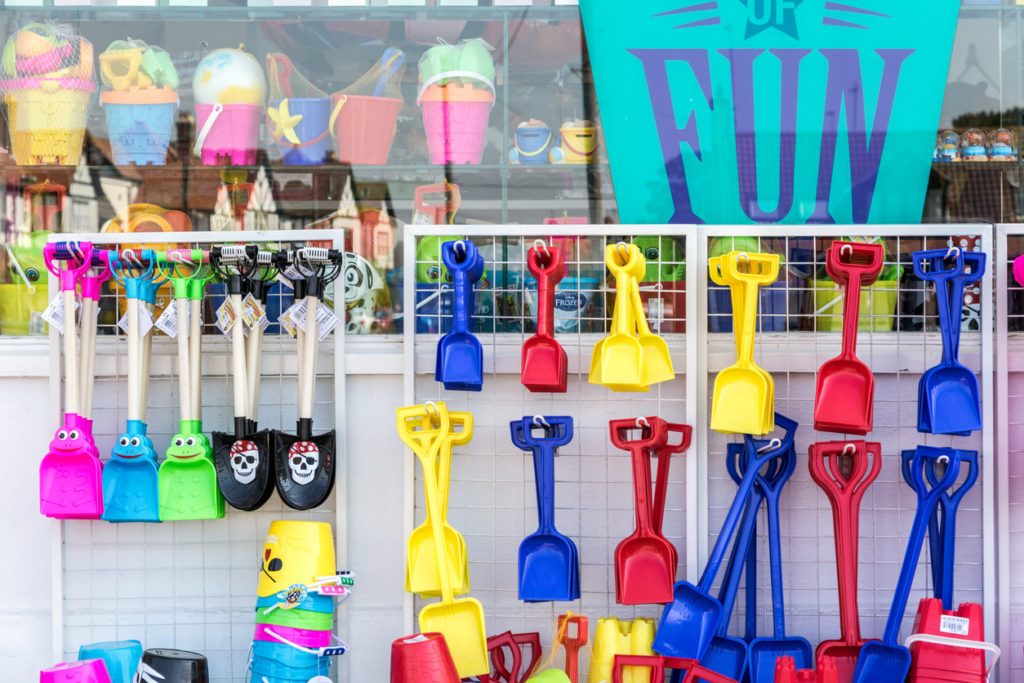 Explore the town centre
Southwold's town centre is bustling with shops, cafes, and restaurants, making it a great place to explore for the day or a spot for souvenir and gift shopping. The town's narrow streets are lined with colourful buildings, many dating back to the 17th and 19th centuries. If you love to visit independent shops, you will be spoilt for choice here, with many independents across the town selling everything from local crafts to vintage clothing. There are also plenty of eateries around serving a variety of delicious food and drink.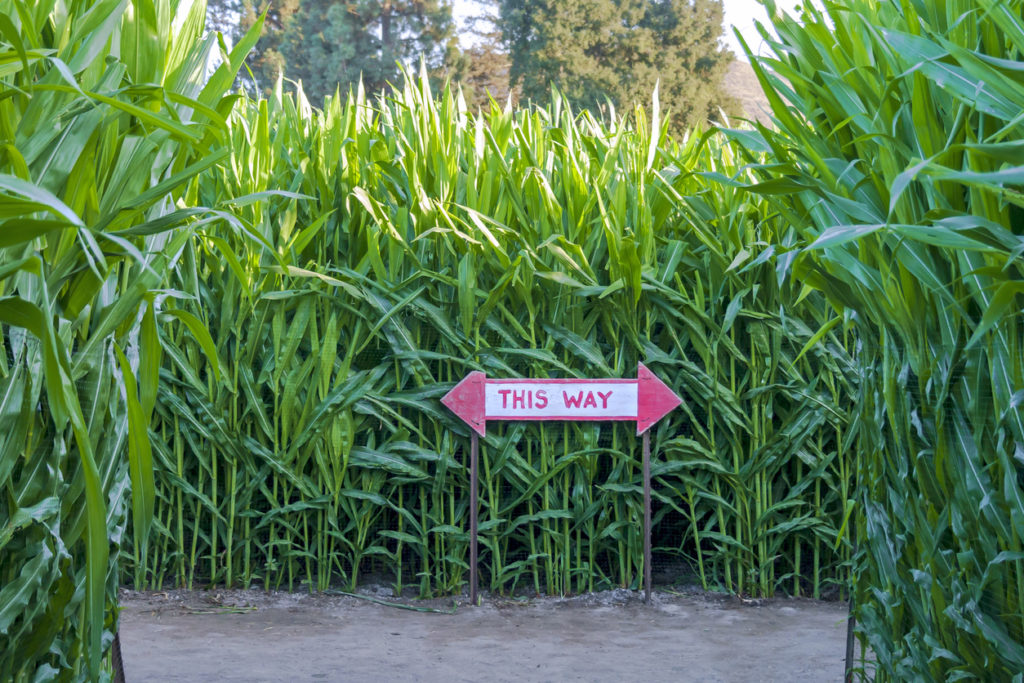 Get lost in a maze
If you have children with you, be sure to visit the popular Maize maze. This is a popular attraction located on a working farm outside of town and is a great way to spend a few hours exploring the winding paths of the maze. There are plenty of other activities to keep kids entertained, including a petting zoo, a giant sandpit, and pedal go-karts. The maze is only open from April 1st-16th this year.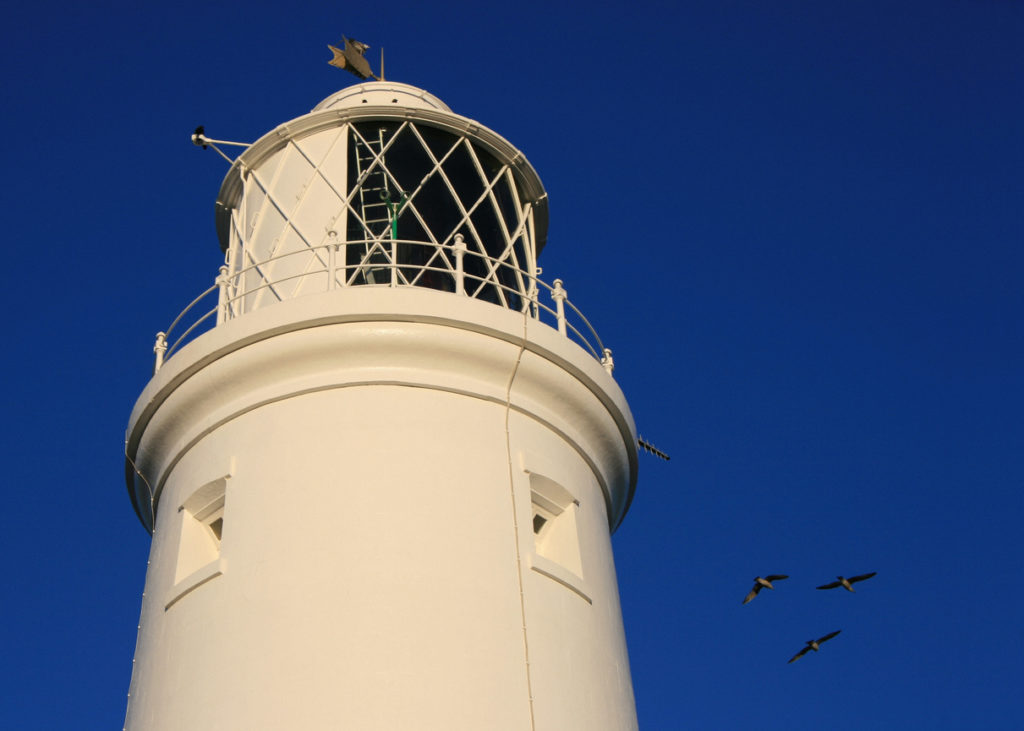 Climb the lighthouse
For spectacular views of the town, harbour and the coastline beyond, make sure to climb the iconic landmark, which dates back to 1887 and is still used today. You can get an excellent birds' eye view of the town.
Southwold Arts Festival
If you visit during the summer months, be sure to check out the Southwold arts festival. This annual event takes place over several days and features a variety of performances and exhibitions, including music, theatre, dance and visual arts. The festival attracts artists and performers from all over the UK.