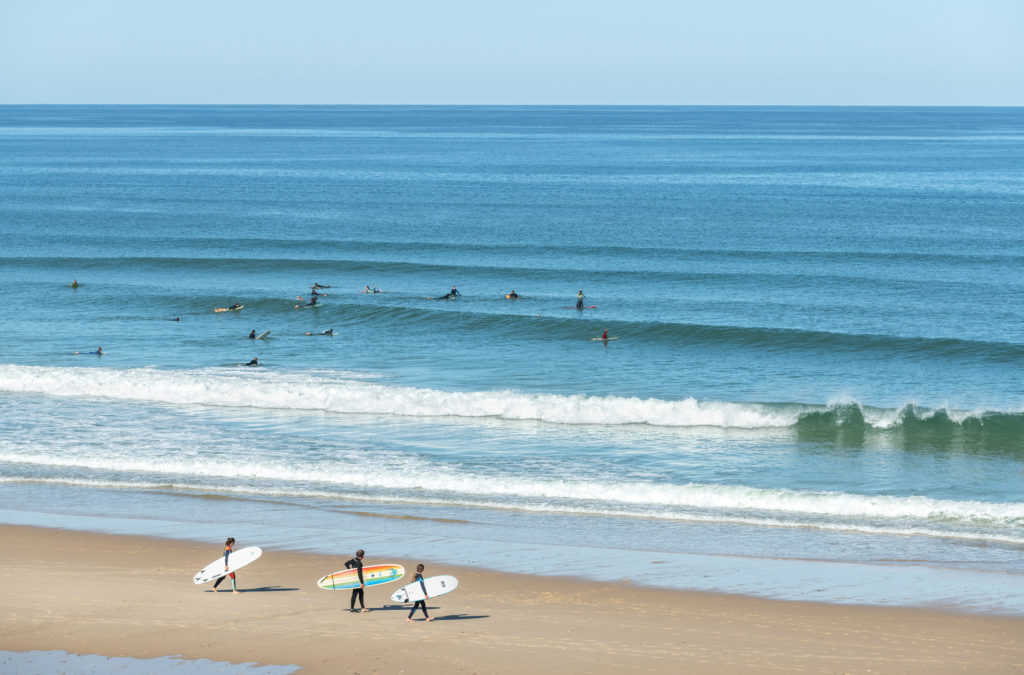 South West France is a hidden gem for surfers, offering some of the best waves in Europe. With its pristine beaches and world-class surf spots, a surf trip to this region is an experience you will never forget. Whether you are a seasoned surfer or a beginner, there is something for everyone in South West France.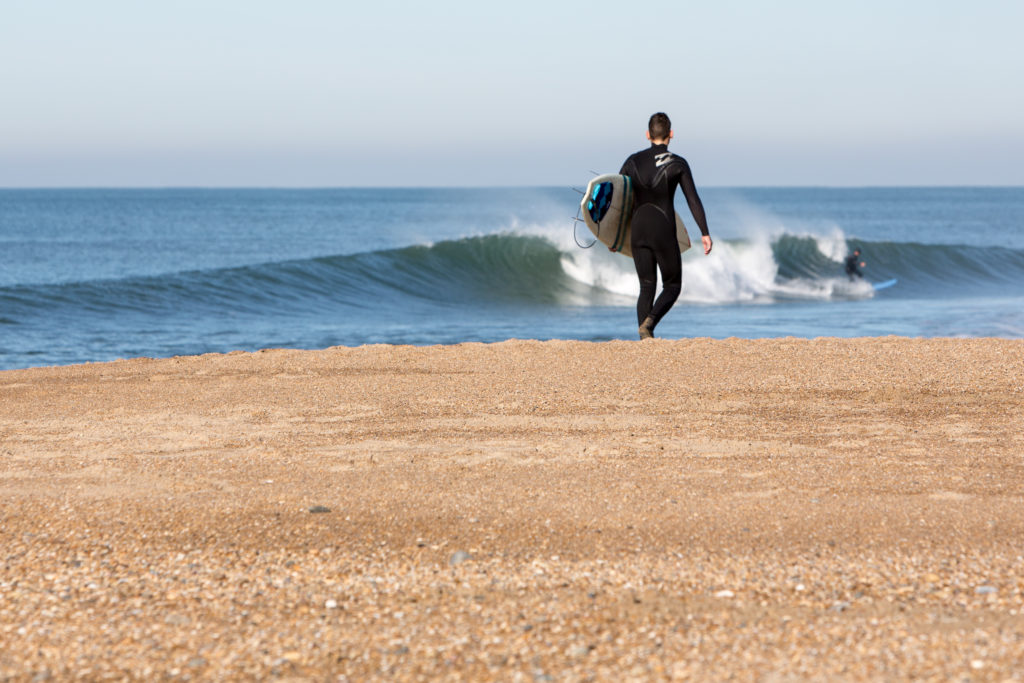 Some of the most famous surf spots in the region include Hossegor, Capbreton, and Biarritz. The surf season in Southwest France usually runs from September to April, with the best conditions for surfing occurring during the autumn and winter months. Whether you're a beginner or an experienced surfer, there's something for everyone in this beautiful part of the world.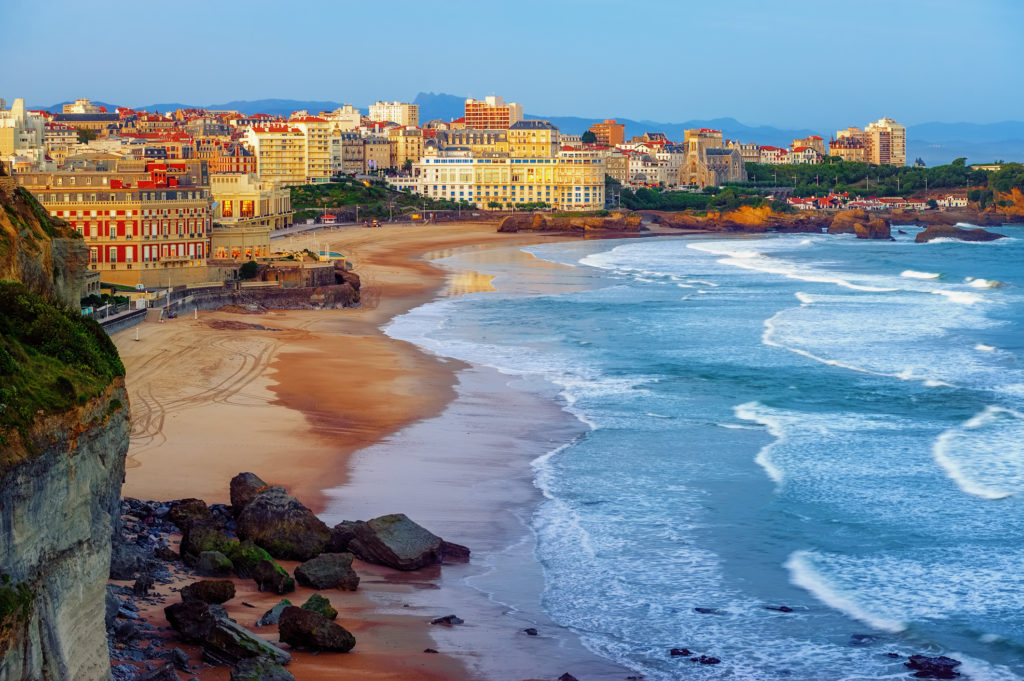 Biarritz is a coastal town located in the Basque Country in southwestern France. It is known for its world-class surf spots, stunning beachfront promenade, and rich surf culture. Biarritz has a variety of beaches that offer a range of surf conditions, making it a popular destination for both beginner and advanced surfers. The town is also home to several surf schools and rental shops, allowing visitors to easily access the waves and equipment they need. In addition to its surf scene, Biarritz is also known for its historical landmarks, such as the 19th-century Grand Plage, and its culinary offerings, including traditional Basque cuisine.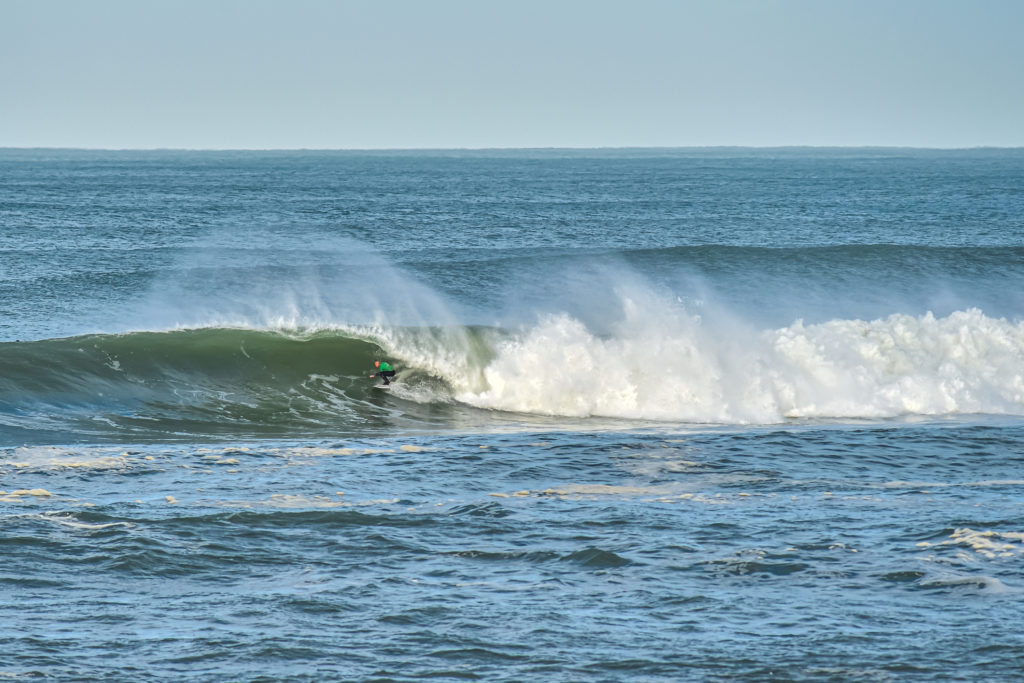 Hossegor is a town located in the Landes region, known for its high-quality surf spots and its hosting of the World Surf League (WSL) Quiksilver and Roxy Pro France surf competitions. La Gravière is a beach break in the wider Hossegor area that offers waves suitable for intermediate and advanced surfers. The surf spot is also known for its unique geography, with sandbanks that frequently change, creating constantly evolving surf conditions.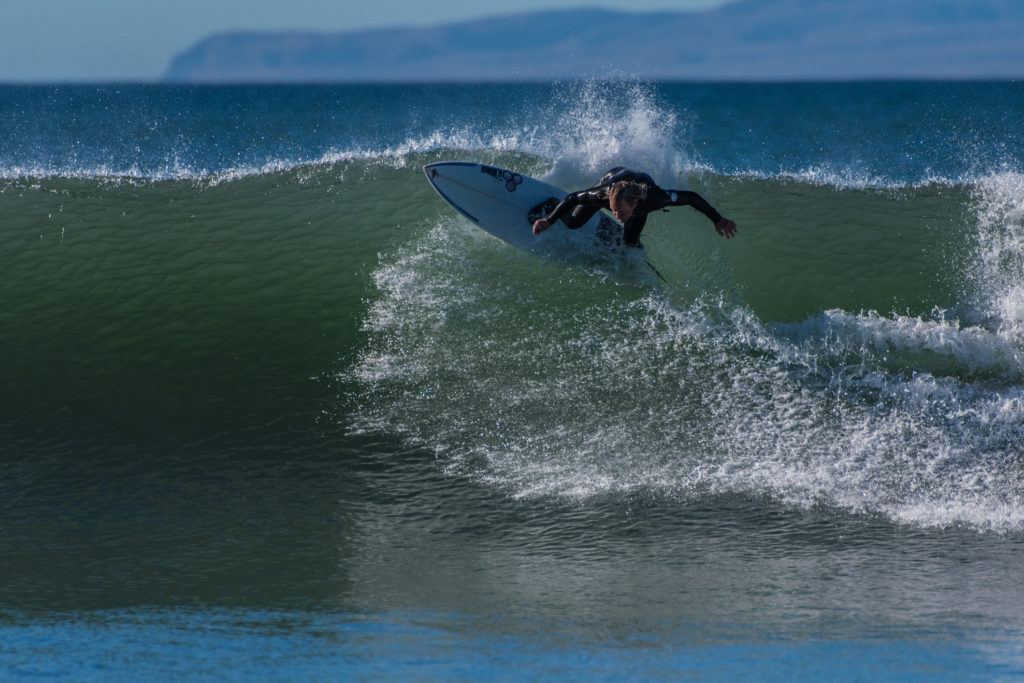 Capbreton is a commune located in the Landes region. It is known for its quality surf and its status as a surf destination. The town offers a variety of beaches, each with its own unique characteristics, that provide surf conditions suitable for surfers of all levels. Capbreton is also home to a lively surf culture, with several surf shops, rental shops, and surf schools offering equipment and lessons. In addition to its surf scene, Capbreton is also known for its natural beauty, including its forests and lakes, and its proximity to the Basque Country, offering opportunities to experience the region's rich culture and cuisine.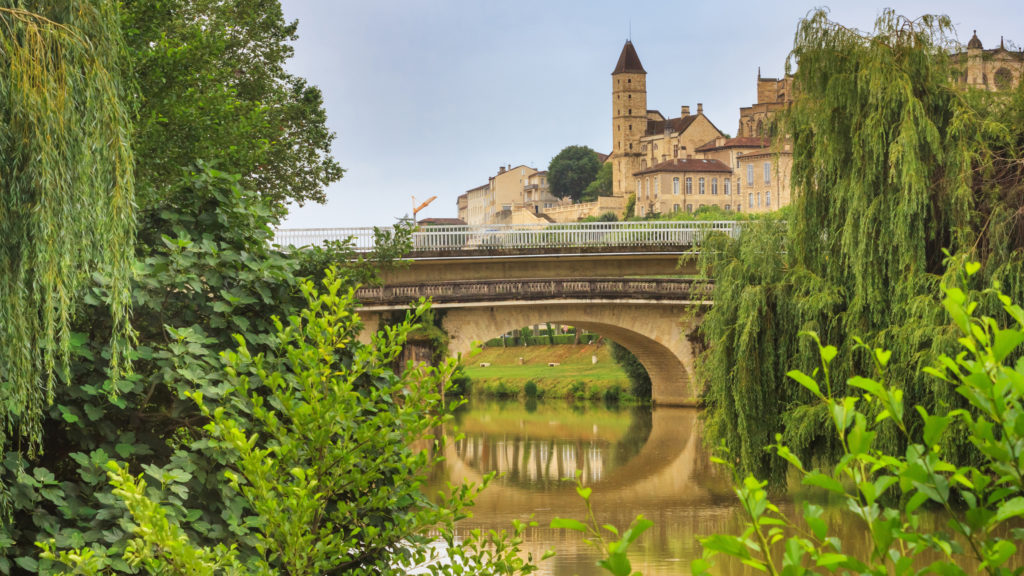 In addition to its surf spots, South West France is also known for its stunning scenery and rich culture. The region is home to charming villages and a beautiful coastline, which makes it a perfect place to relax and unwind after a day of surfing. You can explore the local markets, taste the delicious cuisine, and experience the local culture.